Mr. B's Cake Smash – Plano Cake Smash Photographer
This little guy was just full of smiles for me at his session! Those handsome blue eyes and sweet chunky thighs. Such a cutie pie. He really got into his cake as well, and I loved it. Here are a few of my favorite images from our session.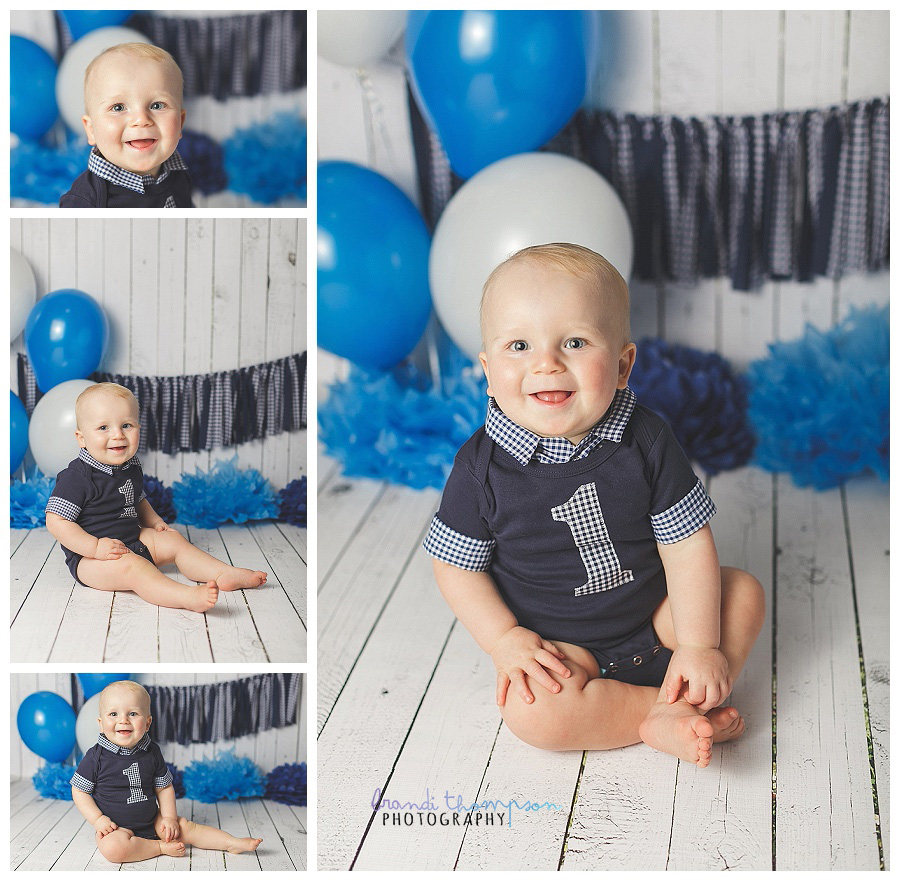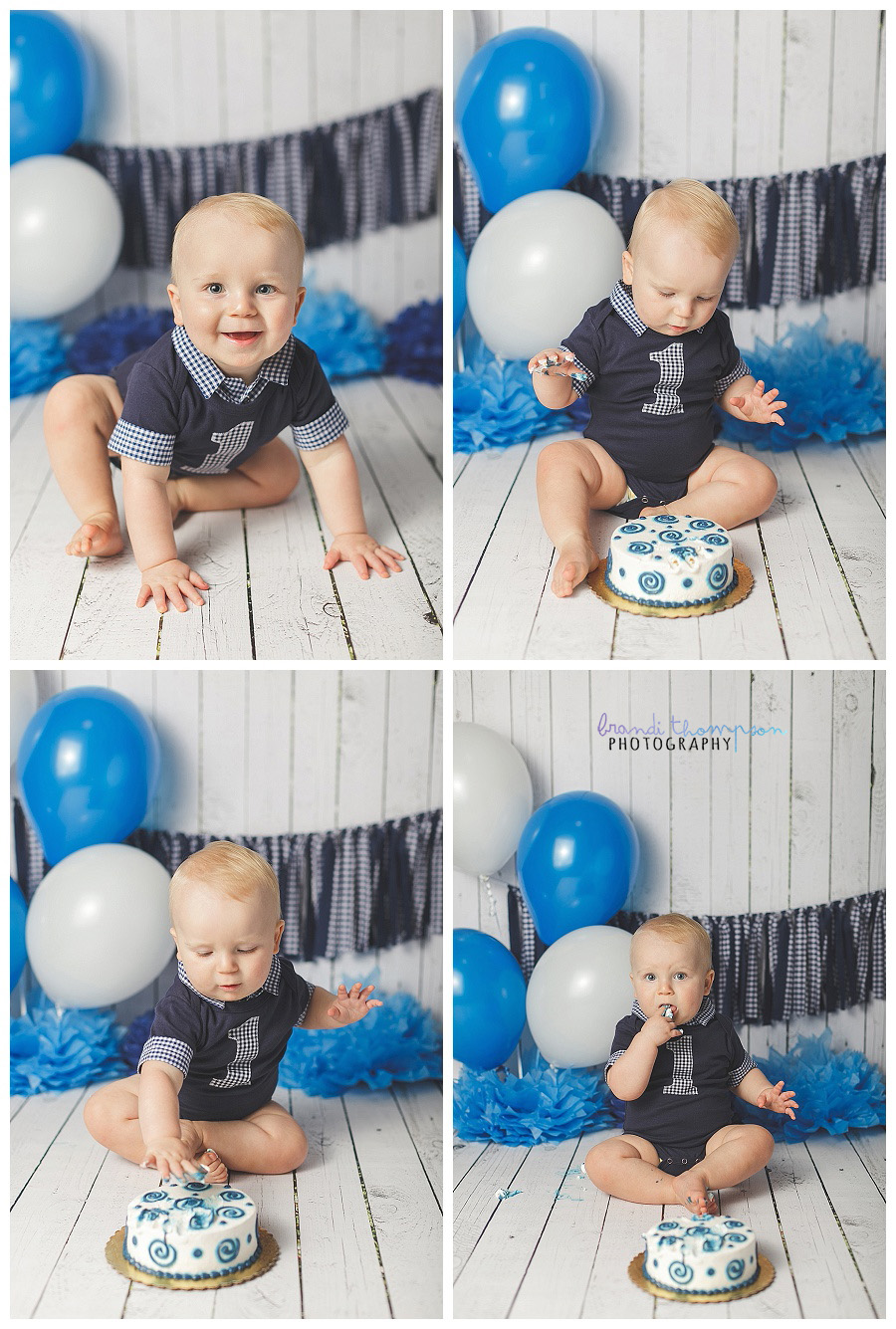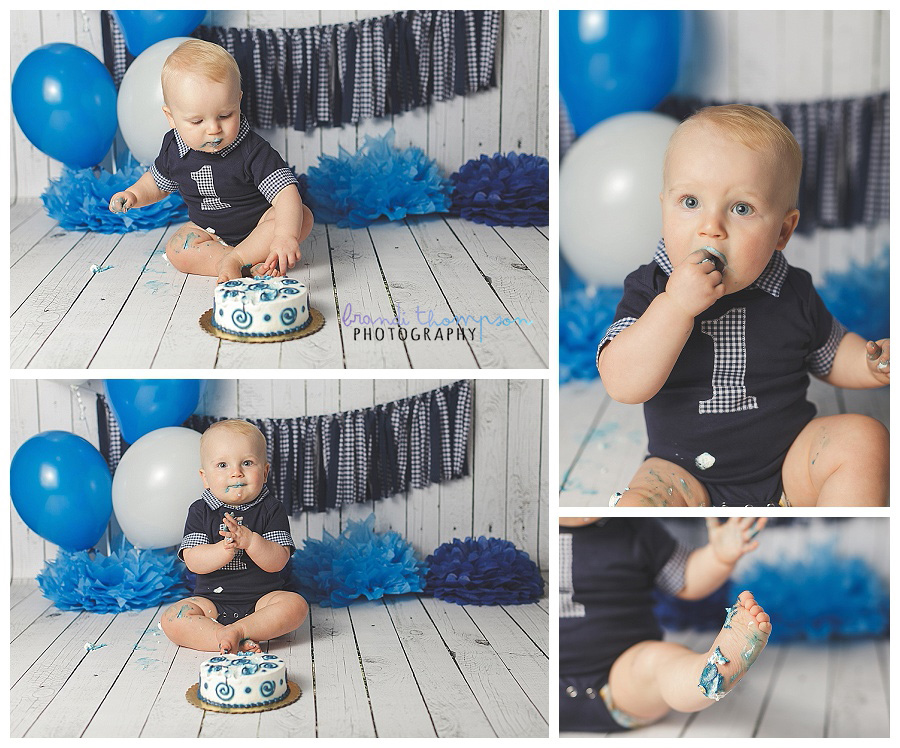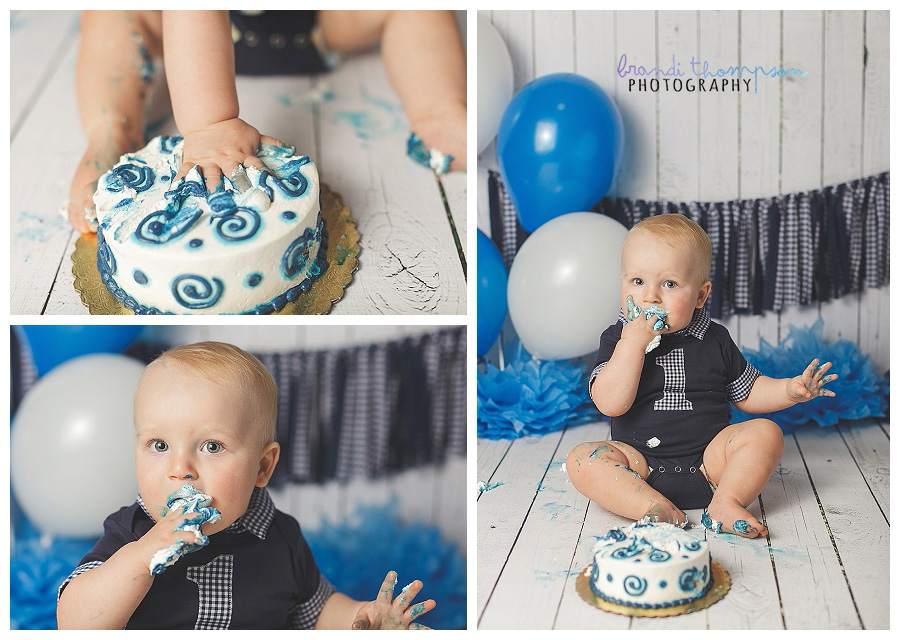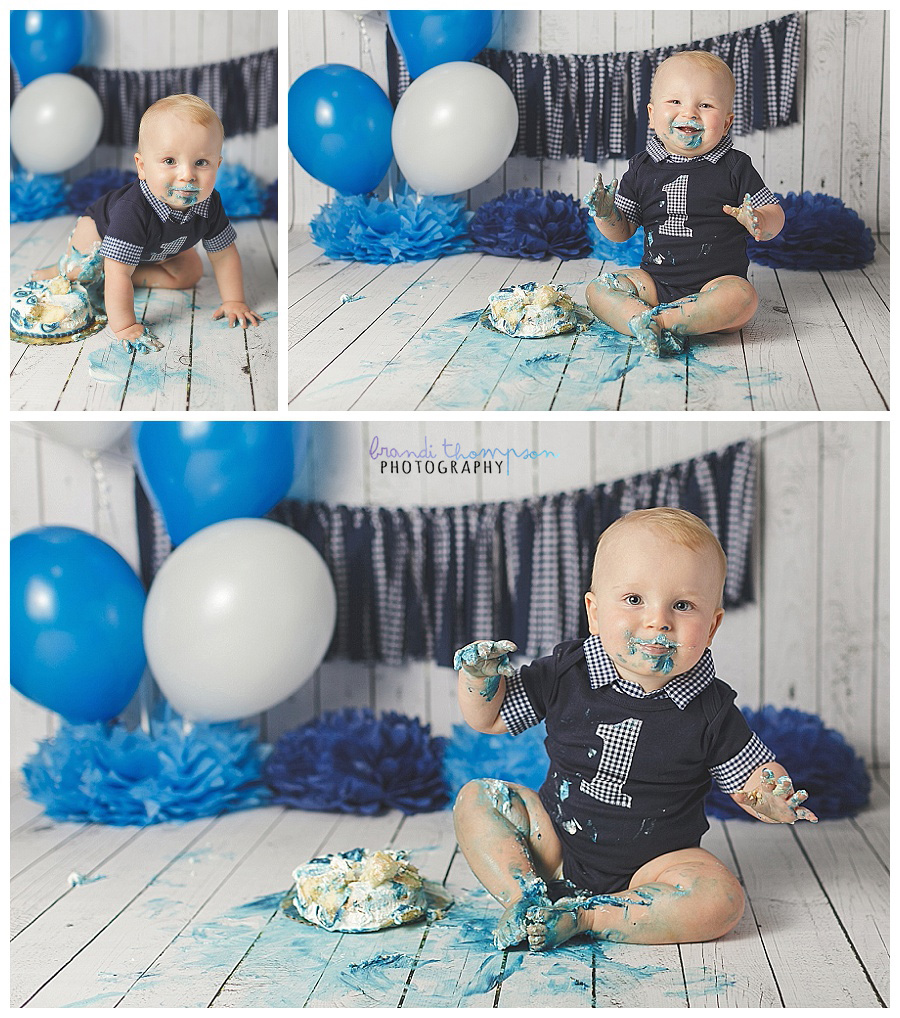 I hope you all have a fantastic weekend.