Sarah & Celso – Sneak Peek
Love is the most beautiful thing in the world. Sarah and Celso's wedding was very small, and didn't bother with most of the traditions that typical weddings include. But I was overwhelmed with the excitement they had about the fact they were getting married to one another. They are so in love, and in the end, that's all the really matters.
Here's a quick sneak peek for you guys!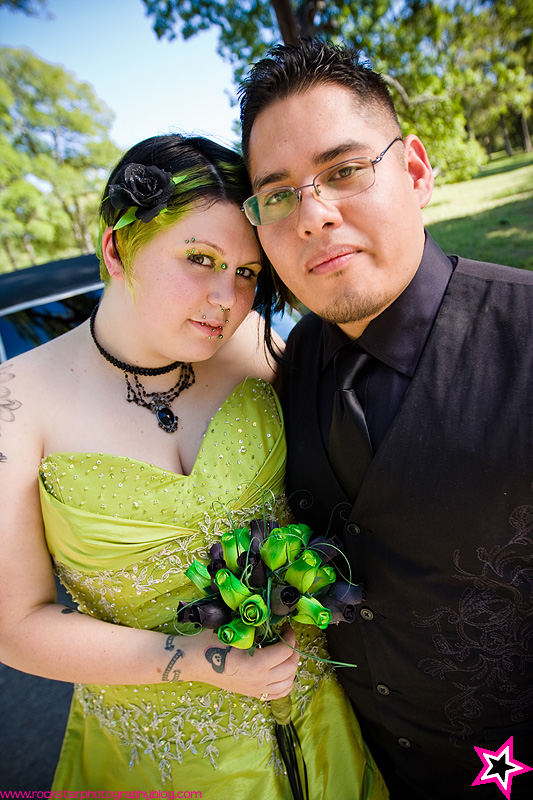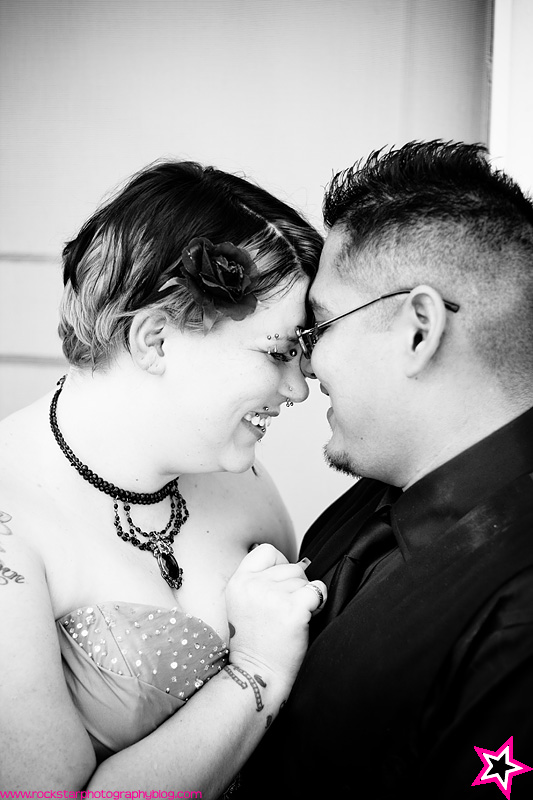 More to come soon. 🙂 In the meantime, I did add a couple of other shots not shown on the blog on my facebook fan page! Check it out and become a fan!