Alyssa & Matt's smile inducing wedding – Clark Gardens, Weatherford, TX
Alyssa and Matt are almost one of those 'opposites attract' type couples at first glance. Alyssa is outgoing and bubbly, and Matt is a man of few words. But, the truth is, they go together perfectly. You can see it in the way they interact with one another, even when it's a sarcastic quip or two. Watching them together made me smile.
REMEMBER, your comments can help Alyssa & Matt get a beautiful free professional print of their choice. Thirty comments gets them a free 8×10 and fifty comments gets a free 11×14! It shouldn't be too hard to think of something nice to say about this fantabulously amazing couple!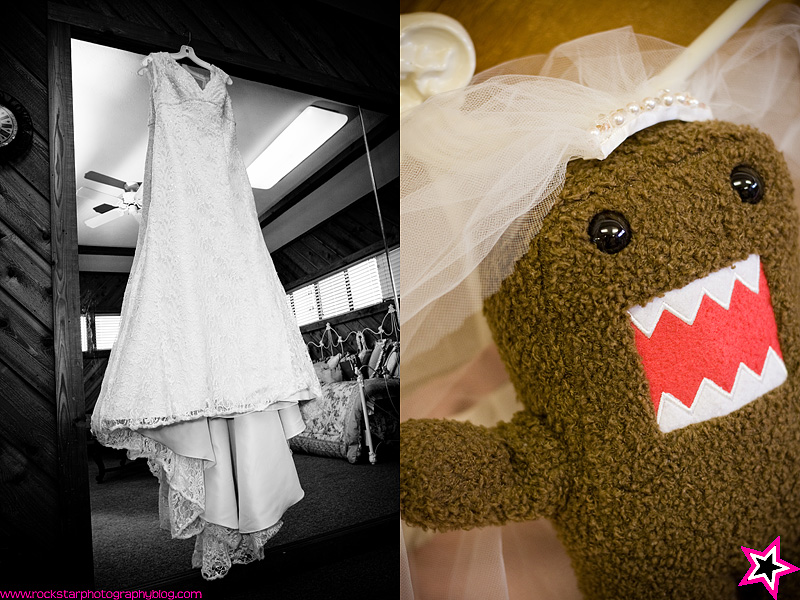 The day was already off to an awesome start when I saw who was wearing Alyssa's veil.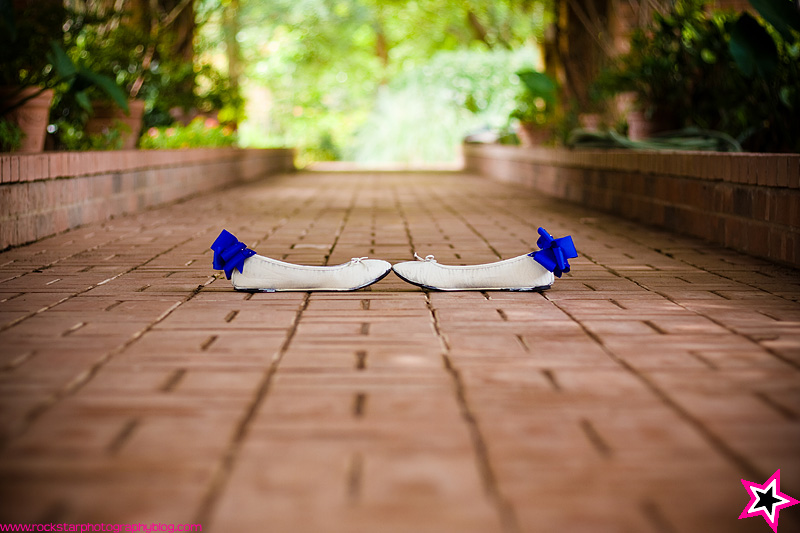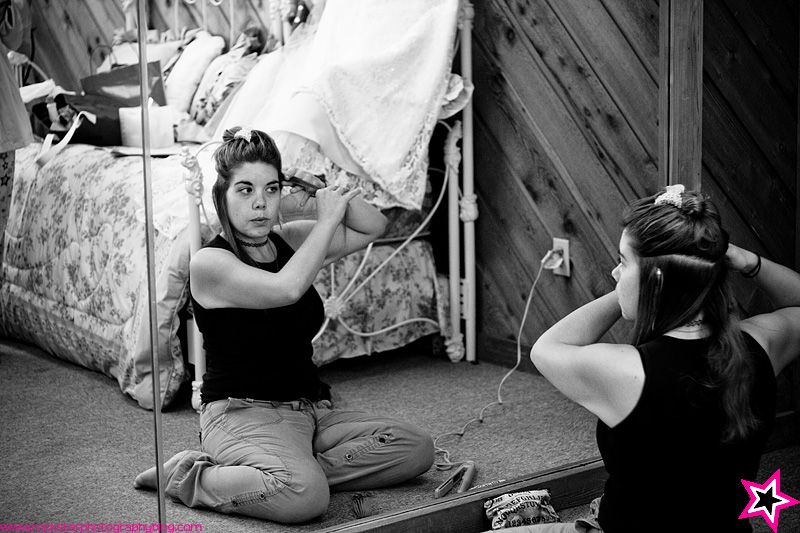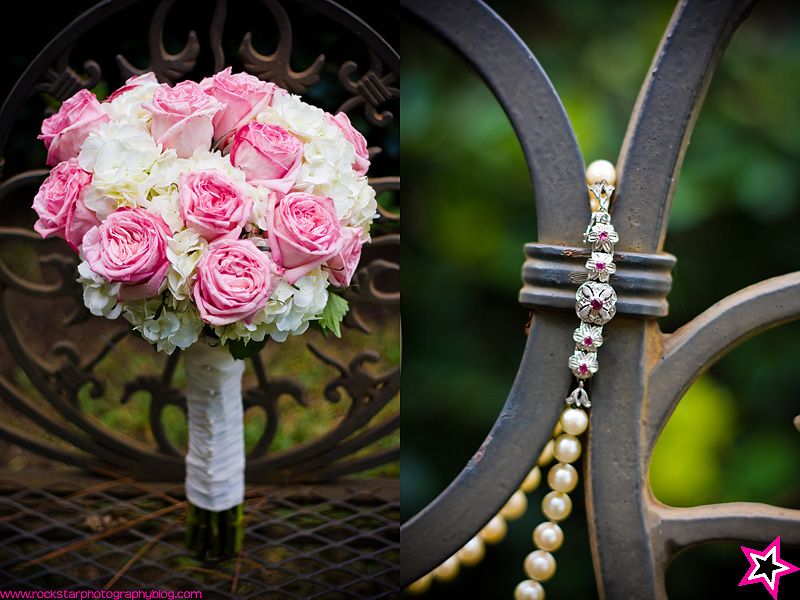 Alyssa wore her grandmother's pearl necklace.. check out that amazing clasp!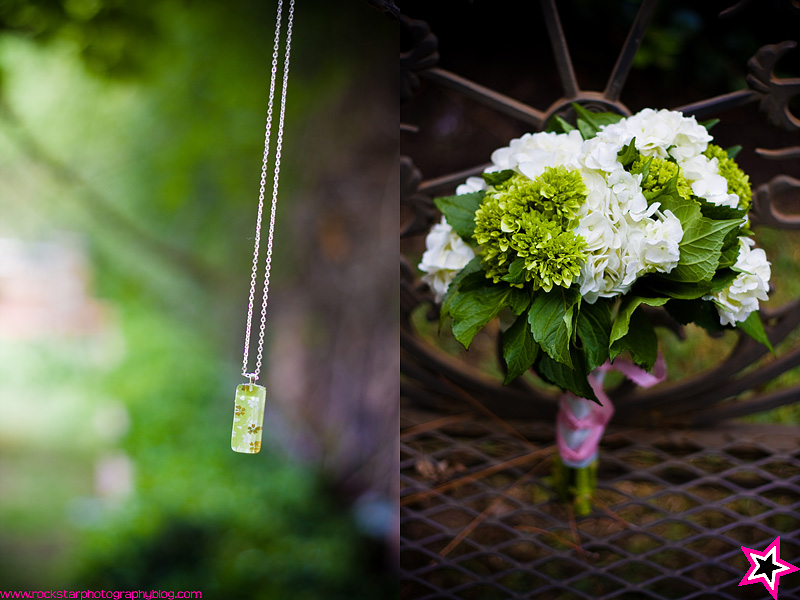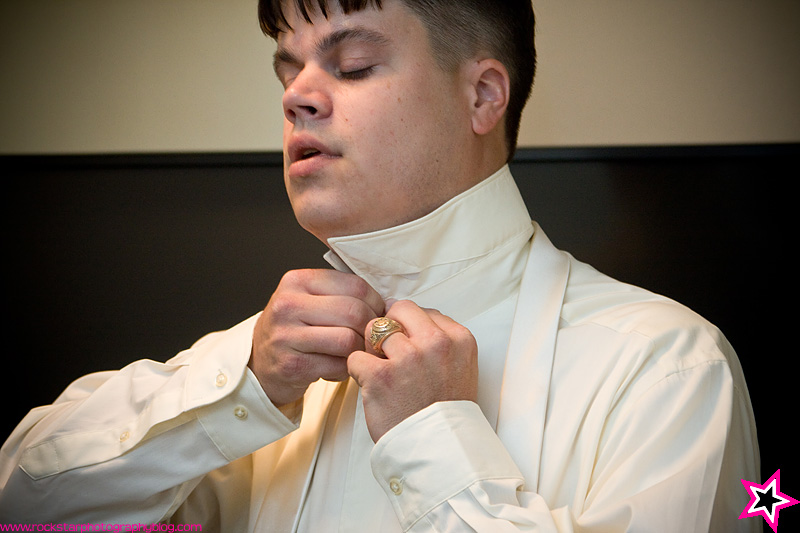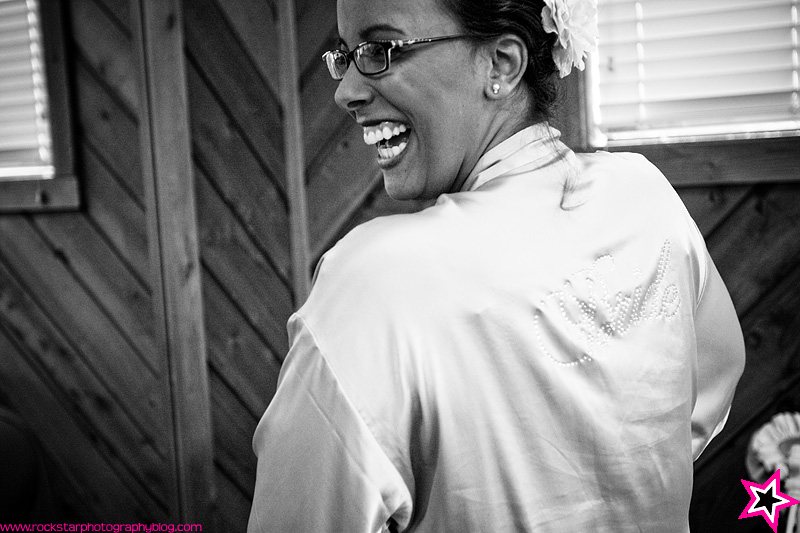 Just one of Alyssa's many beautiful smiles.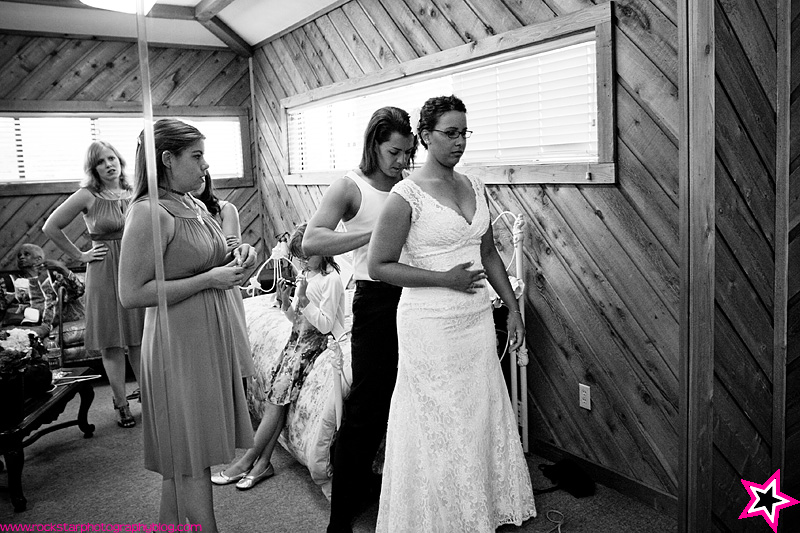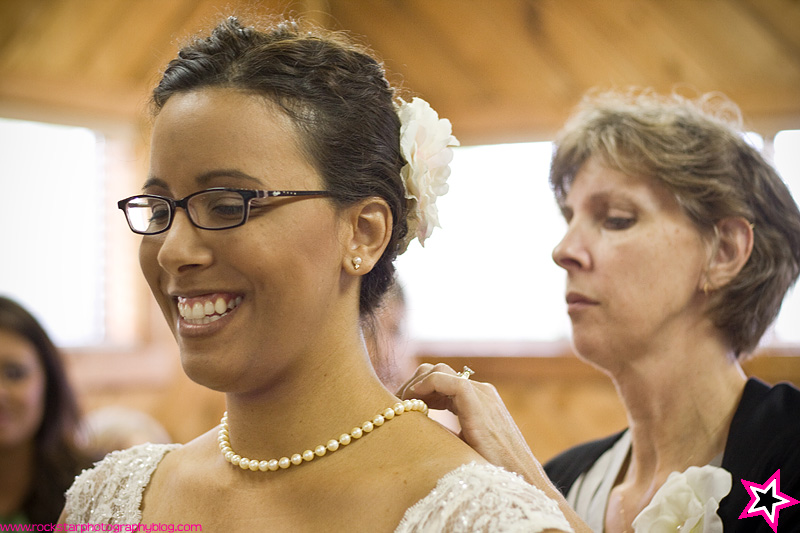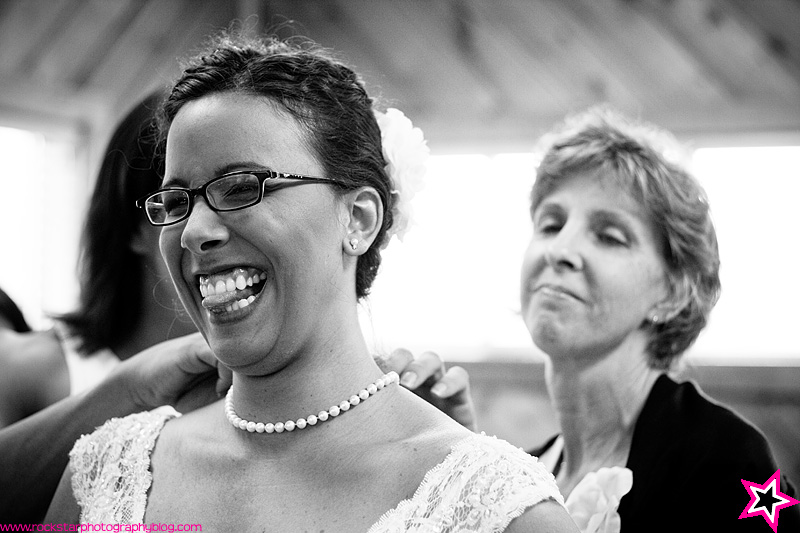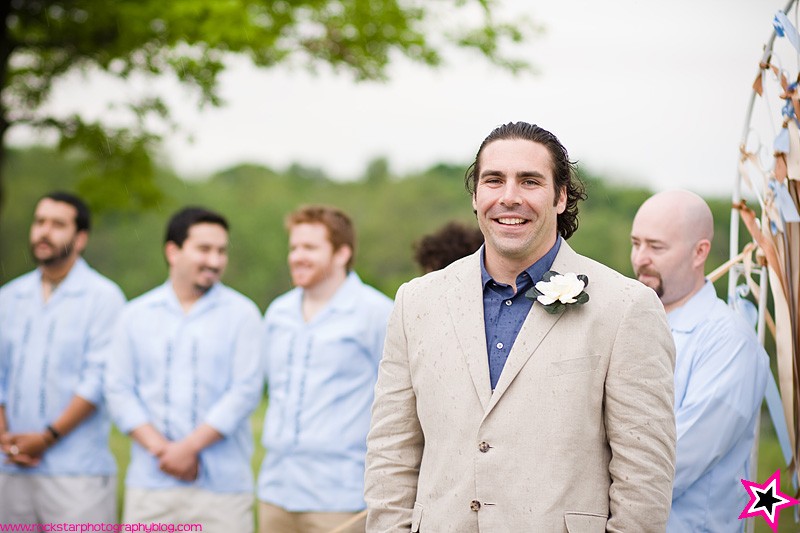 Alyssa's bridesmaids and her best man – her long time best friend, Michael.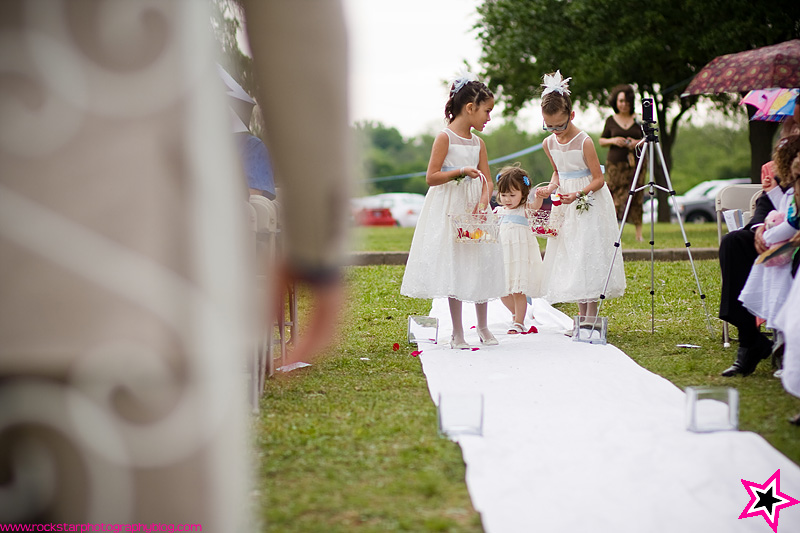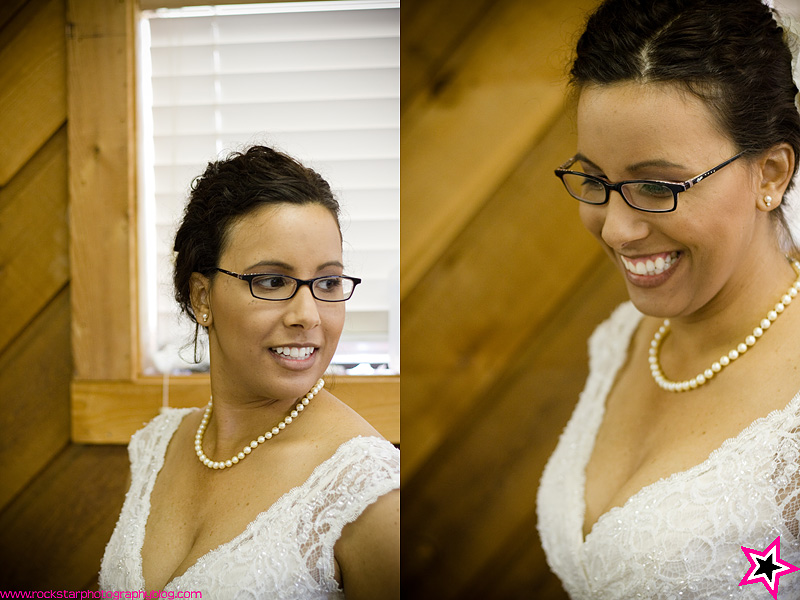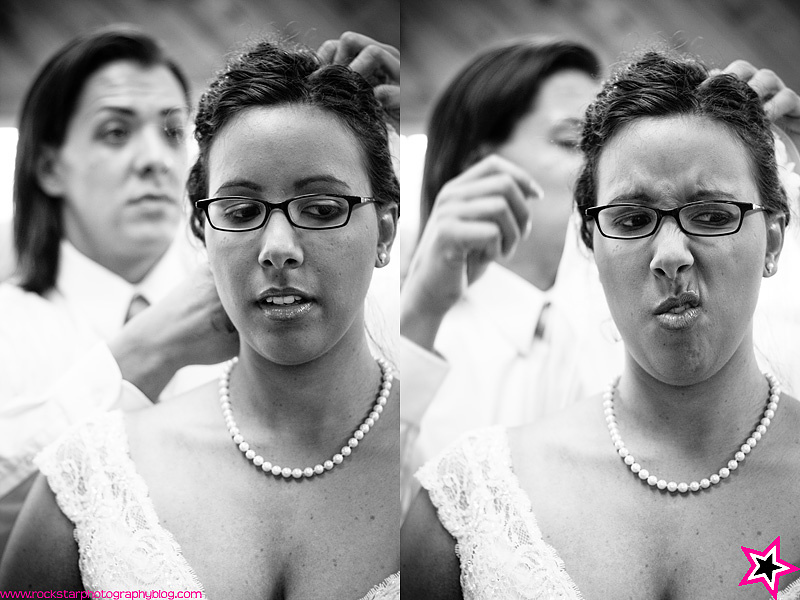 The 'ouch' face.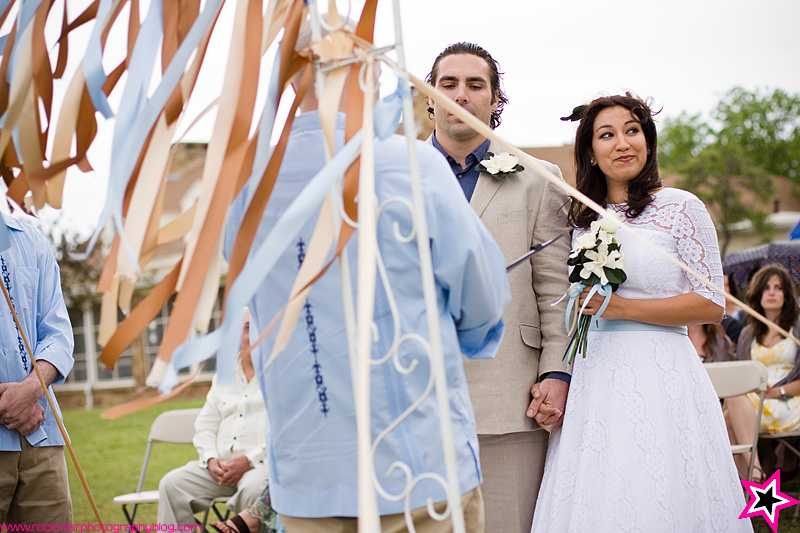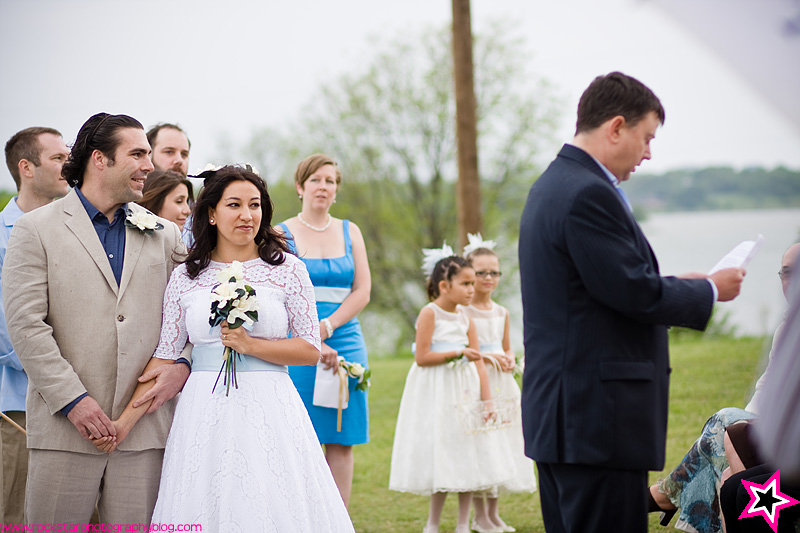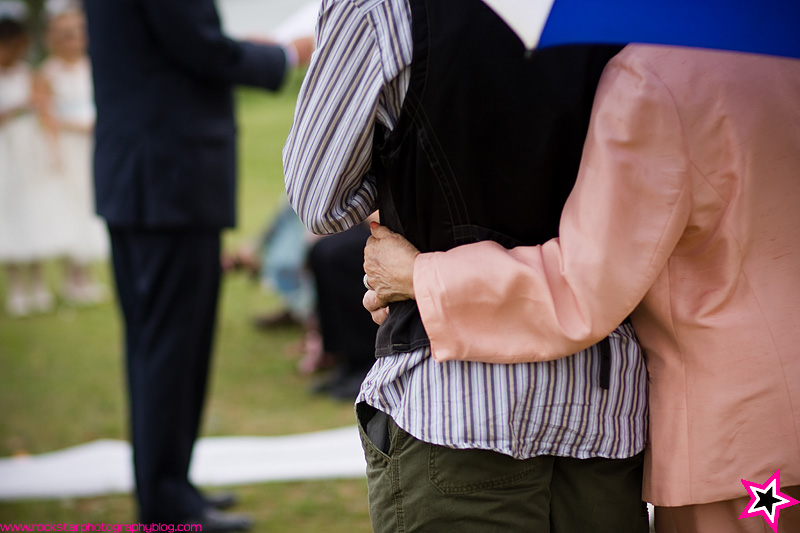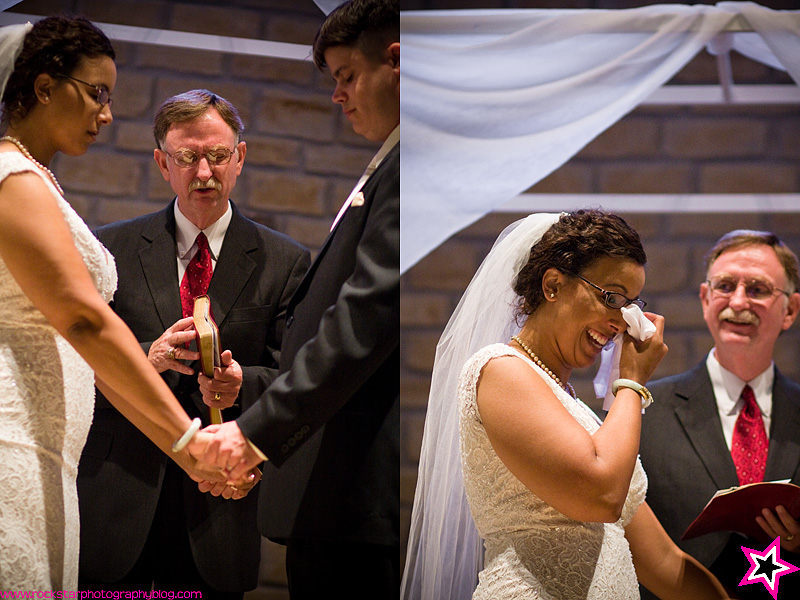 I am addicted to emotions, is that a bad thing?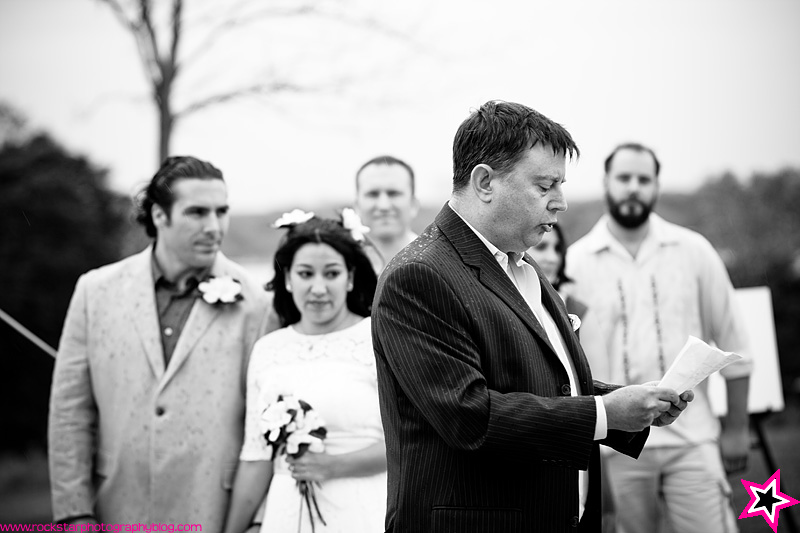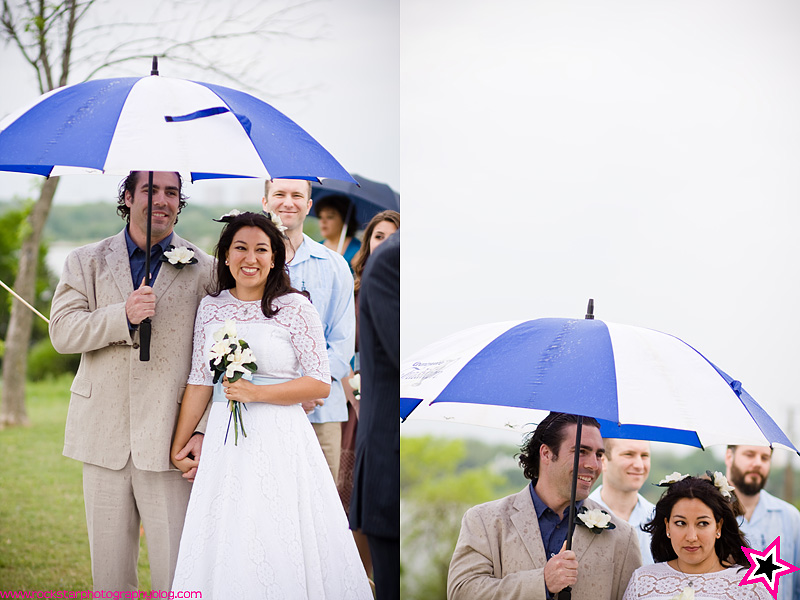 Thanks for looking, and come back tomorrow for a HUGE post of portraits (part one) and reception fun!