Alyssa & Matt's Weatherford wedding, part two!
Okay everyone, I suggest you get comfortable before proceeding with this blog post. It's a big one, and I didn't even include all the images I wanted to.. I just felt like it was getting a little TOO long. I just loved Alyssa and Matt's reception because there was so much love, and so many smiles. I won't waste your time with too many words, let's get straight to the good stuff.. the pictures!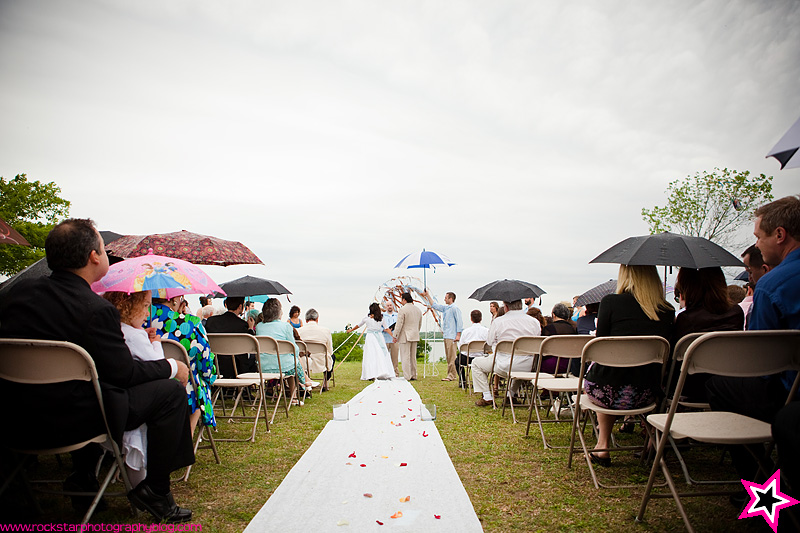 Our handsome groom!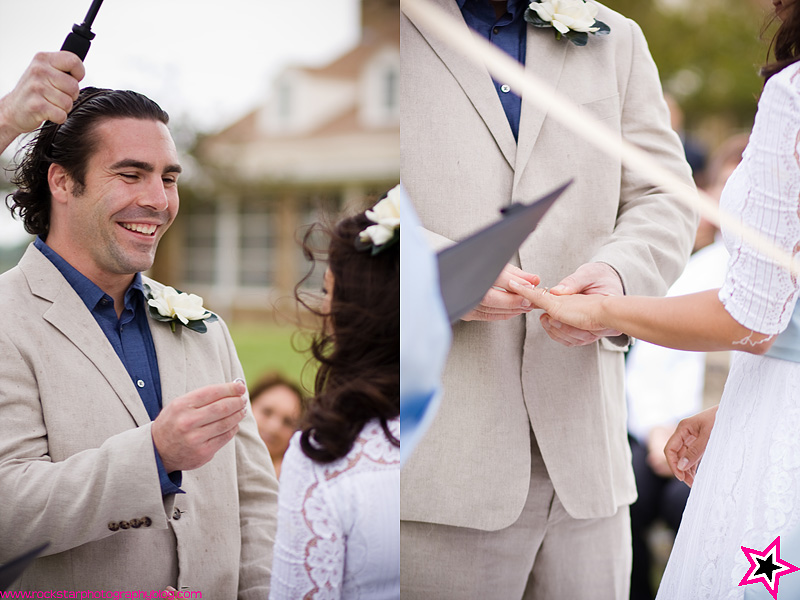 The rest of the good looking gentlemen!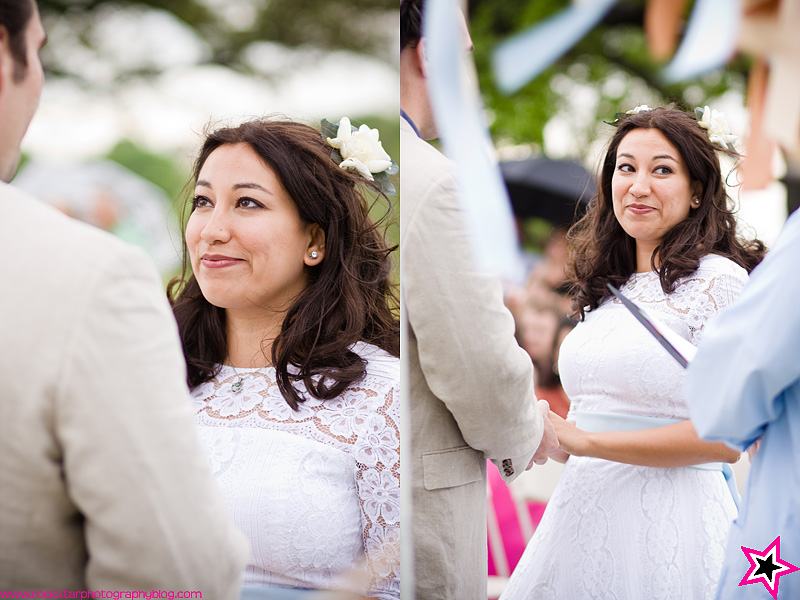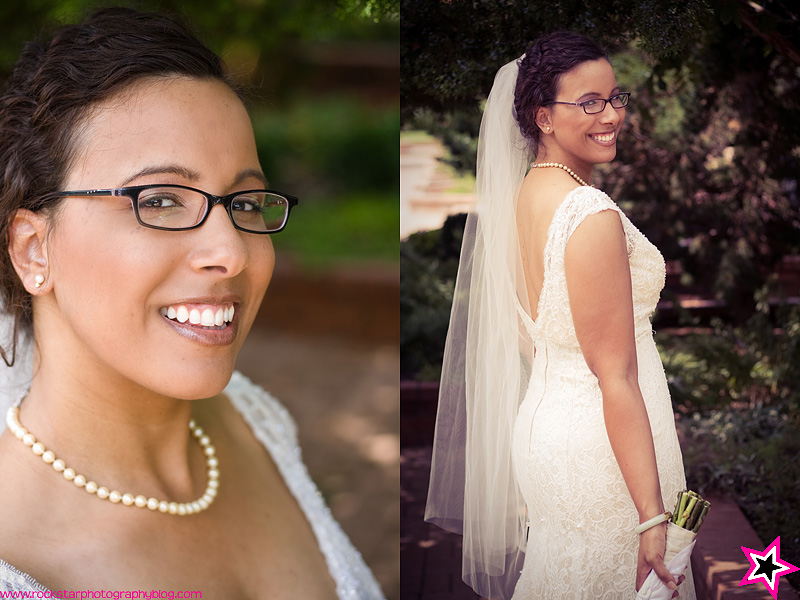 Gorgeous Alyssa!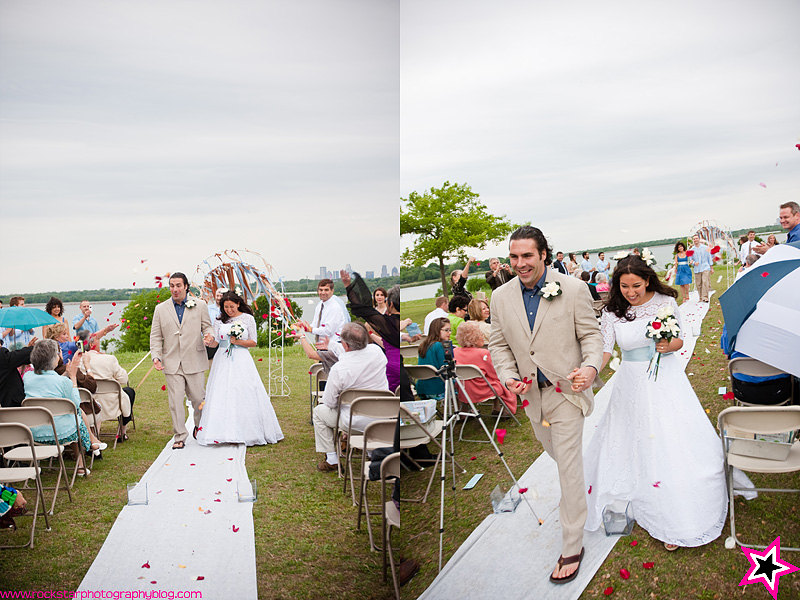 Working it out with her fierce ladies (and Michael).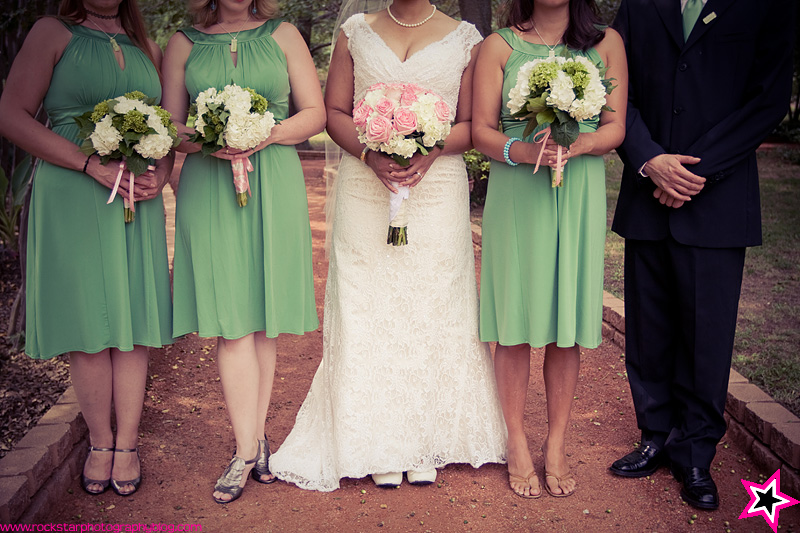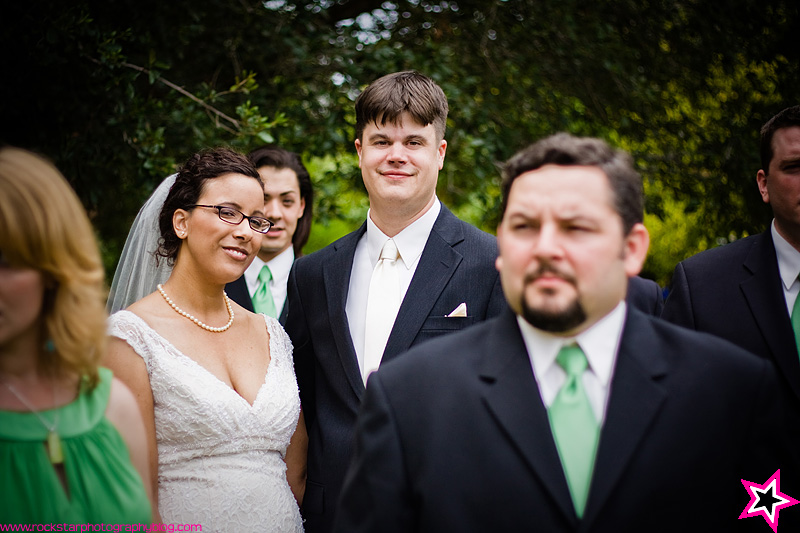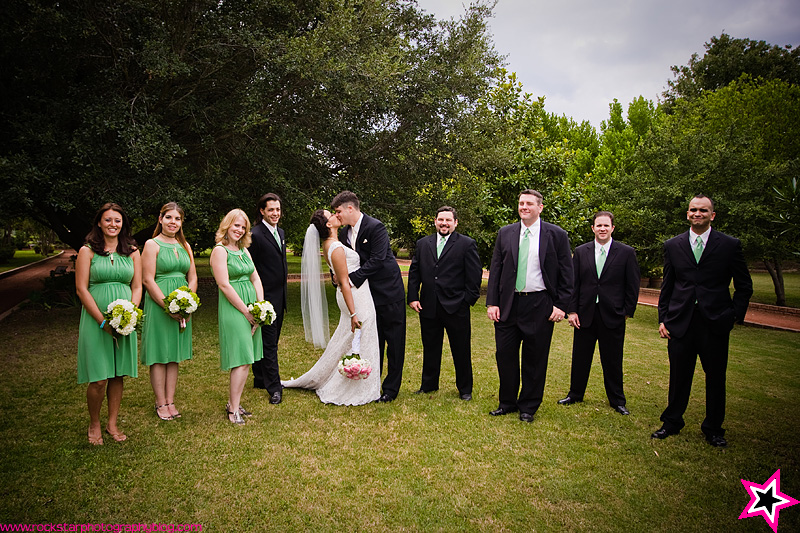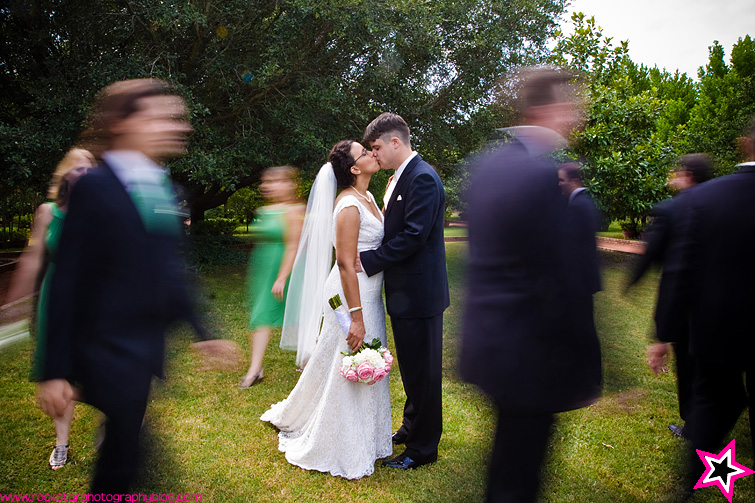 So nice, it's worth seeing twice 🙂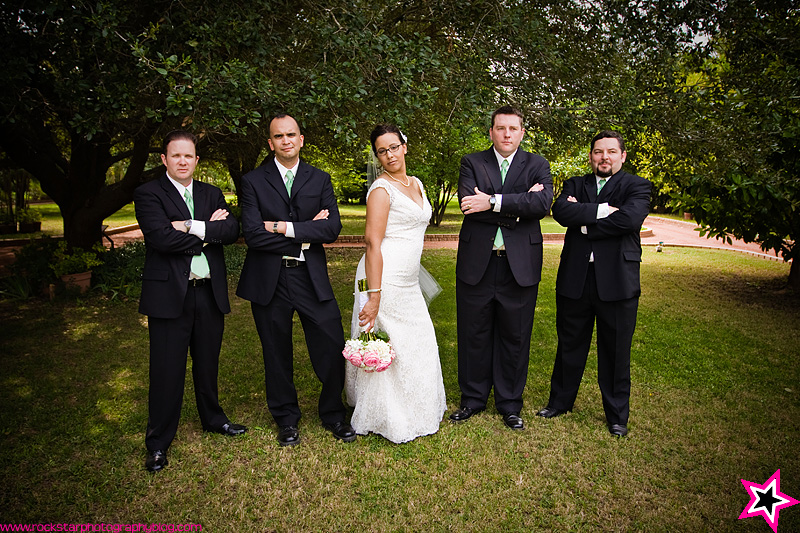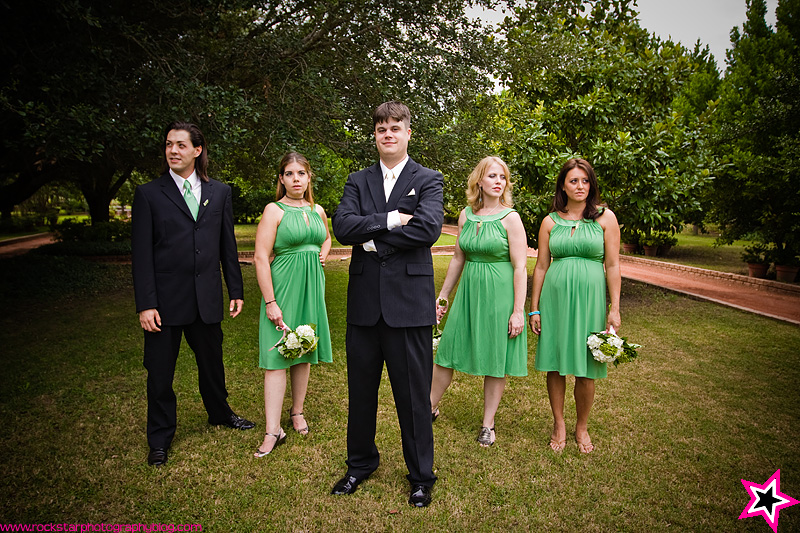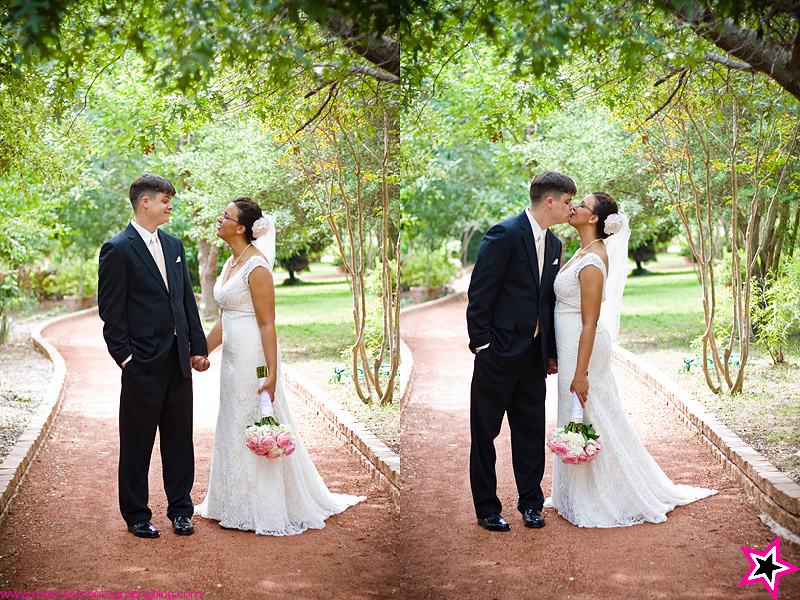 The light here was so yummy.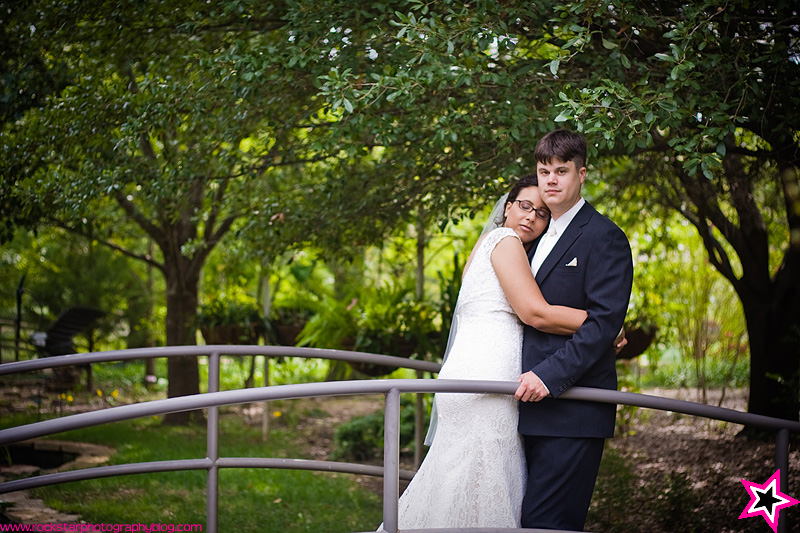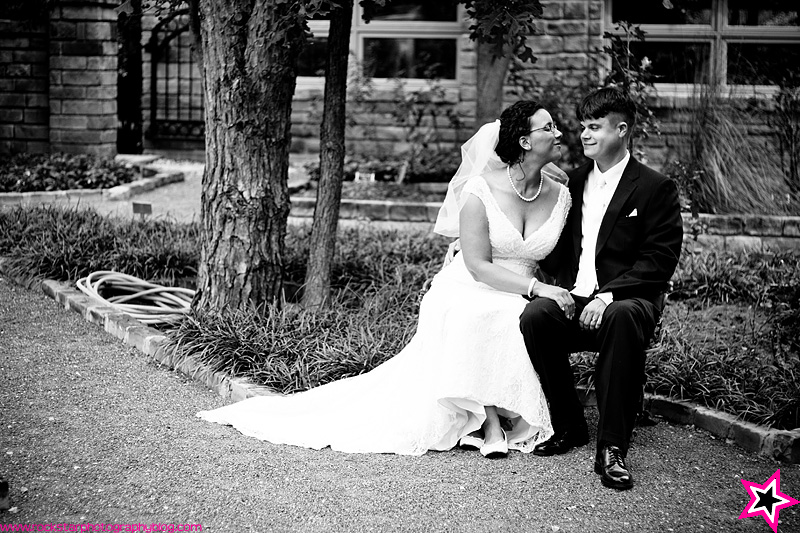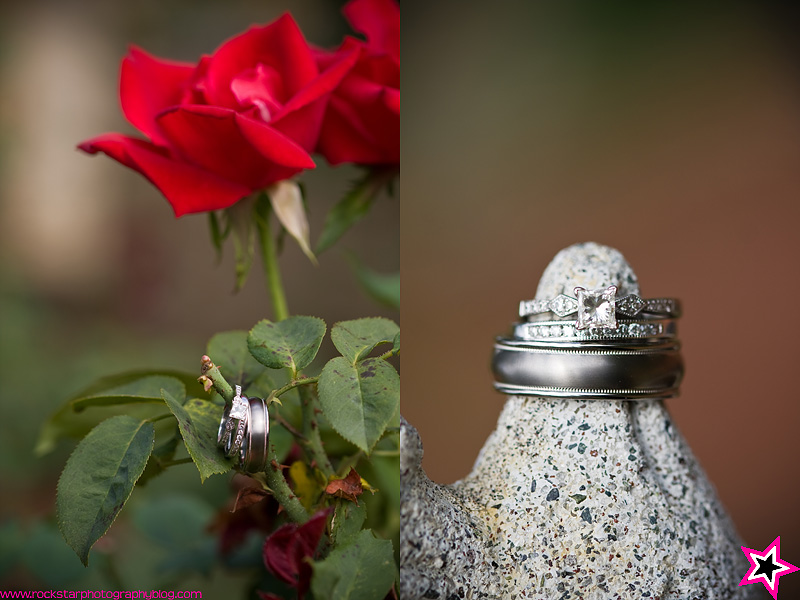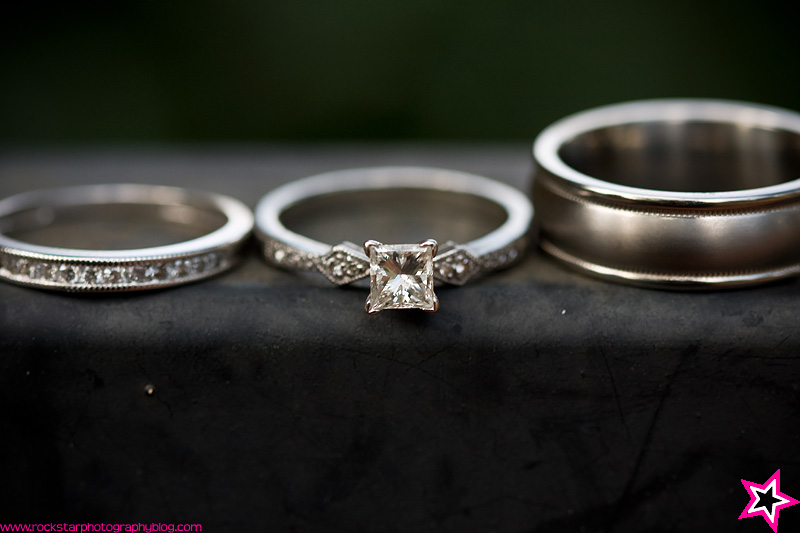 Bling!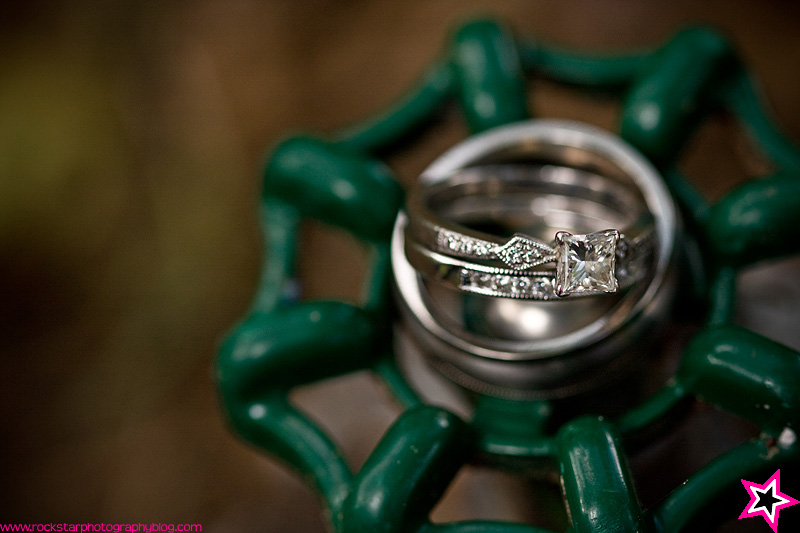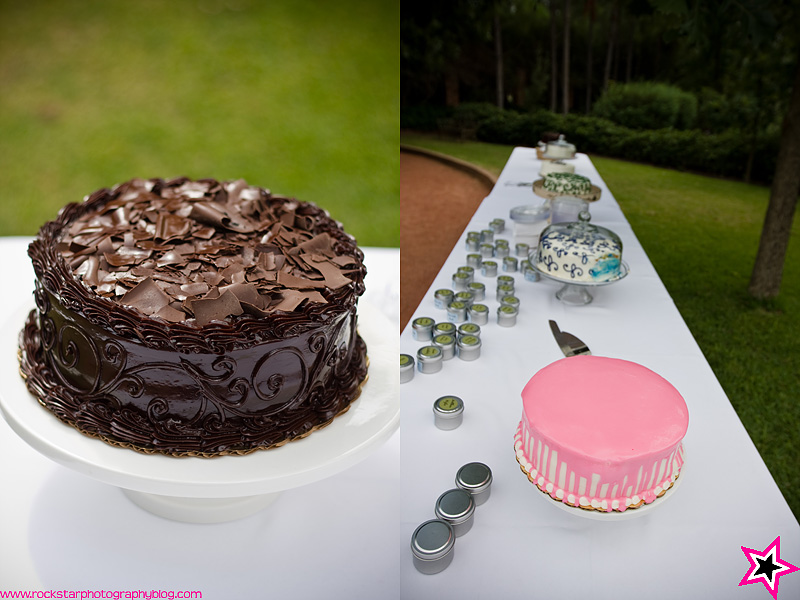 Alyssa and Matt didn't go the traditional wedding cake route, but had a variety of different cakes.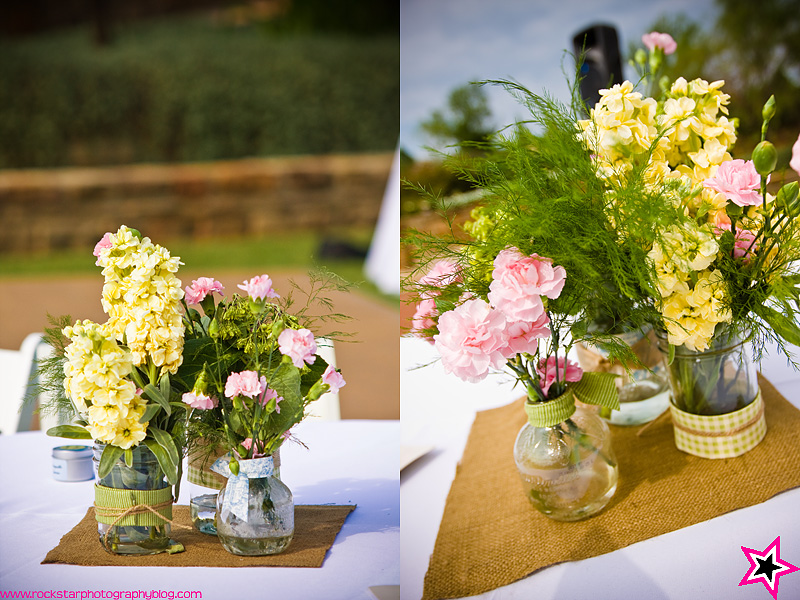 I loved the kind of 'elegant country' wedding centerpieces.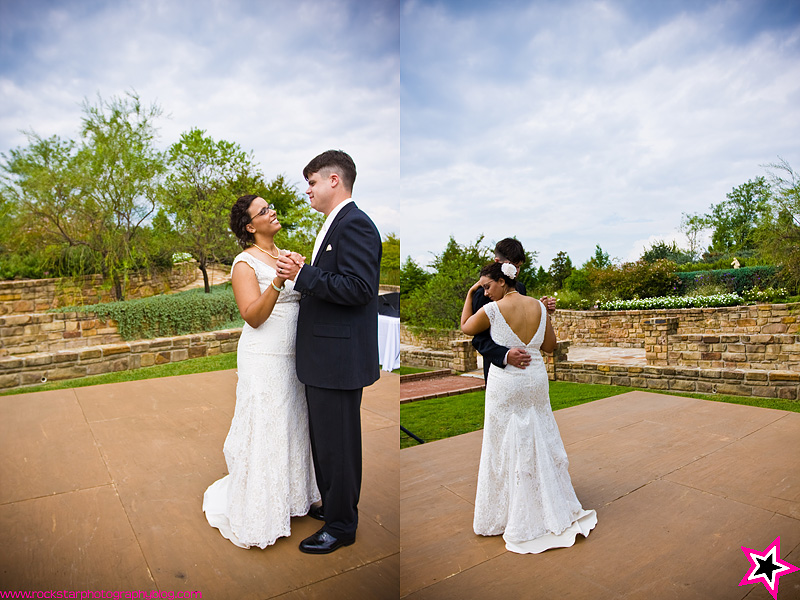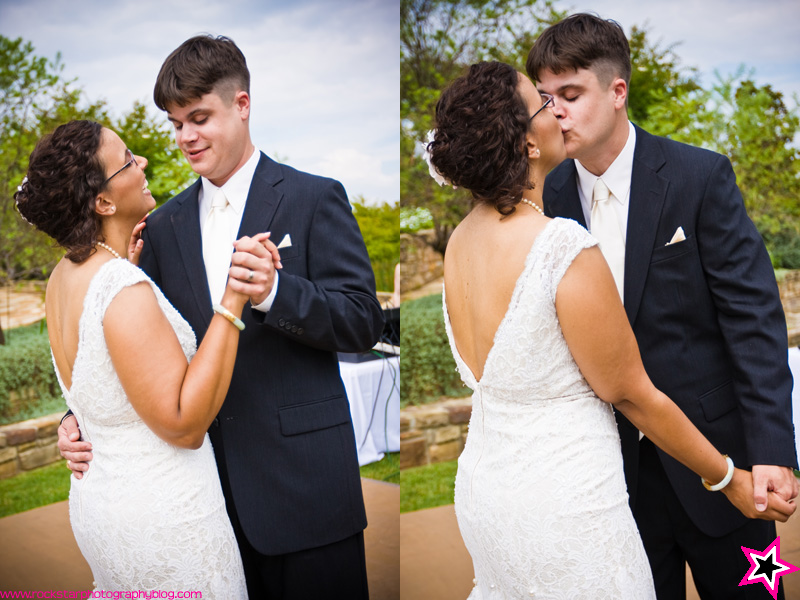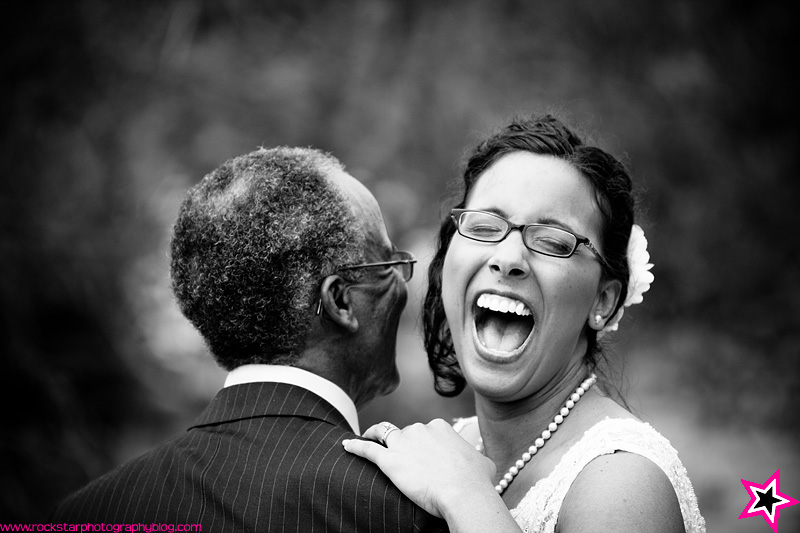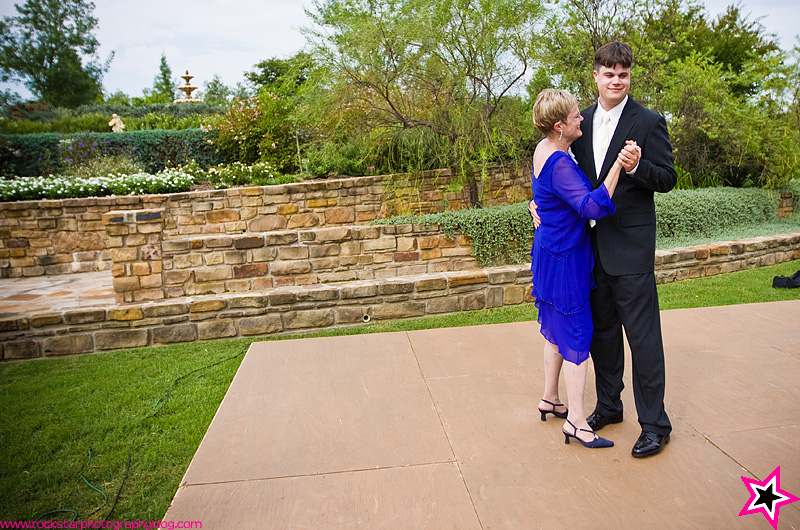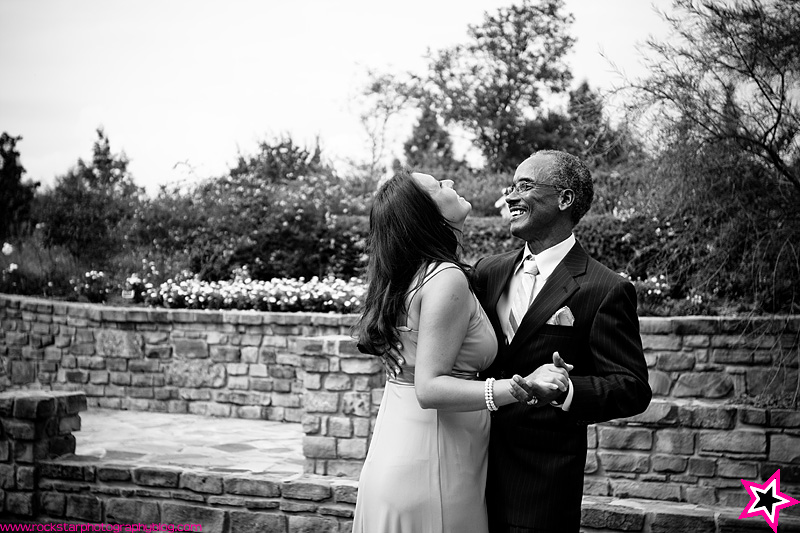 Chantal had eloped to Vegas, so Alyssa wanted her to have a father/daughter dance. So sweet!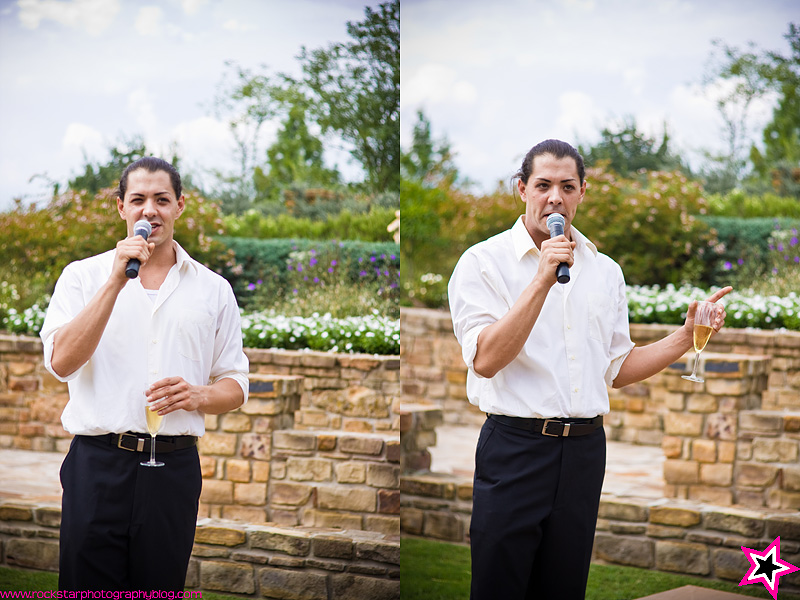 All of the toasts were really wonderful and heartfelt.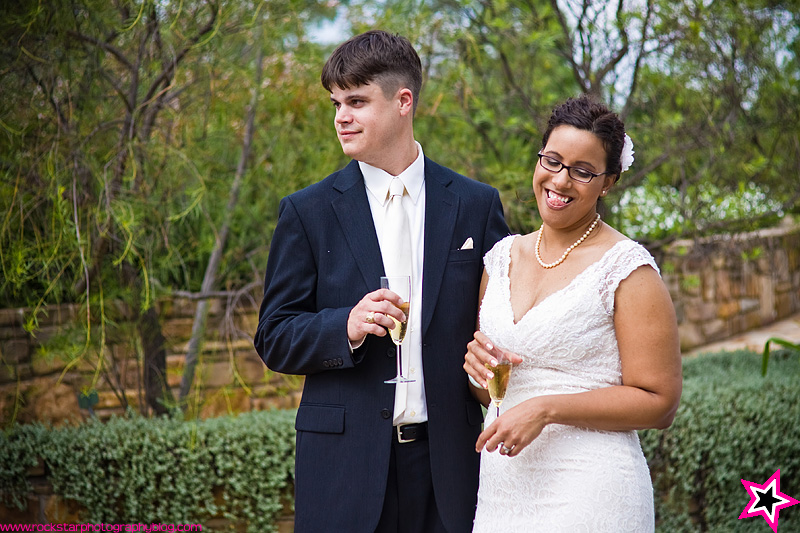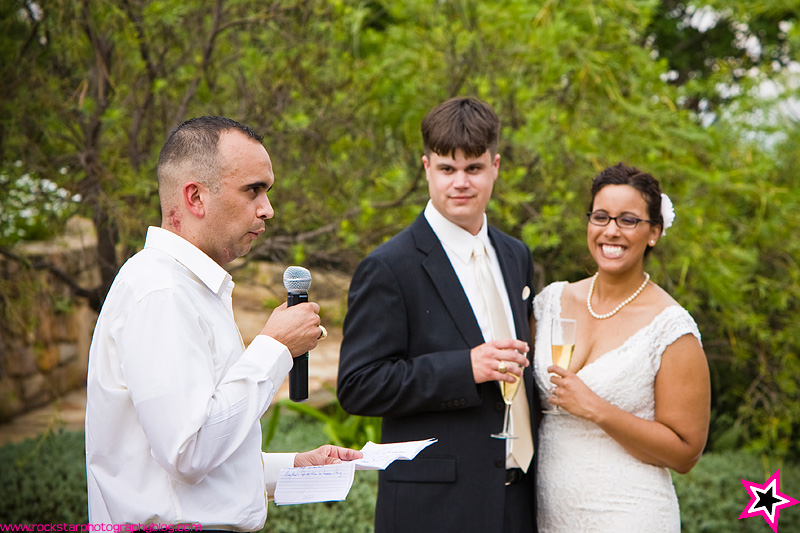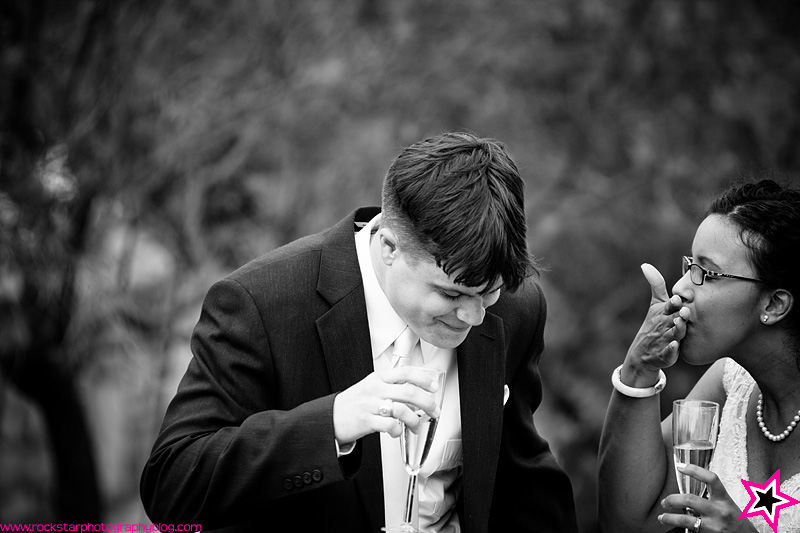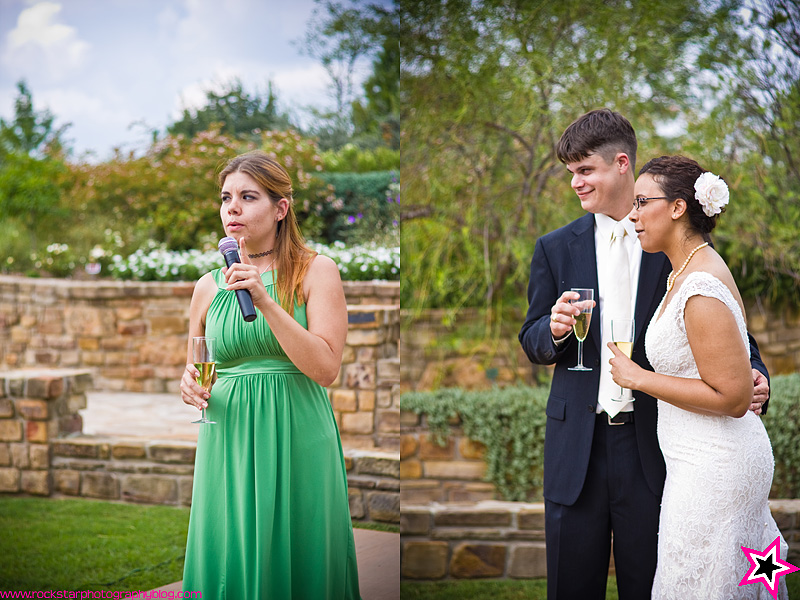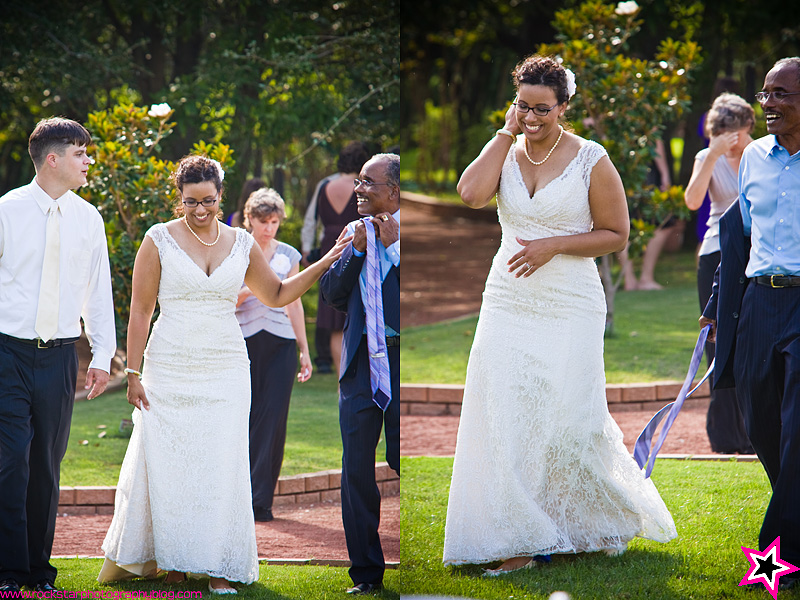 Some random shots that Brian captured that I just love. They're so natural and real, they really embody how the atmosphere at the wedding was.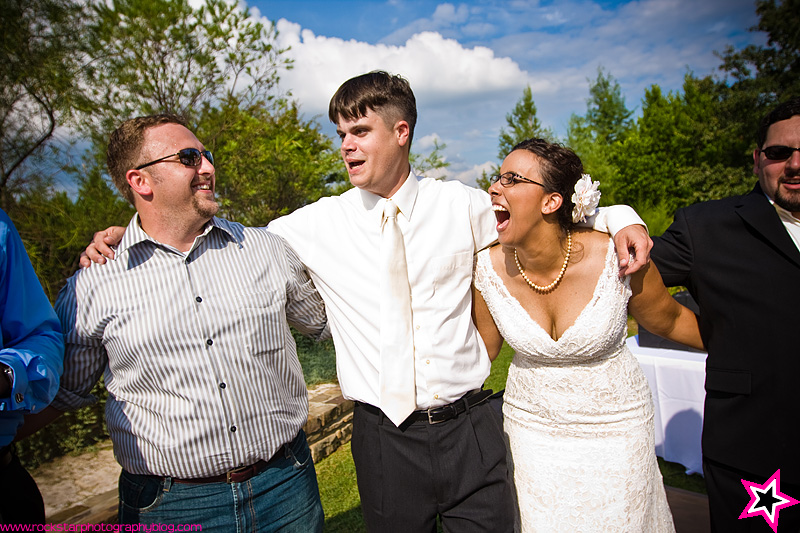 Matt went to A&M, and everybody got into this circle and showed off their school pride.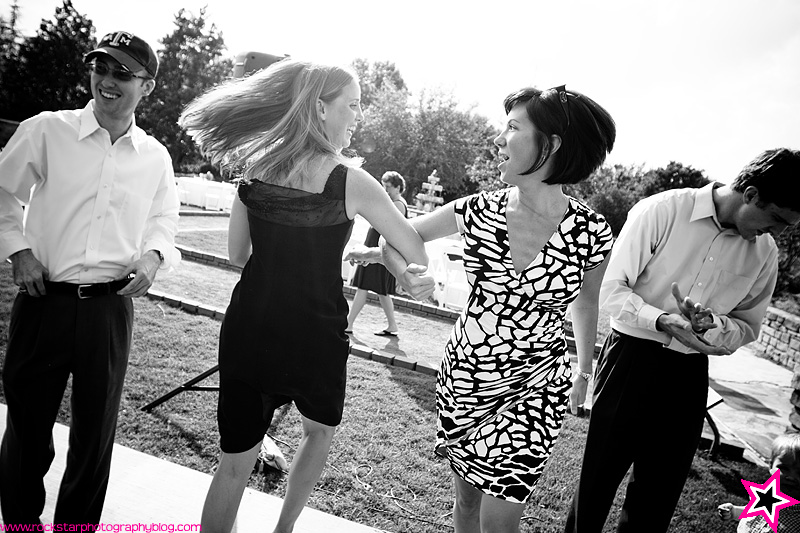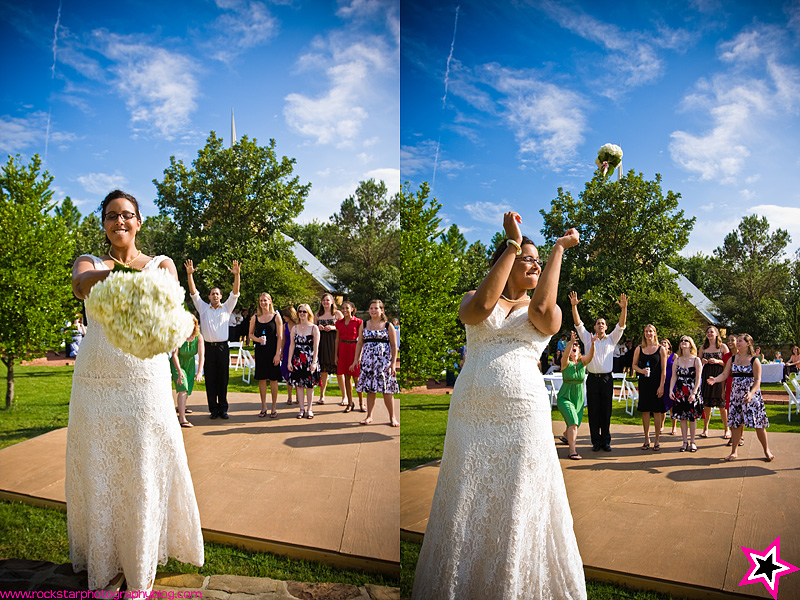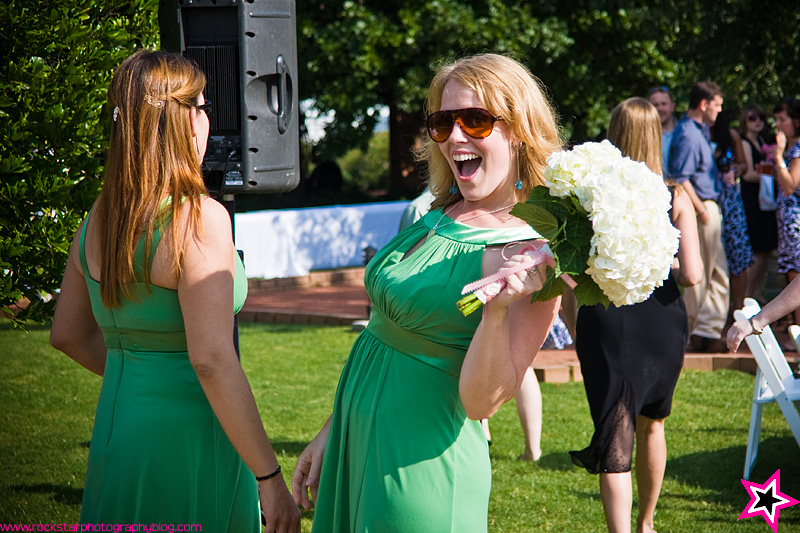 Matt's sister Megan was the one who caught the bouquet!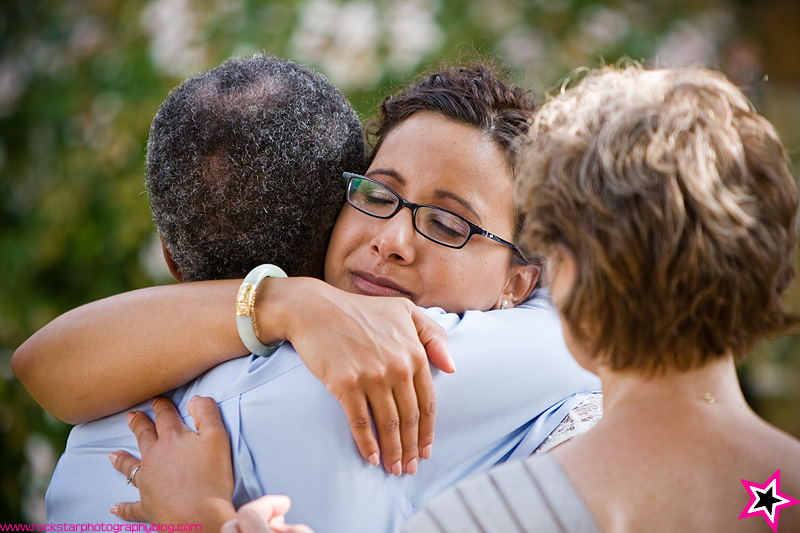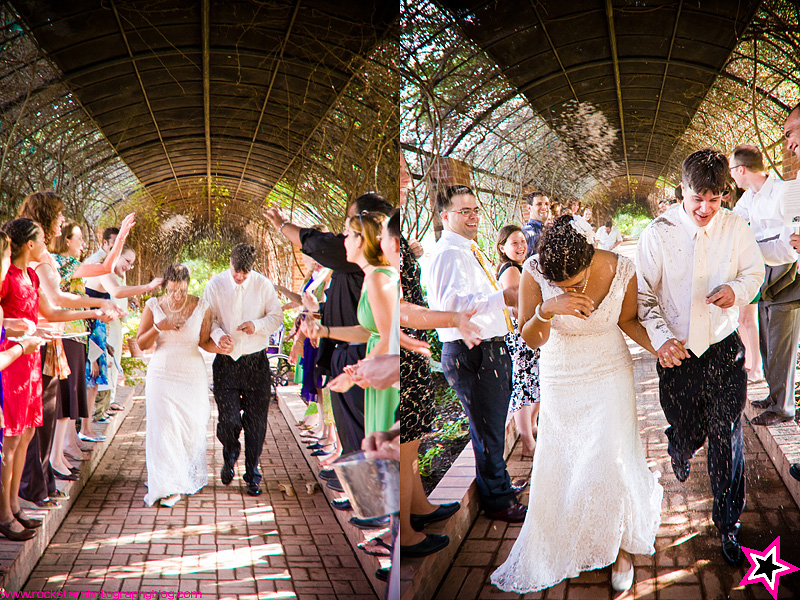 They exited through Lavender buds, which wasn't quite what they expected, but we were laughing about it shortly there after! 🙂

But wait.. this is not the END! After their exit, we jetted off with Alyssa & Matt to a near by location for an extra photo session with just the two of them. SO AWESOME! Come back tomorrow and check it out.