Alyssa & Matt's sexy wedding portrait session at the Baker Hotel in Mineral Wells!
This session is like the cherry on top of an already excellent ice cream sundae! When I realized that Clark Gardens was less than ten minutes from the Baker Hotel, I was super excited. I shot Alyssa an email asking if they might be interested in a little jaunt over to the Baker for a quick portrait session after the wedding. To my excitement and un-surprise, Alyssa emailed me back with an enthusiastic "YES!!!".
The Baker Hotel is an amazing building. The back of it is fenced off, and we didn't attempt any trespassing, but there was plenty of amazing backdrop available without it! Alyssa and Matt certainly knew how to work it, and I loved the fact we got some extra private portrait time alone with them.
Check it out!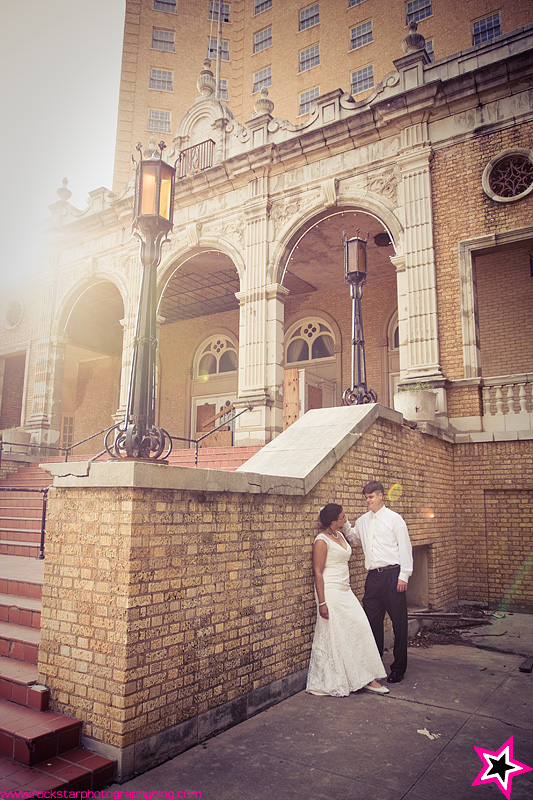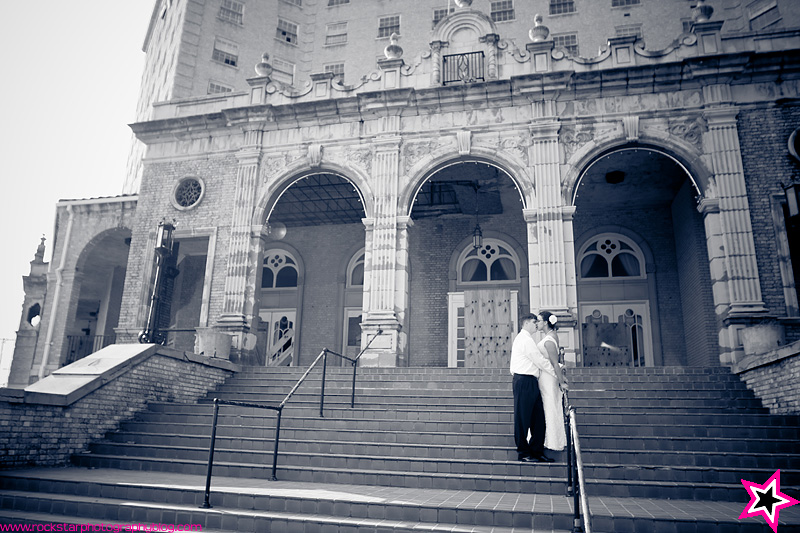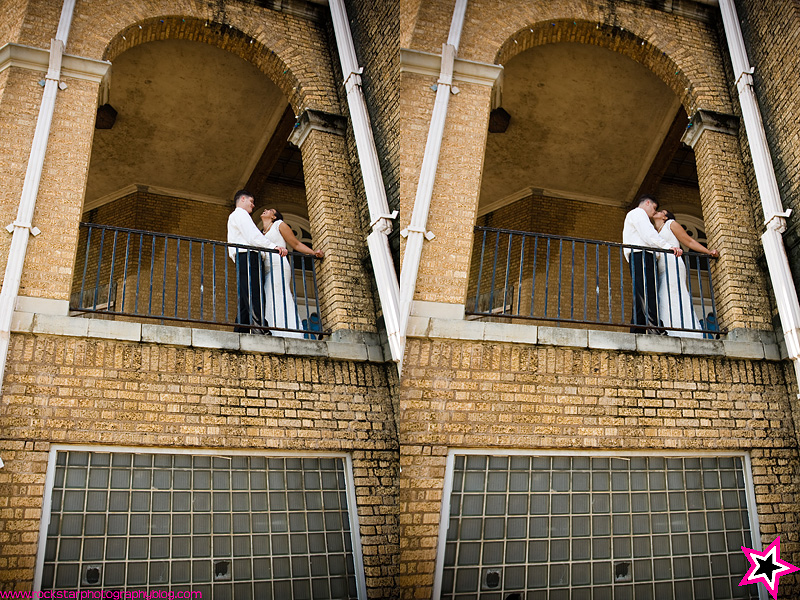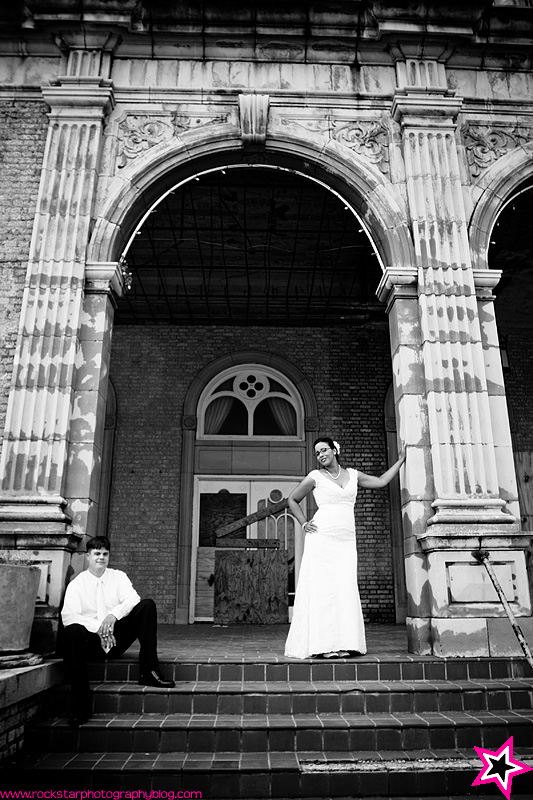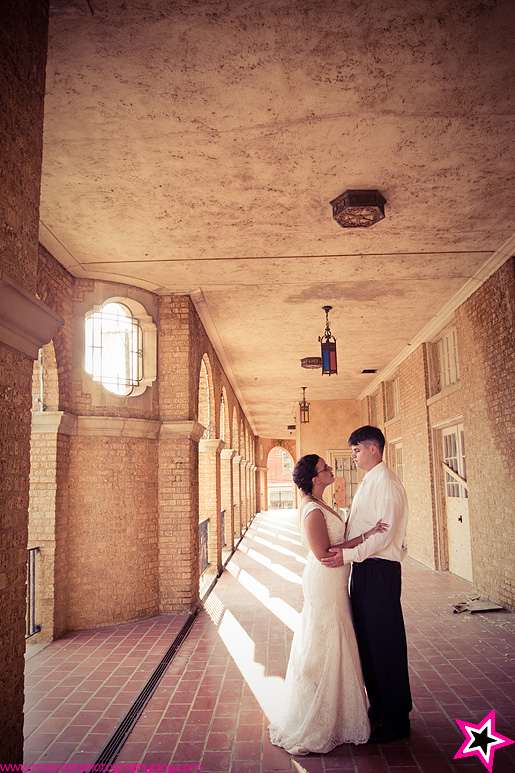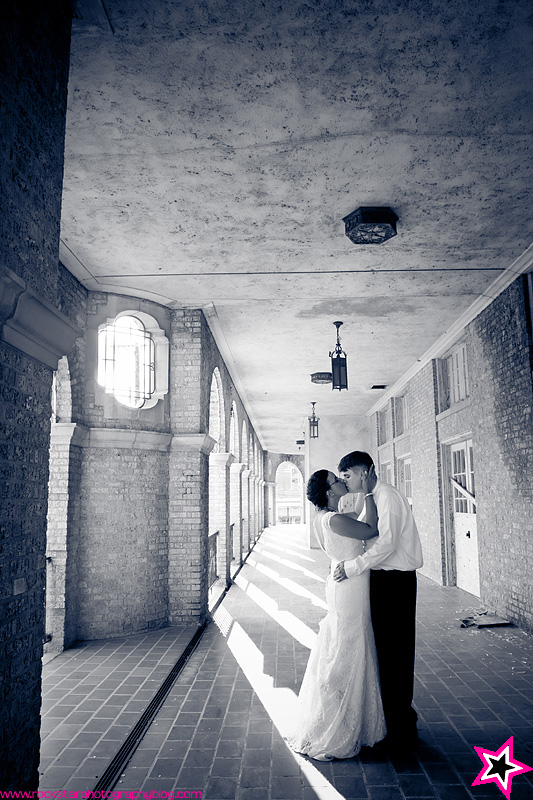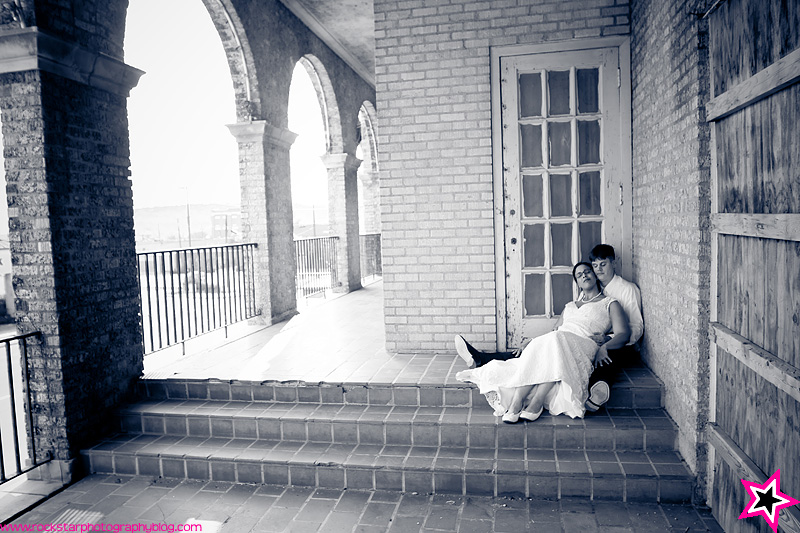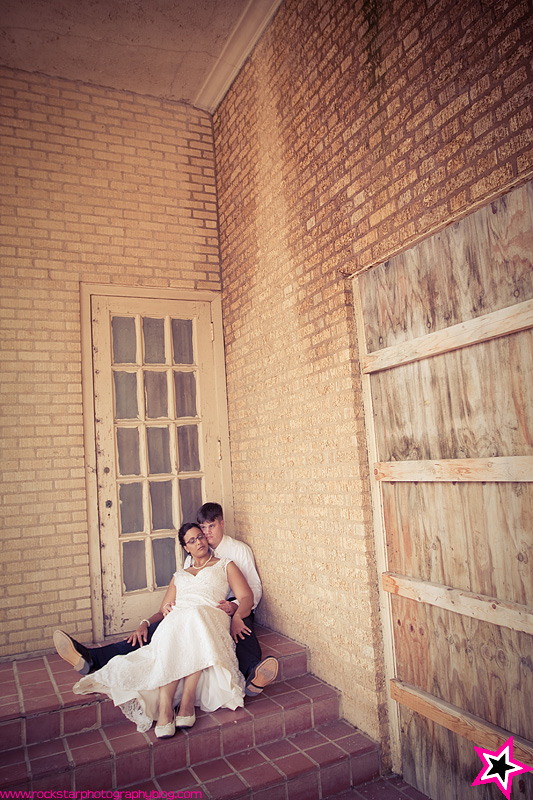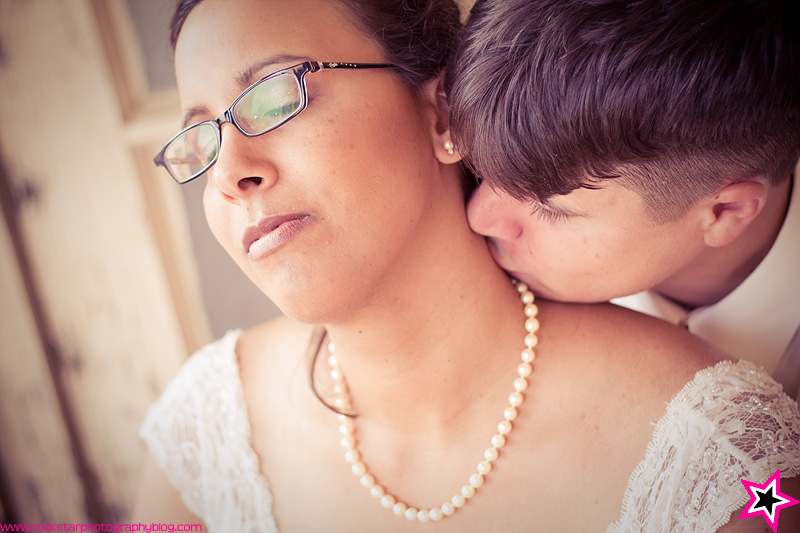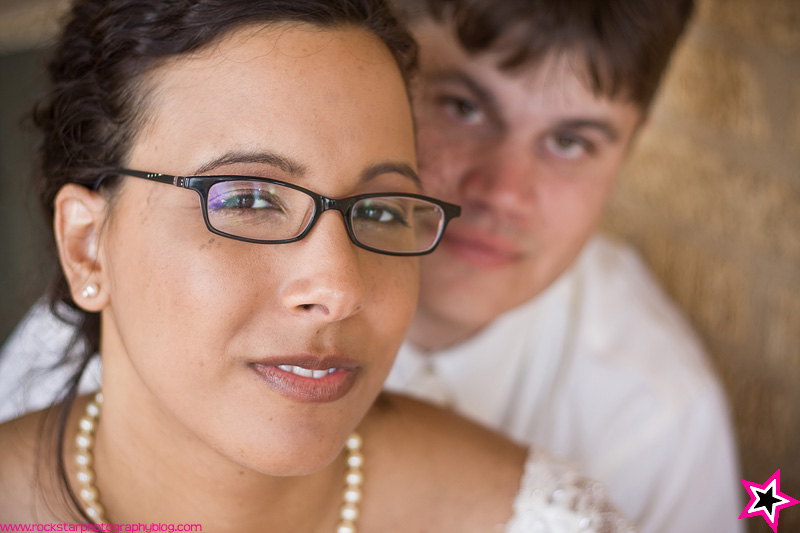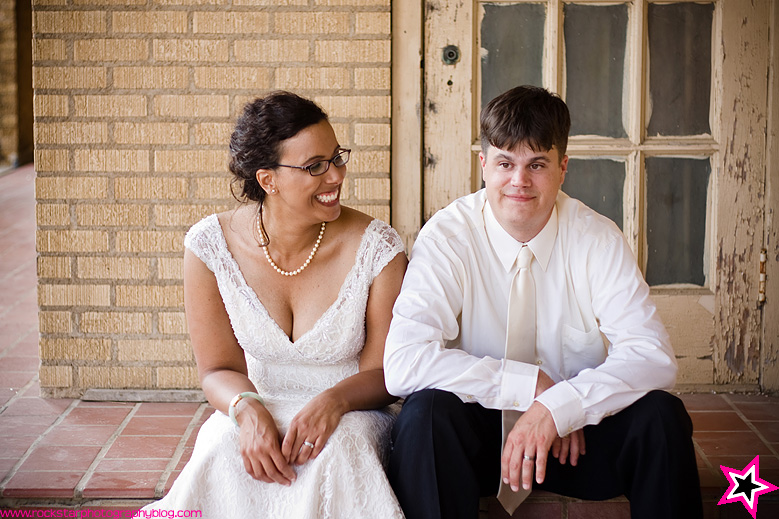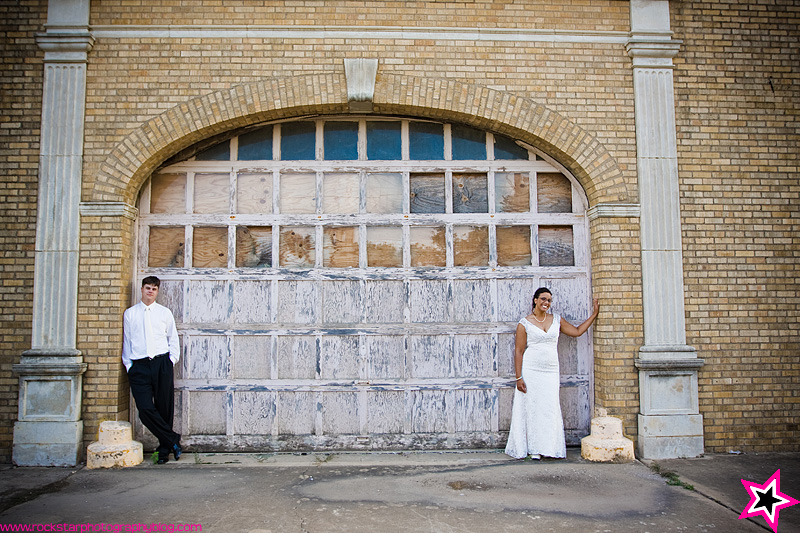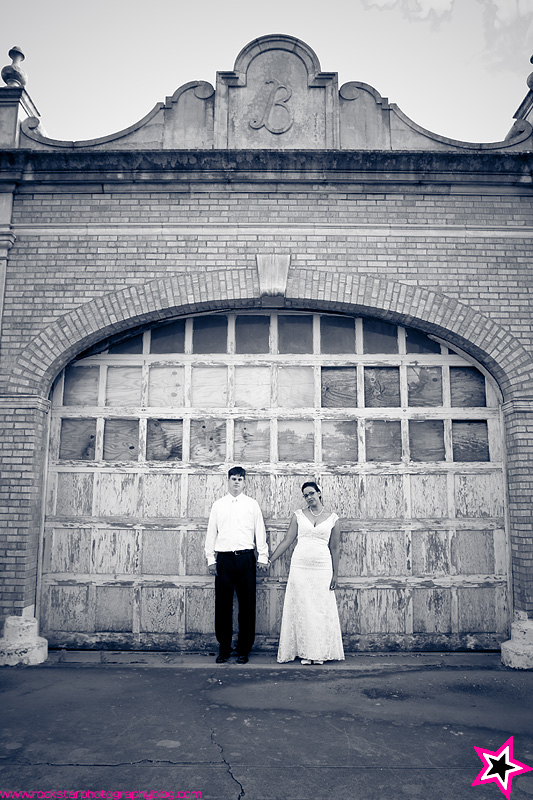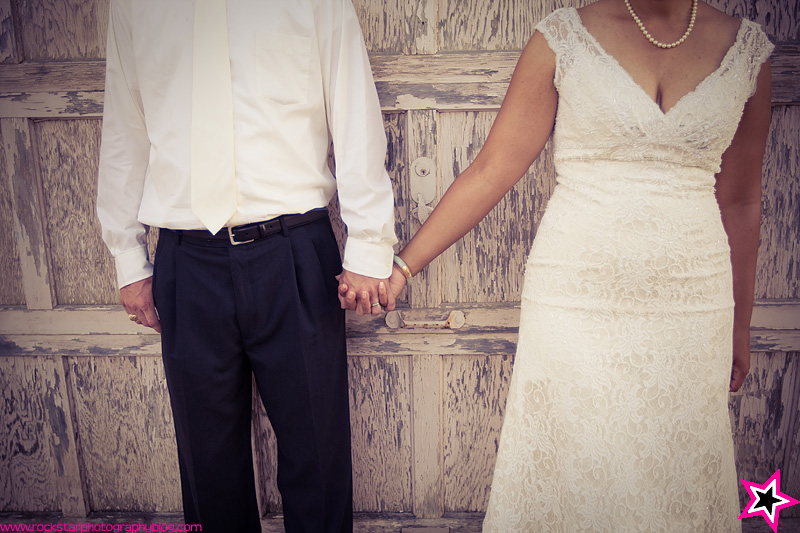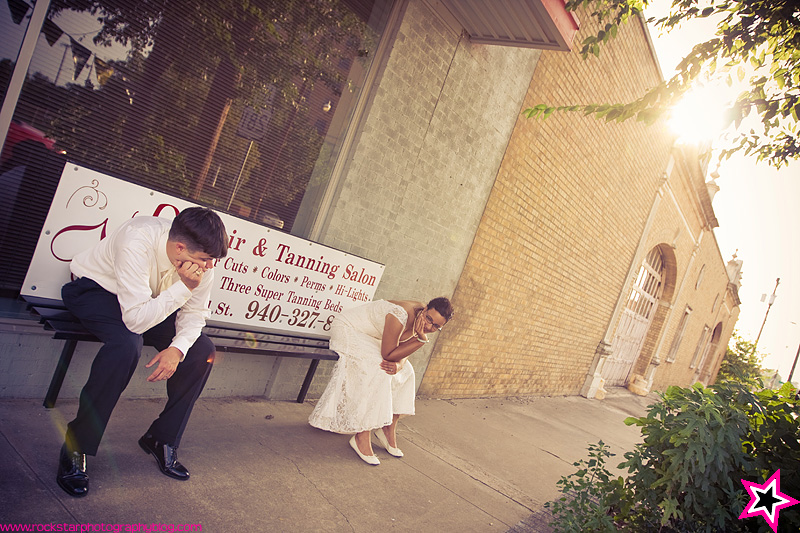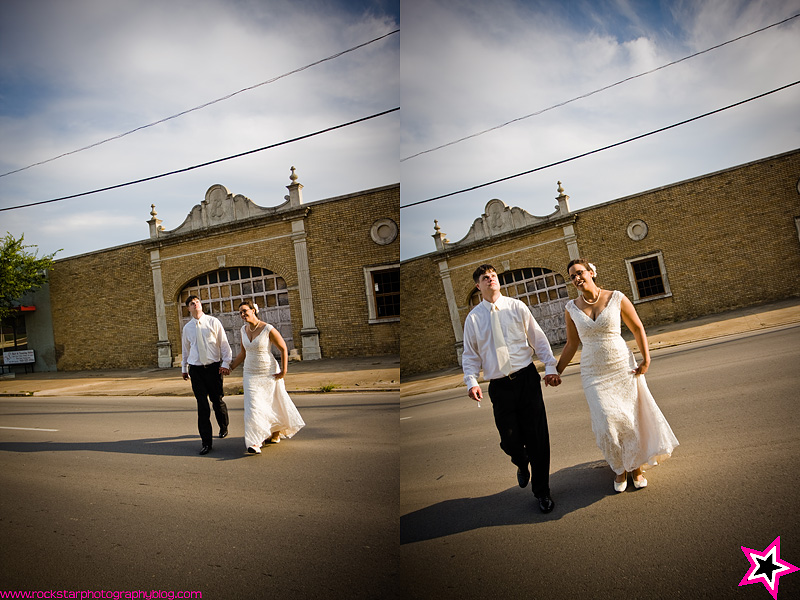 Alyssa & Matt – you guys are AWESOME! We adore you and had so much fun on your wedding day. Keep in touch 🙂