Sara & Troy are so in love.. and have super cool retro style!
In case you thought she looked familiar, Sara is indeed my frientern. Sara & Troy had a small courthouse wedding, which is way rad, but they never had any official pictures of them being in love. Of course, we had to remedy that and these are the awesome results!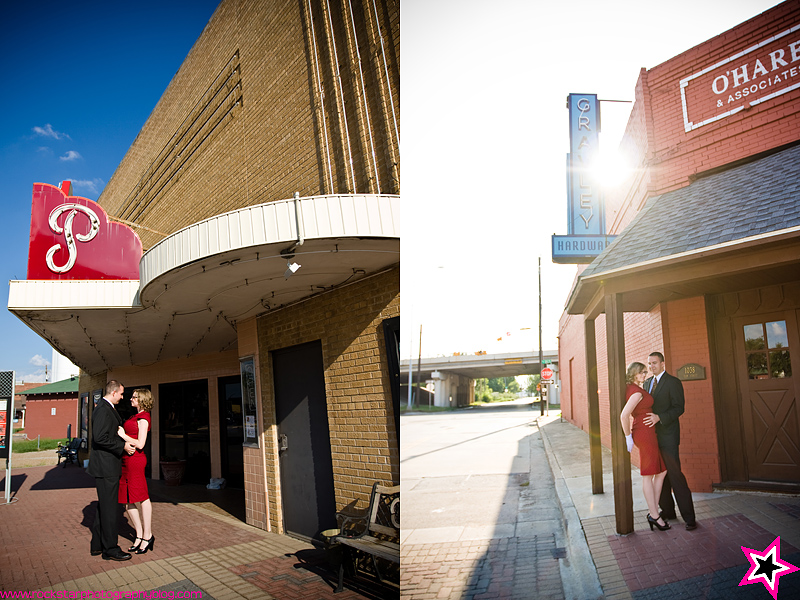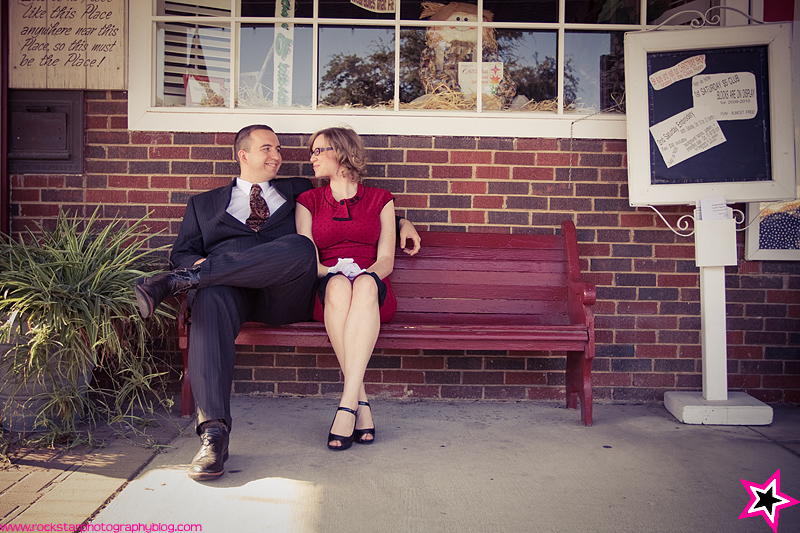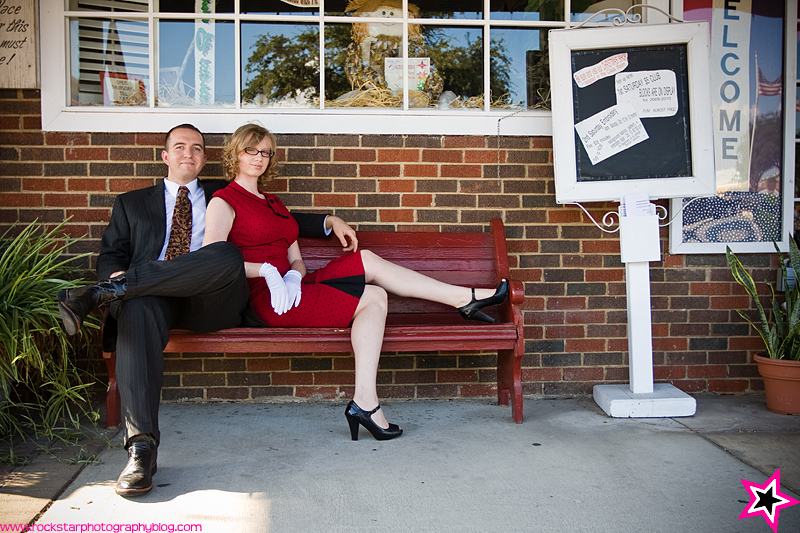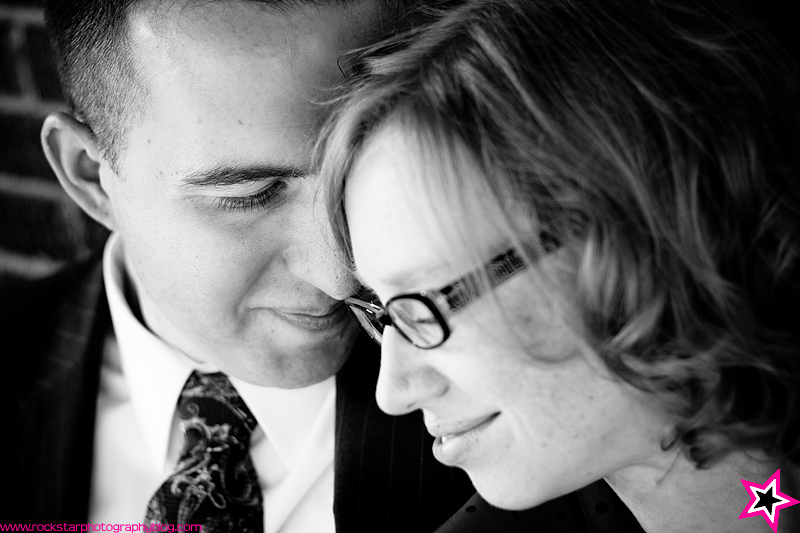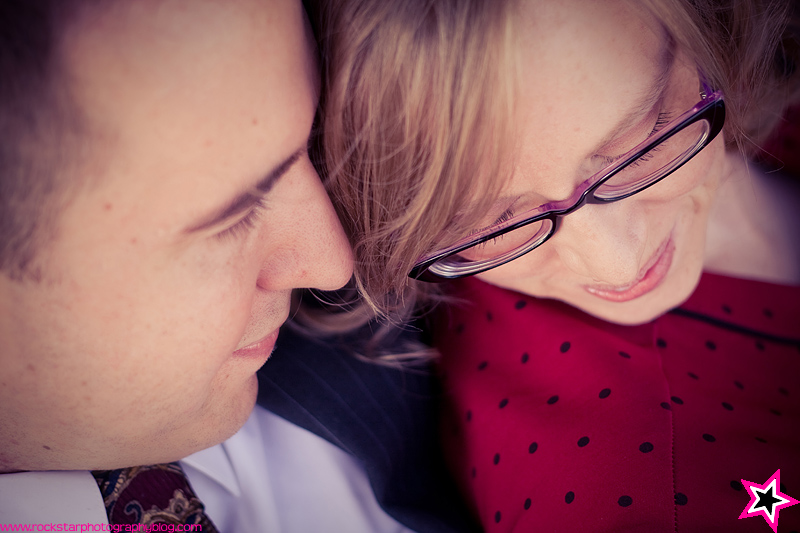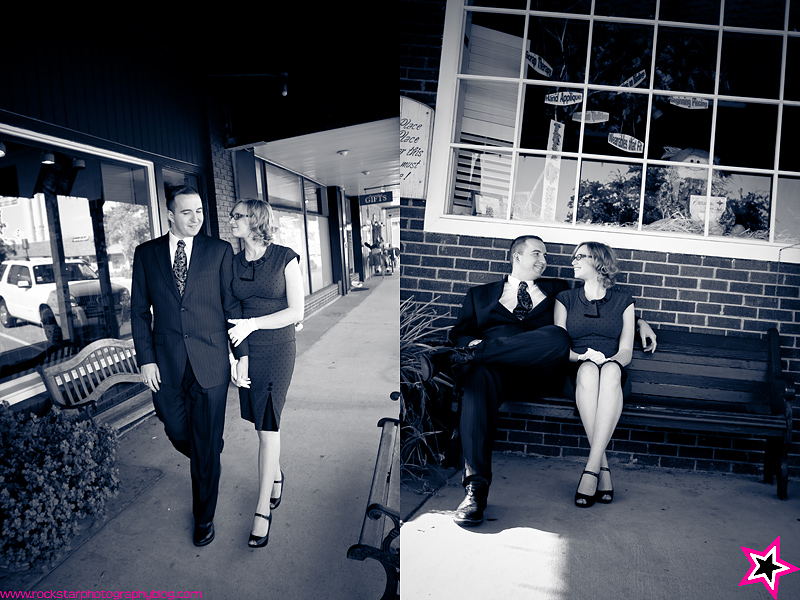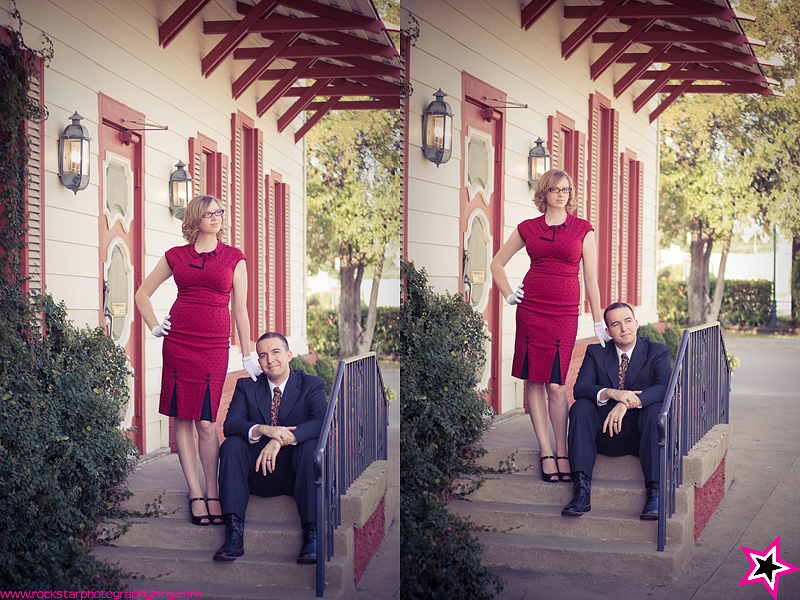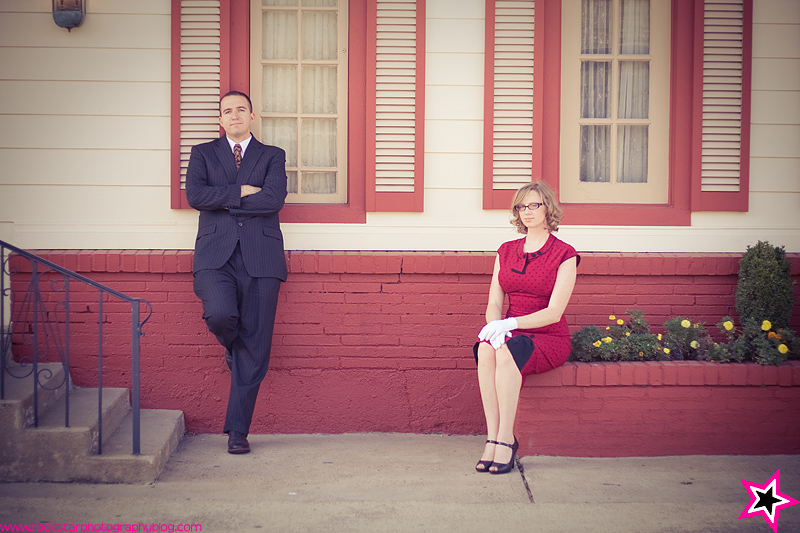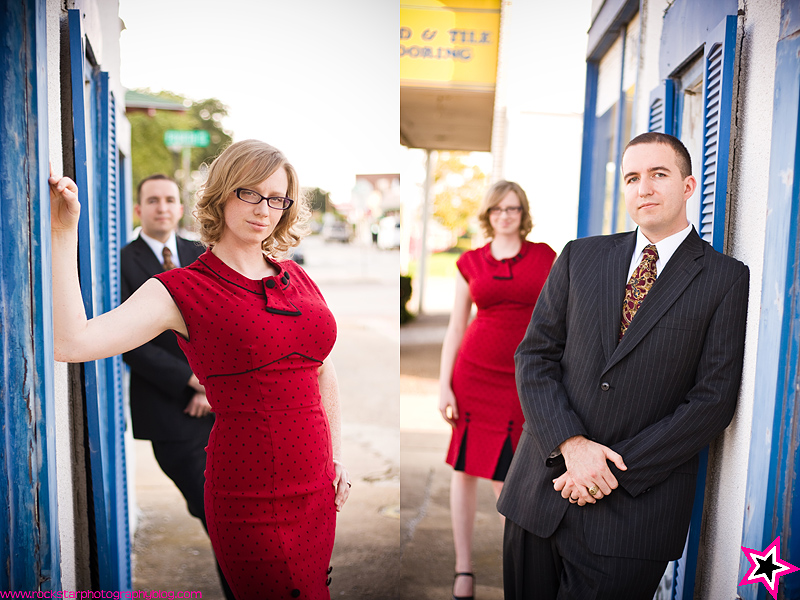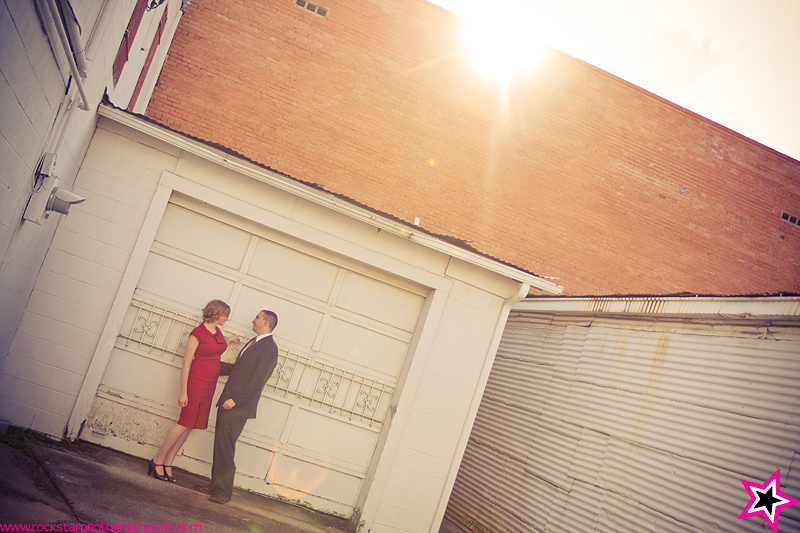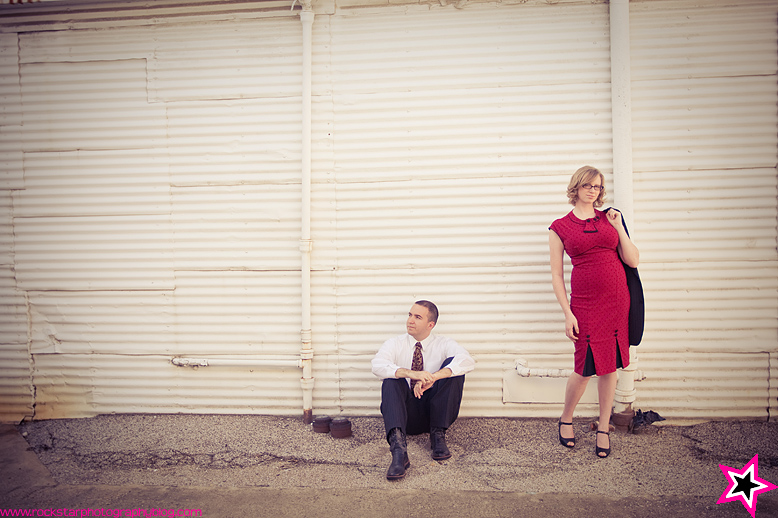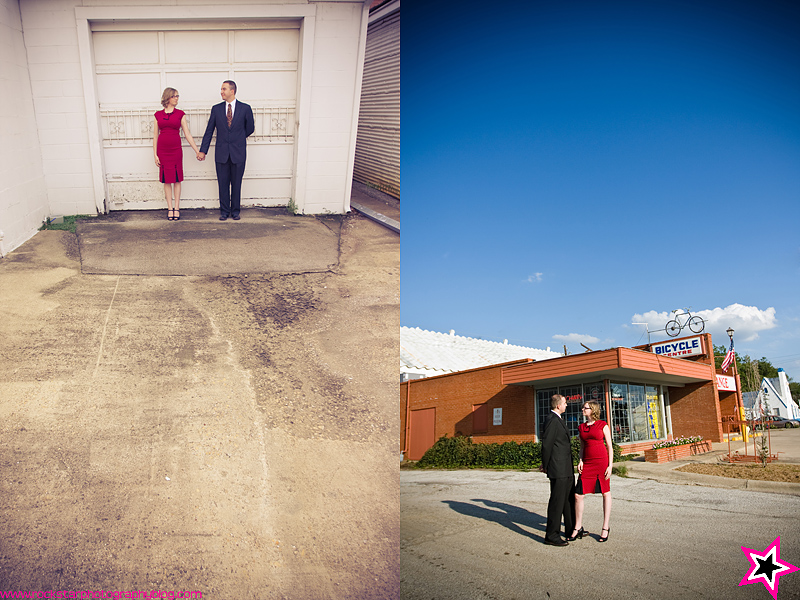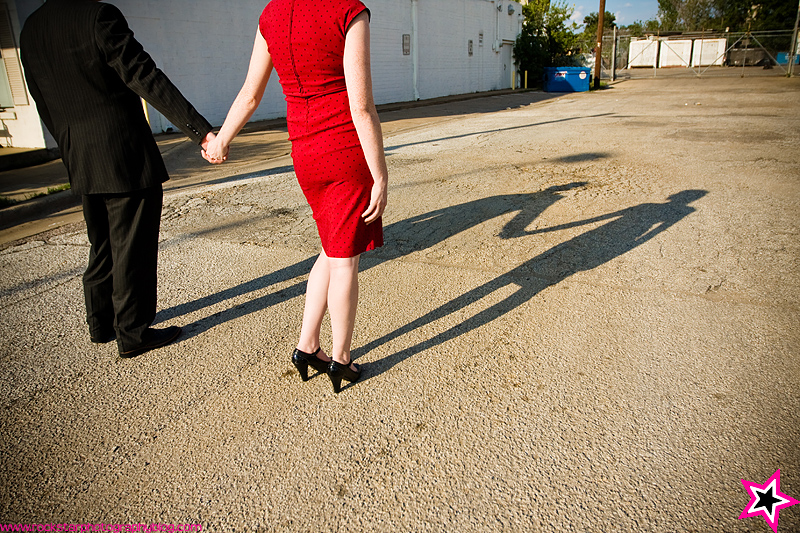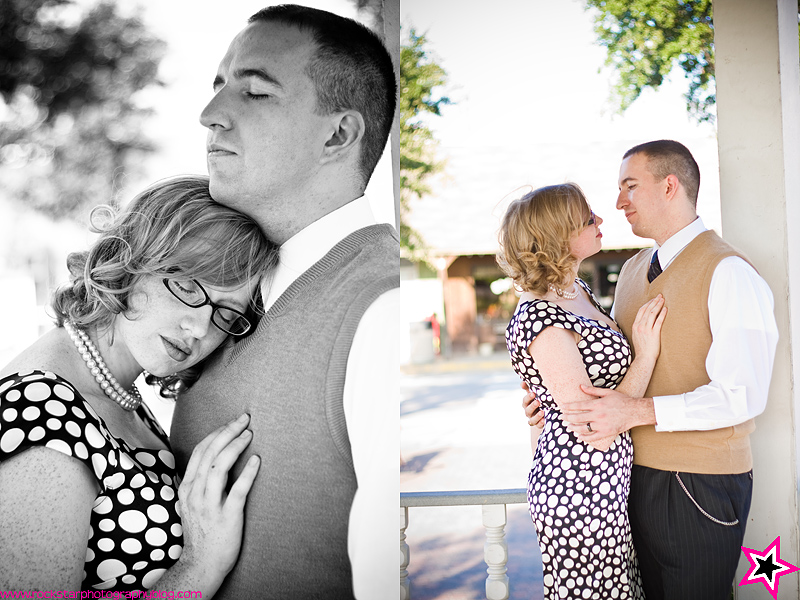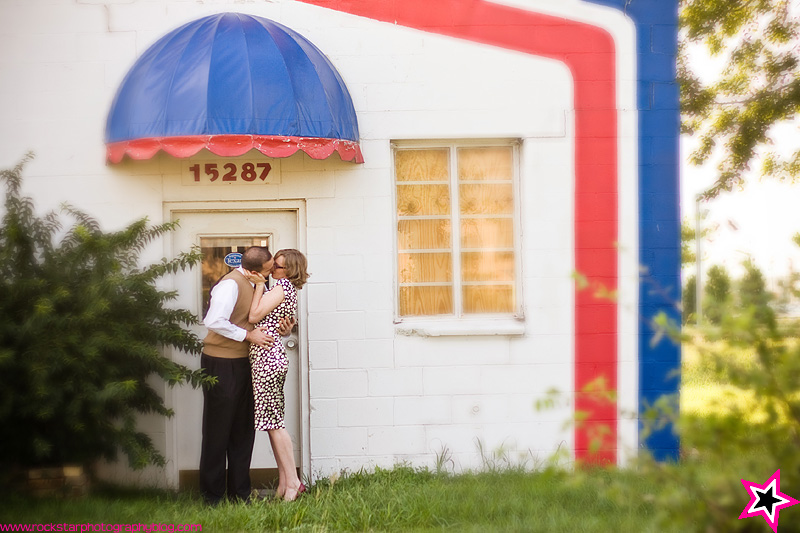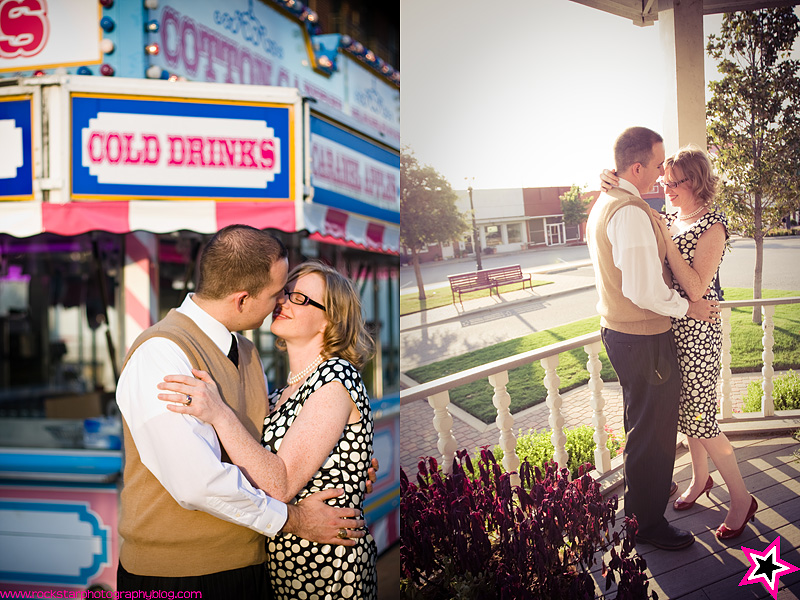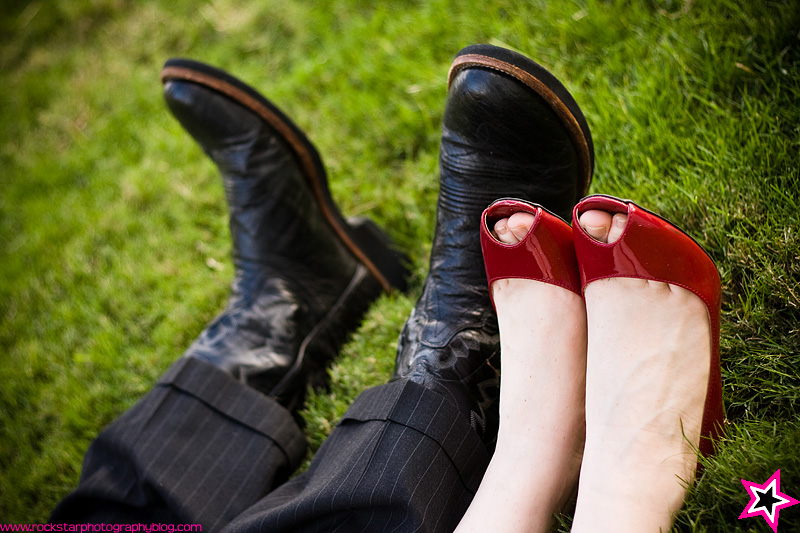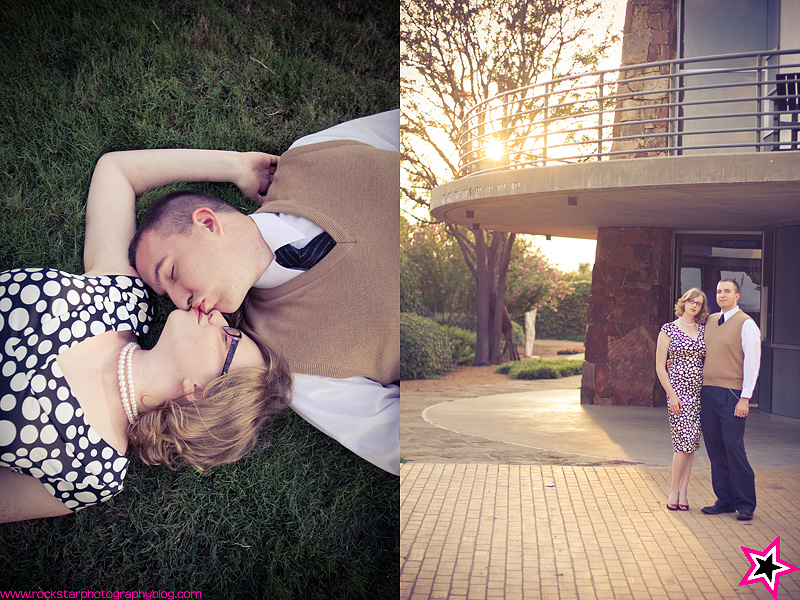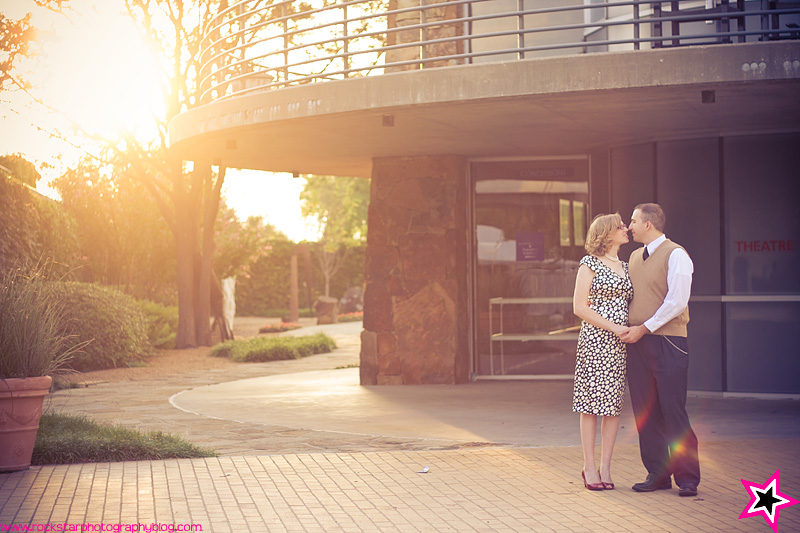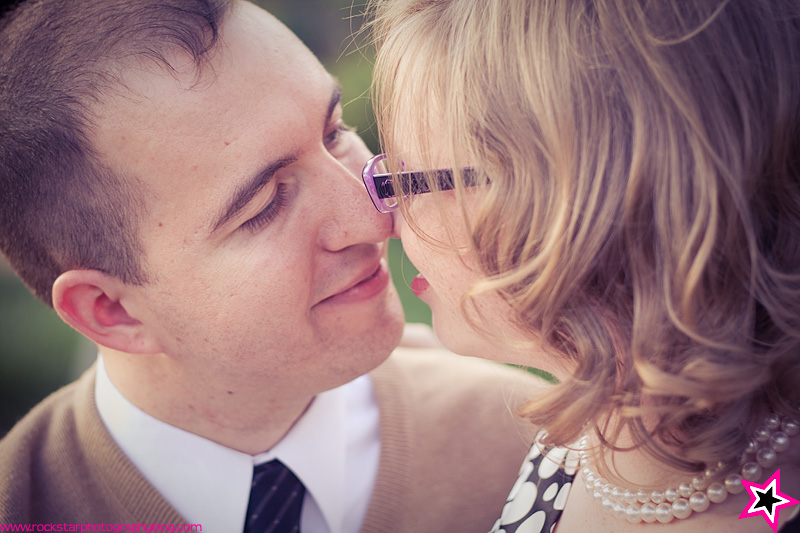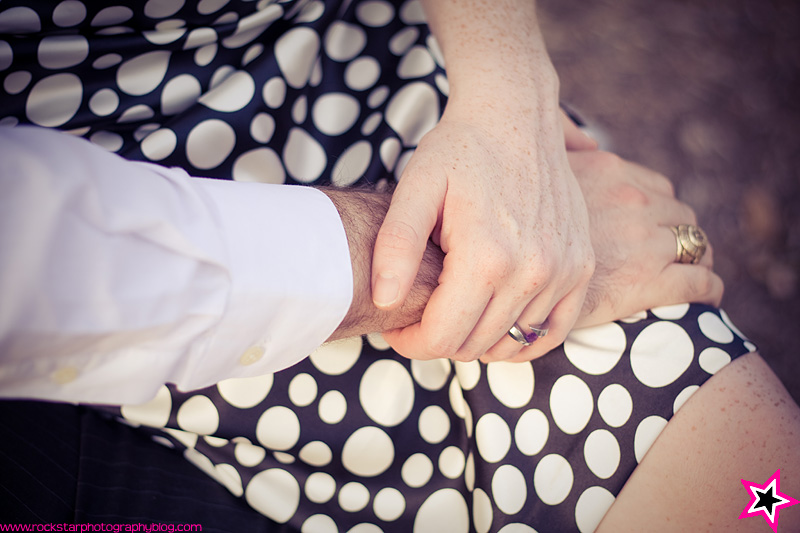 And yes, they ARE actually as in love as they look. Happy Thursday, all!