Rainbow Baby Newborn Session
This was such an exciting session for me. I love all my squishes, but this one is very special. I've been very lucky to have been involved in this family's story. I first met them in 2017 for a maternity session, and unfortunately, they lost their baby after the session. Imagine the excitement I felt when mama contacted me to let me know they were expecting their rainbow baby and wanted to set up a belly to baby plan with me. We had an absolutely wonderful maternity photography session and they welcomed their baby girl not too long after. She is absolutely beloved by Mom, Dad AND her adorable big brother. I can tell that those two are going to have lots of fun as they grow up together! It's been an honor to have been a little part of this family's life and to capture their milestones. Miss F was bright and alert during her newborn session, but that's okay! I can work with an awake newborn, no problem. But, eventually, she did settle down to sleep and we got some adorable sleepy images as well. I love the bright colors mom wanted for the session. And, of course, we had to include some fun rainbow elements as well! Check out some of my favorite images from this newborn session below!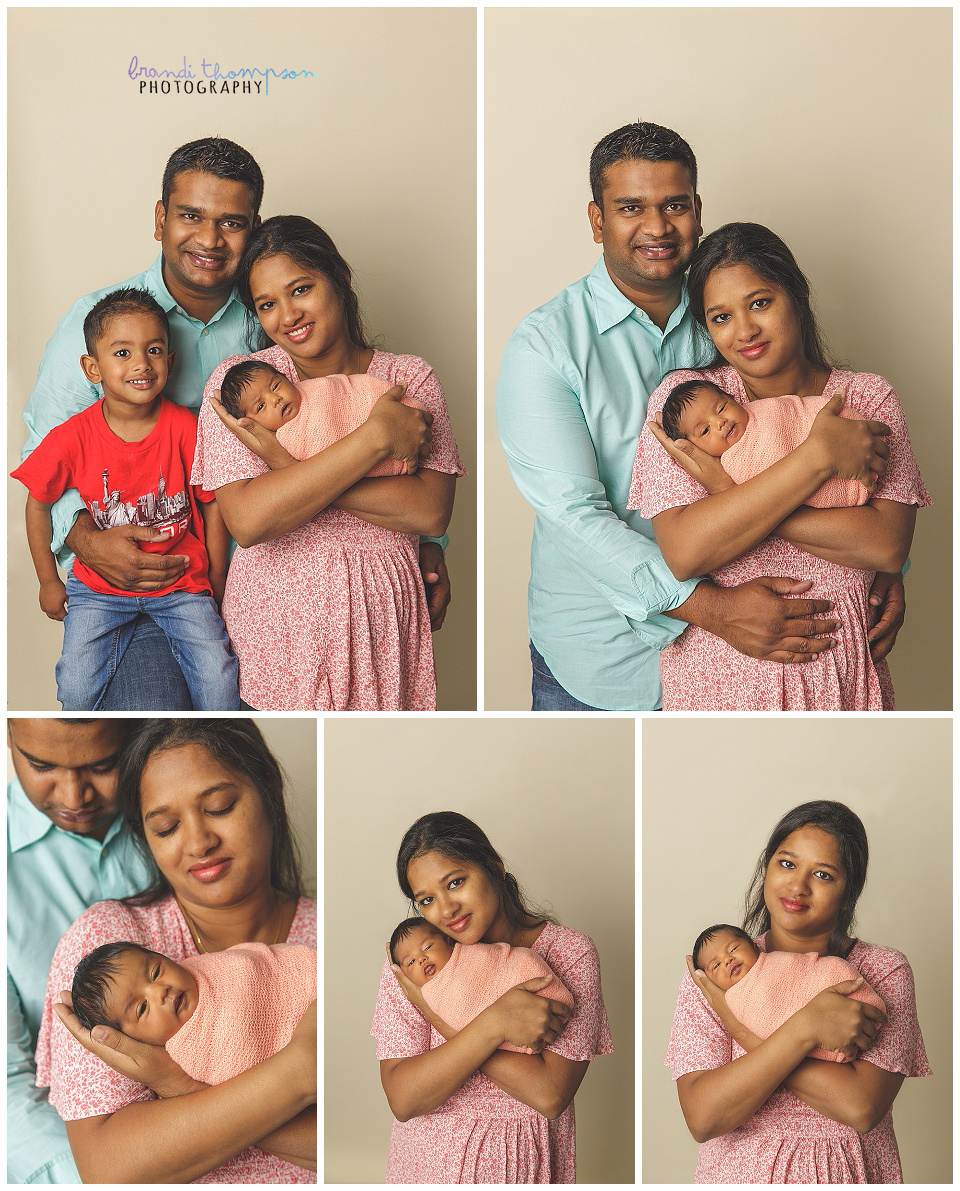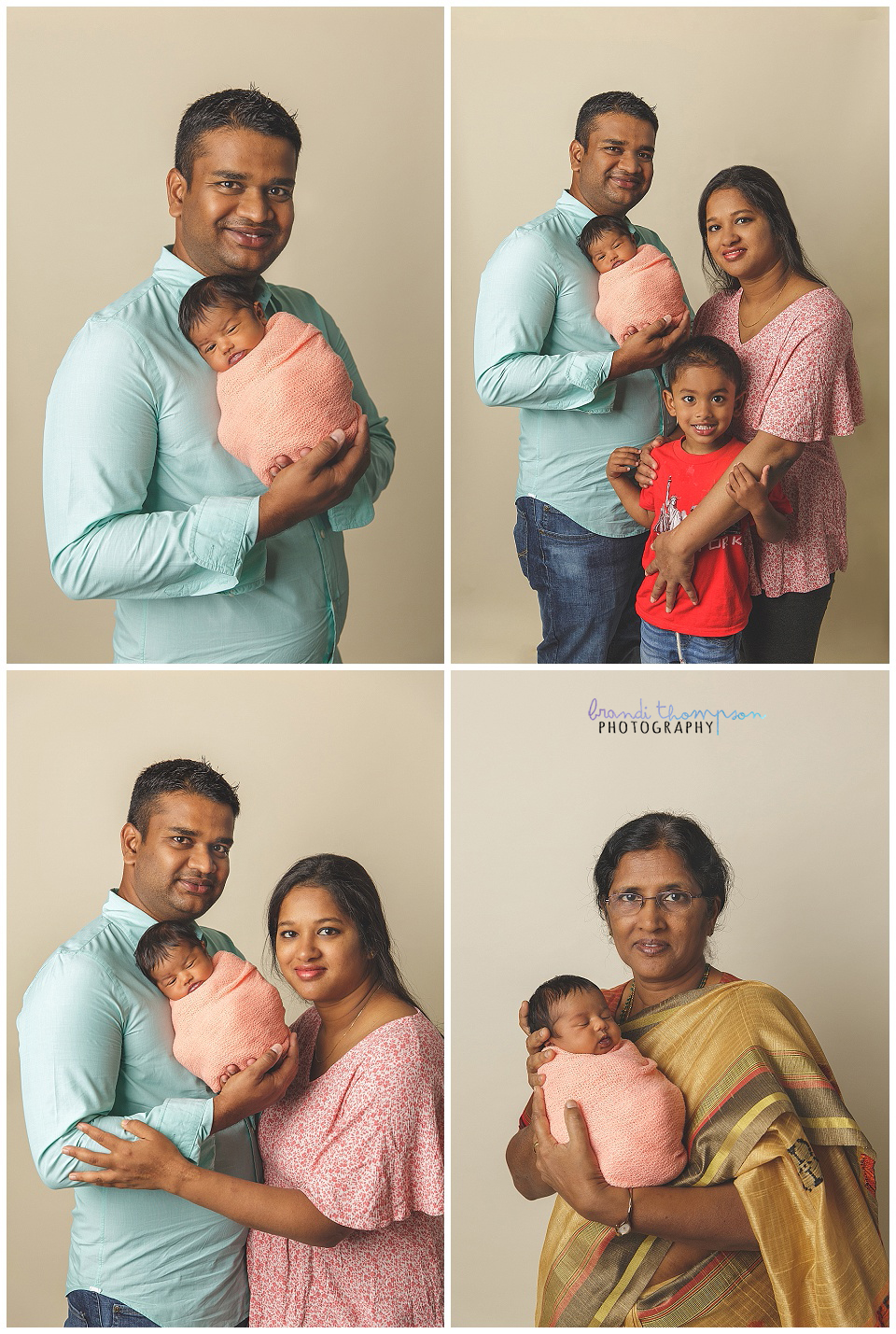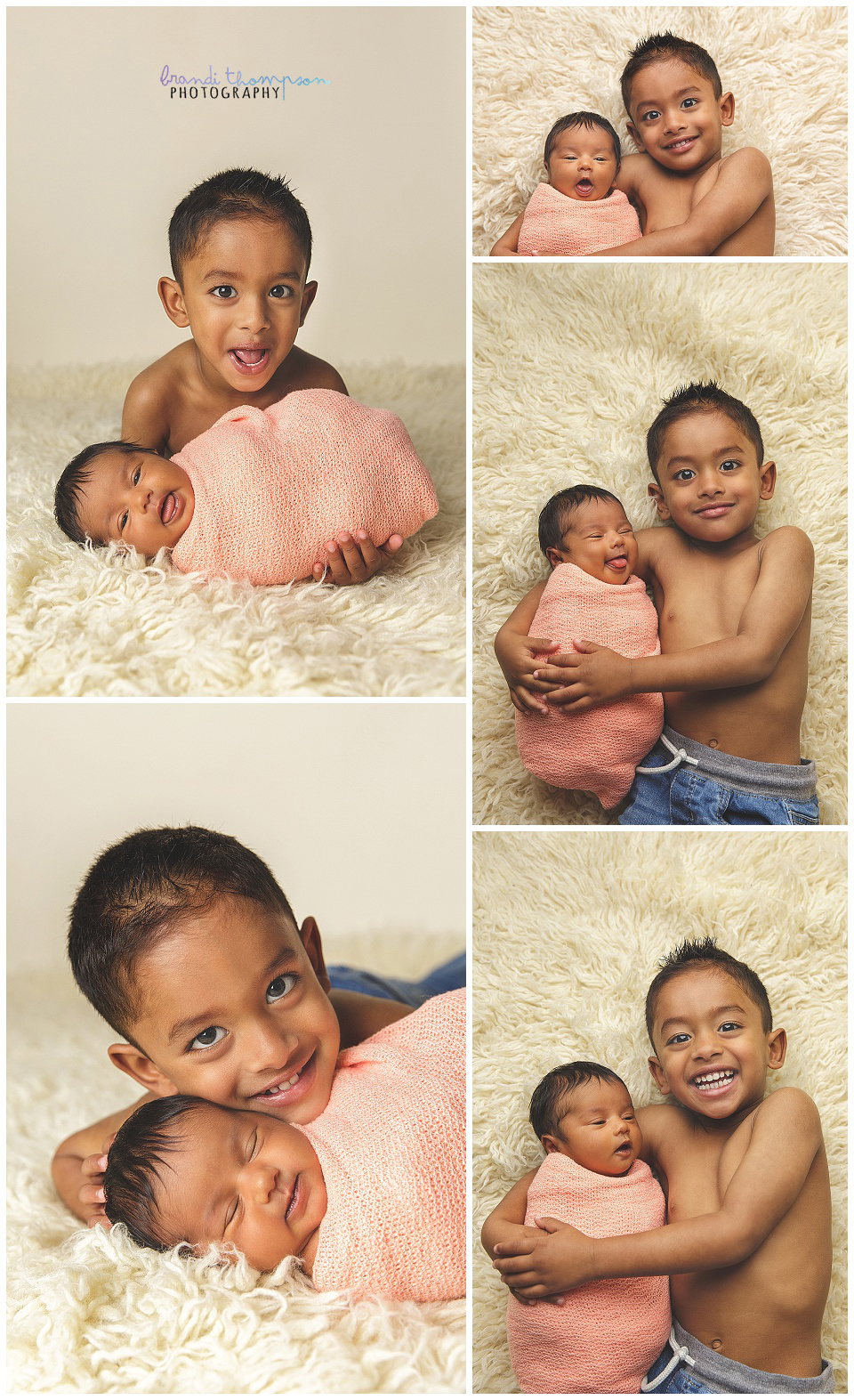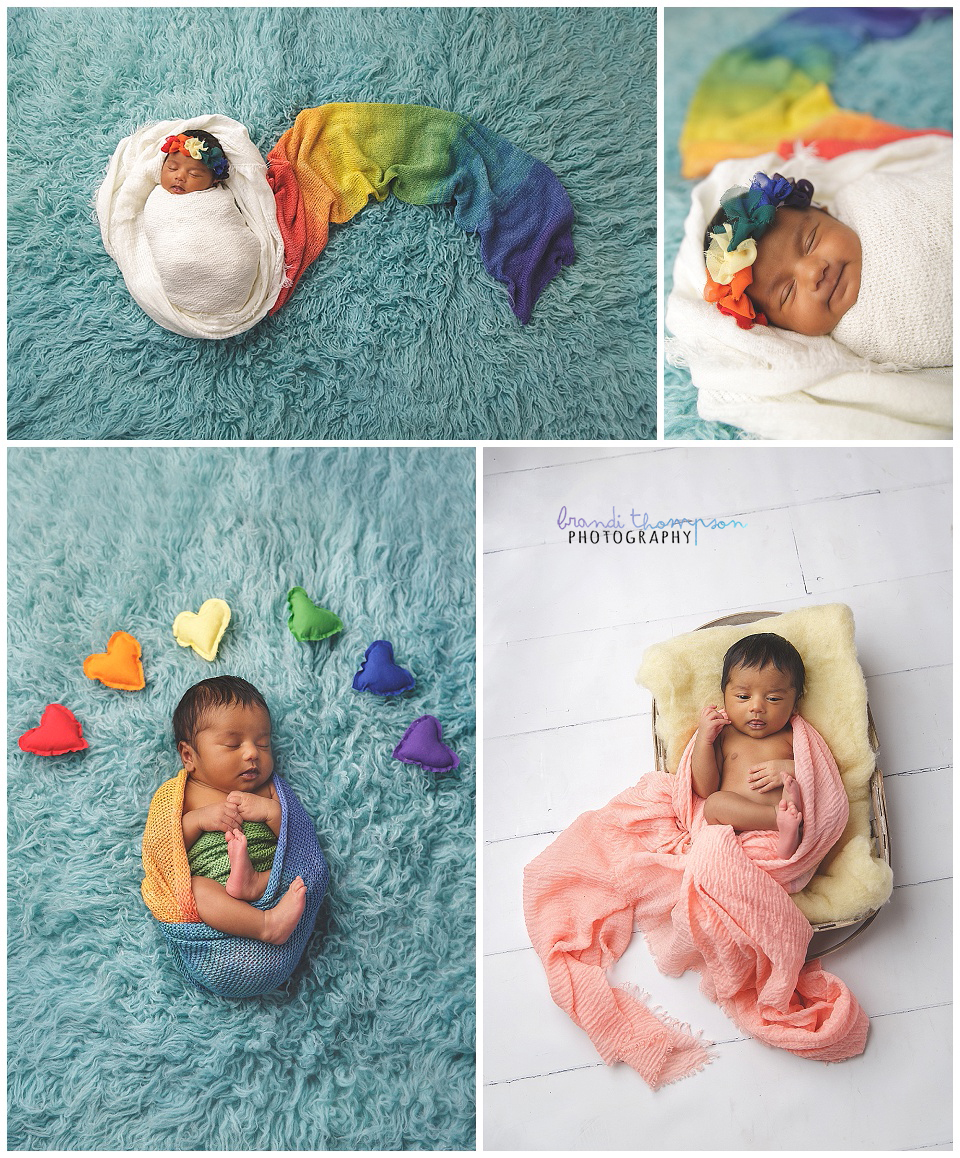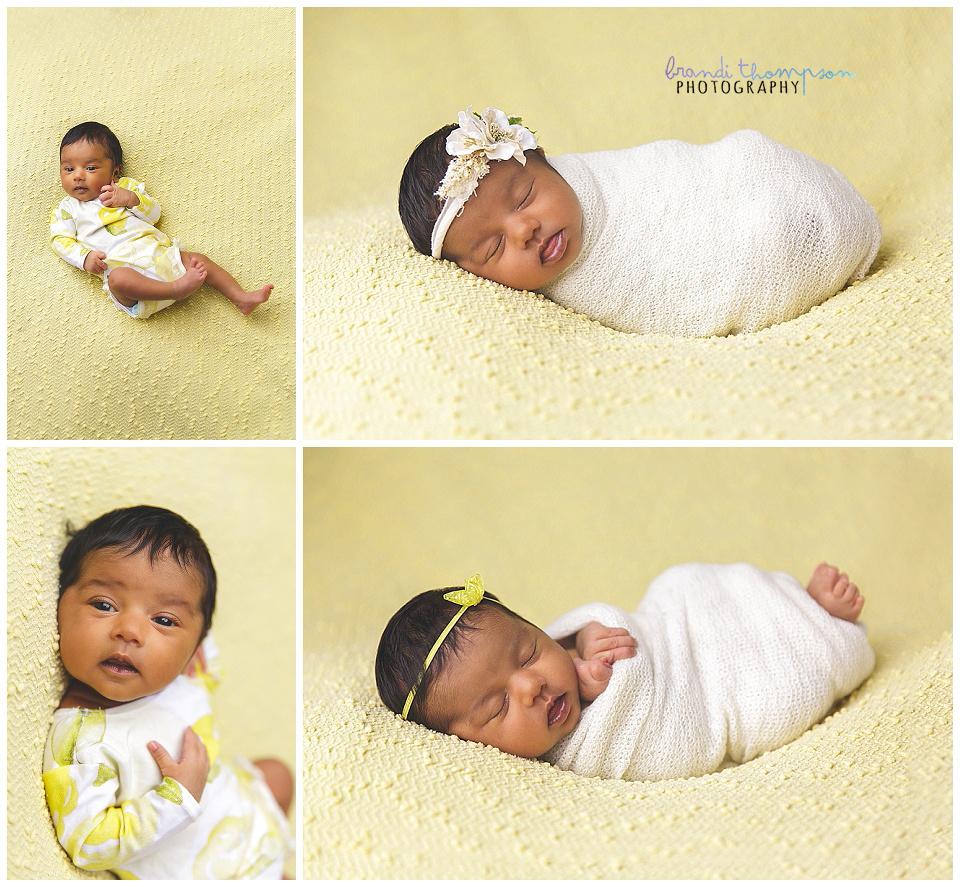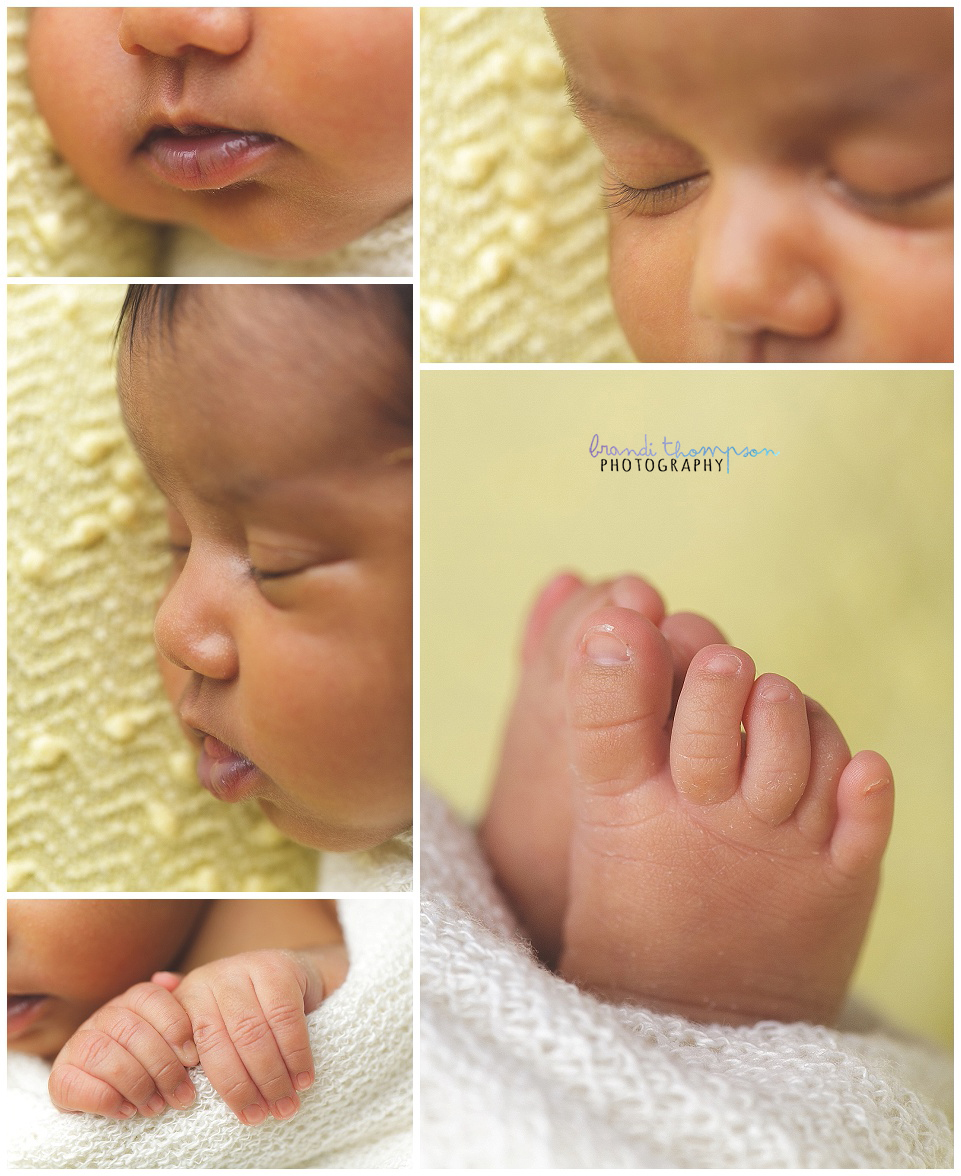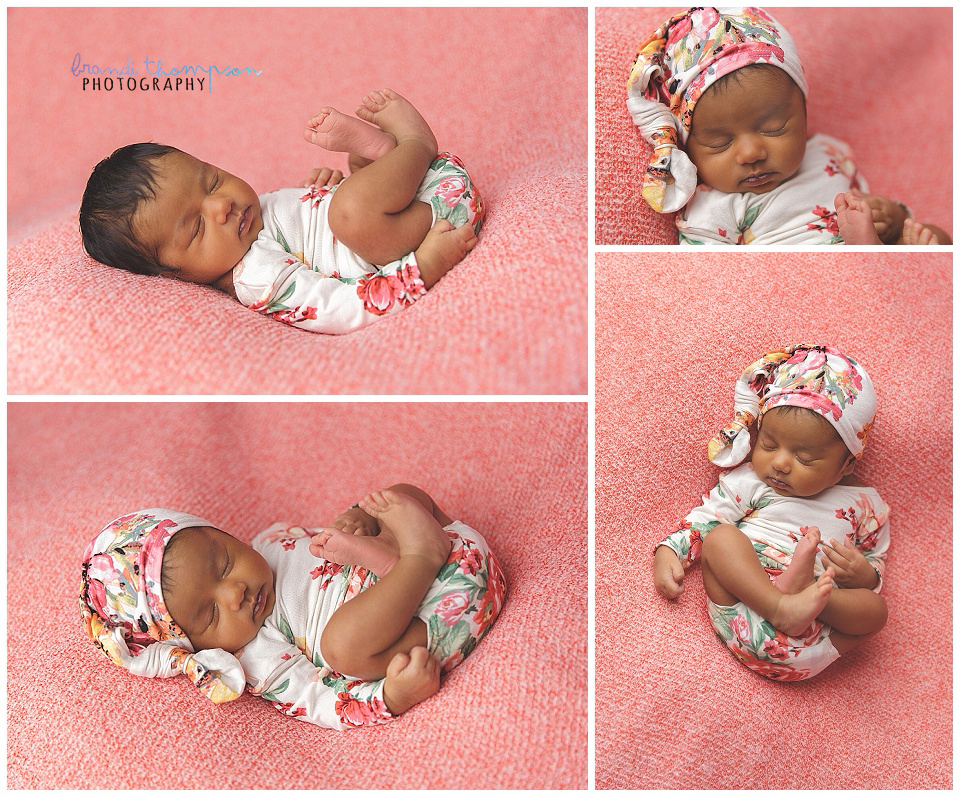 If you're expecting and you want more information on my custom belly to baby packages, please
contact me
for more information.