Miss C's Cake Smash!
Oh, sweet Miss C! She, mom and big brother joined me in my Plano studio for a first birthday cake smash. I just love her quirky, intense little looks. She's got that kind of face that just says 'I'm studying everything around me!'. She really wanted to see exactly what 'Miss Brandi' was up to. Miss C was timid getting into her cake, for just a couple of minutes. But, you can see that she had no problem really getting after it, and she showed that cake who was boss. I love how the pink and peach combo just pops against the white. It feels so fresh and summery! I love planning each custom cake smash set up for my clients. Check out some of my favorite images below.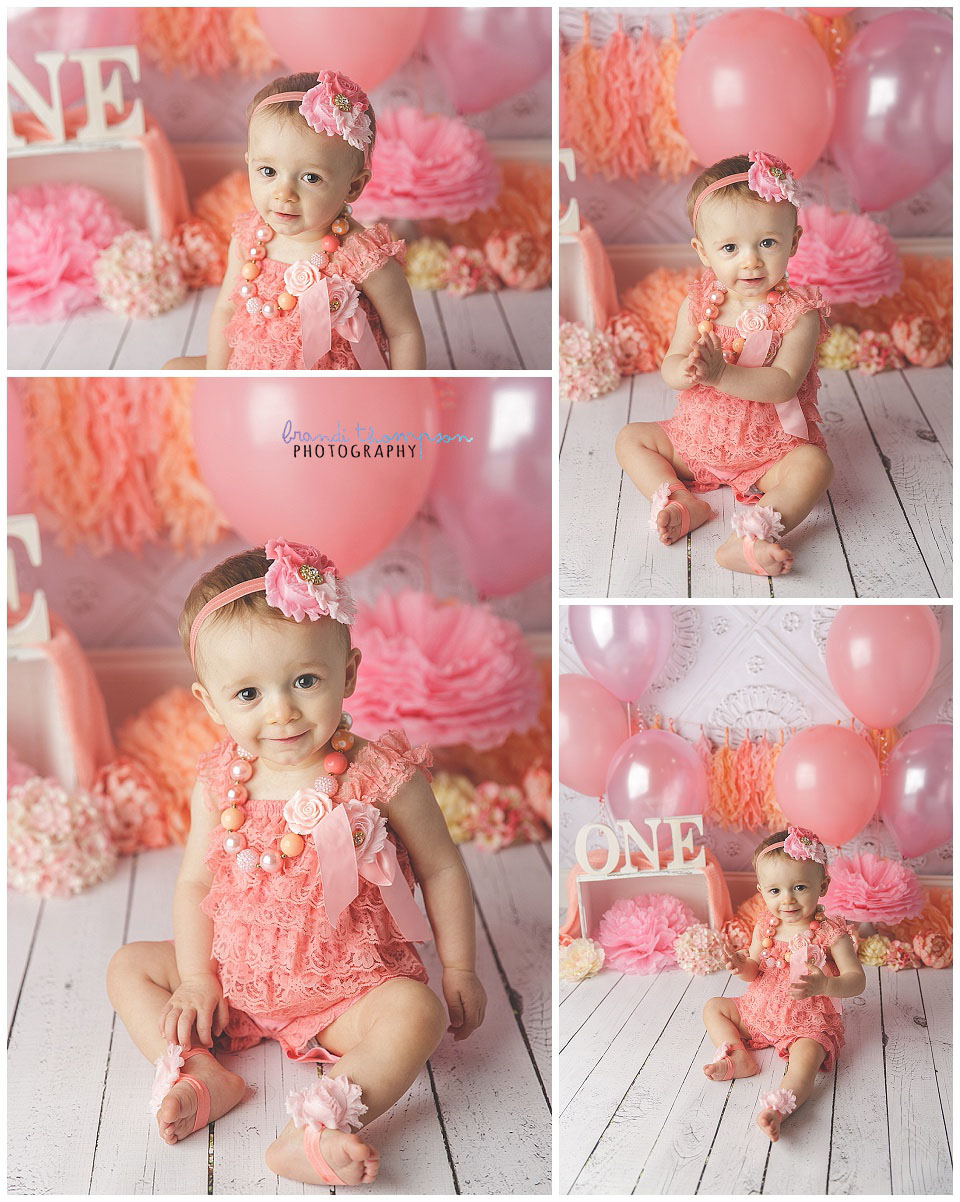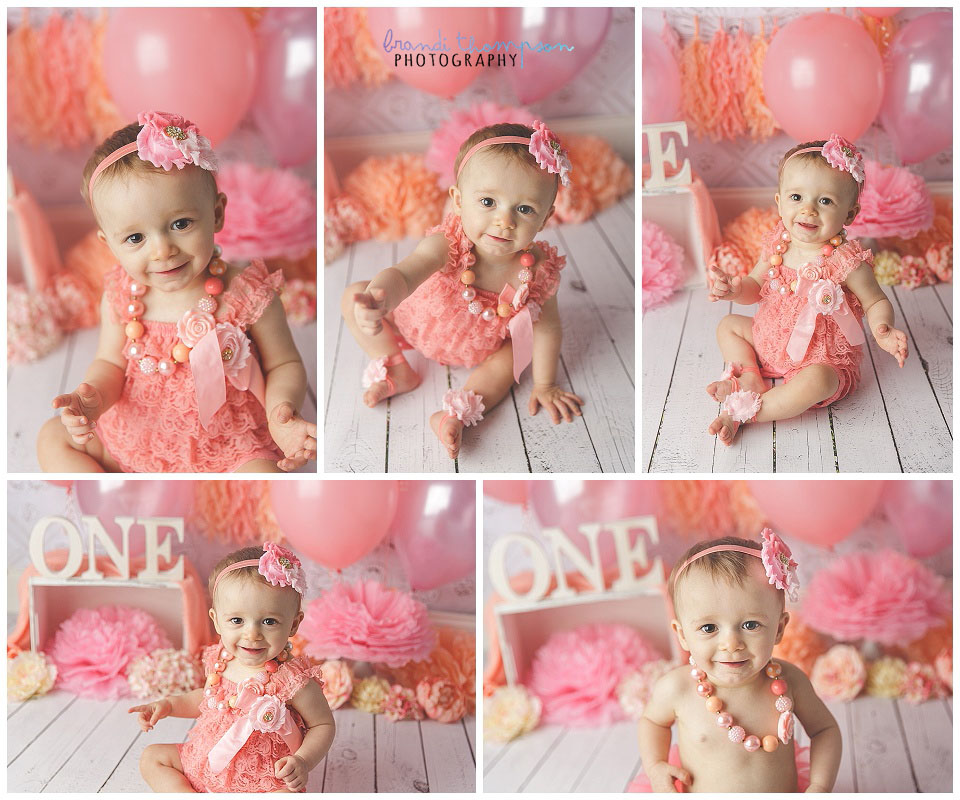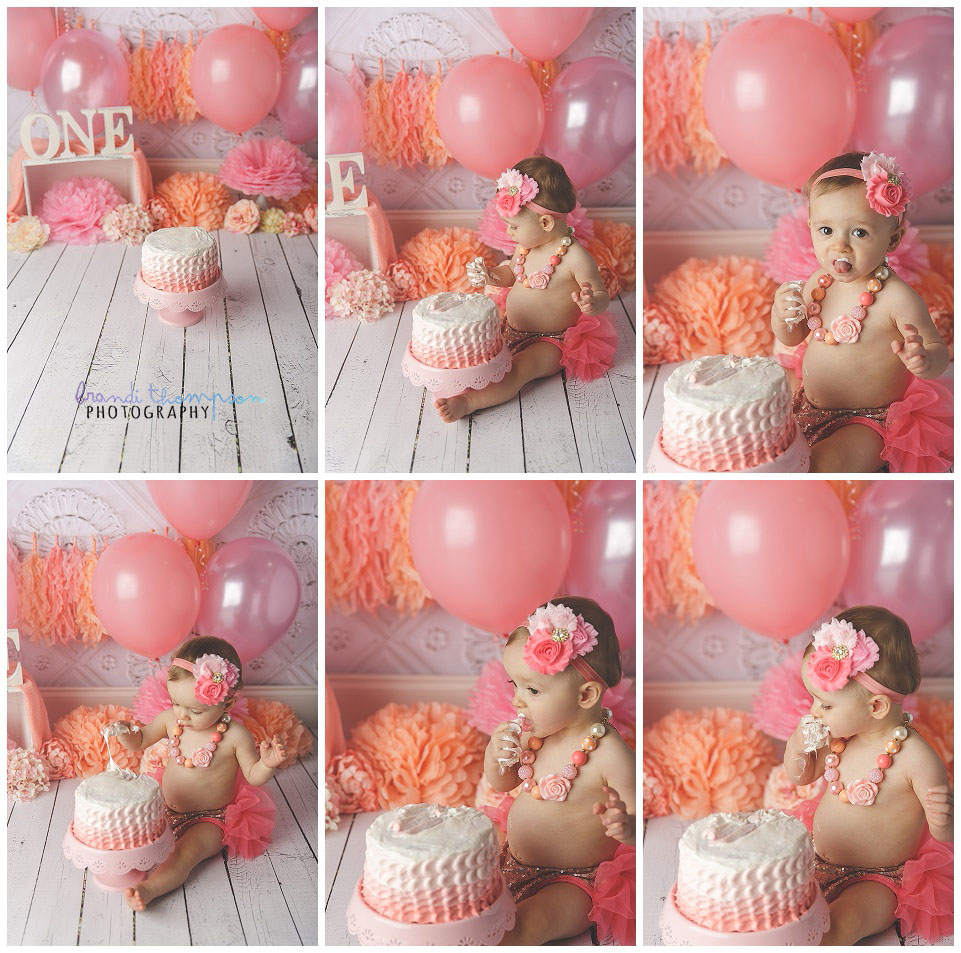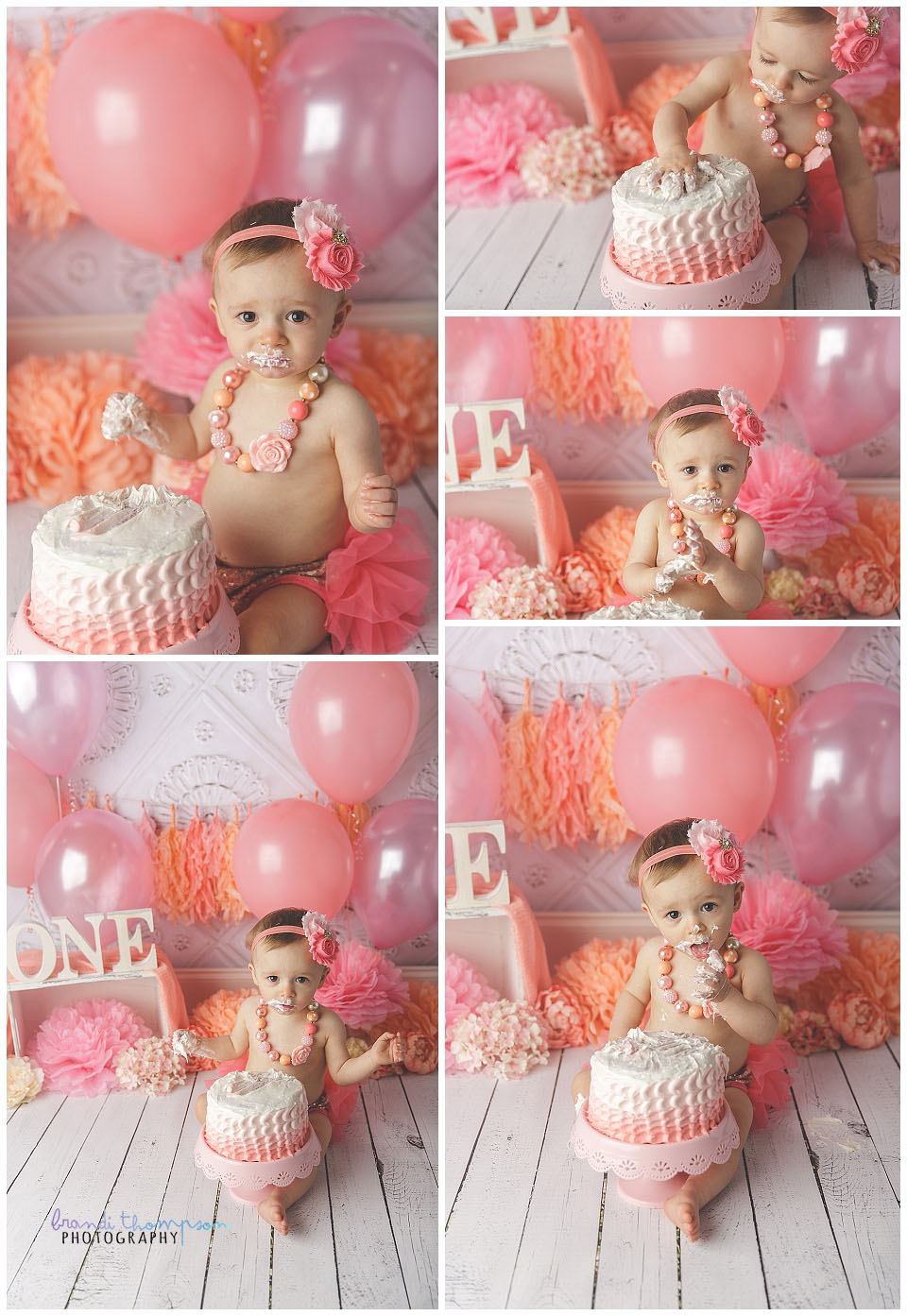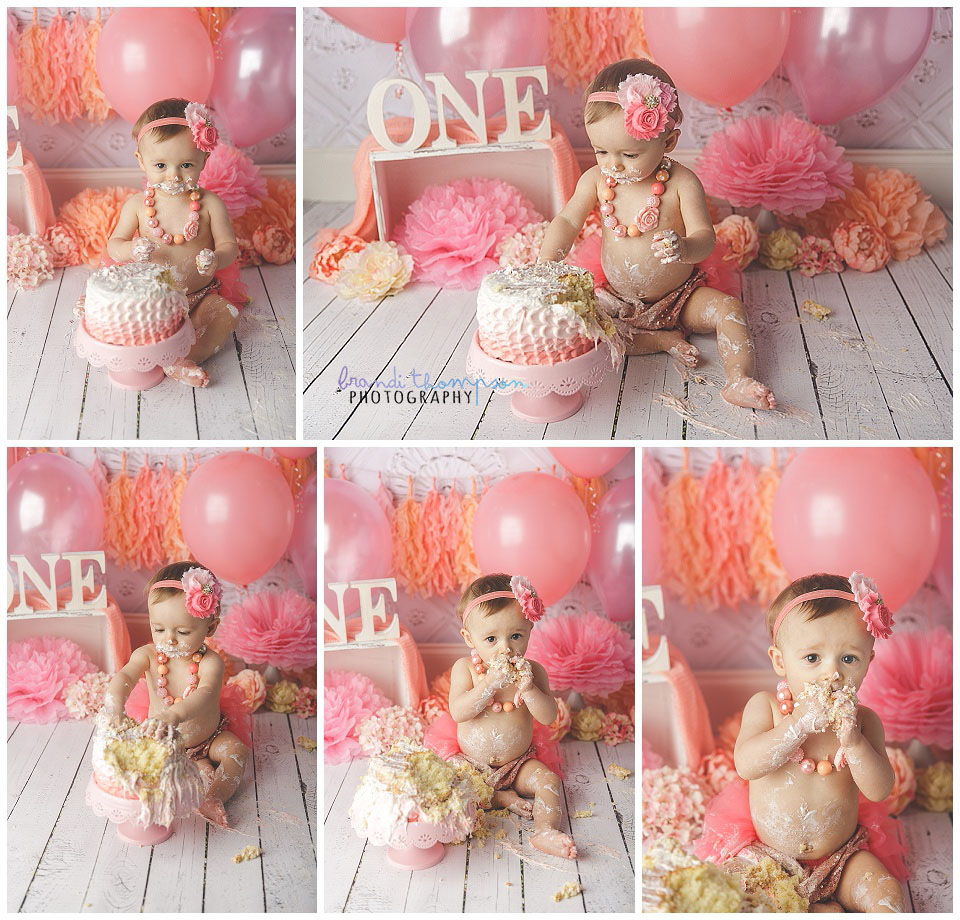 I would love to help you celebrate your baby's first year milestone with a custom cake smash set of your own. There are no ideas too big! If you want to learn more about my Plano studio,
contact me today
and I'll get in touch. Have a wonderful day!