Outdoor Plano Maternity Session
Oops, I can't believe this beautiful session was just sitting, waiting for me to get it up on the blog! I had such a great time in Frisco and Plano, photographing this lovely family's outdoor maternity session, as they were waiting to welcome their second baby girl. Big sister was a little bit shy when we first met up, but now we are pretty much best friends! She was such a trooper during our session, as was mama! We got lots of adorable images. Family maternity sessions are such a lovely way to capture your current dynamic, while you celebrate the coming arrival of a new family member. Now, I've actually already photographed their newborn session as well, and that'll come up on the blog next! For now, check out some of my favorite images from this outdoor maternity session!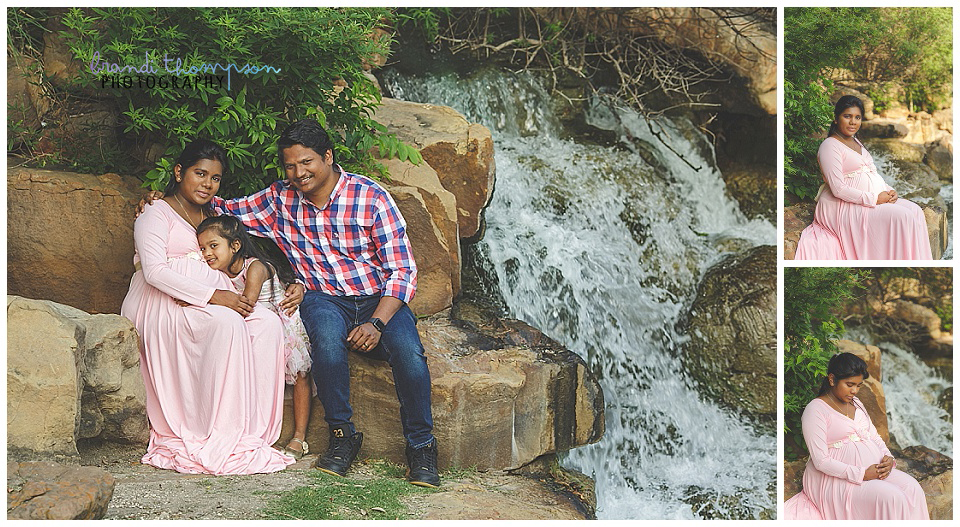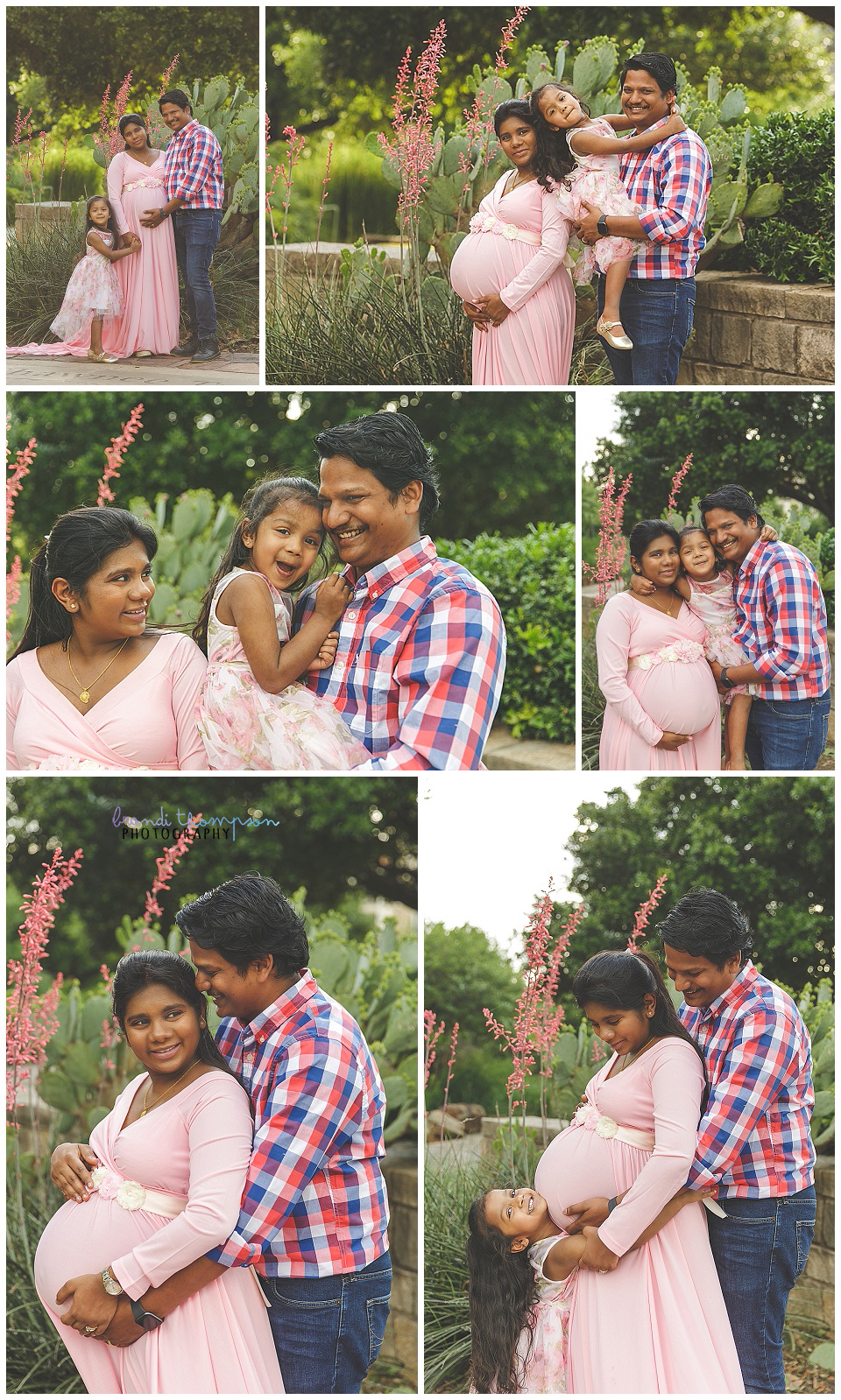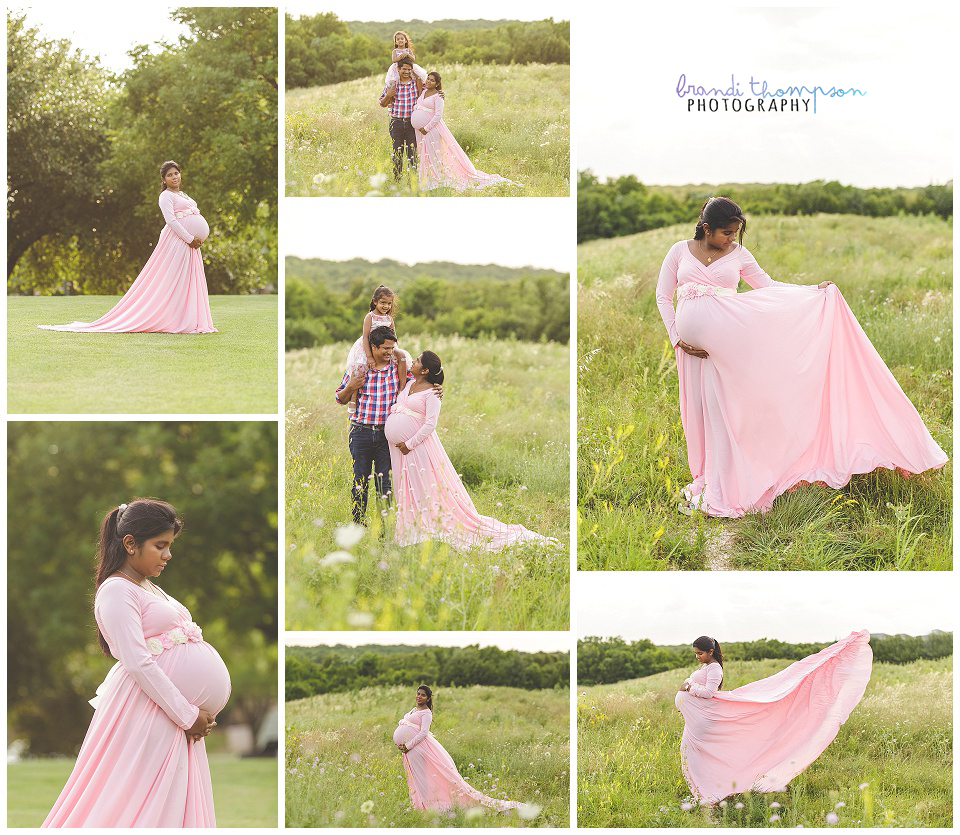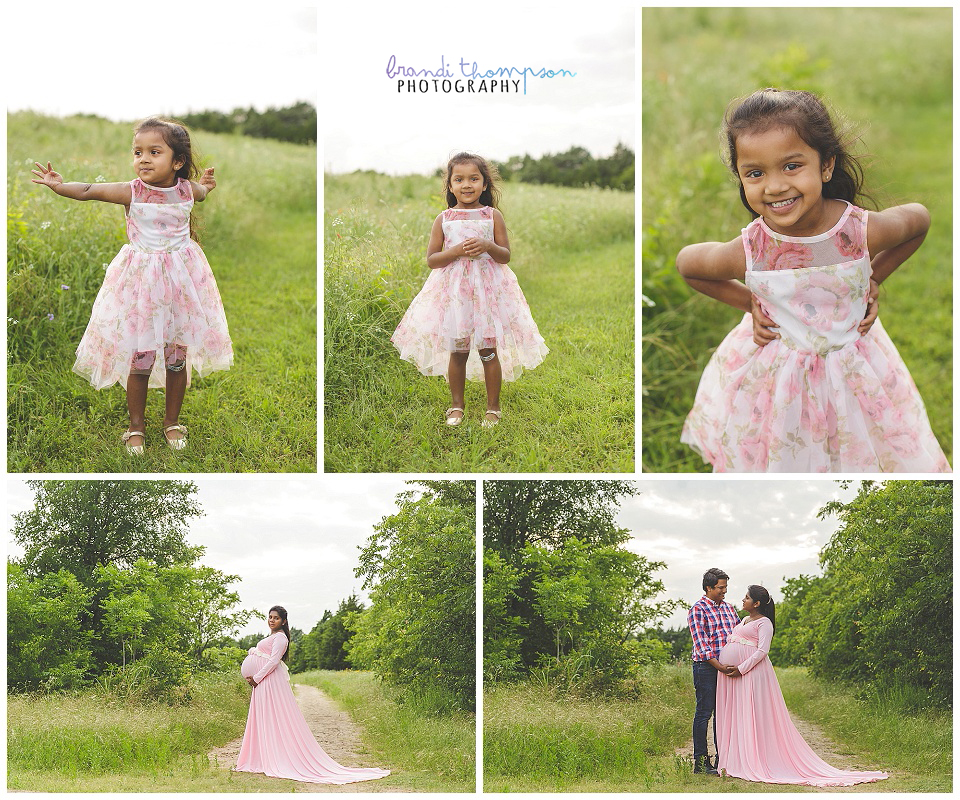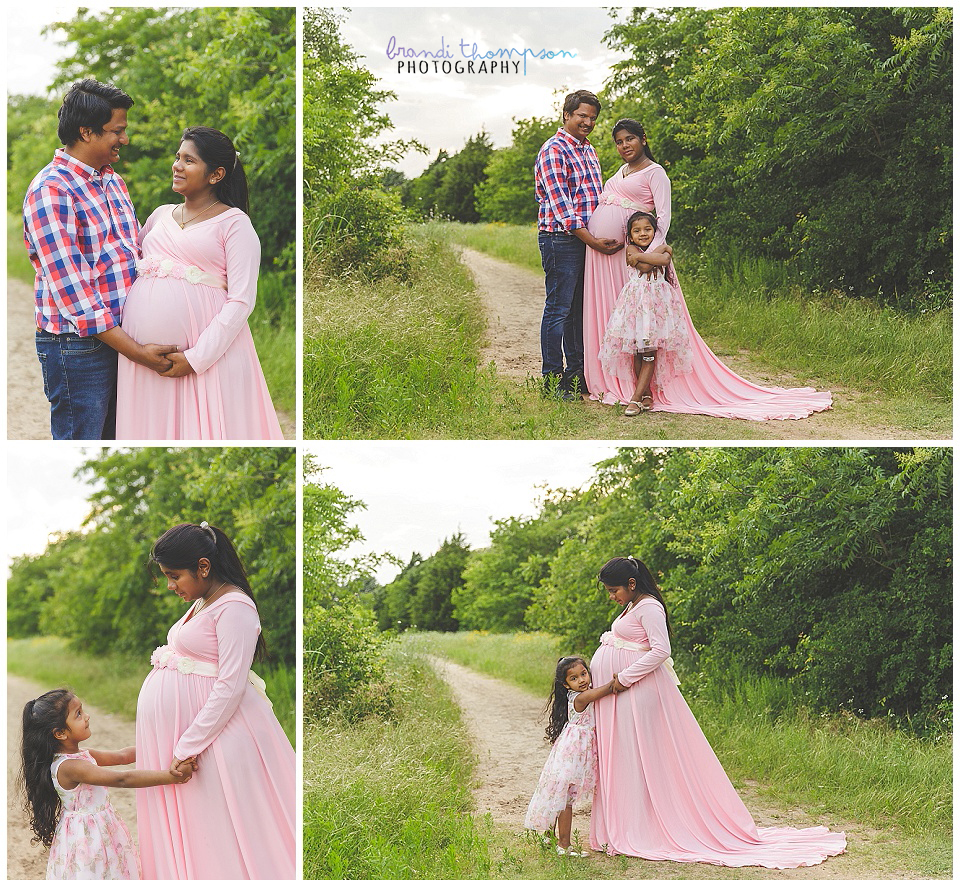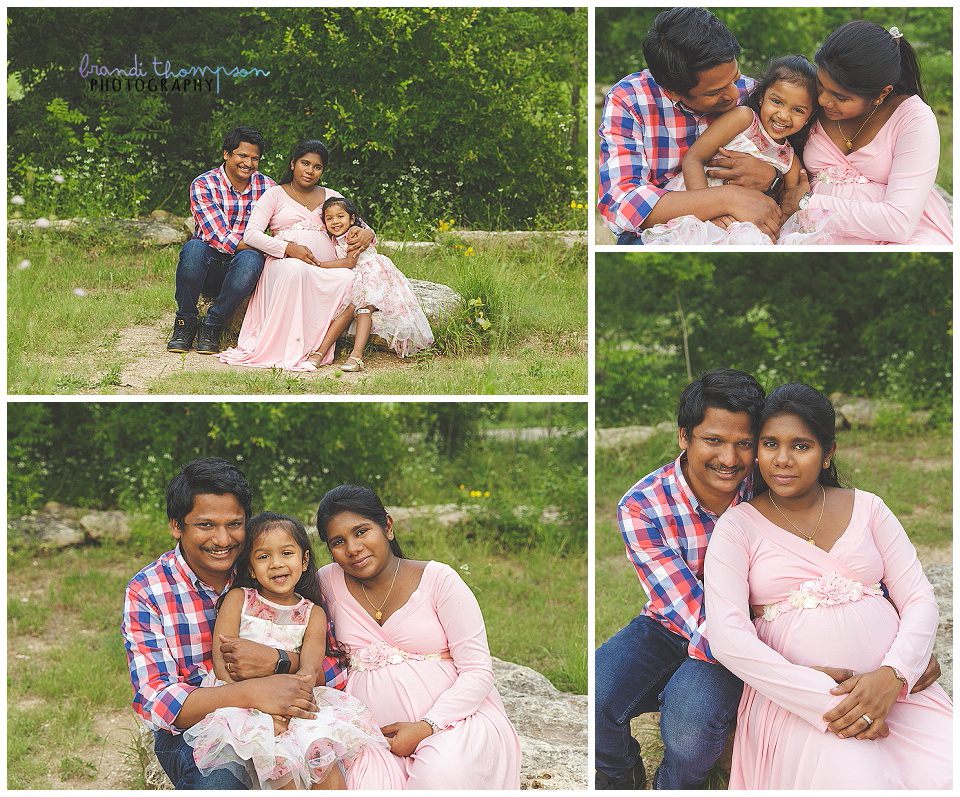 Every family has the right look and feel for their maternity session. I am happy to talk to you about your vision and set up a custom belly to baby plan in the Plano and Frisco area!