Baby Girl Newborn Session
Monday, I shared the rather belated maternity session for this lovely family. Now, I'm excited to be sharing the newborn session that took place in my Plano studio. Oh my gosh, I tell you, this little girl is going to be a force to be reckoned with when she gets bigger! But, we had a great time and I got a wonderful assortment of both awake, and sleepy images. It's always fun to see both sides of them! Big sister was just a dream to work with, and it was almost impossible to narrow down my favorite sibling images from this session. Babies are always a bit unpredictable, so you've got to be able to roll with whatever they throw your way! I love this ultra feminine color palette of blush pink, mauve and lavender. Check out some of my favorite images from this beautiful newborn session!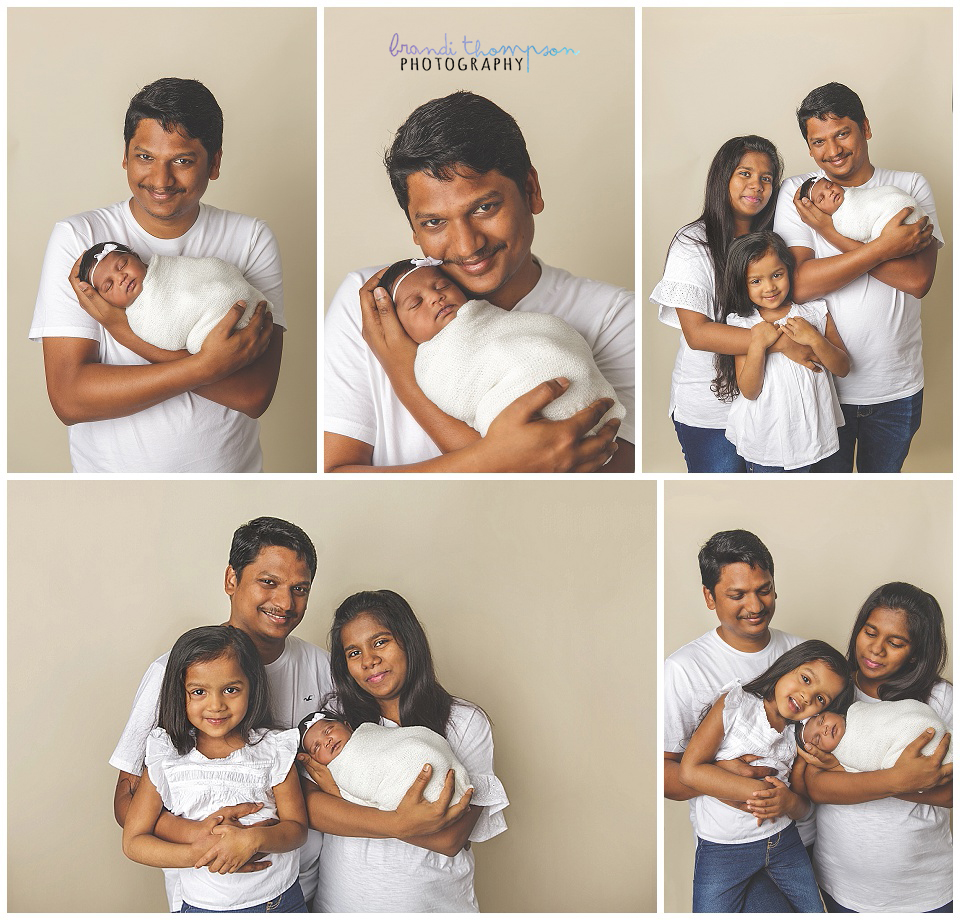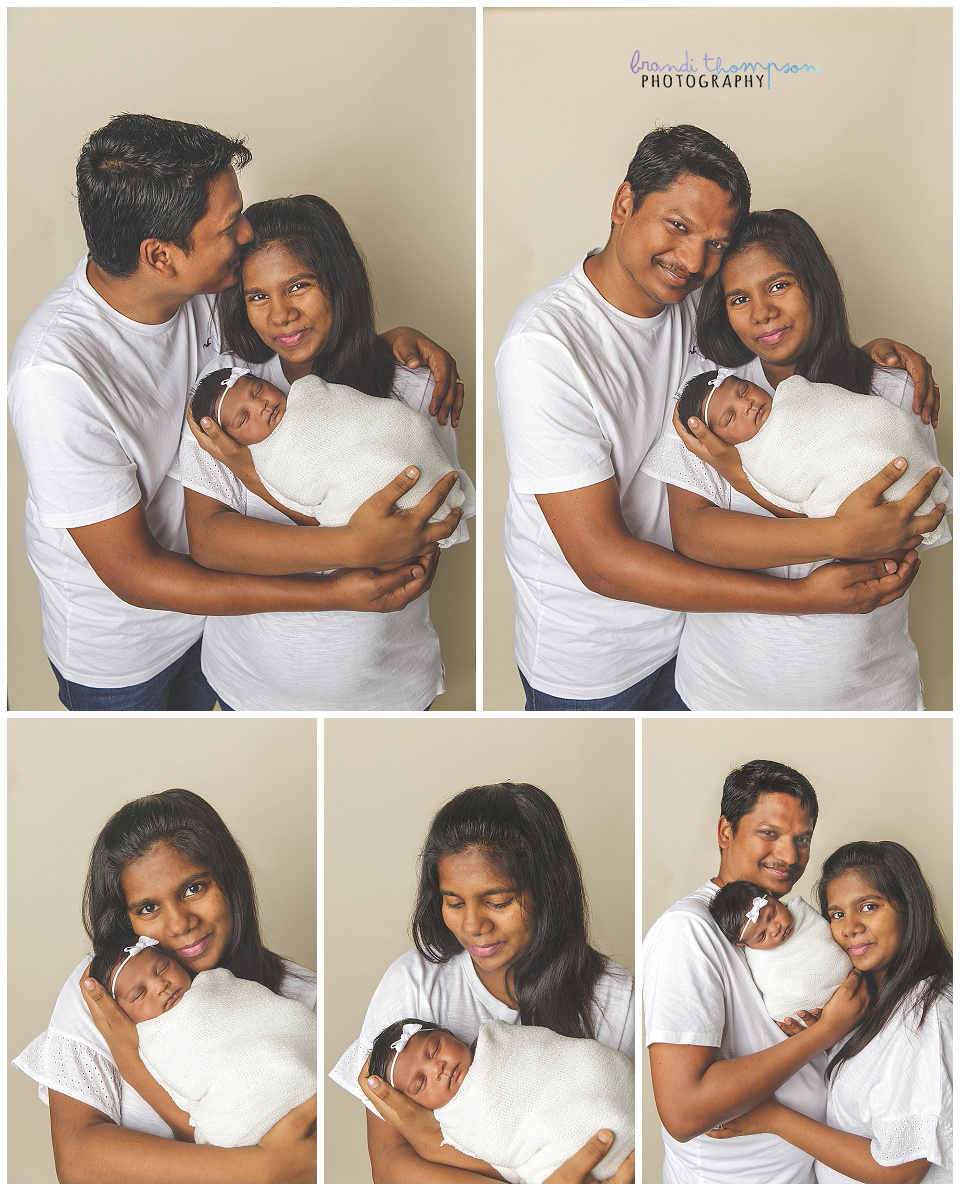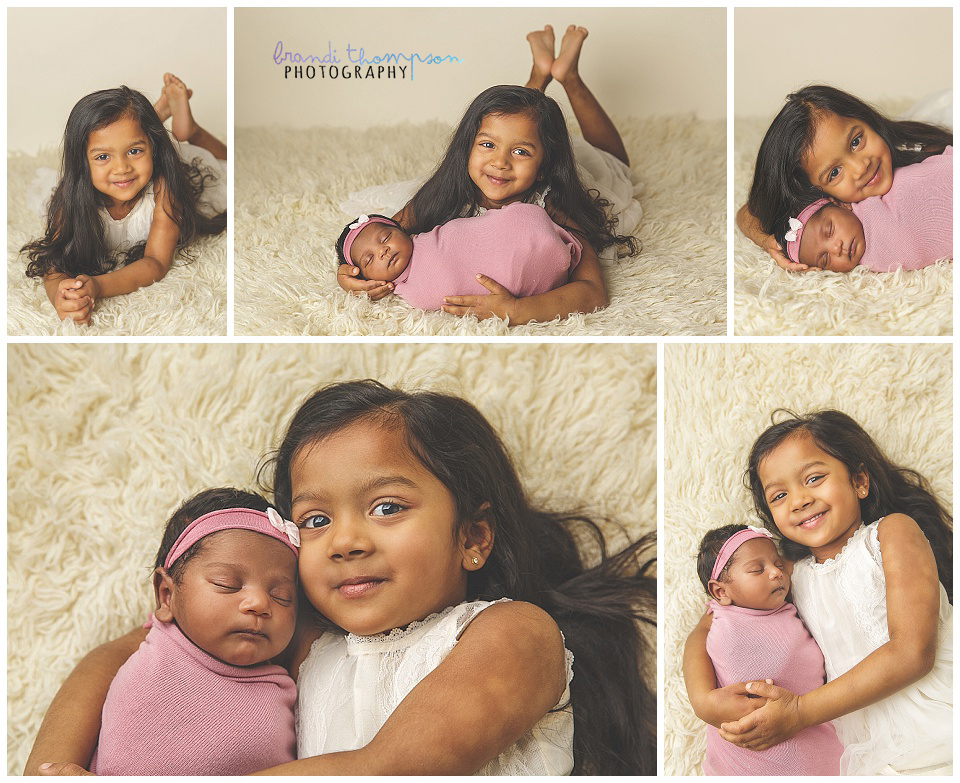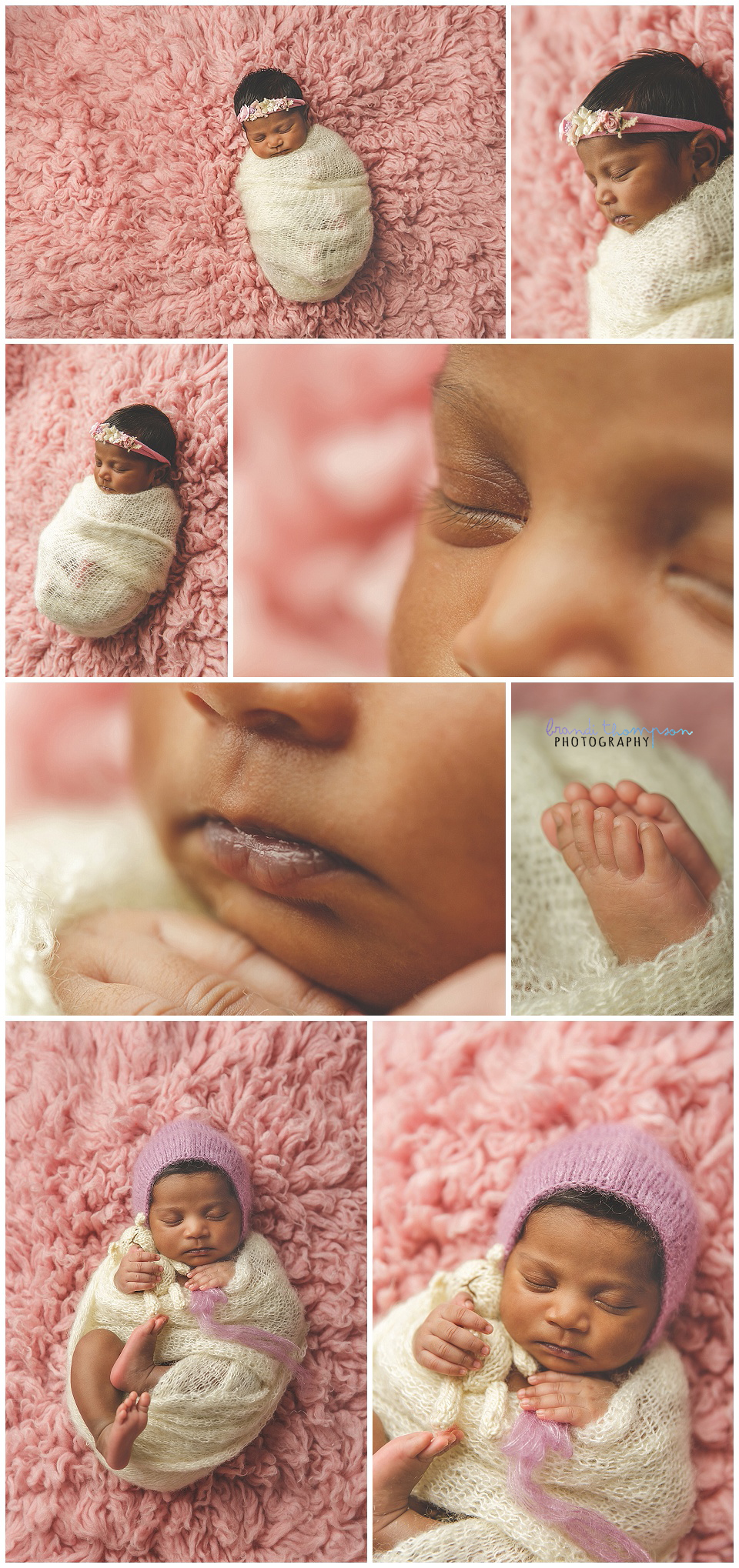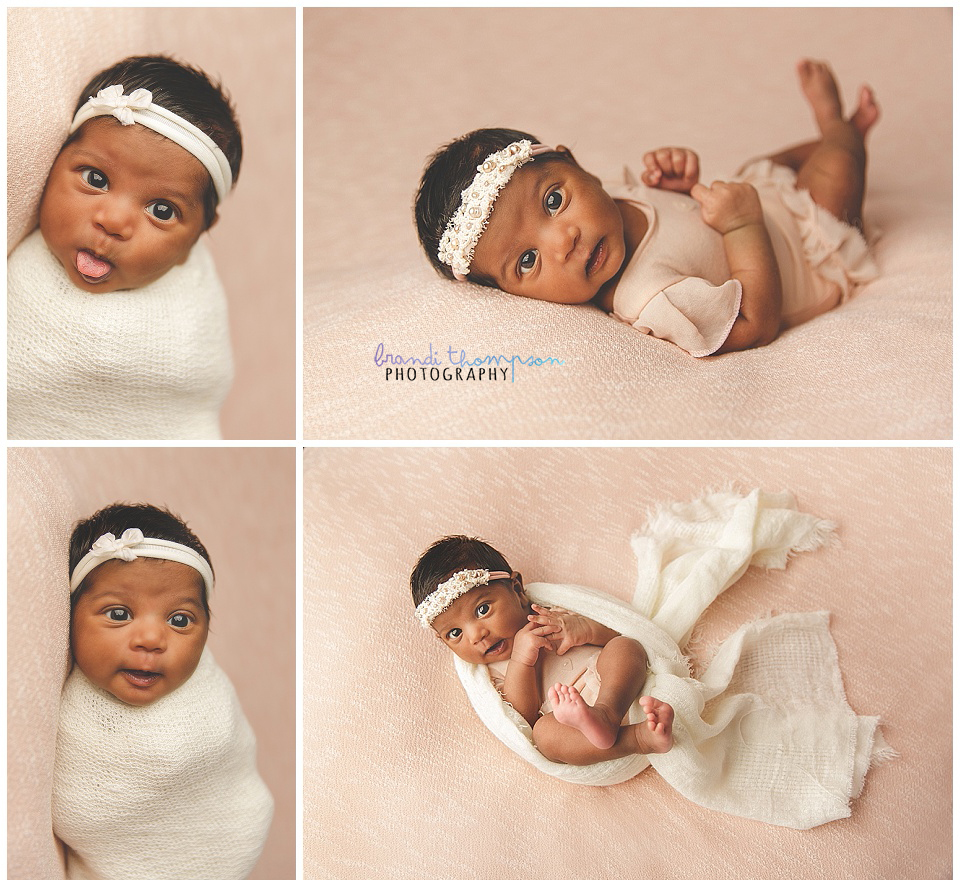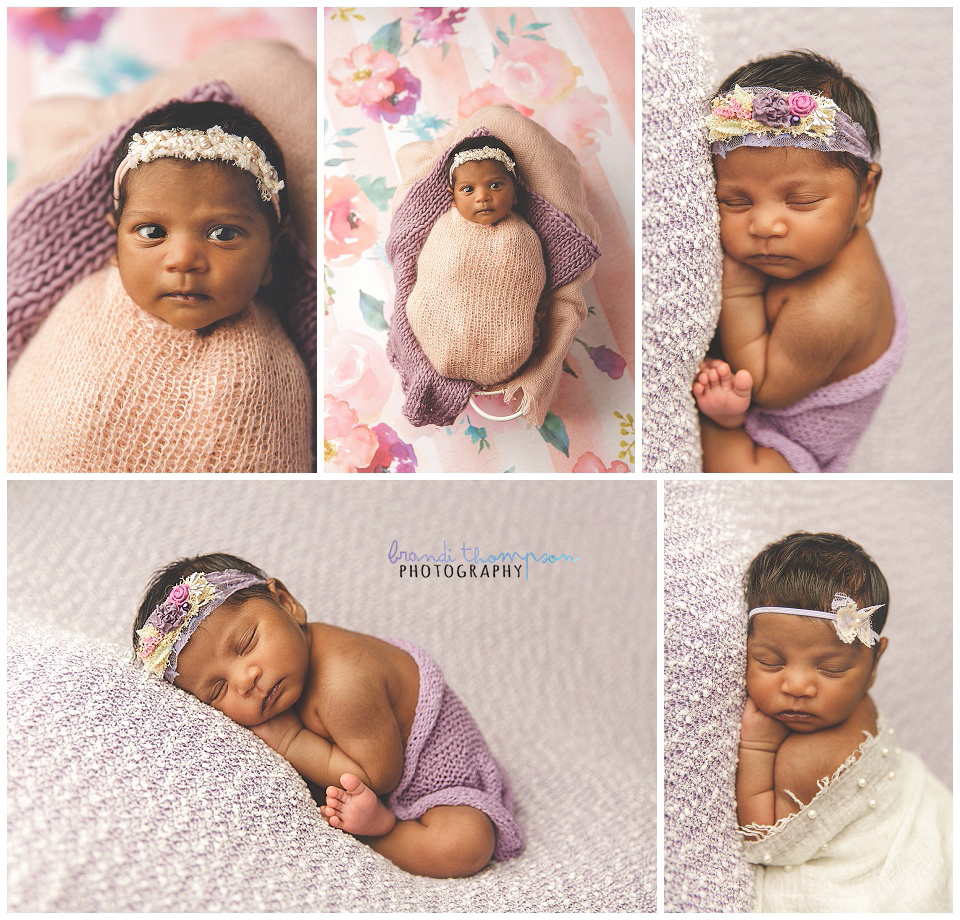 I've got every color imaginable in my Plano studio for your newborn session! If you would like more information, please feel free to contact me and I'll get back with you soon.