Plano Senior Session
Time really passes by so quickly. I'm going to be that embarrassingly mushy aunt, and say I remember little Zach at only three years old, when my husband and I started dating. We worked together on ABCs and other basics.. Now, he's graduated from high school and will be moving onto his college years! I'm so proud of what a wonderful young man he is, and I know he's going to do great things. Of course, as his aunt, I got first dibs on doing his senior photography. We went to downtown Plano, and did a mix of classic and urban images. I love downtown Plano, because it's an easy to walk area, with lots of variety! Not only are there coffee shops and pizza, but there are fun architectural details as well. It's always nice to include a few cap and gown photos among more casual options. It's hard to take a bad picture of this handsome young man. Check out some of my favorite images below!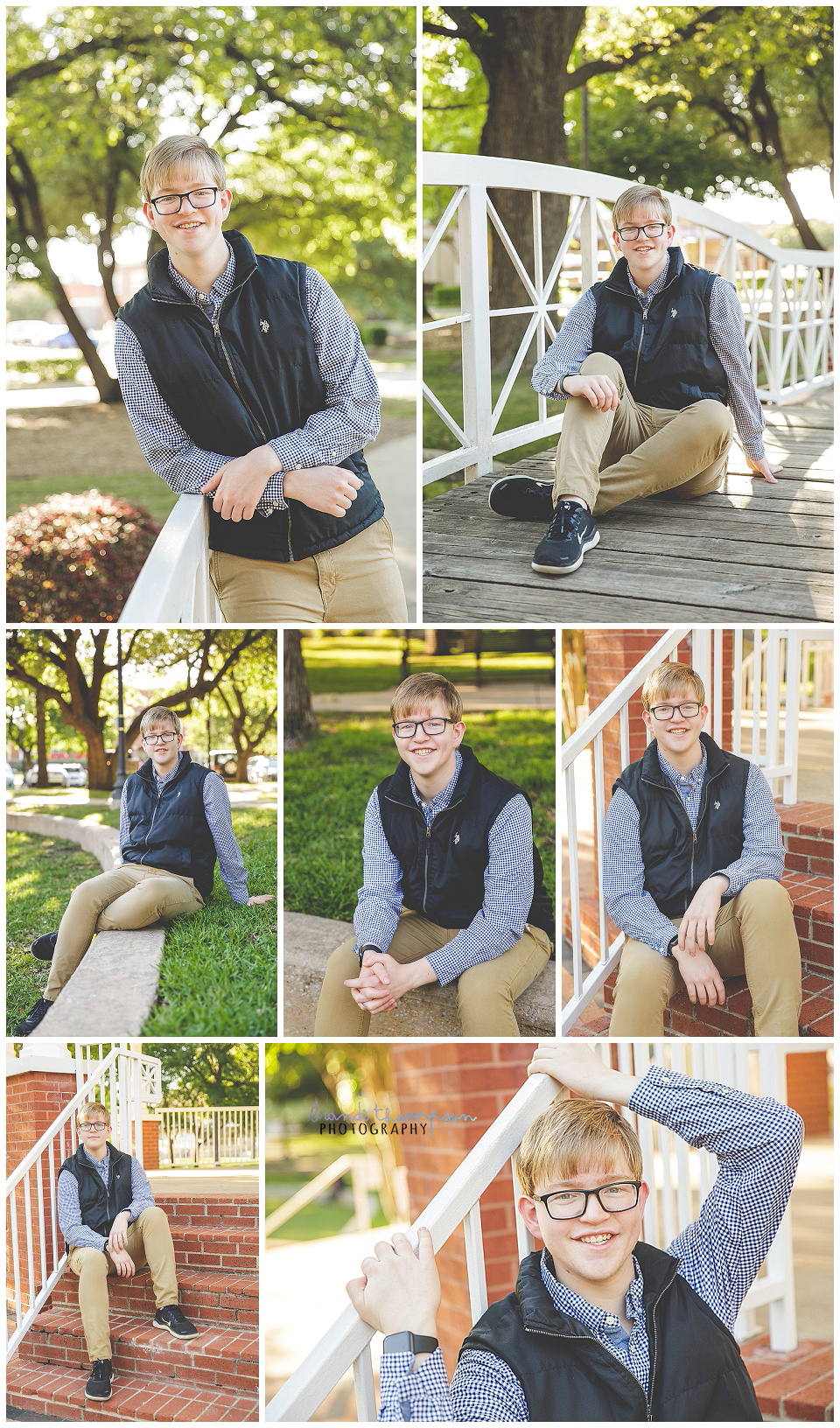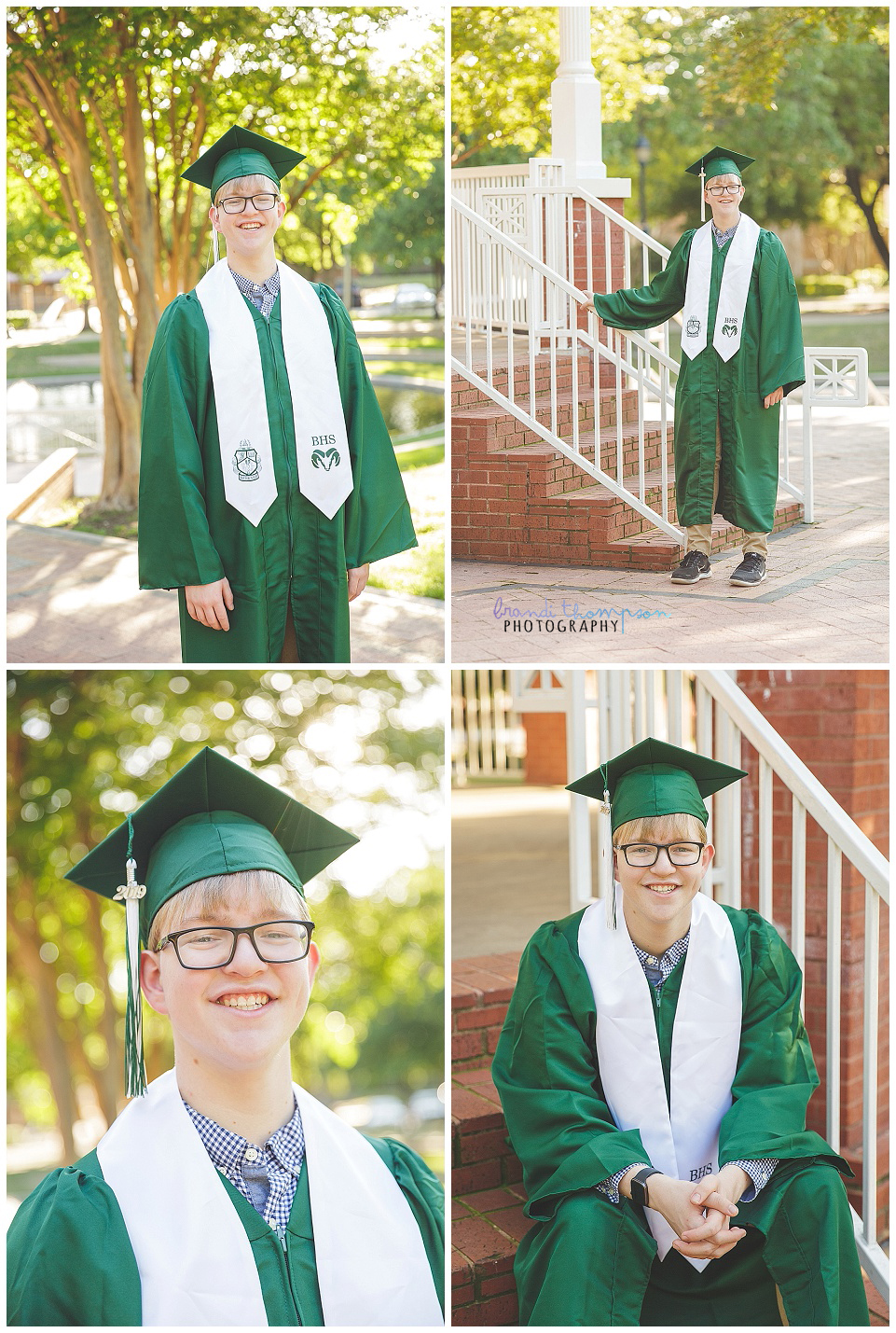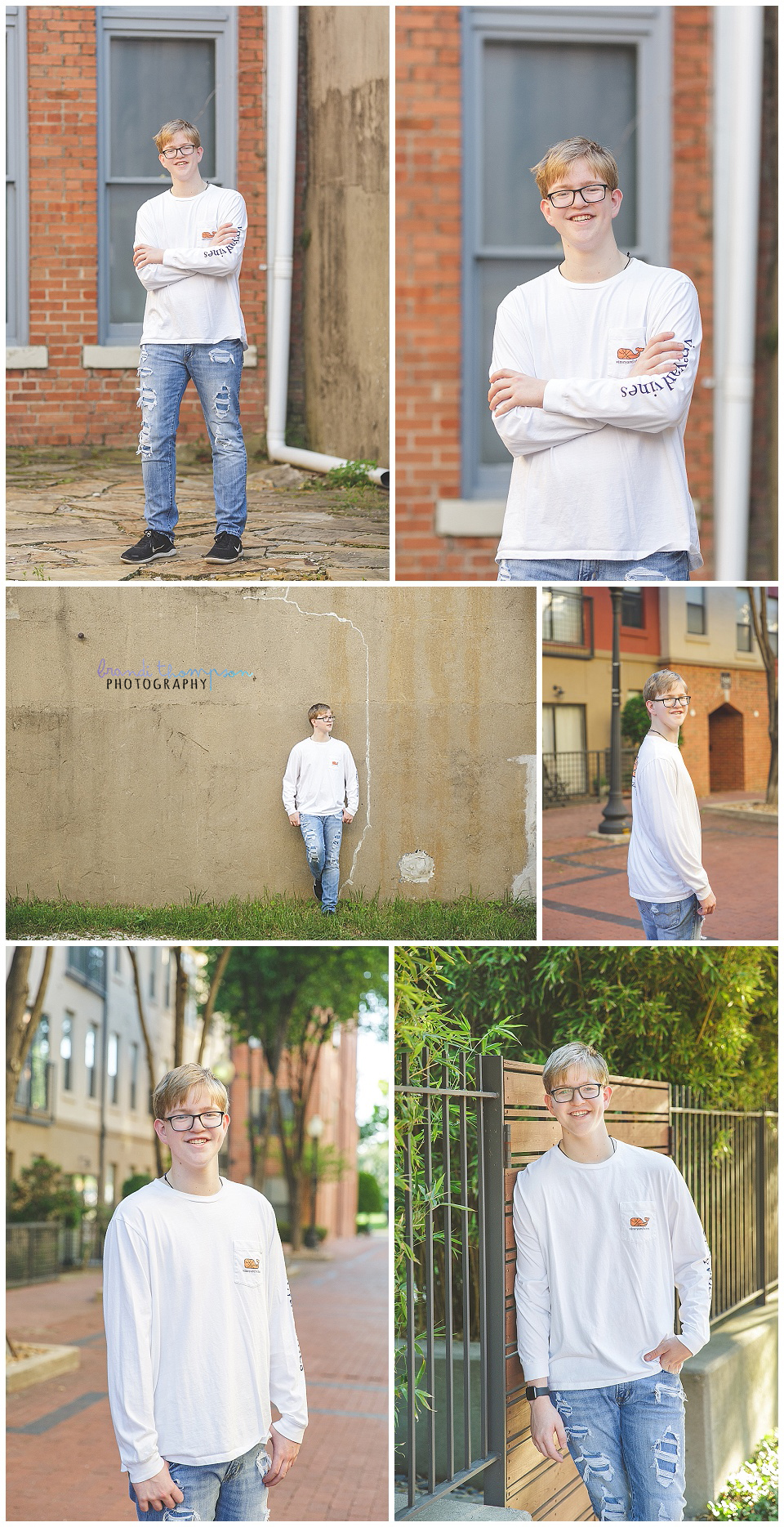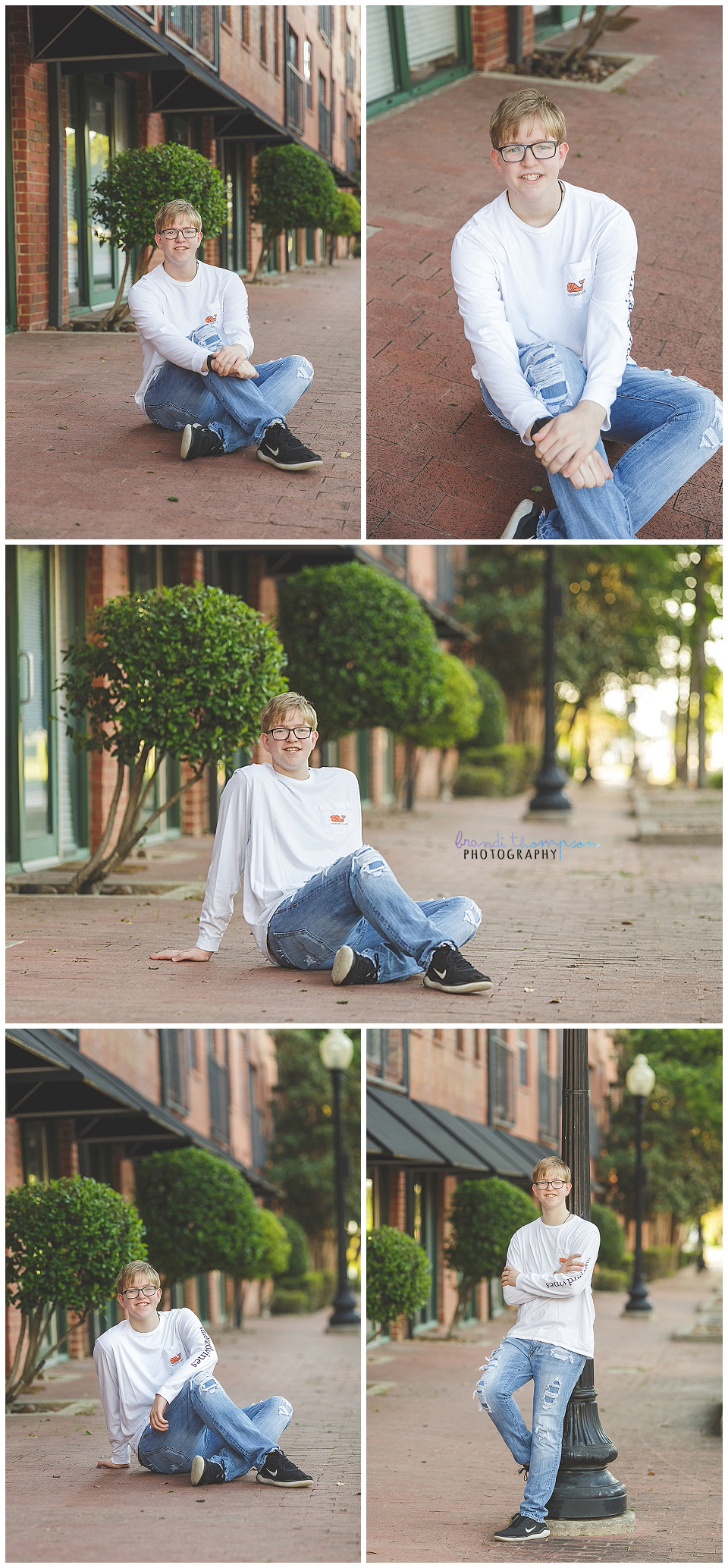 If you're interested in setting up a Plano senior photography session.. be sure to check out some of my my other senior sessions and contact me for more information. Thanks for stopping by!