Pink Princess First Birthday – Dallas Party Photographer
Since I had posted recently on the subject of birthday parties, I thought I'd share with you a party from last summer that I never blogged. Miss Kiera turned one and had a pretty pink princess party. Her mama worked hard on making it lovely and did such a great job. She handmade all the cake pops as well! Enjoy this bit of summer fun!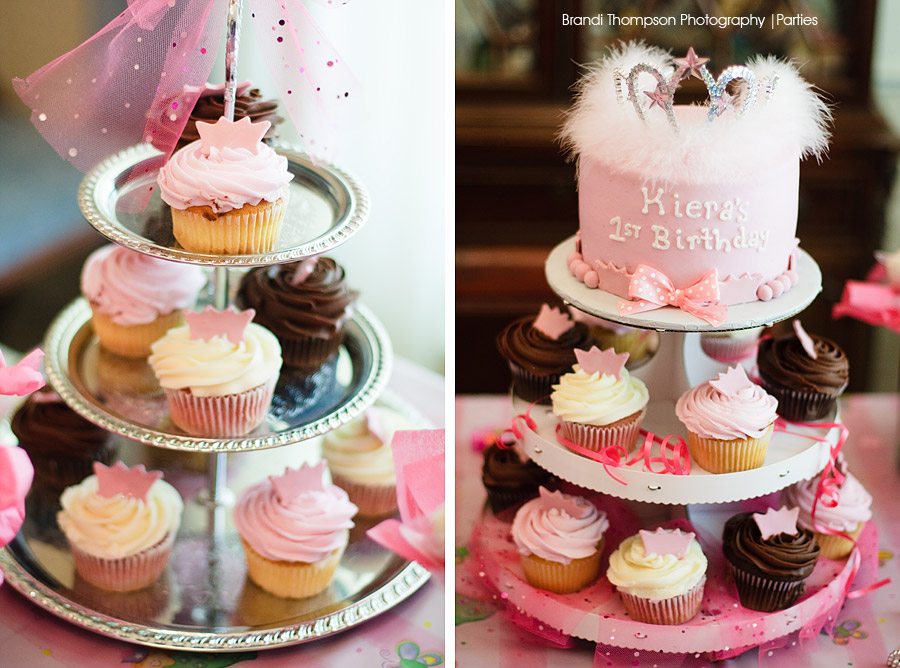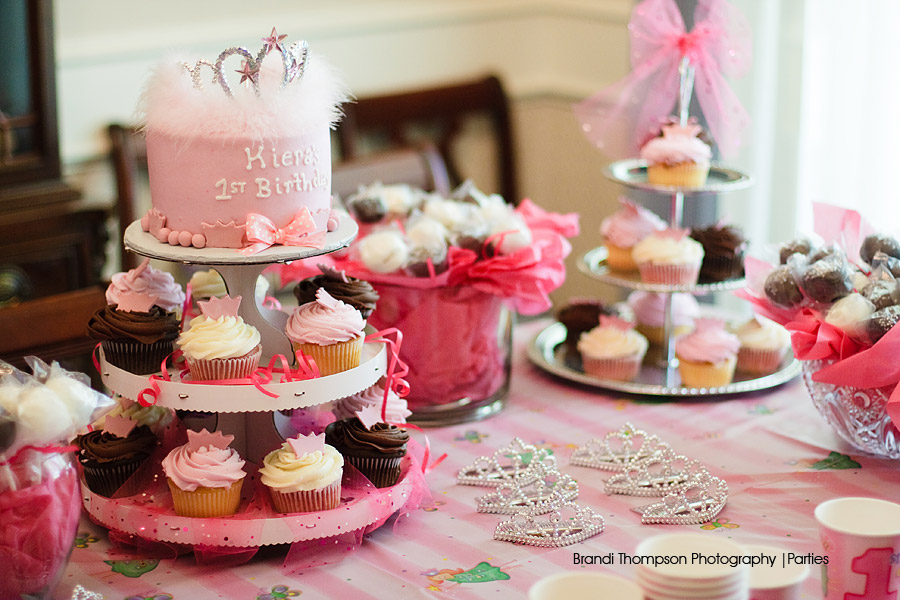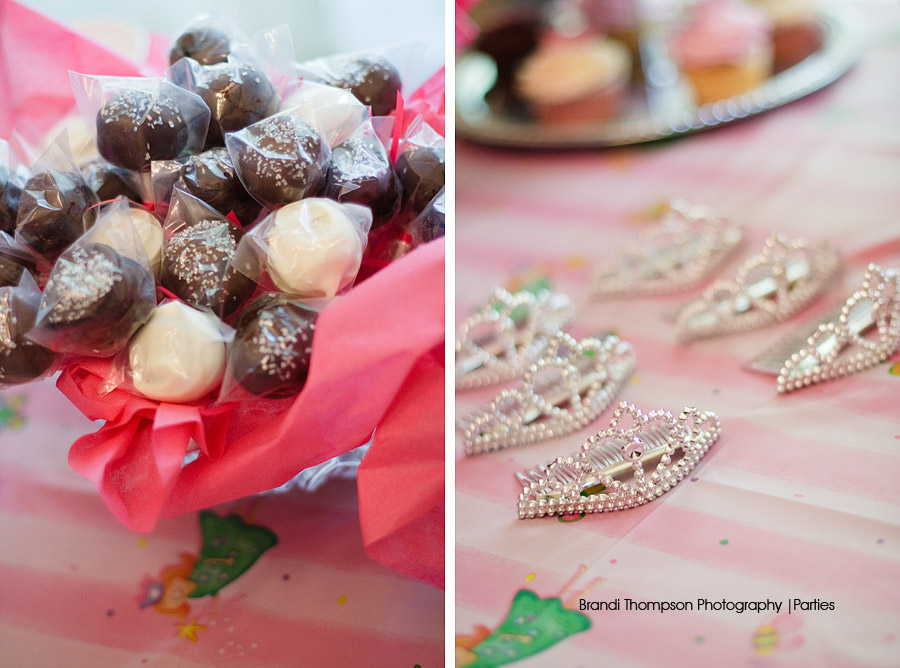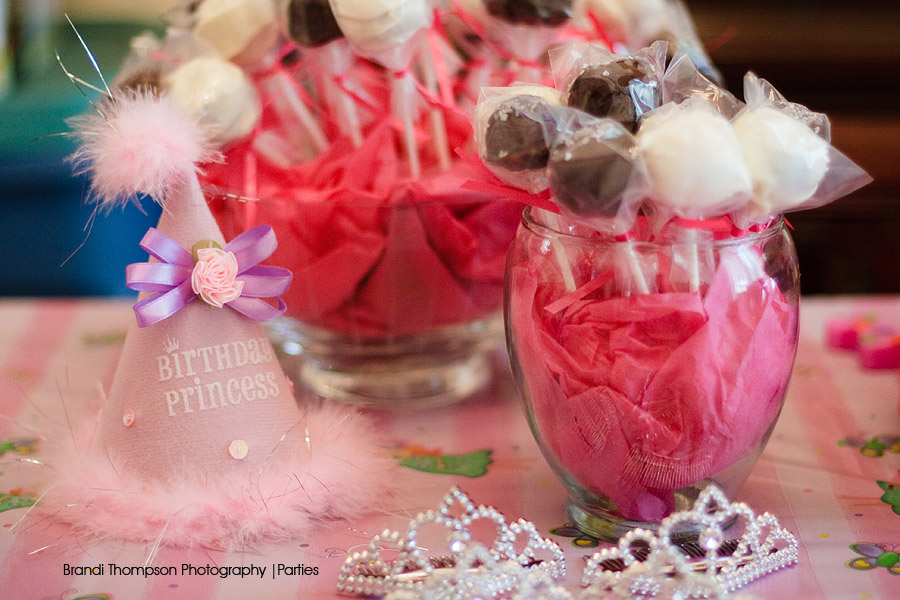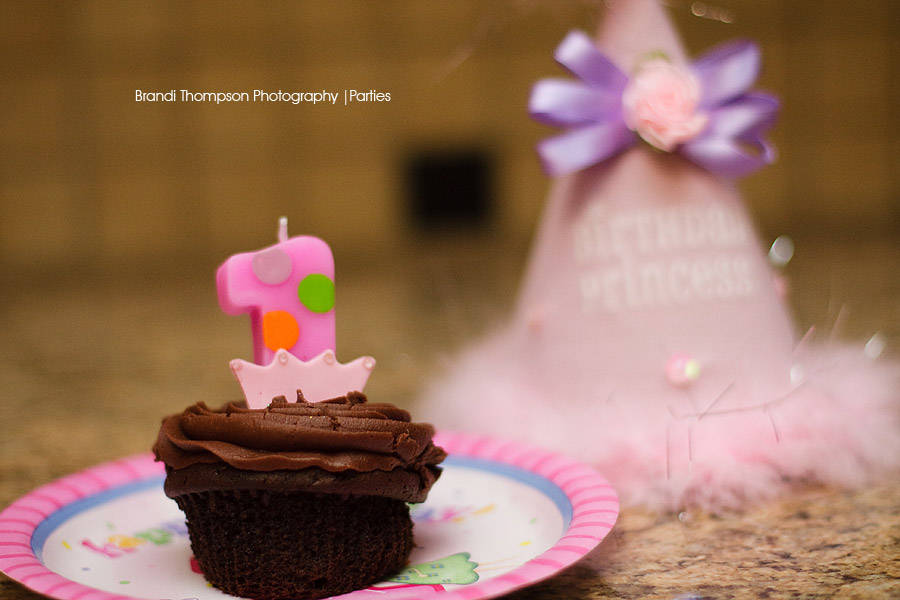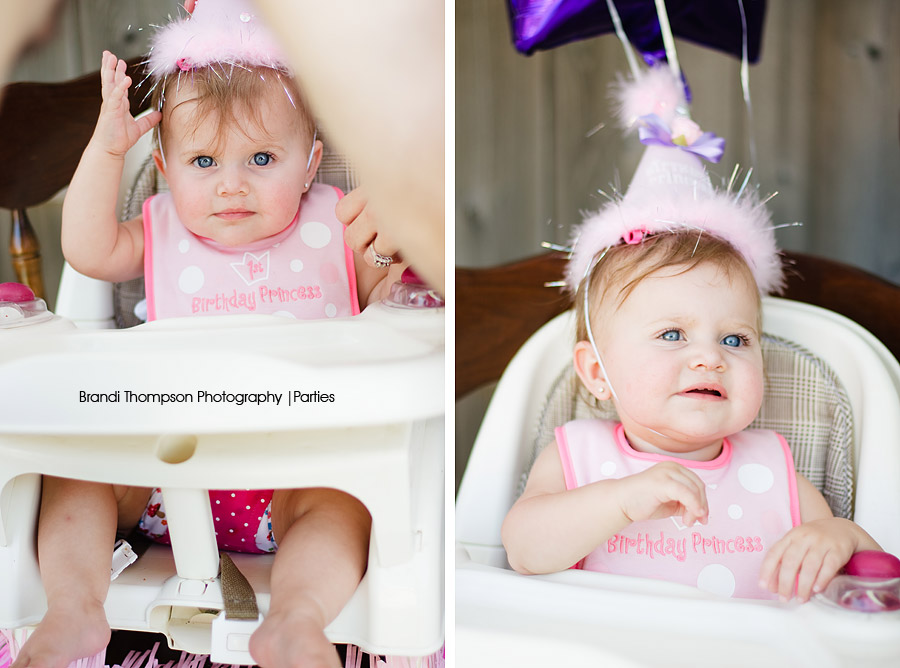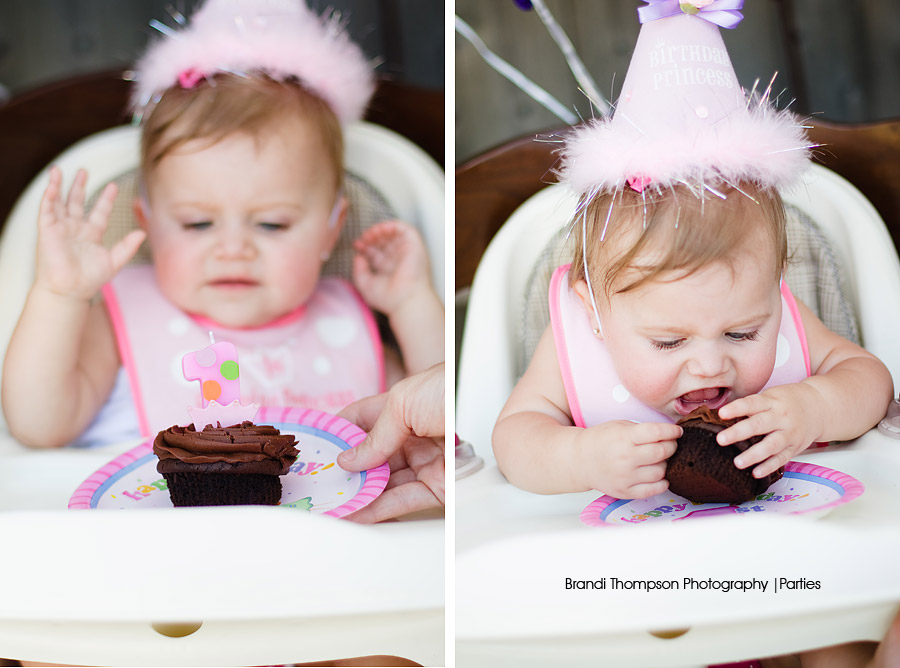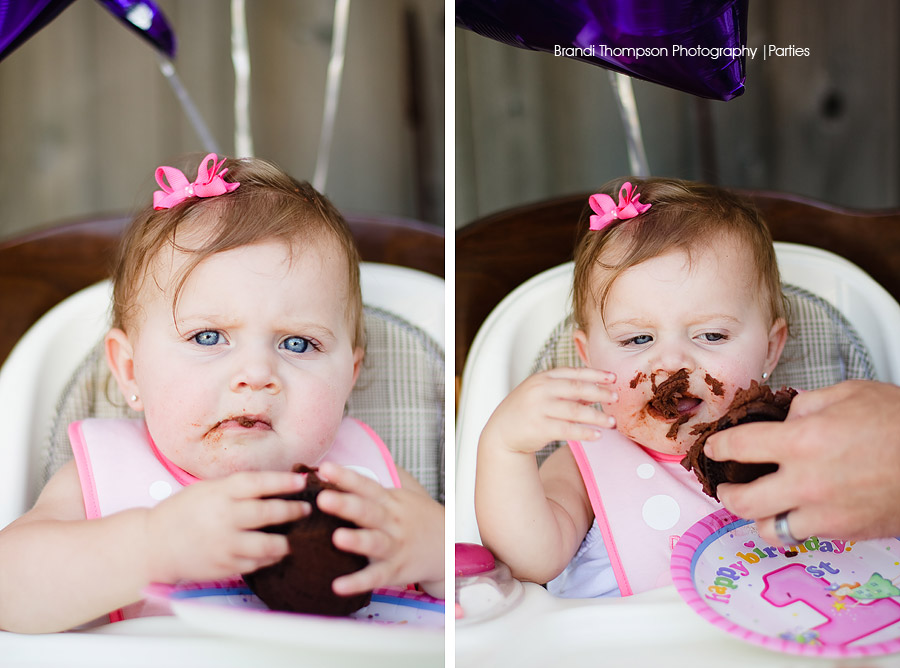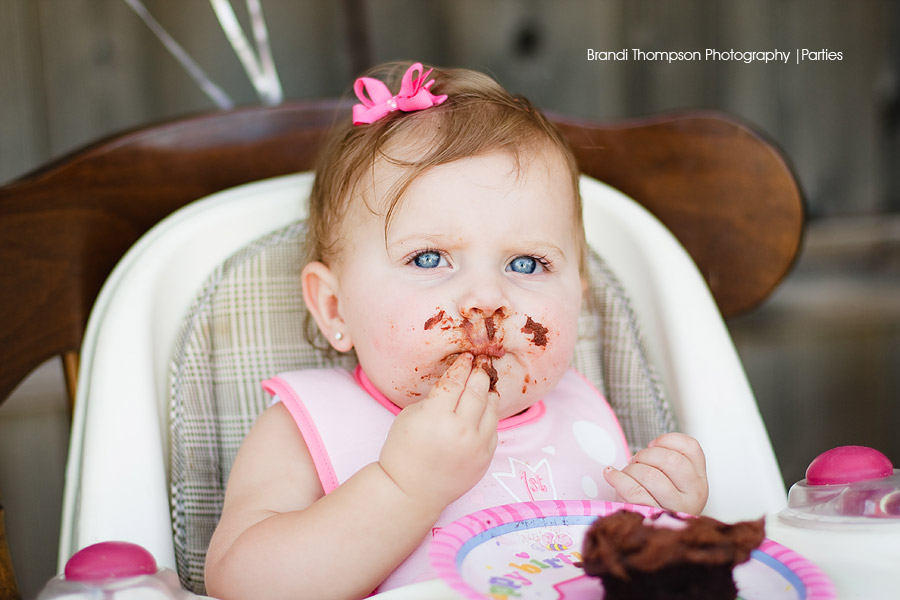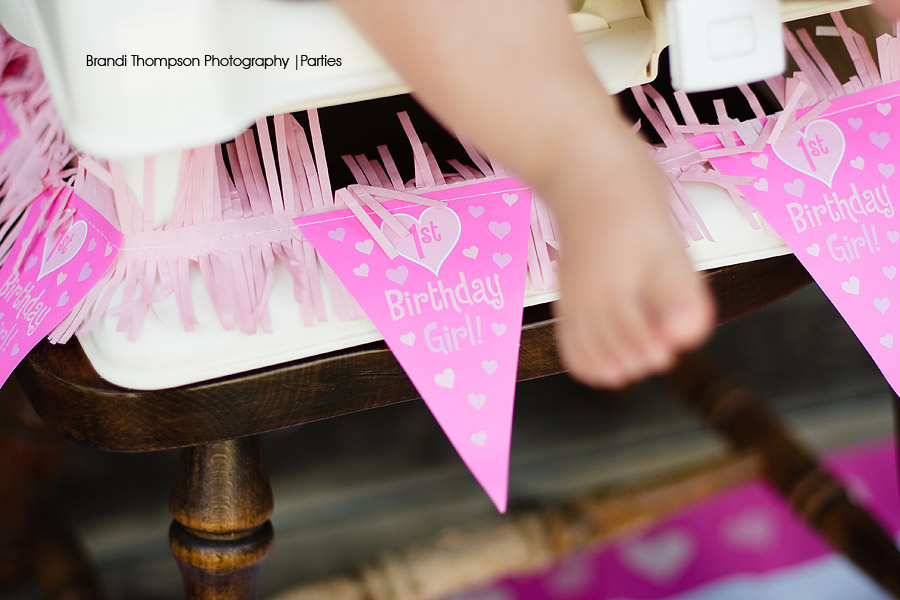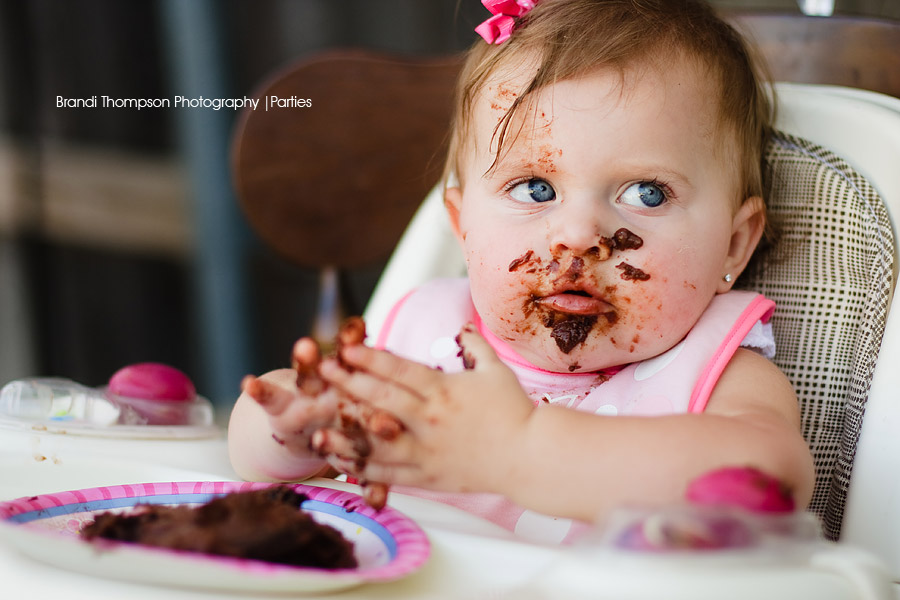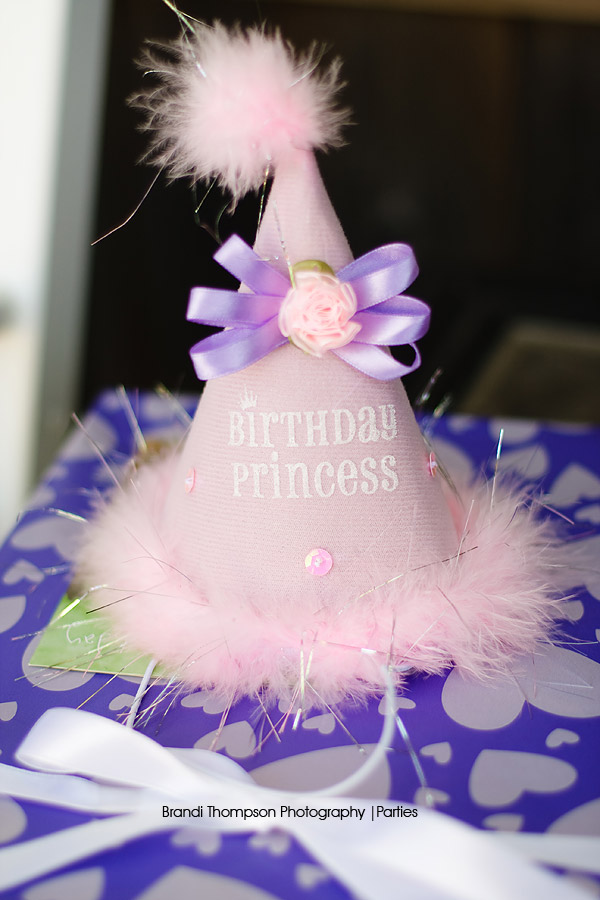 Remember, I am offering a discounted rate to the first few clients who book birthday party coverage with me, so if you're interested be sure to drop me a line!