OpLove: The P Family!
The photos and other content of this publication do not constitute or imply any endorsement or recommendation by the Department of Defense.
I had originally spoken with Tonnia about photographing her husband, Chris's, homecoming for his two week leave. If you have any family members or good friends in the military, or have been in it yourself, you know that plans get changed…a lot! Poor Tonnia was stuck in limbo, waiting for a real date that Chris would head home. Unfortunately, once he was finally on his way, it ended up conflicting with the session I had planned with Kathy & Kevin. So, instead of the homecoming I offered a mini session the next morning, which worked out beautifully!
I am so honored to have met this beautiful family. They were so sweet, and I could just tell how close they are. I felt joy in my own heart that they had their husband and father back, even if it was only two weeks this time. I know how hard it is to have seen my own family members be deployed, and I know how good it feels when they come back!
If you would like to find out more about Operation: Love Reunited, just head over to their website!
To Tonnia, Chris, Becca and Rachel – It was a pleasure to meet you all and I will keep you in my heart!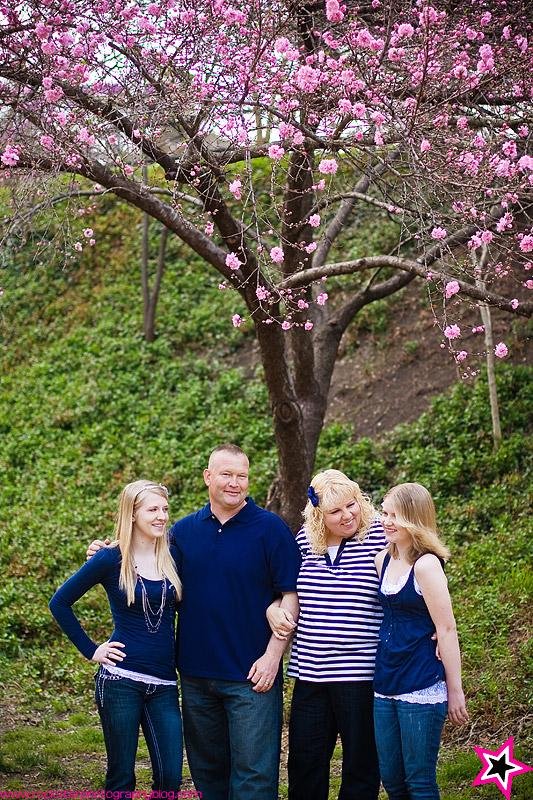 Yay for spring time colors!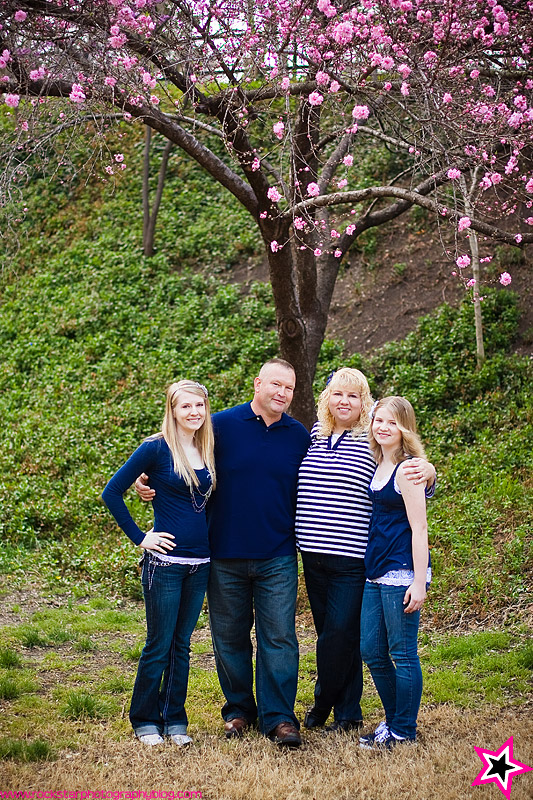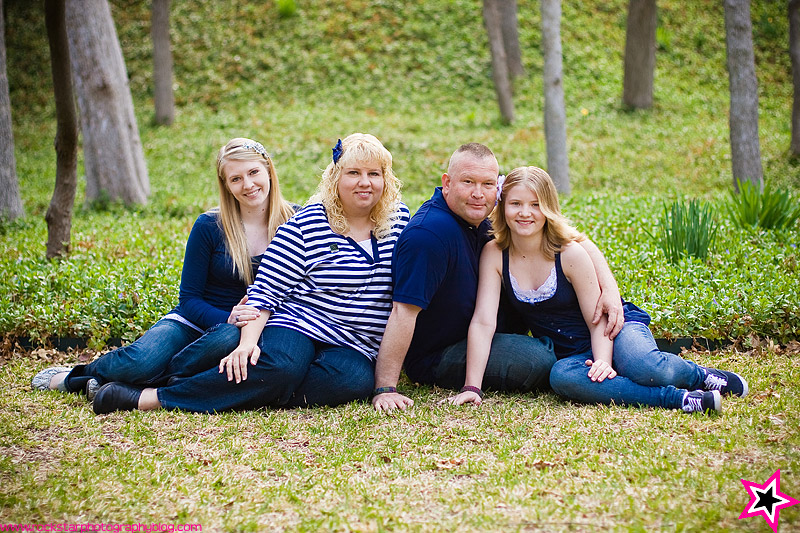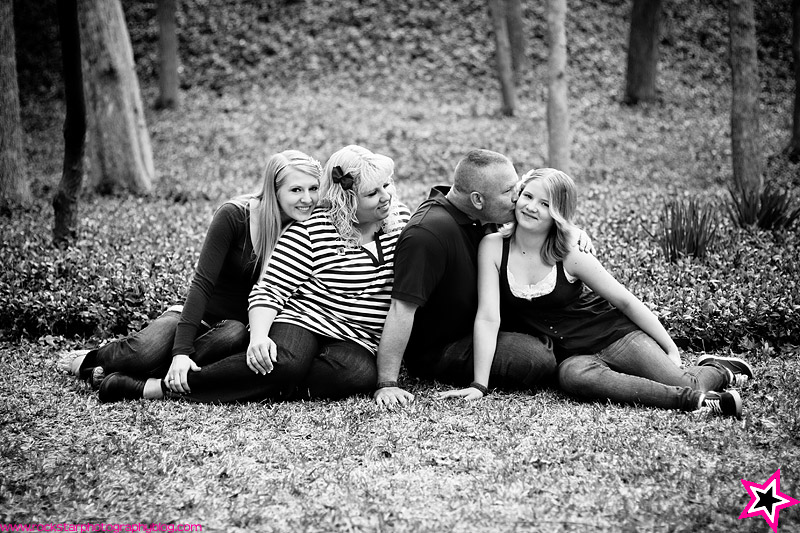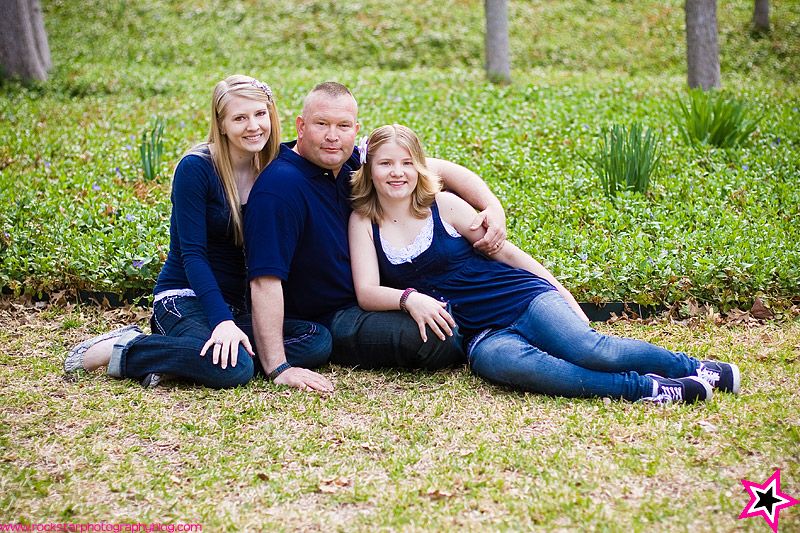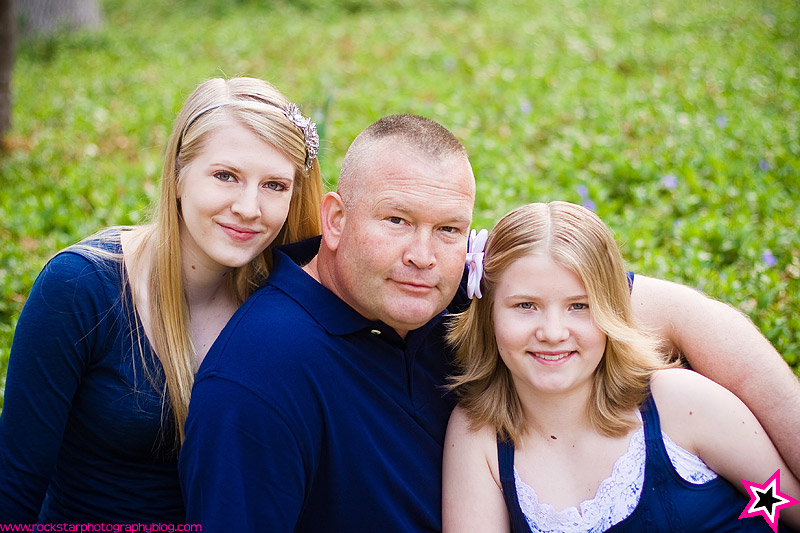 Daddy and his two girls.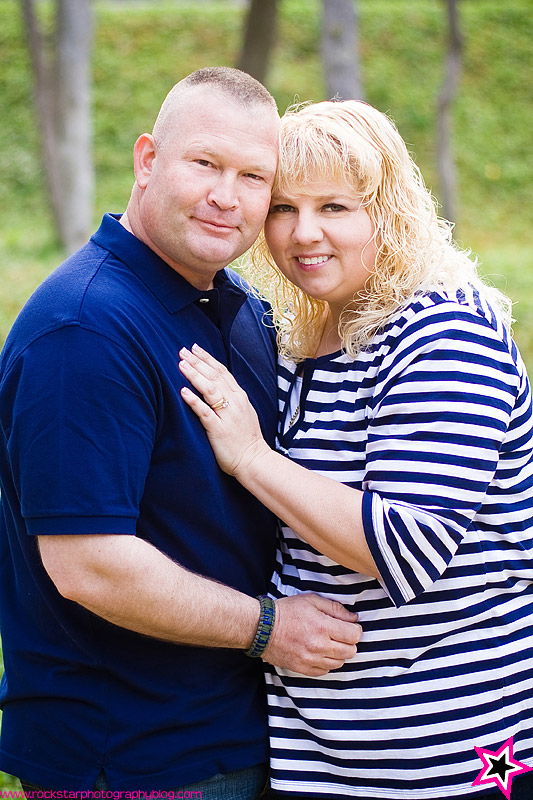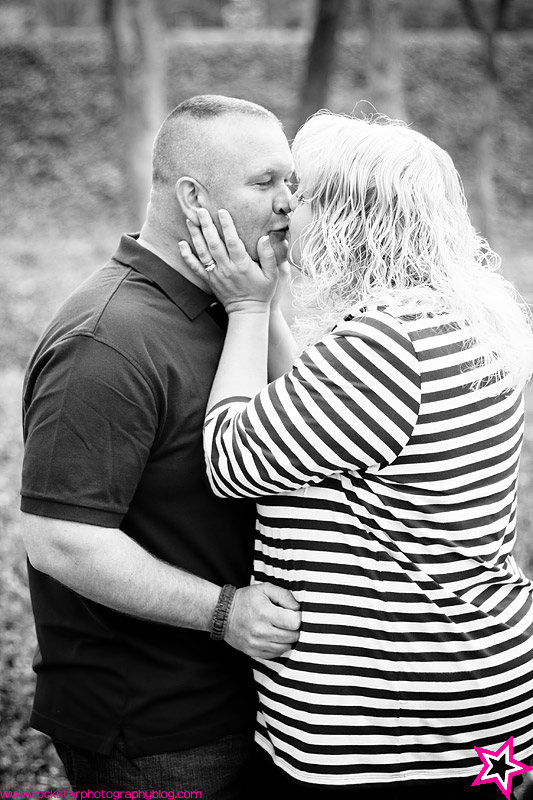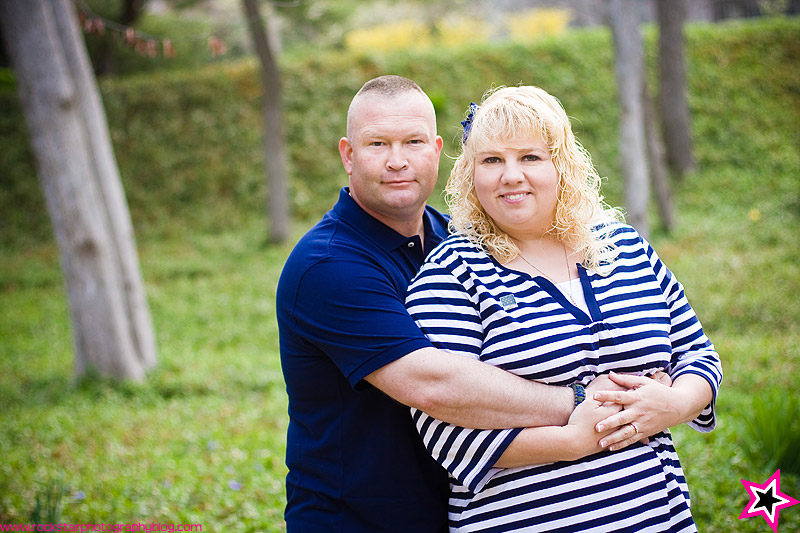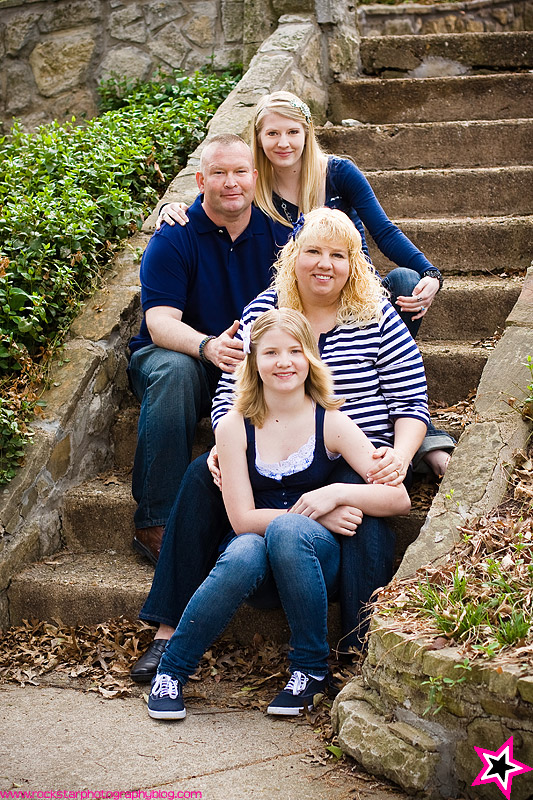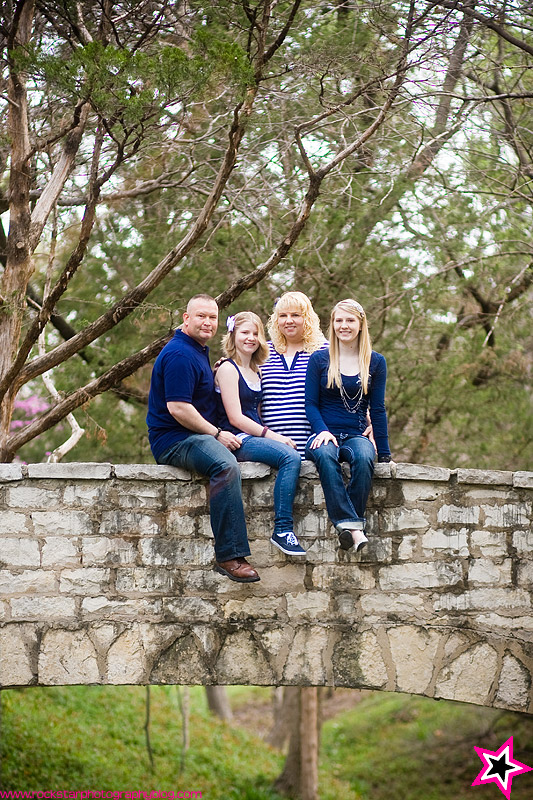 Chris thought it would be fun to use the bridge as a photo spot!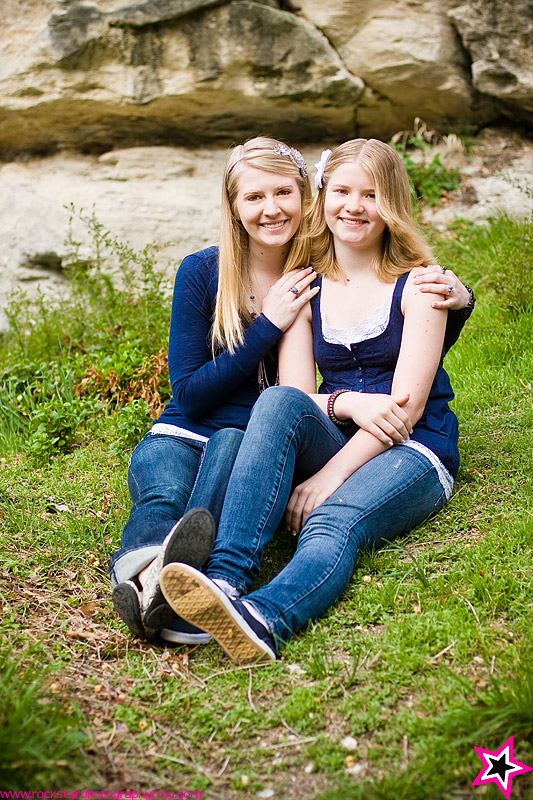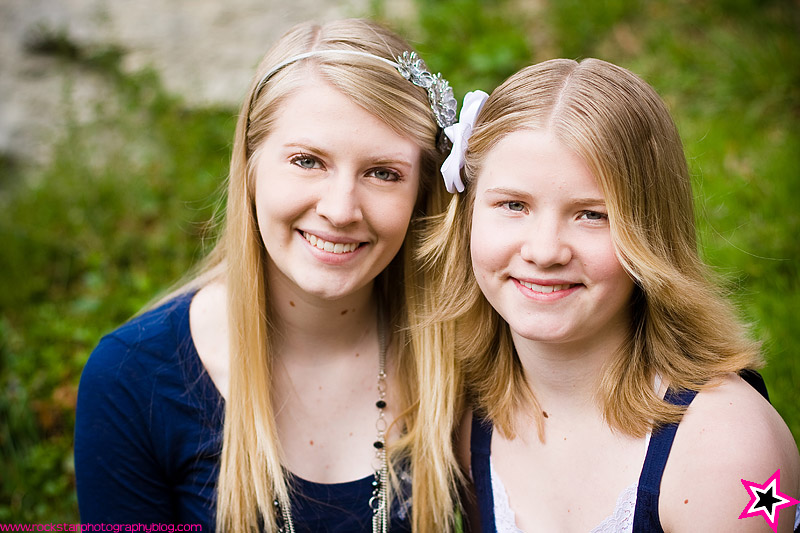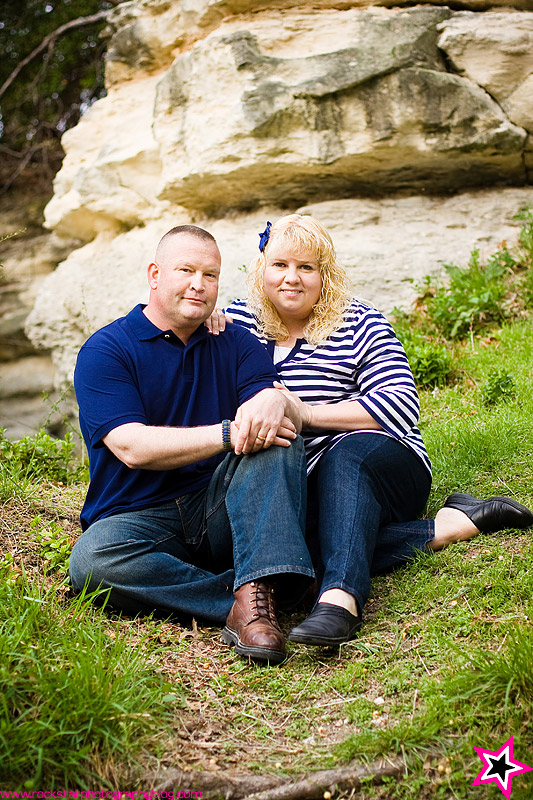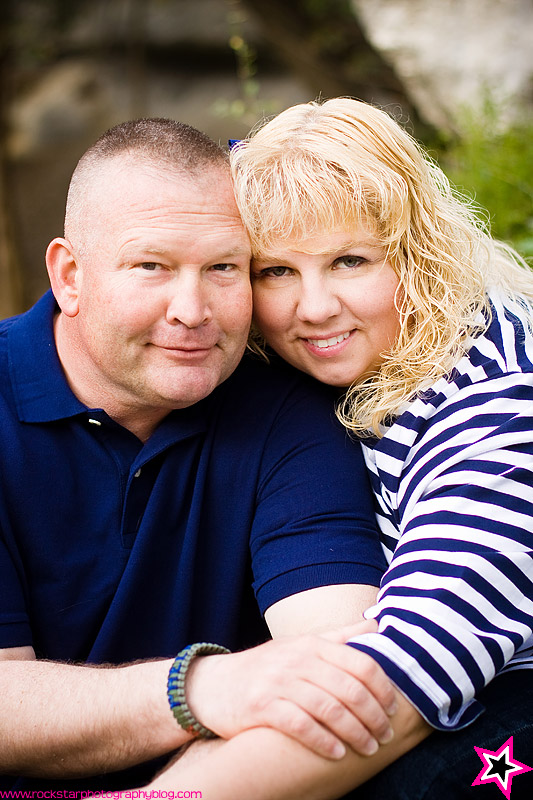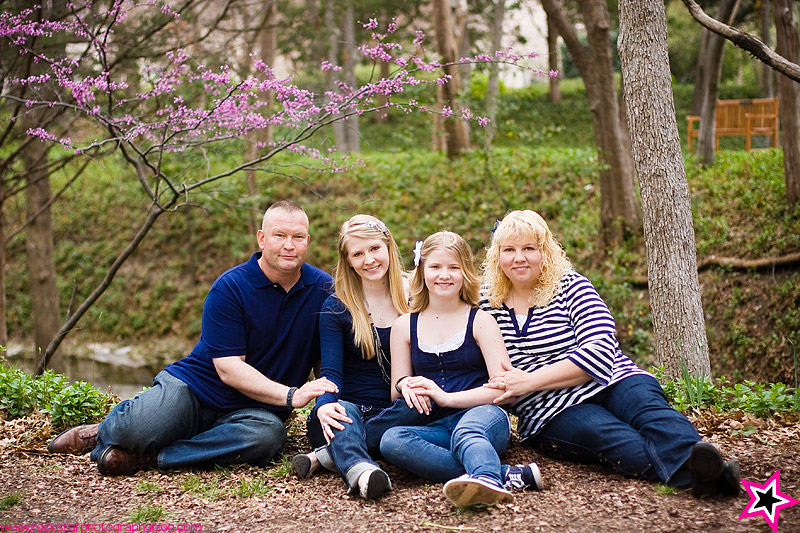 My favorite!