Kathy & Kevin – Offbeat, Rock and Roll, Couples Session!
I love nothing more than capturing real behavior. When a couple can relax with one another and ignore me, it makes me very happy. Kathy & Kevin were able to do just that and we got some fabulously fun images. It was a gorgeous day, and I know we're all ready for our traditional three weeks of spring before summer gets here!
We first met up in downtown Wylie and had fun with some cool textures before heading off to a sweet little field for delicious sunset light – my favorite!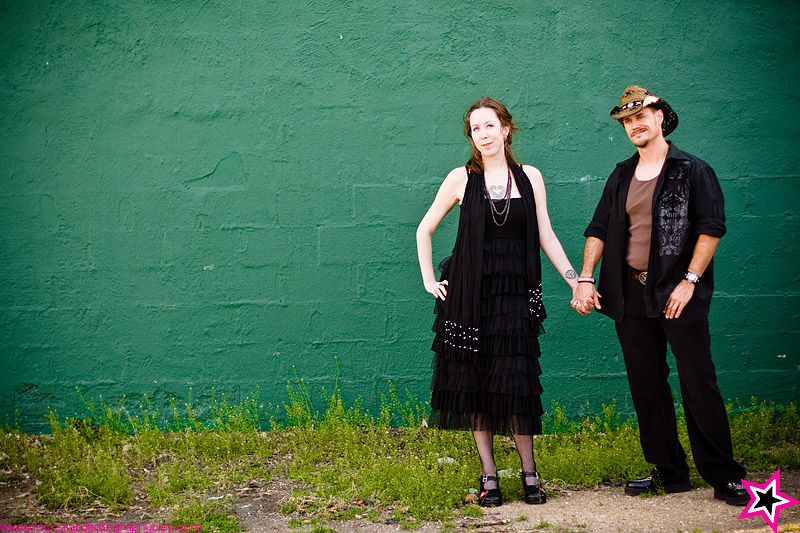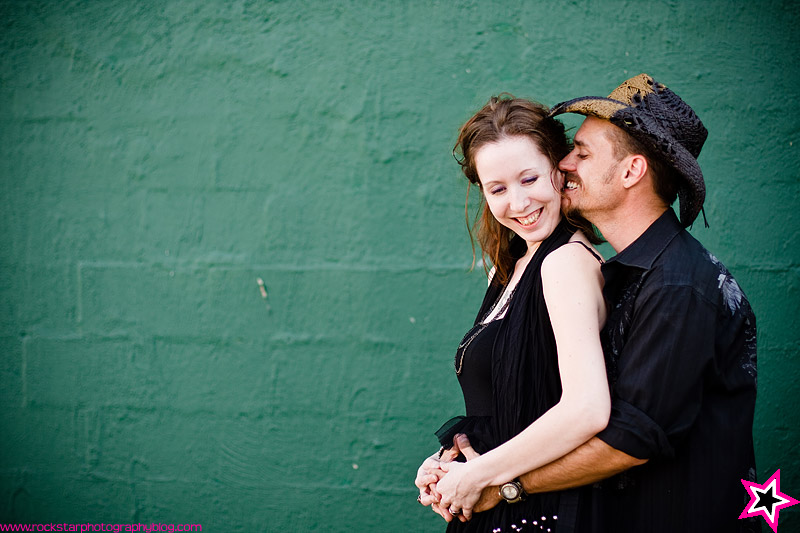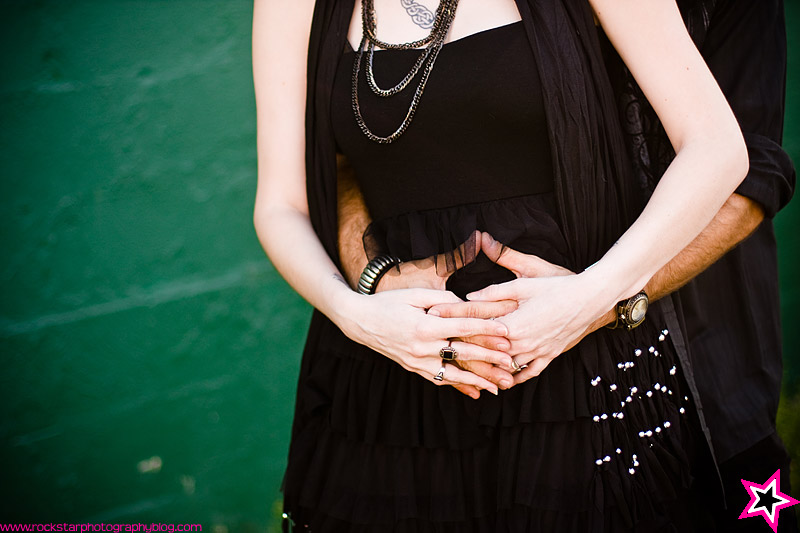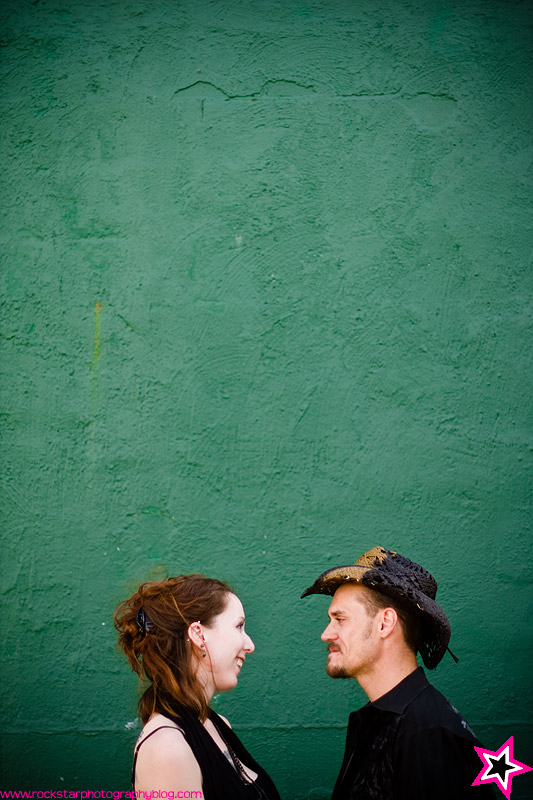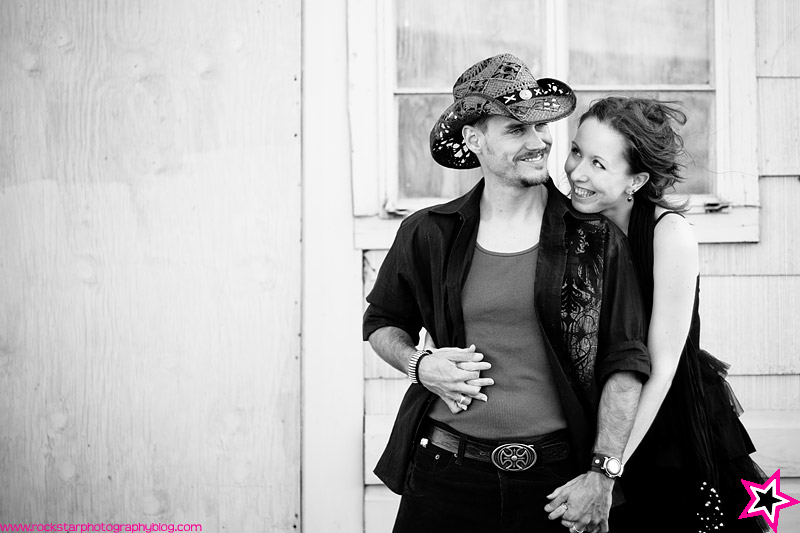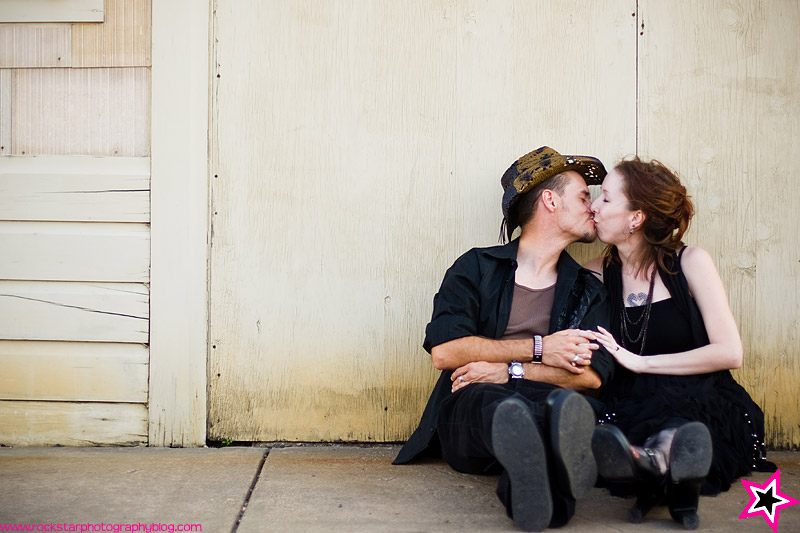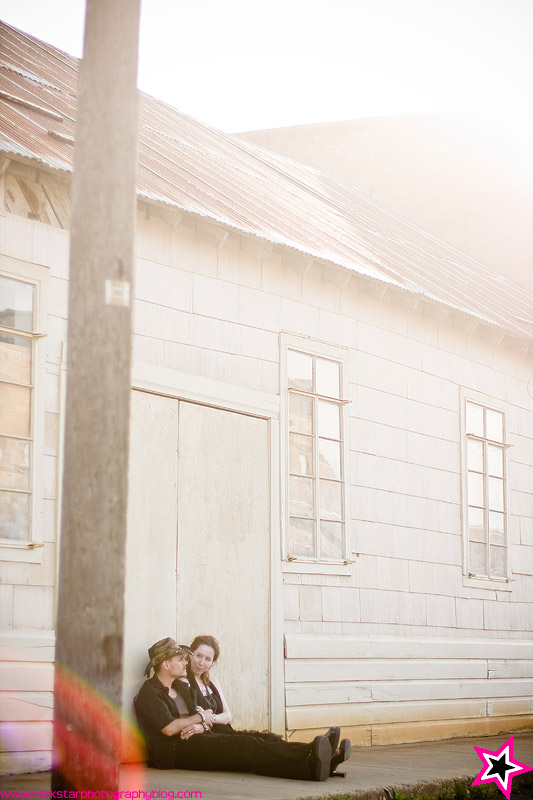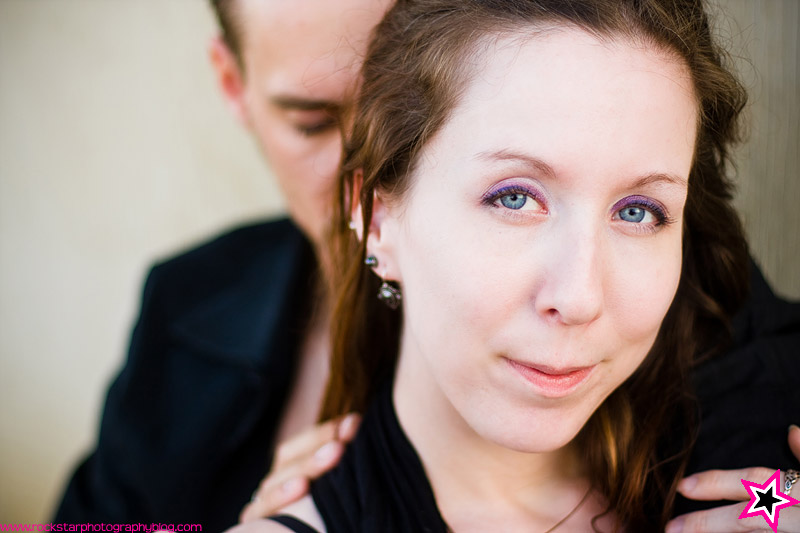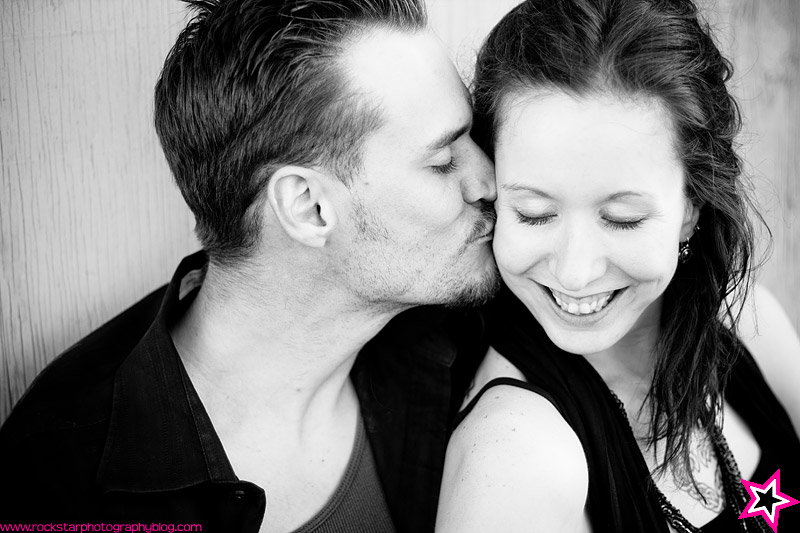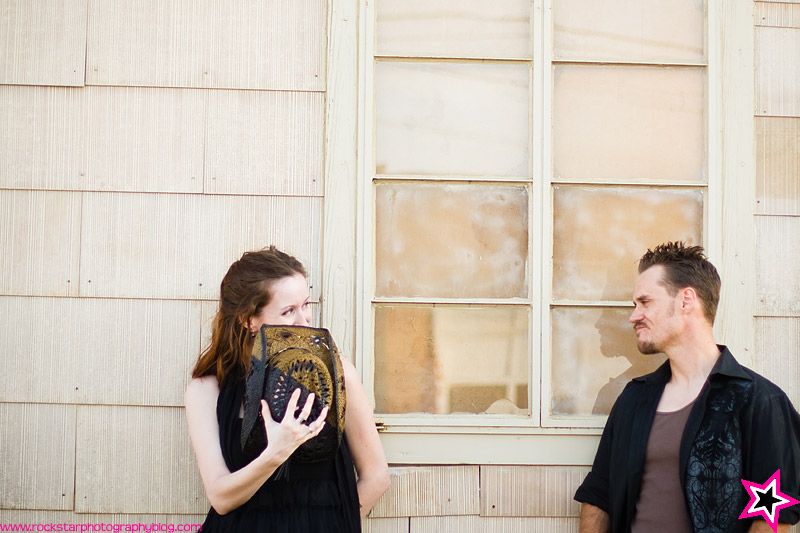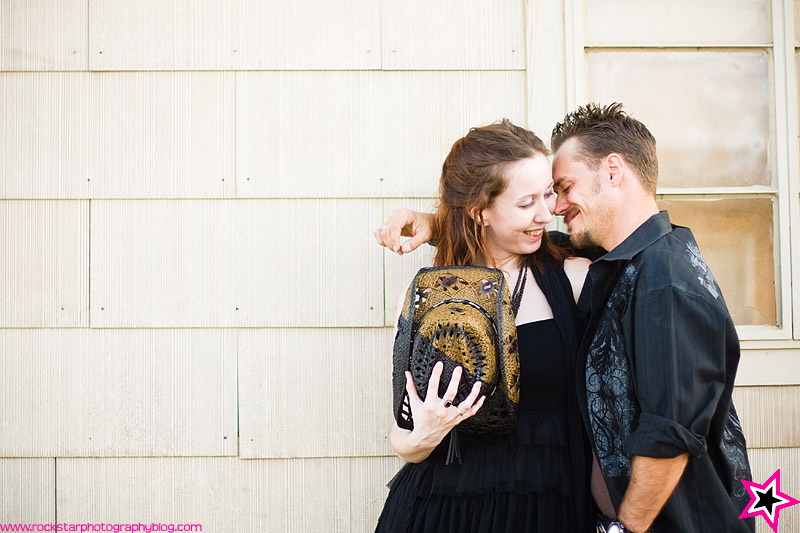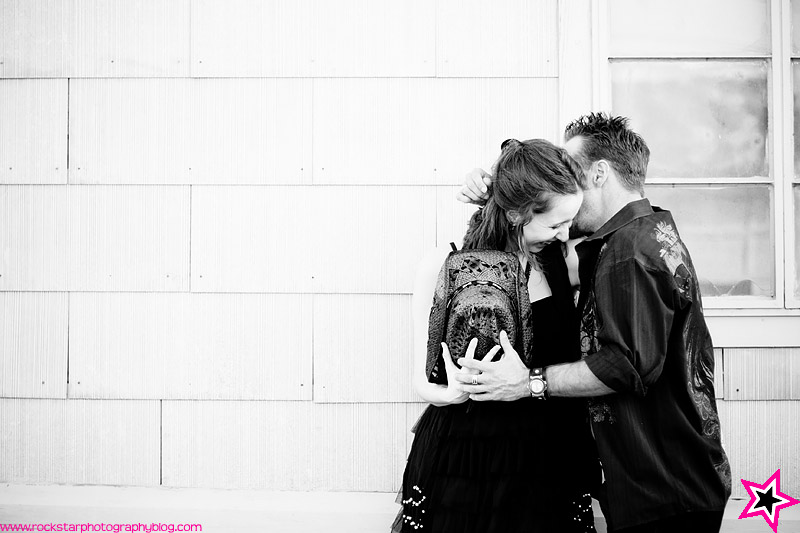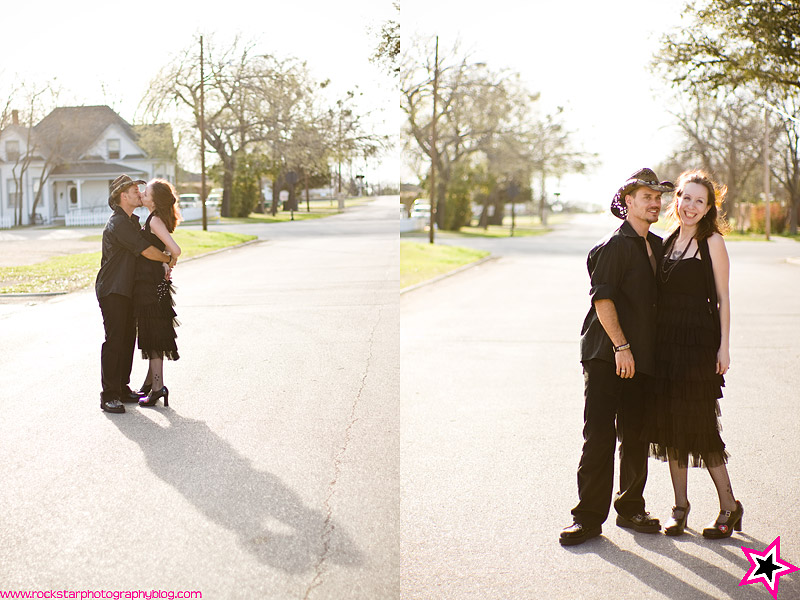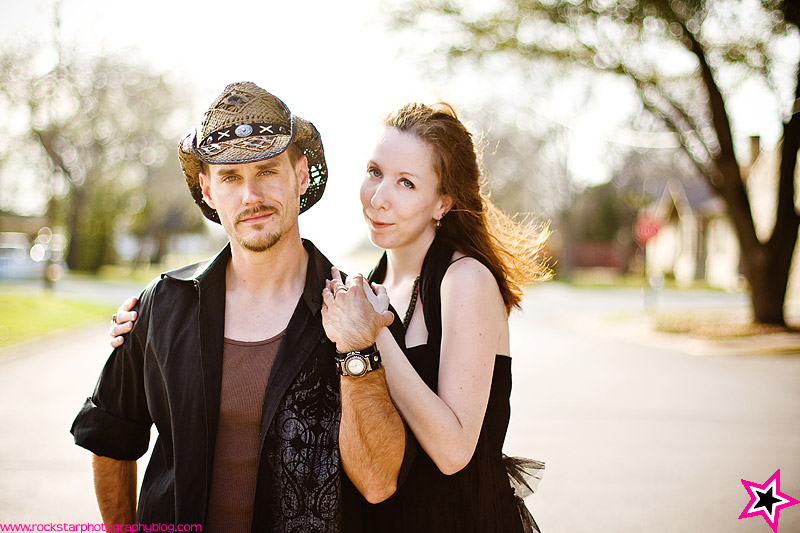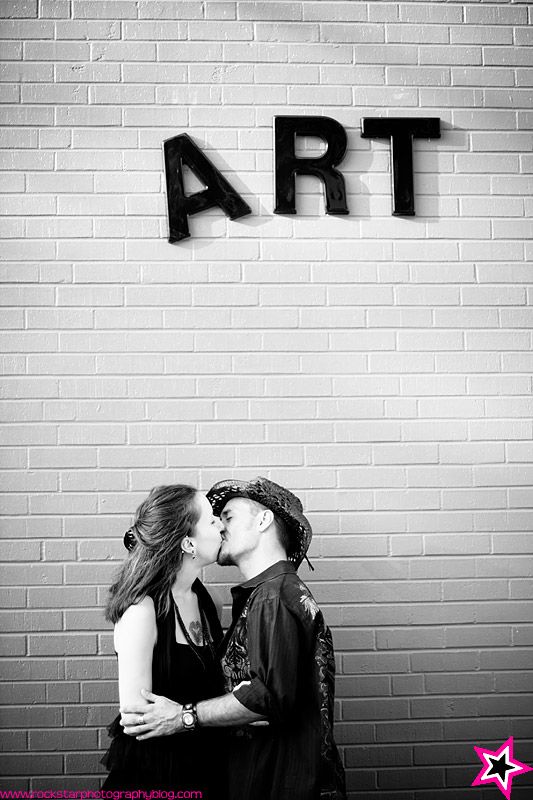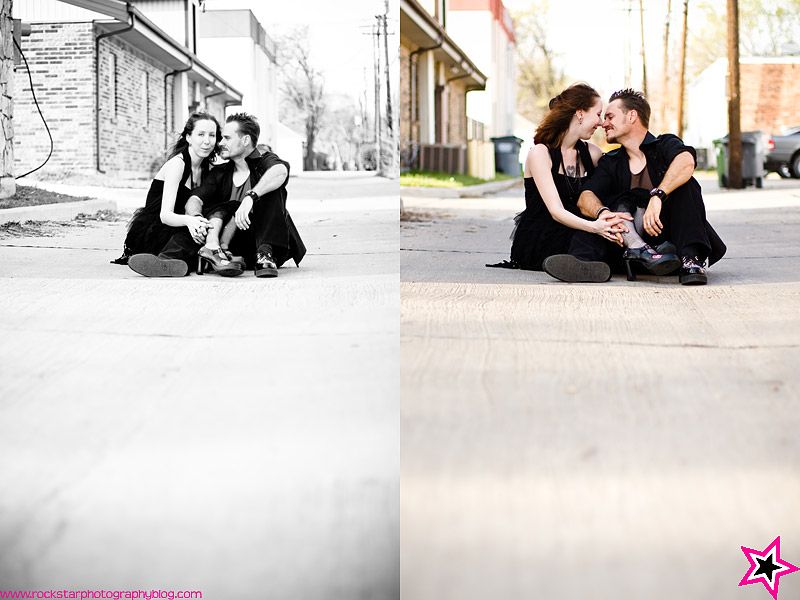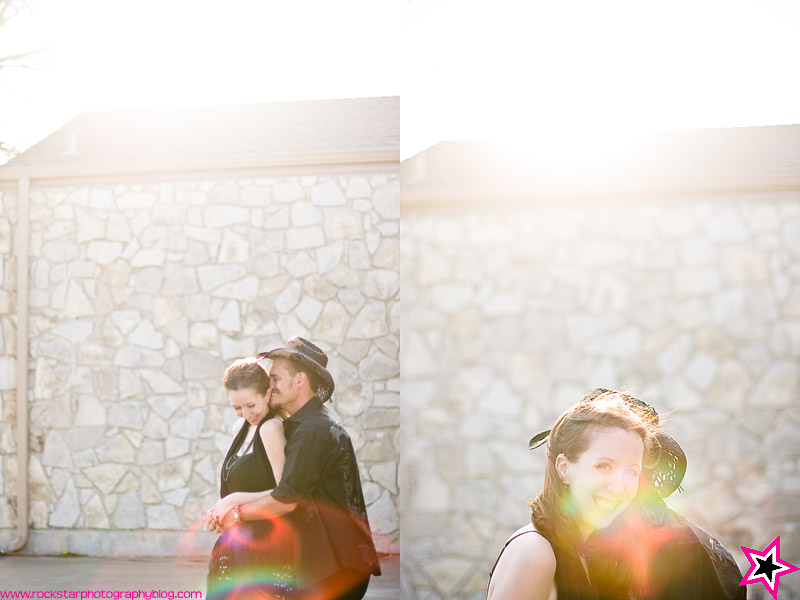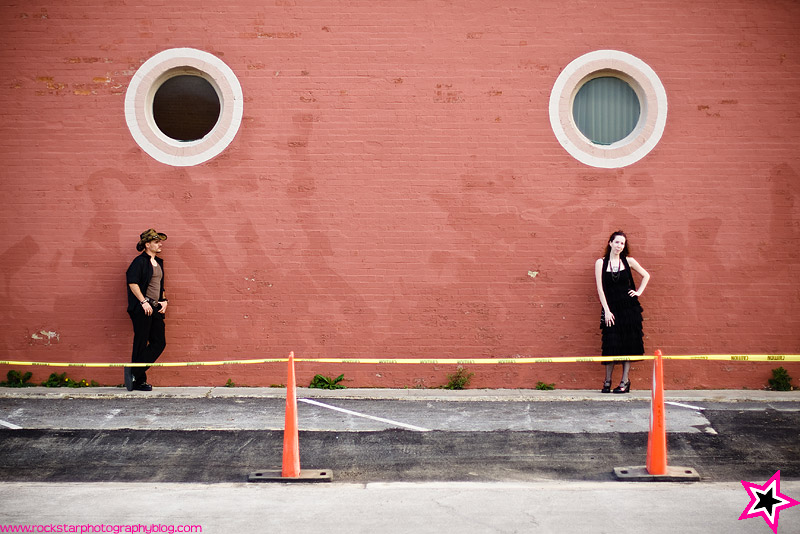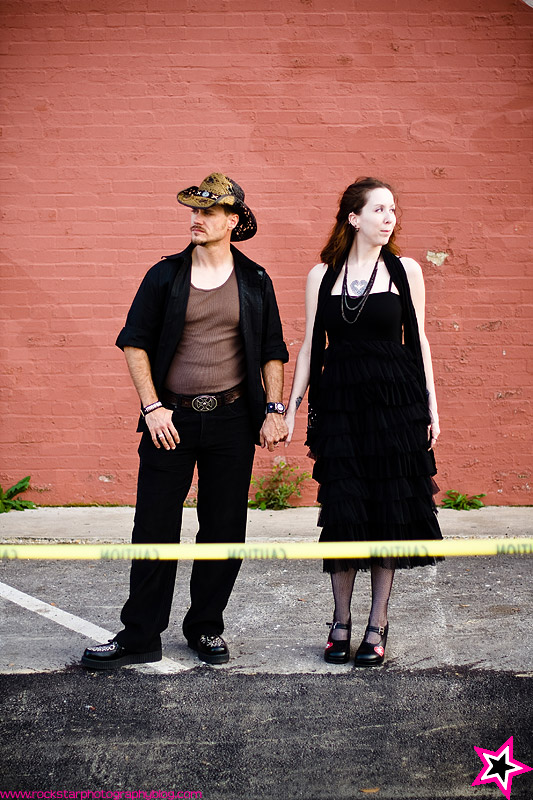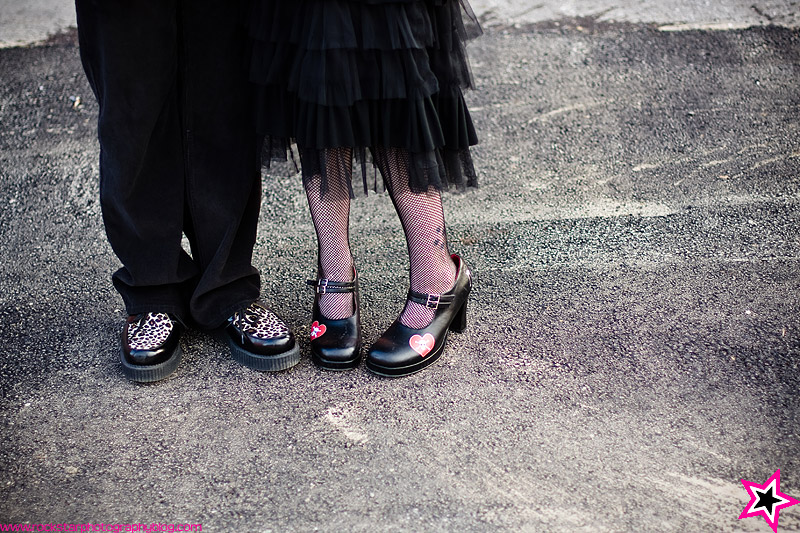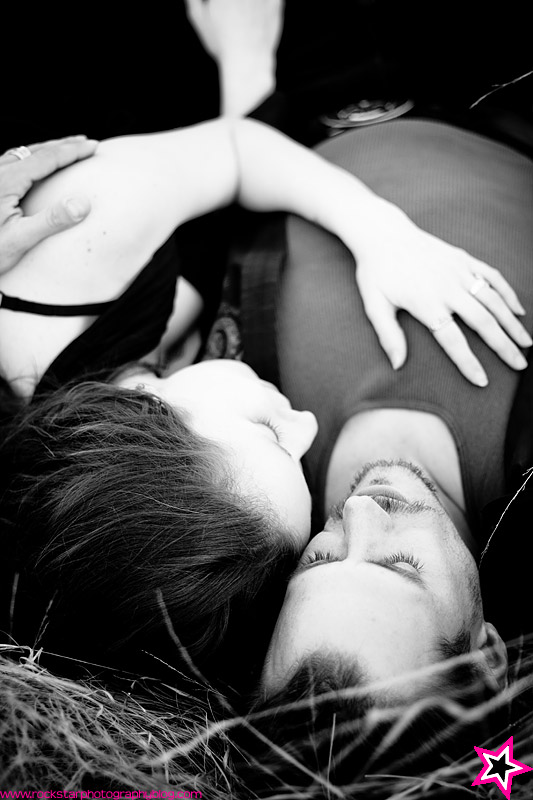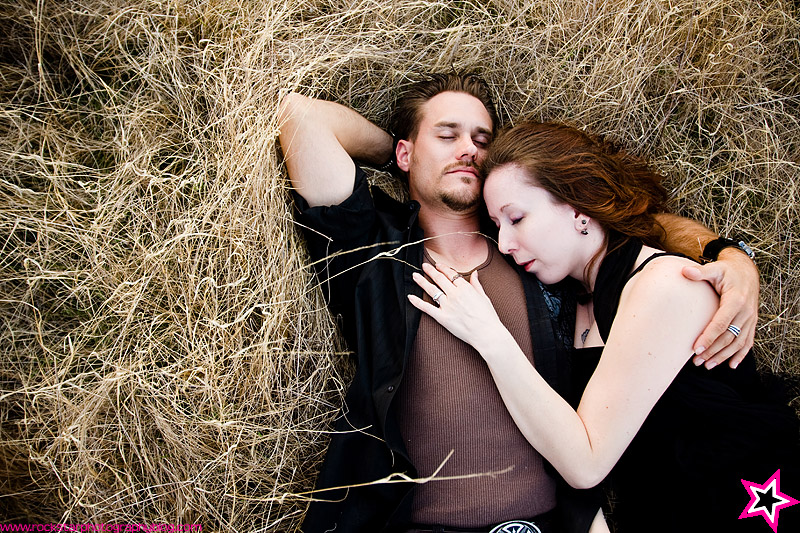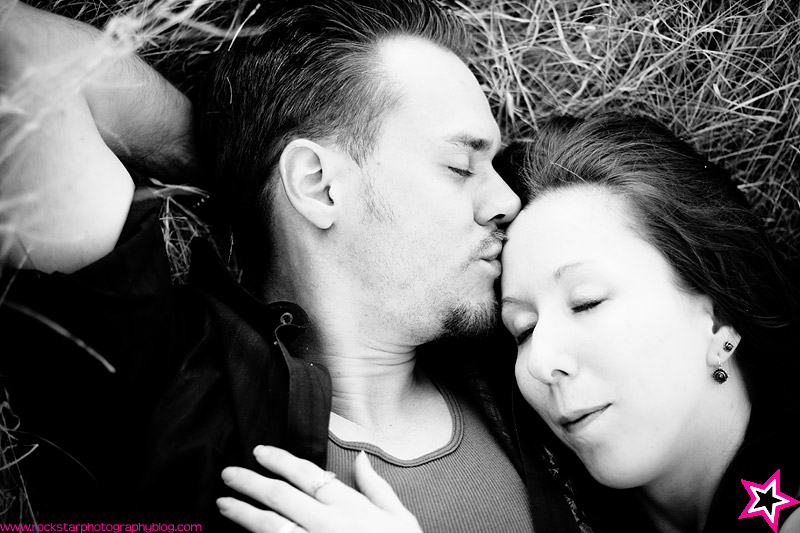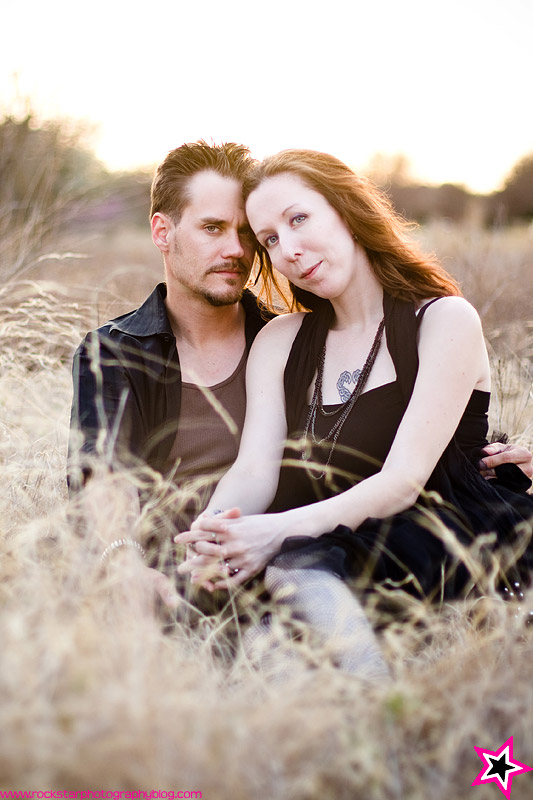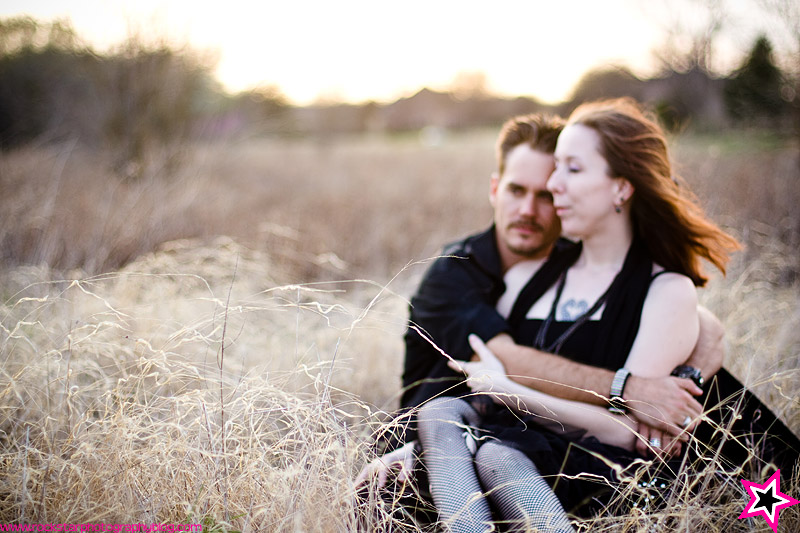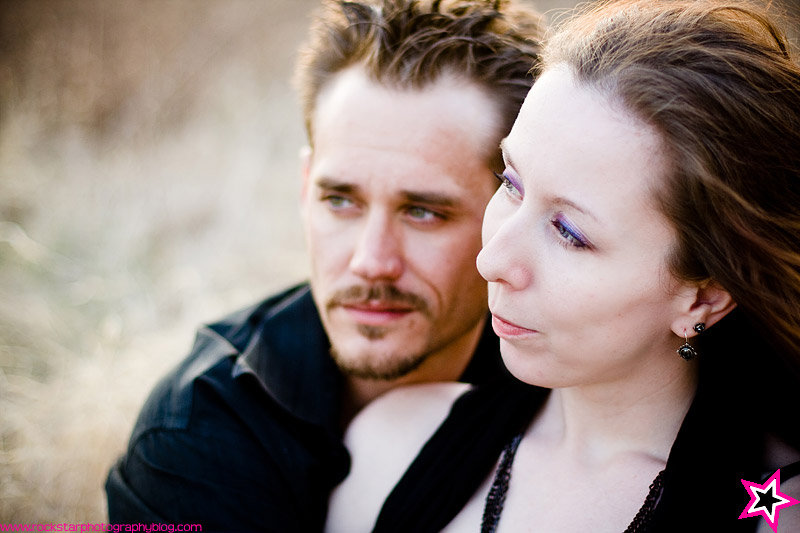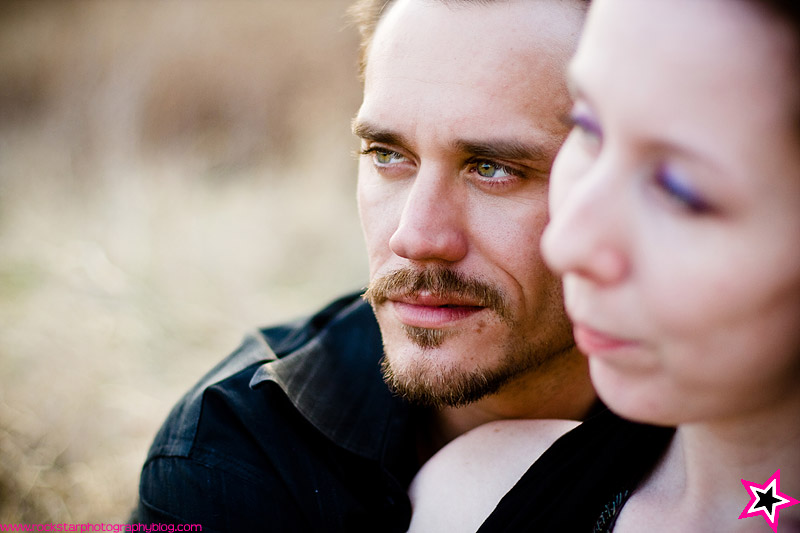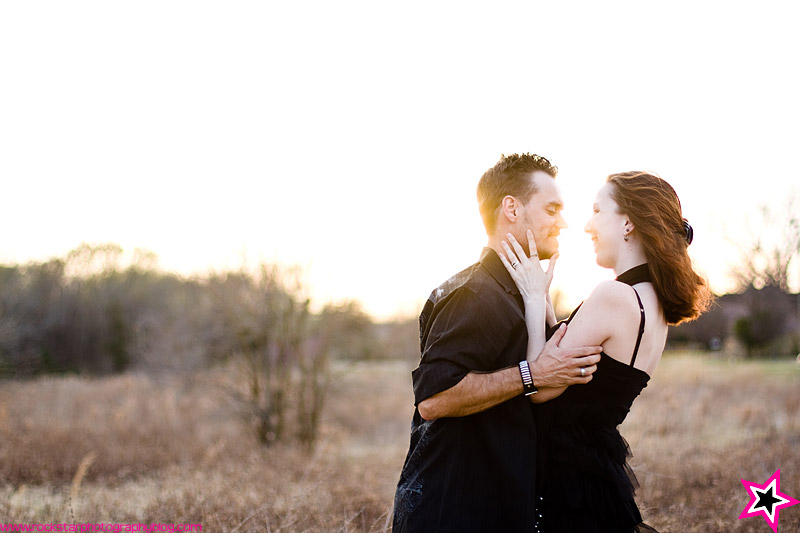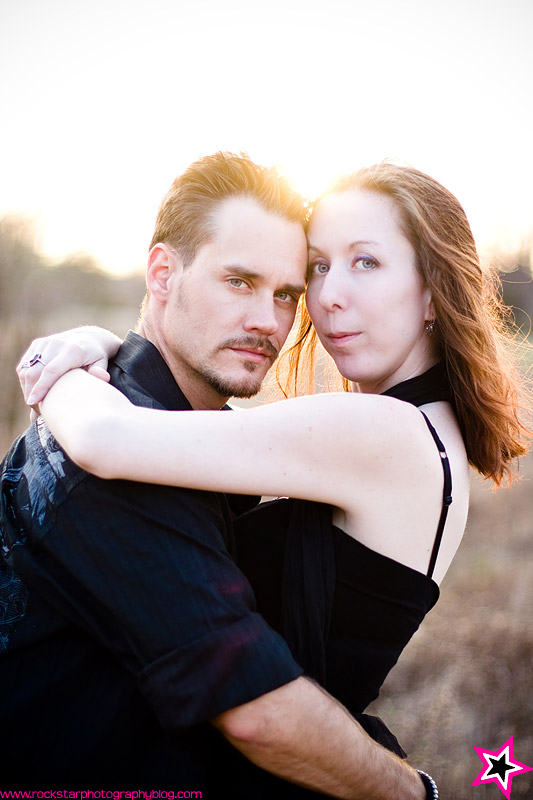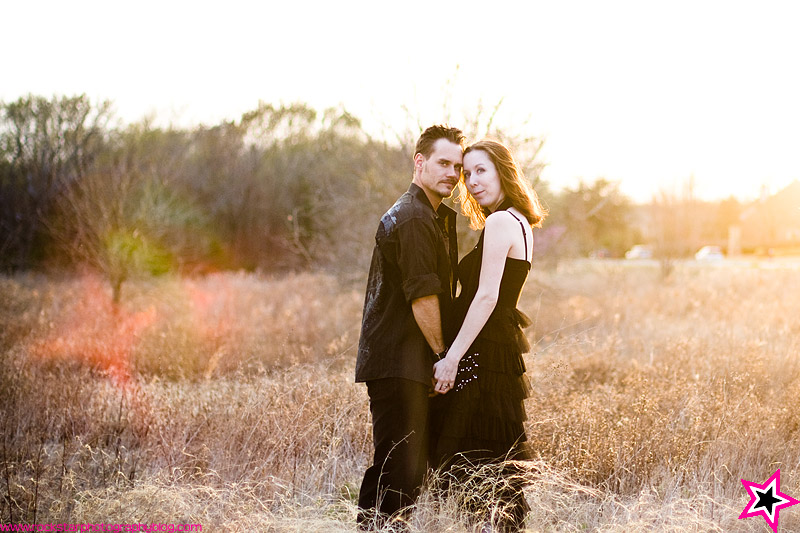 Thanks for looking and come back later this week for another great session!