October's Rock & Roll 2nd Birthday Party
For October's second birthday party, I wanted to go with a music theme. He's always seemed very drawn to music and I loved the idea of a kind of sock hop inspired party. This party I ended up deciding I was going to get crazy and make the cake myself. That was definitely quite the adventure. I've always respected cake artists, but my respect has only increased after working with the devil known as fondant. 😉 My cake actually ended up leaning quite badly, as you can plainly see – although I know exactly what I did wrong. Will I make a fondant cake again? Hmm.. not sure about that. But, I will say that my cake tasted delicious and I'm really proud of that part. I will definitely be making more 'rustic' cakes in the future. They will be all about the taste. But, I'll leave the fondant cakes to the pros. If you do decide to make a fondant cake, I suggest you be a little more prepared than I was. 🙂 That probably would have gone a long way in the presentation of the cake. Silly little things like that.
For entertainment, we actually kept it super simple. We played a lot of old fashioned games with the kids like Duck, Duck, Goose and Simon Says. They all had a blast. It feels good to pass those traditions down to our children, and to know that you don't have to go crazy on entertainment costs for them to have a blast.
Cake: Me, my best friend, and beer.
Cake Topper: Hand Crafted Critters by Carly
Cookies: Me, and another fantastic friend (Do I have awesome friends, or what?). Cookie cutters here.
Cupcakes: My best friend.
Invites, Banner & Cake Stand: DIY
Favors & Jelly Beans: Oriental Trading
Birthday Tee Shirt: Leelynn Crafts
Here are a few shots from the day: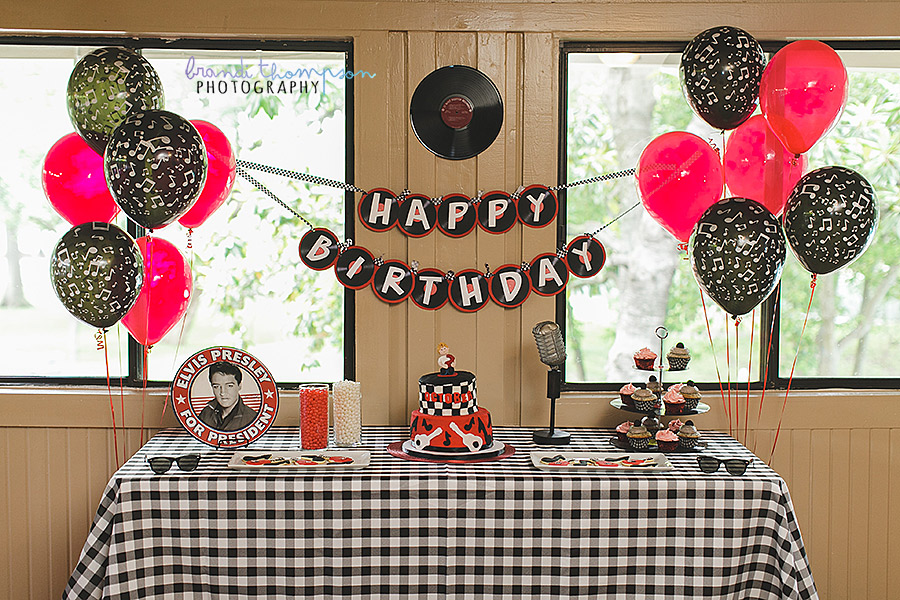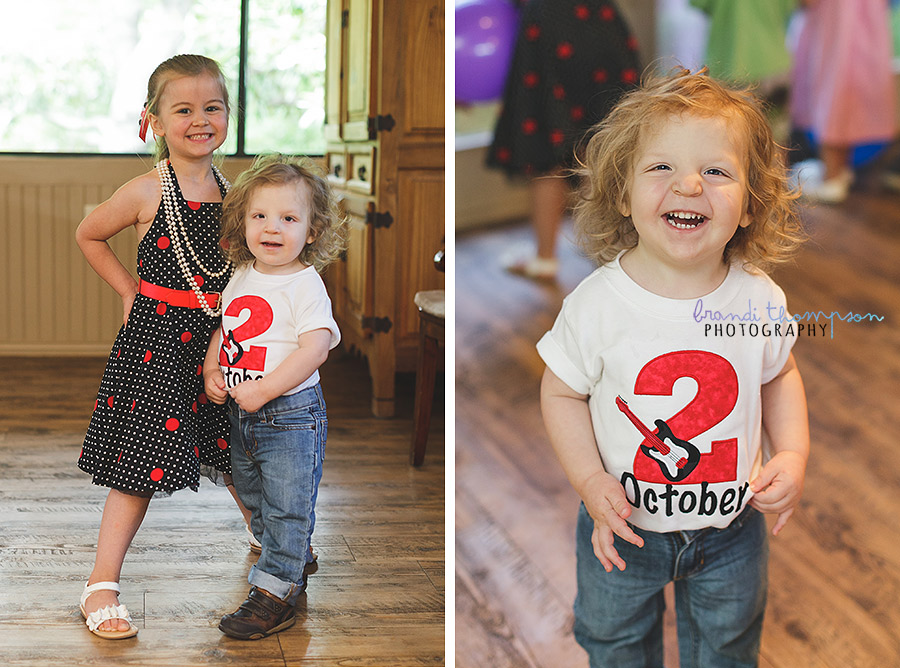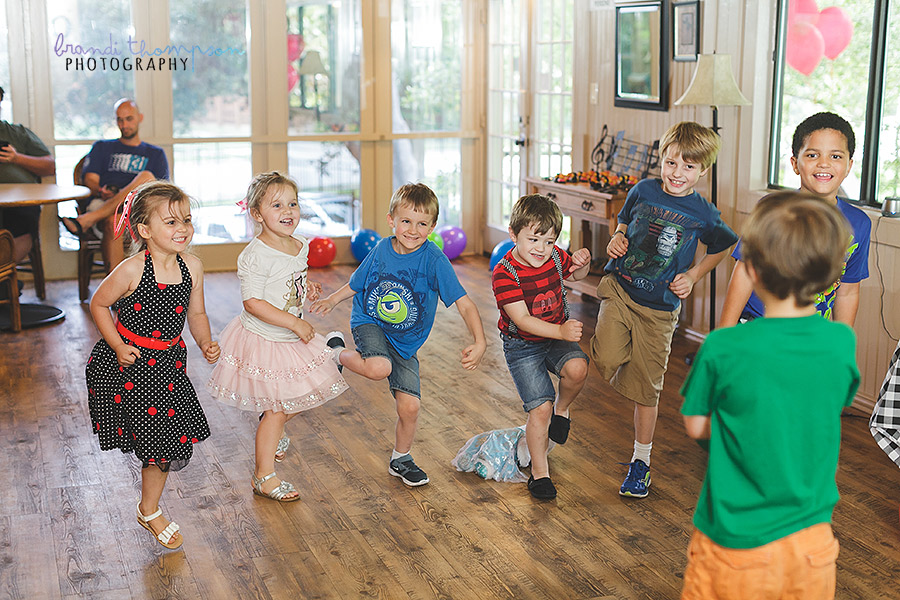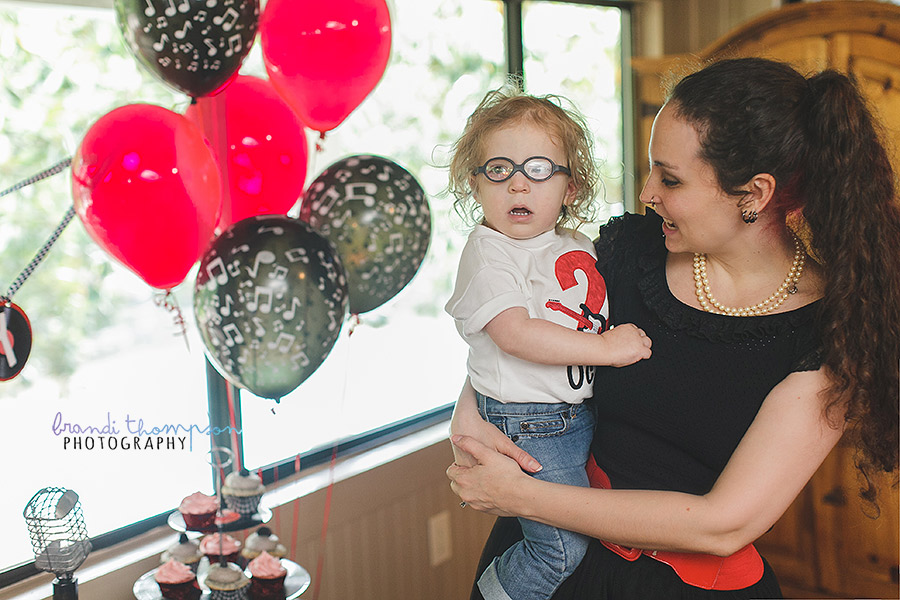 Thanks for stopping by and I hope you all have a fantastic weekend ahead. And, a special note to all my fellow Texans that have experienced loss in the flooding we've been experiencing – my thoughts are with you all, and I am keeping you in my heart every day.