Chandler's Lakeside Senior Session – Plano Senior Photographer
Chandler's mom contacted me about doing a senior session with Chandler and his racing boat over at White Rock Lake. We ended up playing a little back and forth with the weather, but we finally got lucky when we arrived on our final day and the clouds blew away. It ended up being absolutely gorgeous out! We did a few shots over at the historic Bath House, and then we headed back to the dock to get some awesome shots of Chandler with his boat. Congratulations on your graduation and good luck in college!
Here are a few of my favorite shots from our session.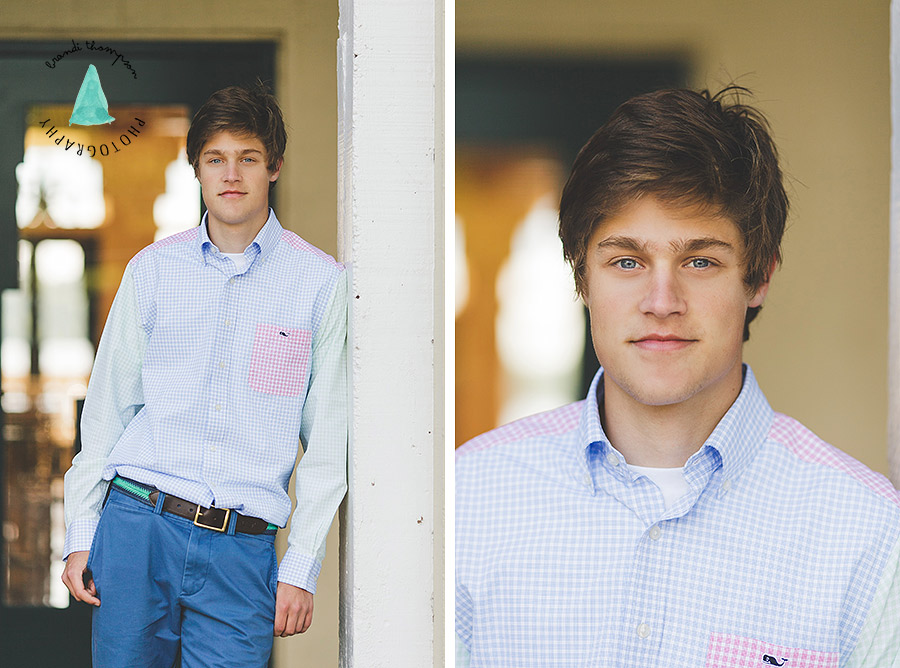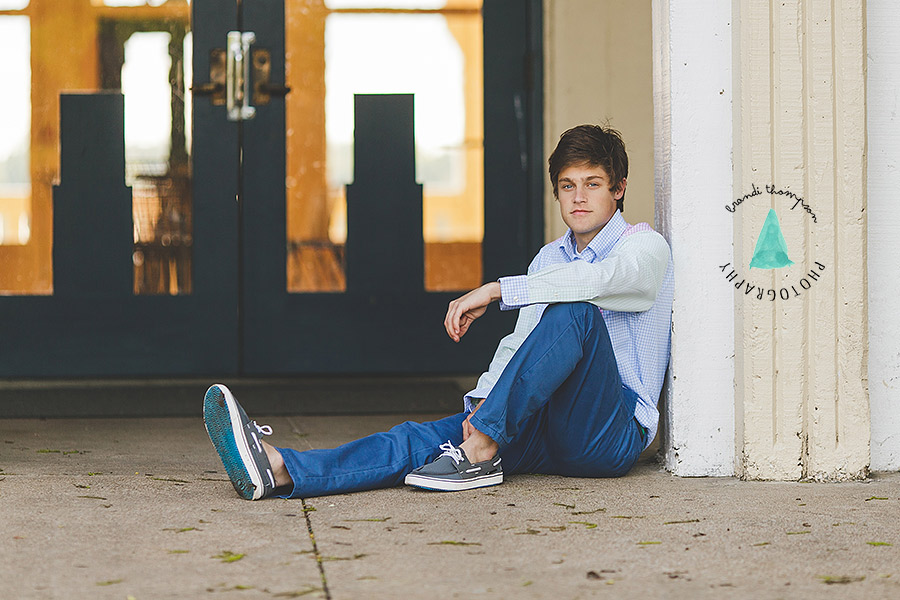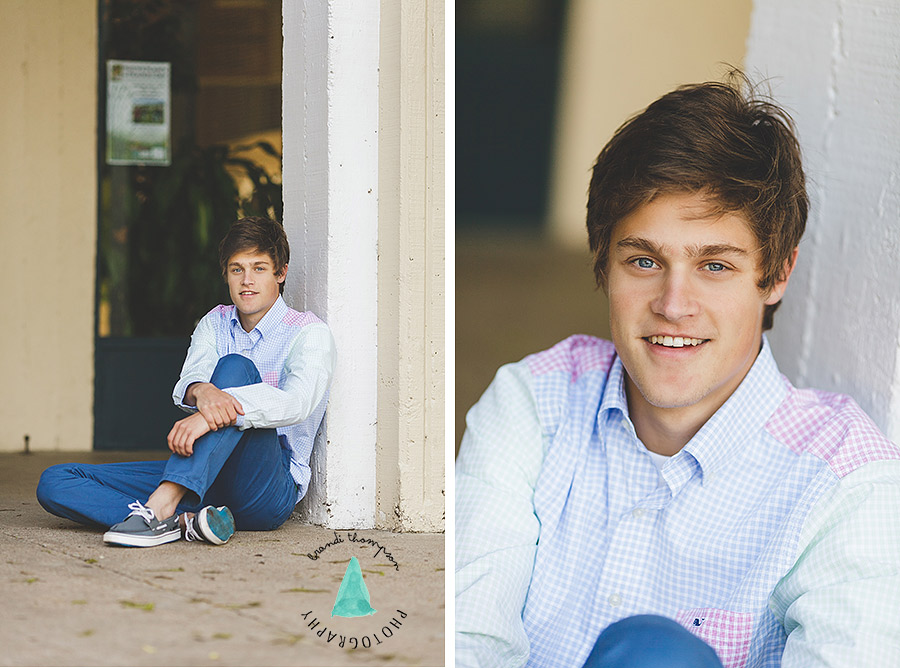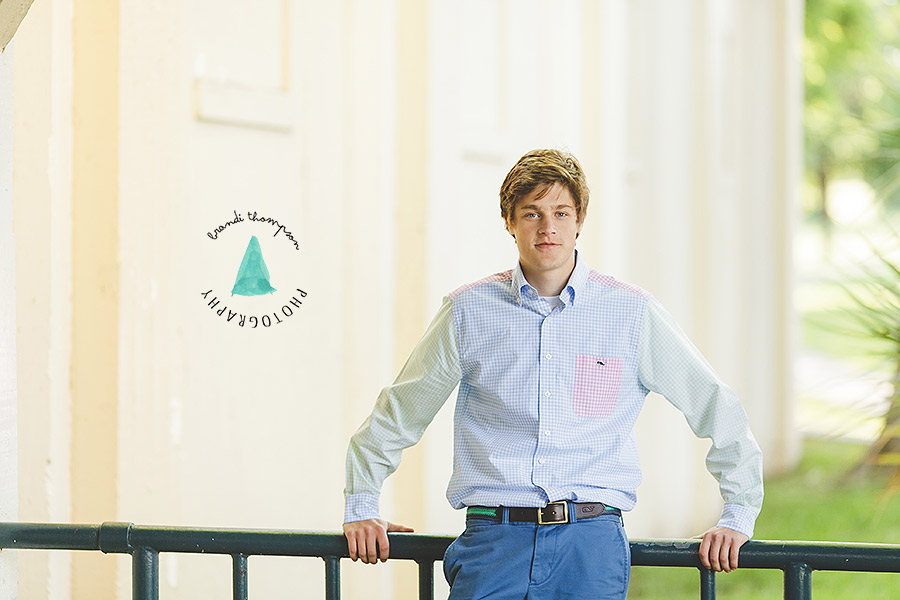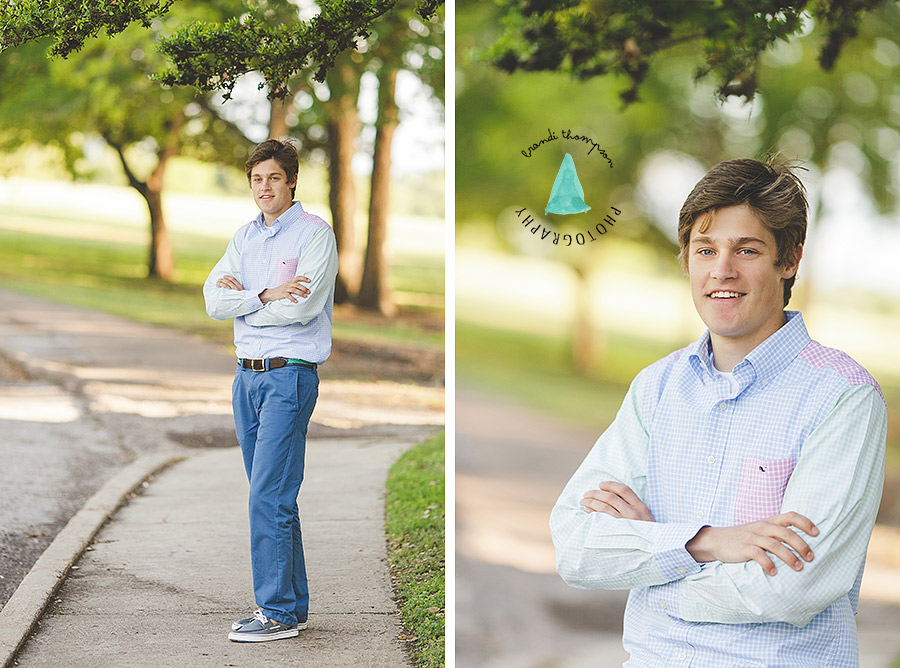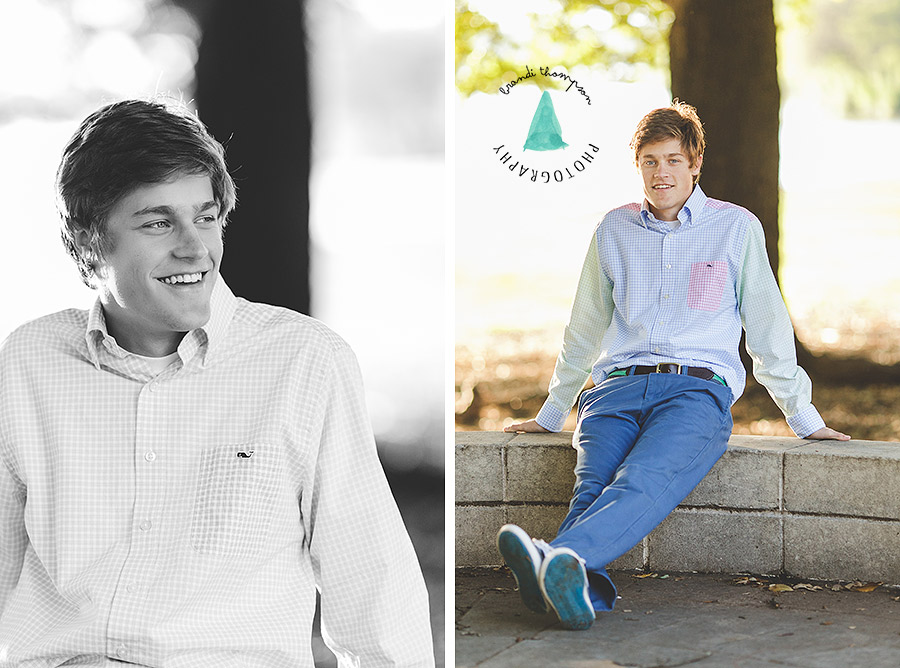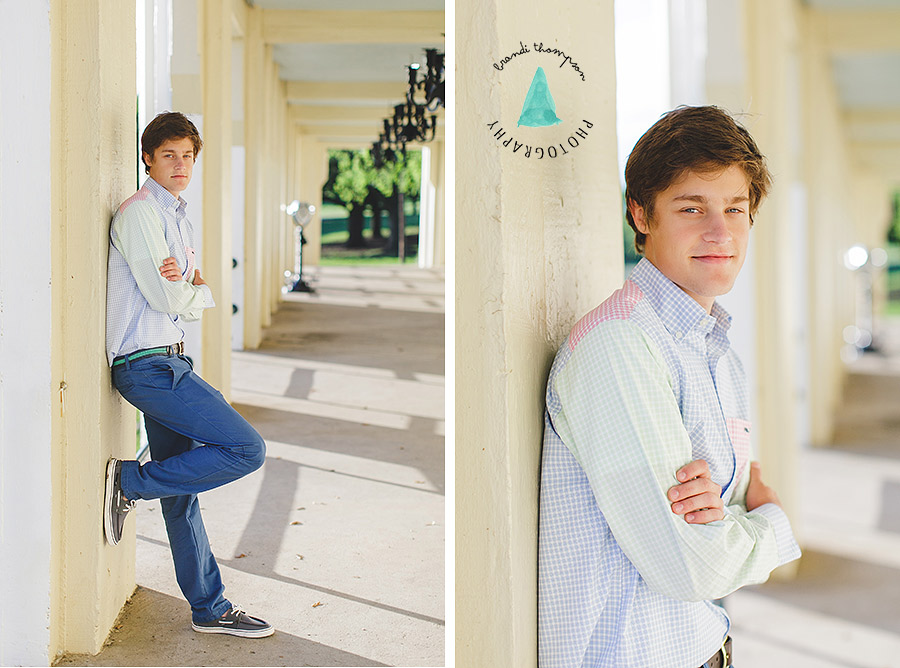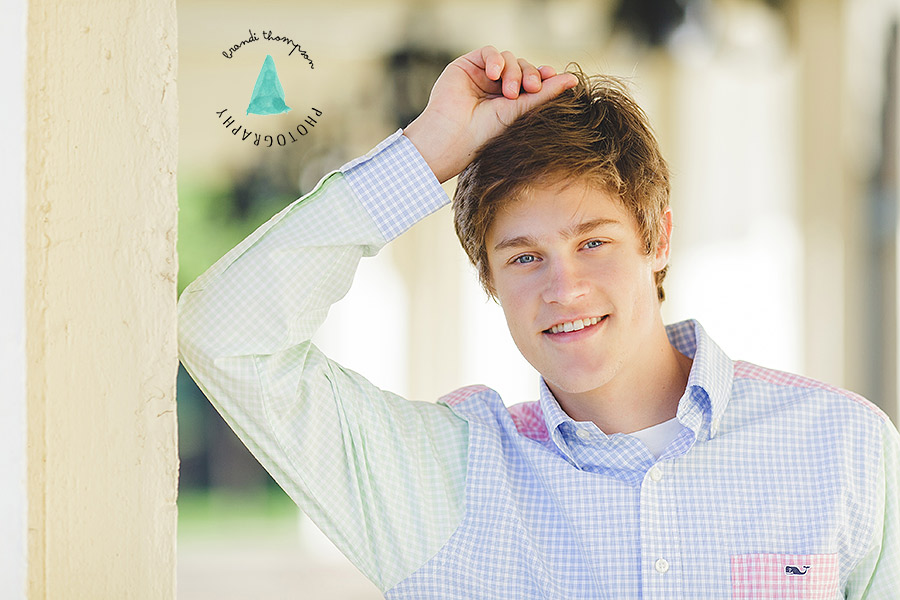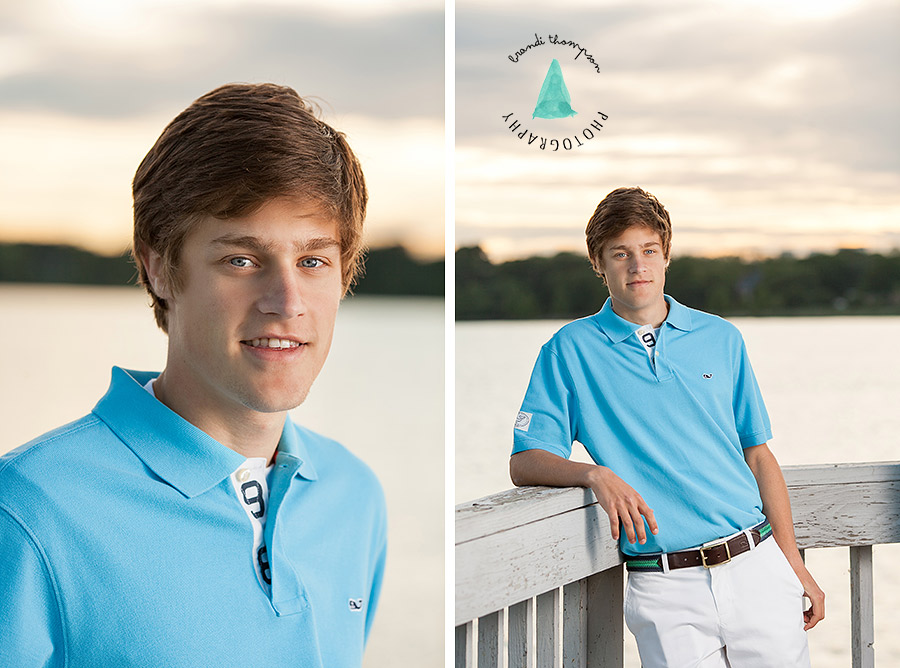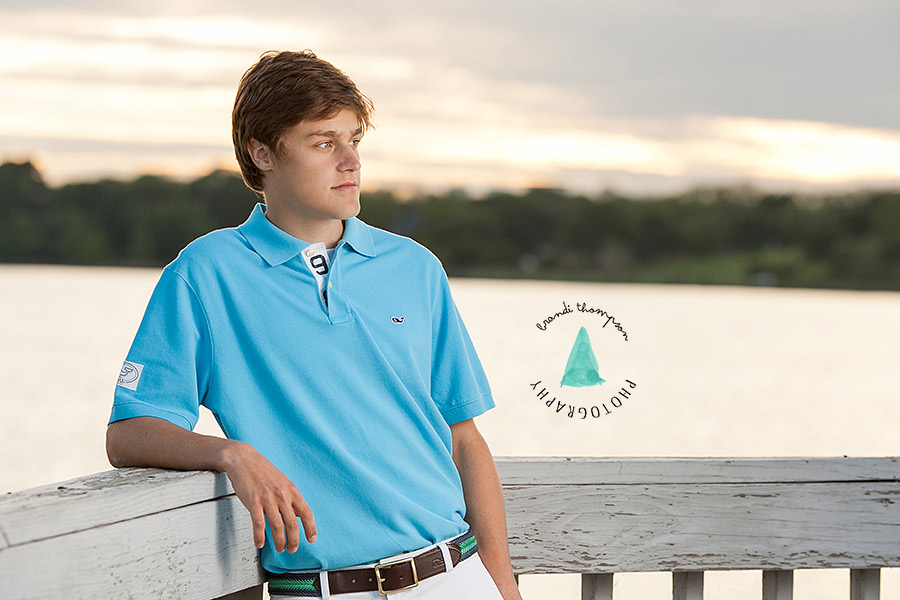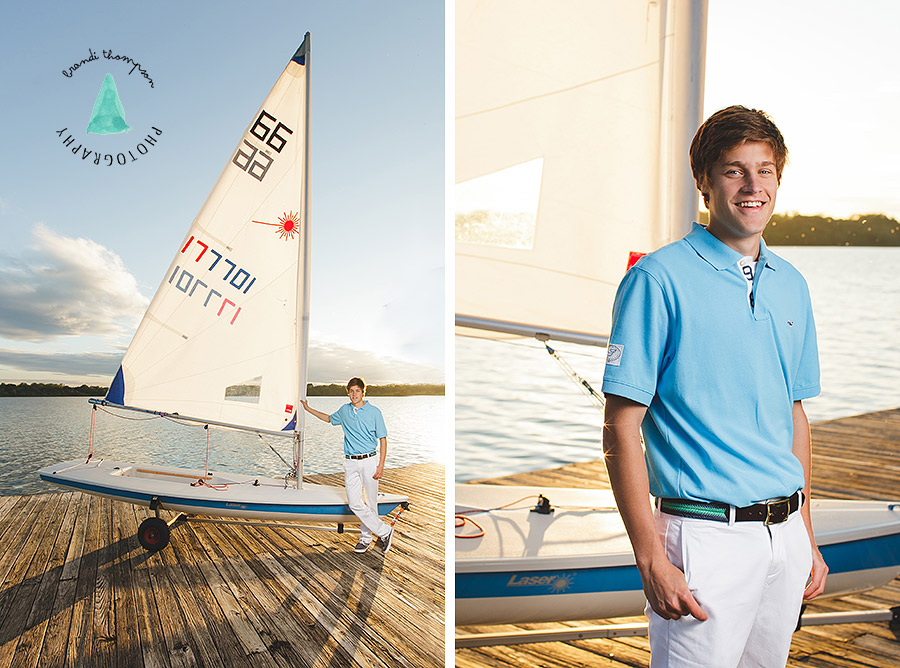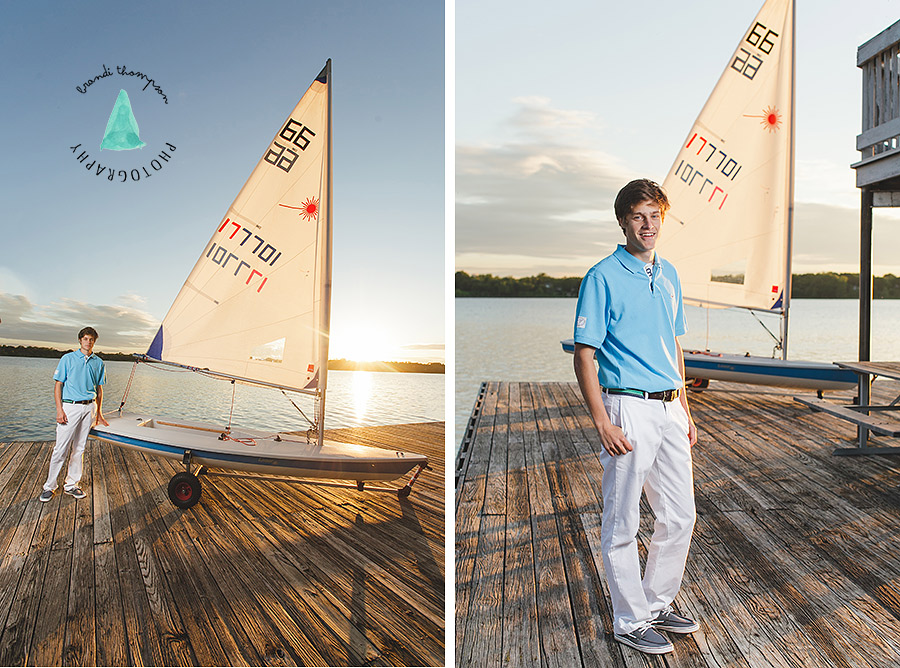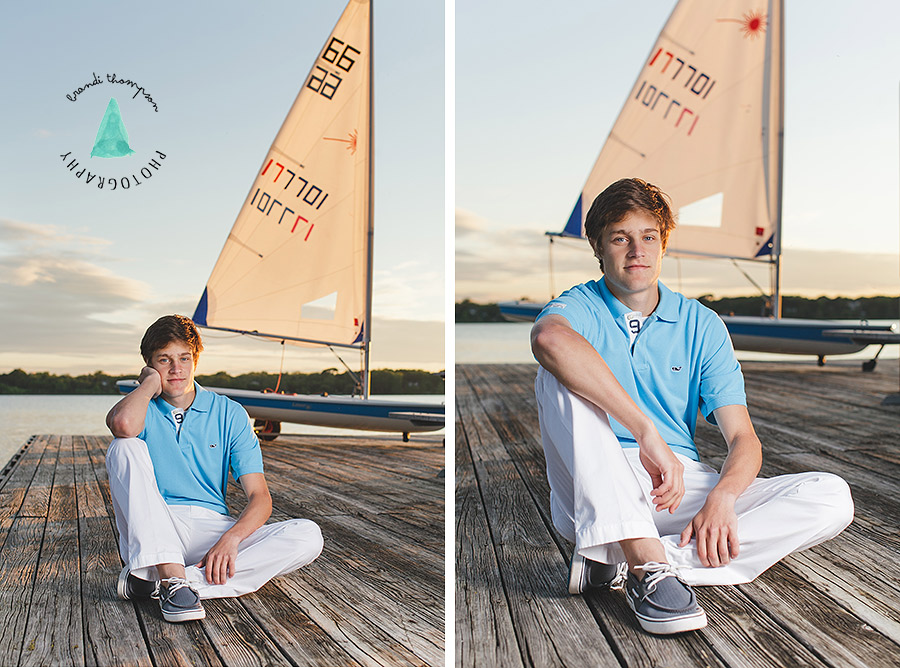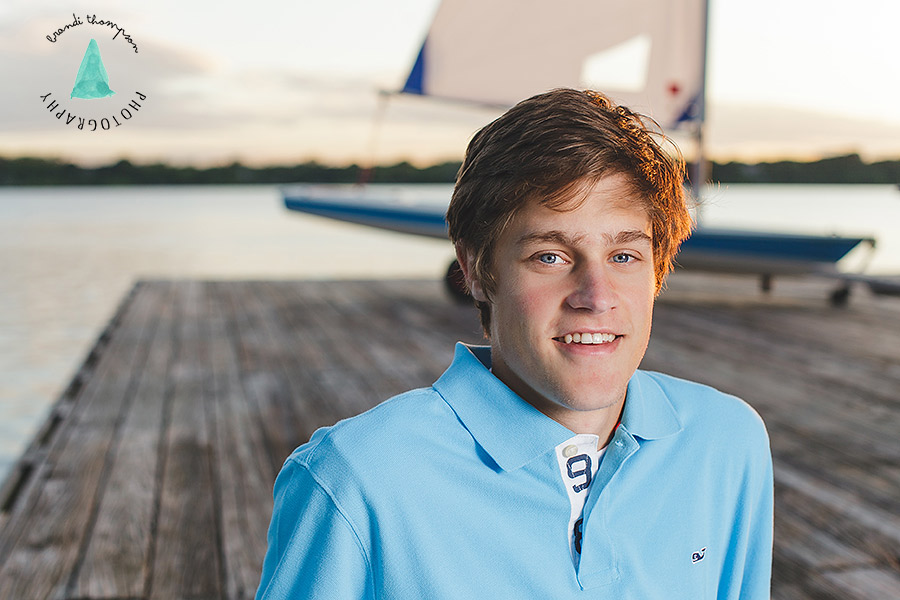 Thanks for stopping by and I hope you have a fantastic week.