Mr. "L" is One! – Plano First Birthday Photographer
This little guy visited me in studio recently for some adorable one year photos. I love the blue, white and red color scheme. It just says summer! Mr L gave us a cute variety of expressions, with both smiles and adorable little pouts. Check out some of my favorite shots below.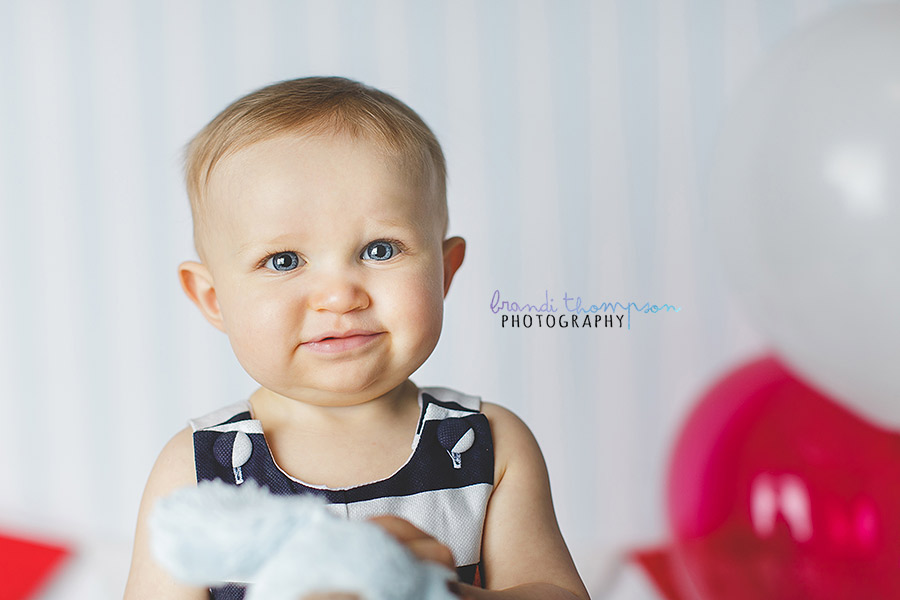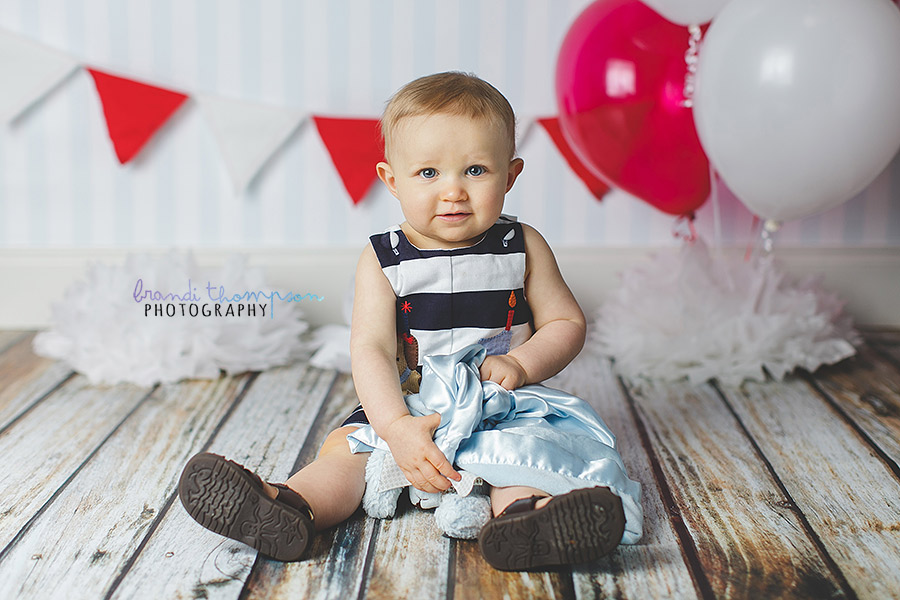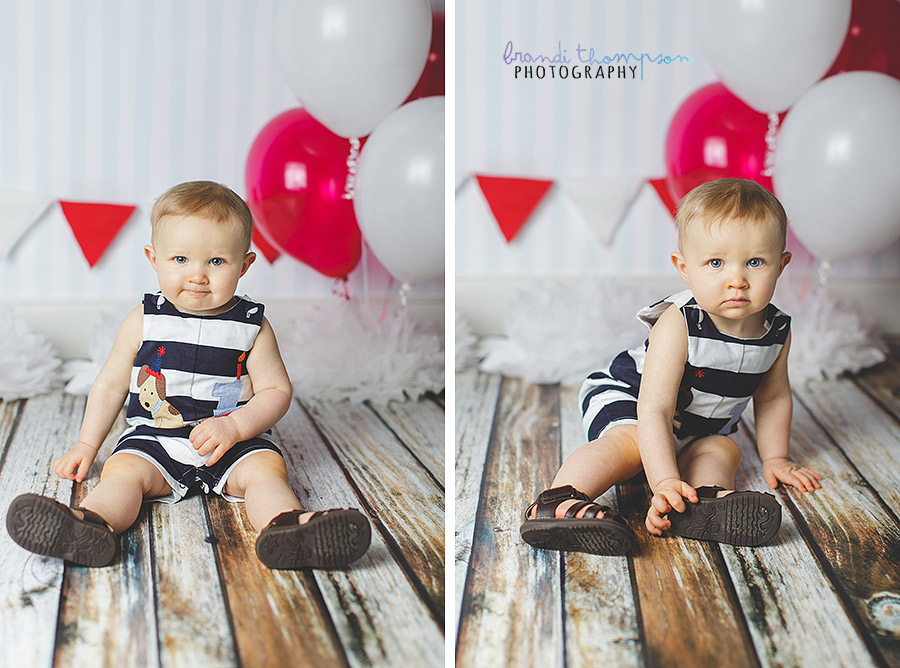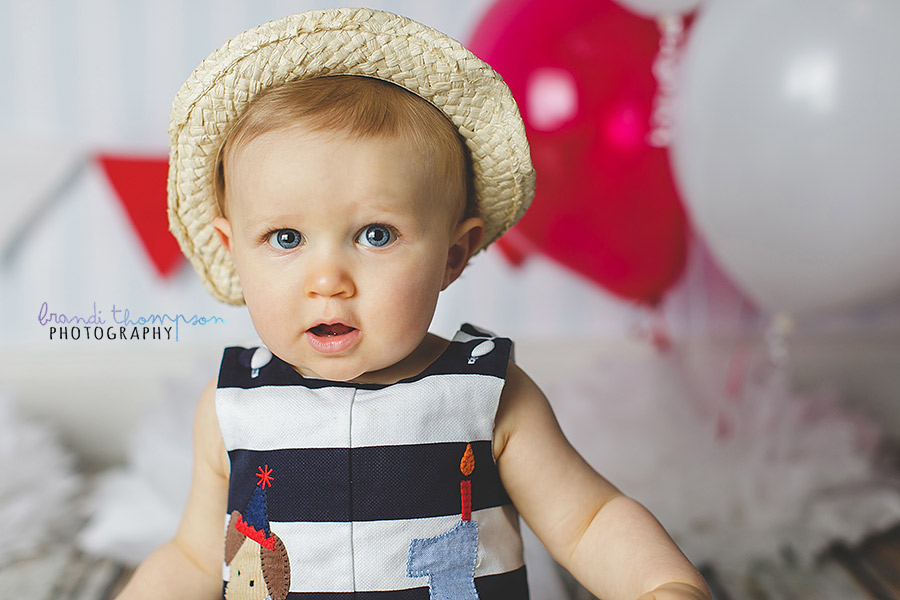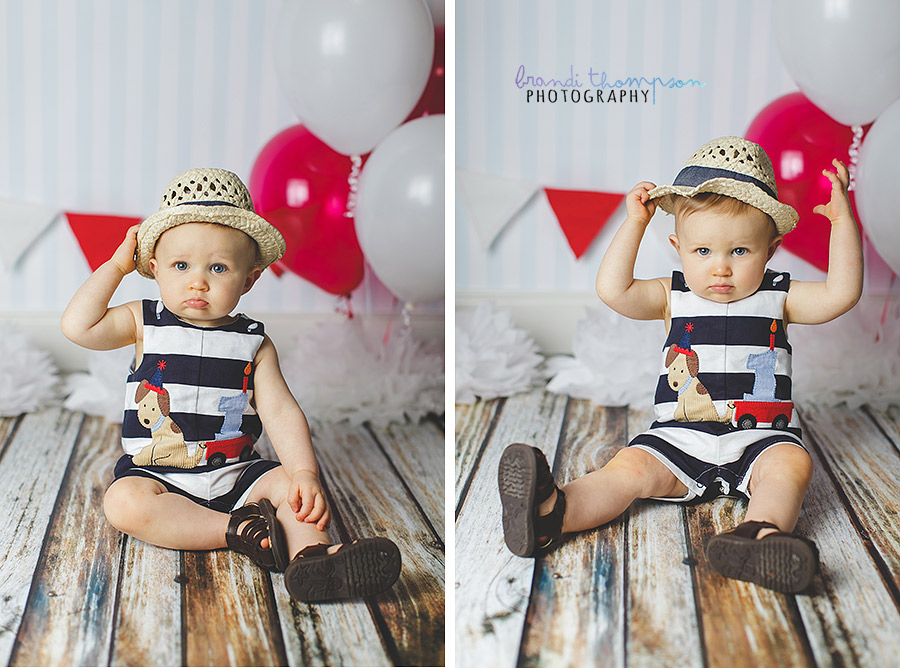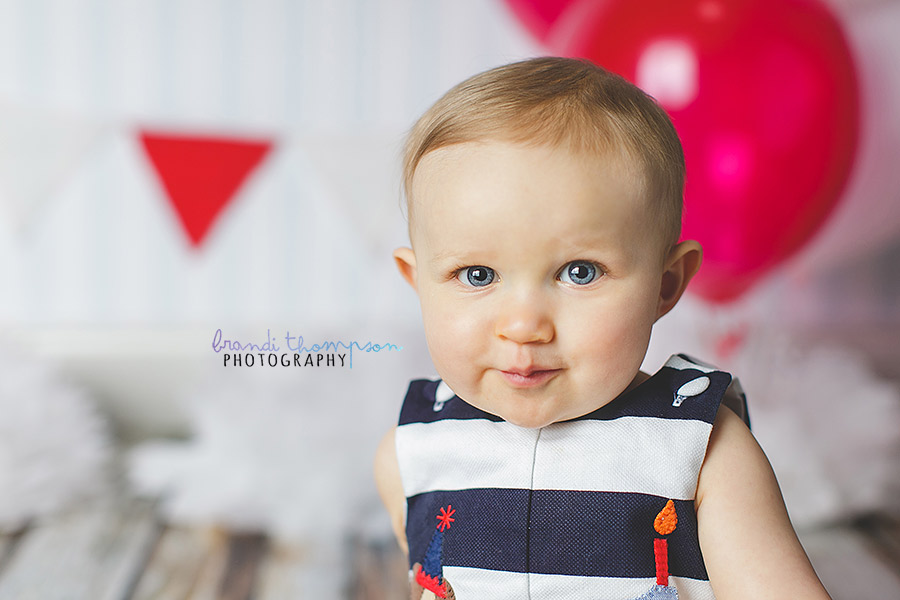 Thanks for stopping by and have a fantastic week!