Natural Summer Maternity Session – Plano Maternity Photographer
I had such a great time hanging out with Katie and Miles while we took some maternity photos to celebrate their upcoming baby girl. They're such a sweet, natural couple and we had a lot of laughs on our session. You can see how much they love one another and how excited they are for their new family member. And wow, Katie is such a stunner. I think she's secretly a model, but she wouldn't admit it. 🙂 We actually had a fantastic day out at Arbor Hills with a nice breeze. Summer photos in Texas can sometimes be a little hot, but we made it work!
Here are some of my favorite images from this awesome session.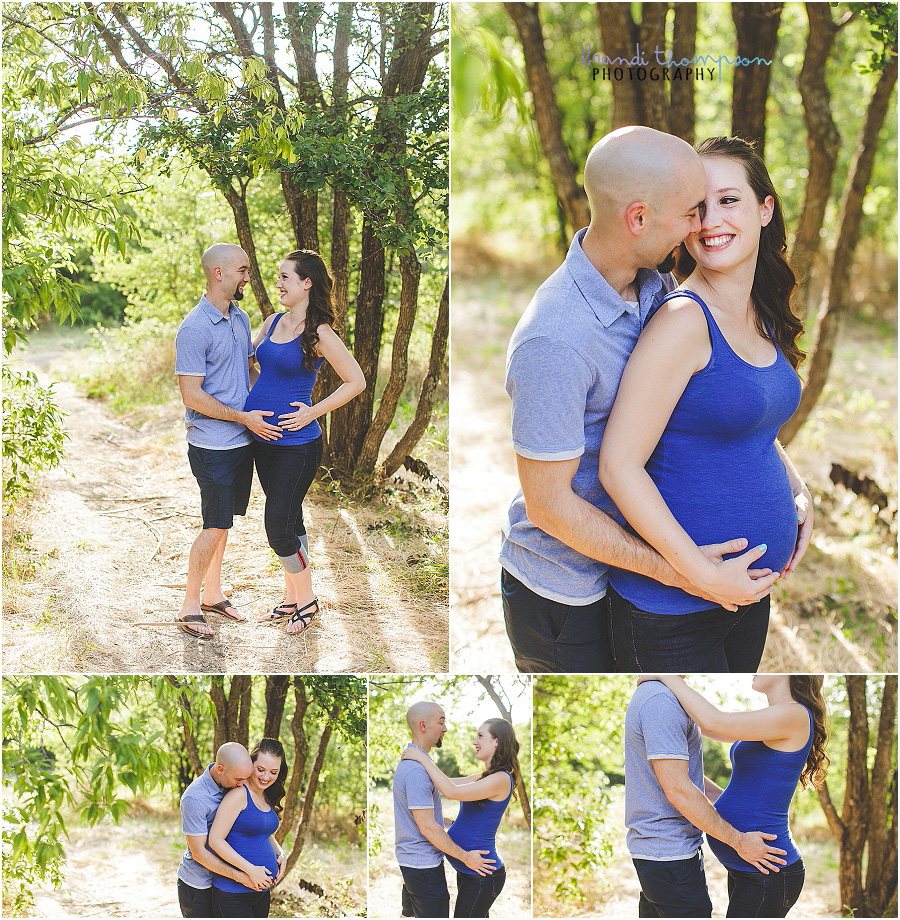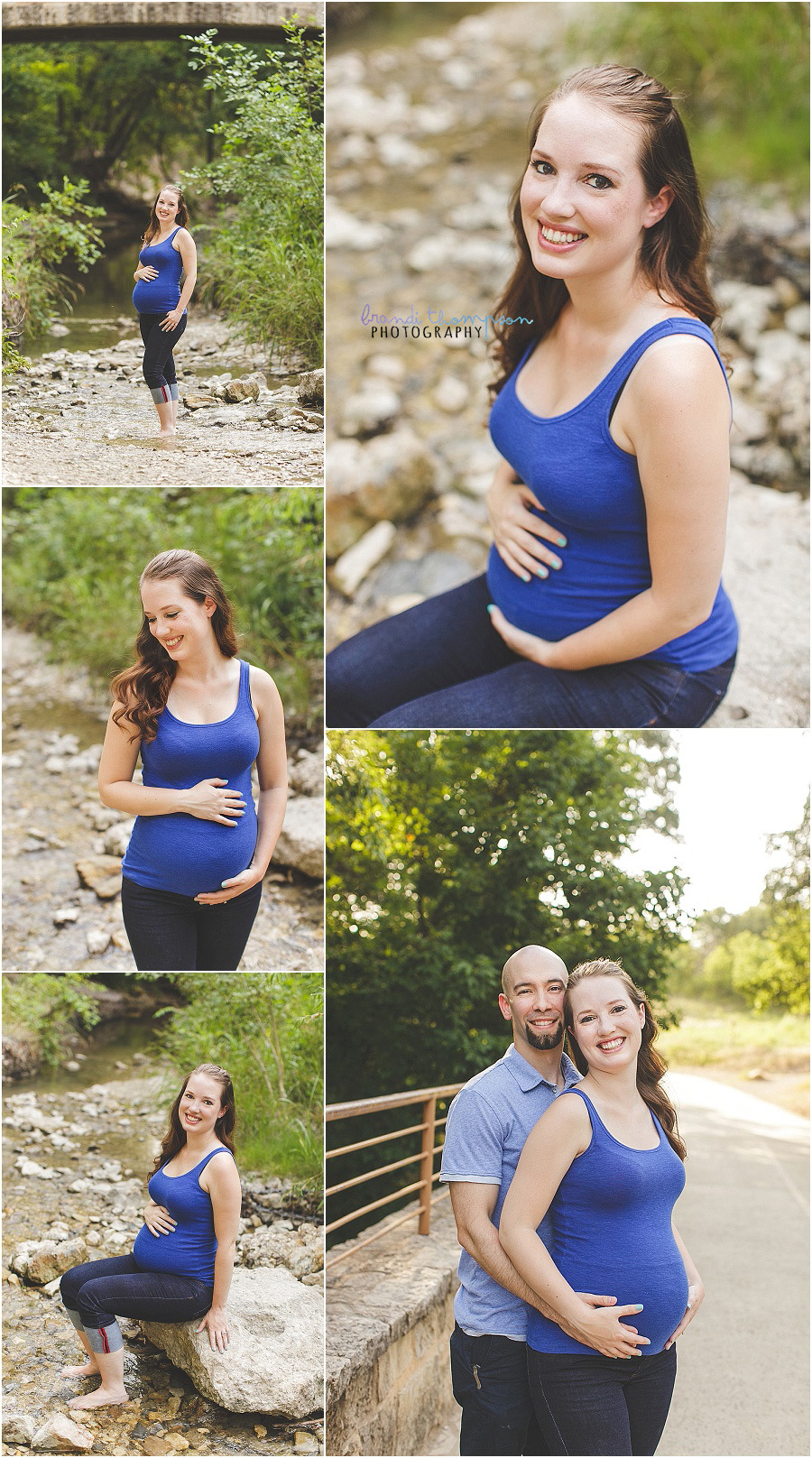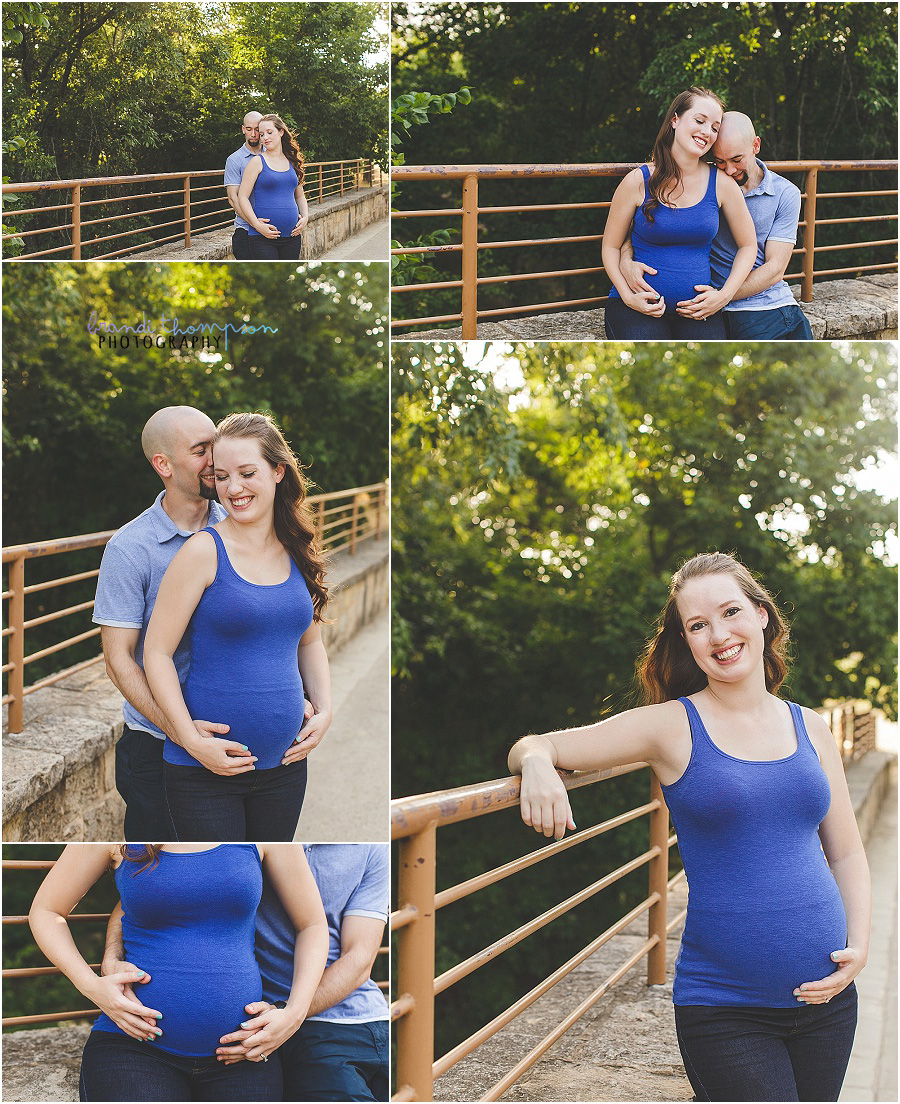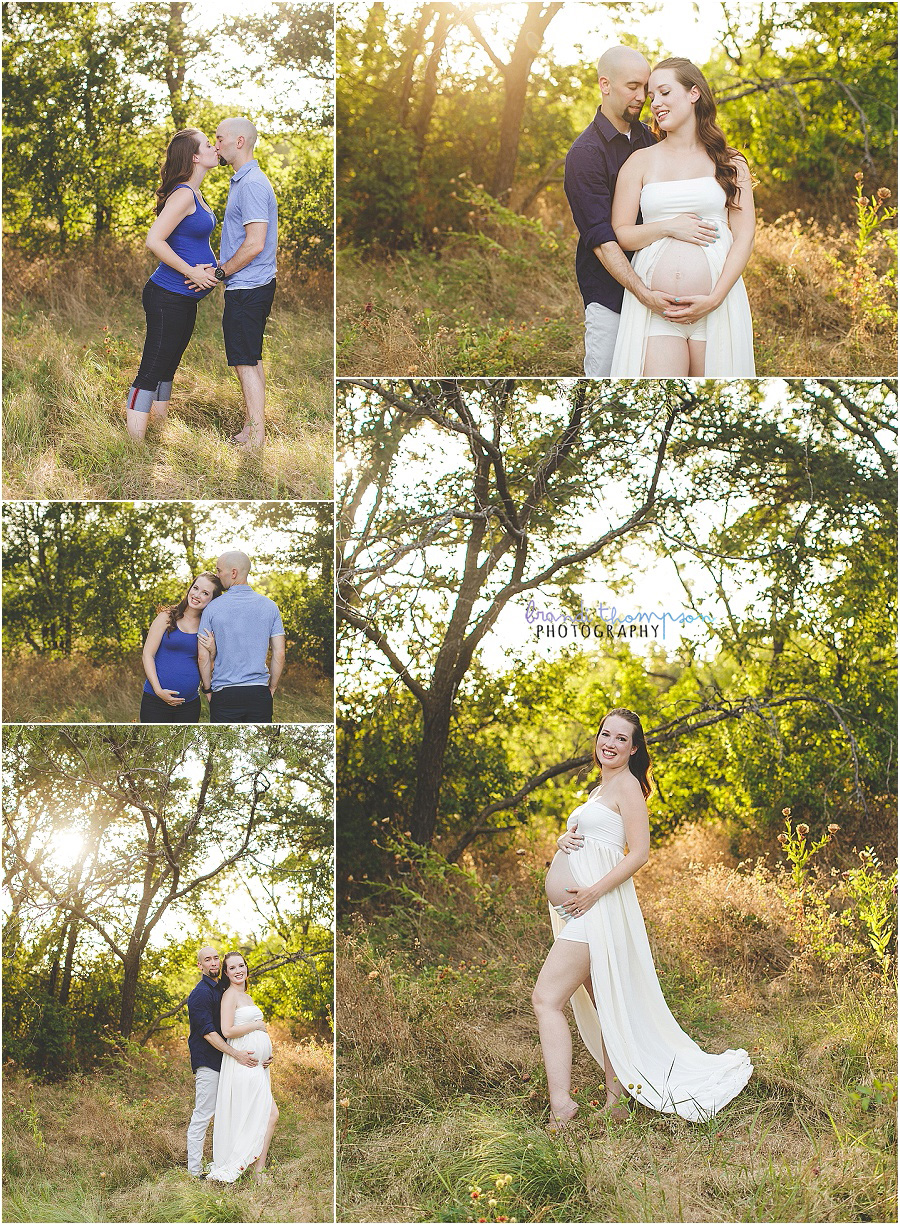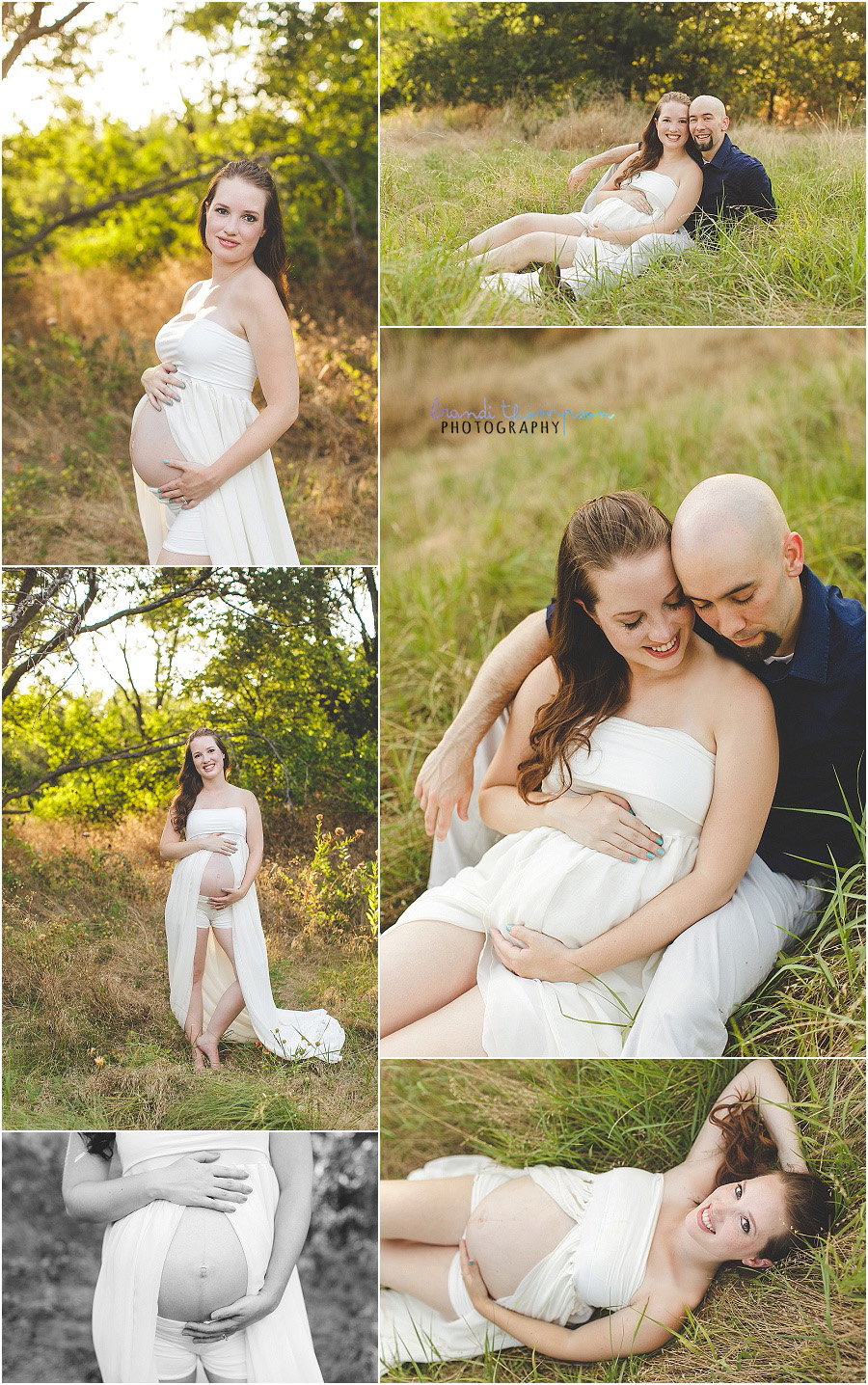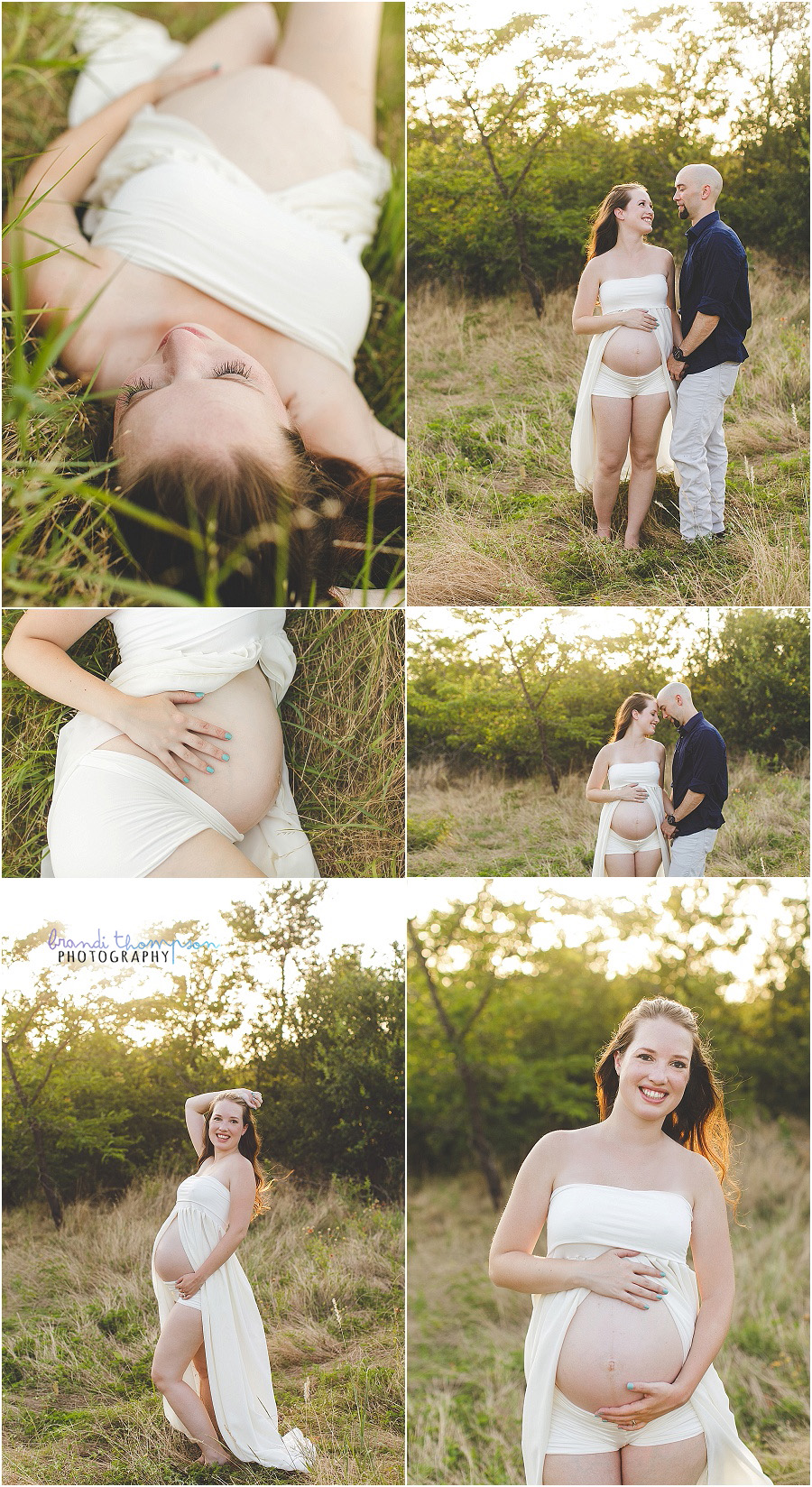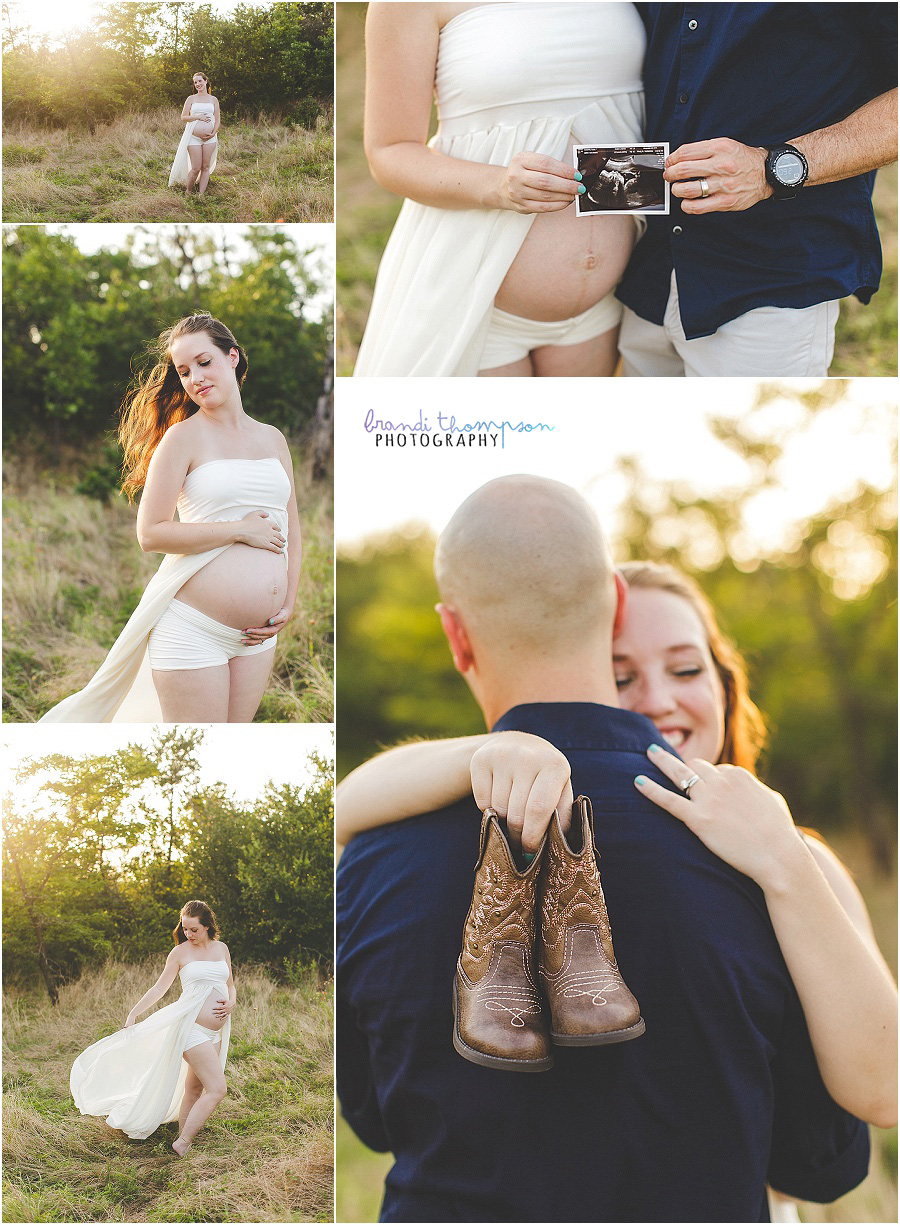 Thanks for stopping by. If you're expecting, be sure to book your maternity photos in advance. I normally recommend shooting between 32 and 35 weeks along. I have lots of gorgeous locations to choose from in Plano, Frisco, Dallas and just about everywhere!