Miss "R" is One & The "H" Family – Plano 1st Birthday Photographer
I was so excited to get back together with the H family and see Miss R for her first birthday. She was already smiling at her newborn session last year, and she's still smiling. It's no surprise though, when her parents are some of the sweetest, best smiling people I've ever met! I can't believe I've been photographing them for over SEVEN years now. It's amazing to be able to mix art with emotion and build lasting relationships with people. We also included grandma and grandpa in a few shots as well. Miss R is truly the apple of everybody's eye, and it's easy to see why. She's such a happy, emotive little lady. And, I am in love with the fresh, summery picnic theme we used for her studio cake smash portion. I think it's a great fit for her sweet personality.
Here are some of my favorite images from our session.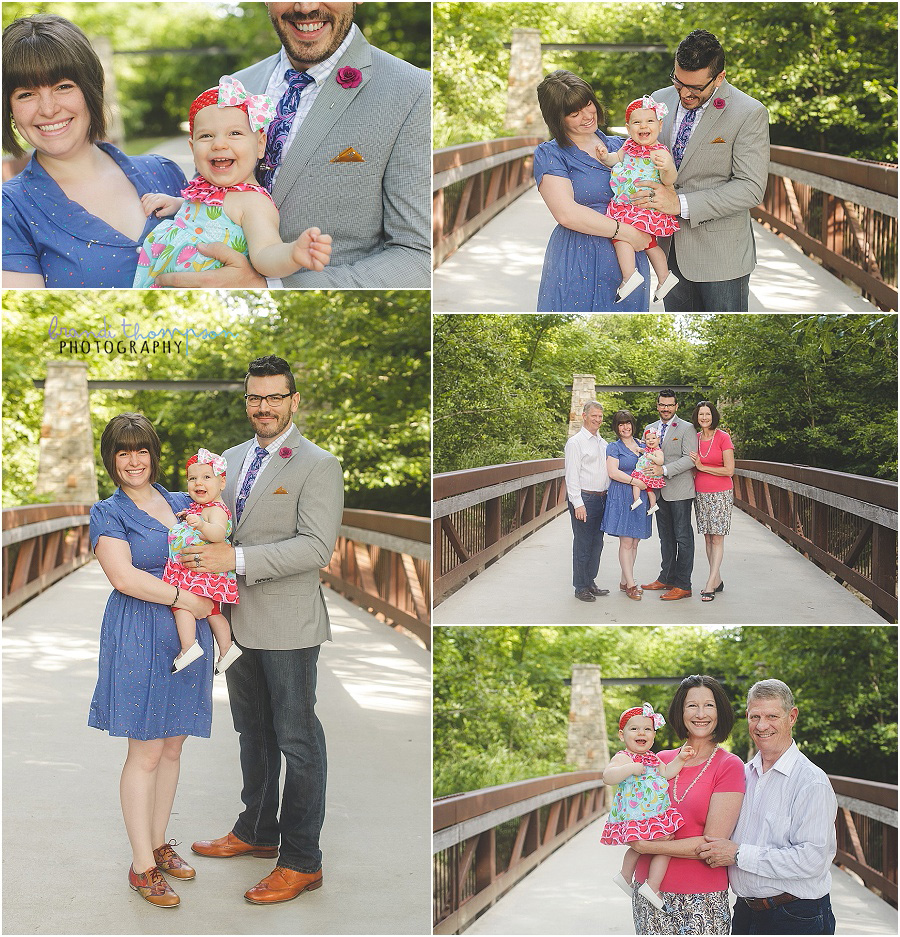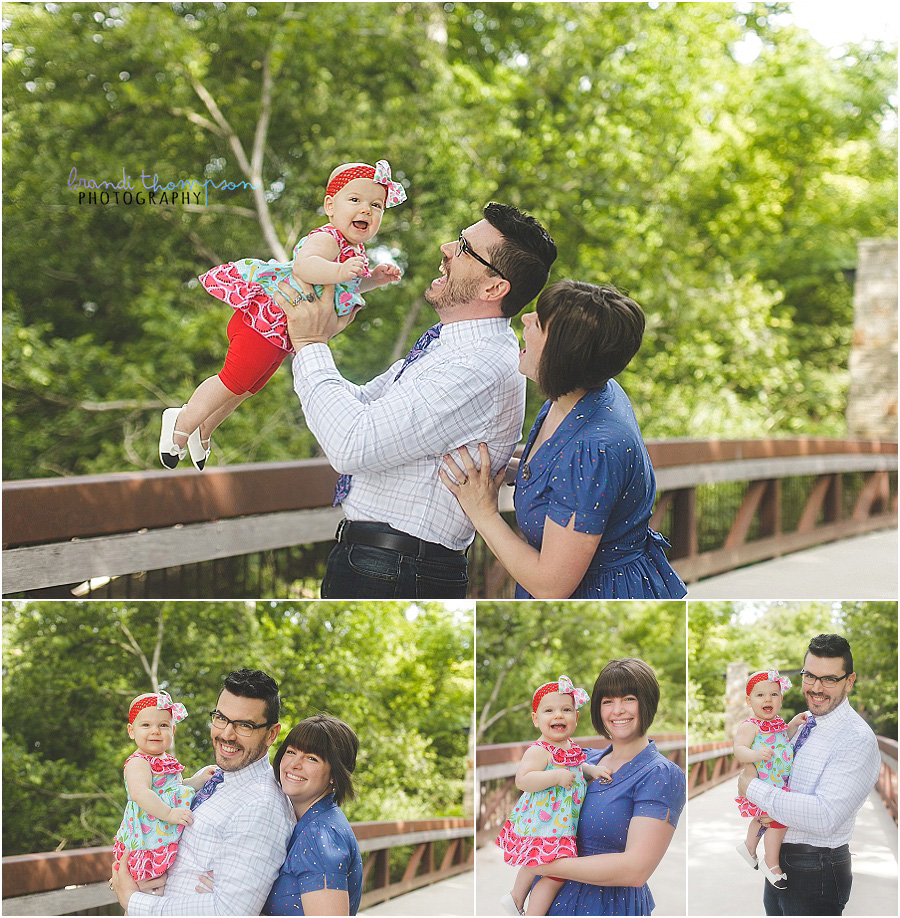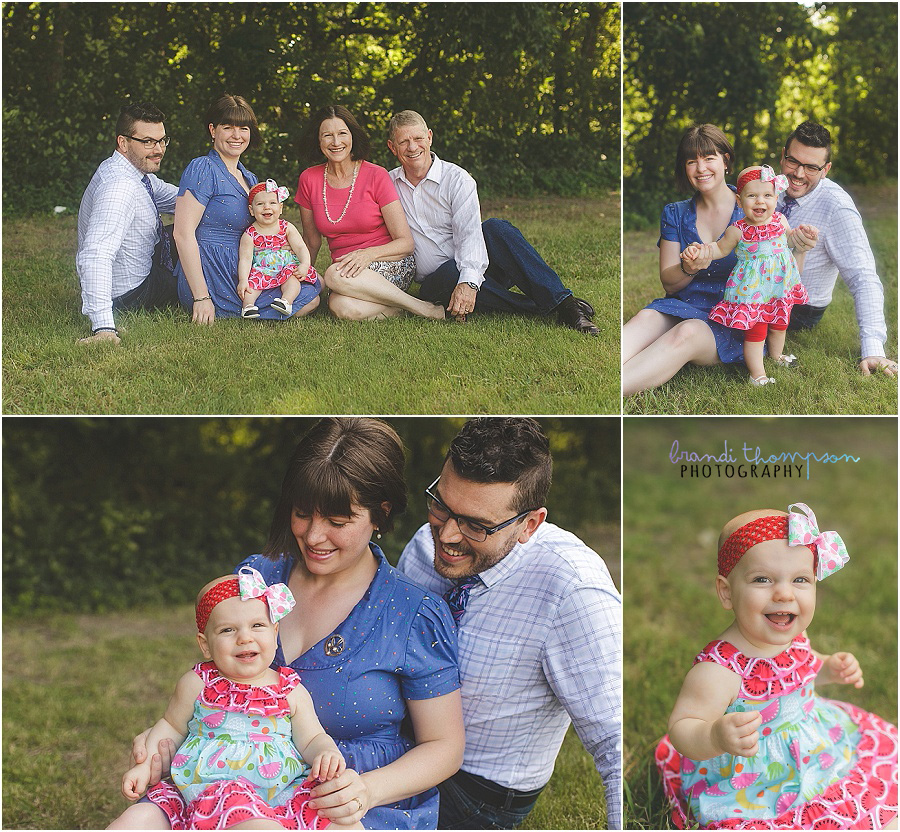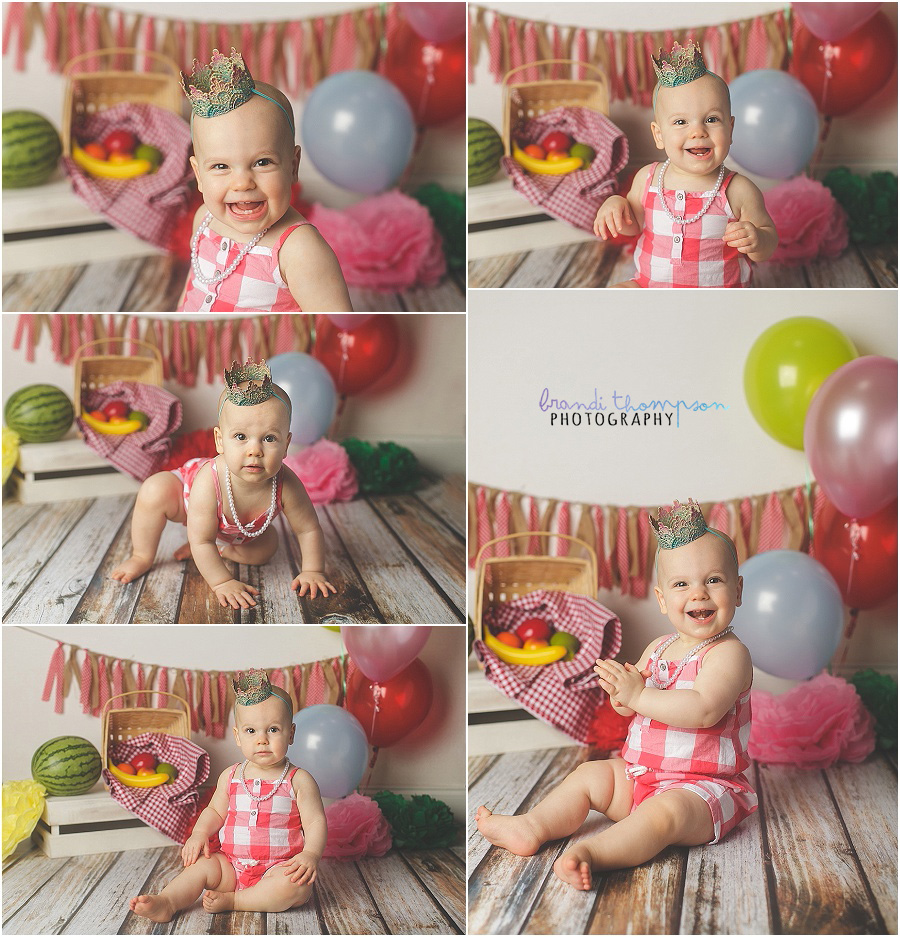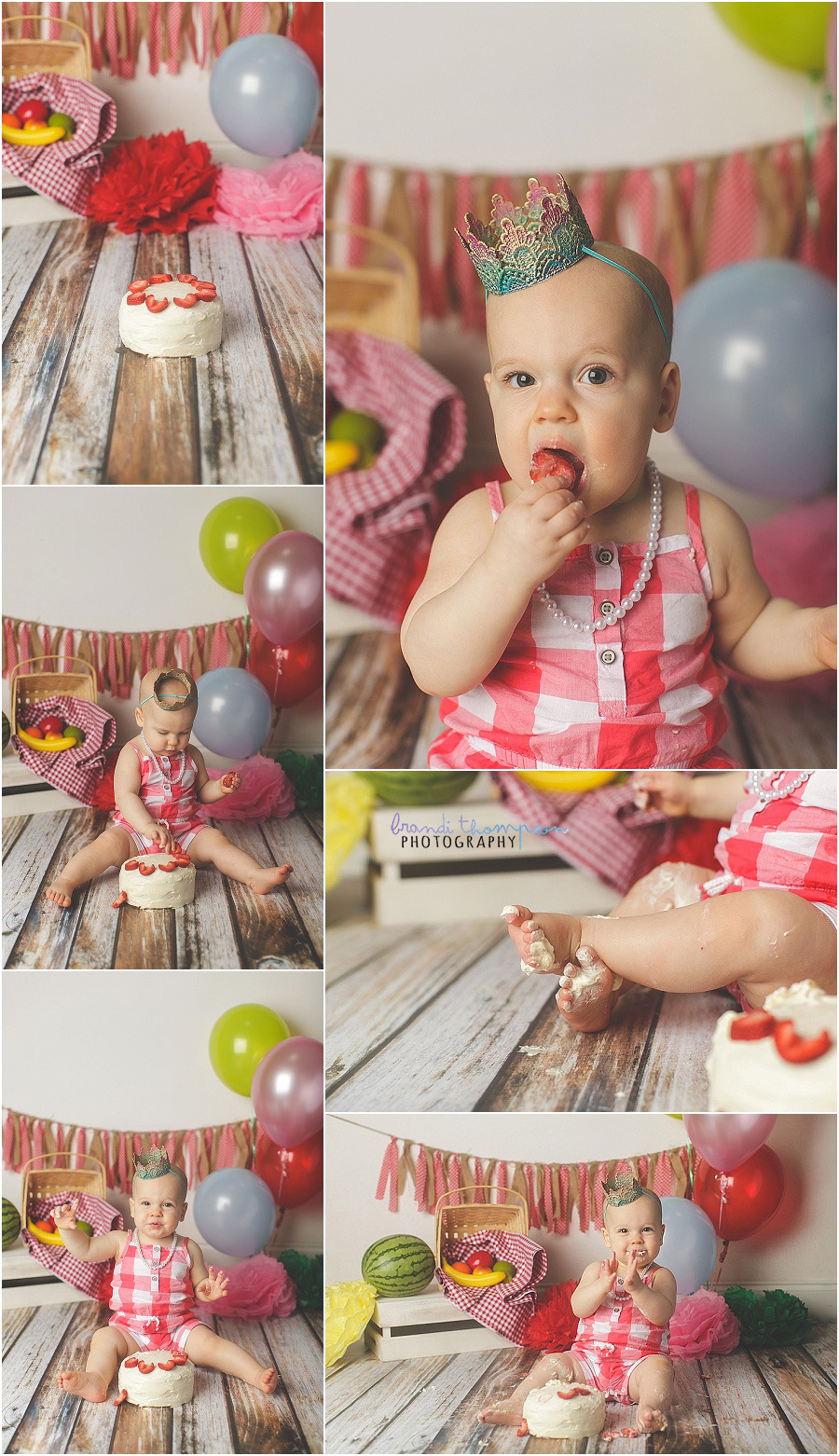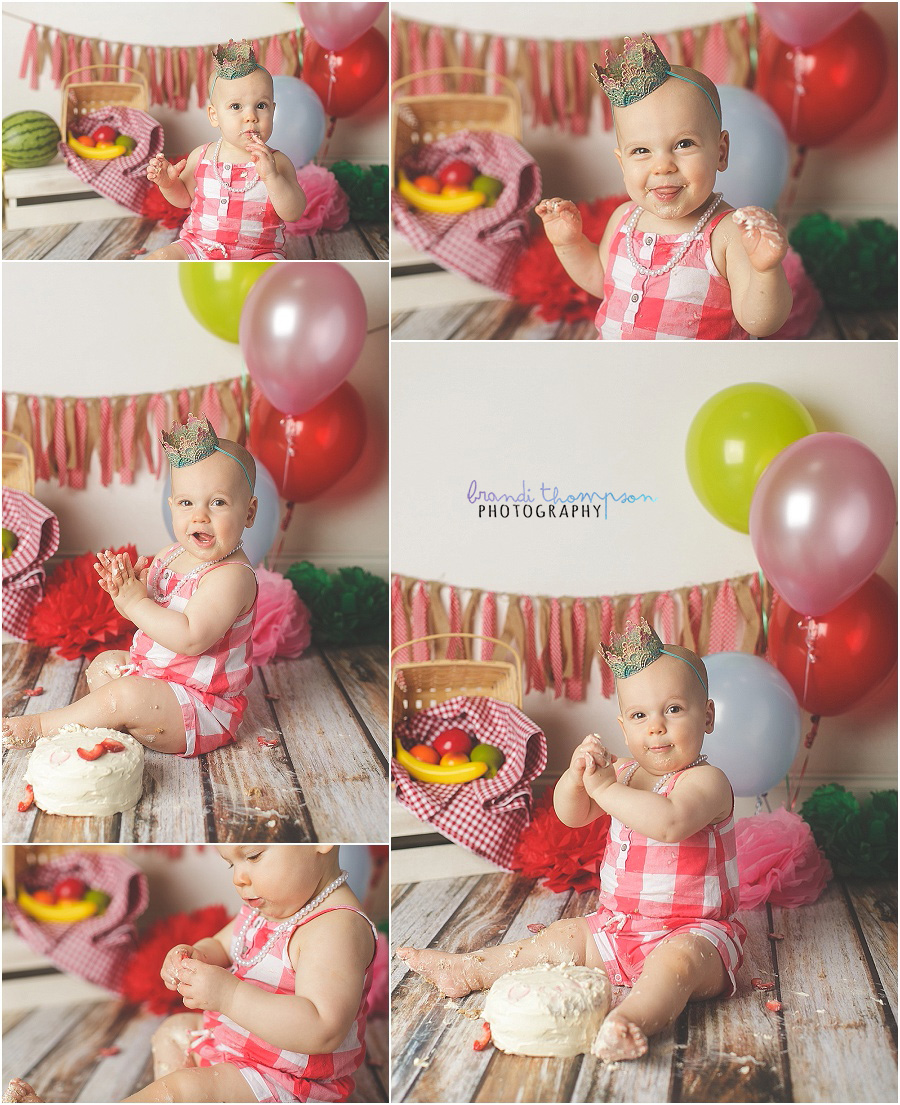 Happy Wednesday friends. I hope you are all having a great week so far.