Mr T's Newborn Session – Plano Newborn Photographer
My sweet Mr. T was such a wonderful subject for me during his newborn session. How can you not fall in love with those sweet cheeks and little baby rolls? I was just cooing over him the entire time. What a fabulous job I have! Check out some of my favorite images below.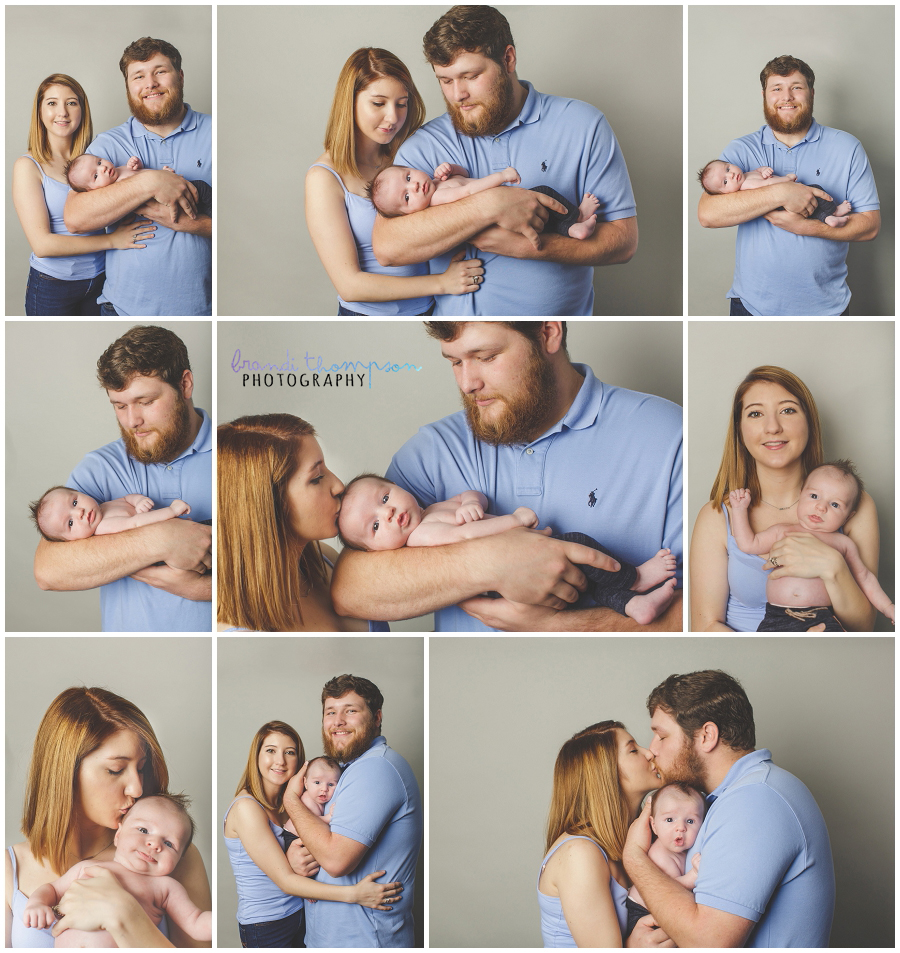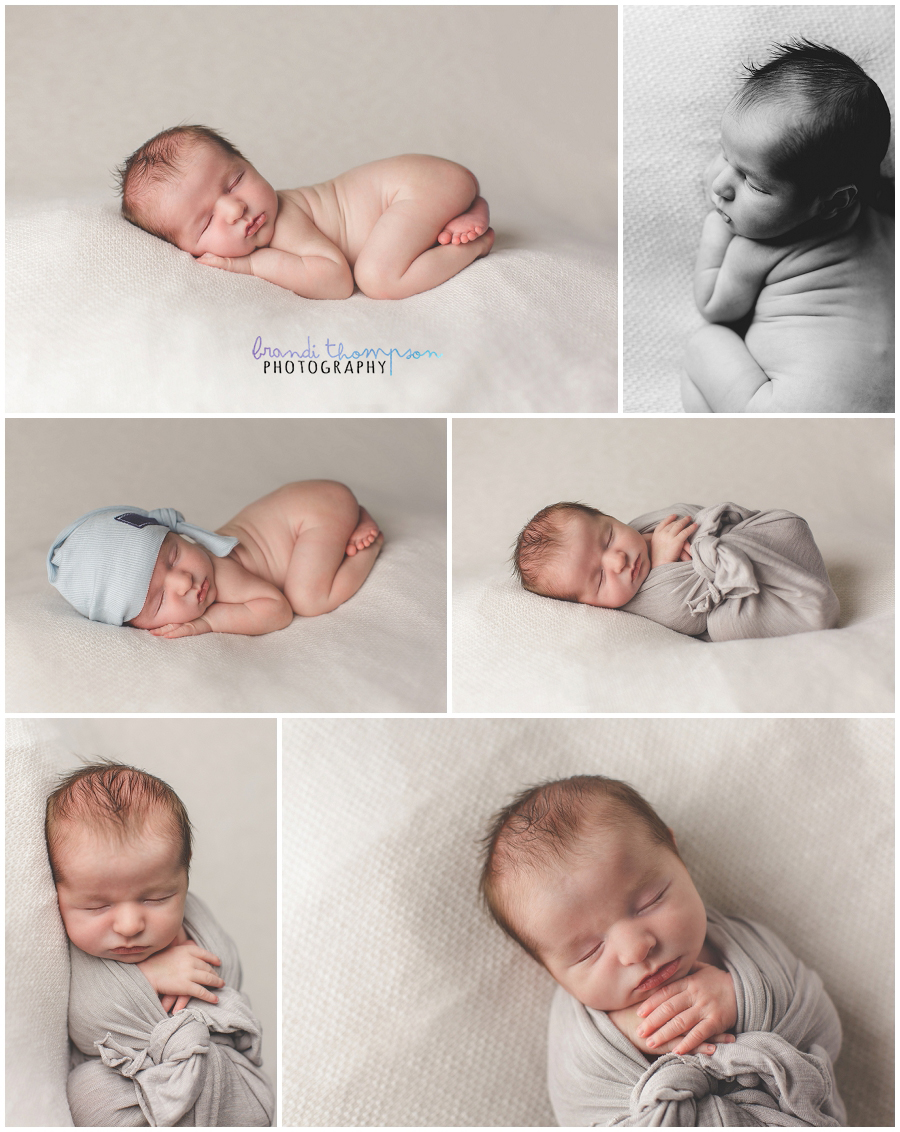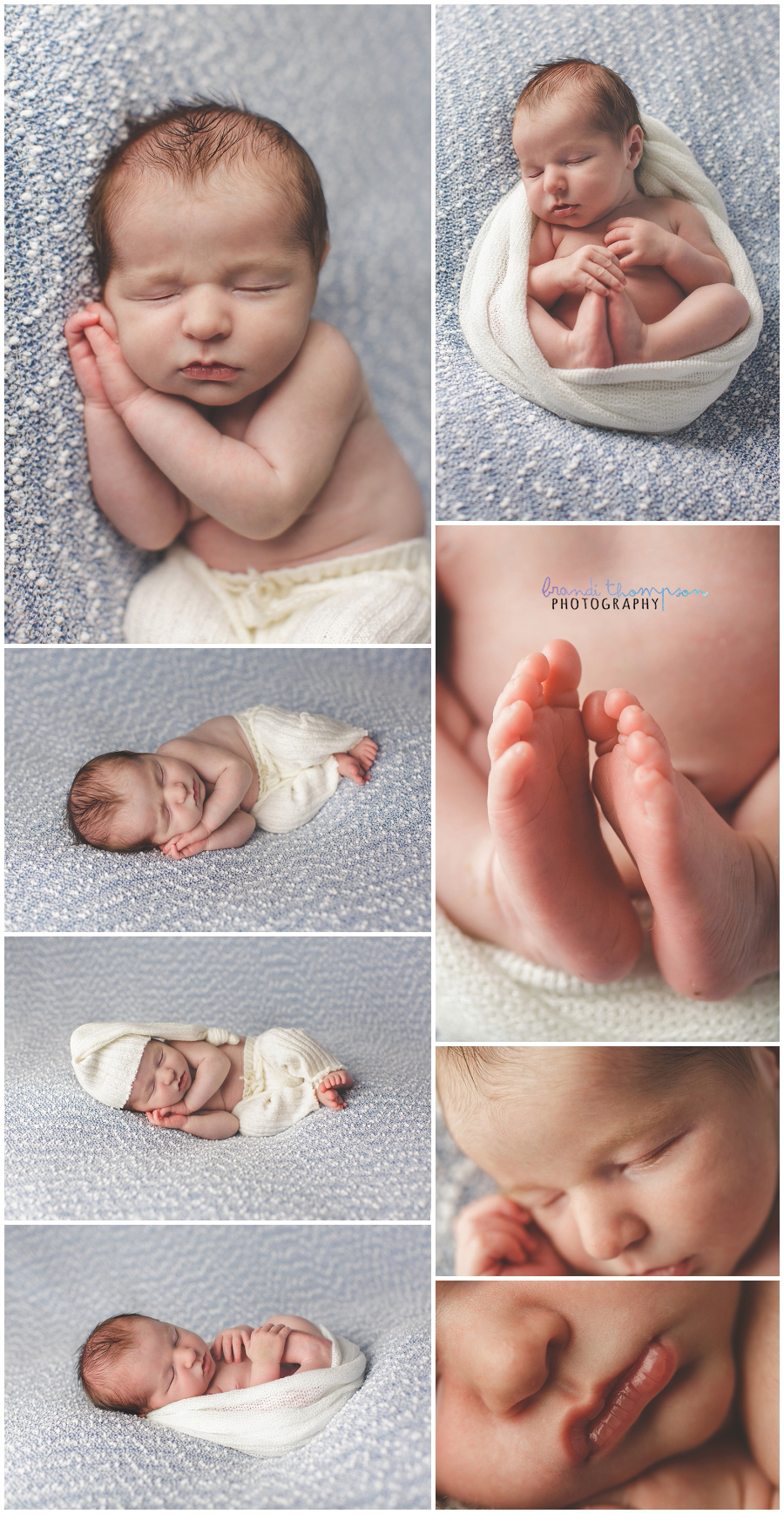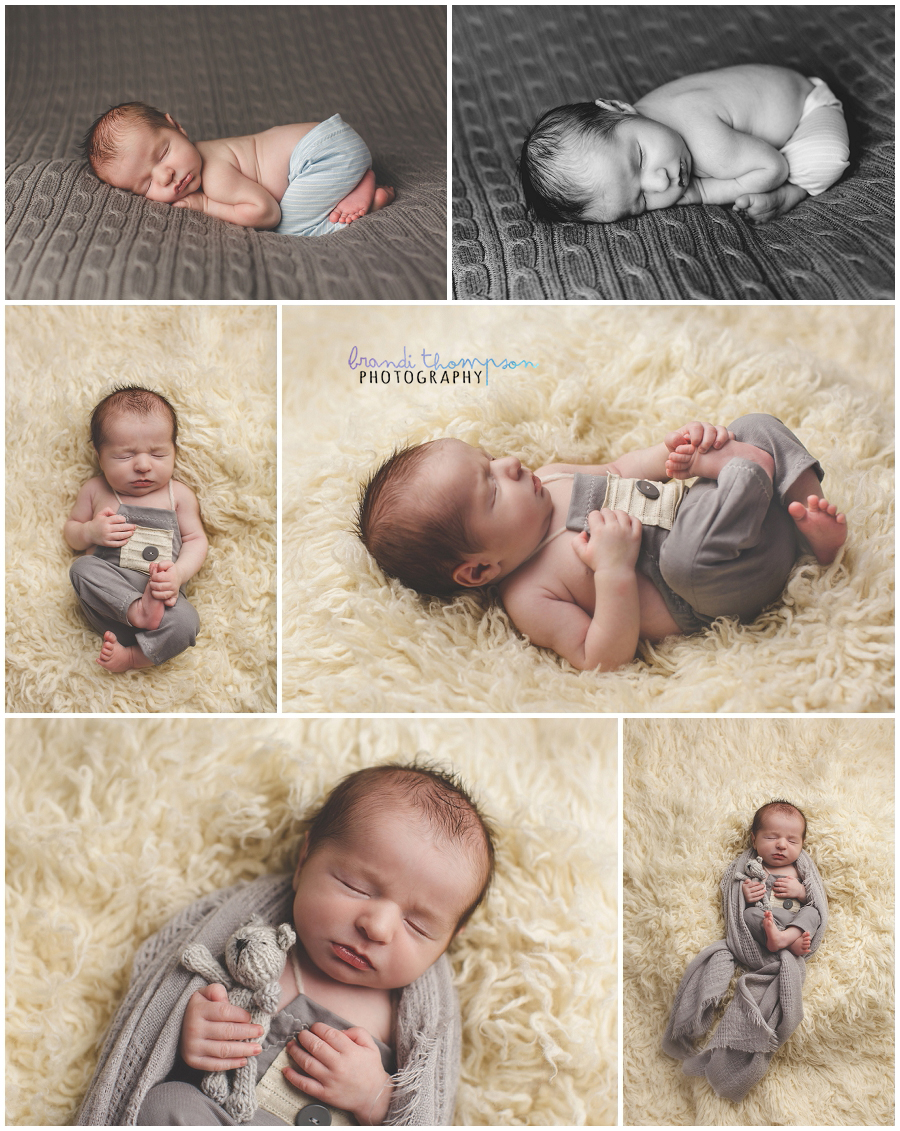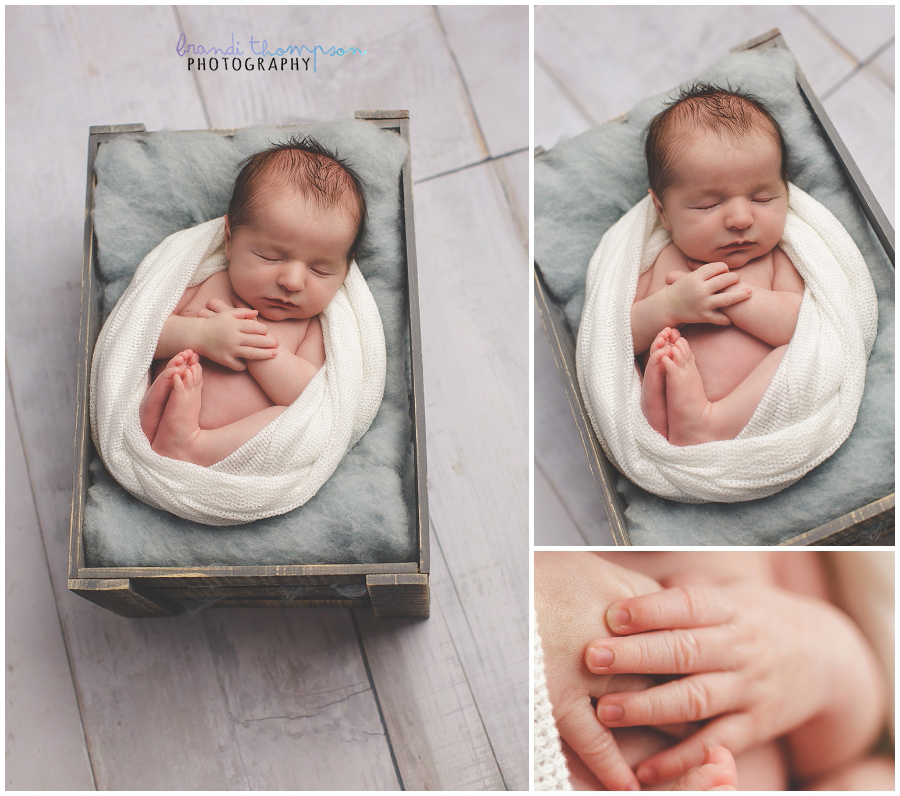 I hope you have a fantastic week and thanks so much for stopping by!