Beautiful Maternity Session – Plano Maternity Photographer
This maternity session is extra special to me, because it is my dearest friend, Diana. She and her family recently moved back to Texas (yay!) and I couldn't be happier. Naturally, we had to do a quick maternity session to celebrate this time, and she is absolutely the prettiest mama I've ever seen. The sunshine was perfect as well. I cannot wait to meet their new little one, and she will be here soon!
Here are some of my favorite images: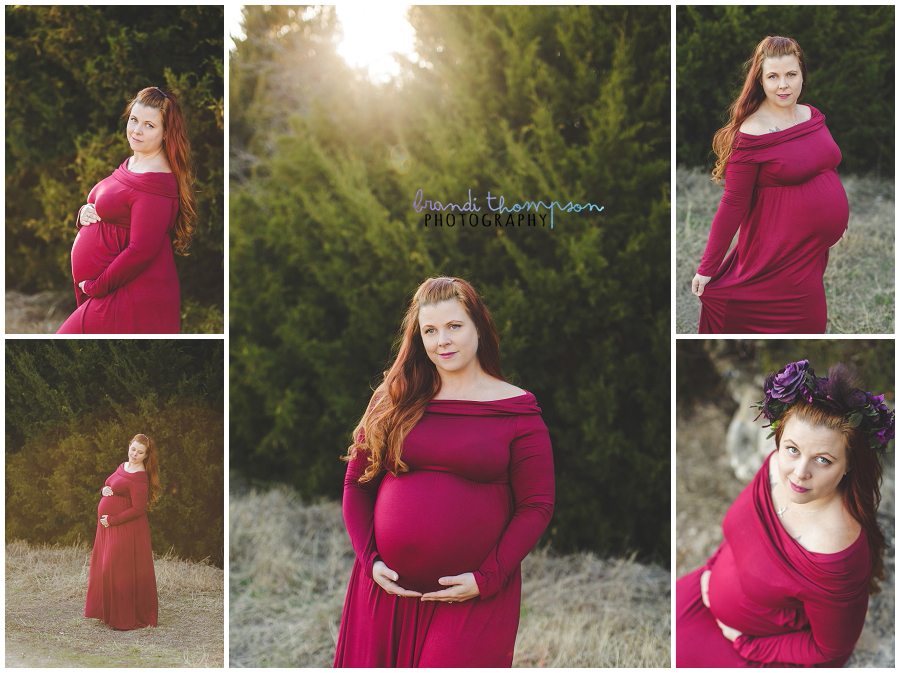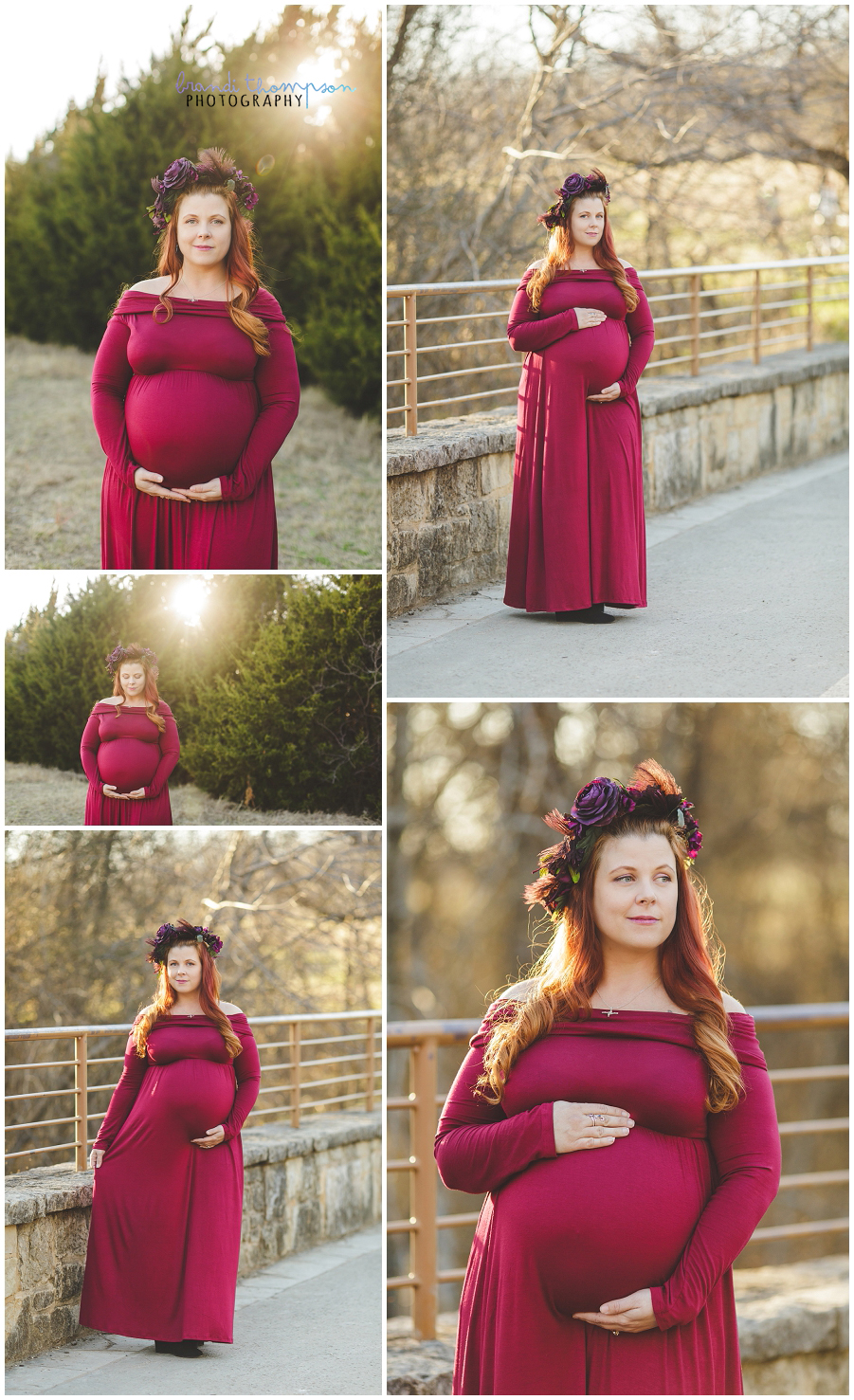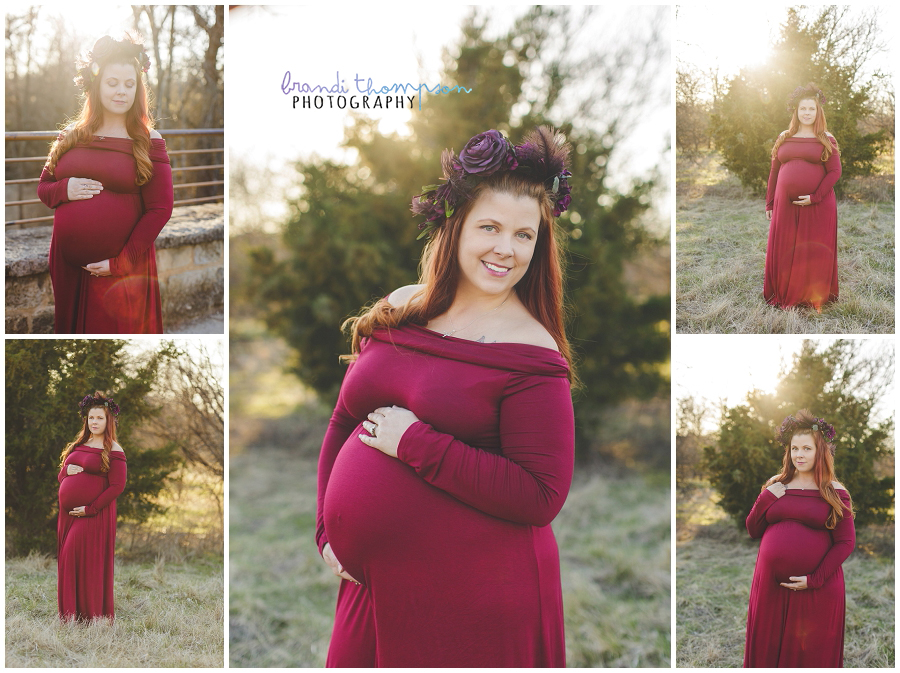 Thanks for stopping by and have a great rest of your week!