Mr. N's Cake Smash – Plano 1st Birthday Photographer
I met up with handsome Mr. N for his first birthday cake smash session. How can you not fall in love with those big brown eyes? Mr. N is a big Mickey fan so we incorporated that into his session.
Here are some of my favorite images!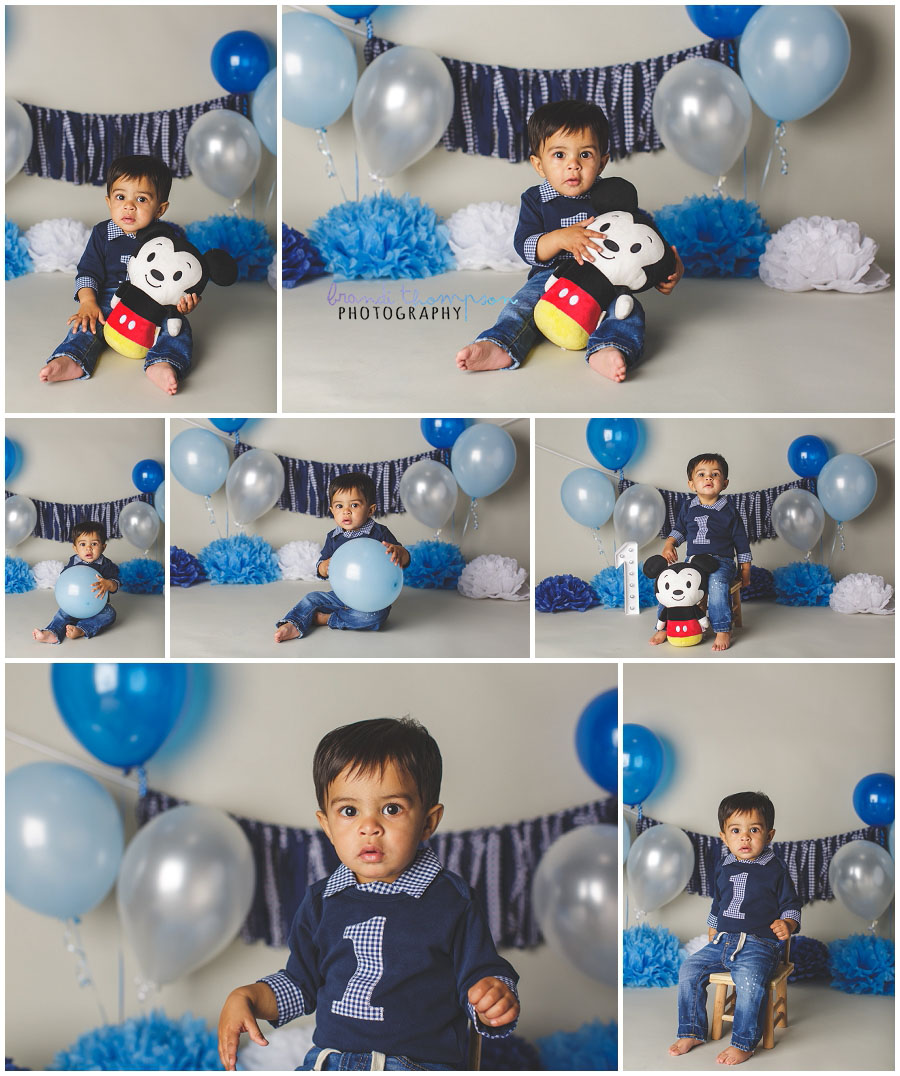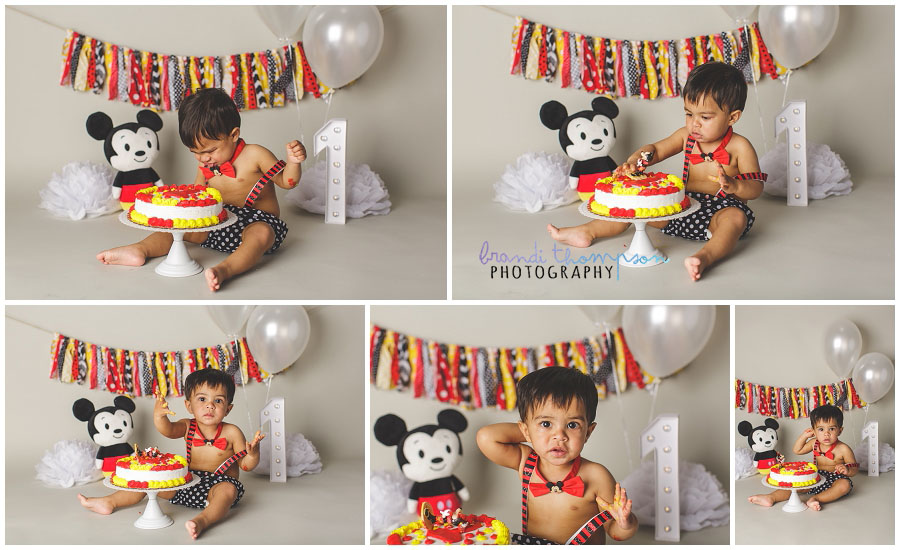 Don't forget to book your cake smash session in advance to ensure I've got space to fit you in! I hope to meet your cutie pie soon.