Miss L's 2 Year Portraits – Plano Child Photographer
I was honored to be able to see sweet Miss L again, and this time for her SECOND birthday! She has grown so much. Two year olds are a LOT different than one year olds. They've developed a lot of personality in that year. Miss L was a bit apprehensive for a while, but once she had the safety of some of her favorite things, she started to warm up and we got some cute photos. I always appreciate the honesty of toddlers.
Here are some of my favorite images from our session.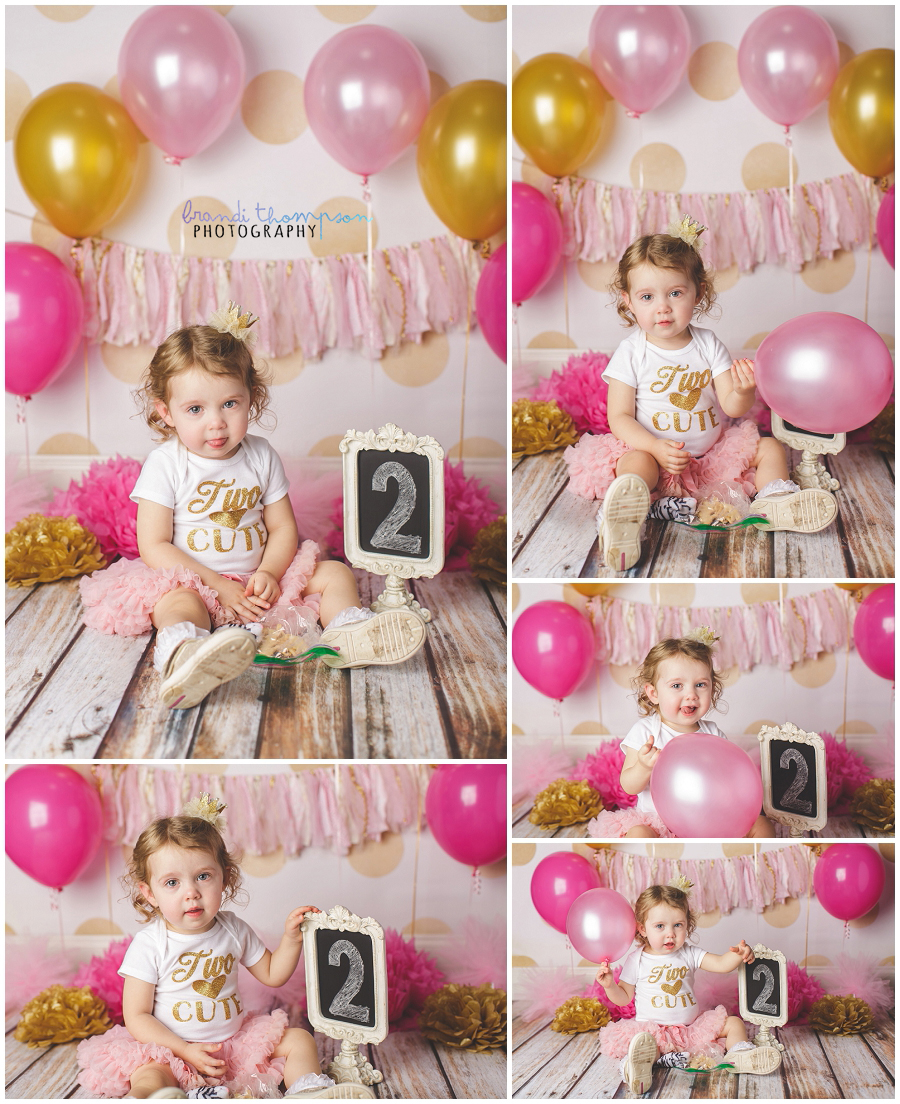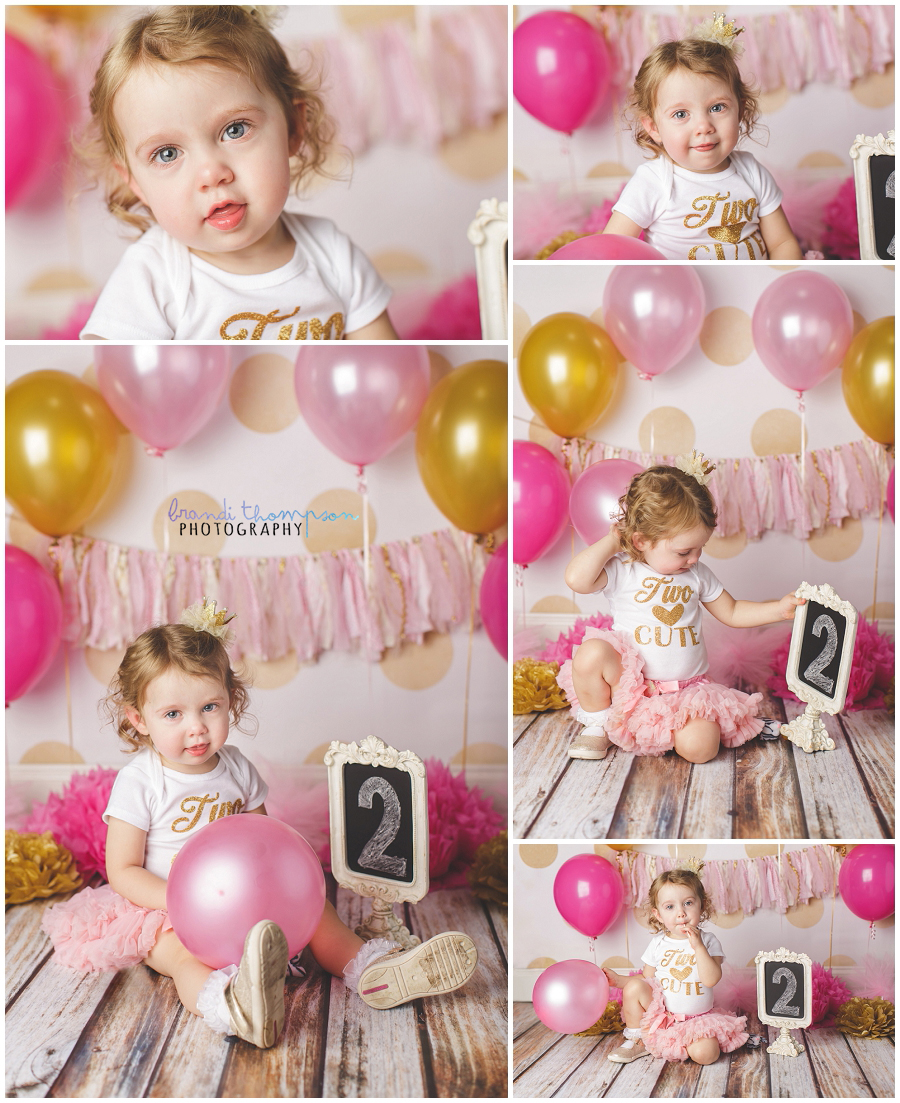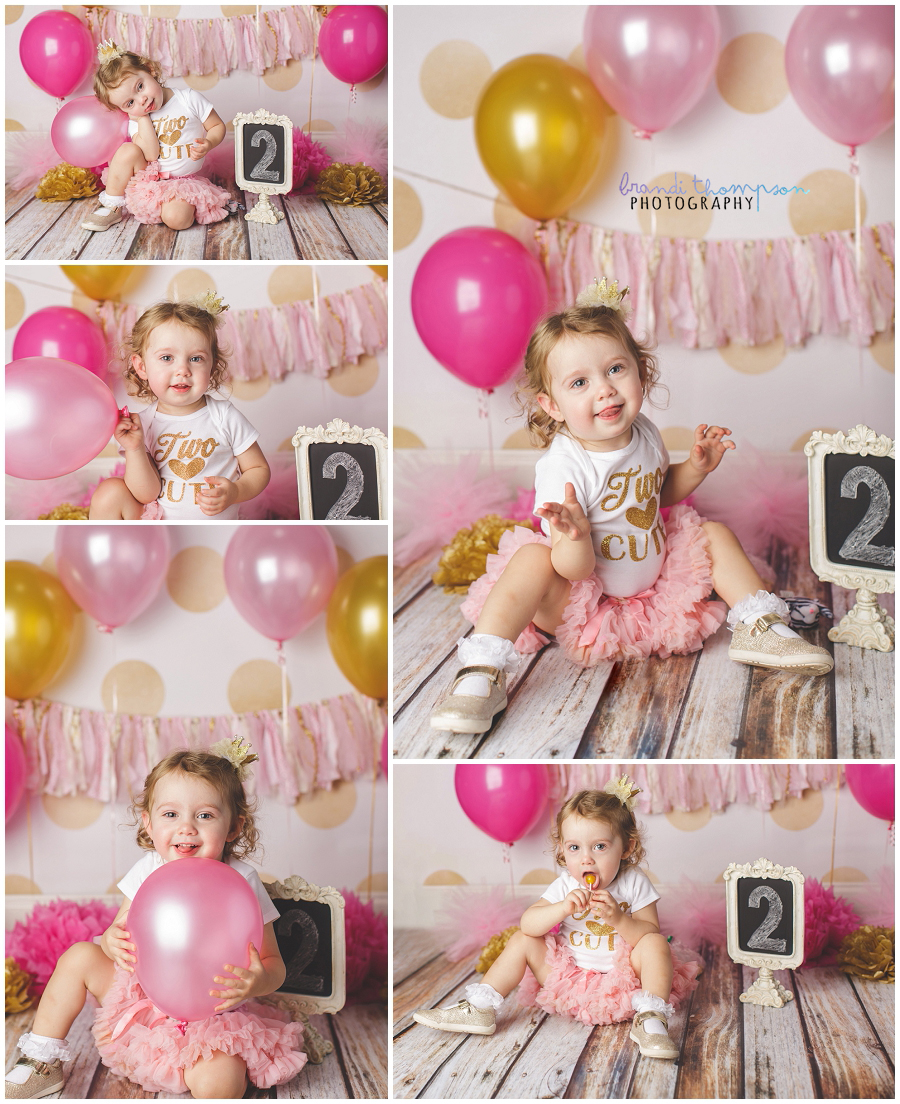 Thanks for stopping by and I hope you have fantastic rest of your week.