Miss C's Newborn Session – Plano Newborn Photographer
I had a great time meeting sweet Miss C and her parents for her newborn session in my Plano studio. She gave us a great mix of awake and asleep photos. I was crazy for the two tiny little perfect curls on top of her head! Every baby has such unique features from the very beginning. And, they change so quickly! The color palette of oatmeal, light pink and light blue is really pretty, too. Enjoy some of my favorite images below!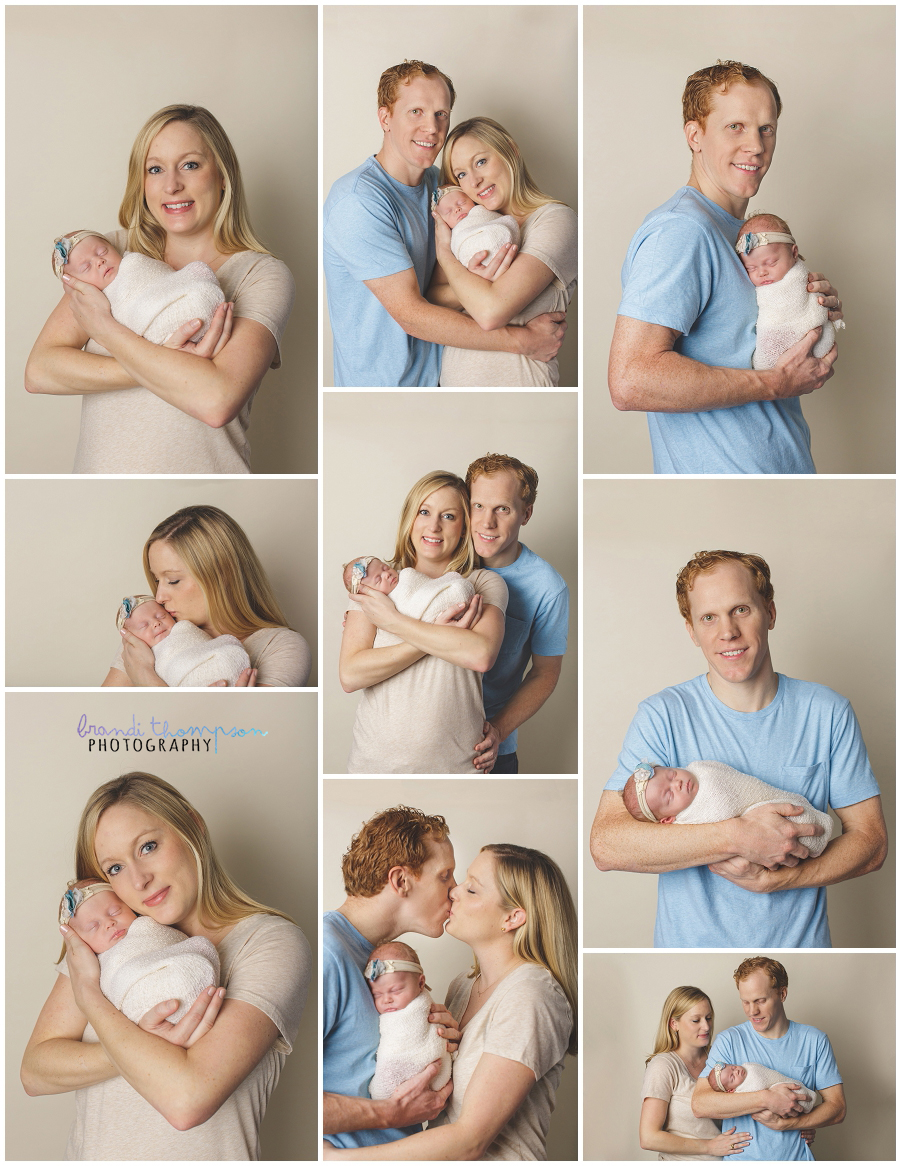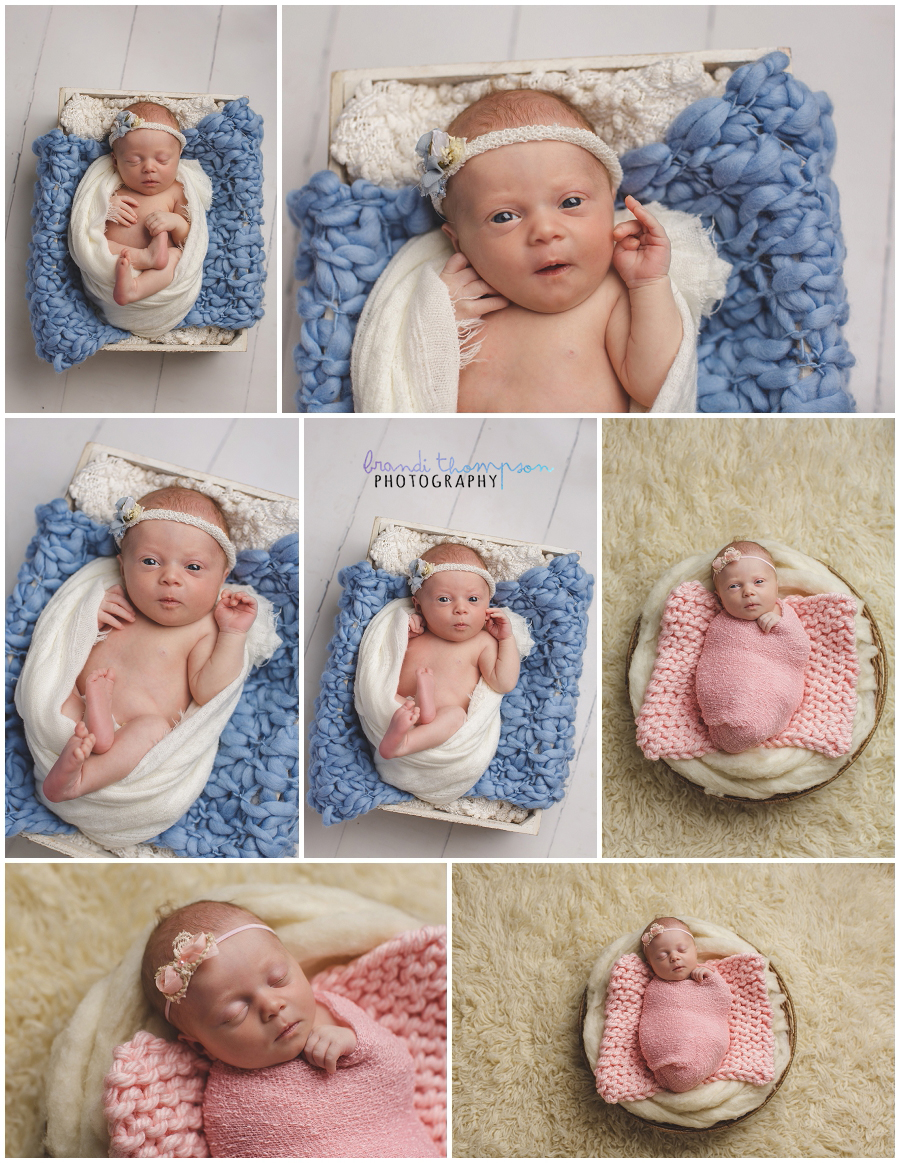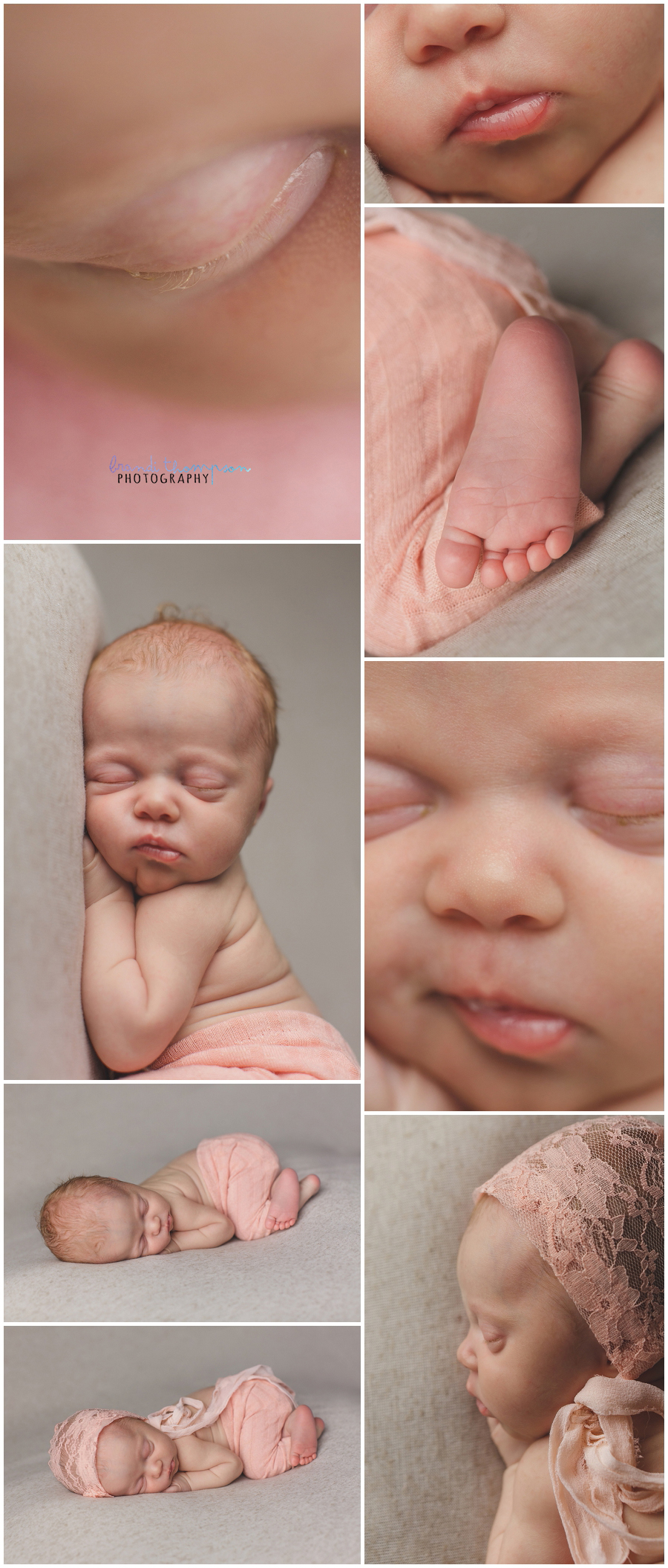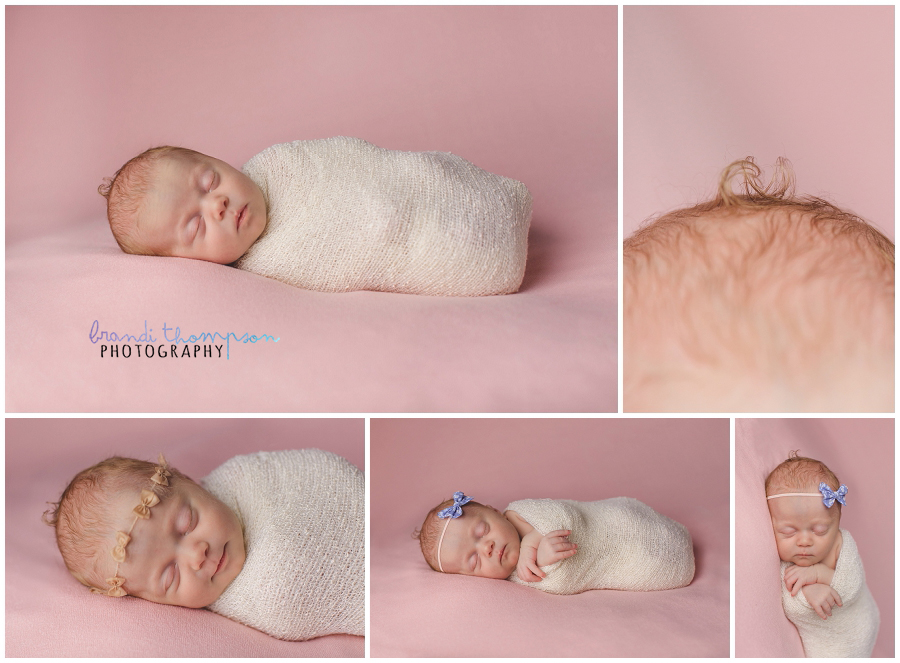 I just love getting my newborn cuddles in with these sessions. They're so much fun! Don't forget to contact me about your newborn session at least two months before baby is due.