Miss P's Newborn Session – Plano Newborn Photographer
I love every single little one that comes through my doors, but I'll admit this was one of my high anticipation babies, because I've been working with her mom and dad for close to seven years now! Ever since we photographed their engagement session back in April of 2010. It means the world to me that I have so many clients that have stayed by my side all these years. They are truly like family to me!
Miss P was an absolute dream for her session. So sweet and sleepy. Not to mention, of course, she's gorgeous! Also, we had a bit of a unique session since her big brother is of the furbaby variety! But, he also did an amazing job and was so sweet and gentle with his new baby sister. We got so many fabulous photos from this session.
Here are some of my favorites!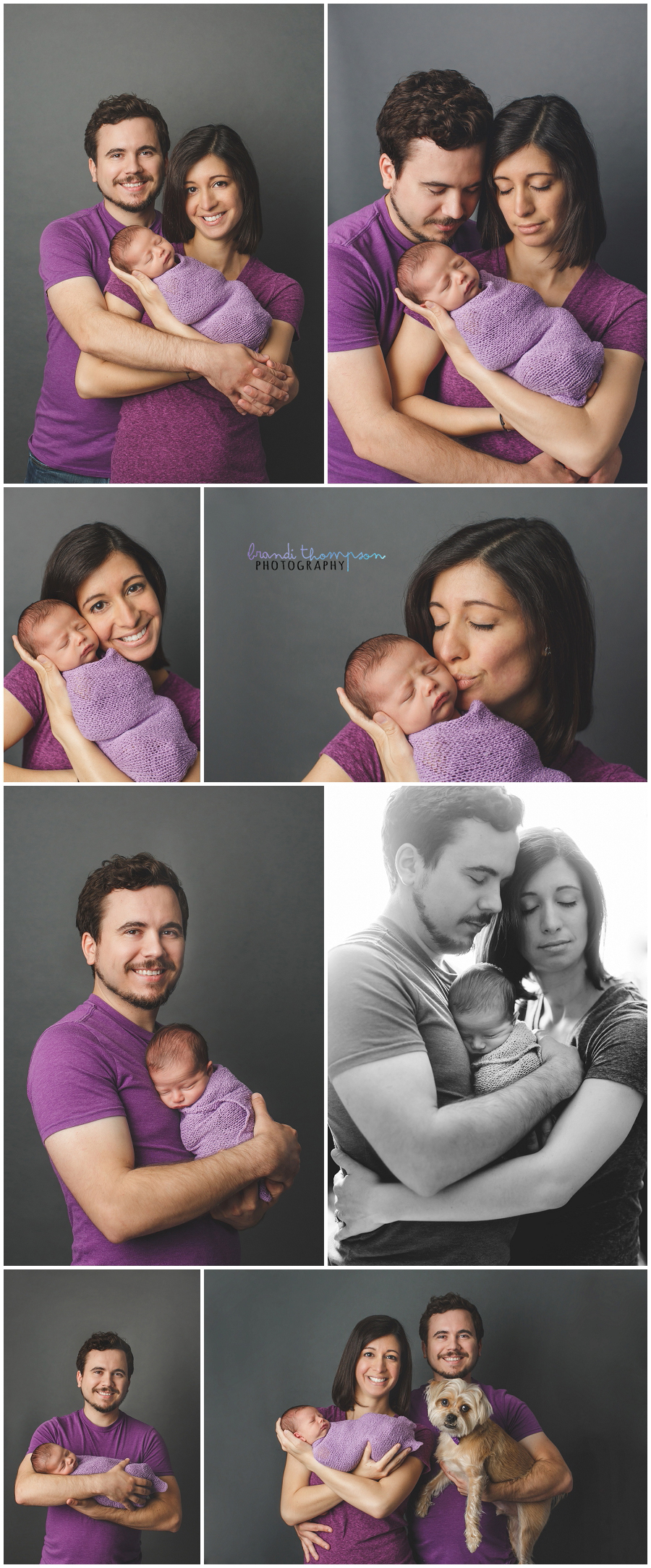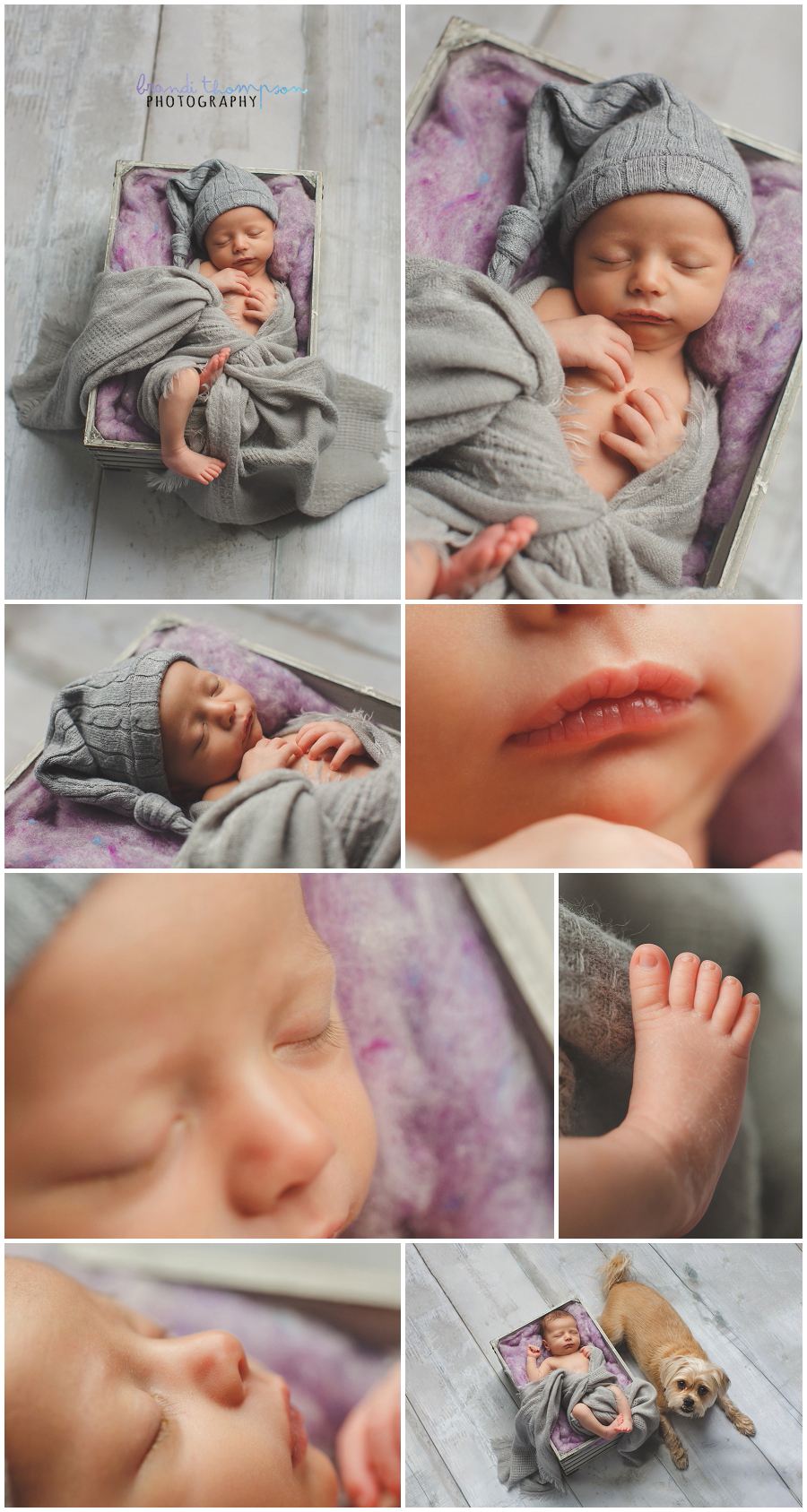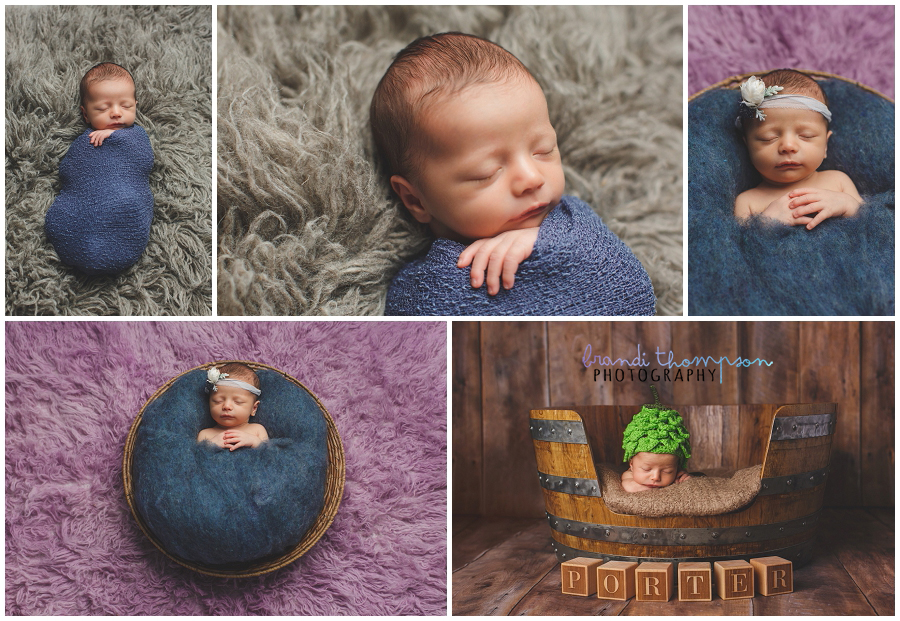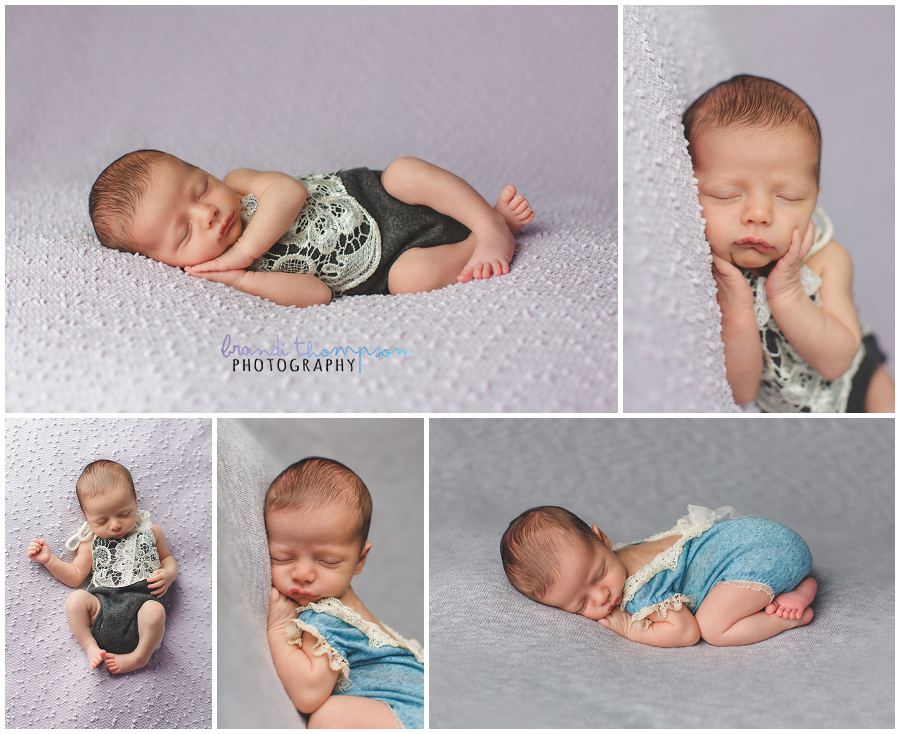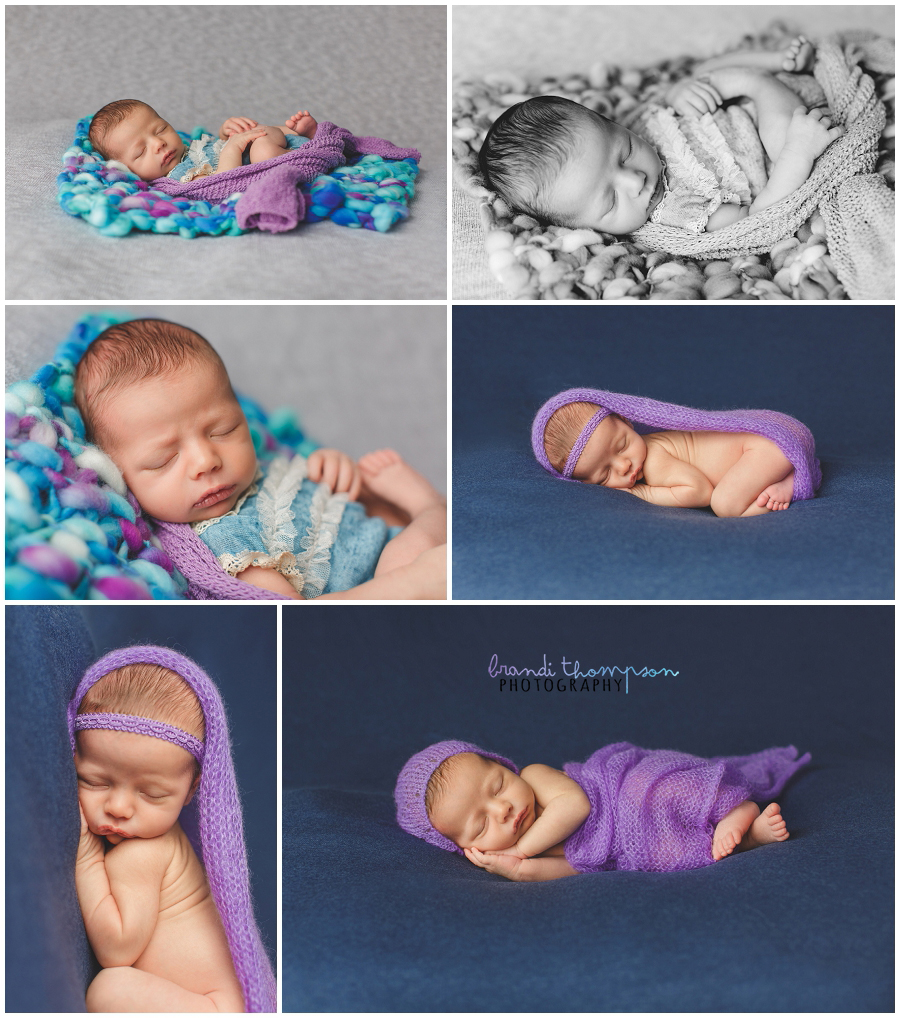 I've got more adorable squishy newborns coming up soon. I always suggest booking your newborn session at least 2-3 months in advance to ensure I can leave time for you on my schedule. Drop me a line to find out more information about my newborn photography.