Mr Z's Nautical Cake Smash – Plano 1st Birthday Photographer
Mr. Z is such a handsome little guy. He was a little bit shy when he came to see me in my Plano studio, but he was at least willing to give his cake a try. I love watching these sweet little ones having this new experience. You never know what they're going to think!
Here are some of my favorite images.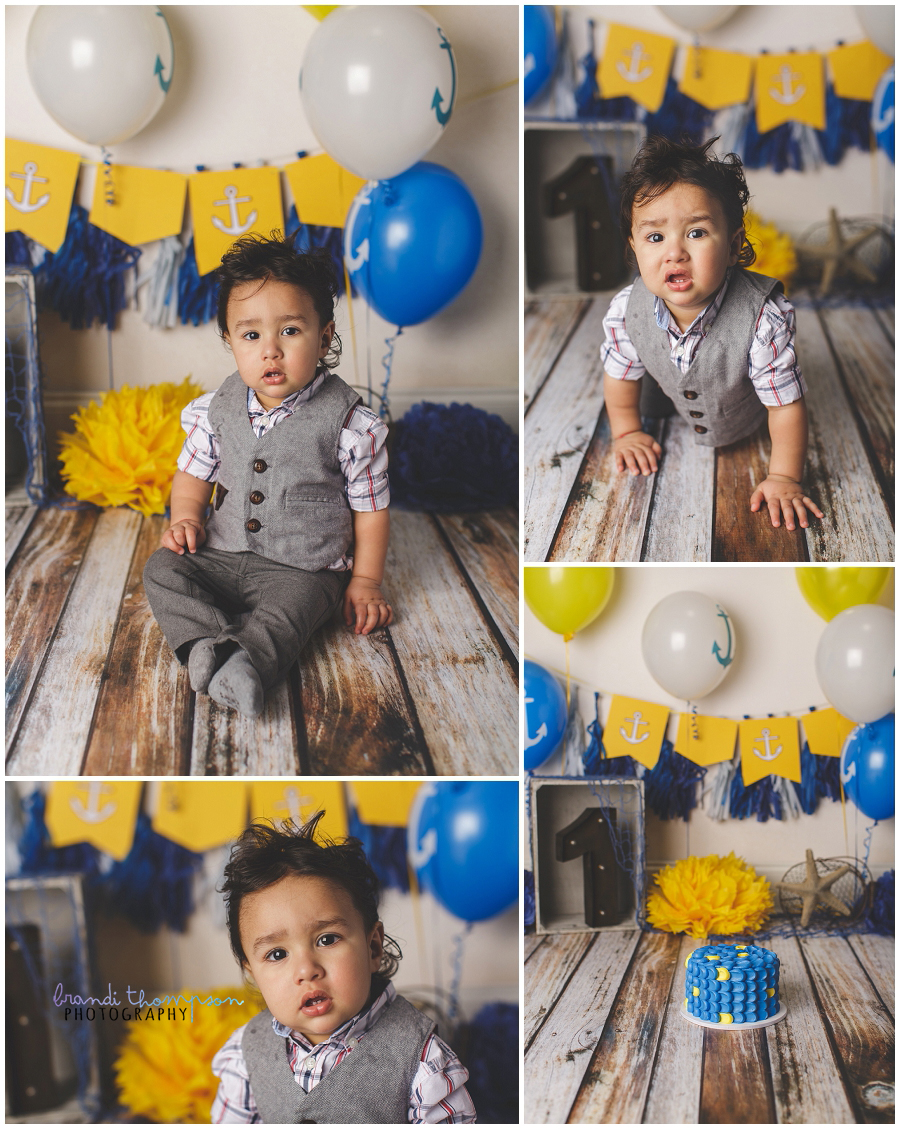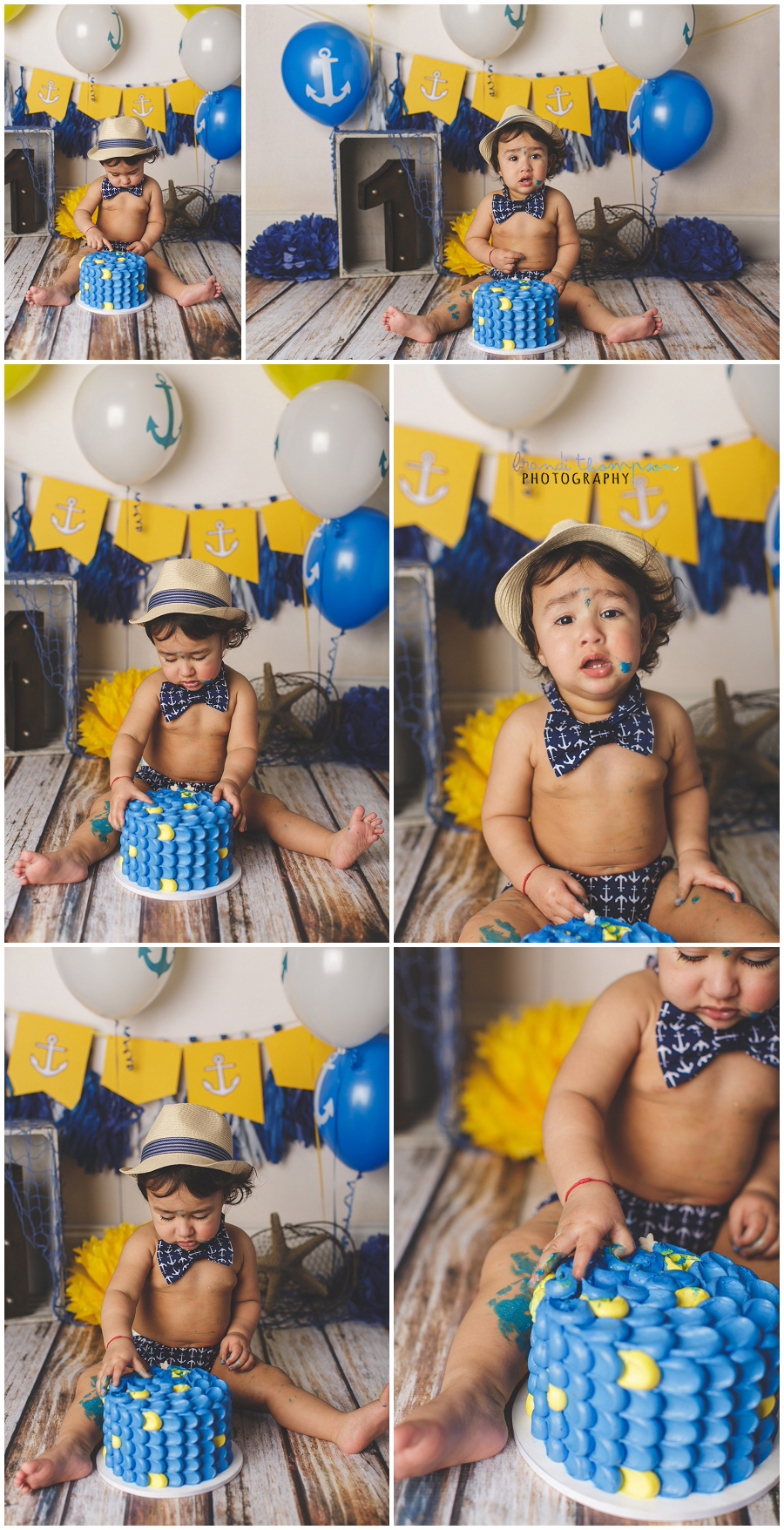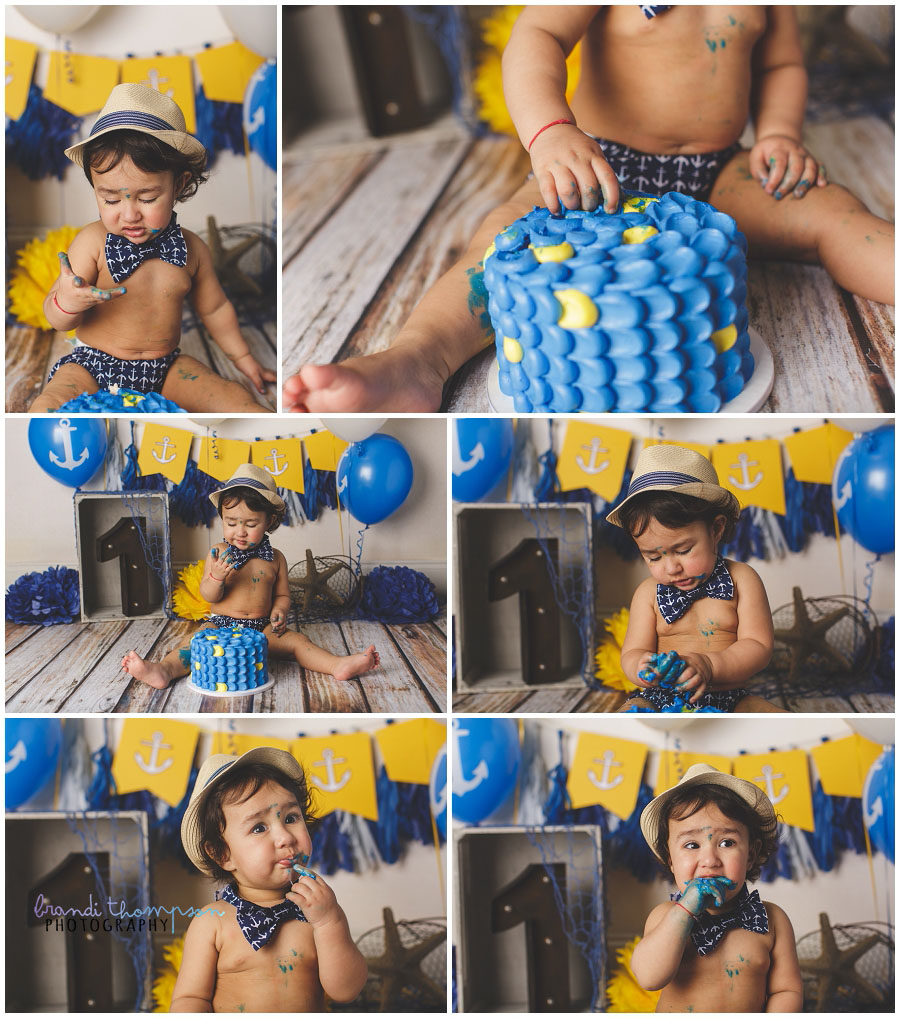 Thanks for stopping by and I hope you have a fantastic week!