Mr O's Football Themed Cake Smash & Family Session – Plano 1st Birthday Photographer
This last year has passed so quickly. I cannot believe my friend Mr. O is already a year old. I just adore this sweet family, and I was so excited to see them again and see how much these sweet babies have grown. Mr. O wasn't entirely sure about the indoor set at first, but he warmed up and showed us some of those fantastic smiles. Mom wanted a rustic football theme, and I just love how it turned out. It was a big time football weekend that weekend, AND he had a football themed party! It's always a pleasure to watch sweet little ones change over the years. Check out some of my favorite images from our session below!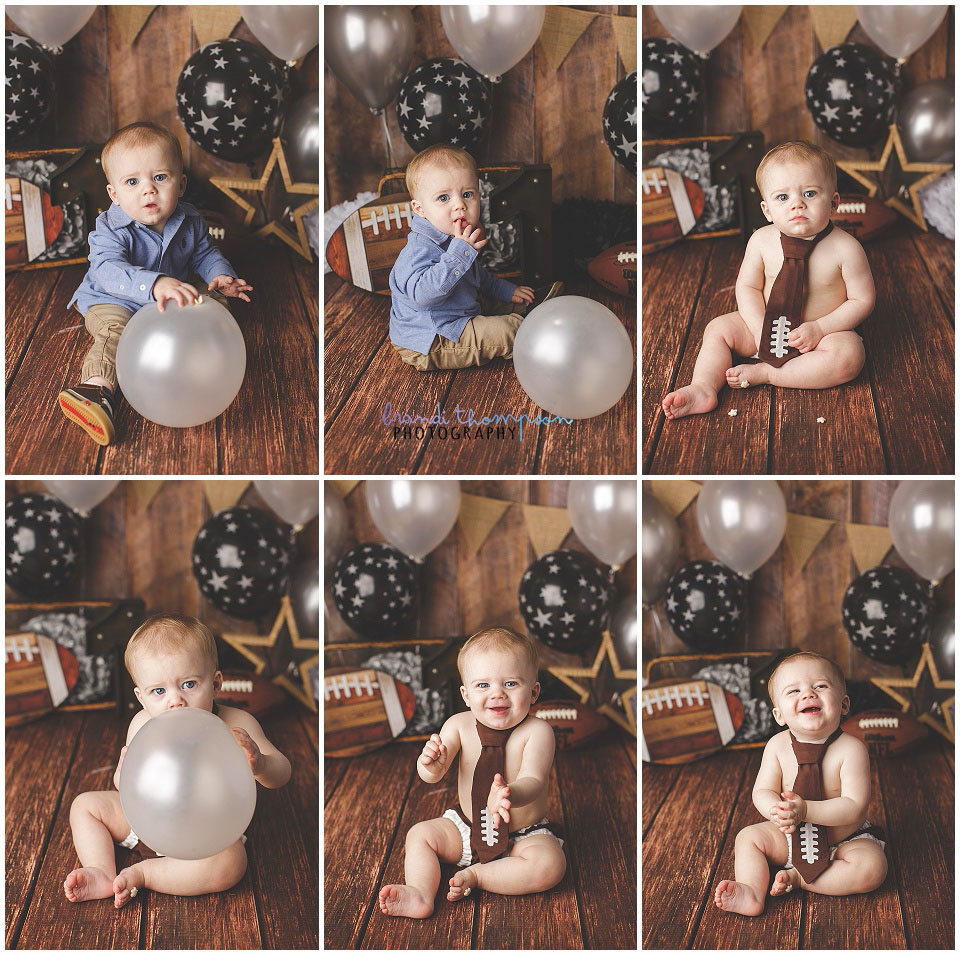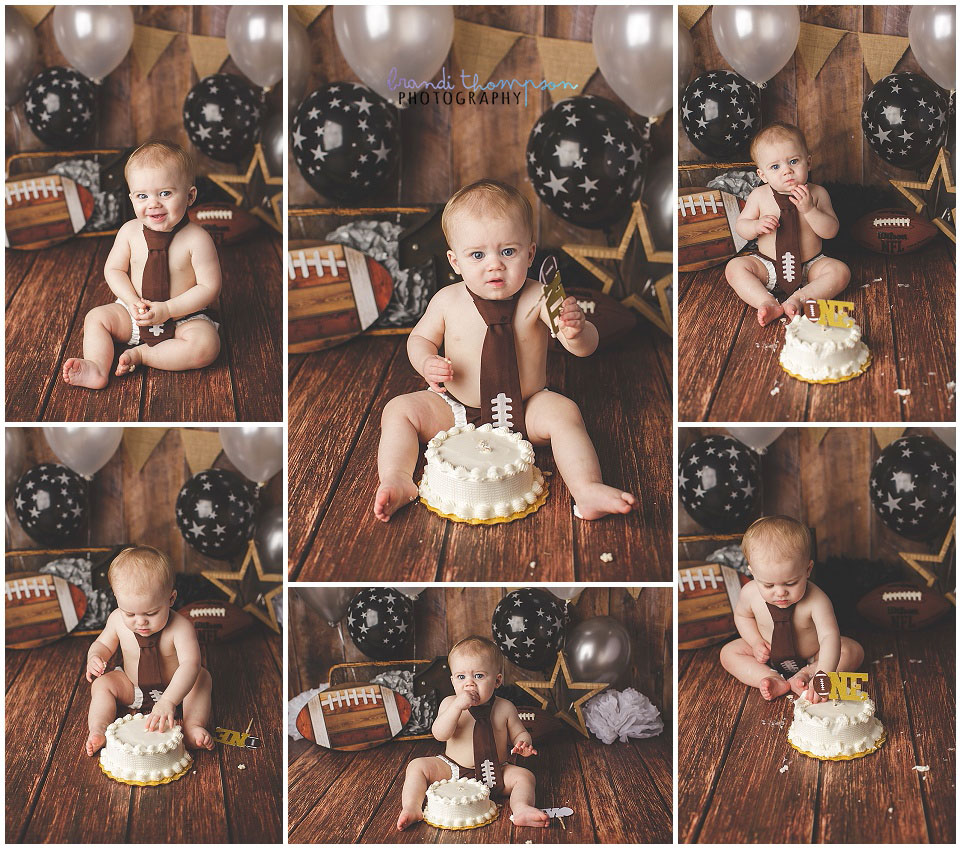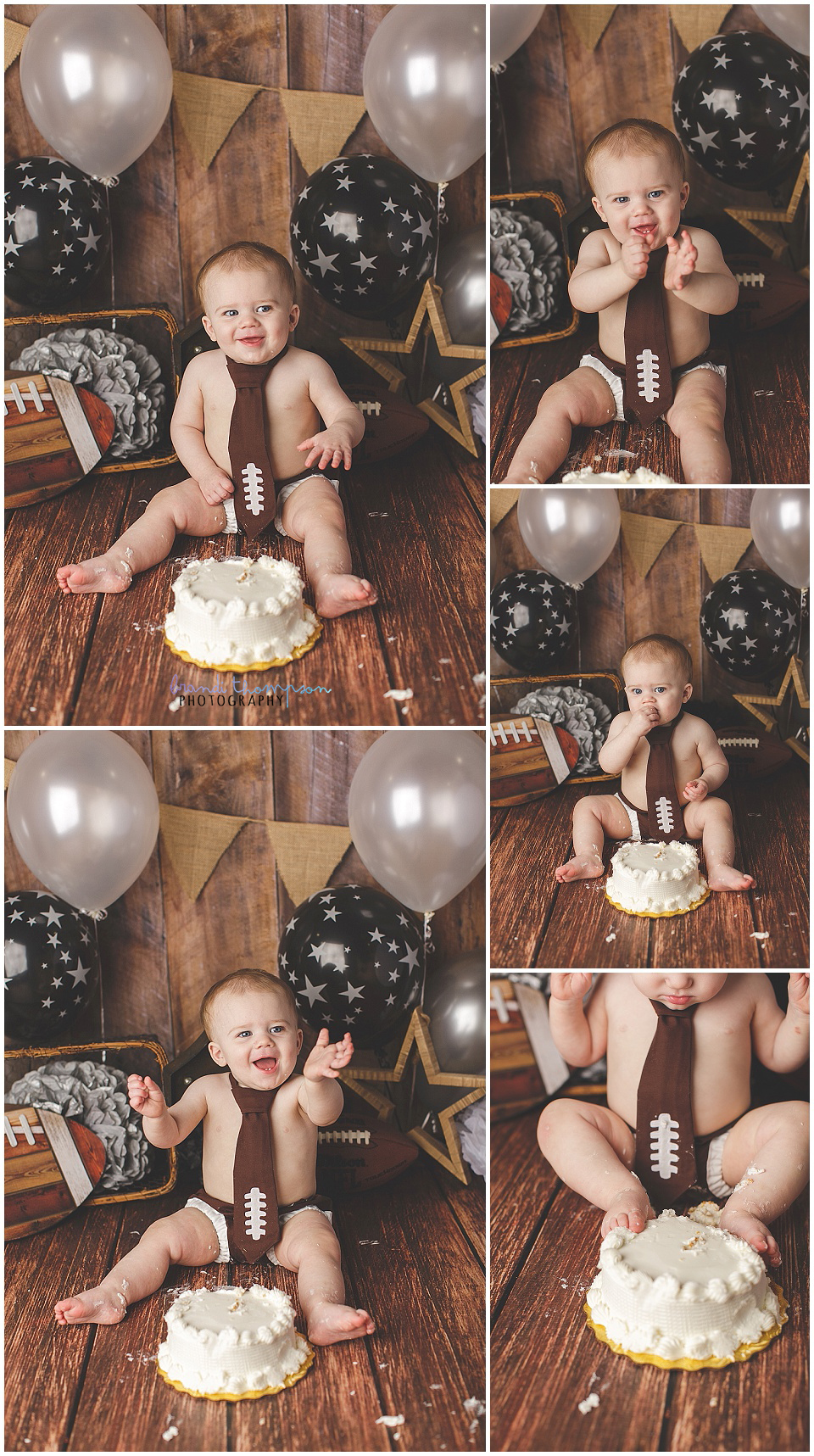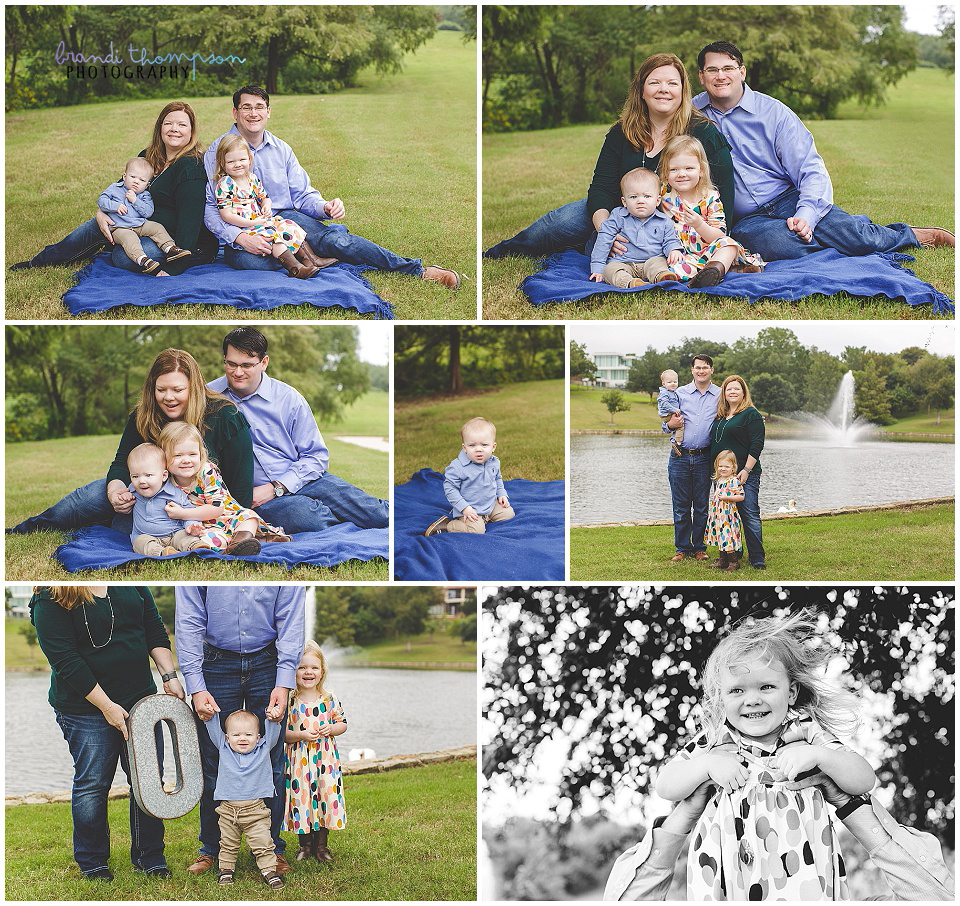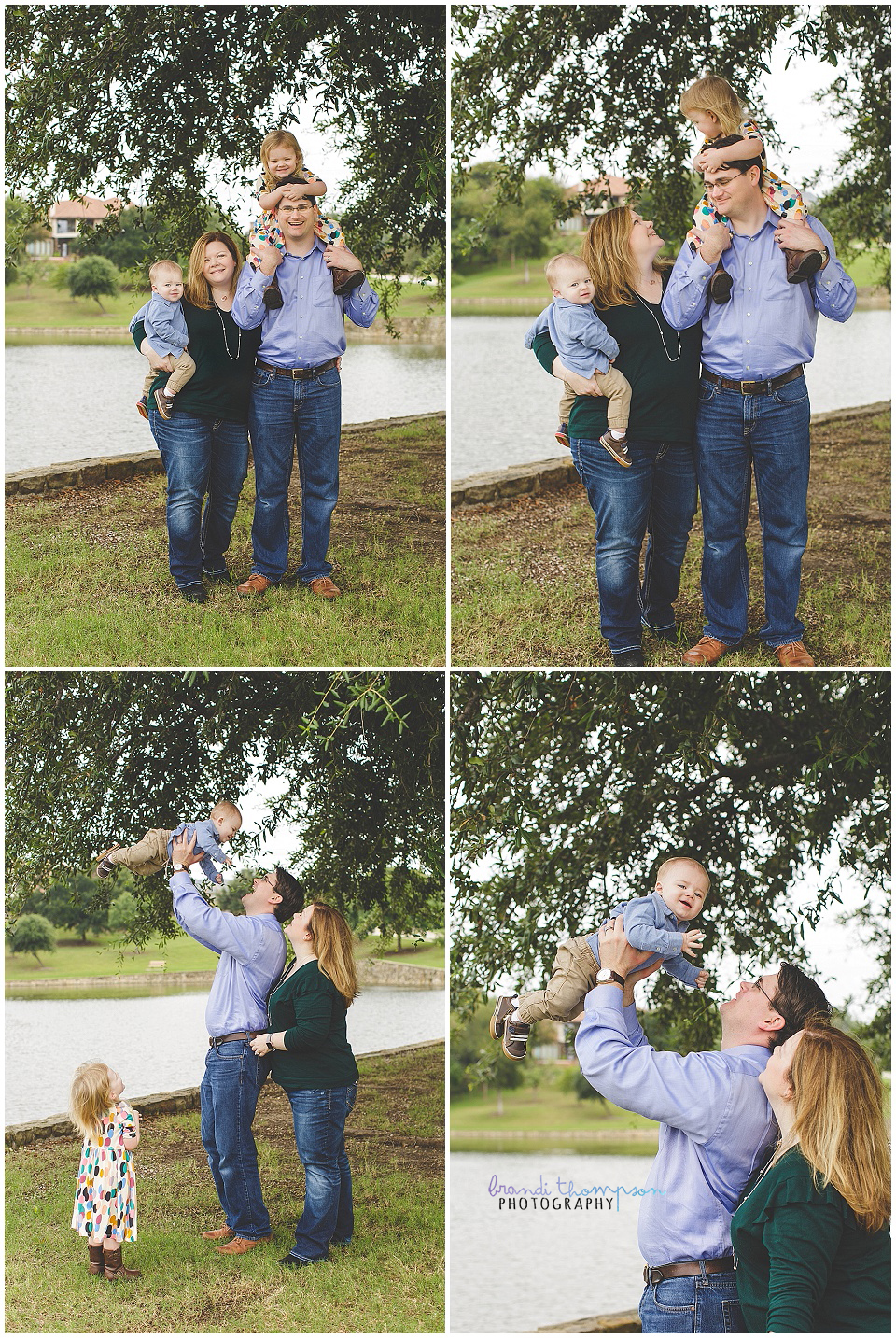 2018 is pretty much fully booked up, so if you're looking at an early 2019 session, now is the time to grab your spot! Can you believe we're already in October? Time is flying.