Mr. Z's Six Month Photos – Plano Baby Photographer
Mr. Z is another one of my baby planners that I get to watch grow up! He came into the studio for a petite milestone session celebrating turning six months old. I just adore those bright blue eyes and those rolls! Petite sessions are perfect for these sessions, because babies can tired and get overstimulated easily. I always follow baby's lead and never force them into anything they're uncomfortable with. Check out some of my favorite images from Mr. Z's session.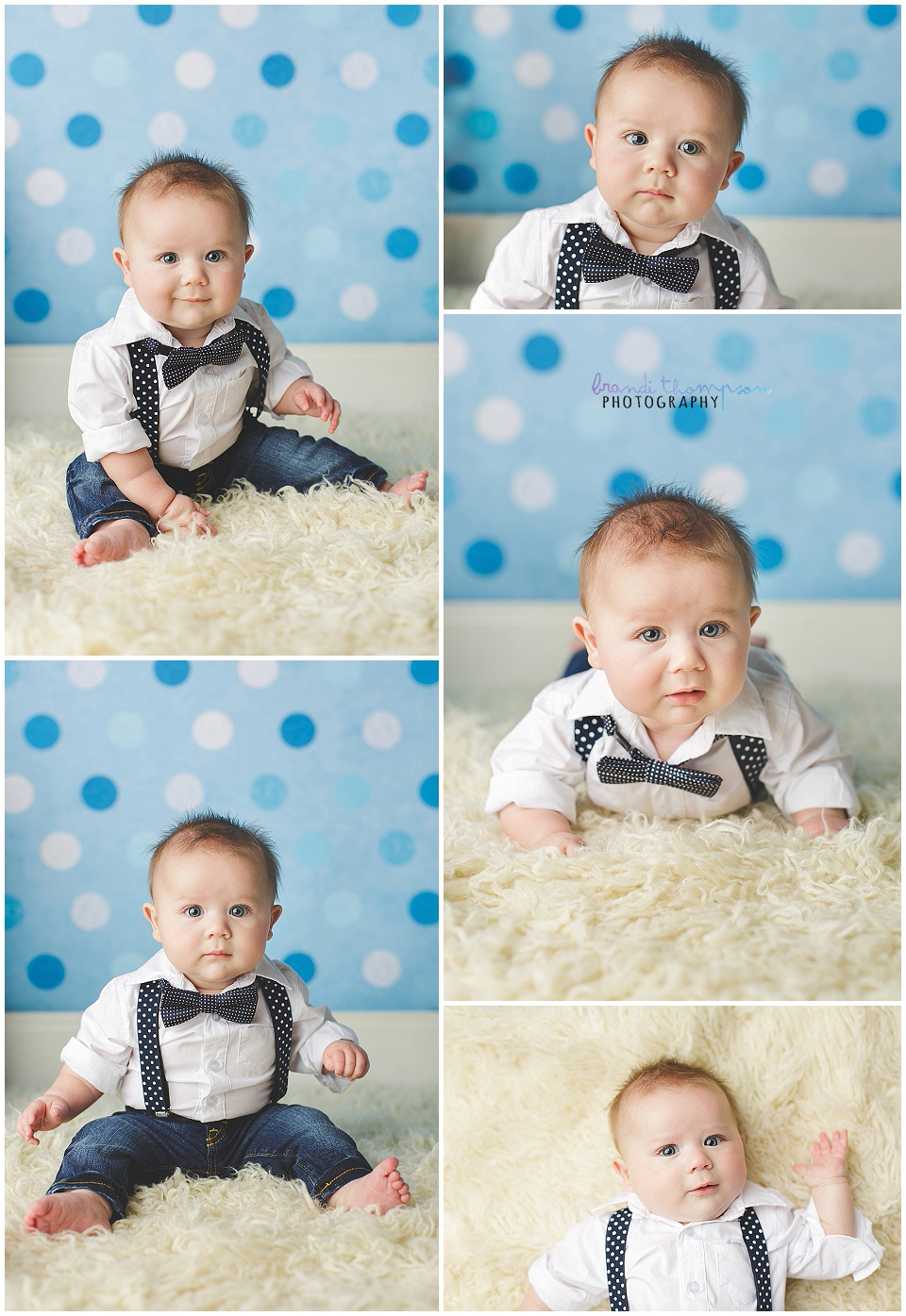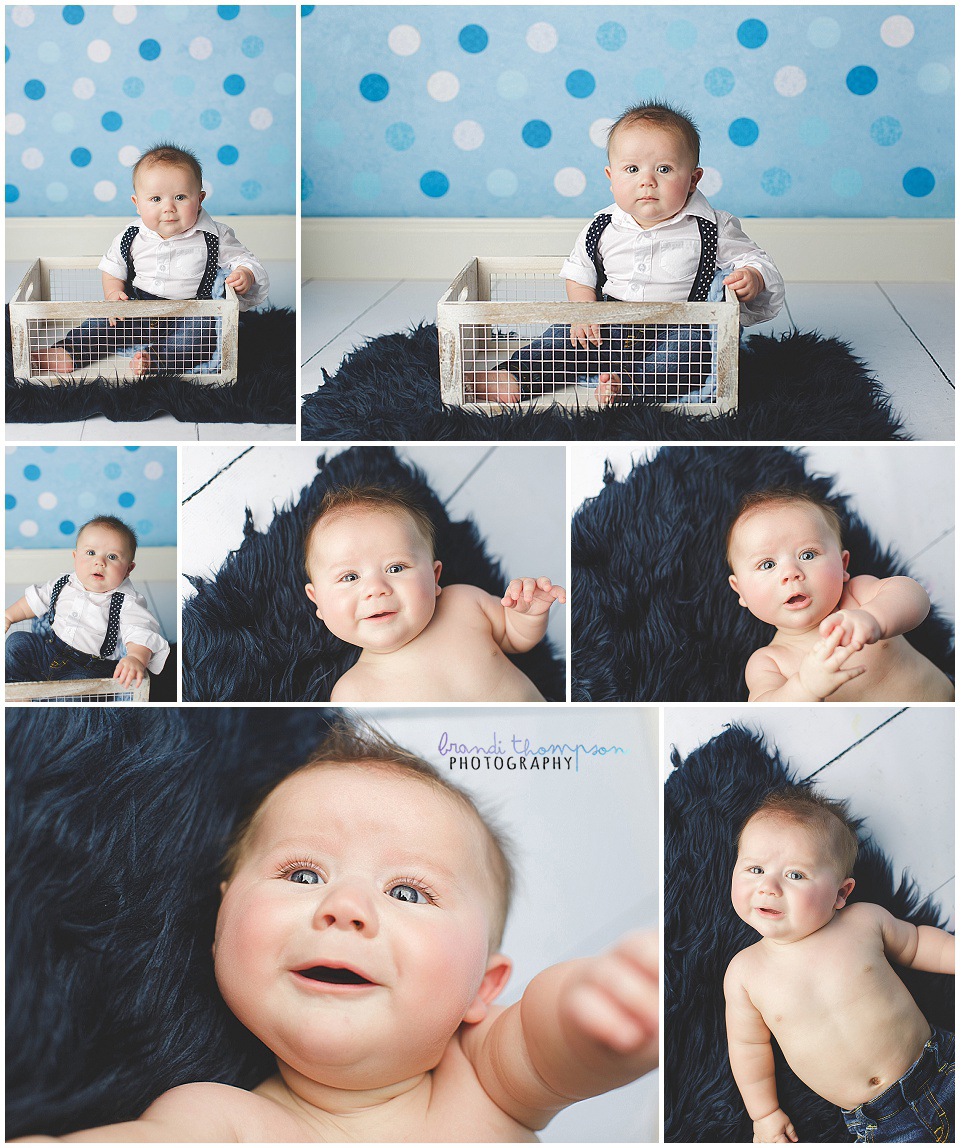 Things are in full swing now! Be sure to
follow me on Facebook
for all the latest updates.