Mr. N's Six Month Portraits – Plano Baby Photographer
I was so excited to see Mr. N at his six month session. It seems like yesterday that I saw him as a sweet little newborn. I love his big blue eyes, they're so expressive. He was a fresh sitter so he was still learning to balance. Every stage a baby goes through is so precious, and it's wonderful to capture it.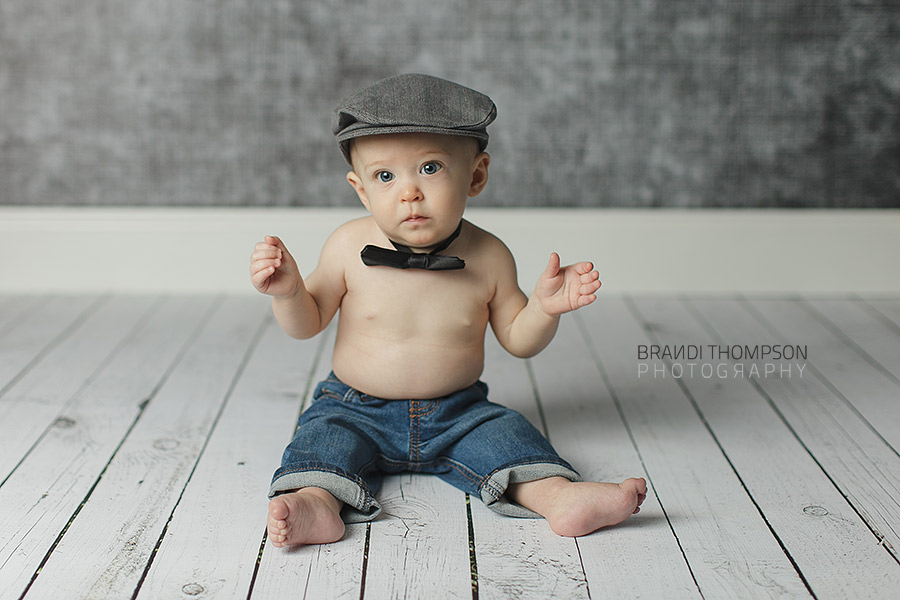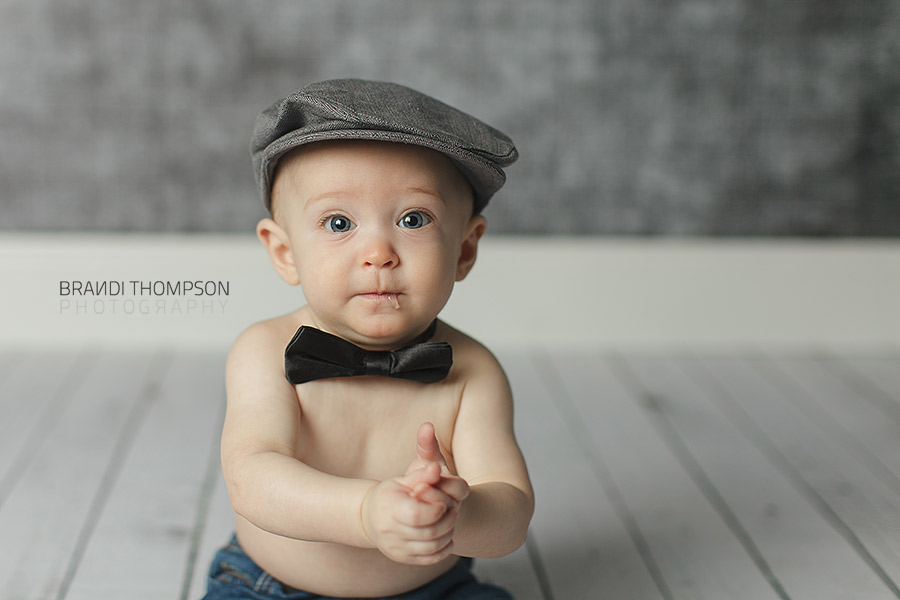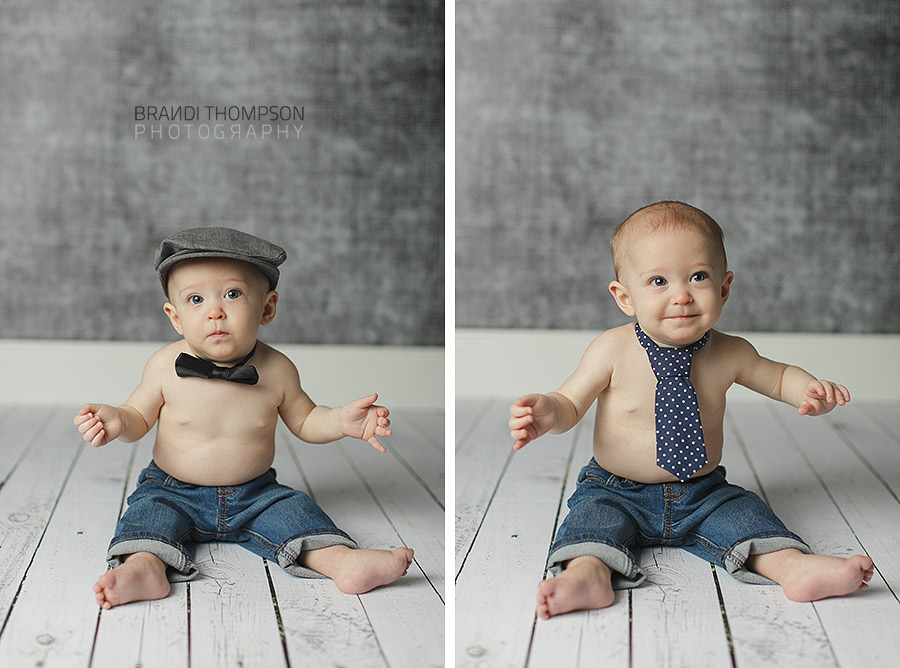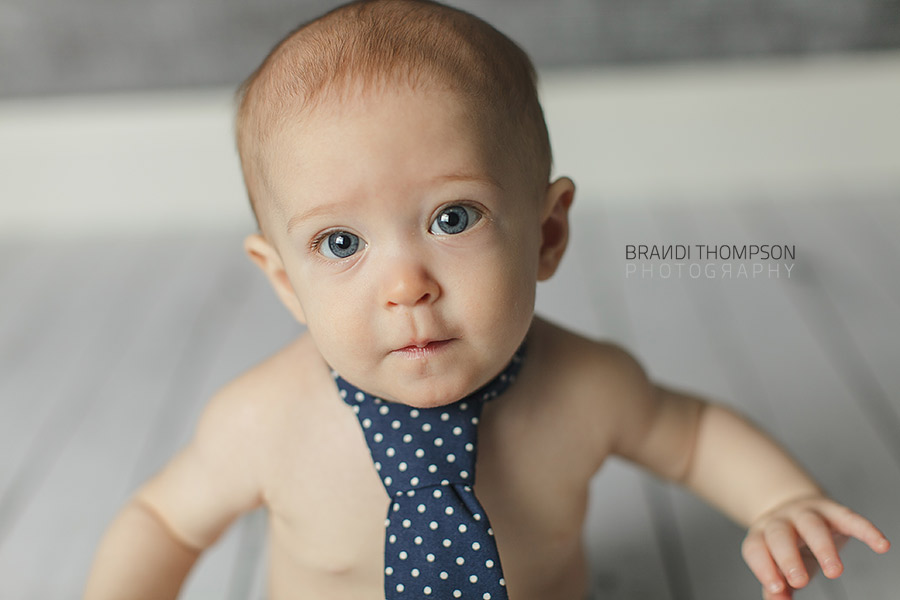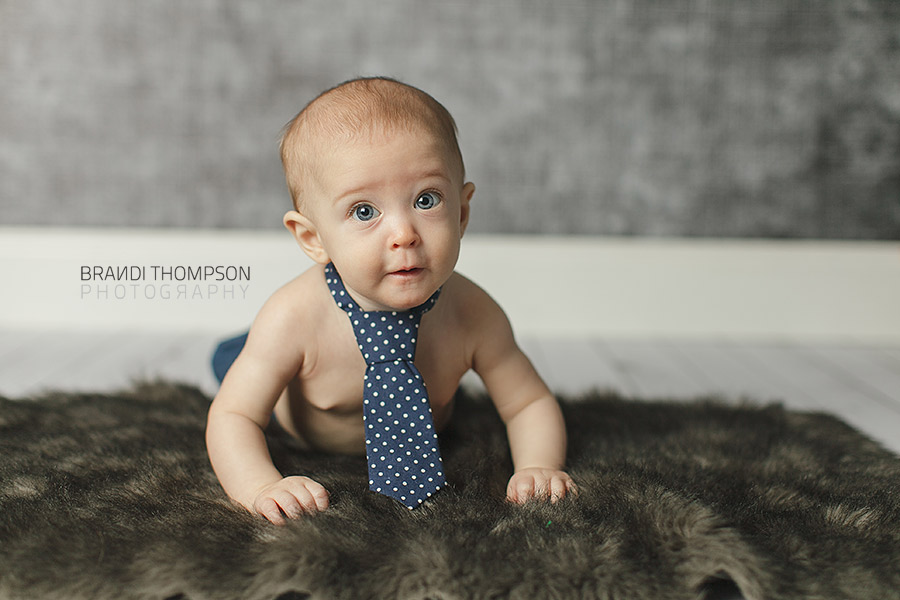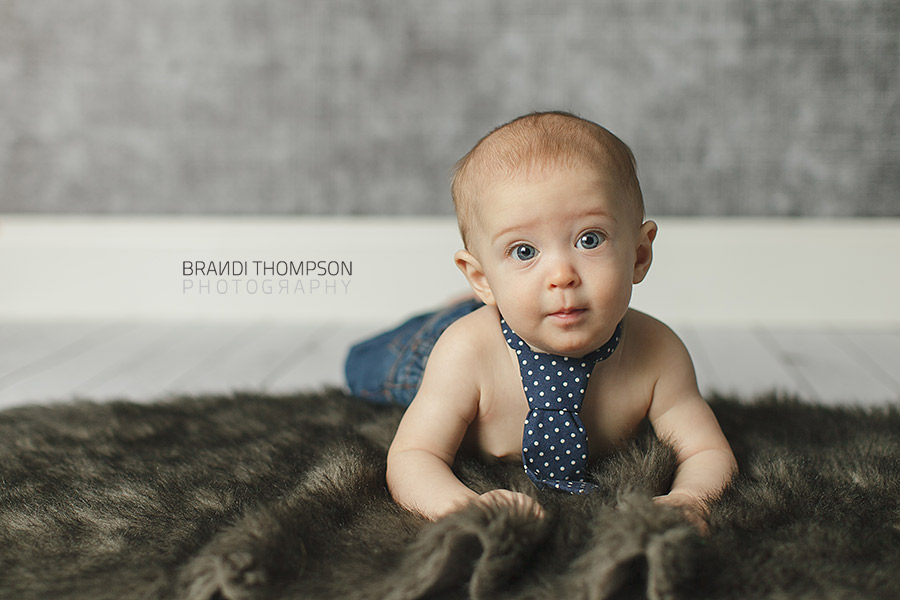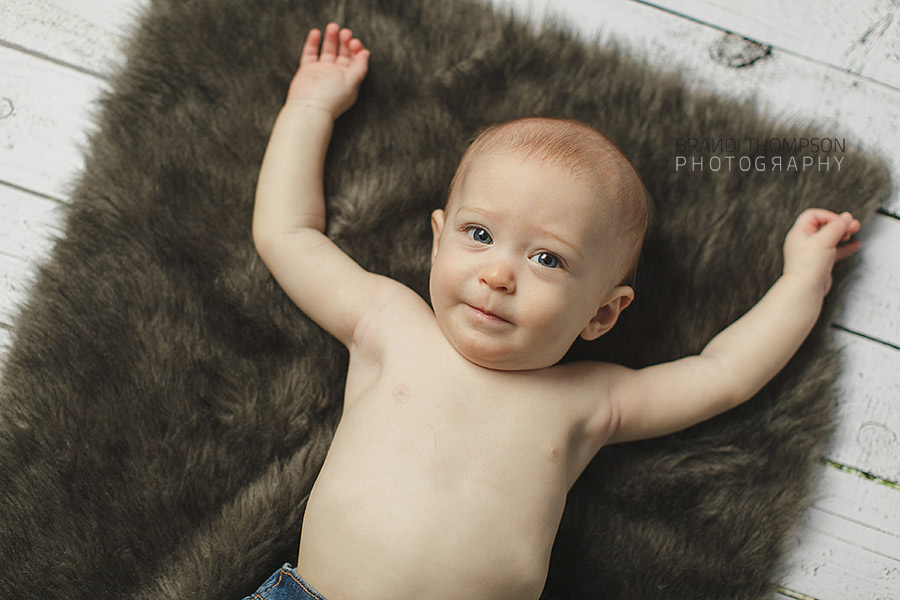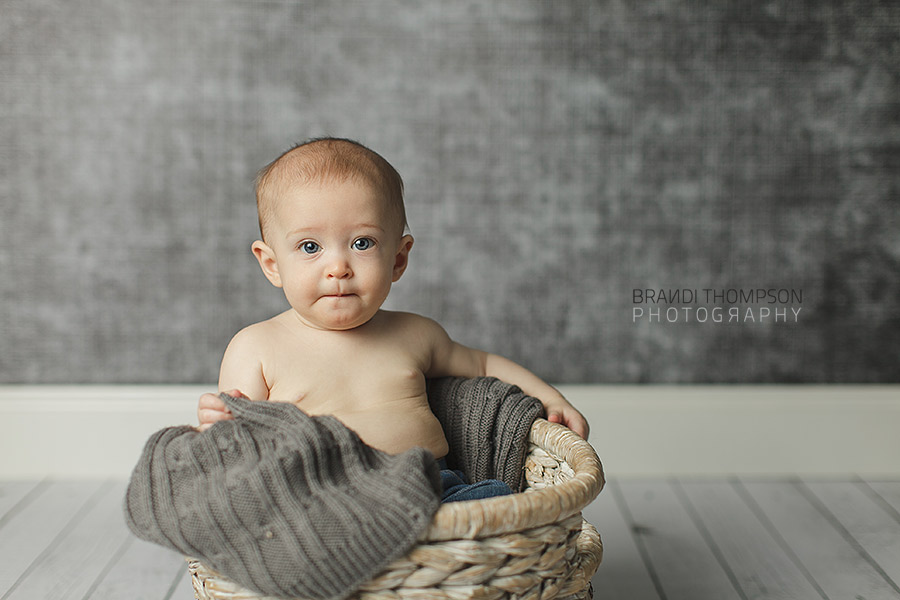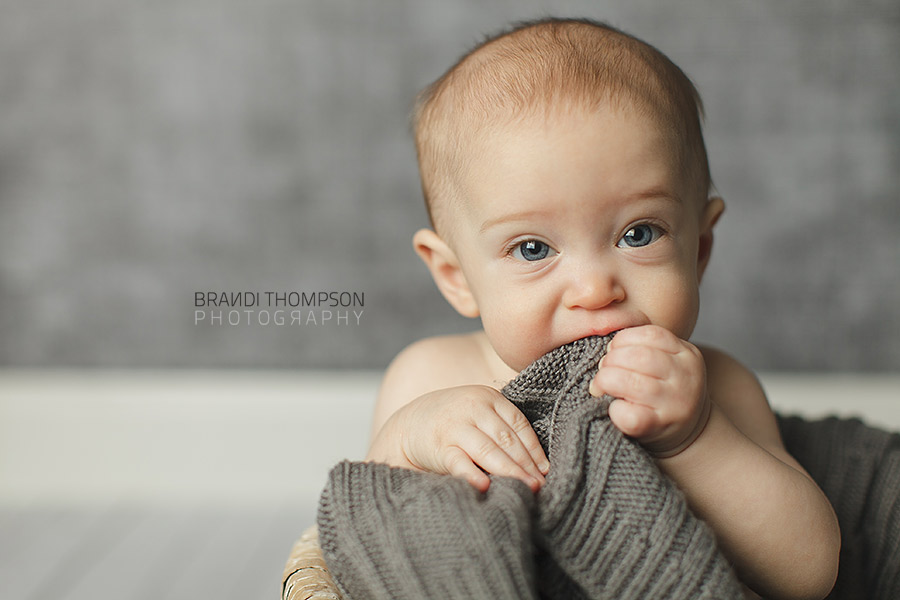 My studio mini sessions are perfect for first year milestones. Drop me a line to set up one for your little one, today.