Beautiful Miss "C" – Plano Newborn Photographer
I was so excited to meet the beautiful Miss C. I loved working with her sweet mom and dad at their maternity session. She was just as angelic as could be for us and slept like a champ. Mom also brought some fun props, including a whole Star Wars line up. My geeky side definitely approves! Check out some of my favorite images from this sweet girl's session.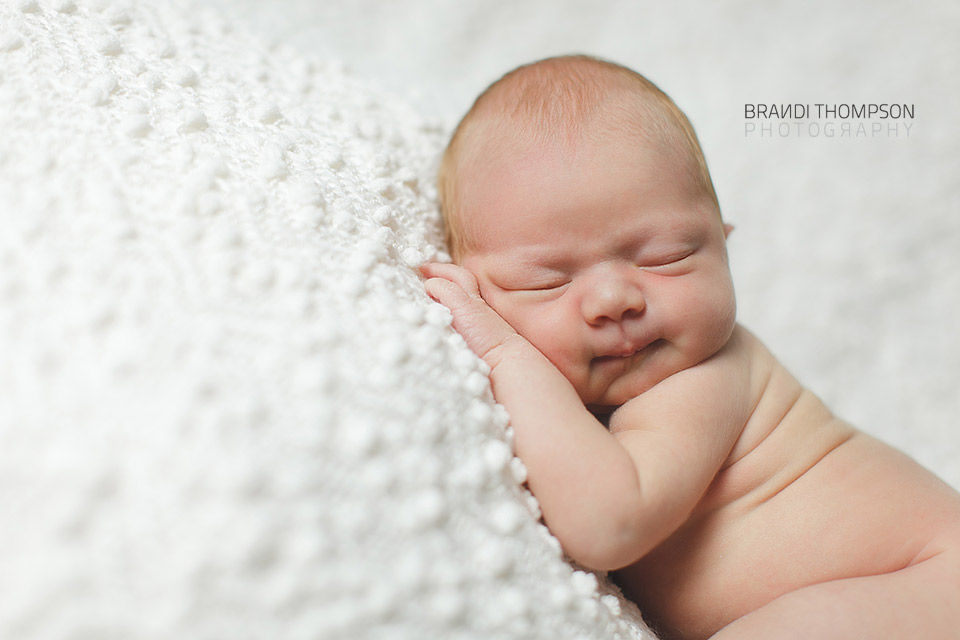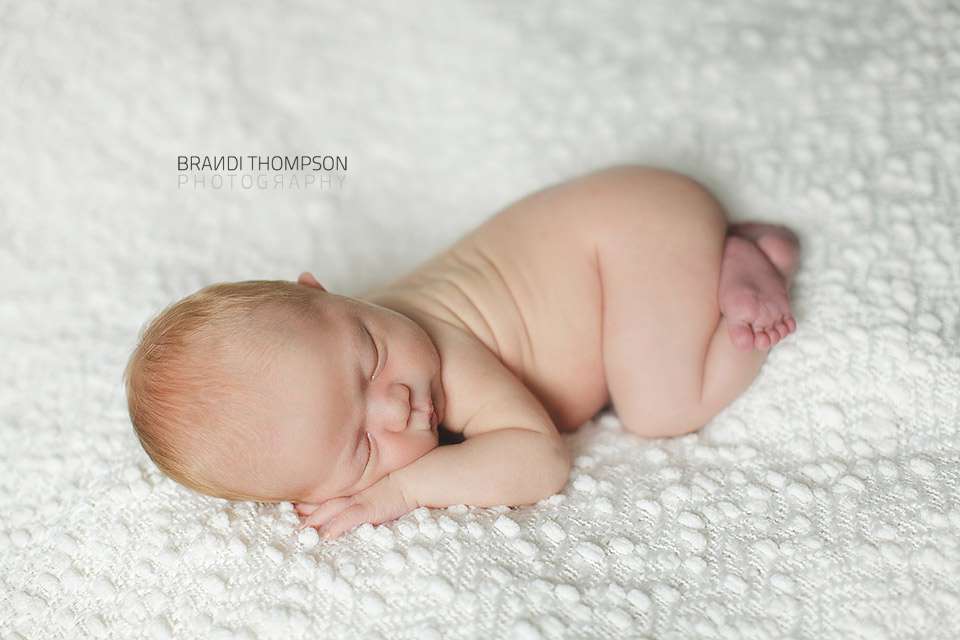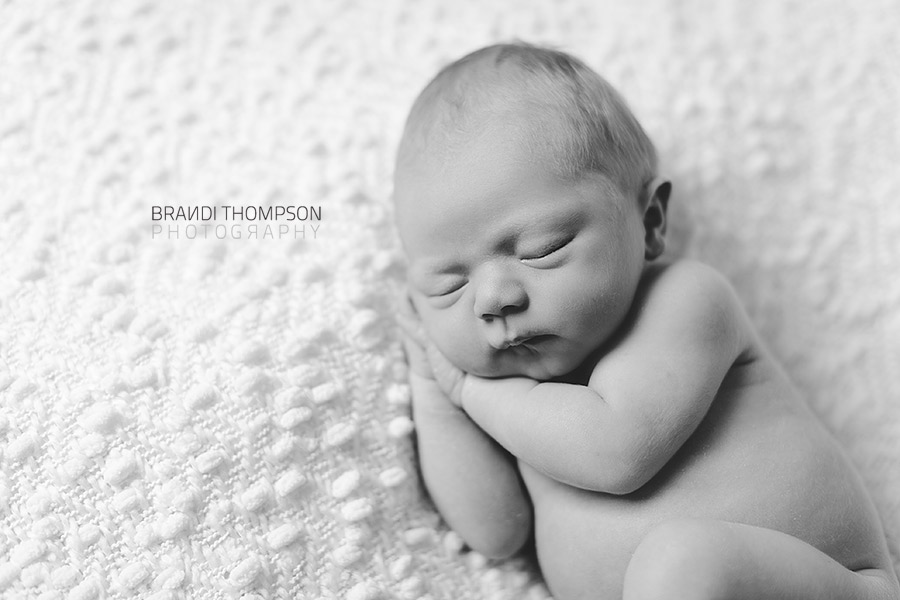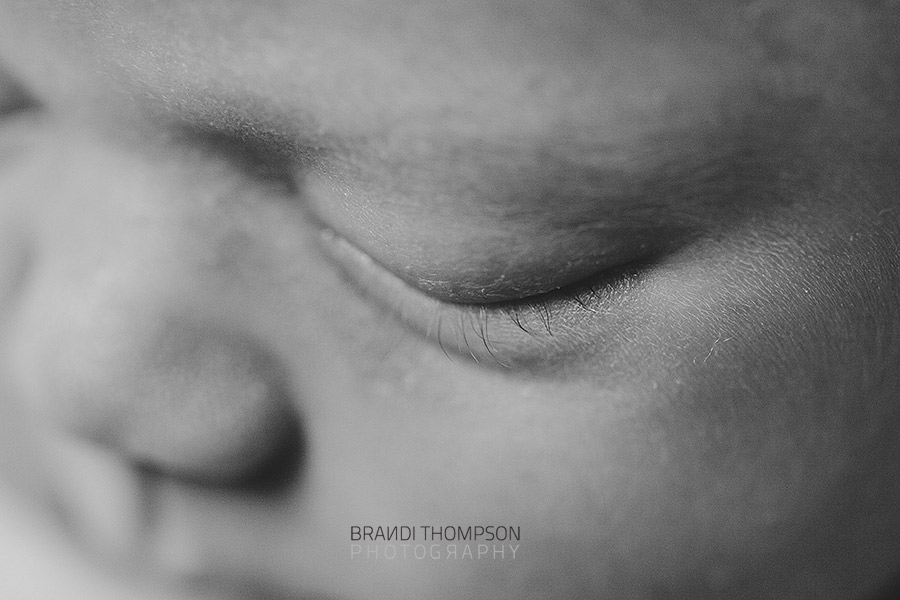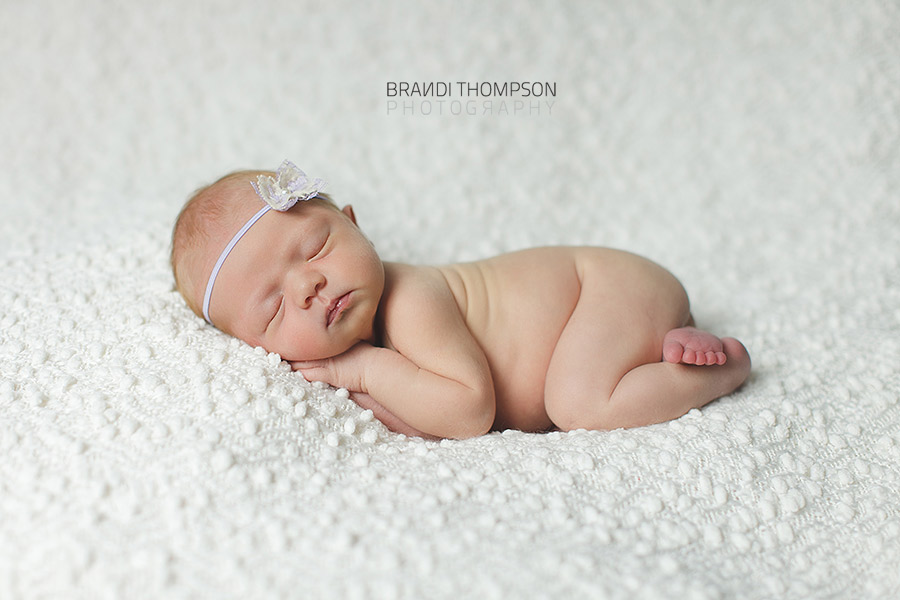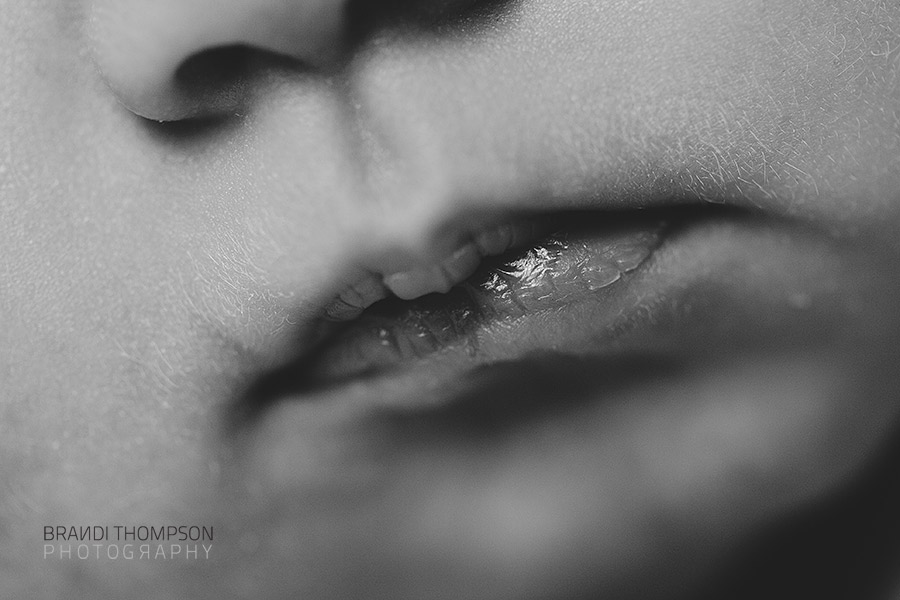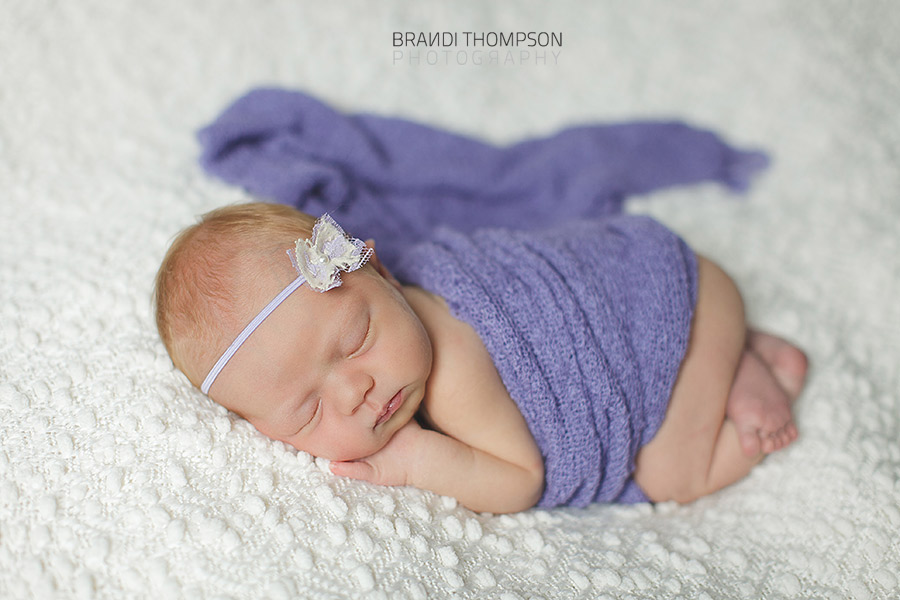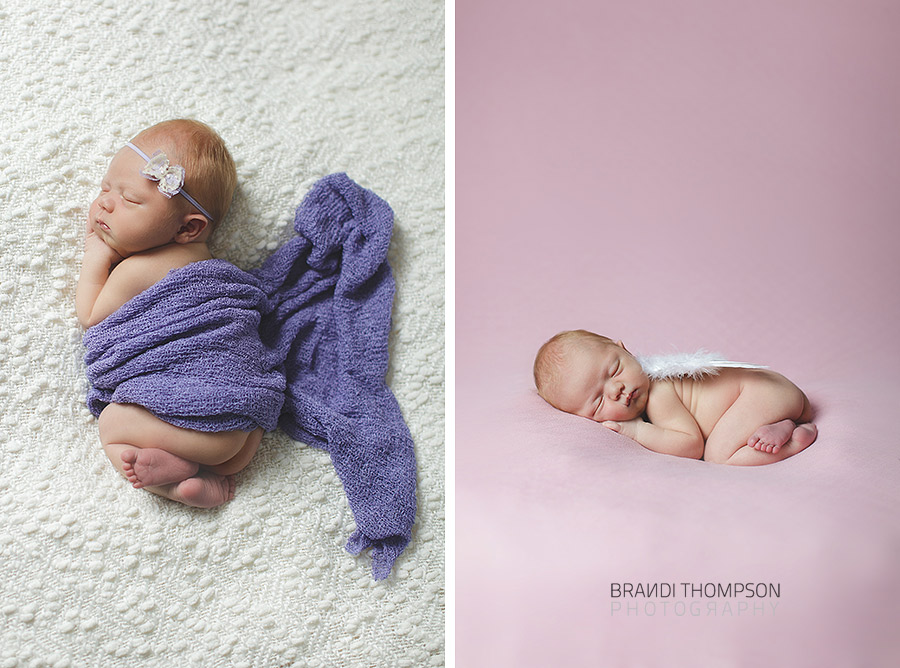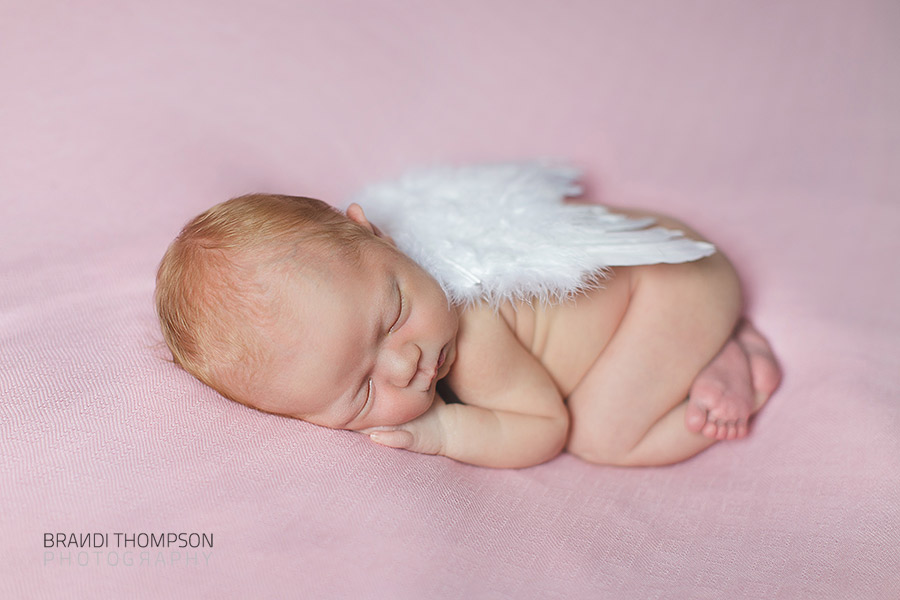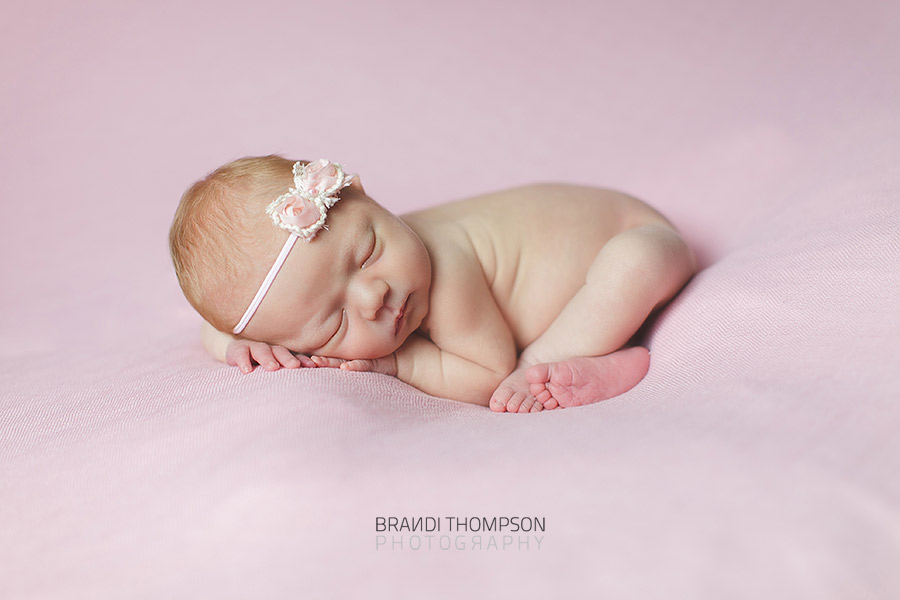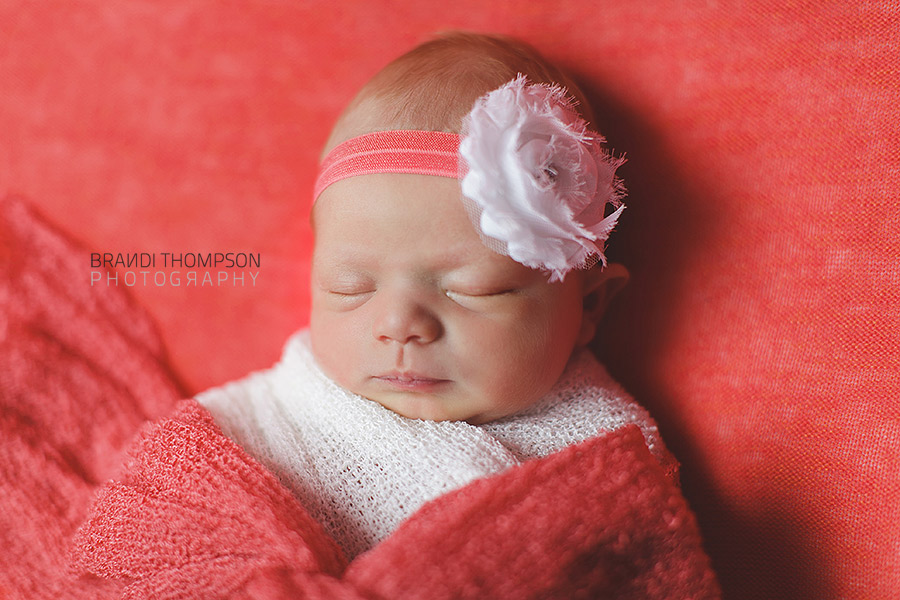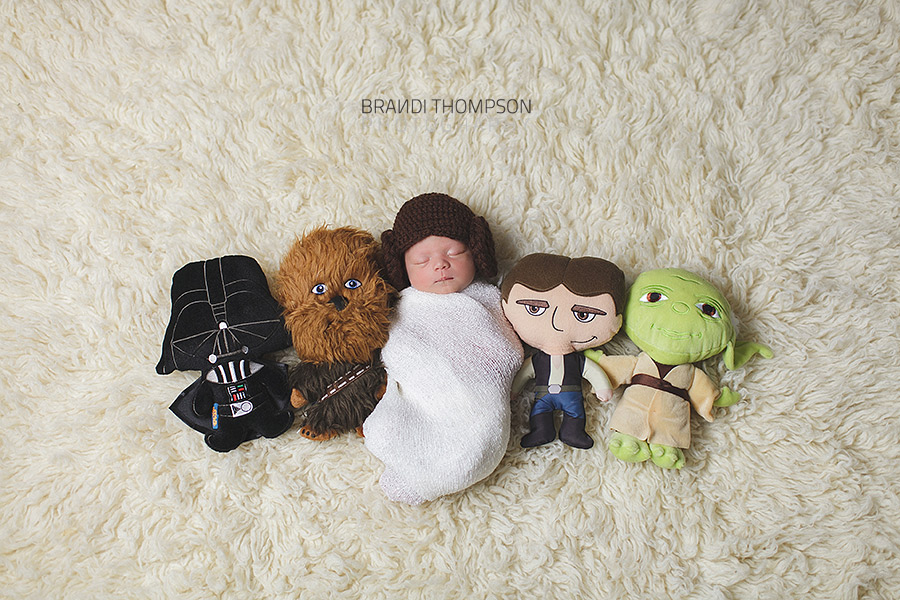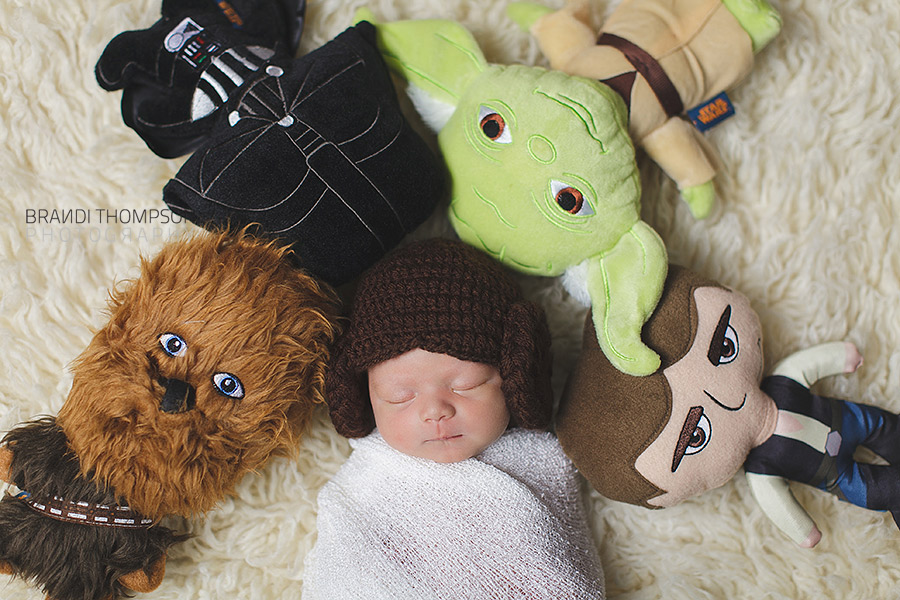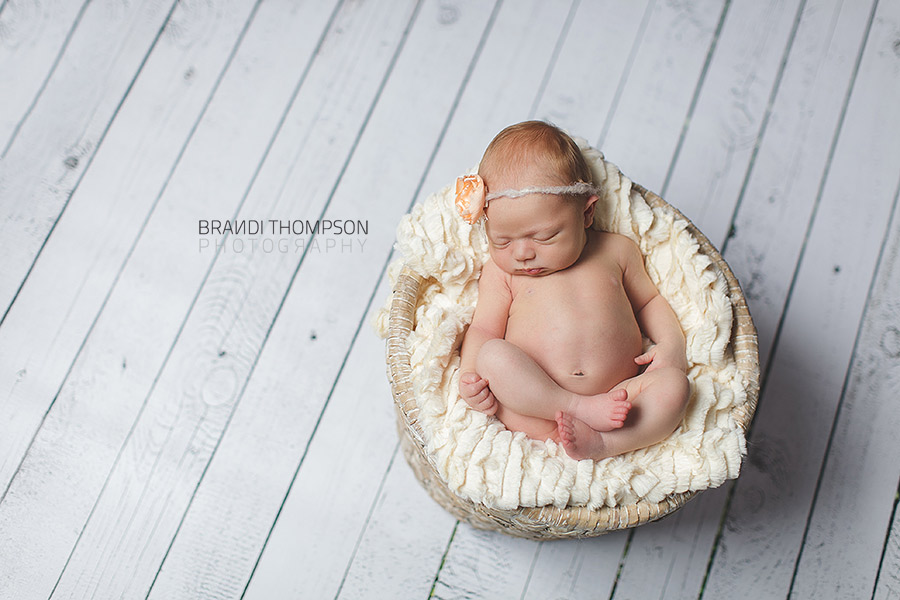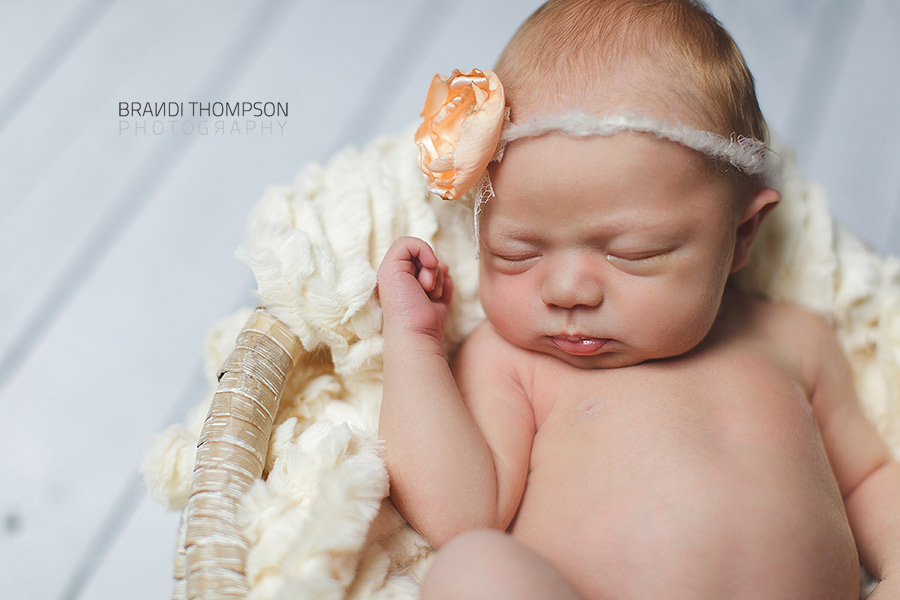 I've got more adorable newborns coming up soon, so be sure to check back on the blog or follow me on Facebook or Google+ !