Sweet Baby "J" – Plano Newborn Photographer
Baby "J" gave me so many warm fuzzies. She reminded me of my own baby girl four years ago with all that fabulous hair and that squishy face. I love how we got to use some fun colors here. Teal is not just for baby boys! And we even got to do some photos for Daddy, representing LSU.
Here are a few of my favorite shots from our session.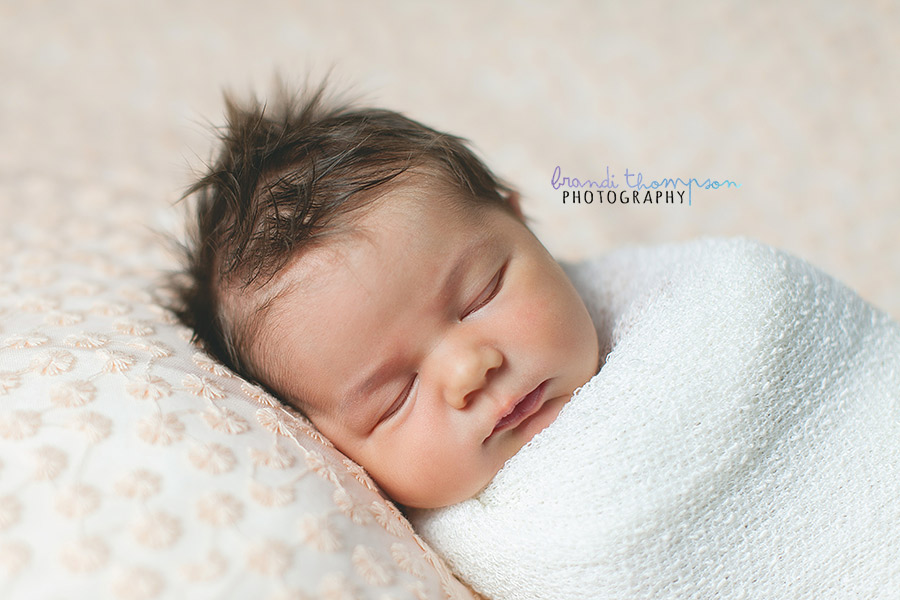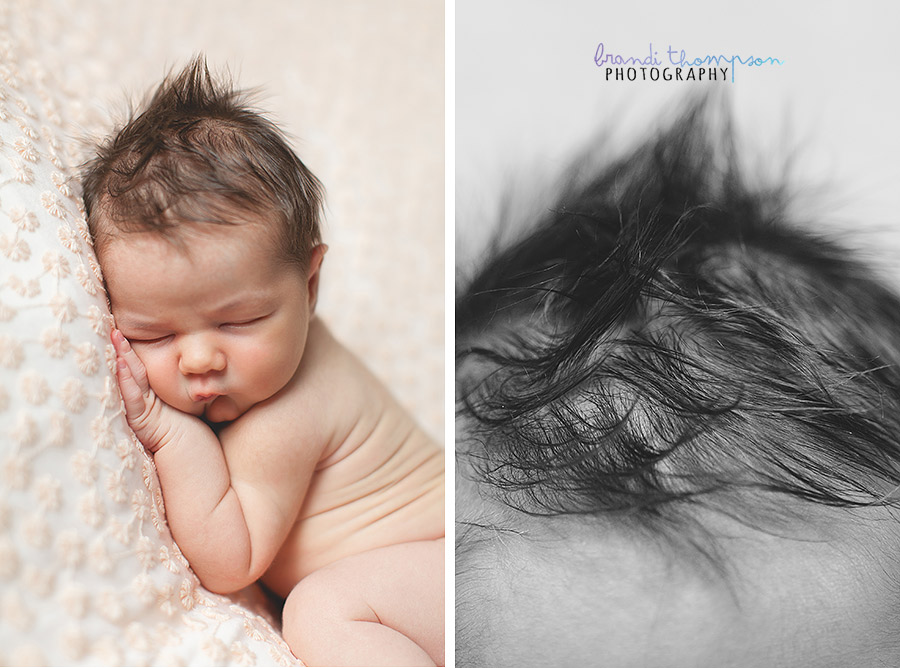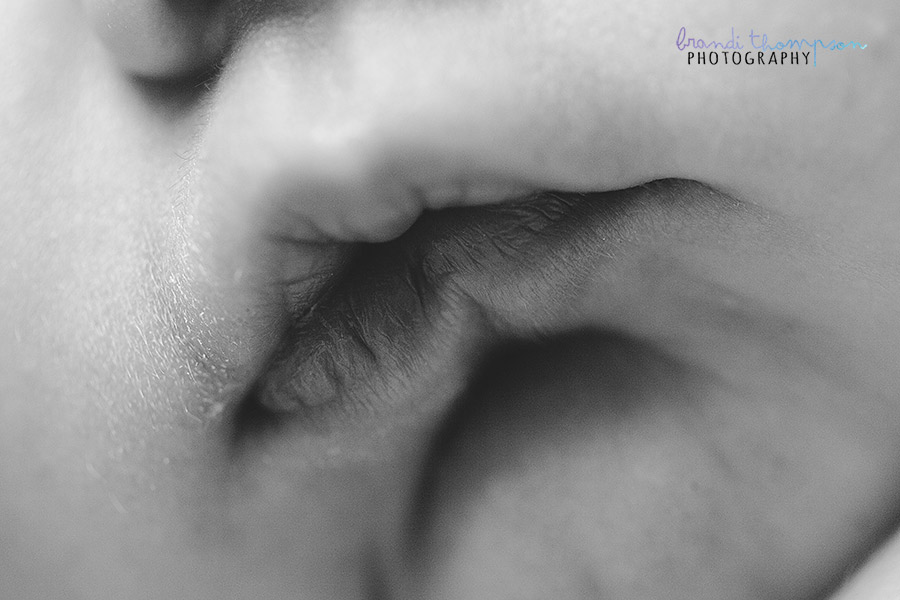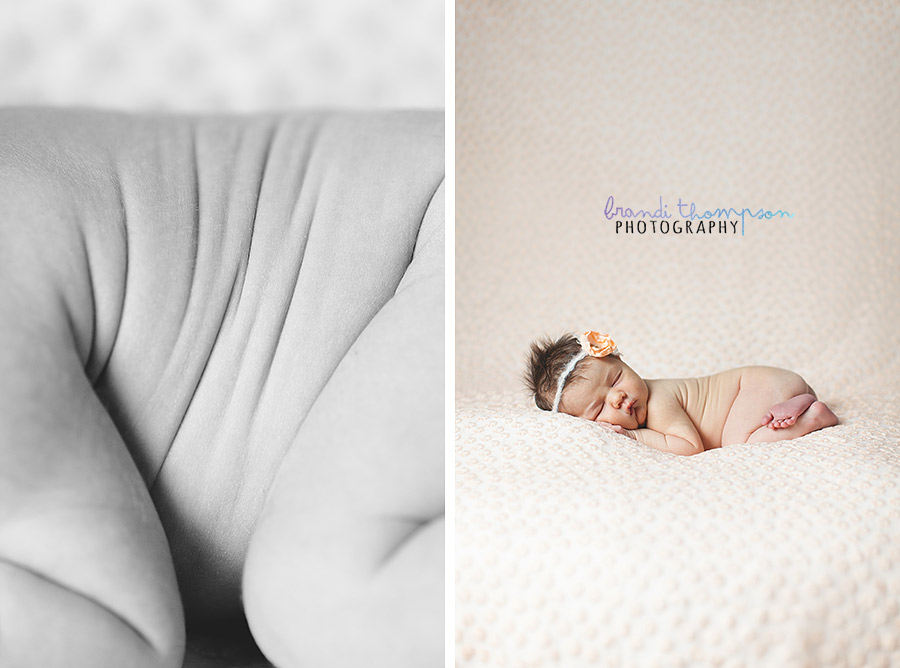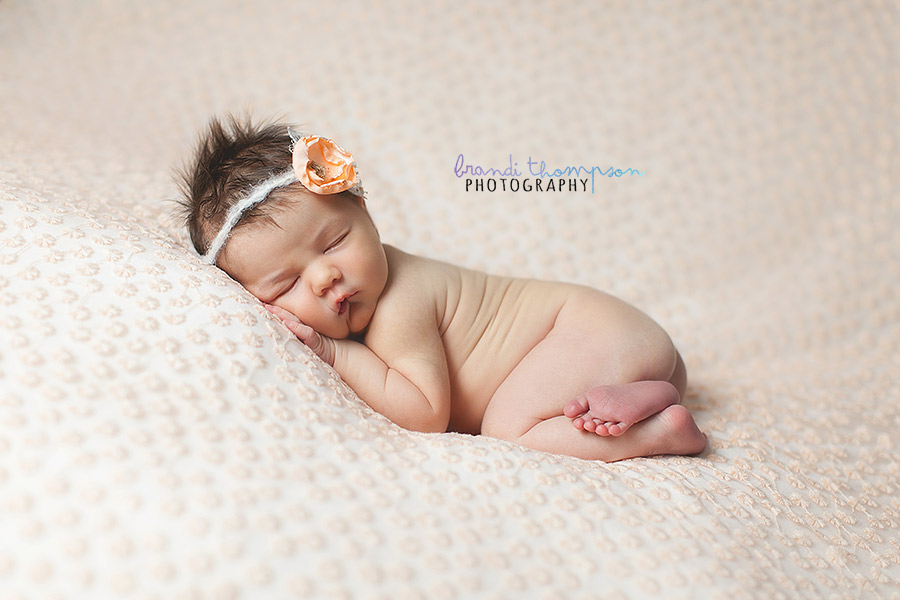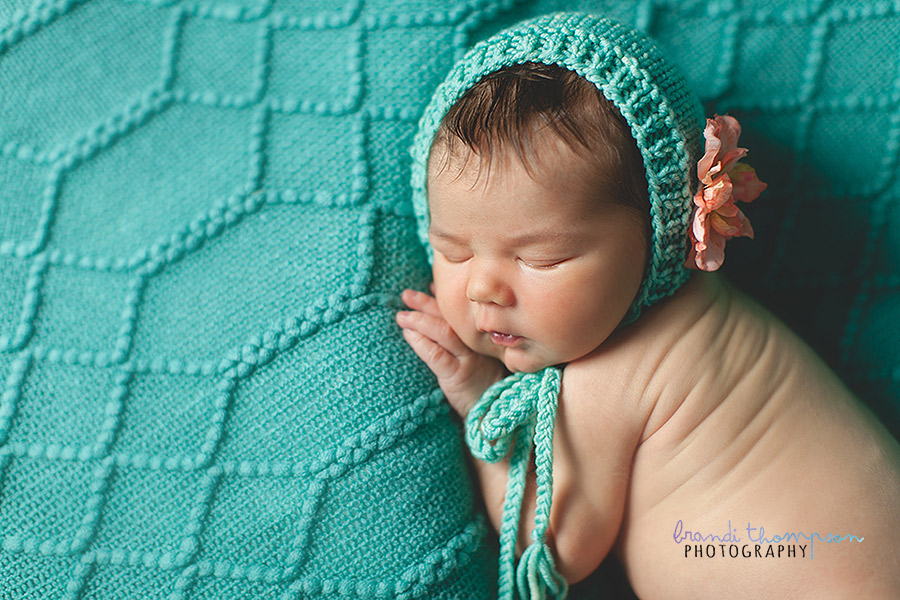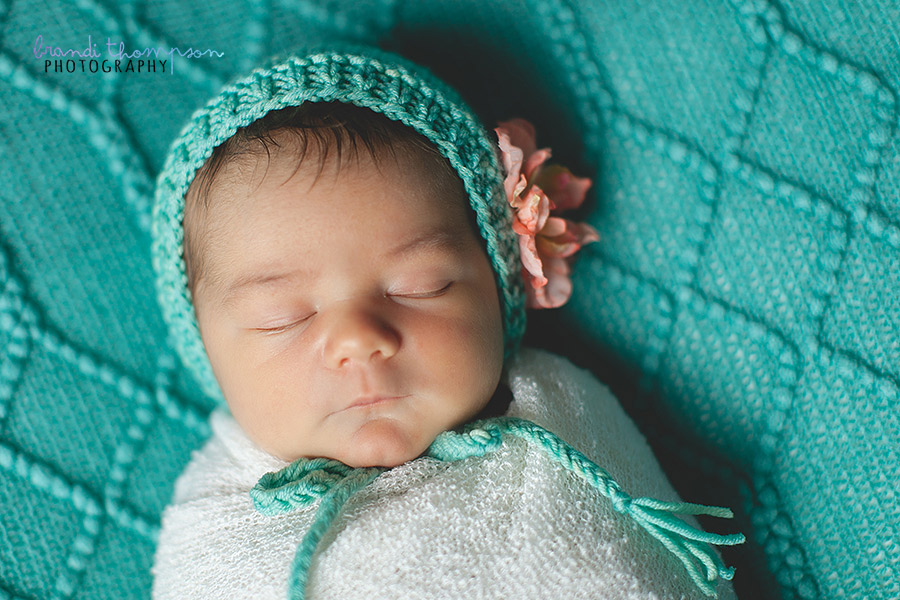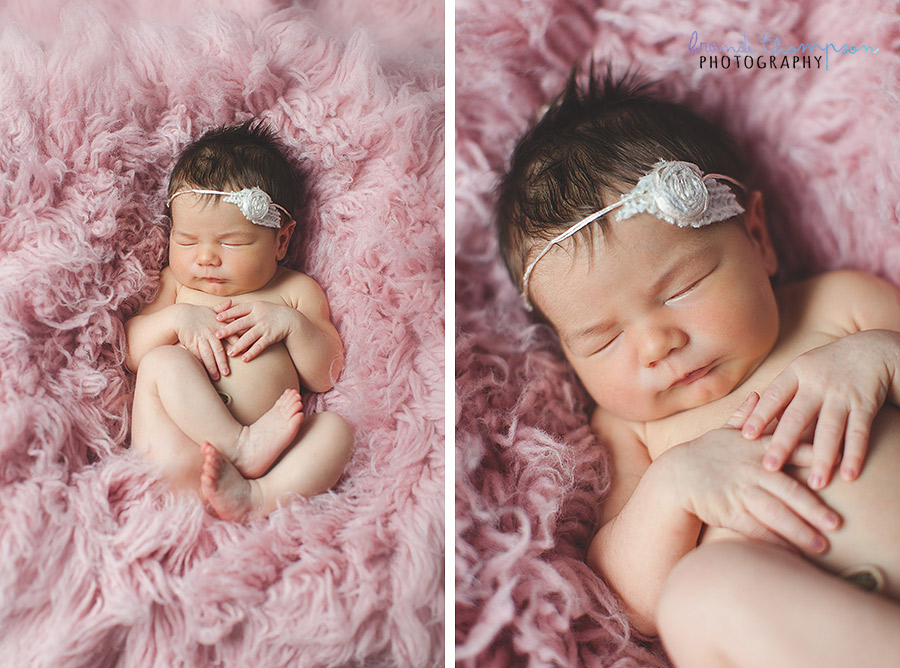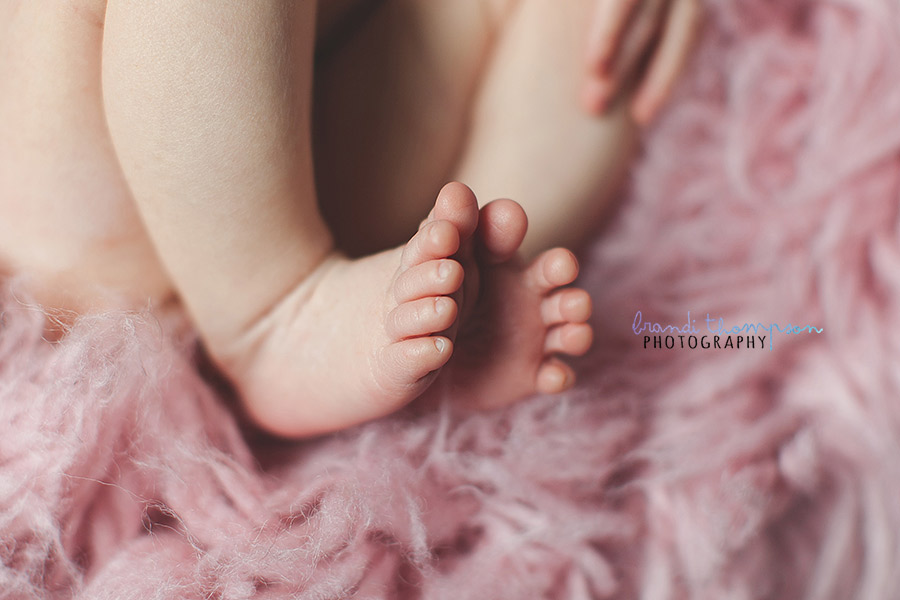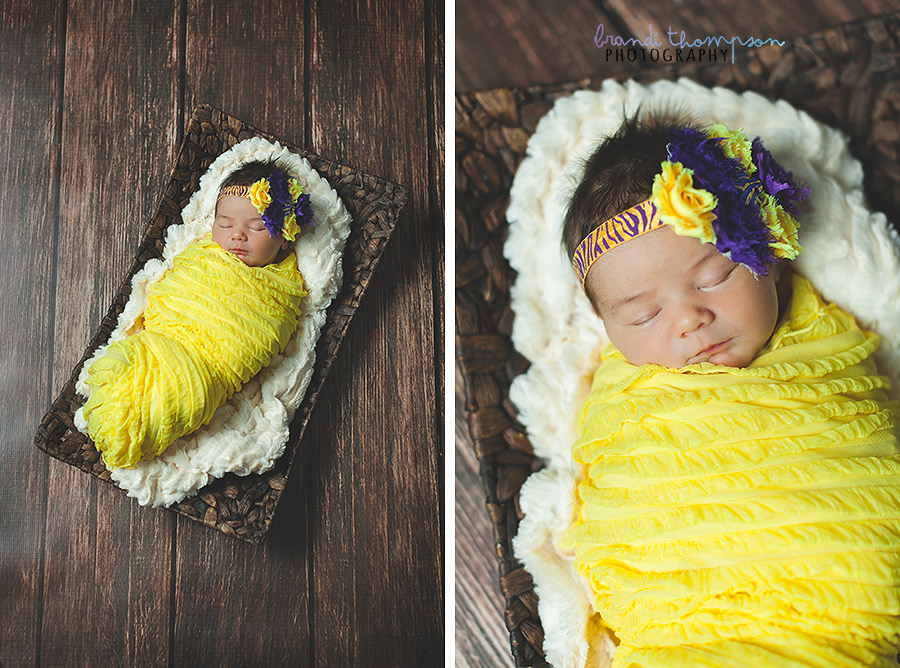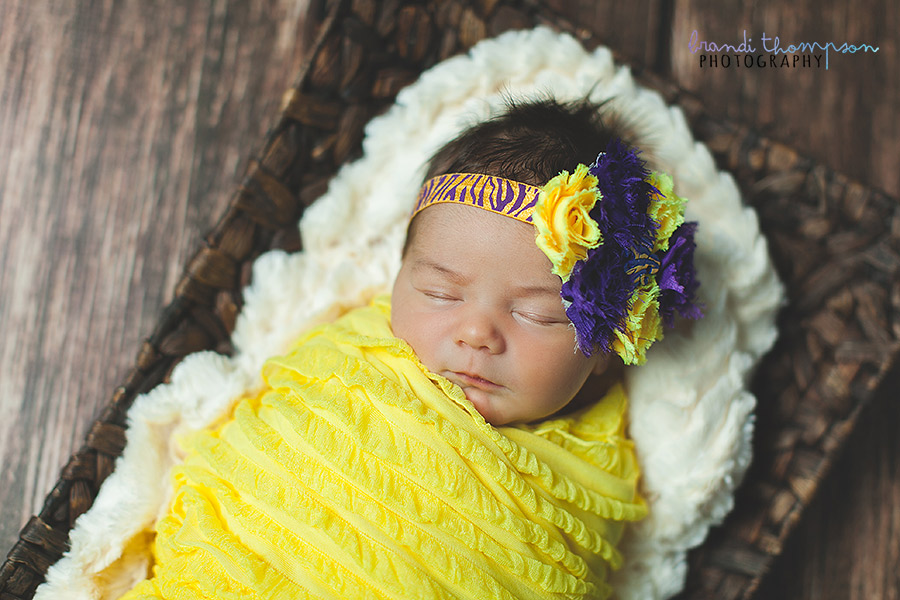 Thanks for stopping by and have a fantastic day.