Mr L is One!
Mr. L is such a sweet and personable little guy! I really enjoyed getting to meet him for his boutique cake smash session. Boutique cake smash sessions allow for you to get both studio cake smash images, plus outdoor family images. Your baby's first birthday is a fantastic time to get family portraits taken. Did you know that I have an exclusive area right next to my studio that we can photograph outdoor portraits in? If you don't want to drive to one of the beautiful near by locations, we can simply walk! It's all about giving you options and making your portrait experience as easy as possible. There is no one size fit all when it comes to photography, and I love to help you customize your portrait experience. Mama requested a clean and classic blue set in studio, and I think it was a great complement to their personal style. Check out some of my favorite images of sweet Mr. L and his family below!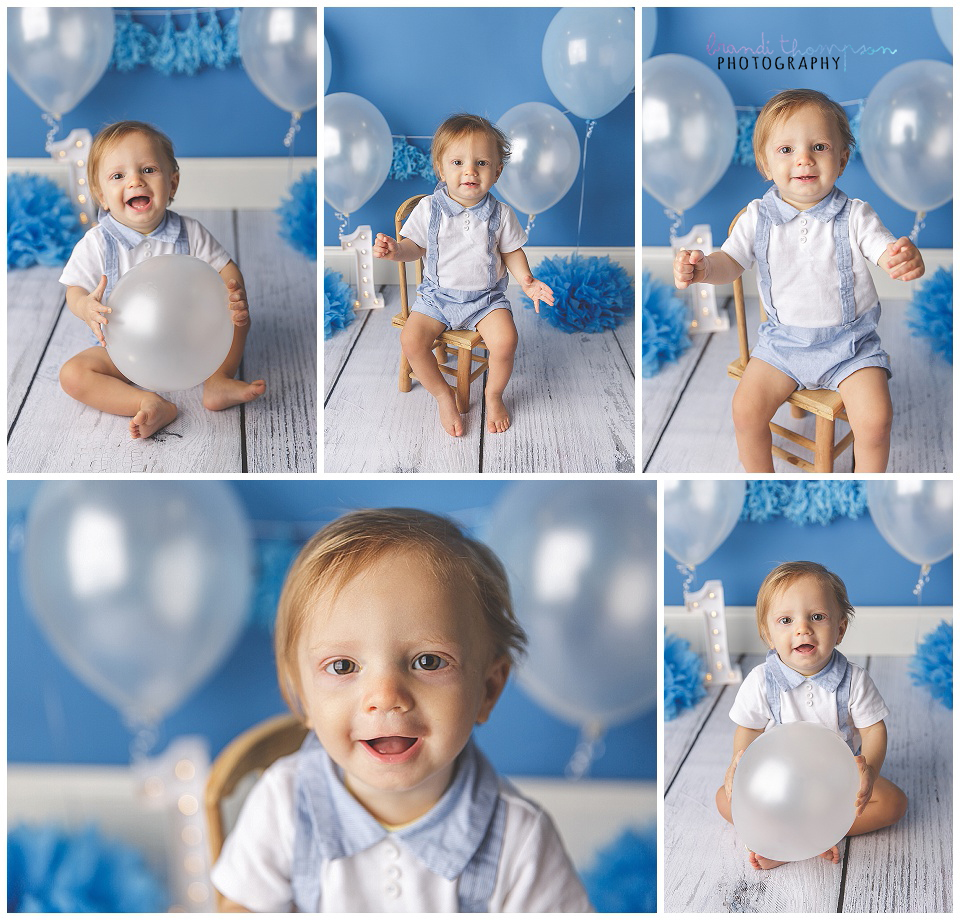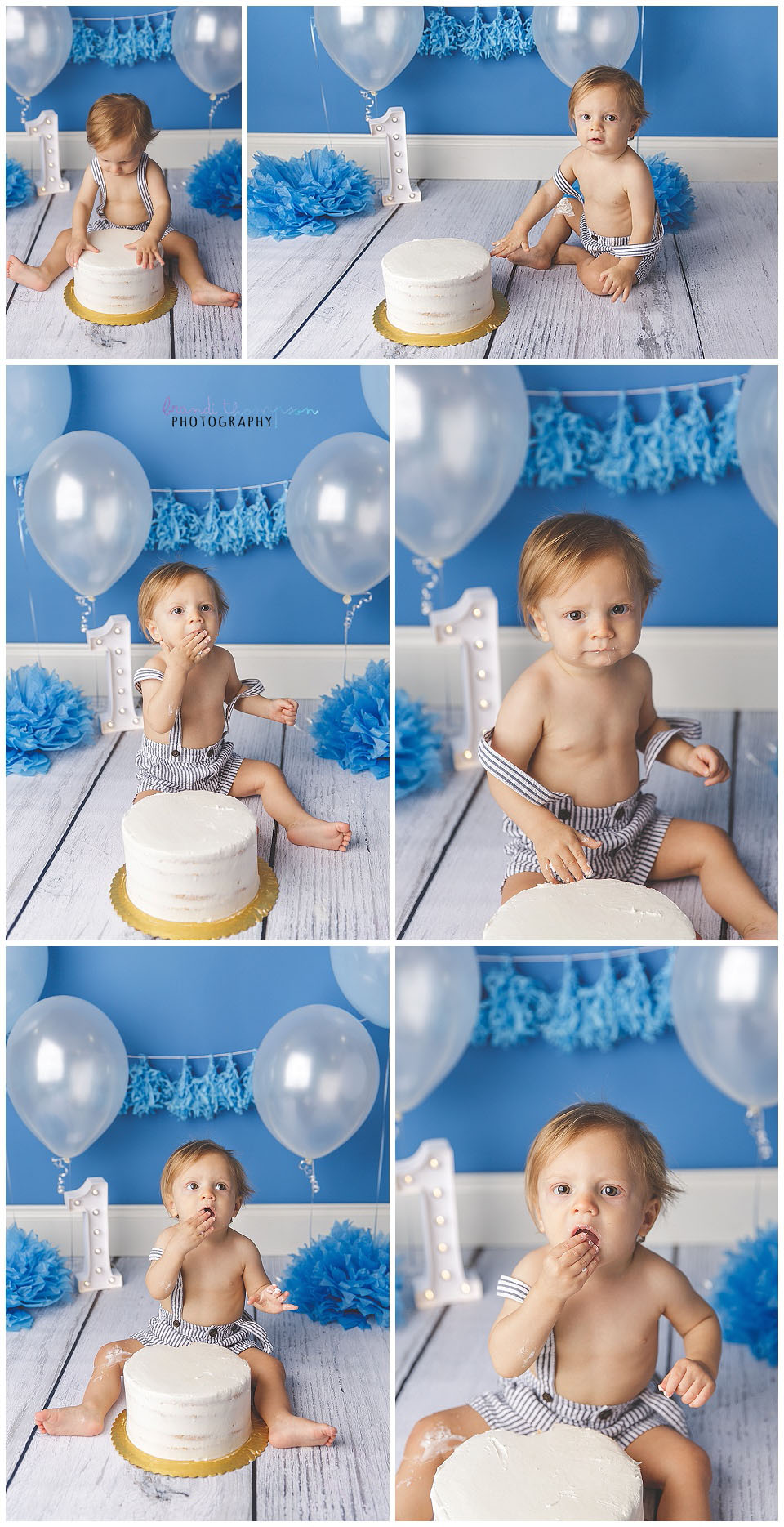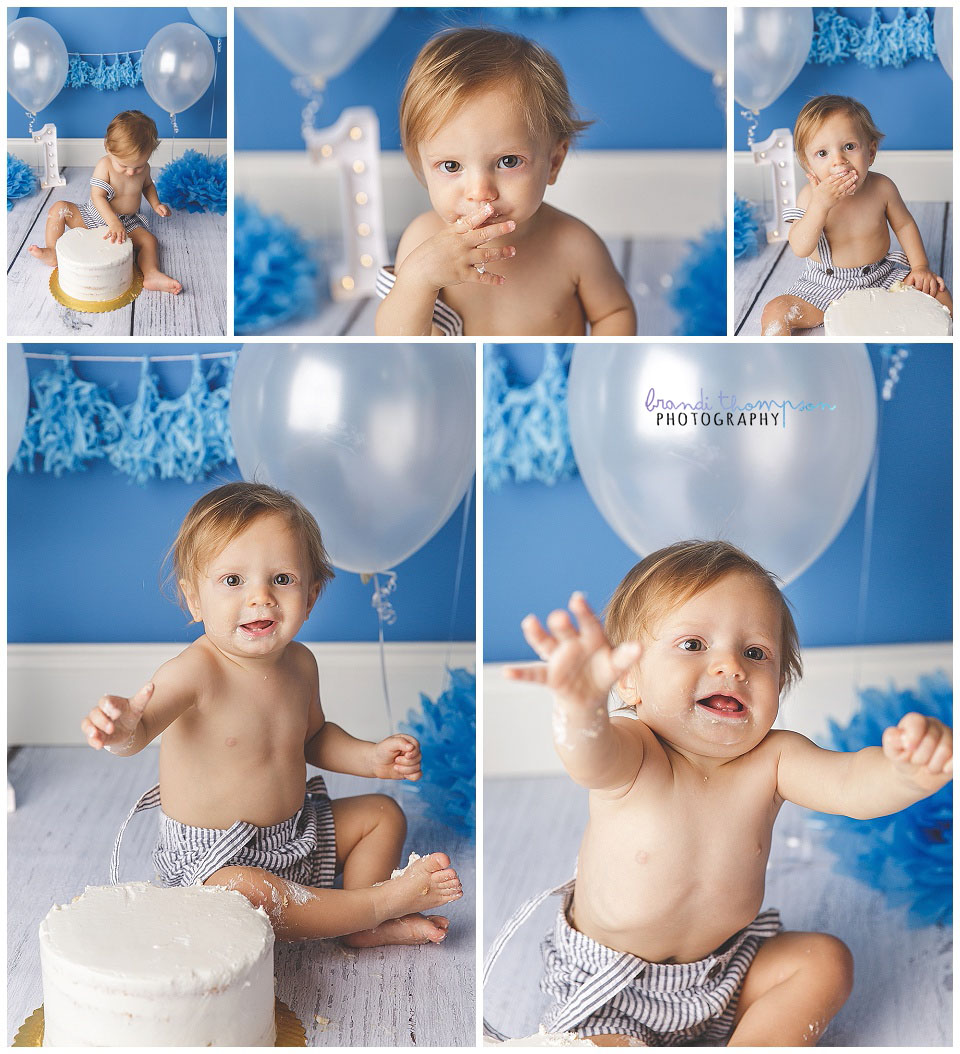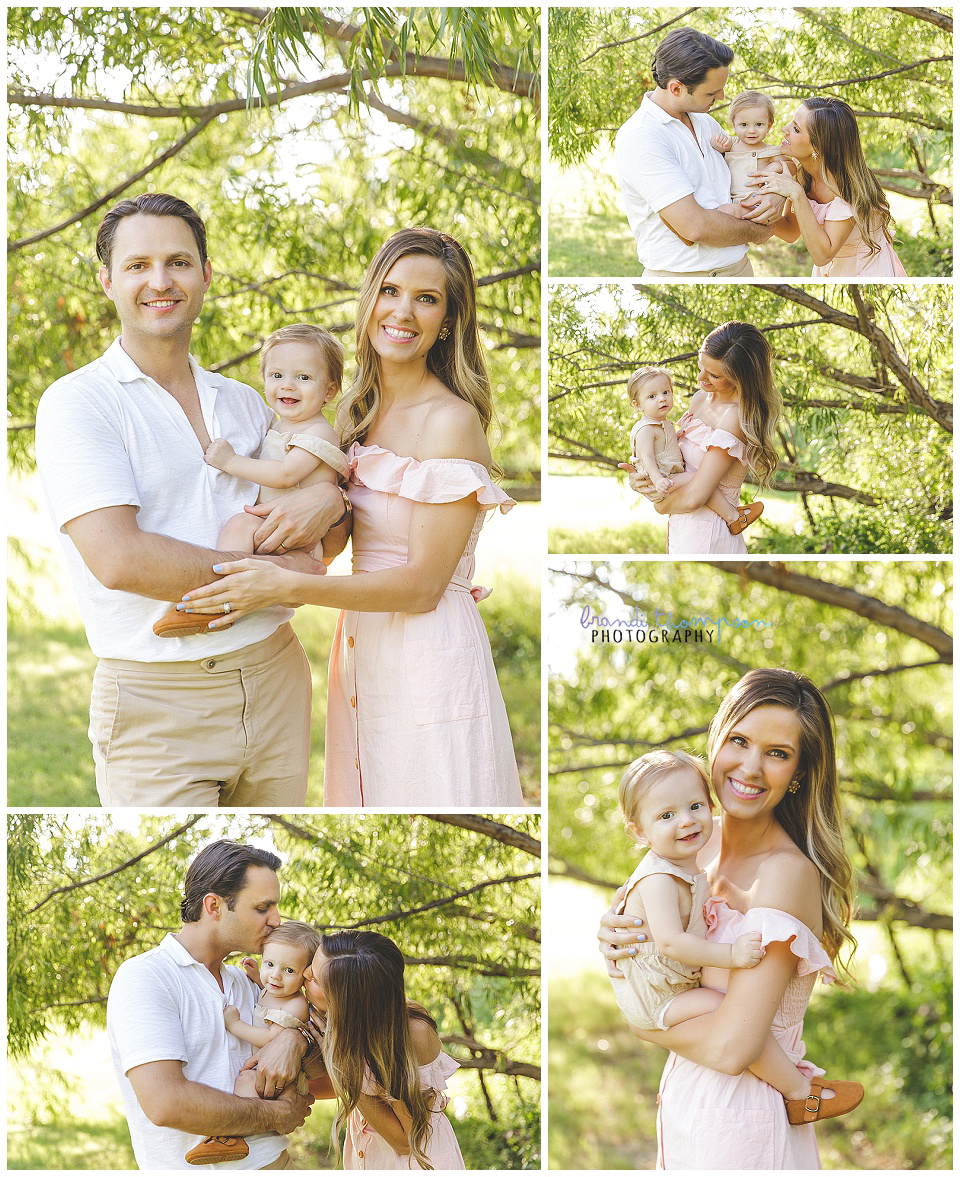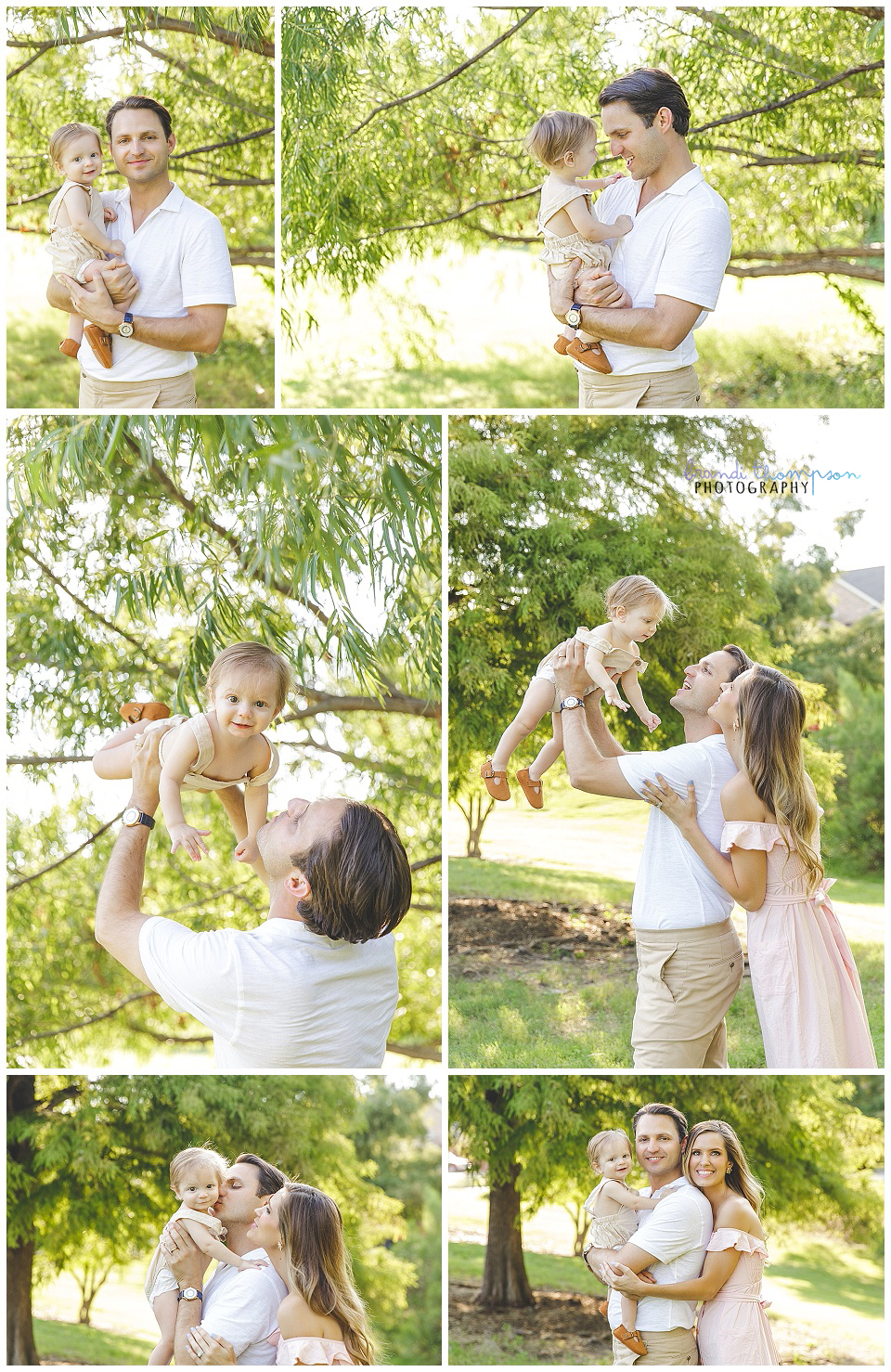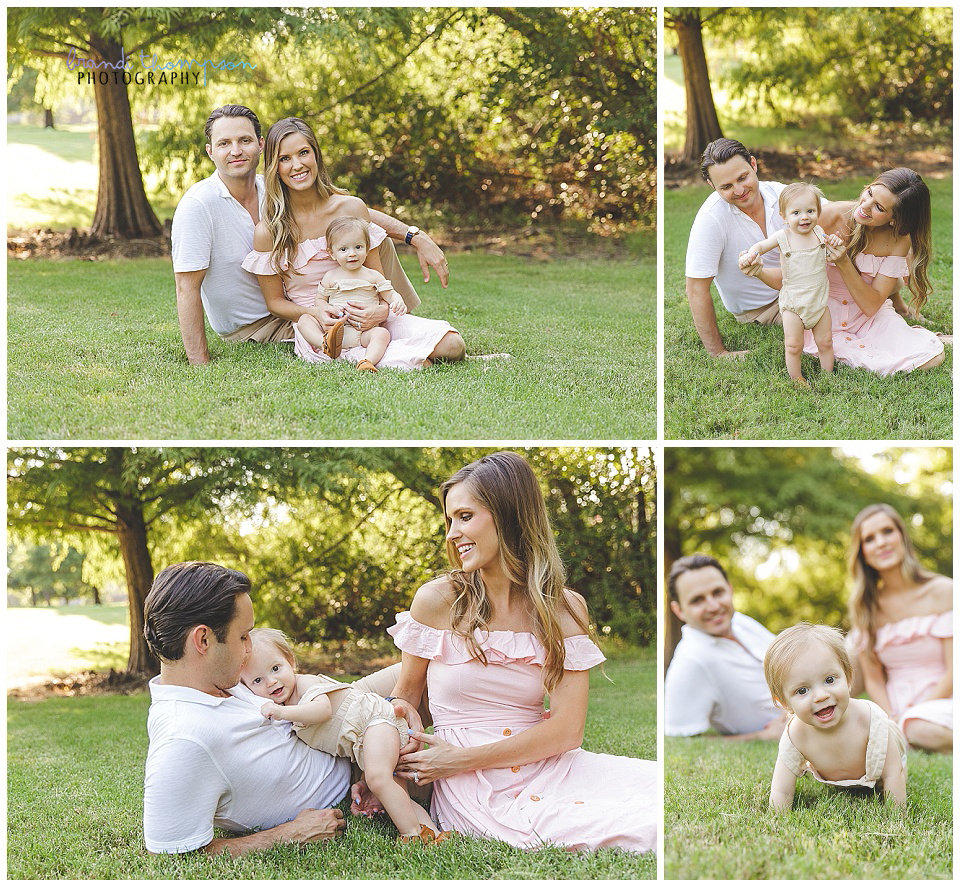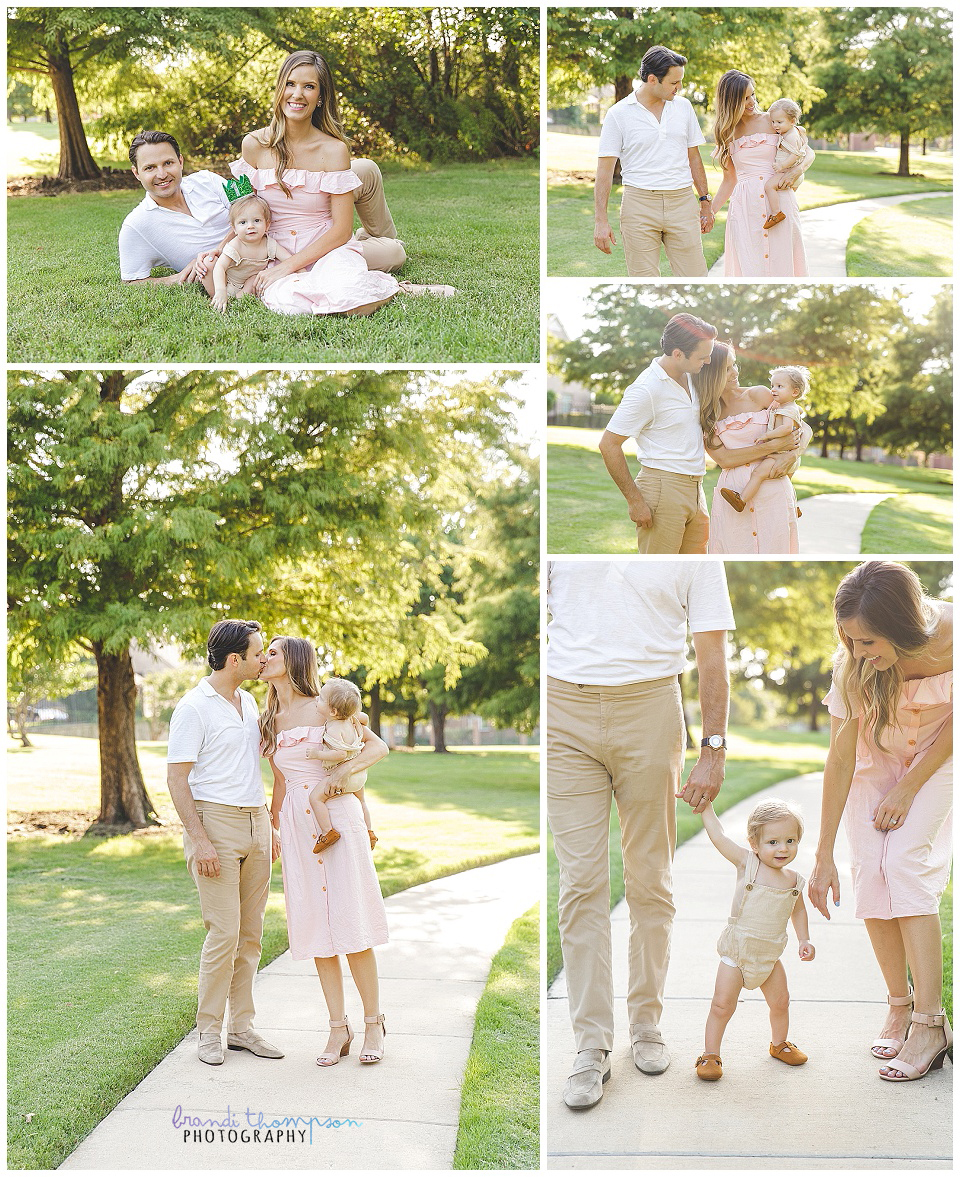 If you're interested in setting up a custom boutique cake smash experience in my well stocked Plano studio, just
drop me a line
for more information. I would love to talk to you about your vision and plan something fun for your little one.