Beautiful Plano Maternity Session
I loved meeting up with this beautiful couple for their Plano maternity session on a quiet, weekend morning up in Plano, at one of my favorite locations. This sweet couple is expecting their first baby in just a couple of weeks, and I cannot wait to meet him and photograph his newborn session. But, first, let's get back to this fabulous maternity session. They chose to go with one of my exclusive petite maternity sessions that are available to my newborn package clients! It's great for when you just need a few images of that gorgeous baby bump. Mama sure is rocking that pregnant glow, and I love the bright colors they chose for their session! Combine those fun colors with some sunshine and greenery, and you've got a fantastic maternity session. Check out some of my favorite images from our Plano maternity session below.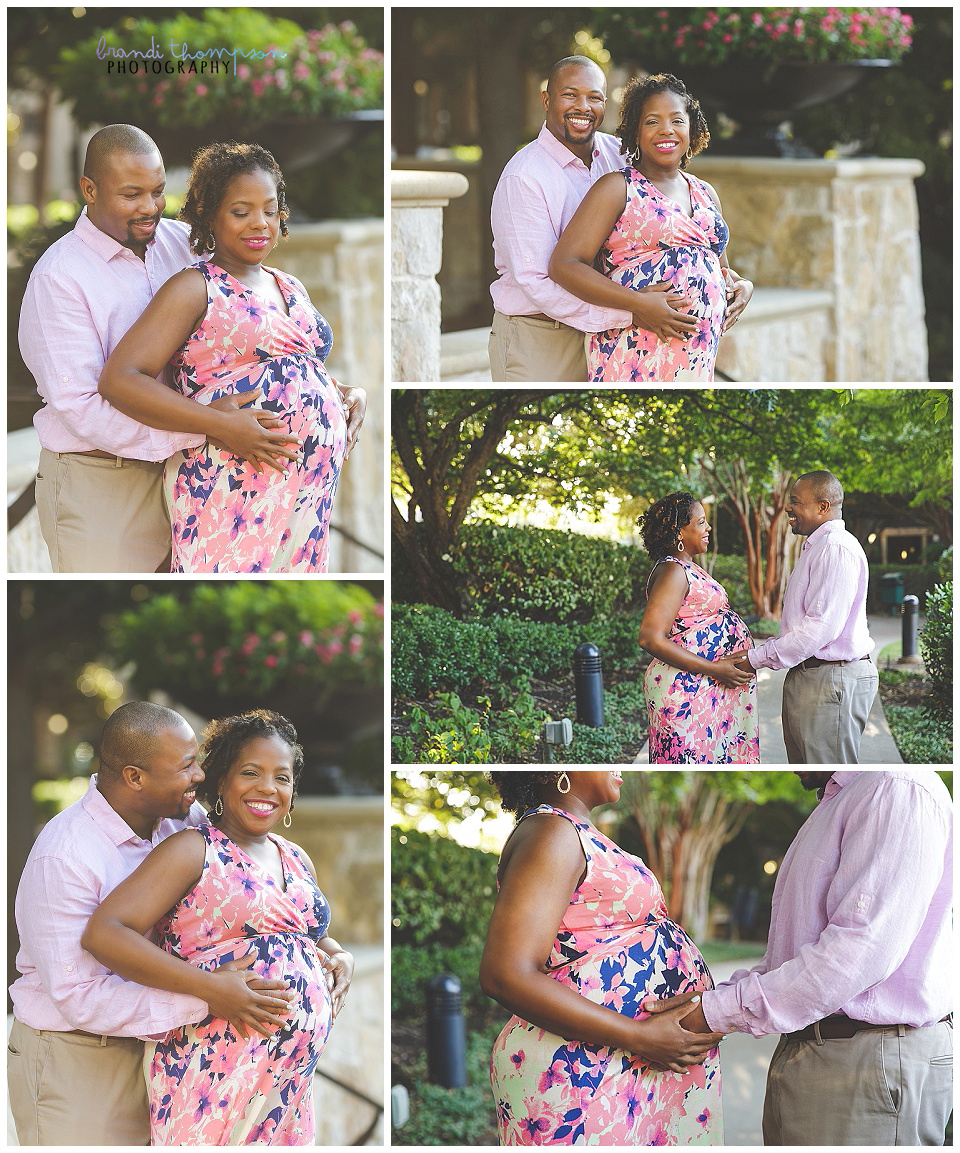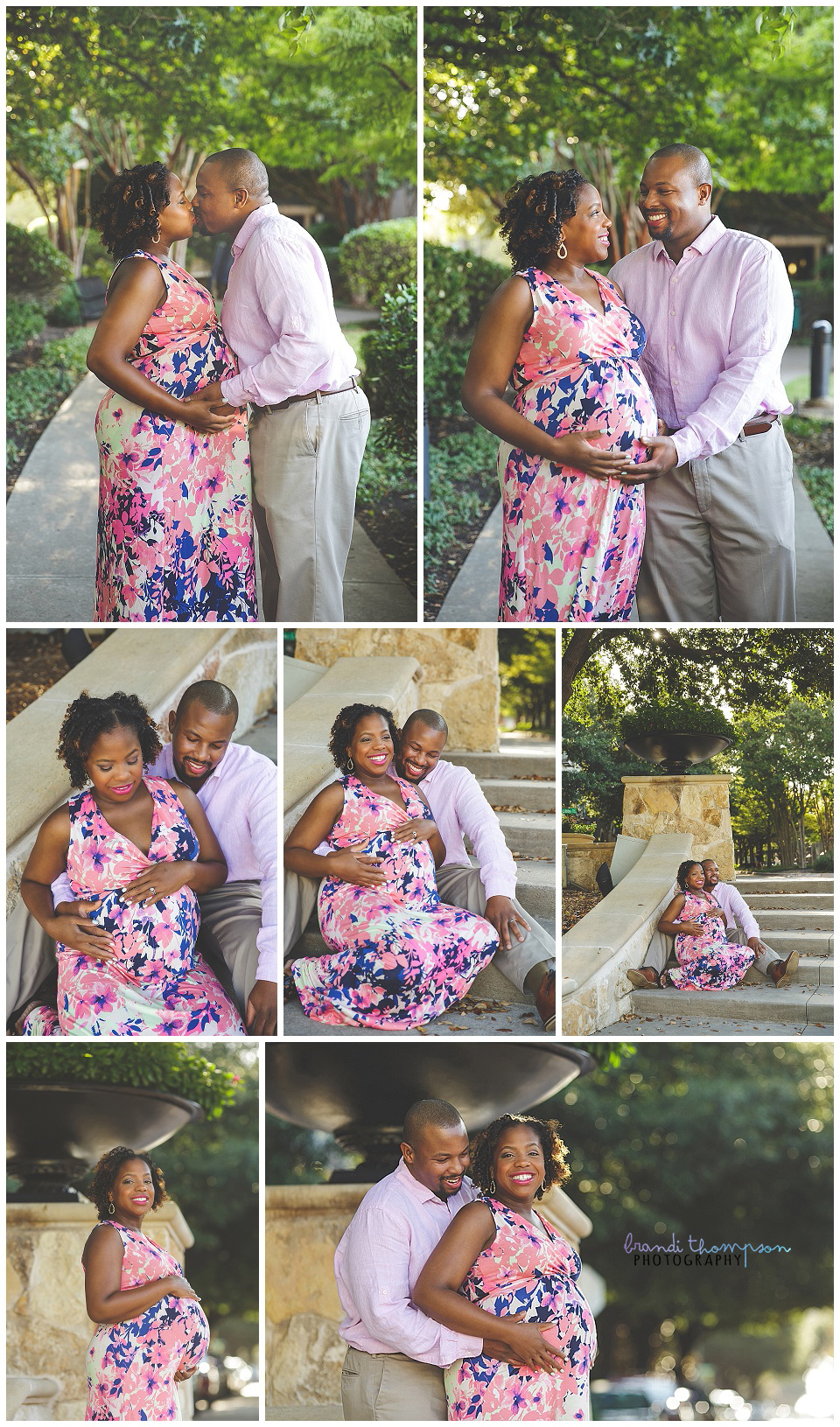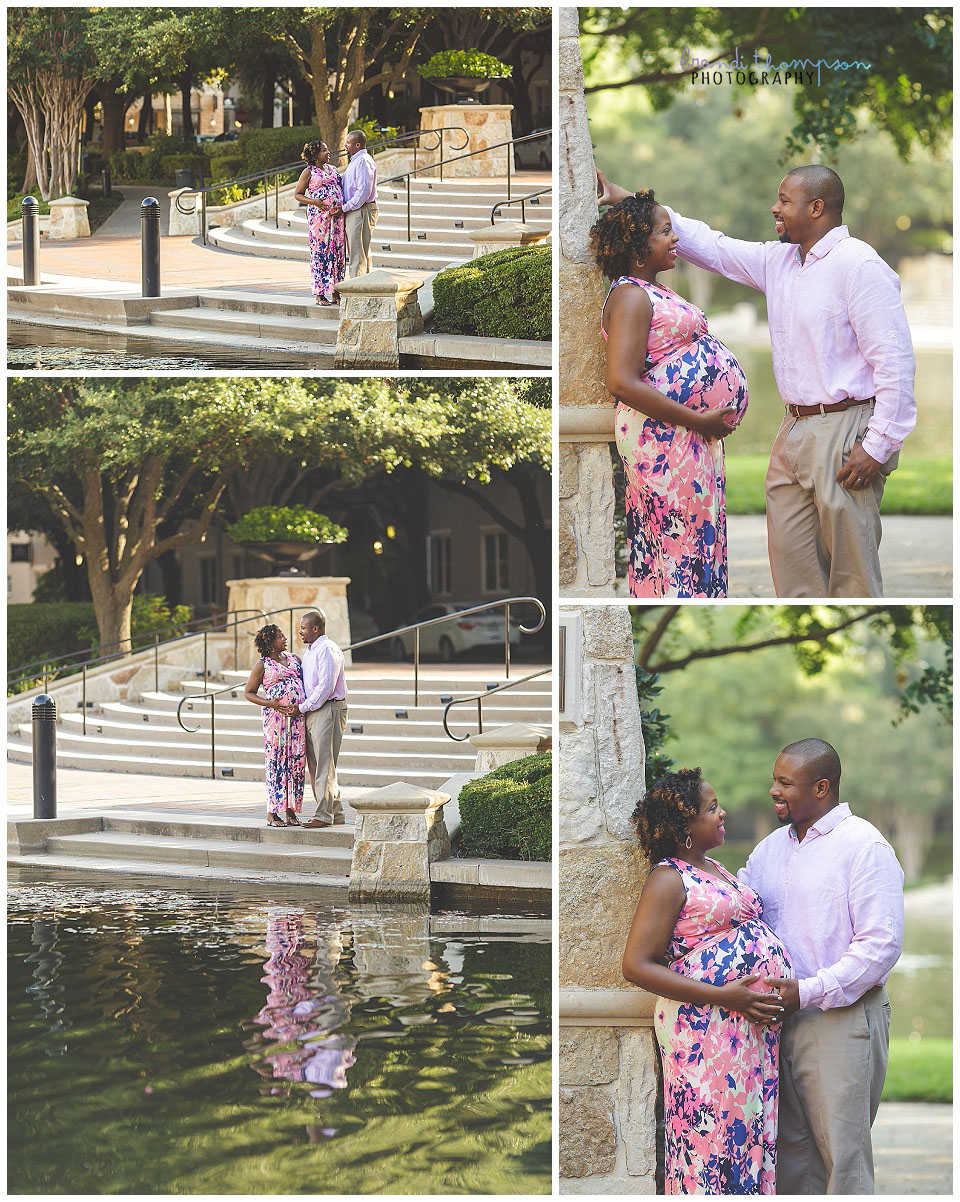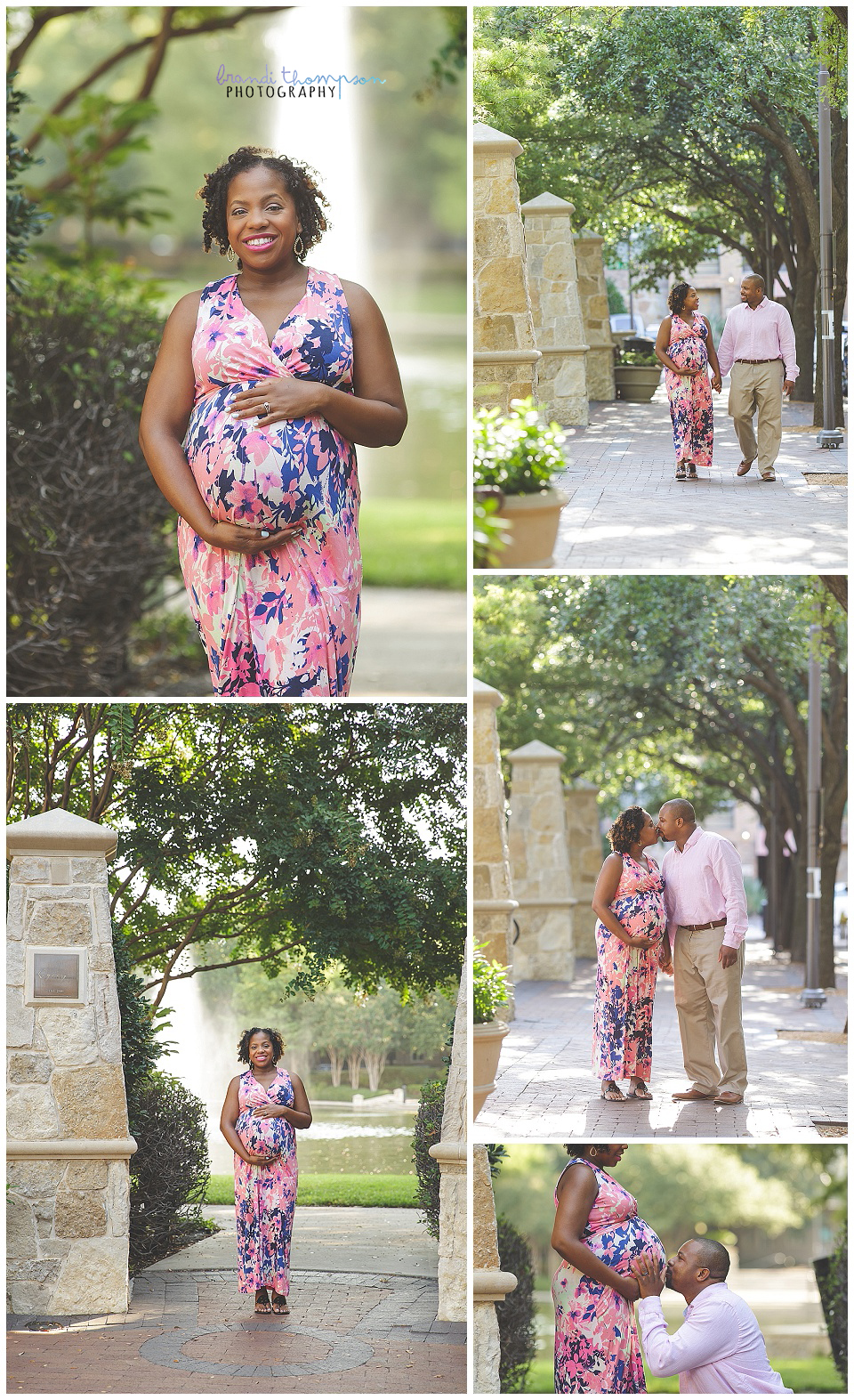 If you're expecting a new little one, regardless of if it's your first or your fourth, I would love to celebrate your growing family with a maternity session. If you're interested in newborn photos as well, be sure to ask me about my exclusive package offers for both maternity and newborn photography. Have a wonderful day!