Mr. K's Cake Smash & Family Session
I was so excited to help celebrate Mr. K's first birthday recently! I absolutely adore this family. Plus, I got to meet Grandma, Grandpa and Uncle as well. Mr. K certainly has lots of love and support, and I really cherish being able to get grandparent photos, because they are such precious memories. Lots of cute photos here, so enjoy!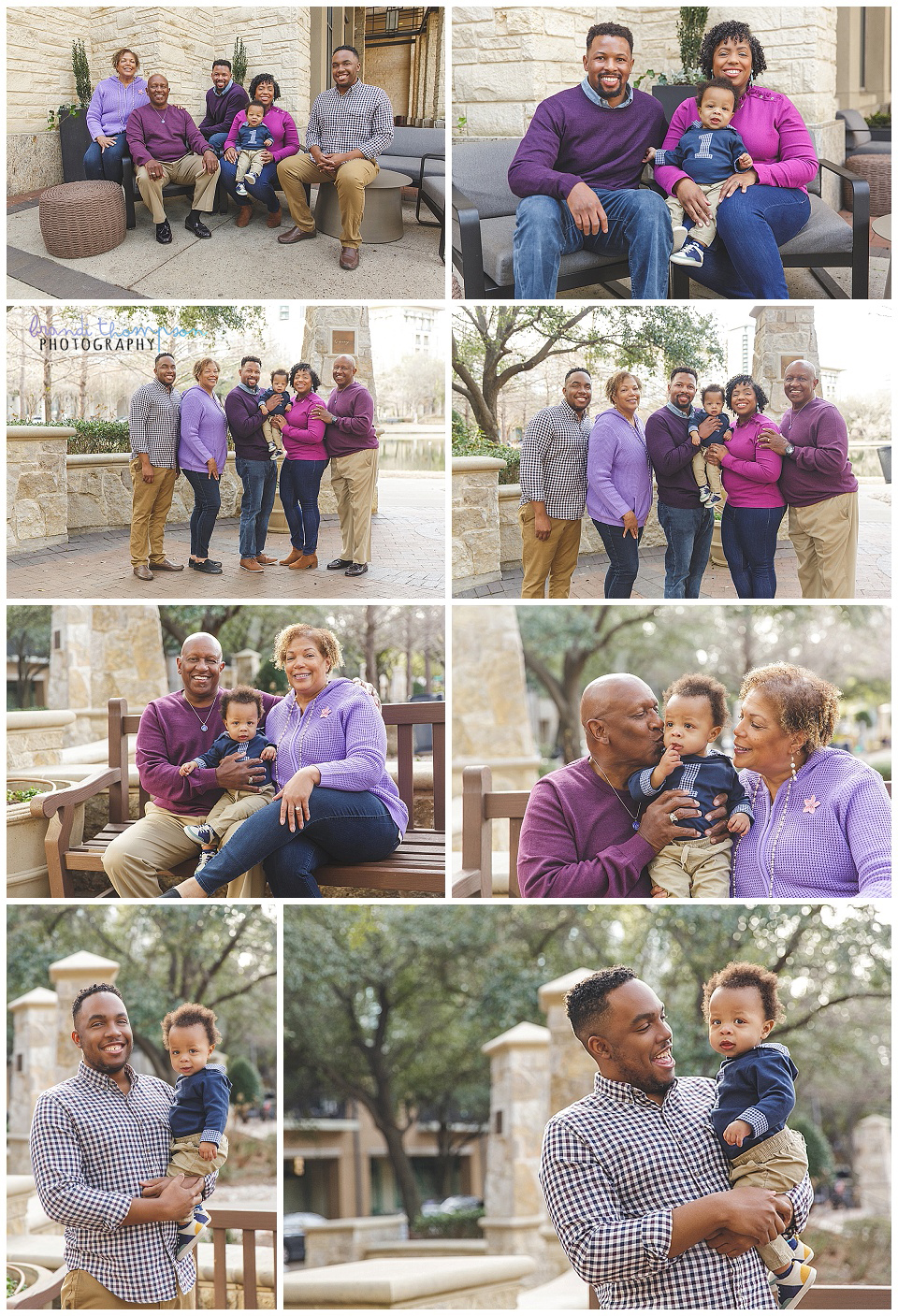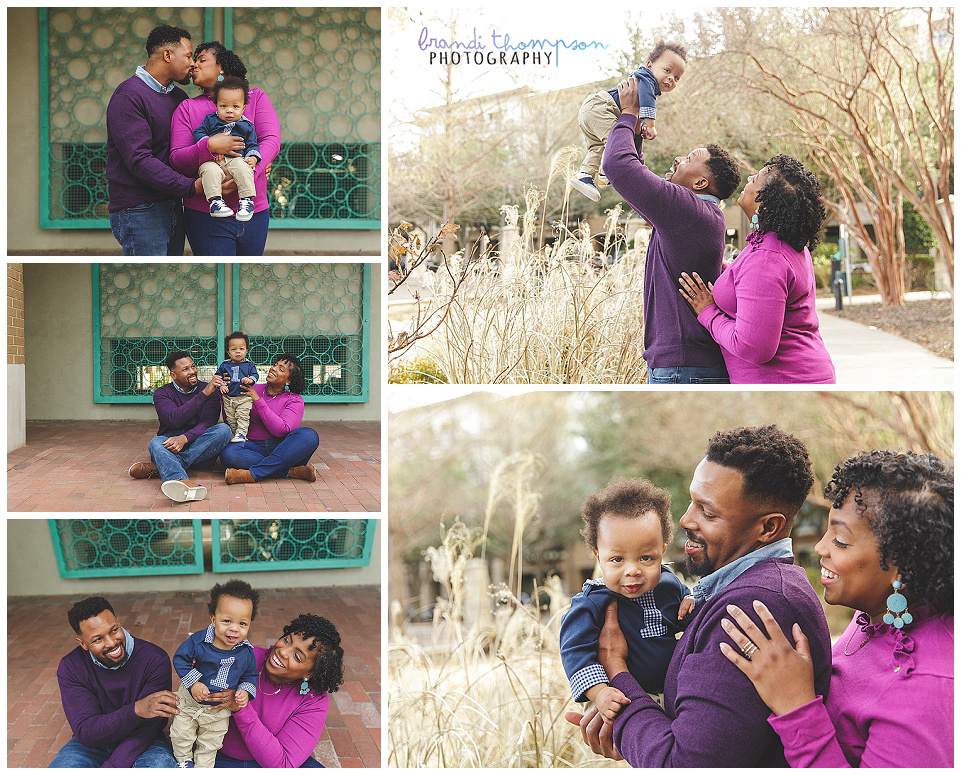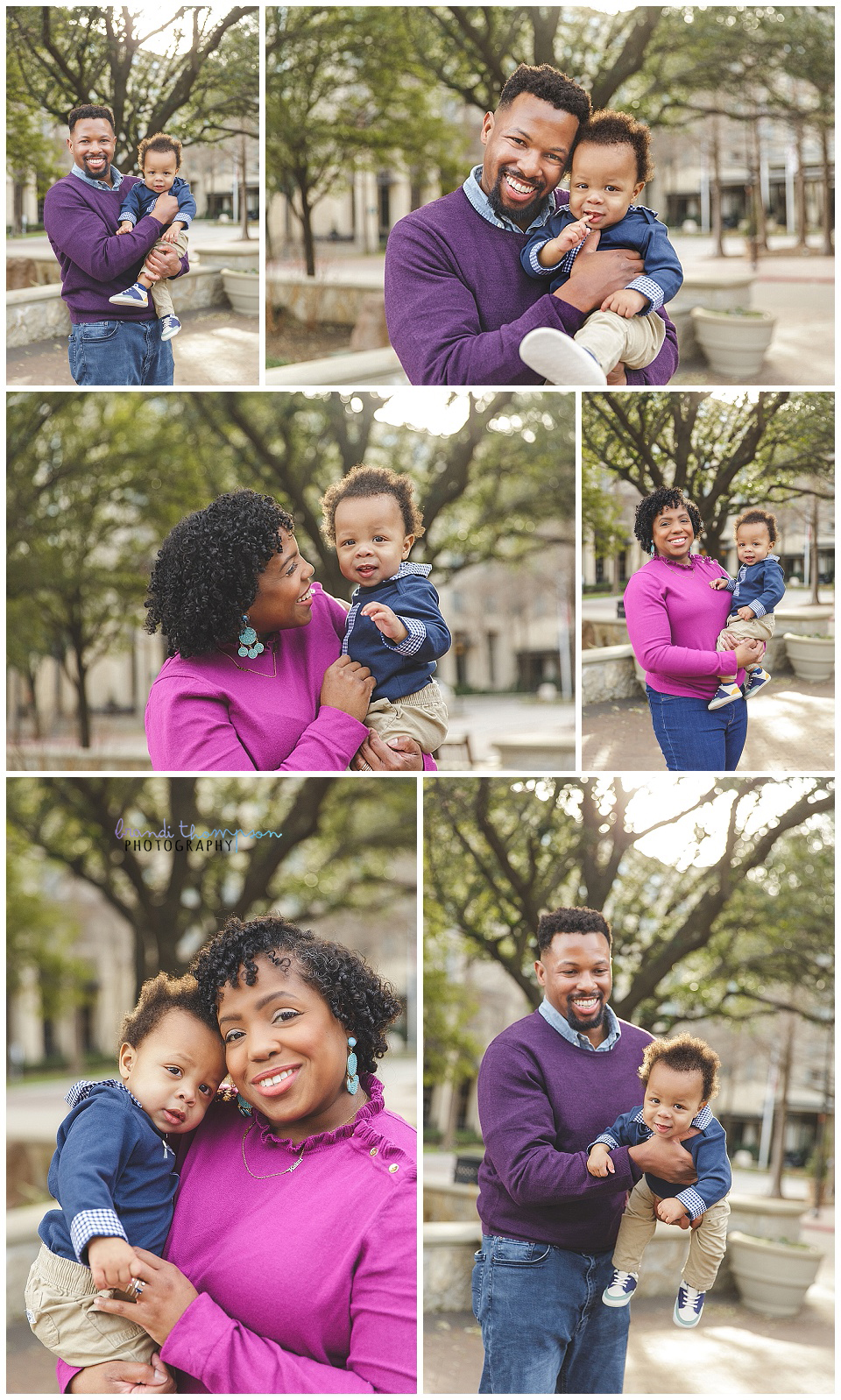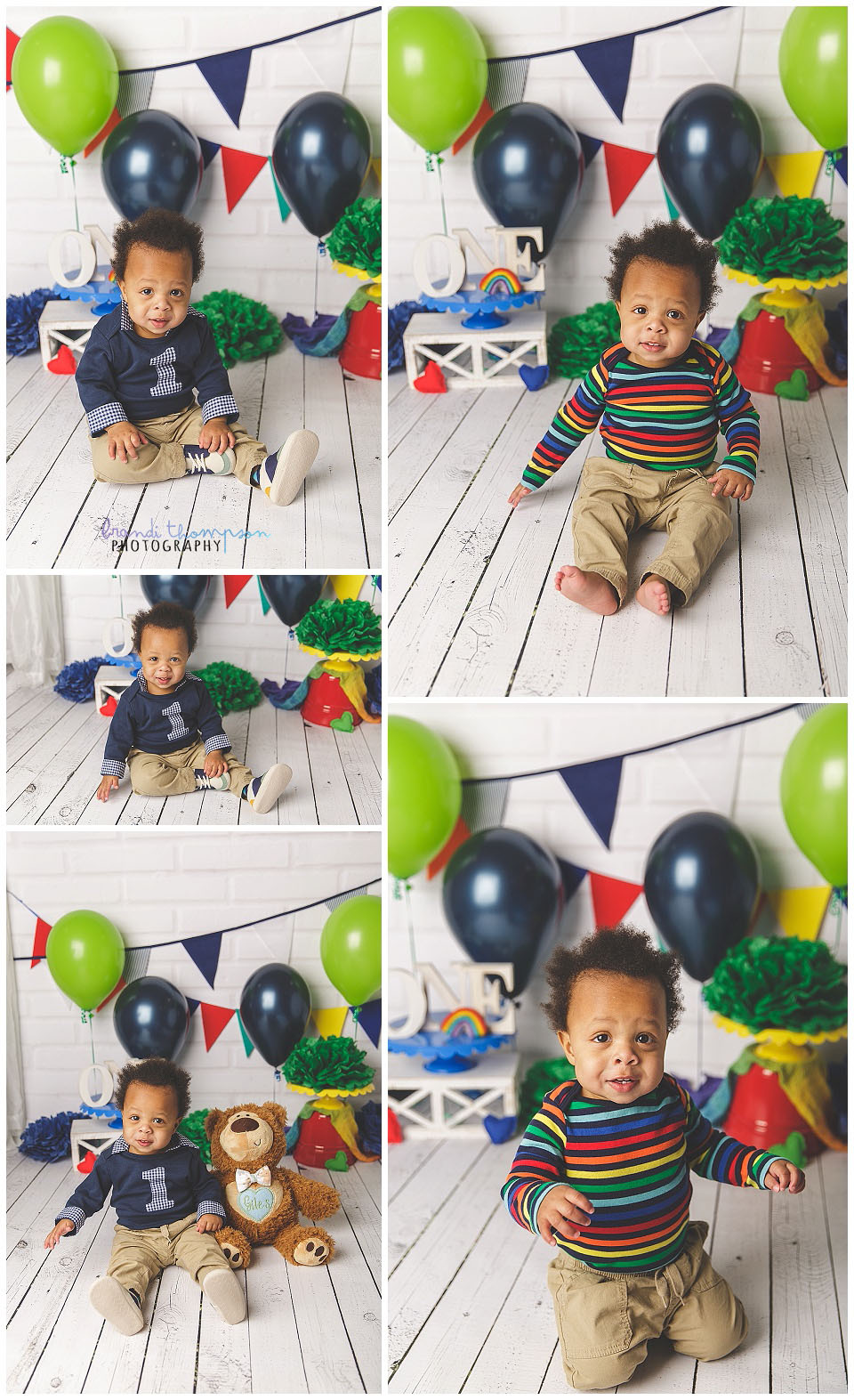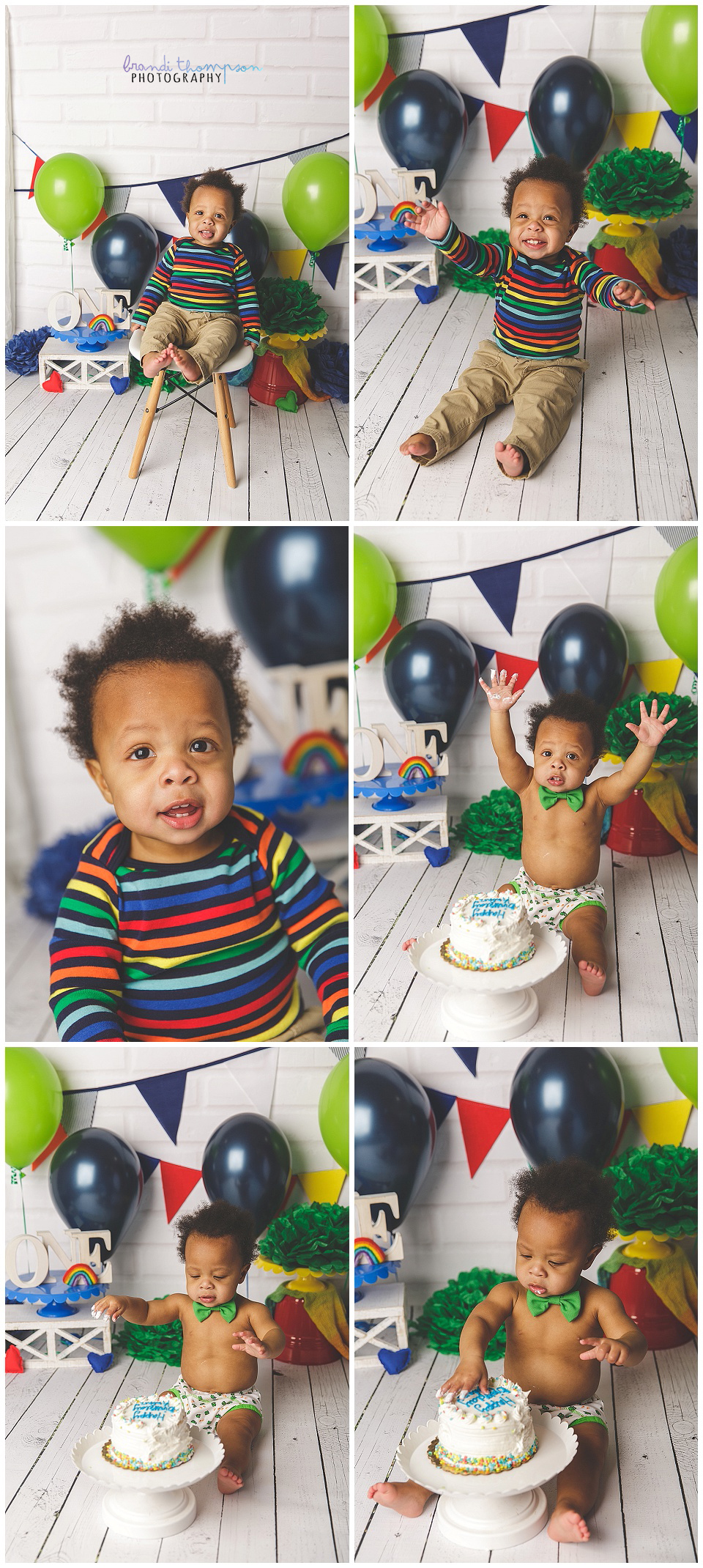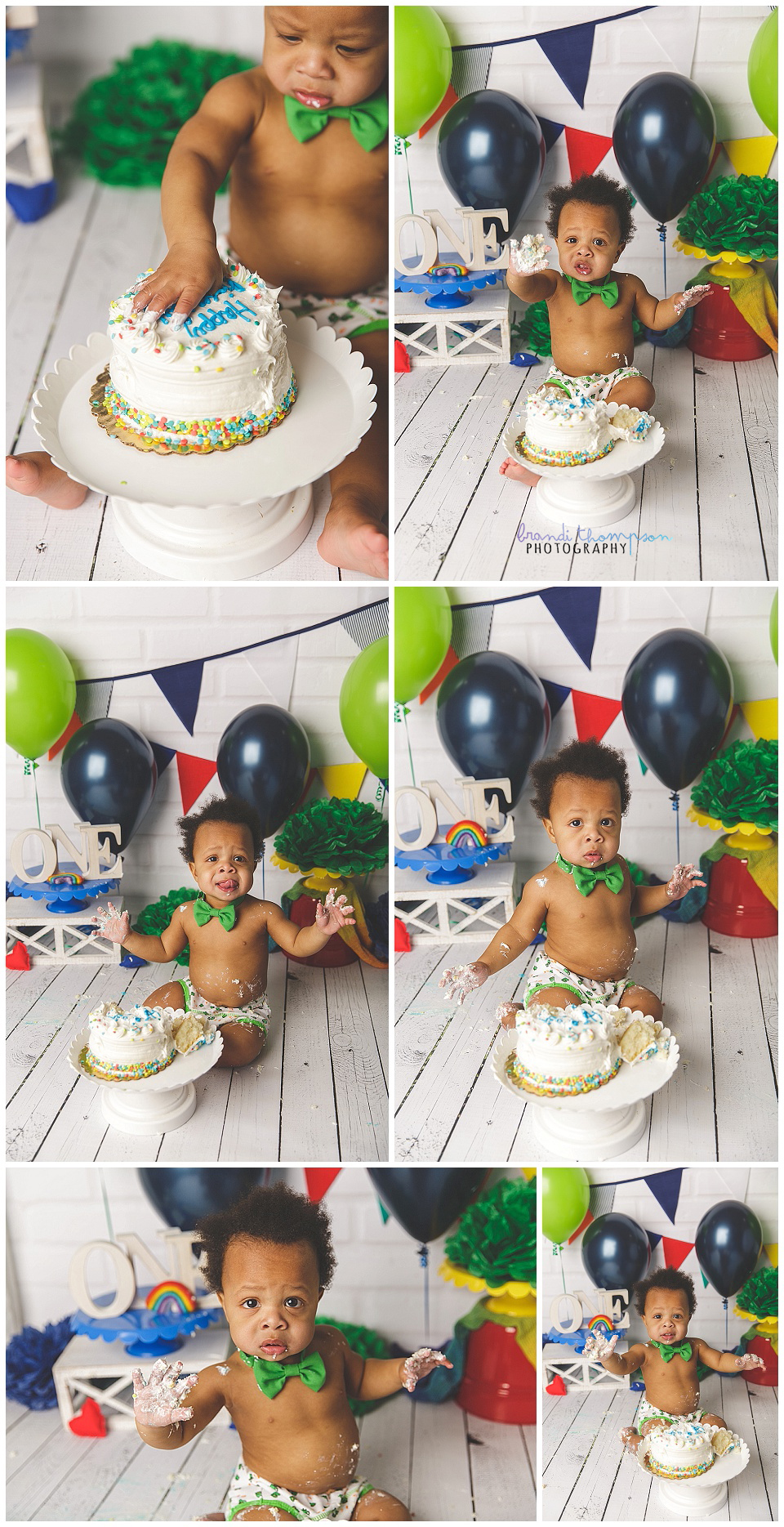 Thanks so much for stopping by. I can create a full first year package including maternity, newborn and milestone photo session. Just drop me a line via contact for more information!