Mr. J's First Birthday Cake Smash
I got to meet Mr. J and his sweet sister and parents, who all arrived in Texas very recently, to celebrate his first birthday! He was very interestd in the set around him, but a little less interested in the cake. But, not to worry, big sister was there to show him what to do! She was a great big helper for us. Here are some of my favorite images from this adorable cake smash session!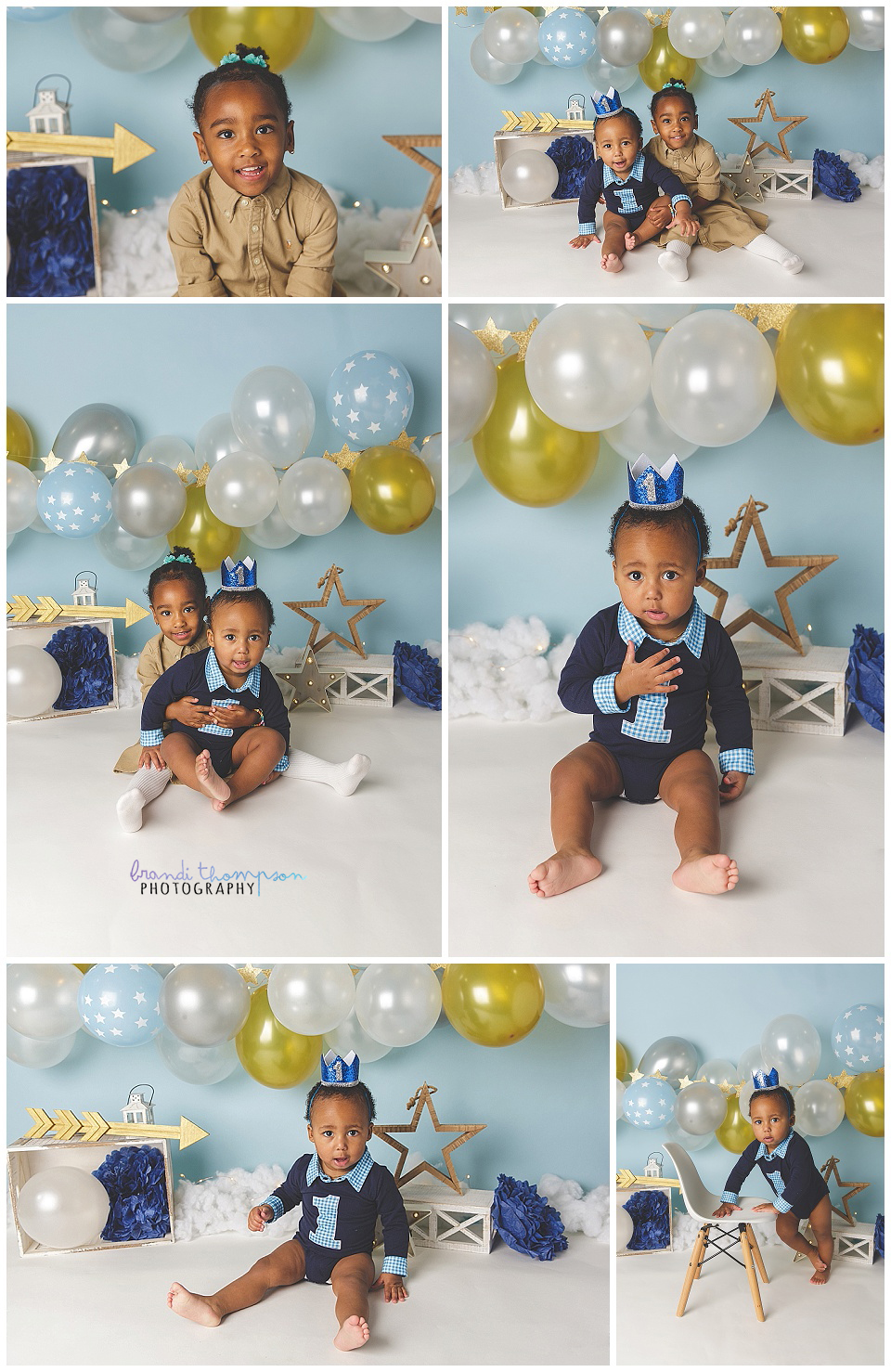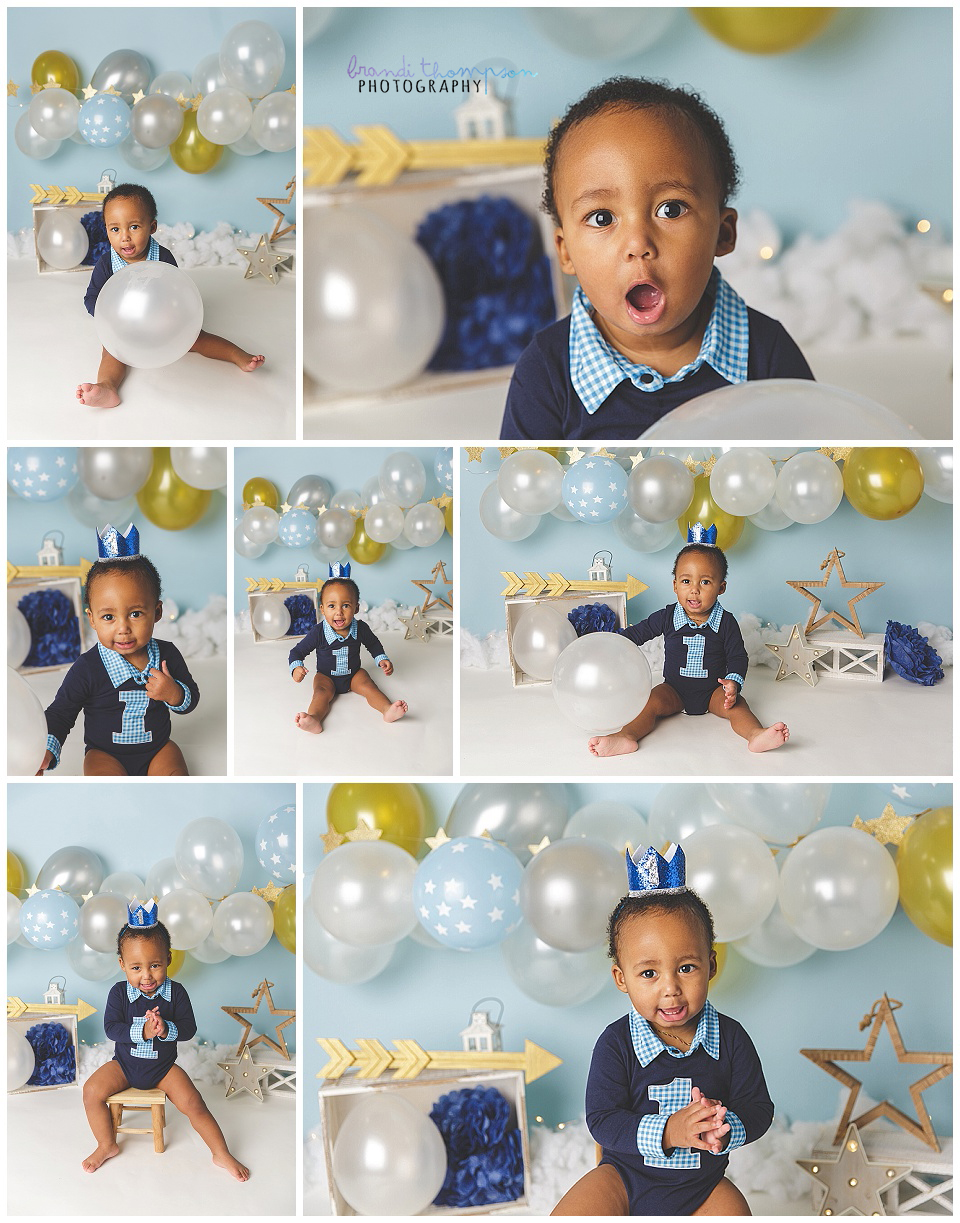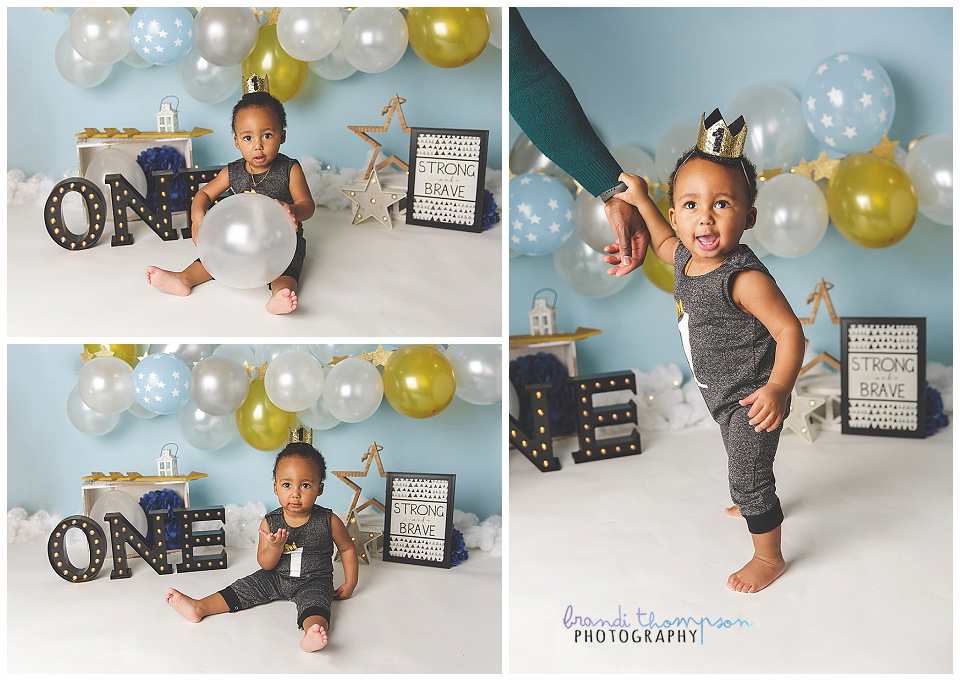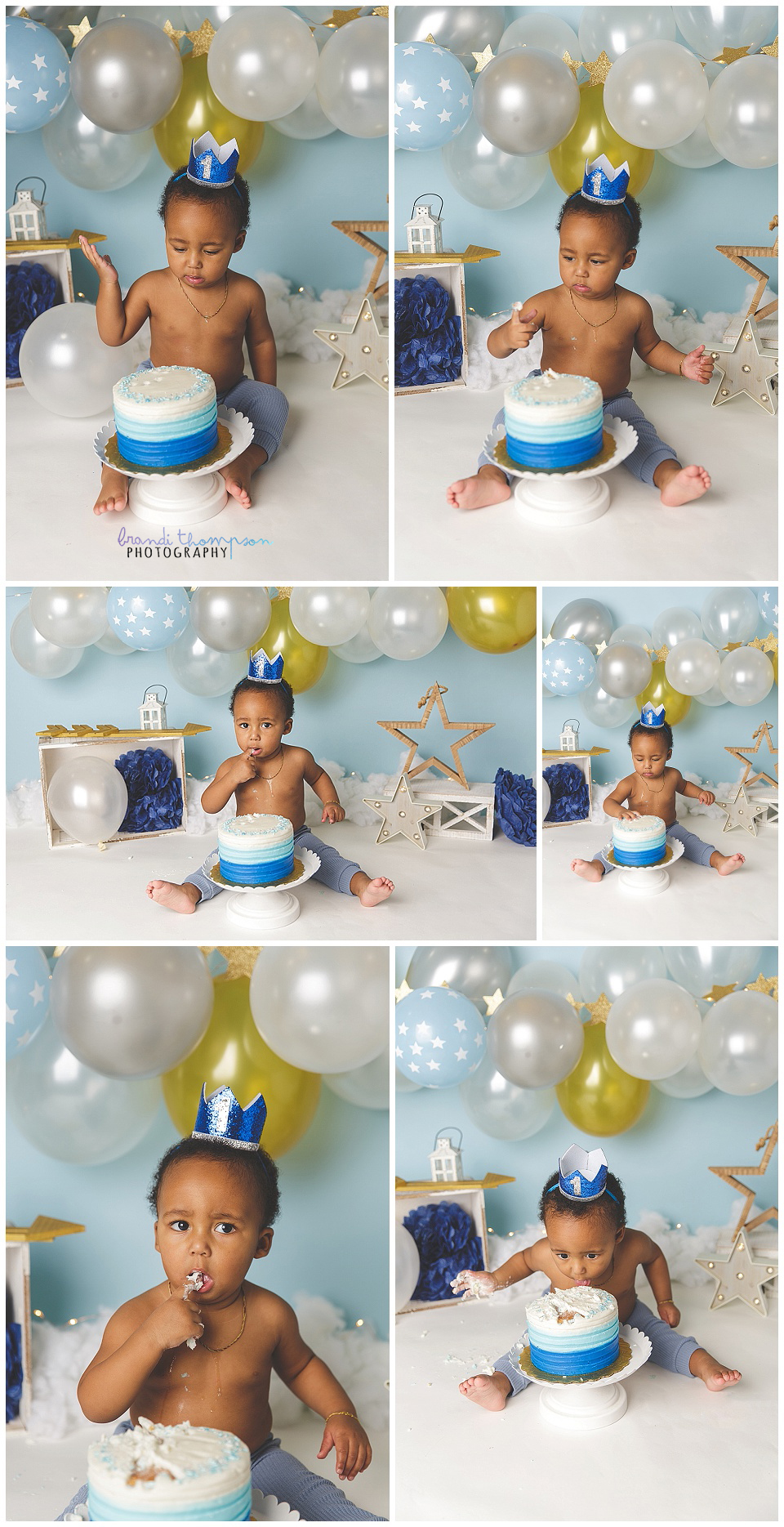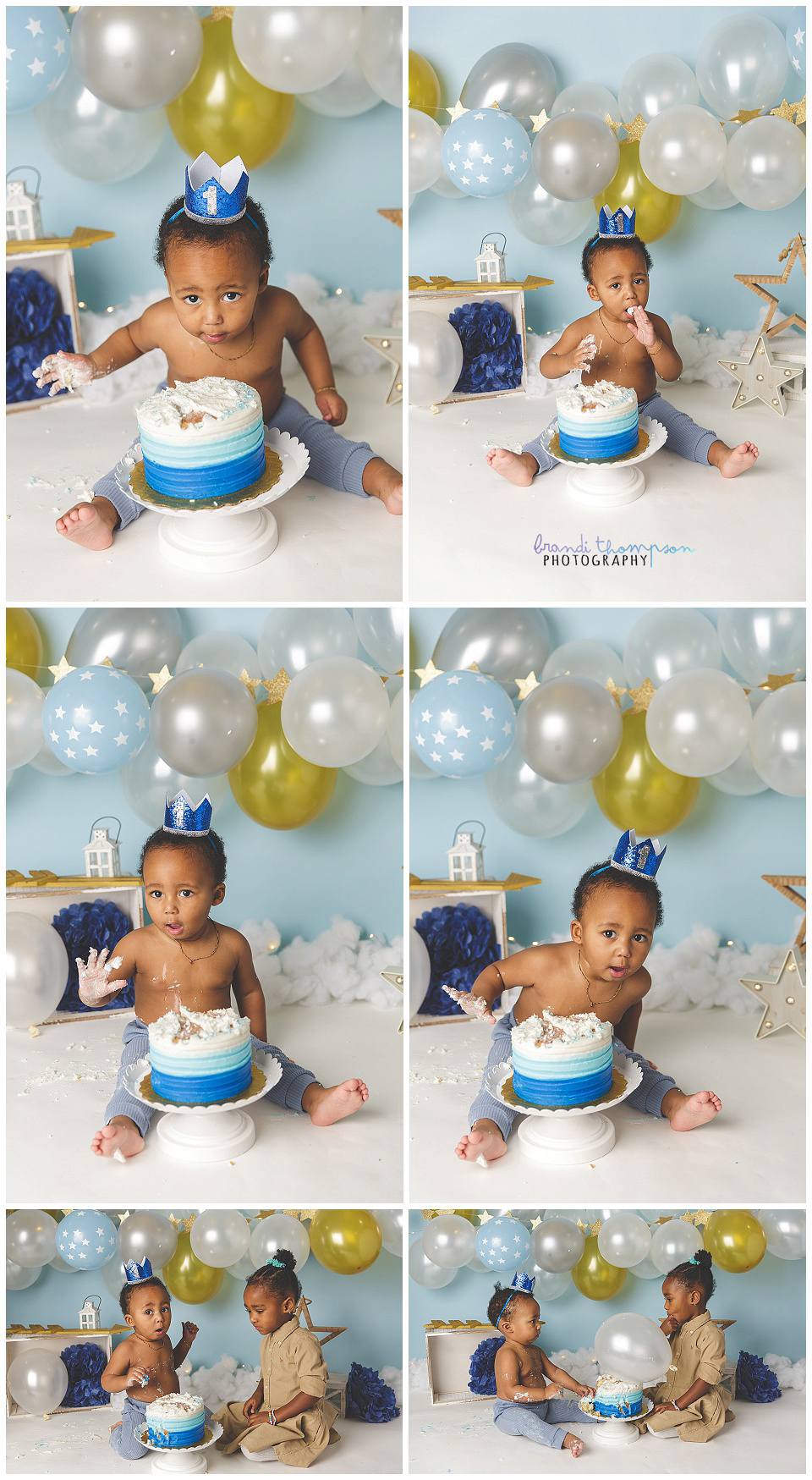 I would love to talk to you about creating a cake smash that is a fit for your child and family. I offer both petite baby only sessions and boutique sessions like this one, where family members can be included. Simply drop me a line and I would love to share some information with you!