Mr. G's One Year Session & Cake Smash – Plano Baby Photographer
I love watching little ones grow. I can't believe Mr. G is already a whole year old! He was such a tiny little guy at his newborn session and he has grown into such a cute little man. He's got an adorable impish little smile as well. We met up on a gorgeous afternoon for some photos celebrating Mr. G's one year birthday, plus a few shots with mom and dad as well. Don't forget the cake!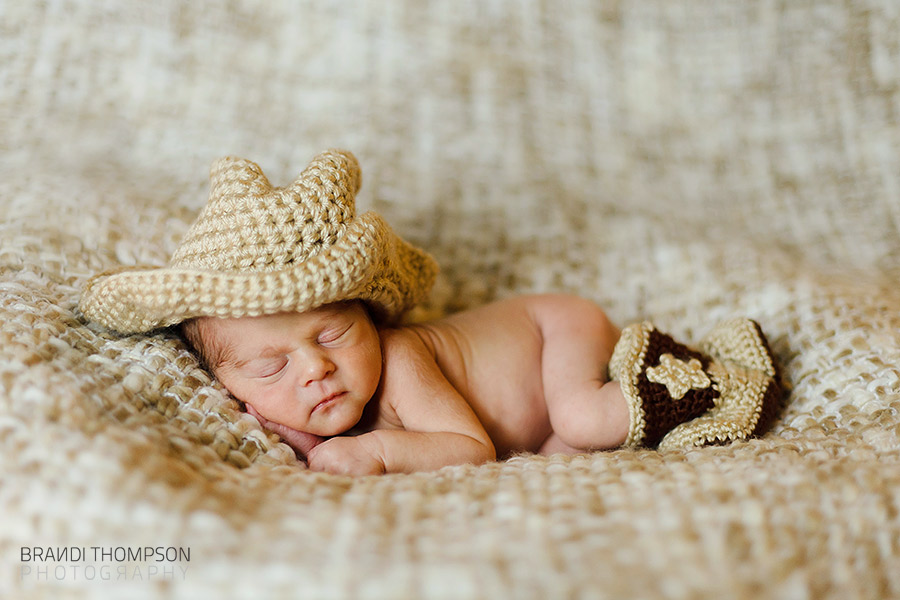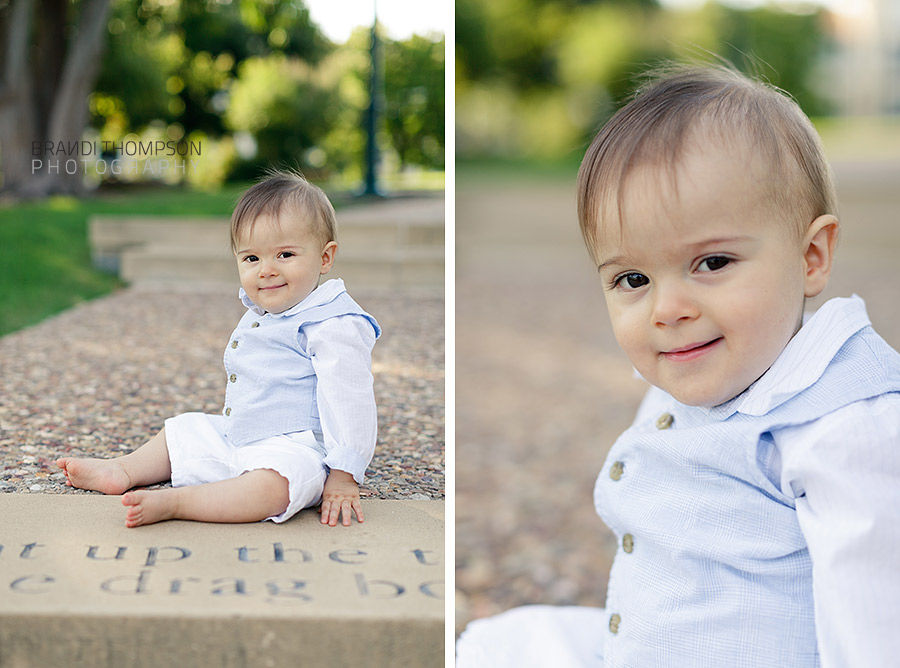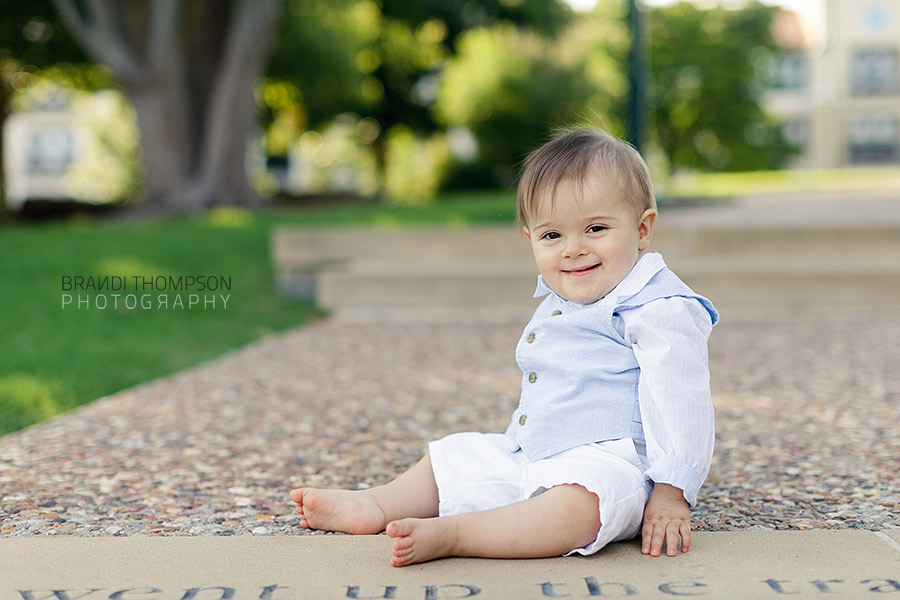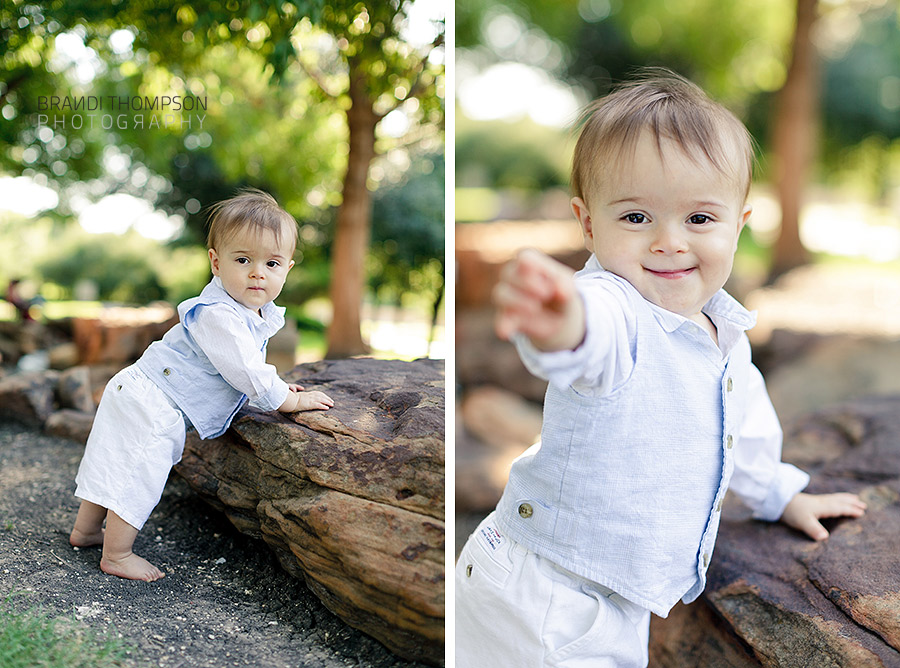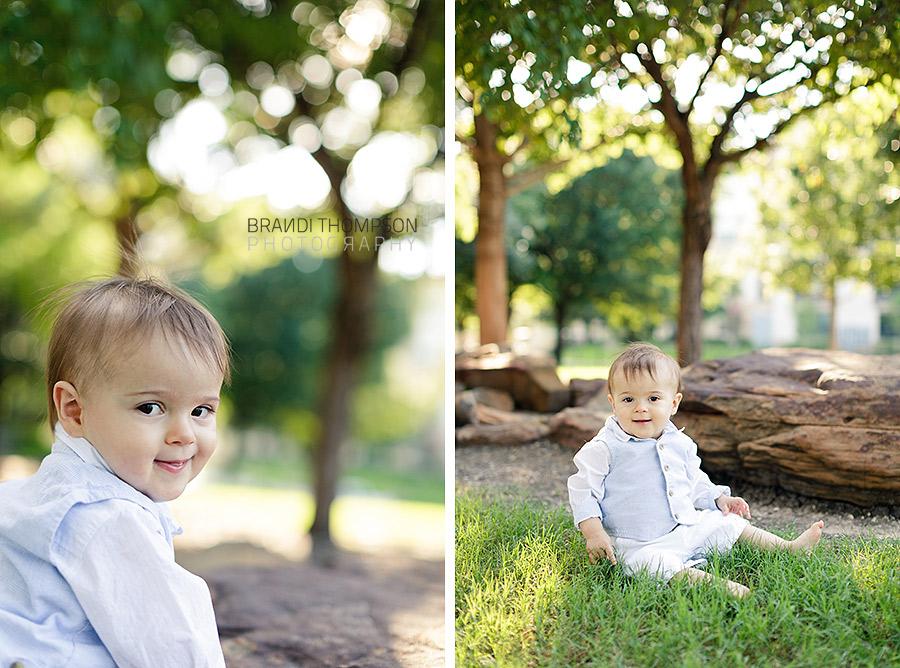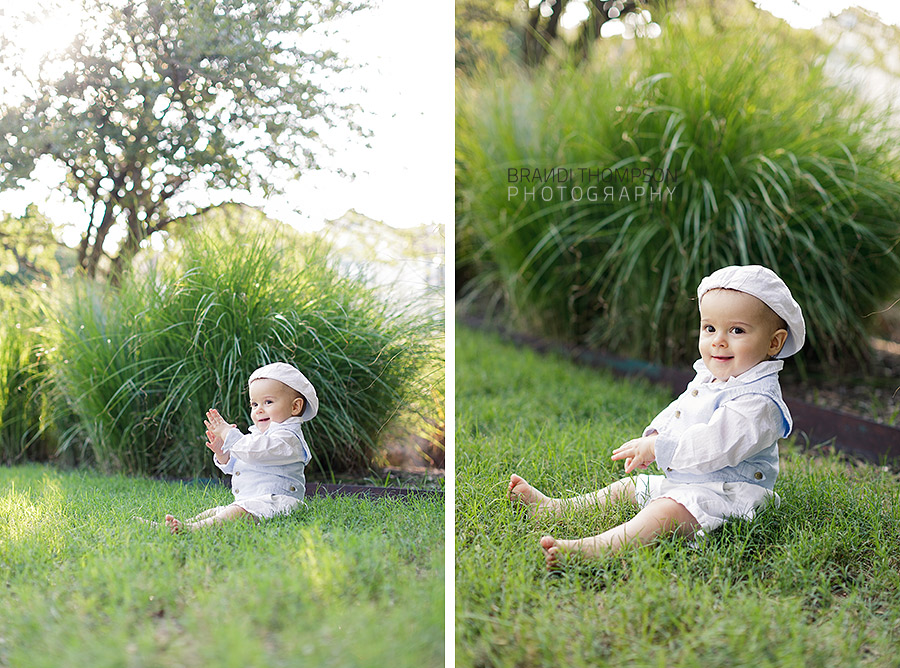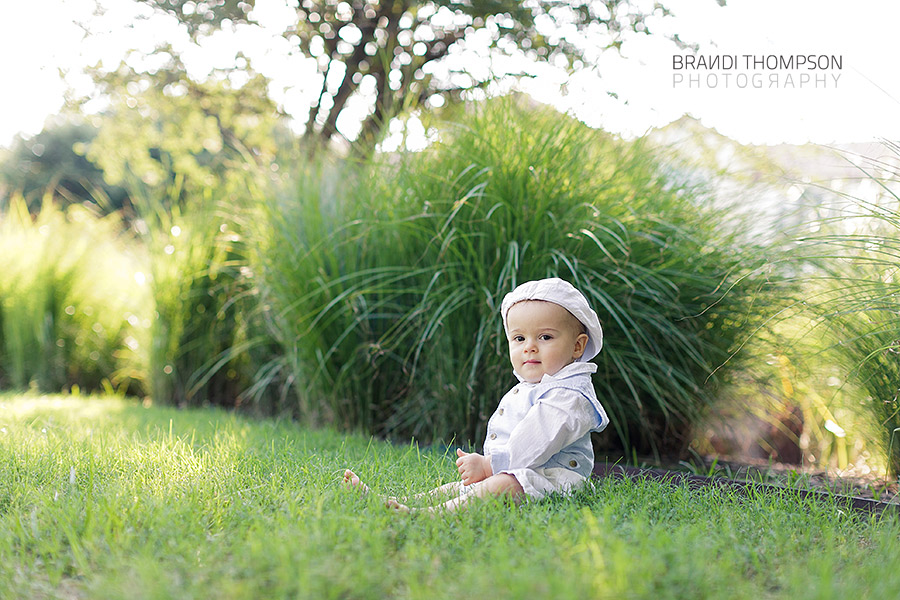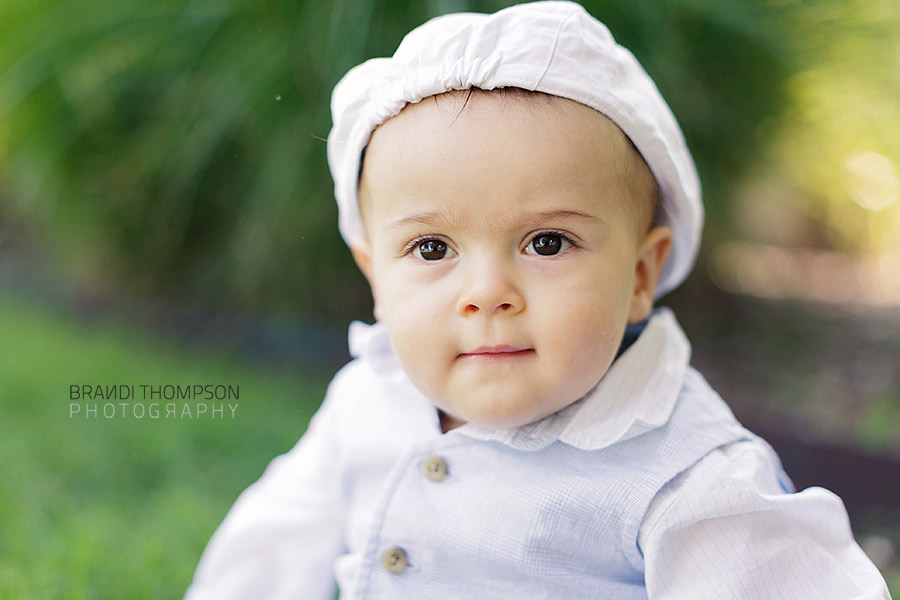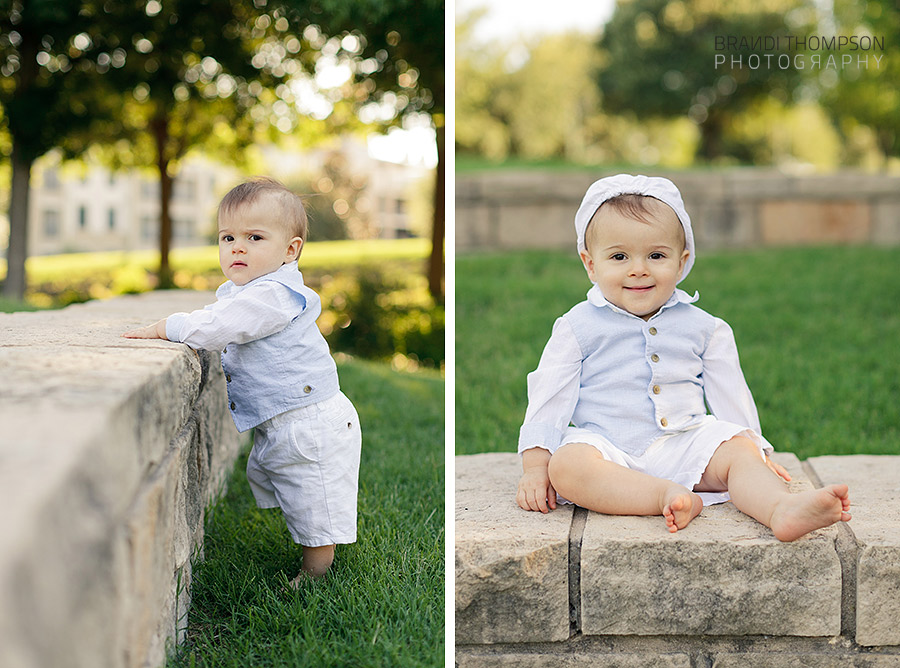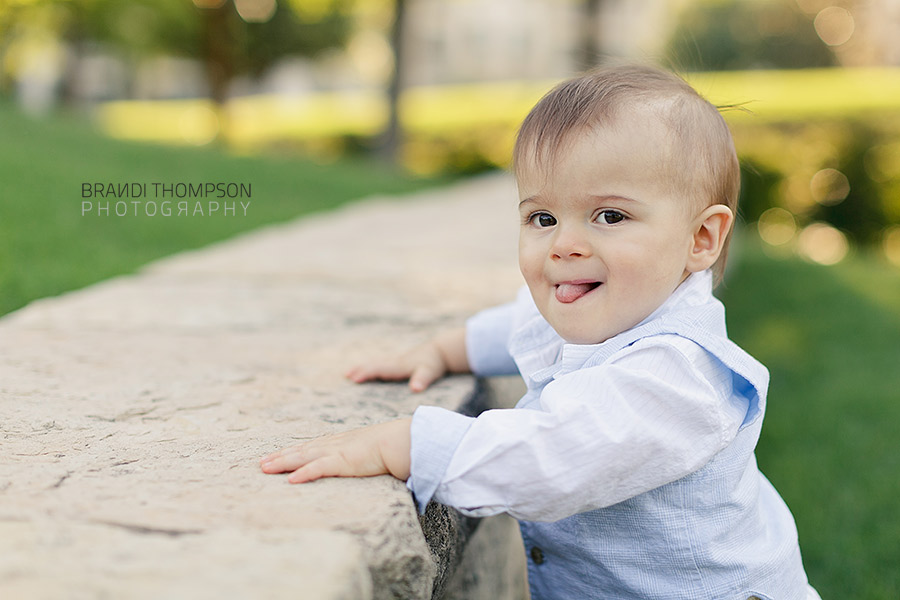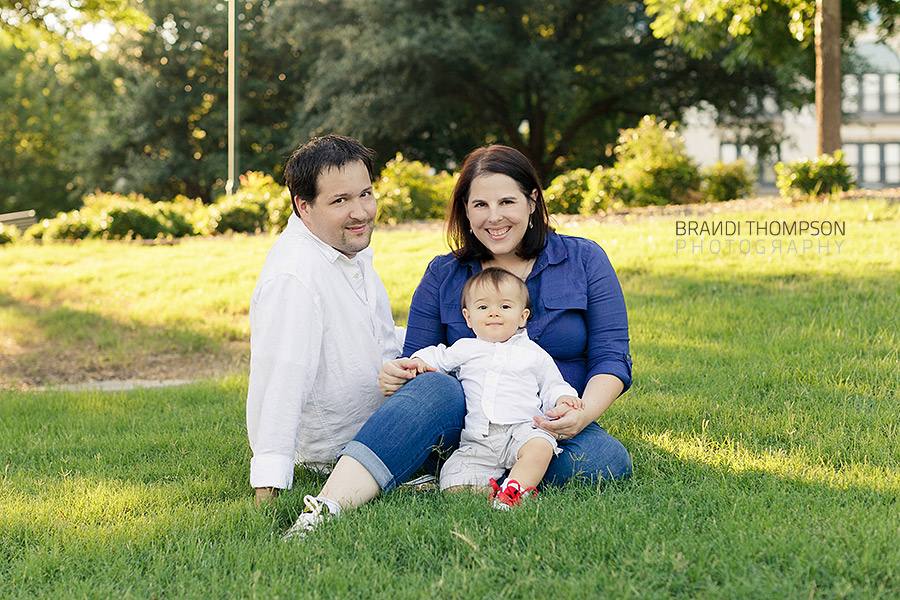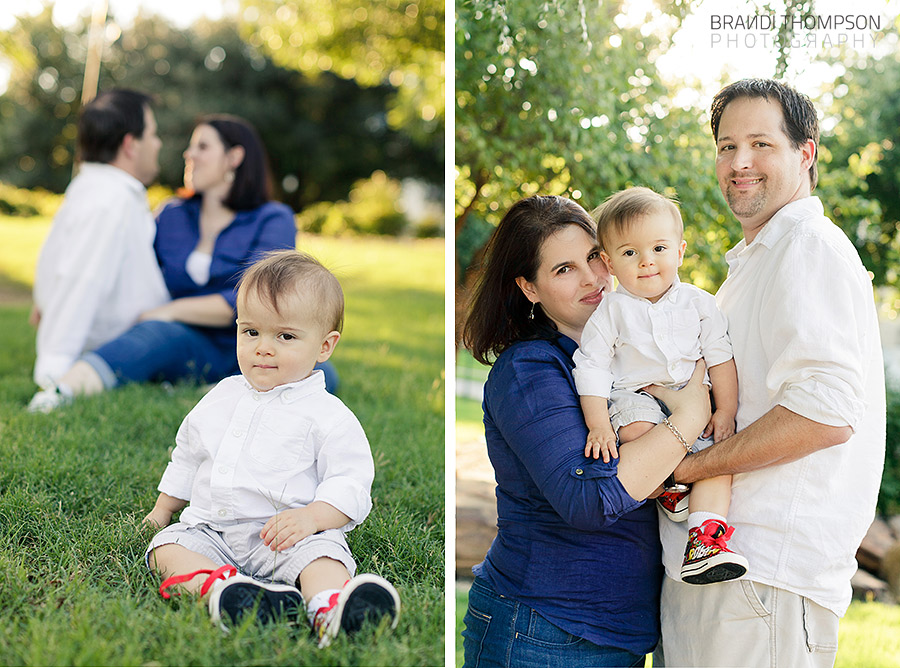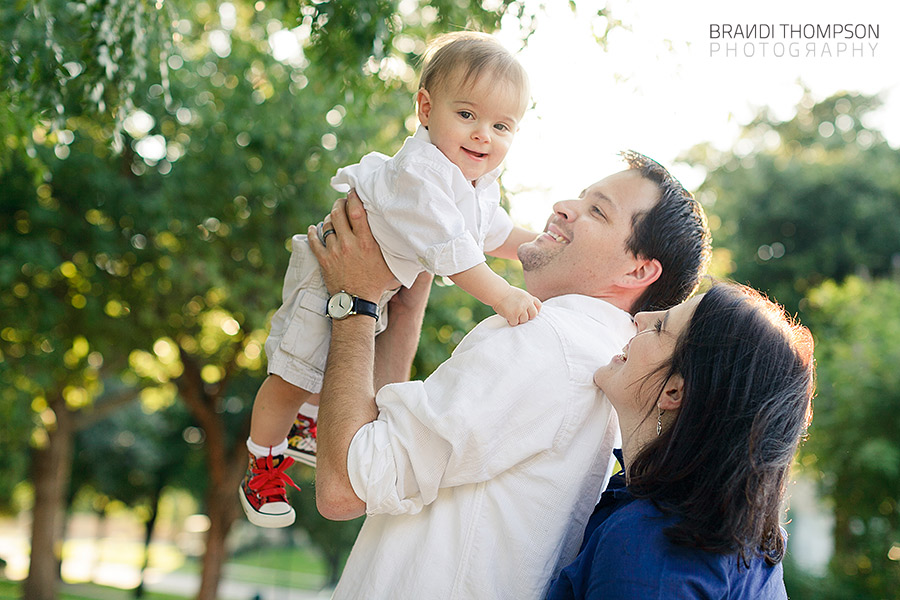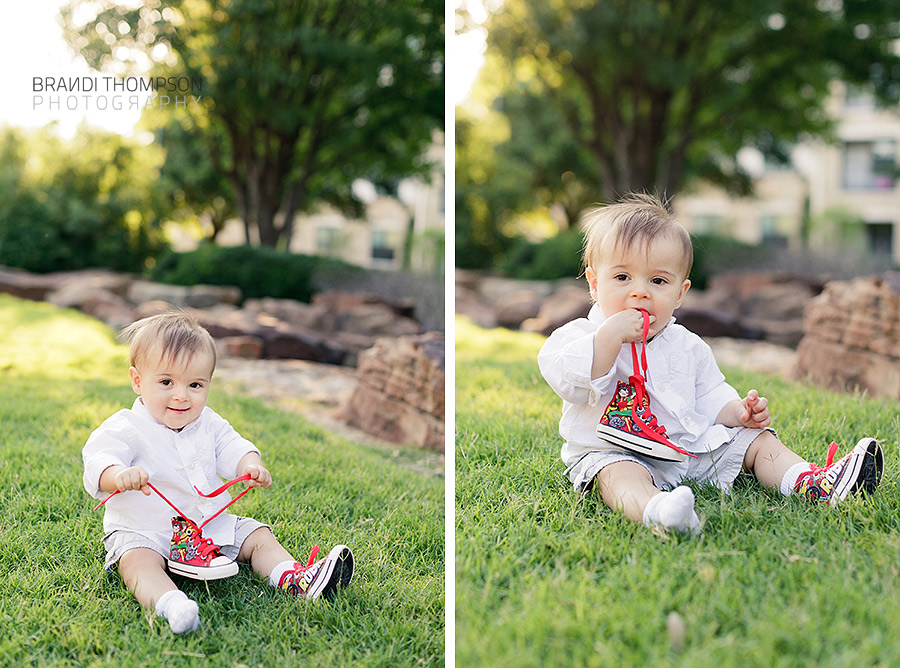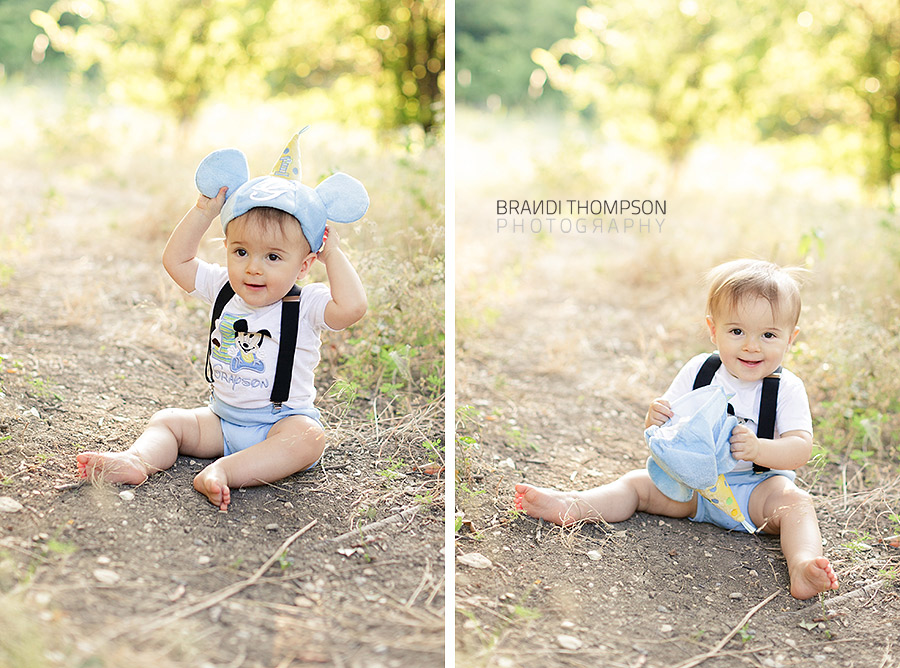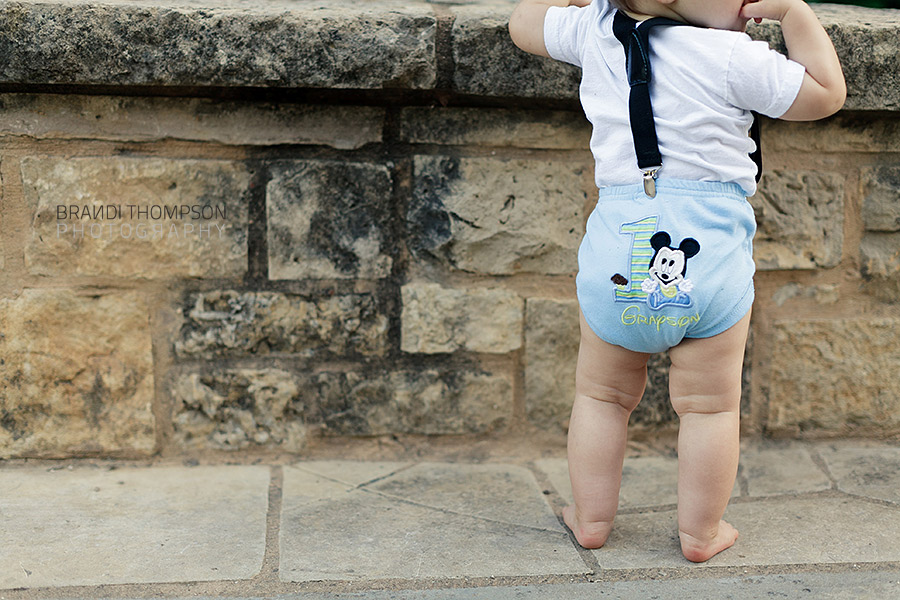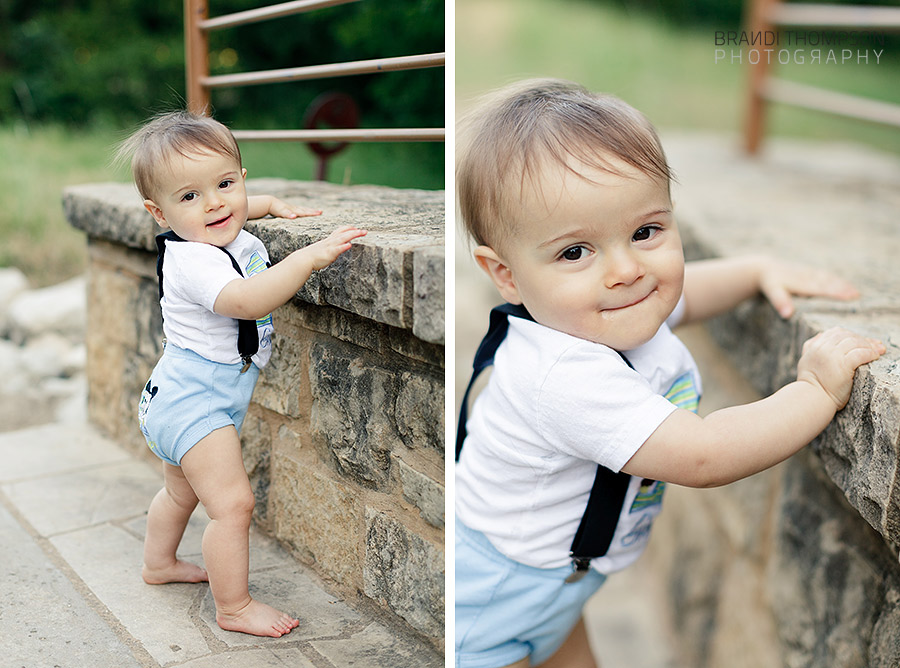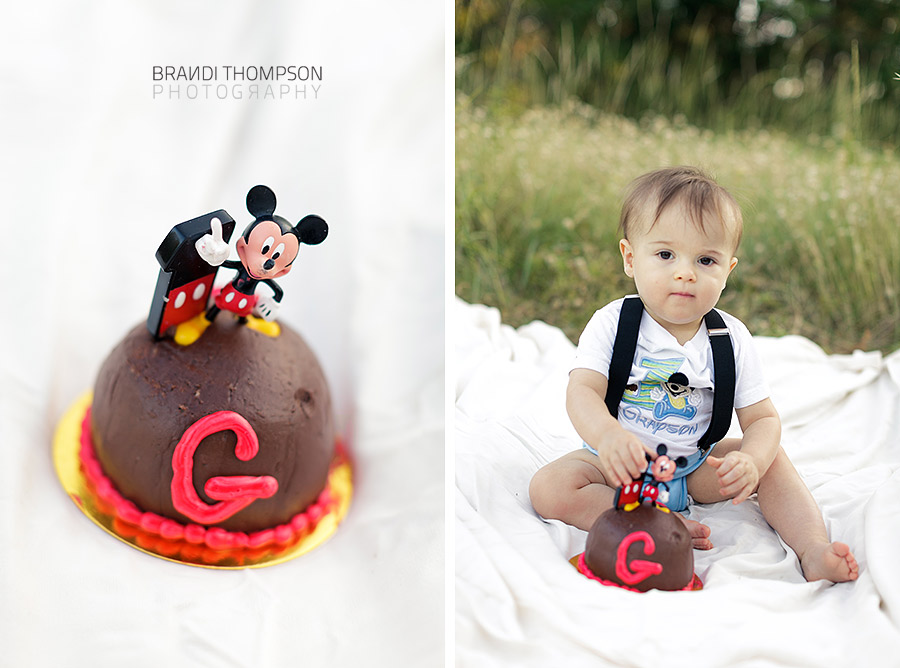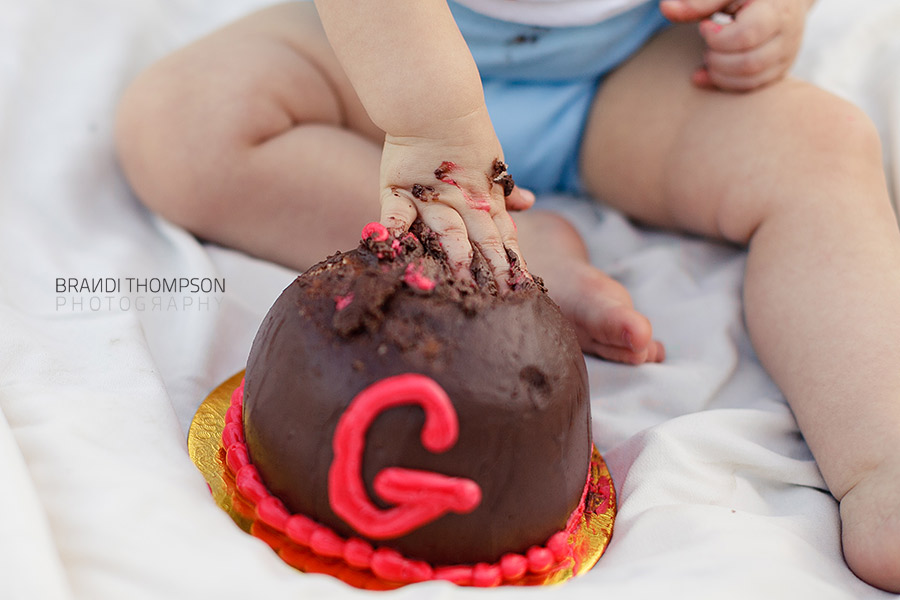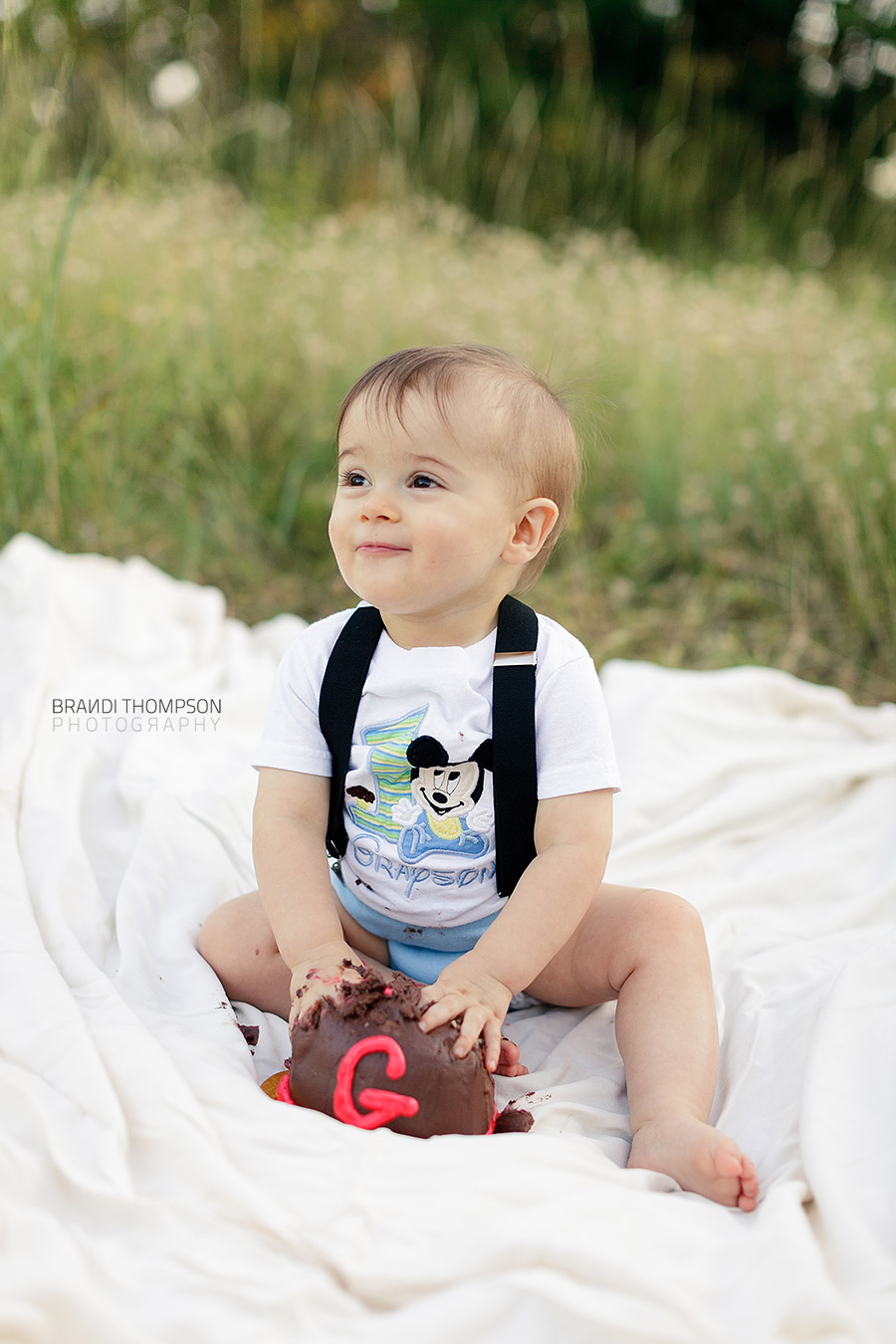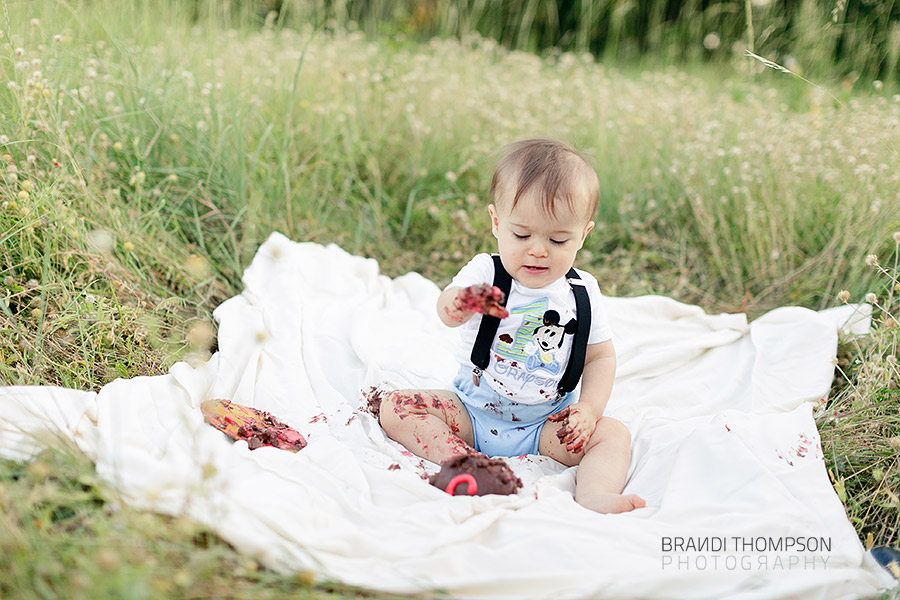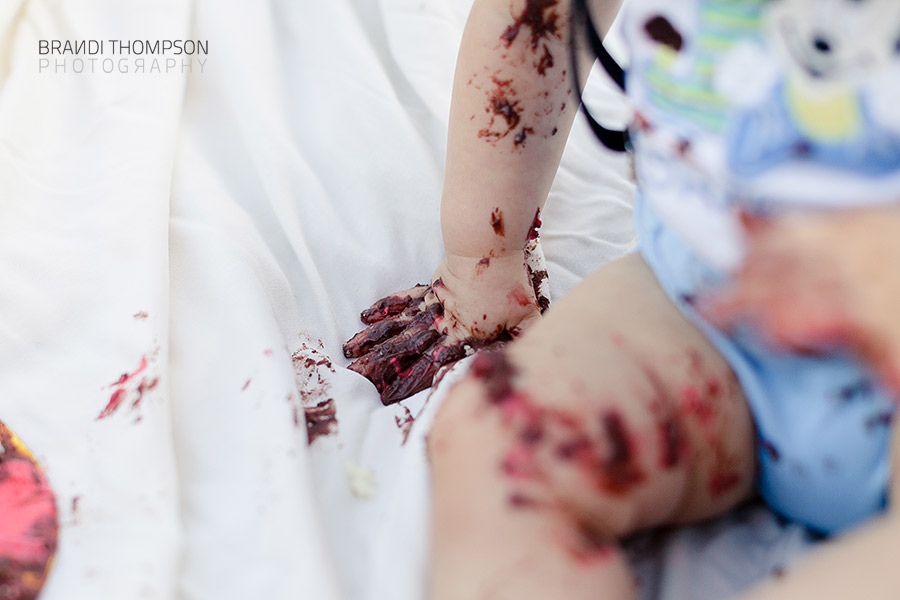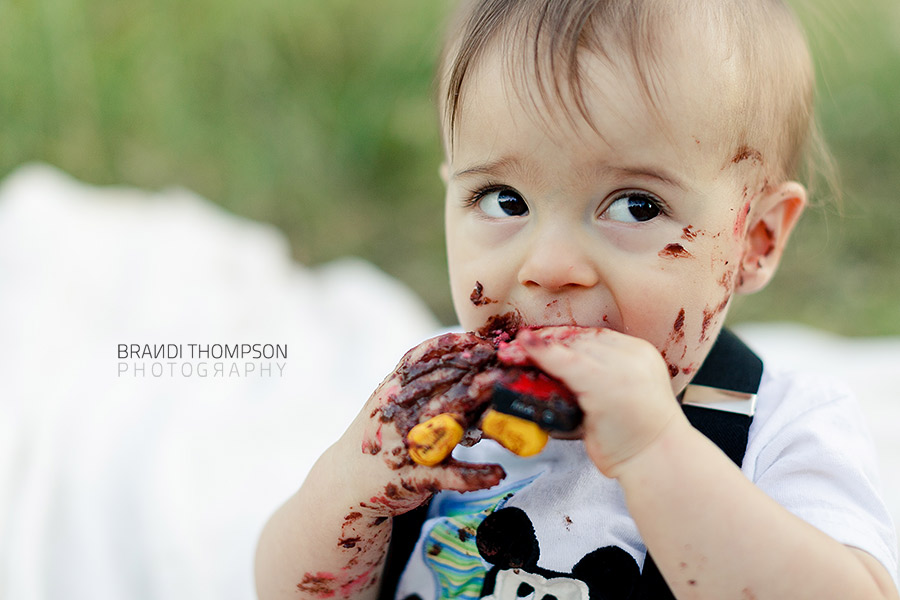 Thanks for stopping by and I hope you all have a fantastic week.