Two and a Half Going on Sixteen – Plano Child Photography
Everyday she heads further and further away from being a baby. It's amazing to look back at the photos and see how much she's grown. I wanted to do some photos in honor of her passing the official two and a half year mark (too old to refer to in months anymore!). The first few photos are actually just spur of the moment in our front yard. The second half were taken in front of Sweet Firefly. Stop by and check them out if you're in the area.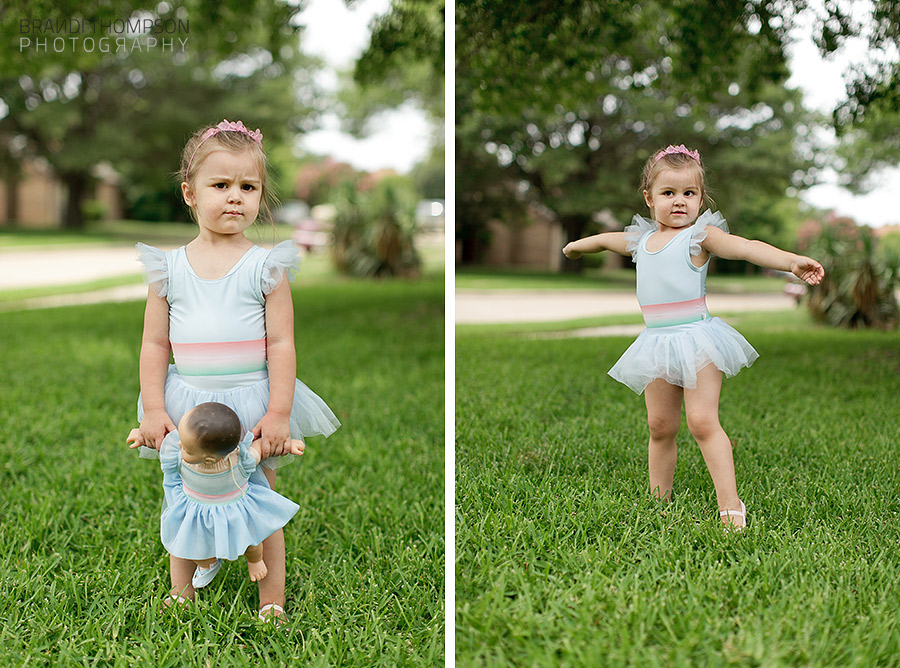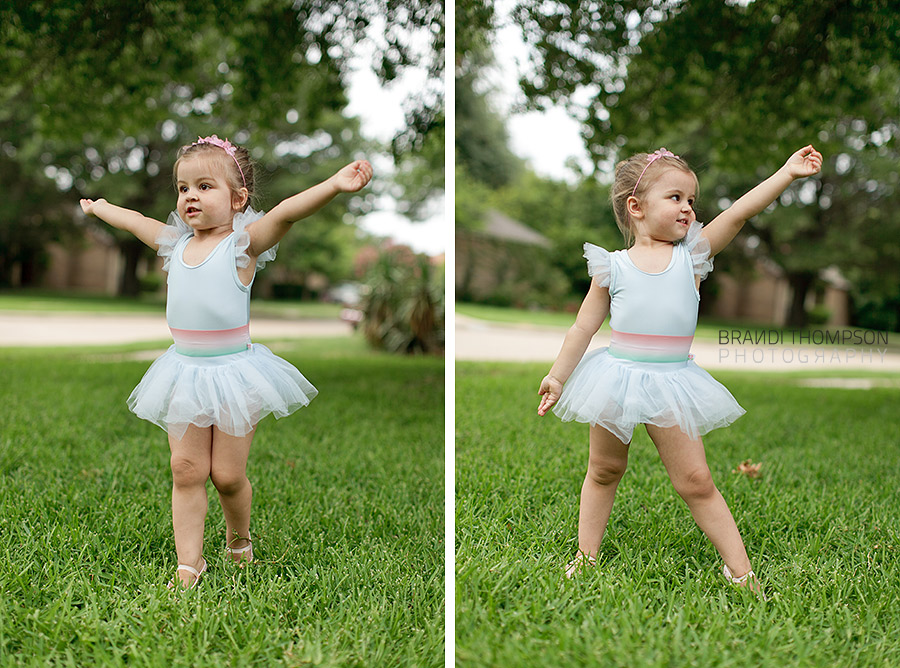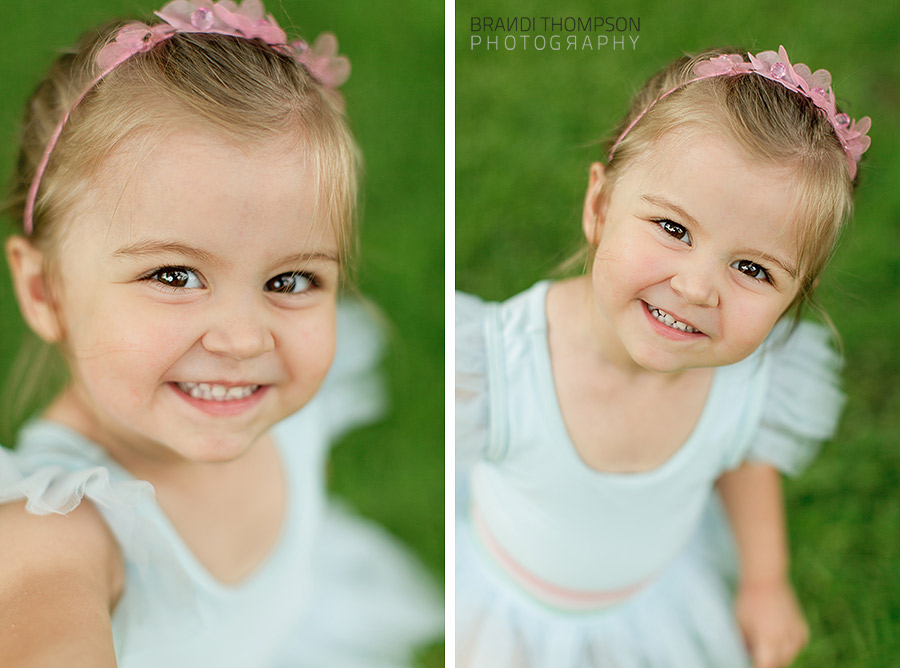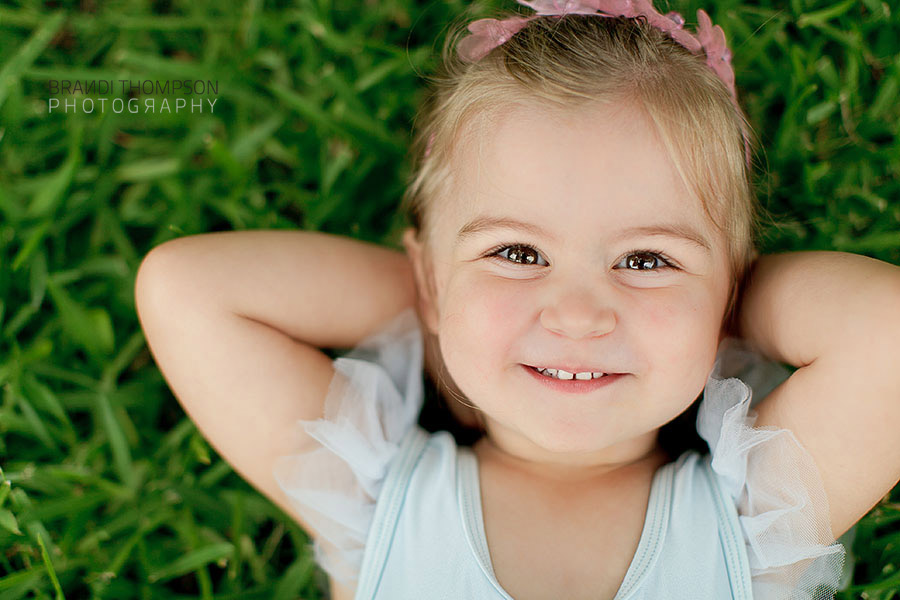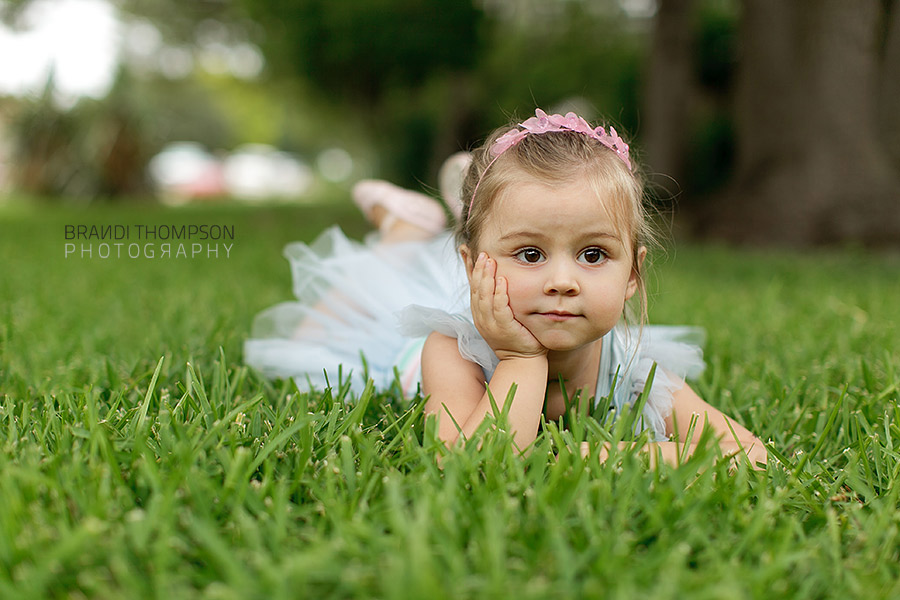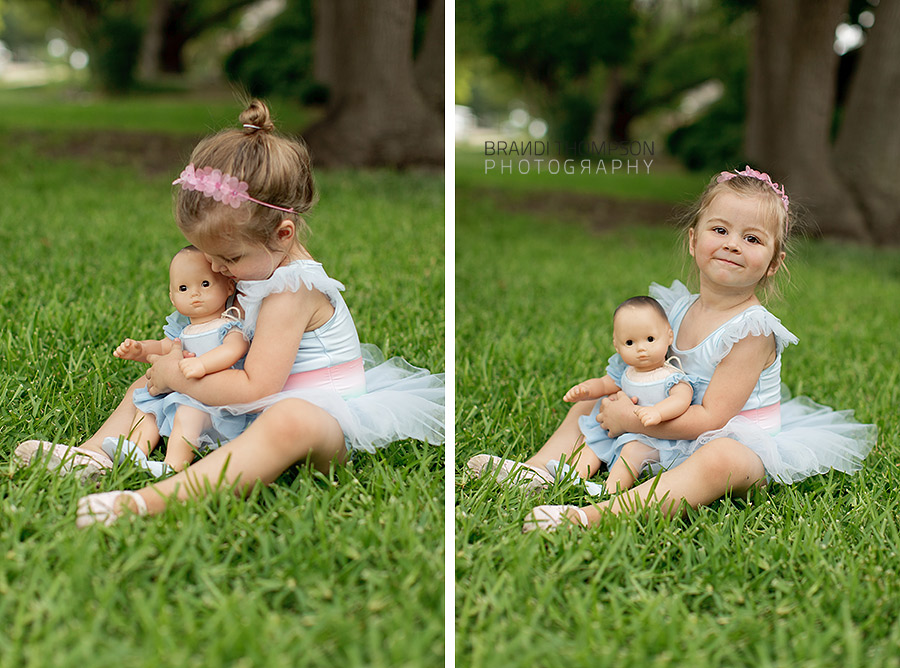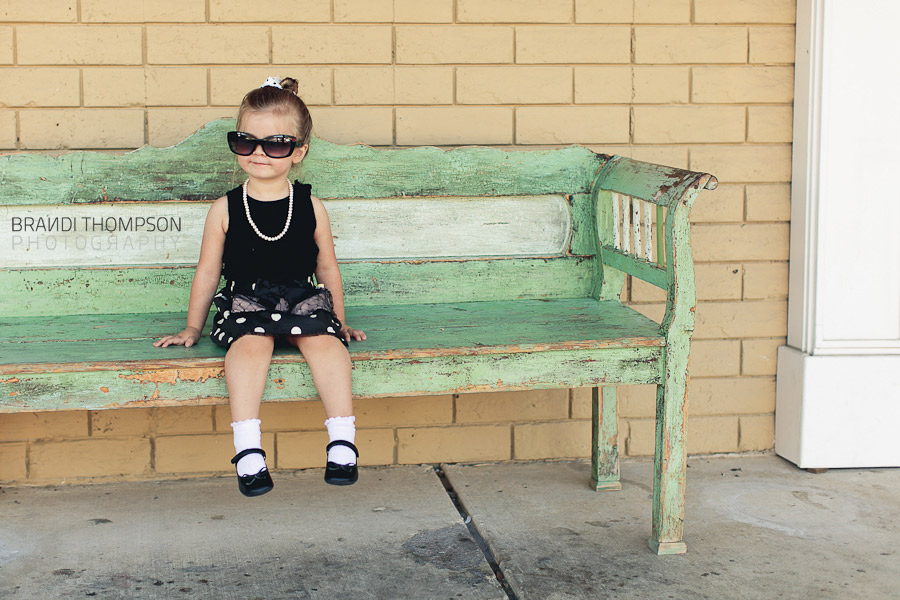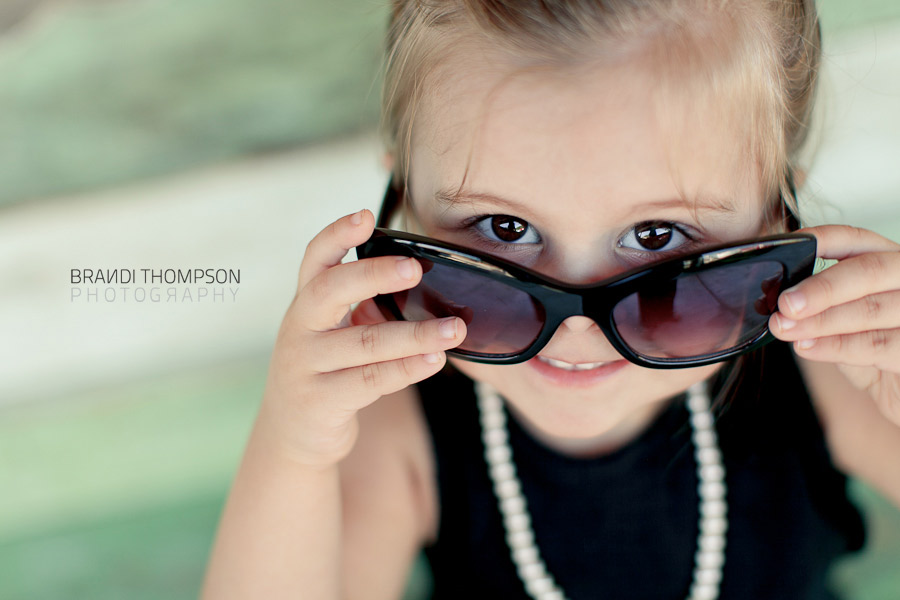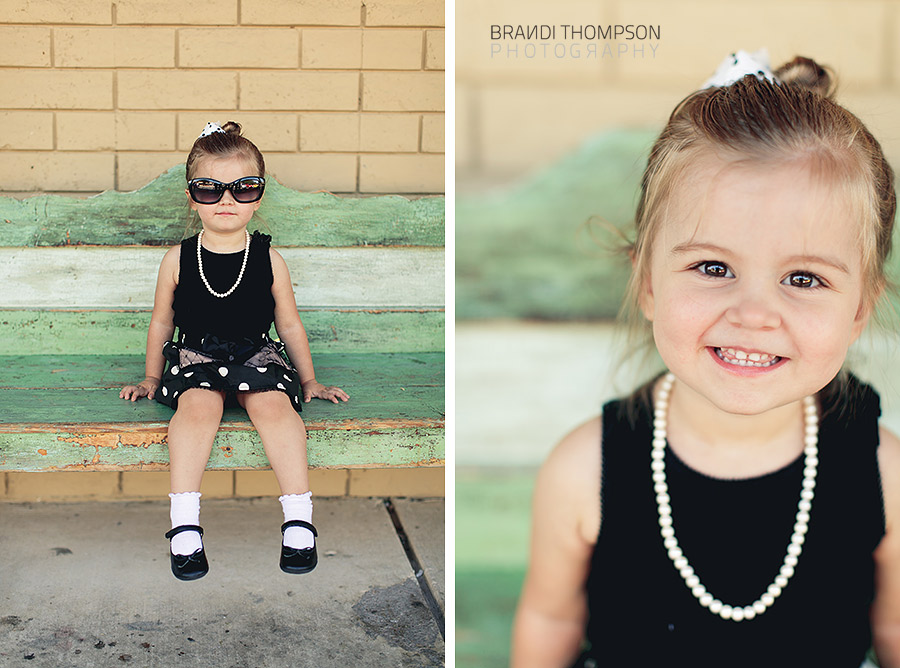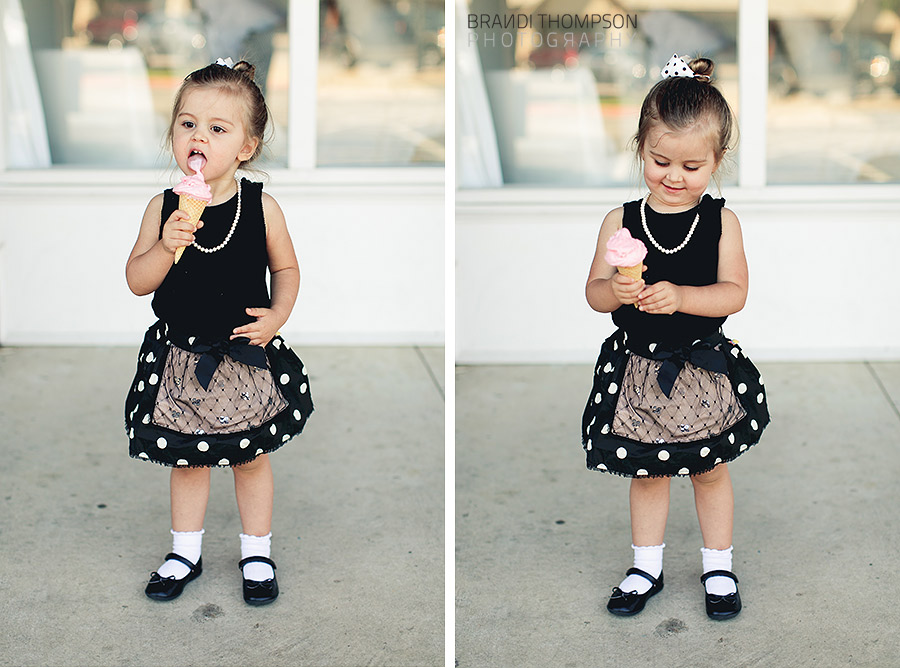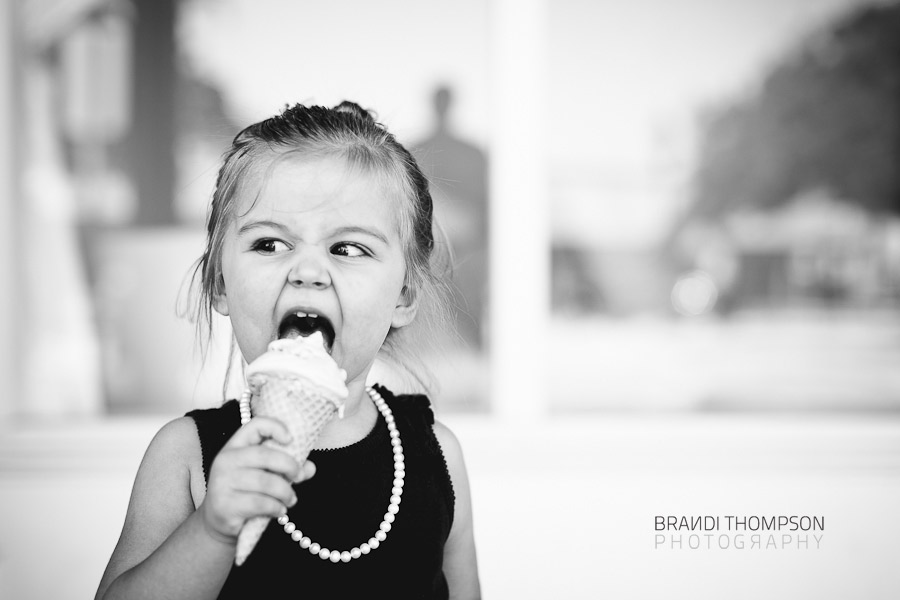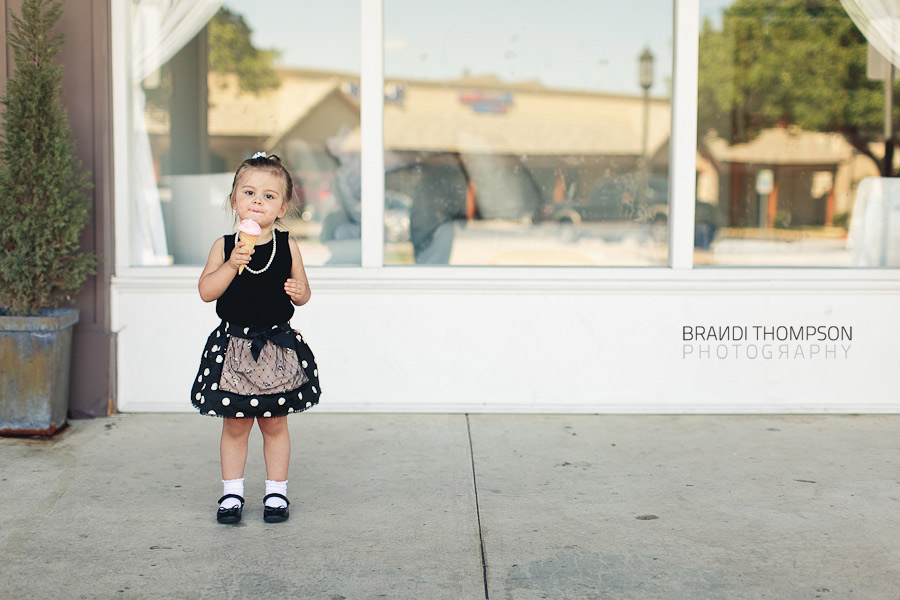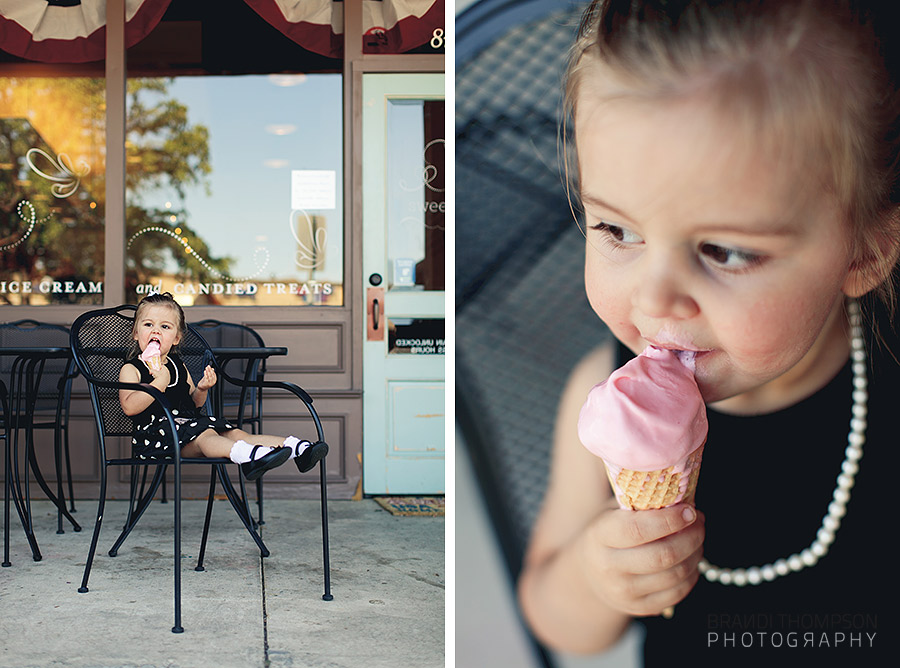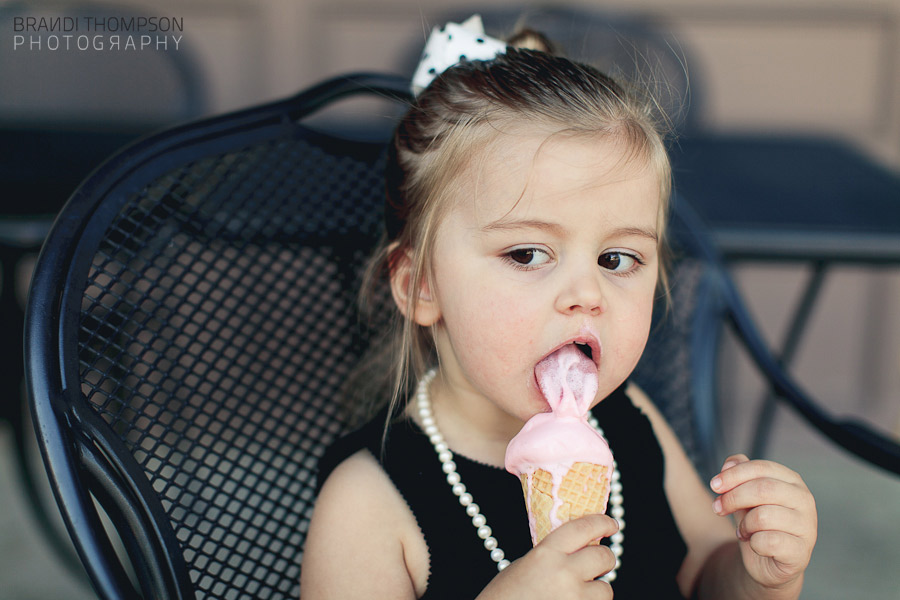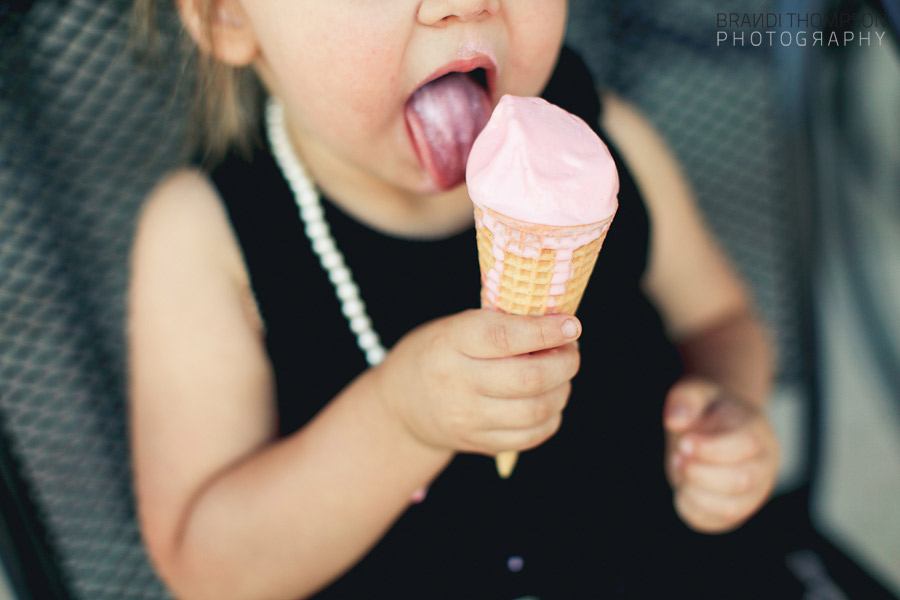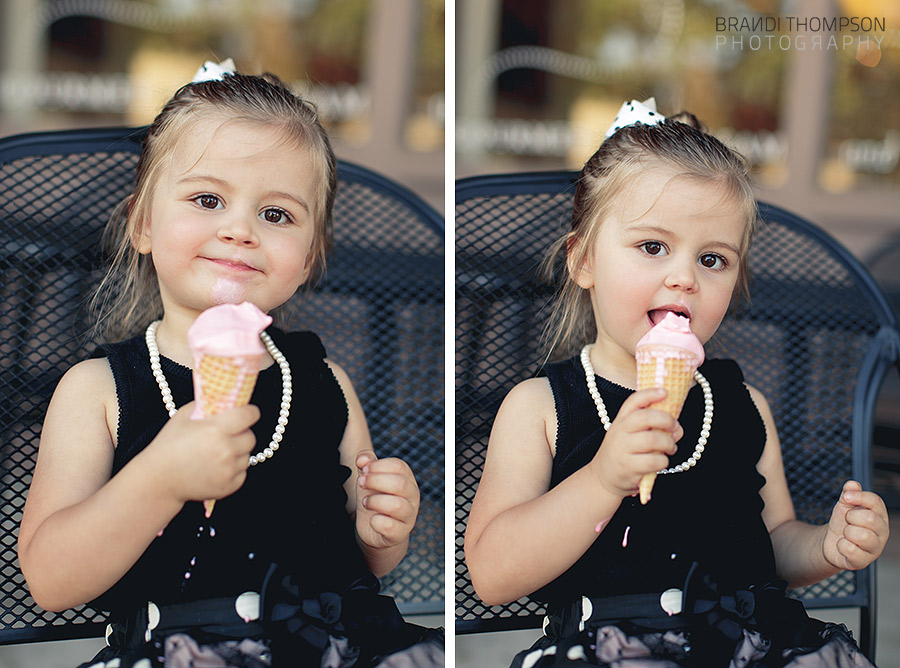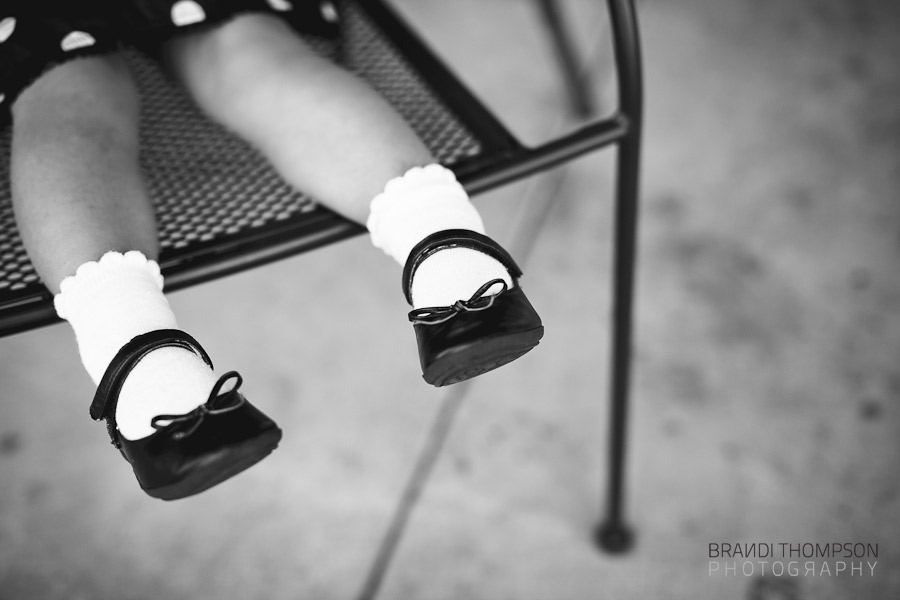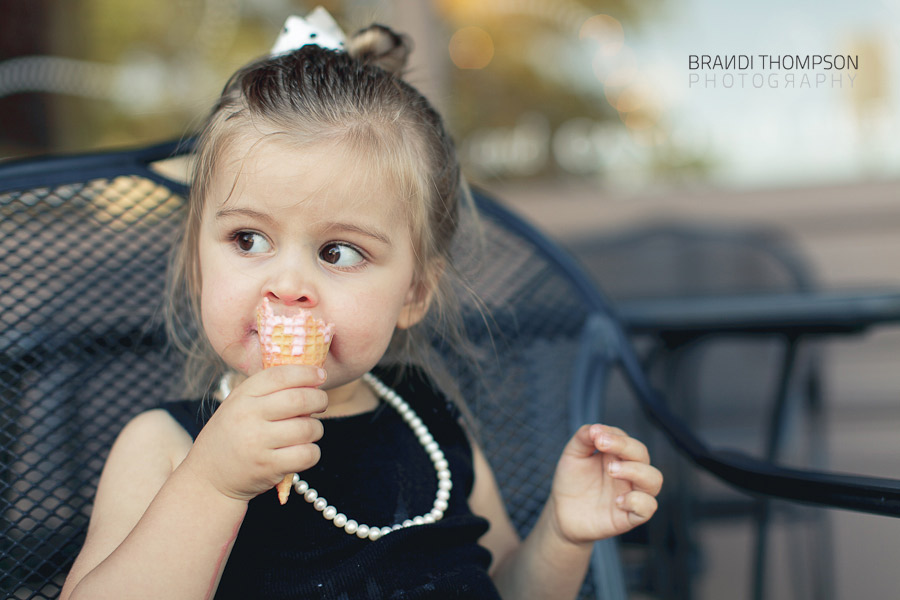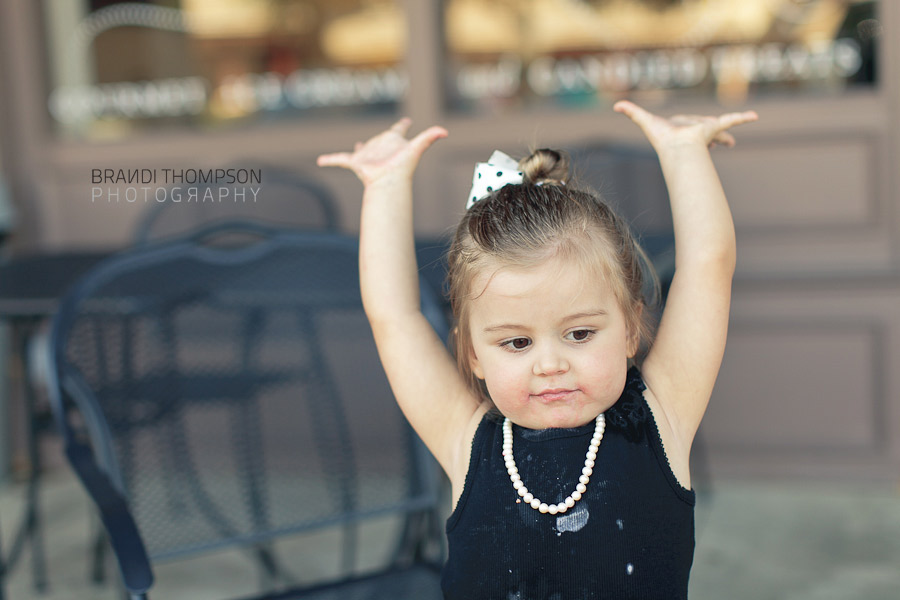 Thanks for stopping by! If you'd like to set up a fun and unique session for you own little one, drop me a line! I always love to do something one of a kind.