The "M" Triplets Eight & Nine Months – Plano Twins and Triplets Photographer
Because I was so hugely pregnant when they turned six months old, we didn't end up shooting the next batch of triplet photos until they were eight months old. You'll notice that perhaps they weren't 100% on board with the idea of photos together, so we decided we'd have to get together another day and try again. So, this is actually a combination of eight and nine month photos. 🙂 The next time you see these cuties, they'll be a year old! I can't wait to shoot that, we're going to have a blast.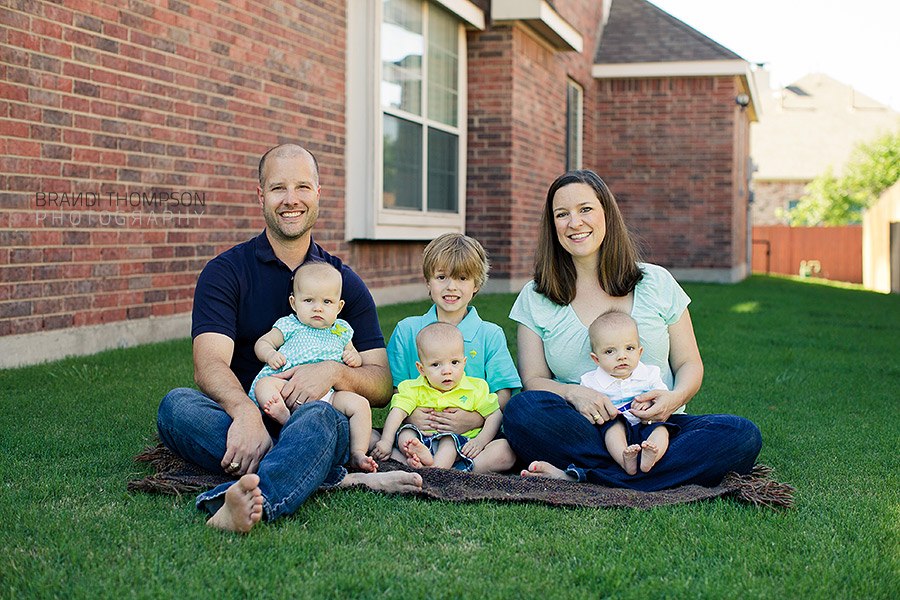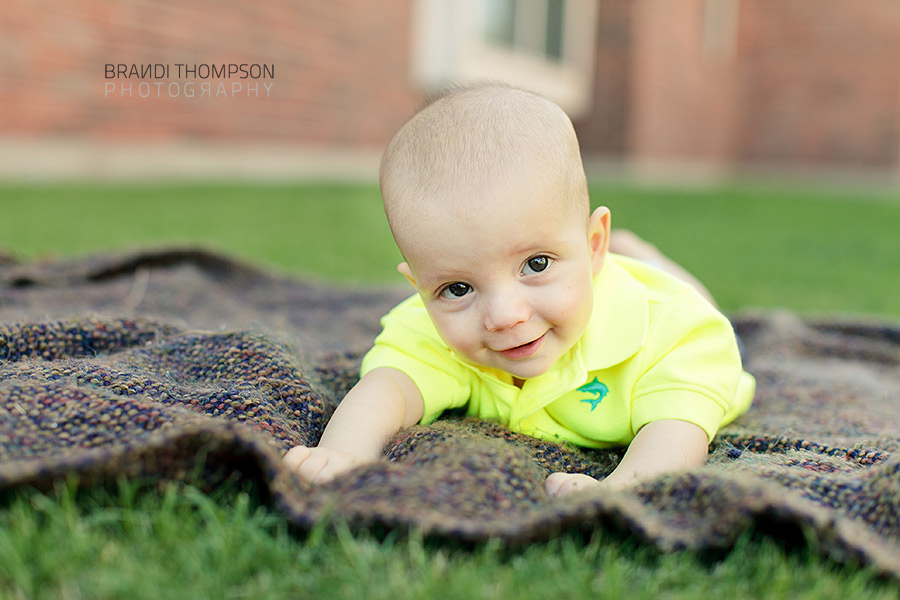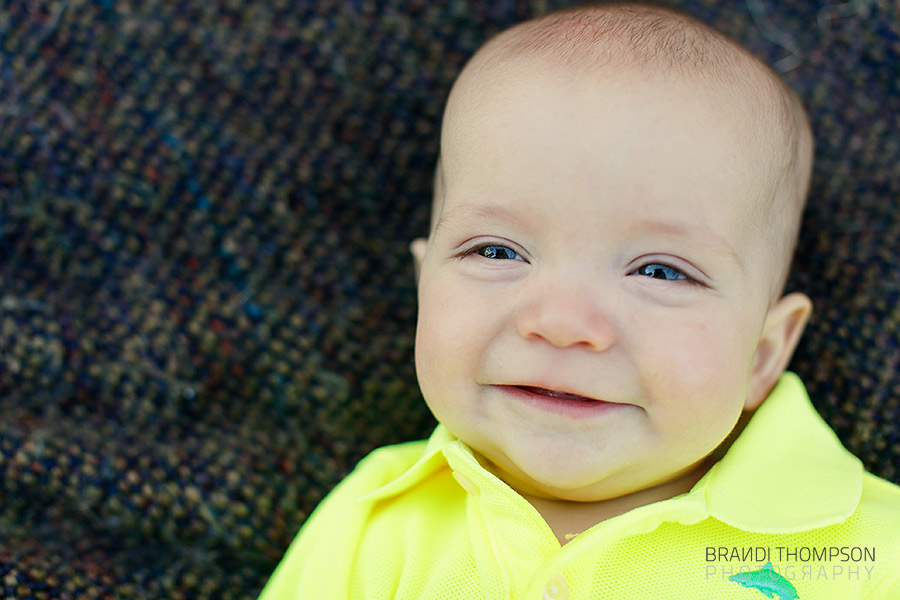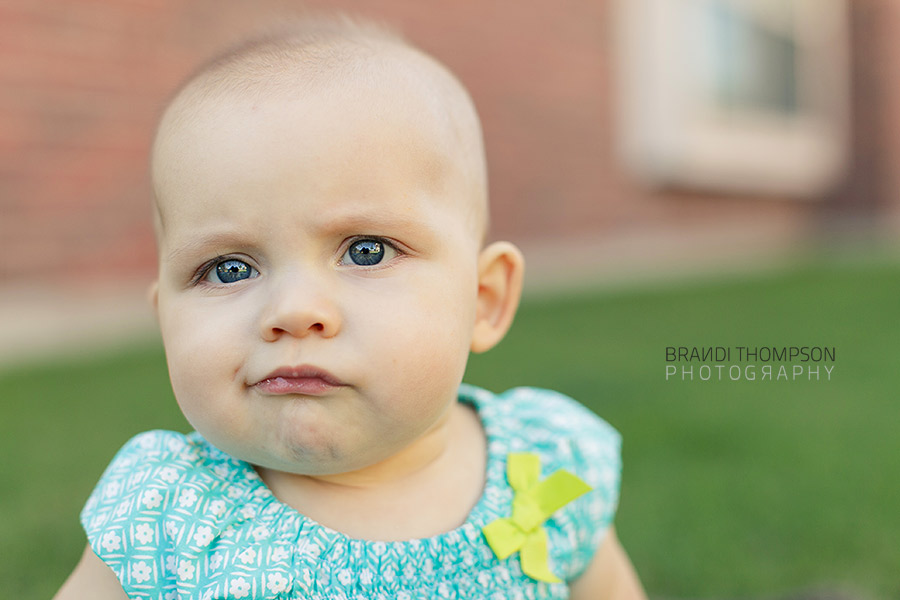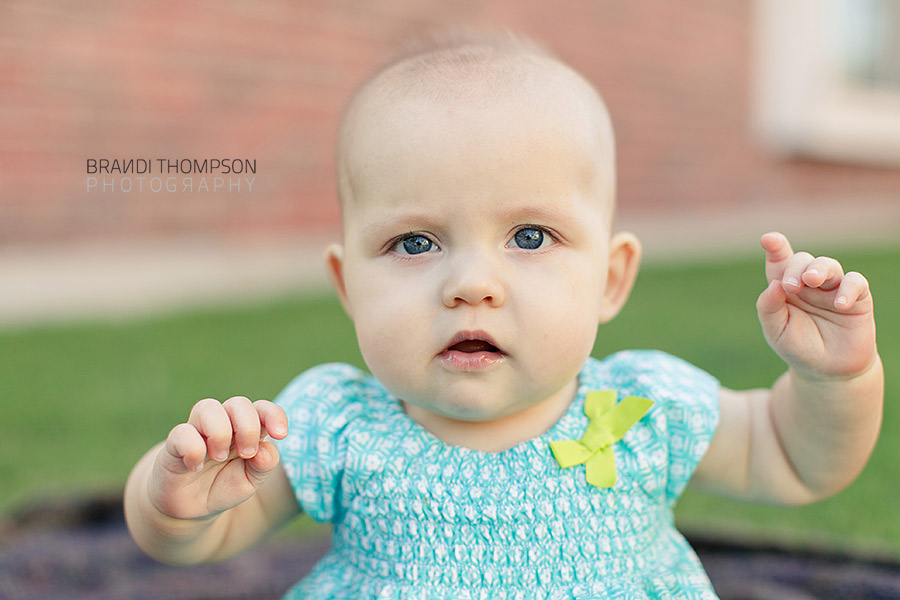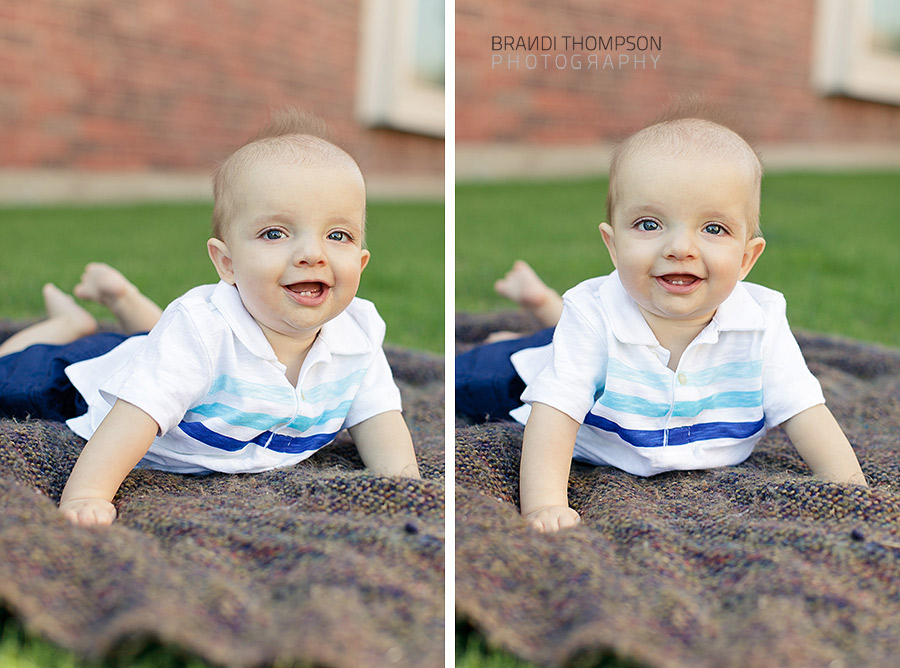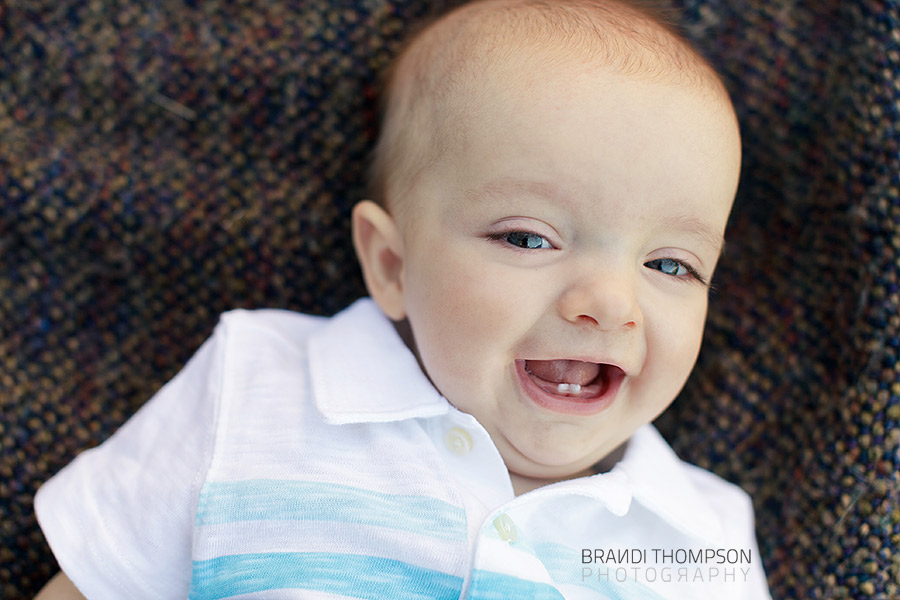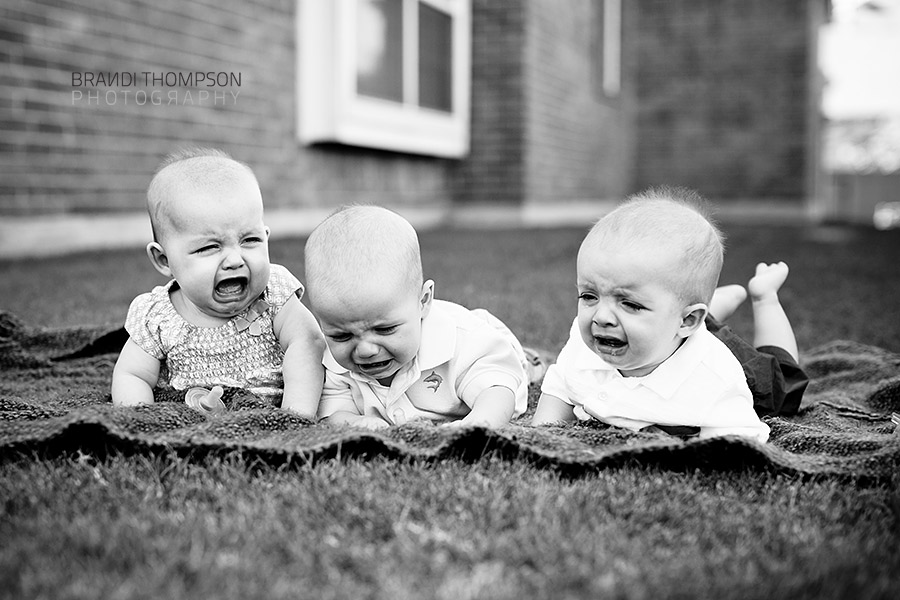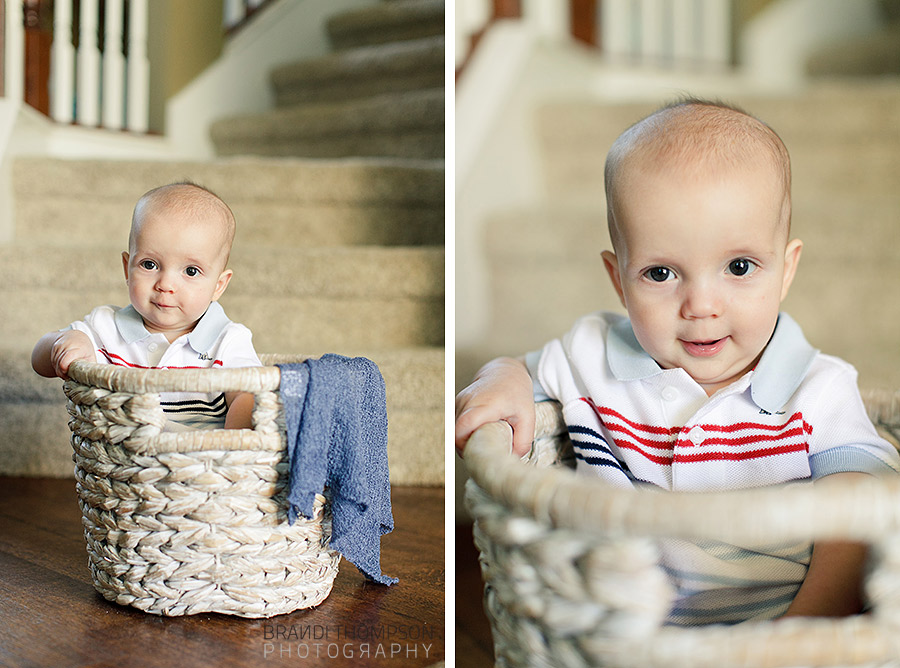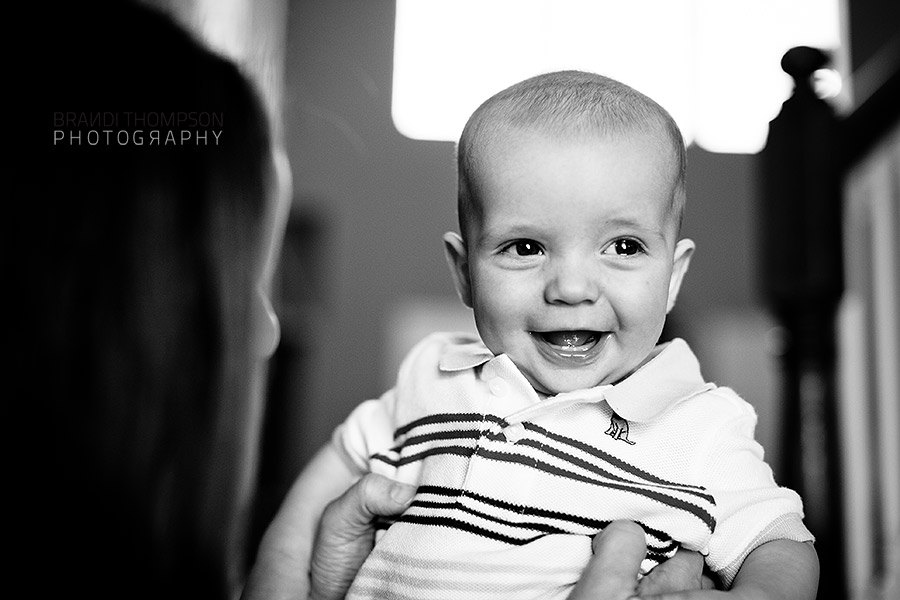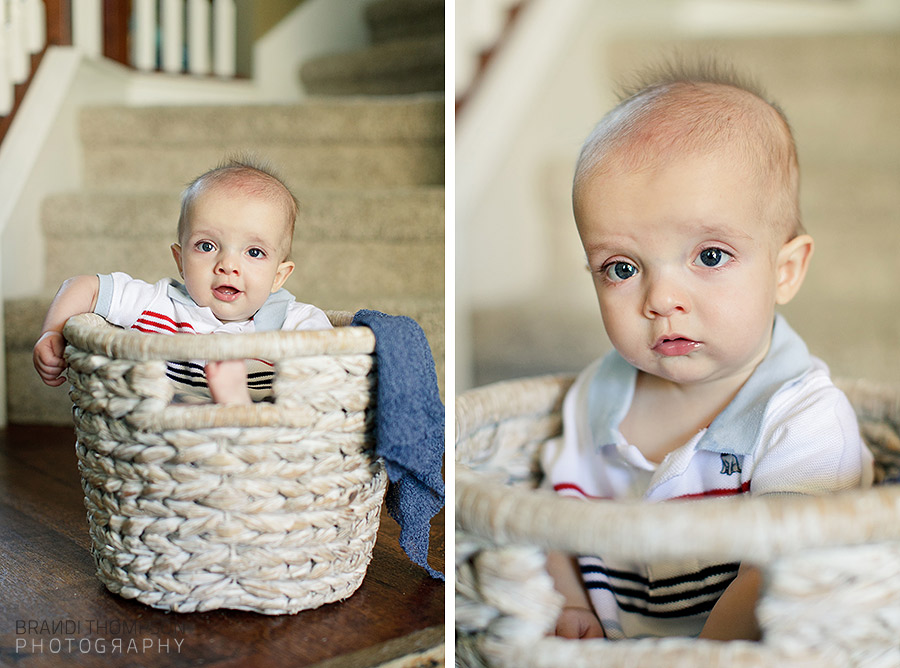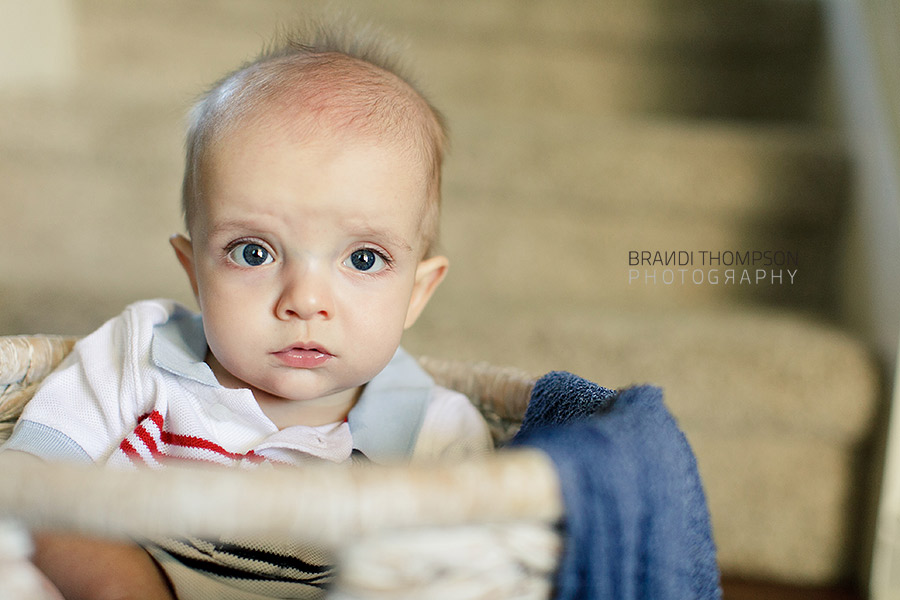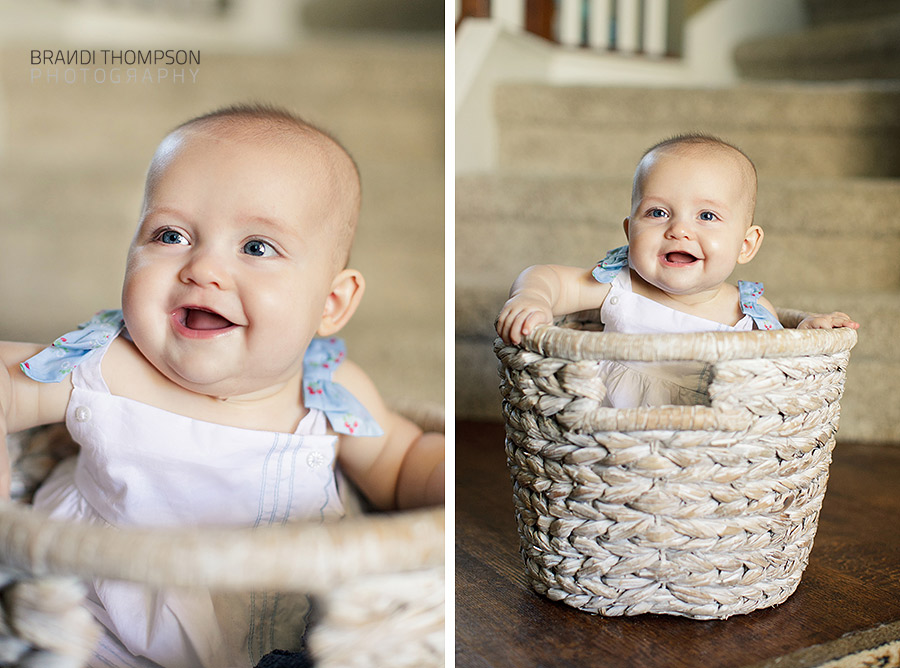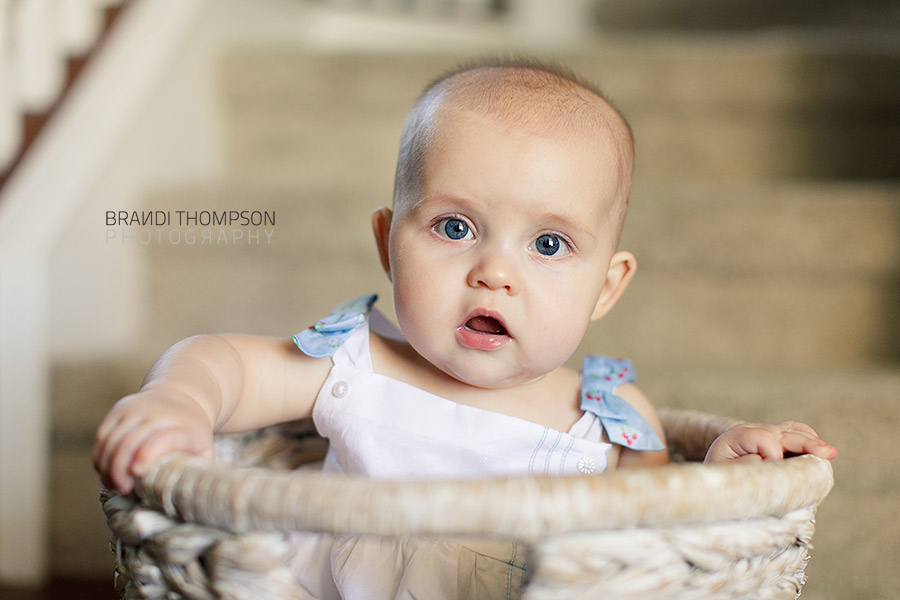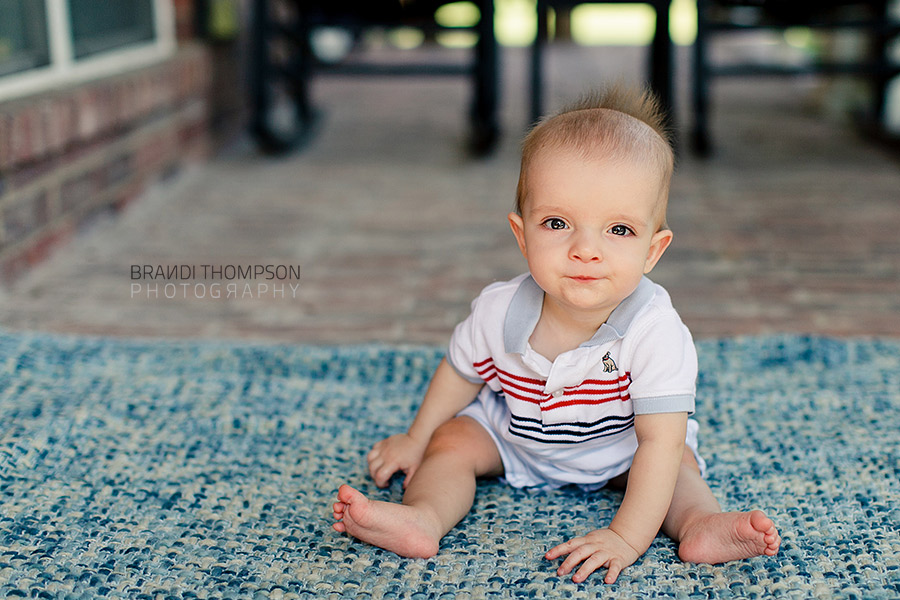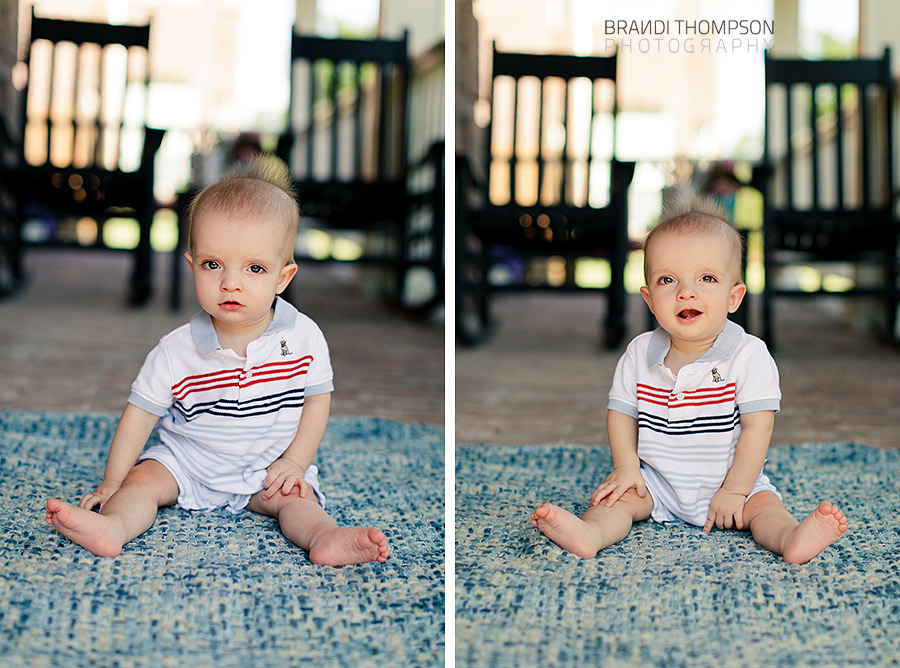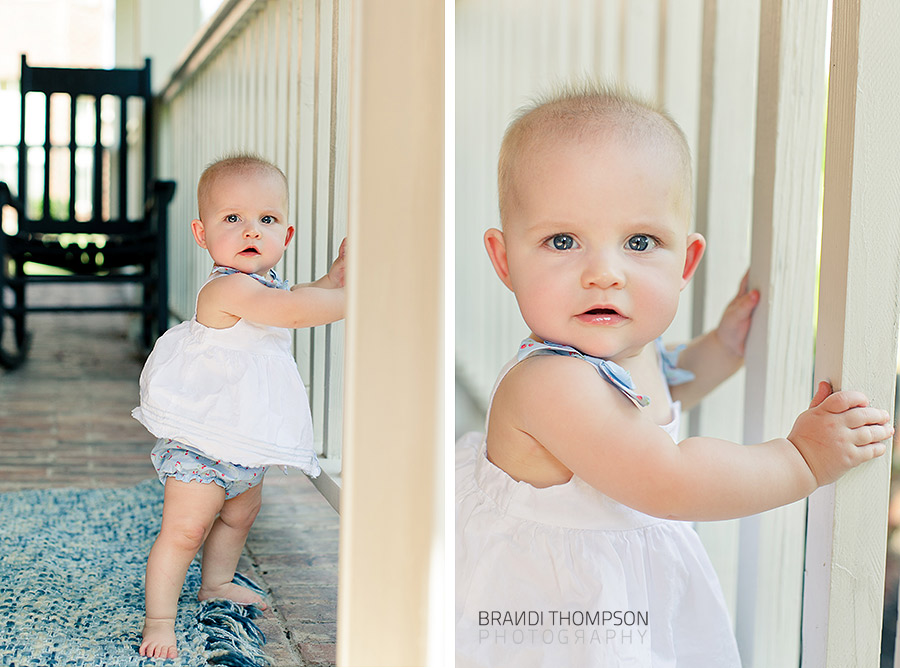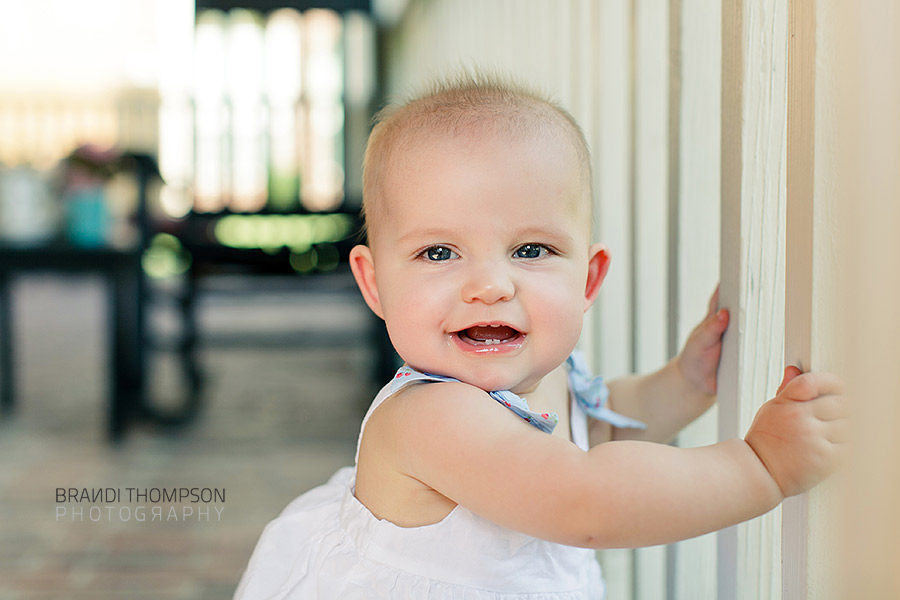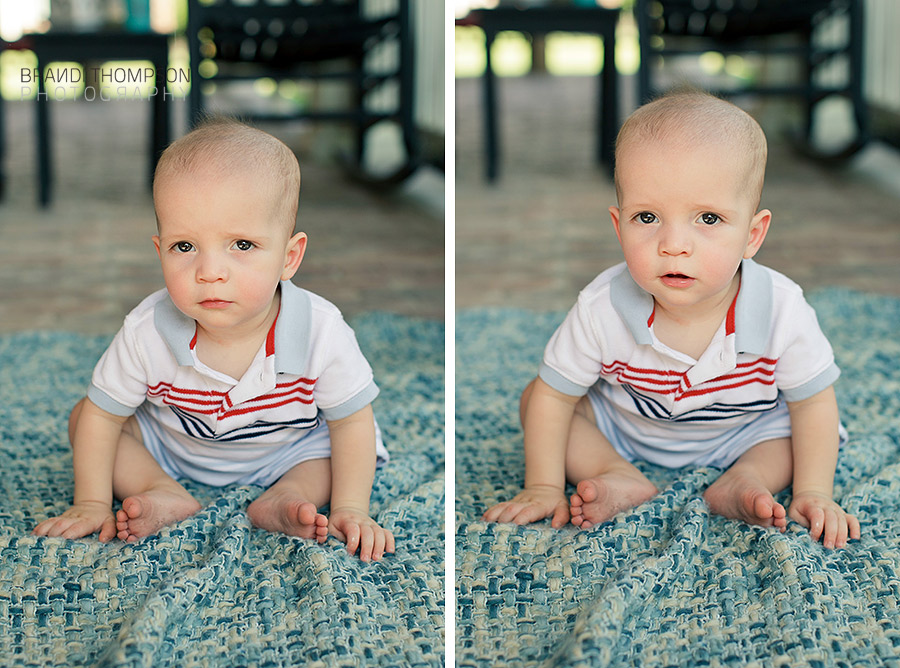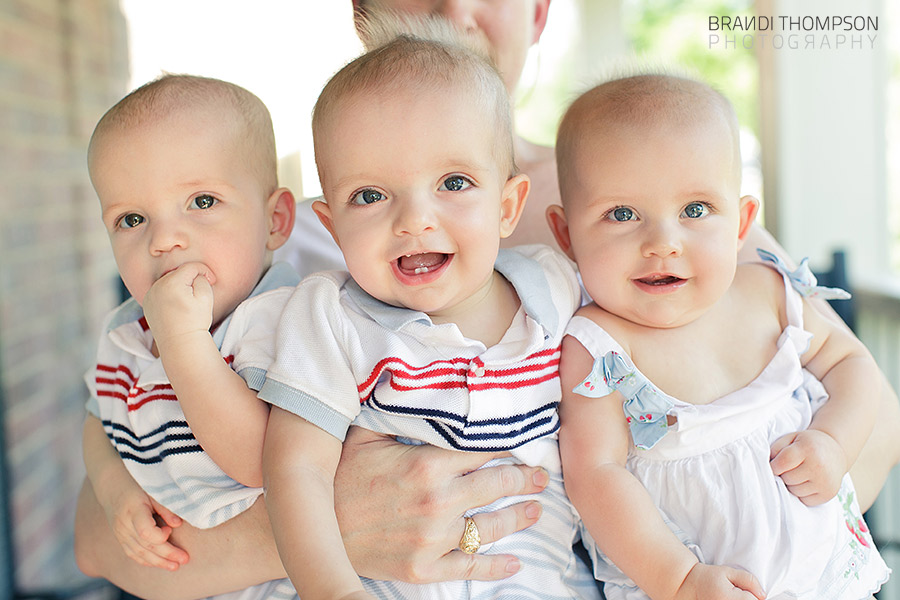 Thanks for stopping by! If you're interested in setting up a session with me, please click CONTACT above and drop me a line!