Mr. G is One! Cake Smash & Family Photos – Plano Cake Smash Photographer
The sickies have been going around big time this year, and the original weekend we were supposed to shoot this session – my family had the flu. But, we were lucky and our second choice day ended up being absolutely gorgeous. I could not get enough of the yummy light. Mr. G did such a great job with his session. He's a thoughtful kind of guy but I snagged some cute smiles from him. Mom is an aspiring photographer herself and she did a fantastic job of styling the session and even made the smash cake herself. I love the Very Hungry Caterpillar theme, it's so fun and colorful.
Here are some of my favorite shots from this fun session.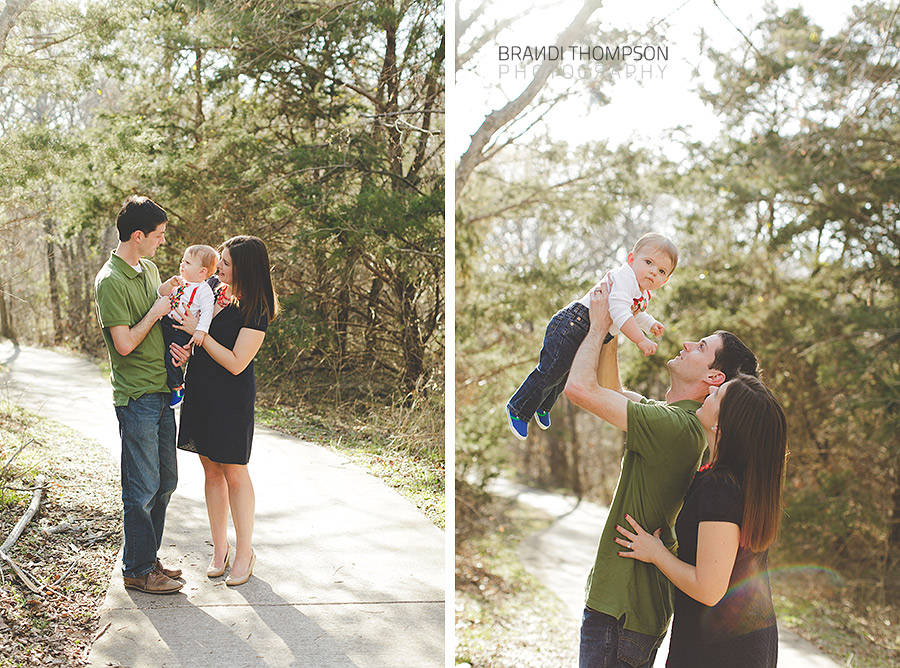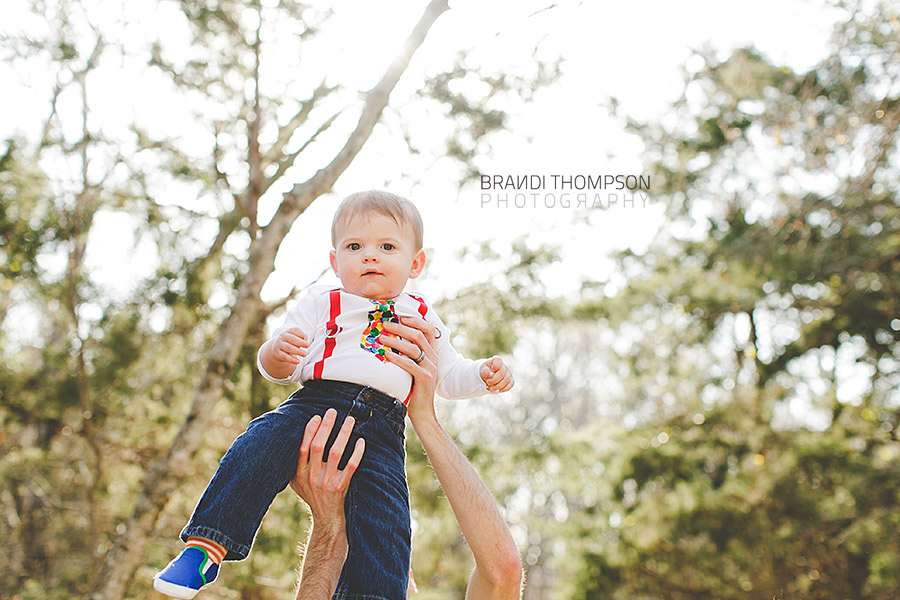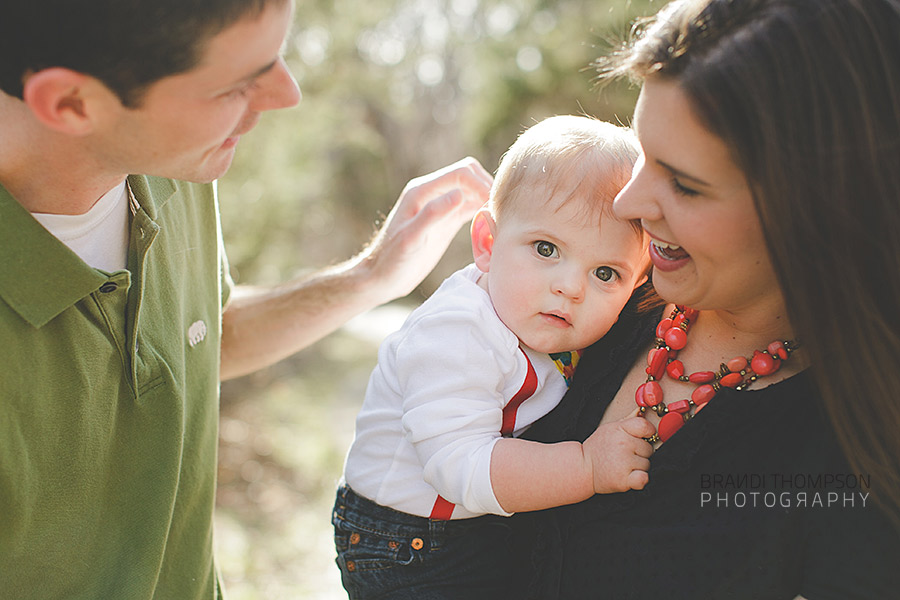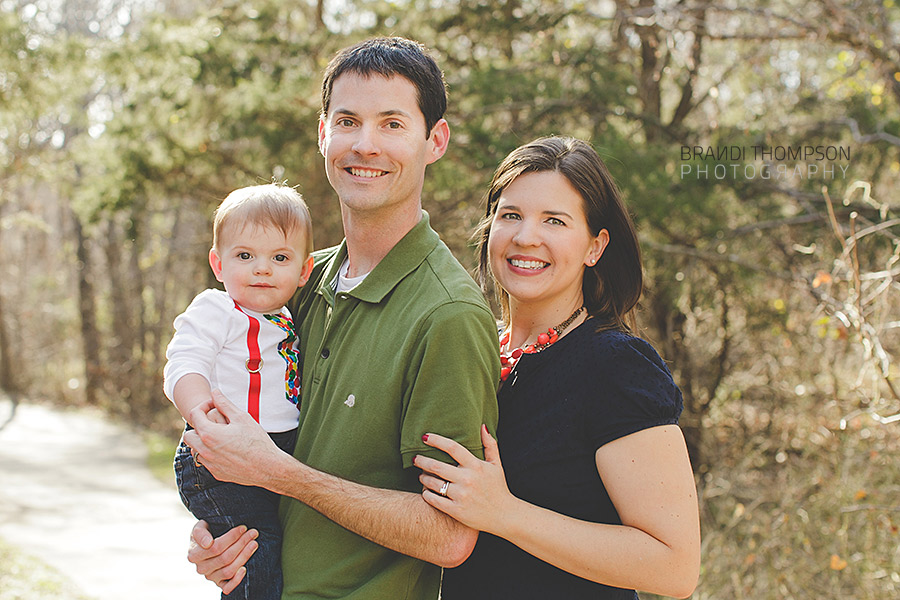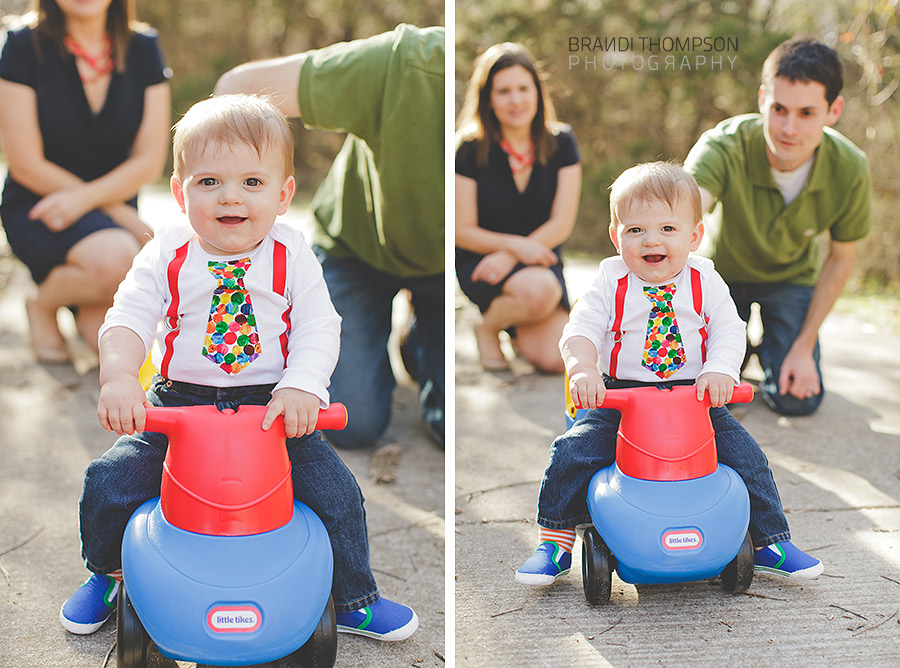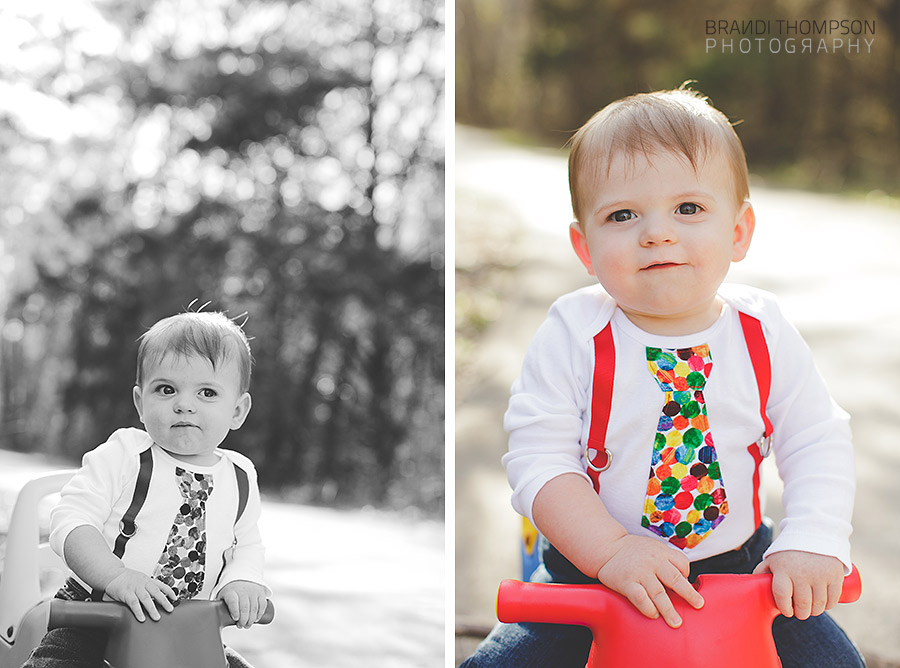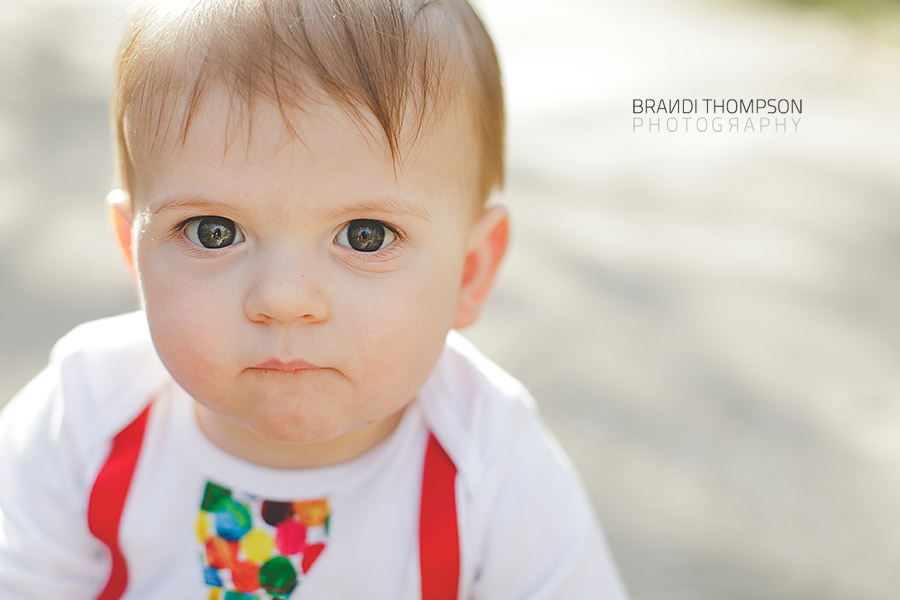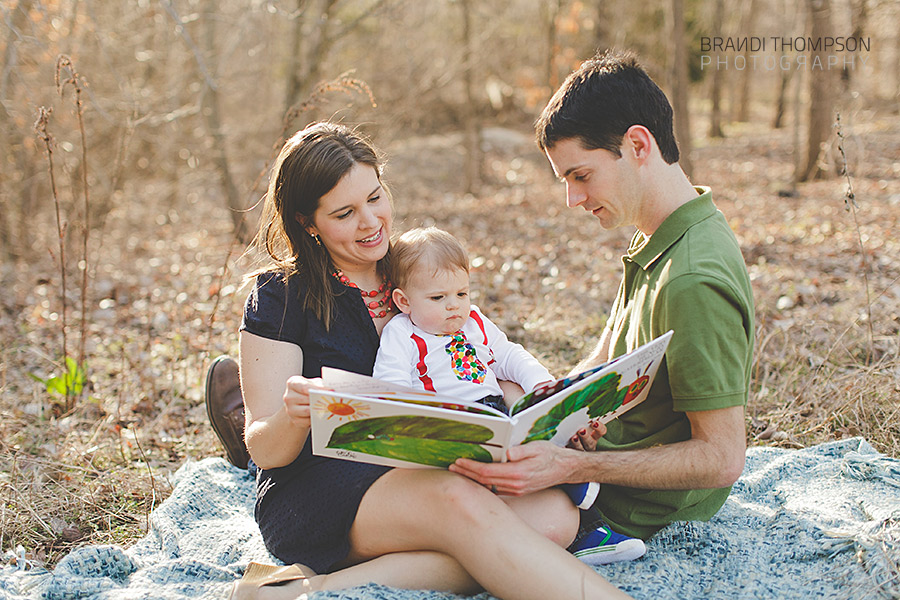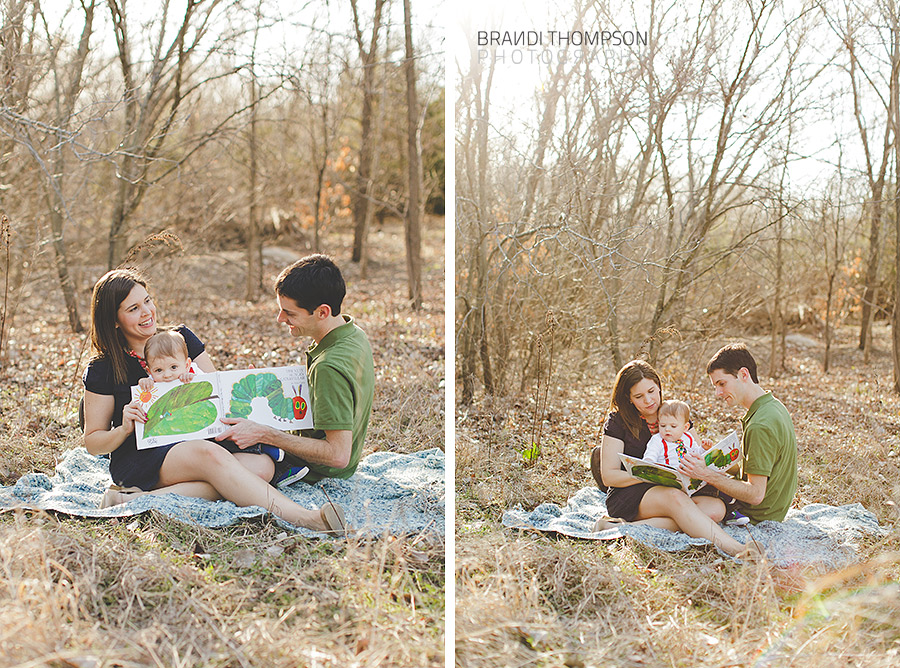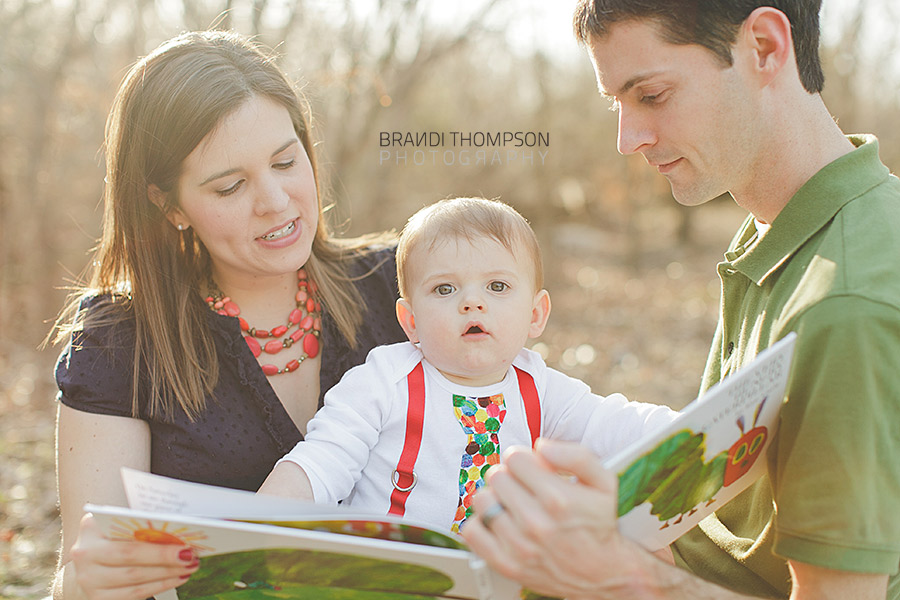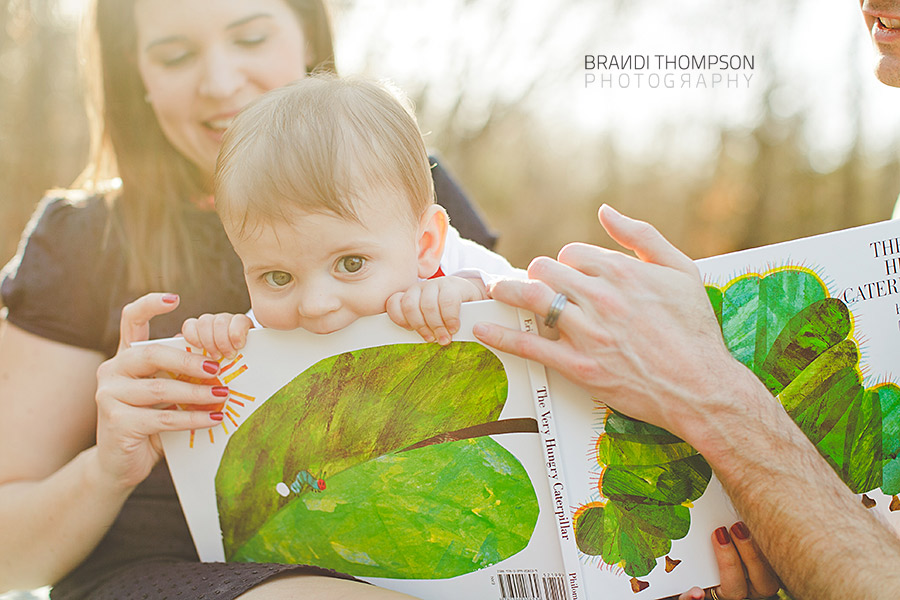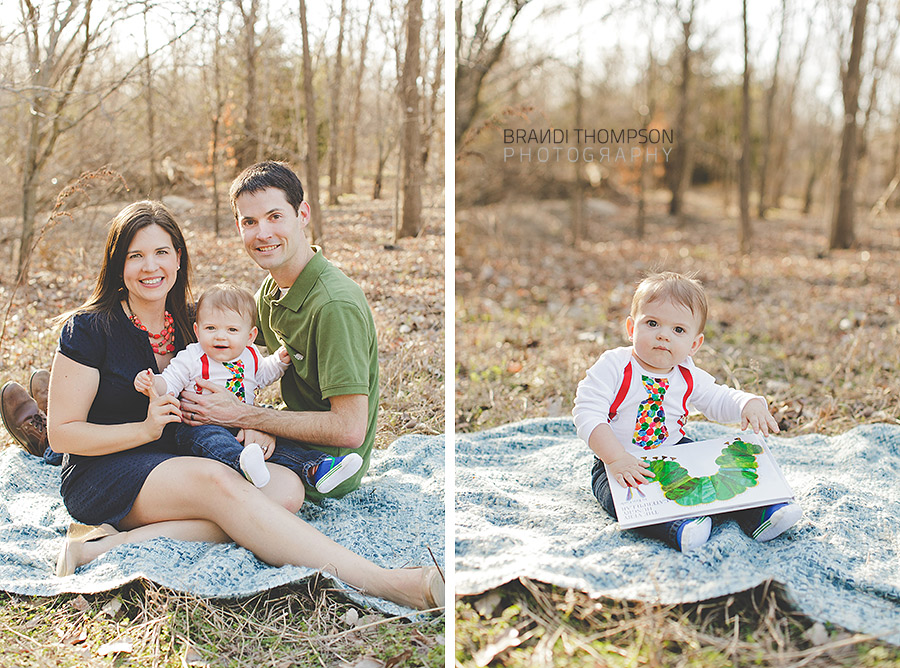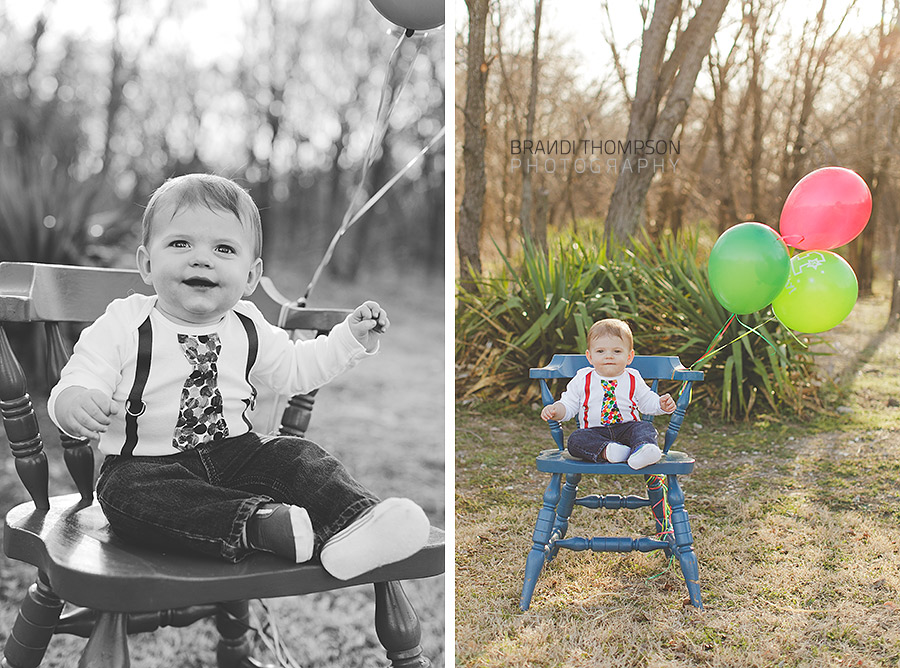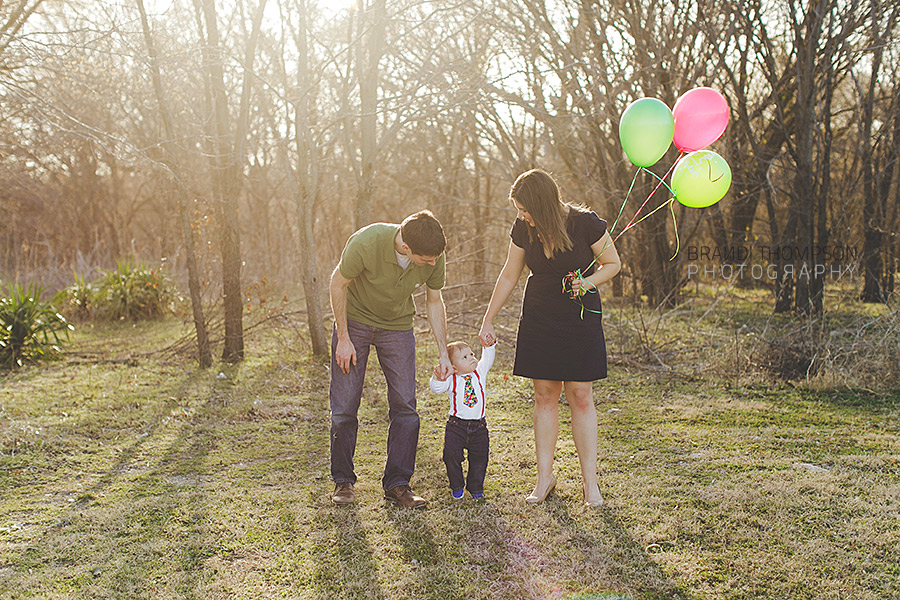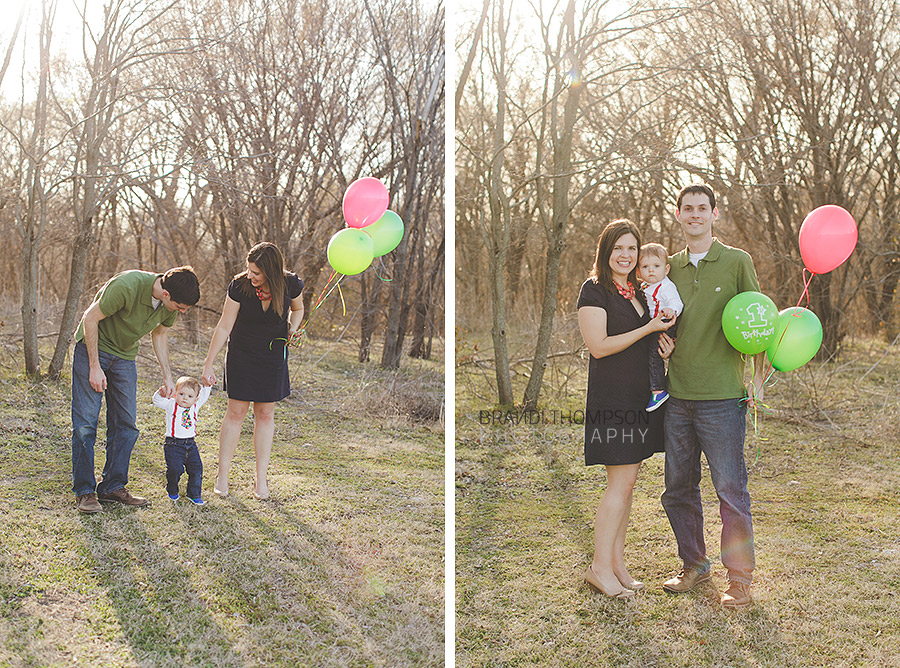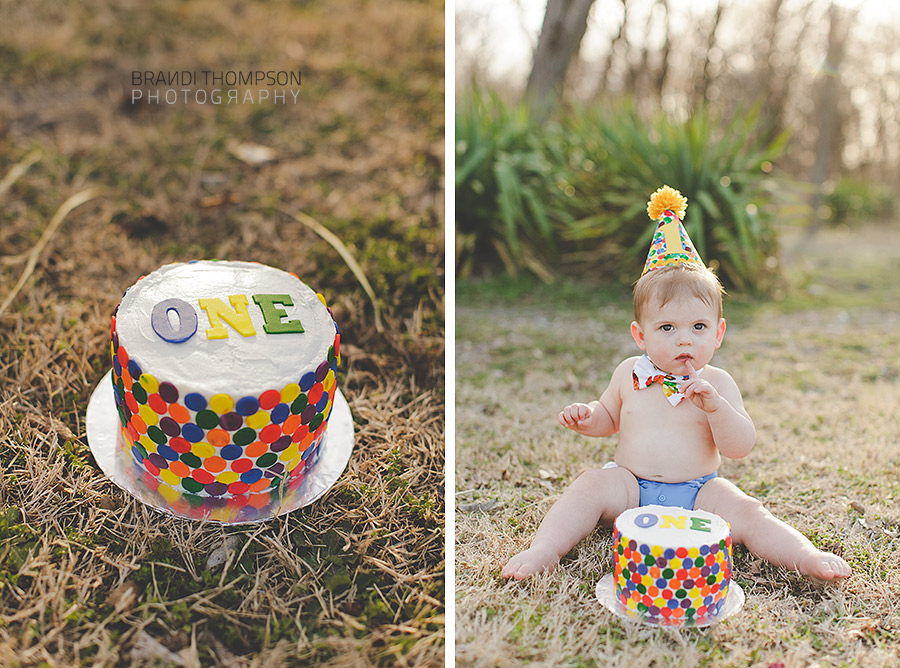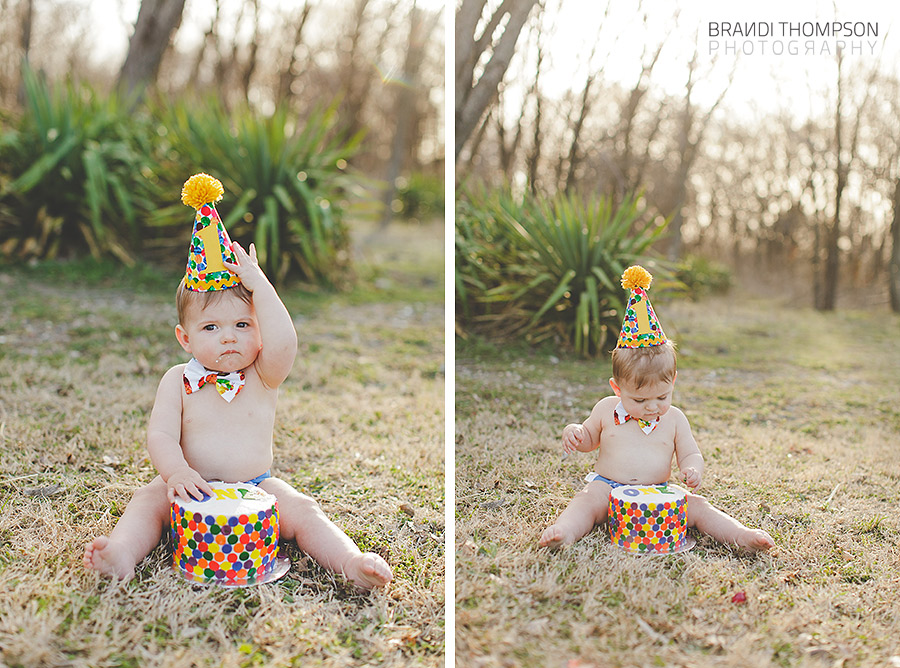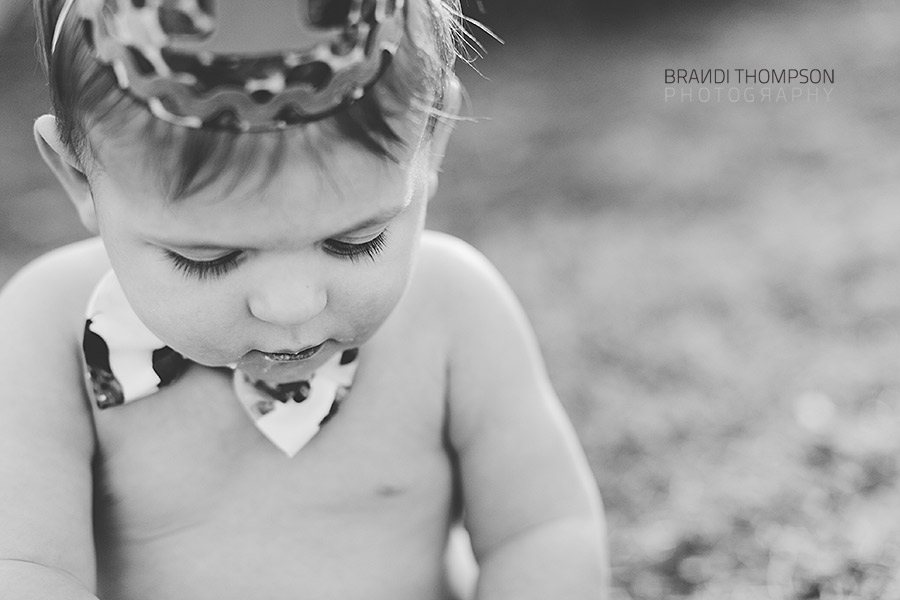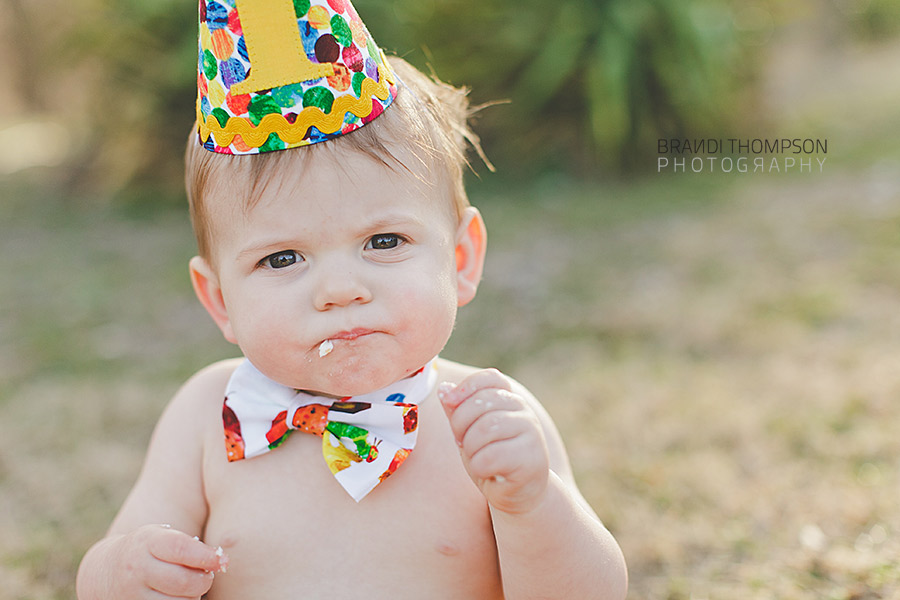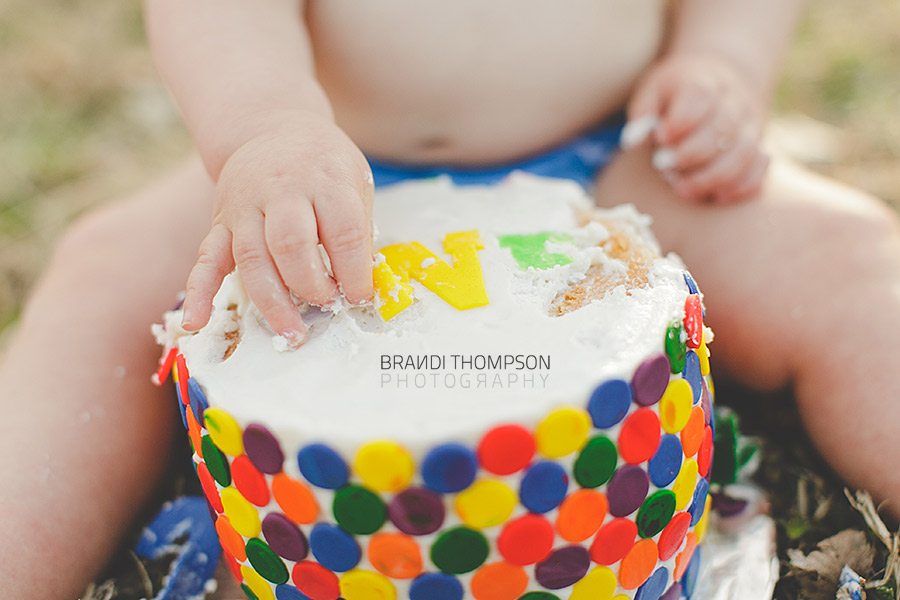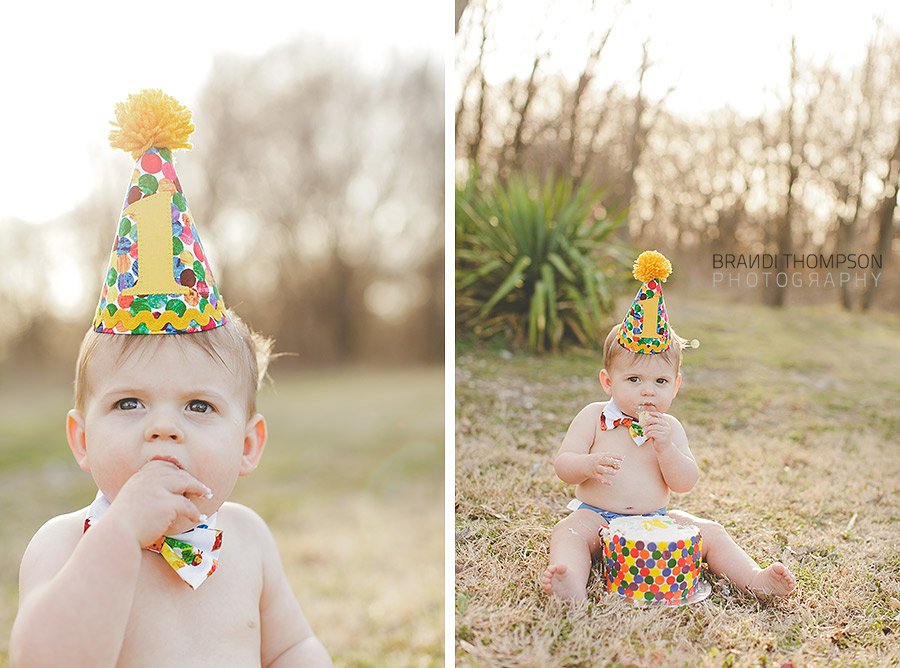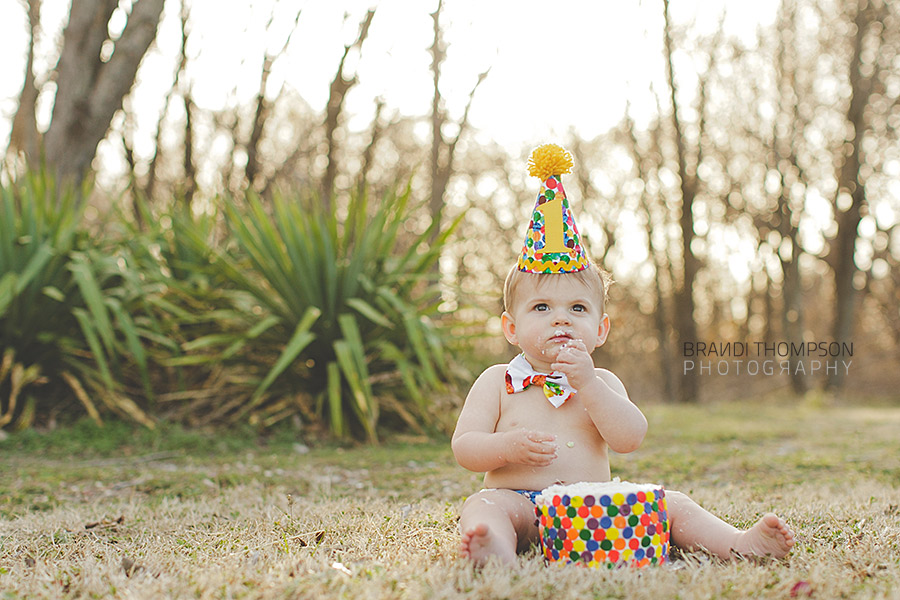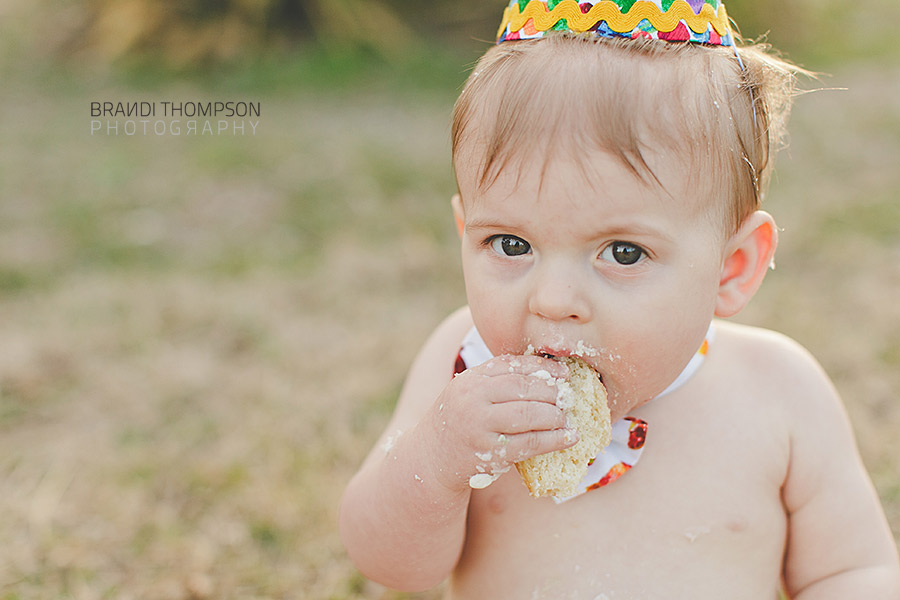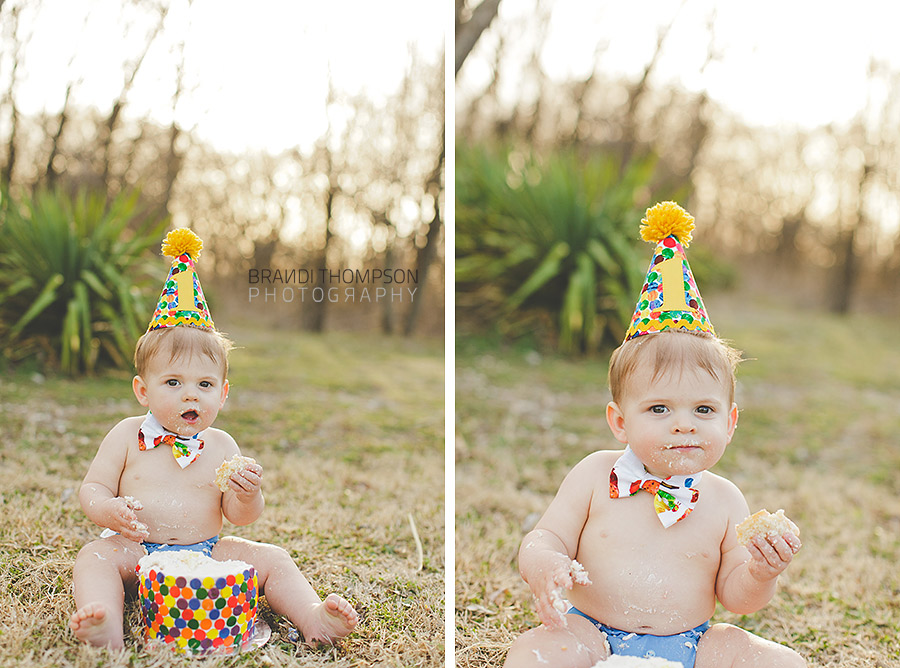 Full length sessions are a great way to get a boutique experience. You can get family shots plus a fun cake shot. There's lots of time to play. But, don't forget I also offer studio mini sessions that are perfect for a quick cake smash on a budget.