Beautiful Twin Sister's Maternity – Plano Maternity Photographer
Sometimes I get the urge to do something new and unique so I put the word out that I was looking for models. I found some willing participants in these beautiful twin sisters who are both pregnant and due only about 5-6 weeks apart. How cool is that? I grew up close to my cousins, and it's super fun that these cousins will be so close in age. We only shot for around twenty minutes, and we only had a little more than five minutes of gorgeous warm sunshine. But, sometimes that is all you need! It was impossible to take a bad picture of these two gorgeous mamas.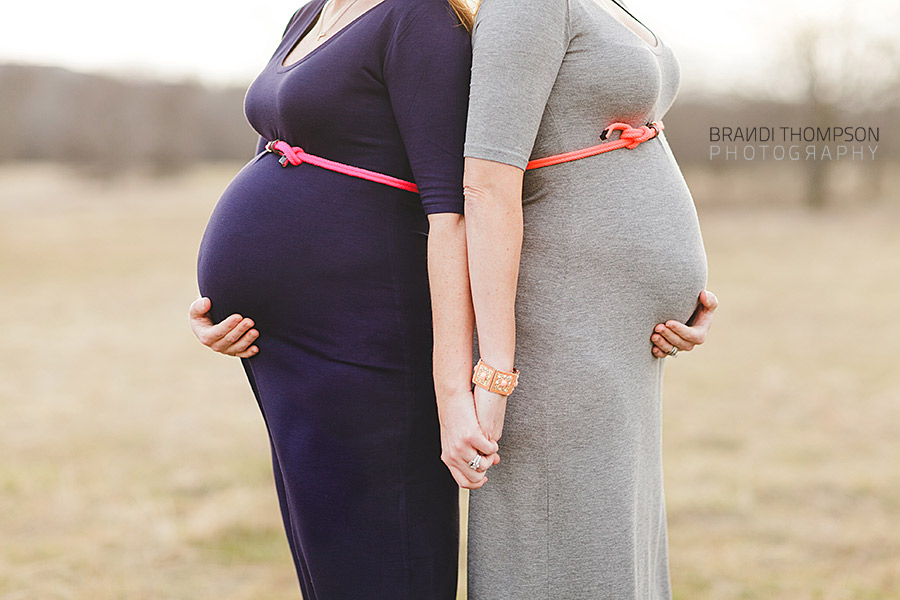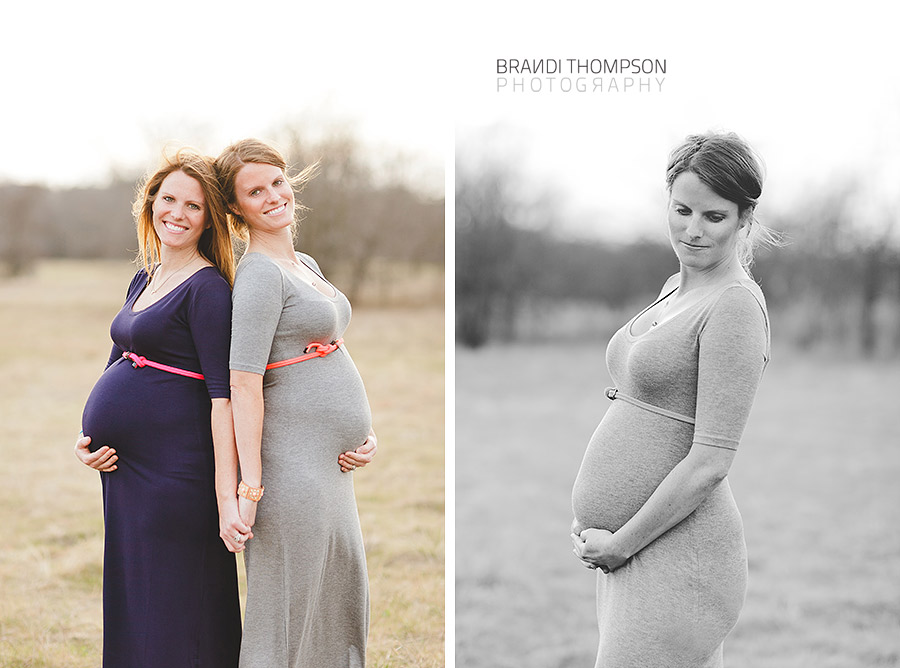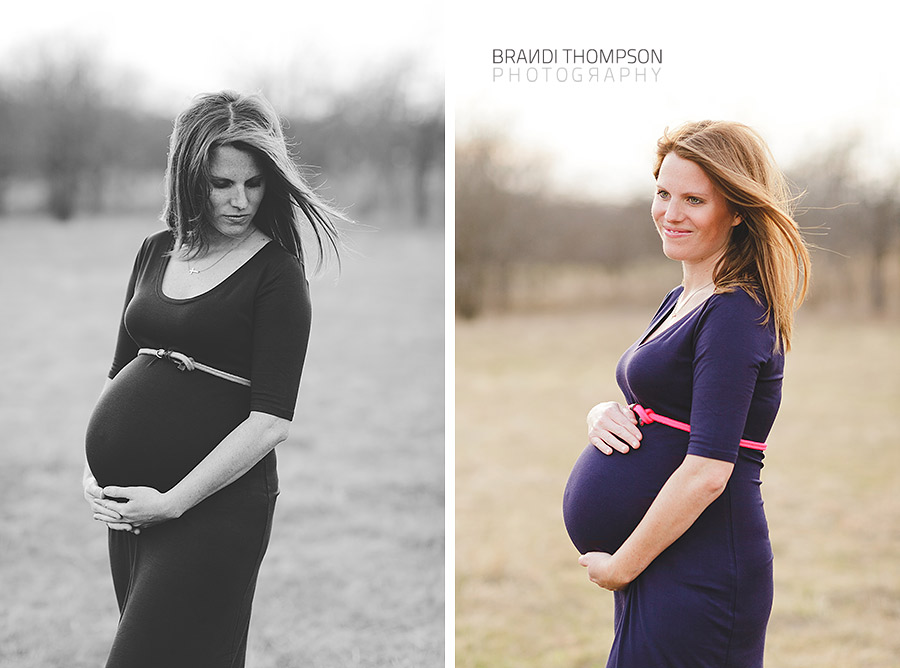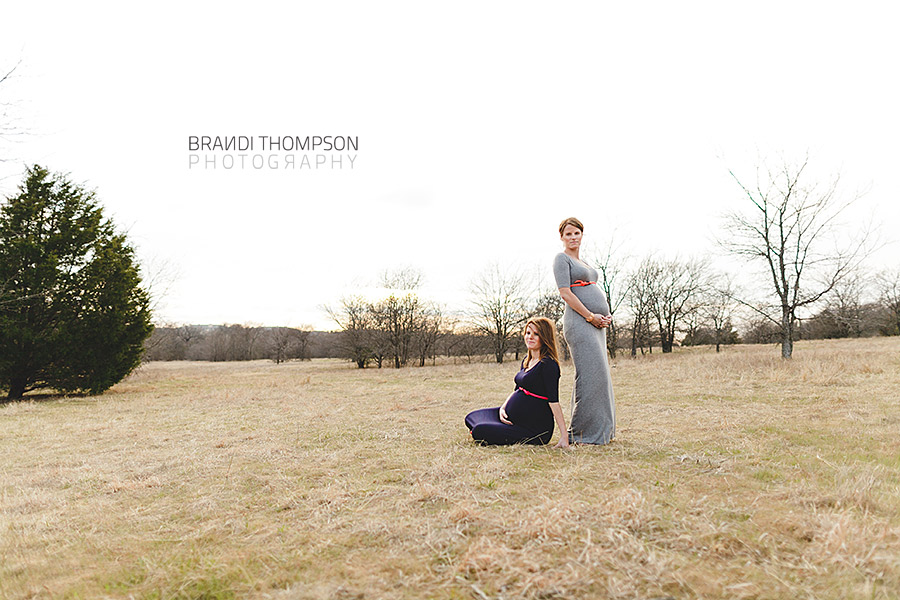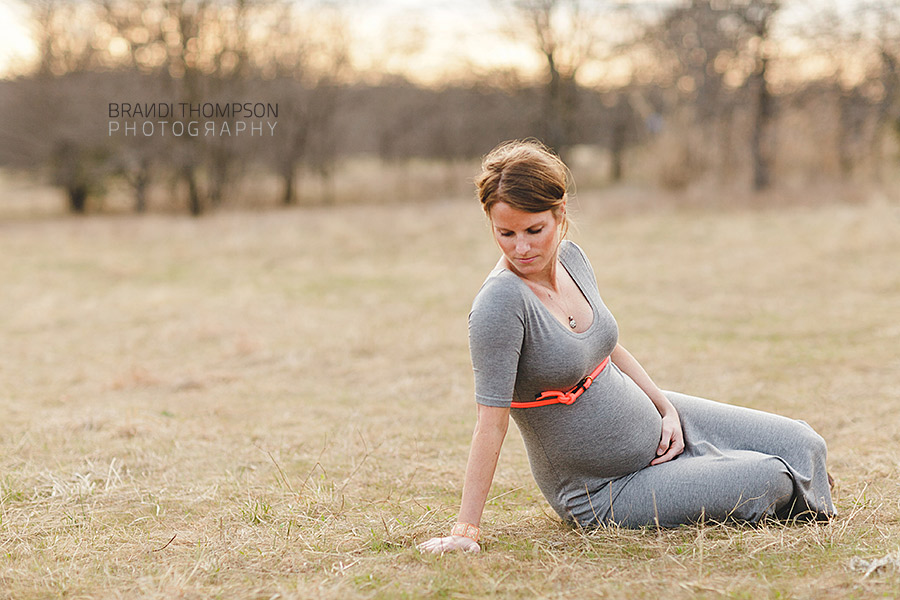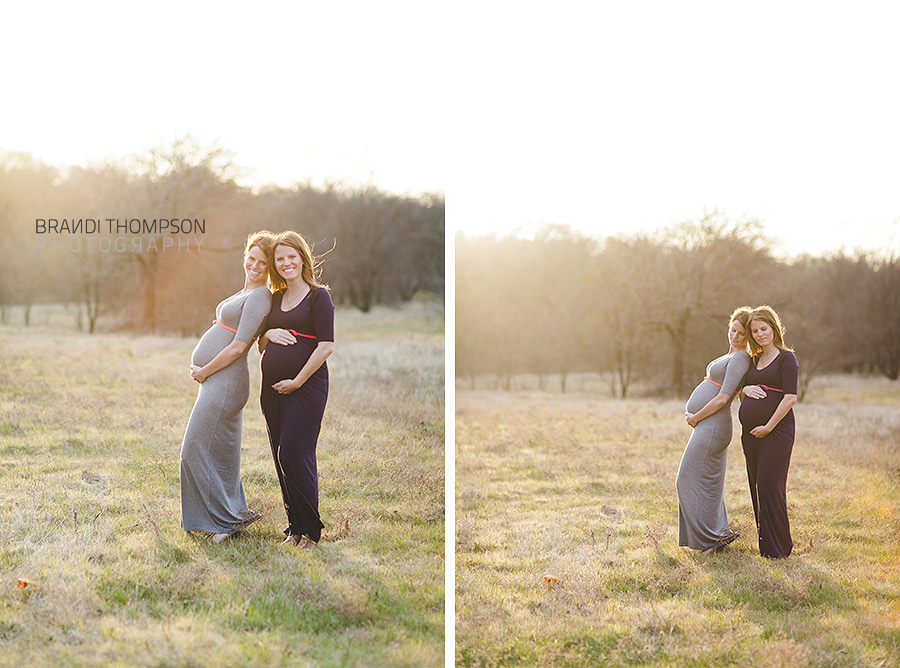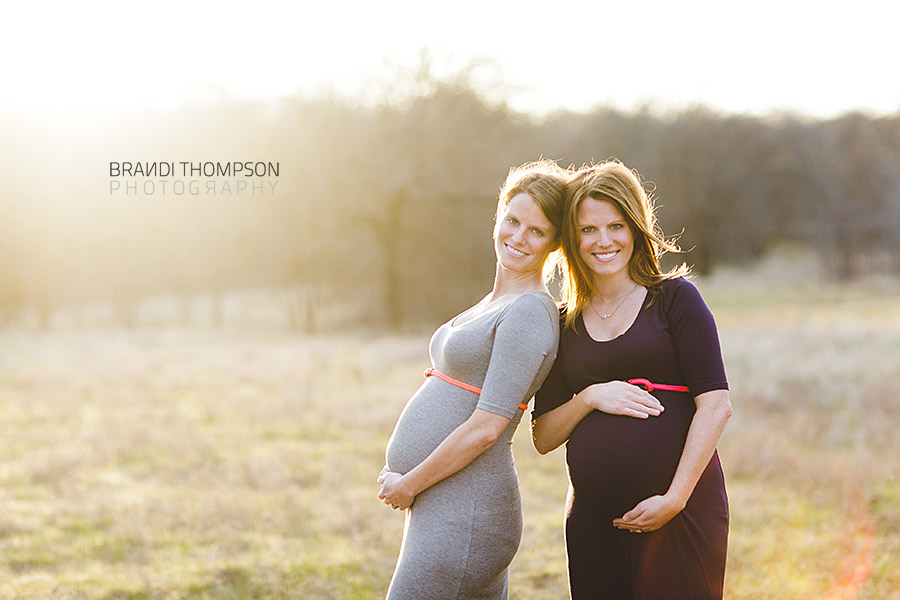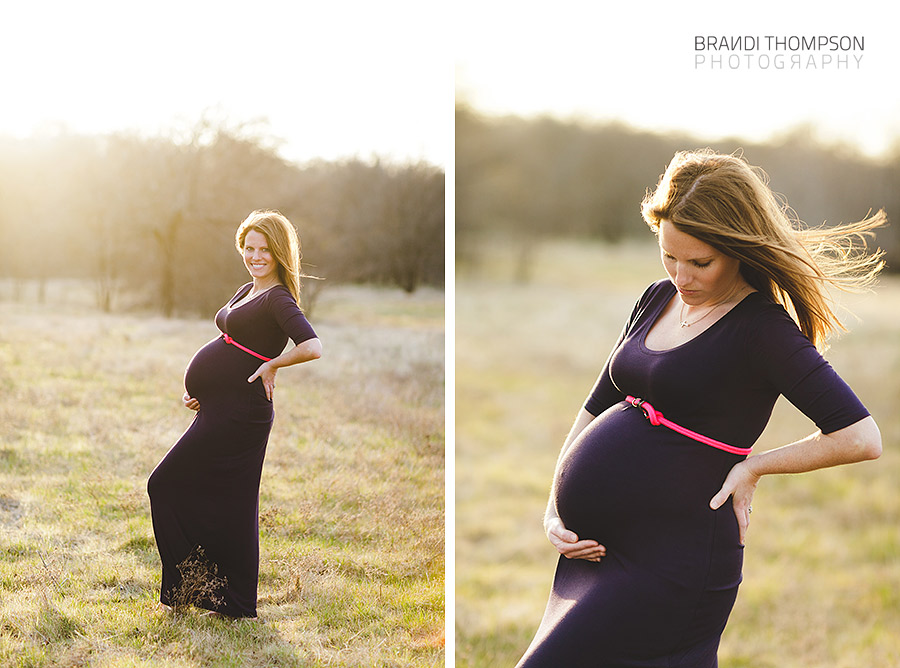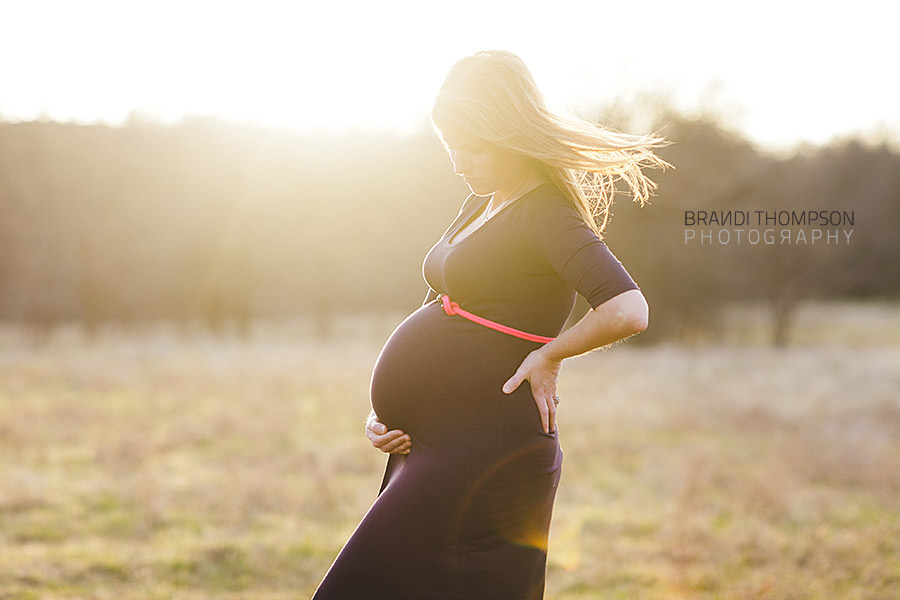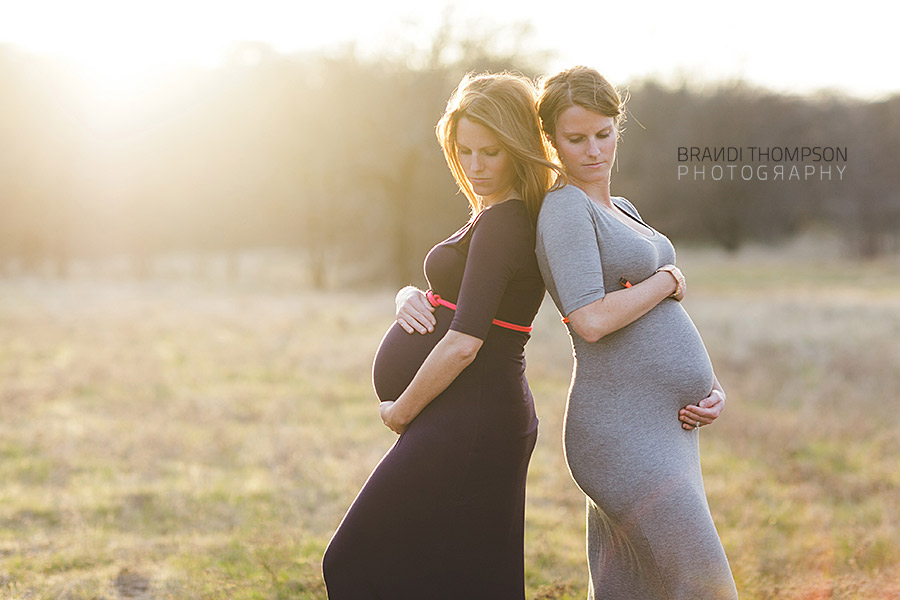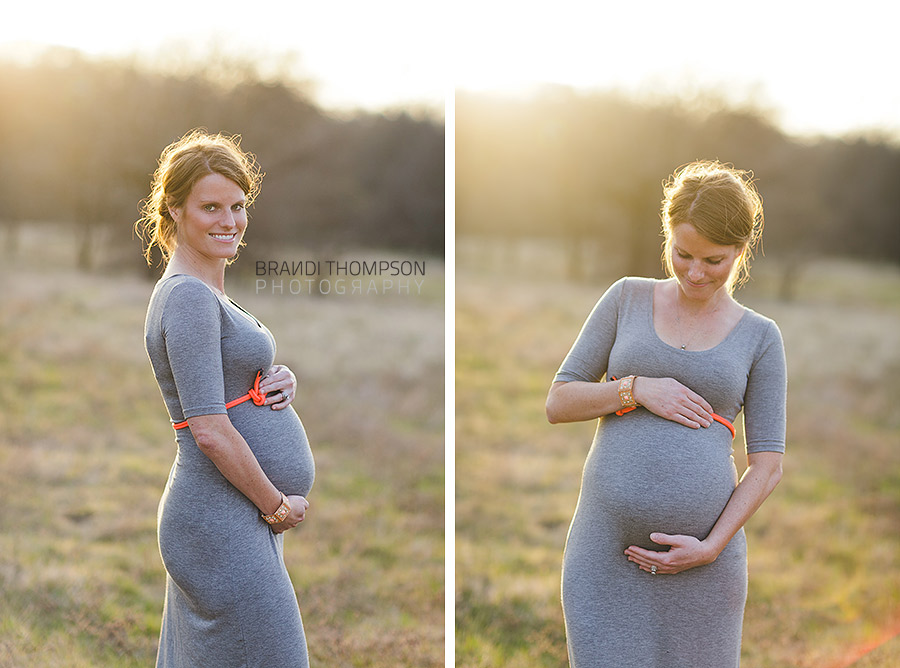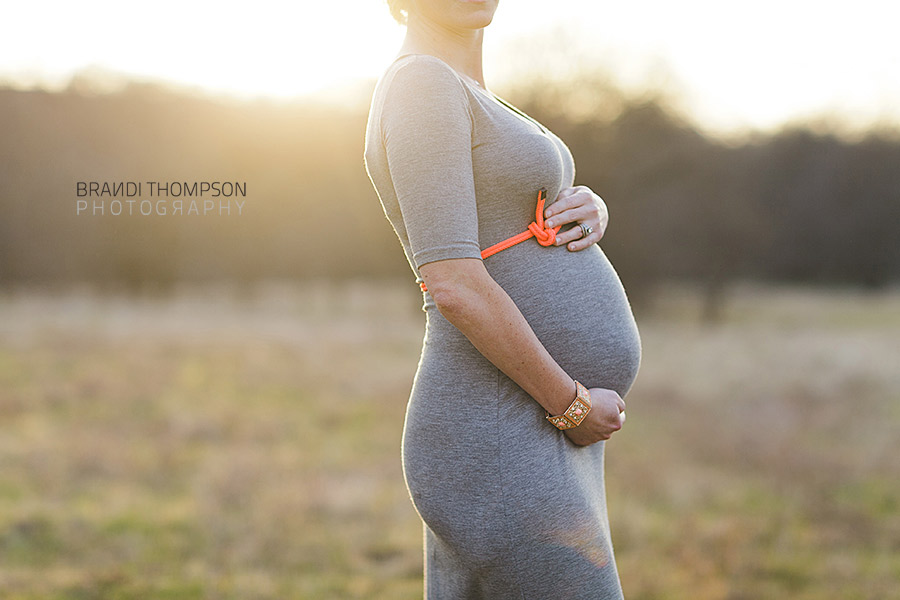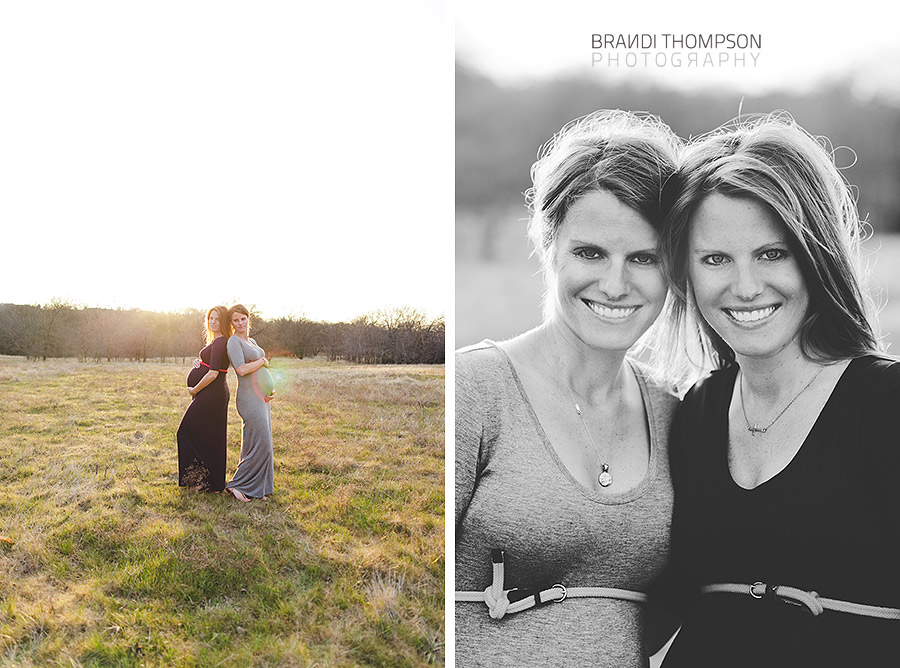 Thanks for being my willing models, ladies!
If you're interested in setting up a unique maternity session or any other session, be sure to drop me a line.