Mr. C's Cake Smash – Plano Cake Smash Photography
I had a blast with this handsome guy at his cake smash session. He had so many adorable expressions and he really went to town on that cake, even though it was his first time trying it! I loved the blue and gray color scheme we used as well.
Thanks so much Mr. C and Mom for coming to play!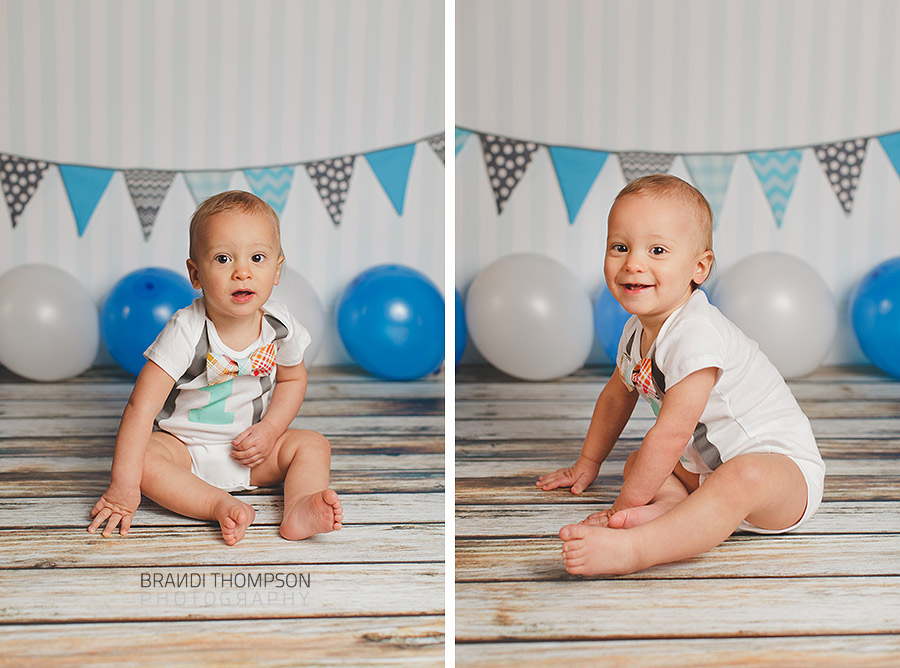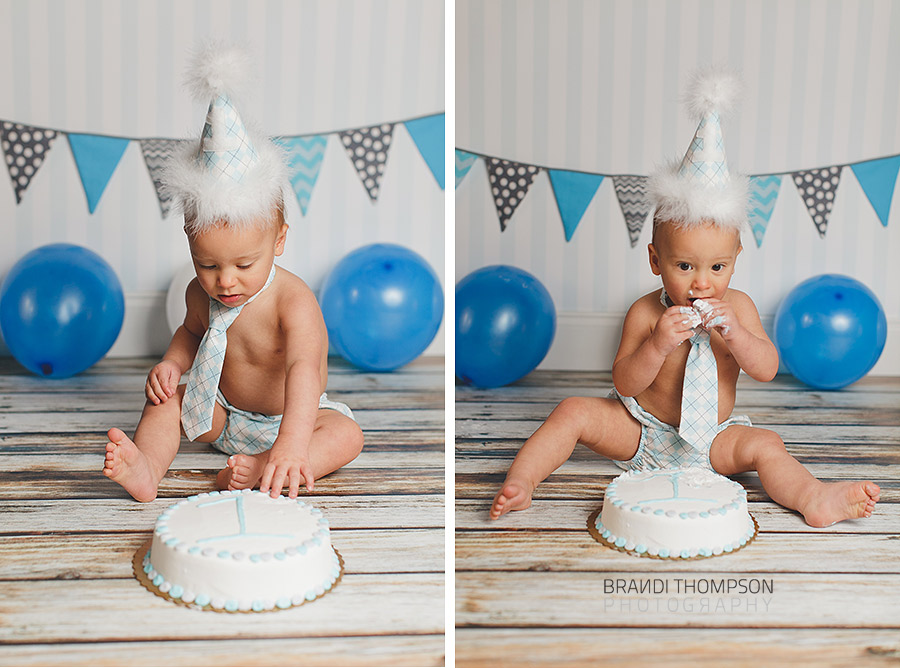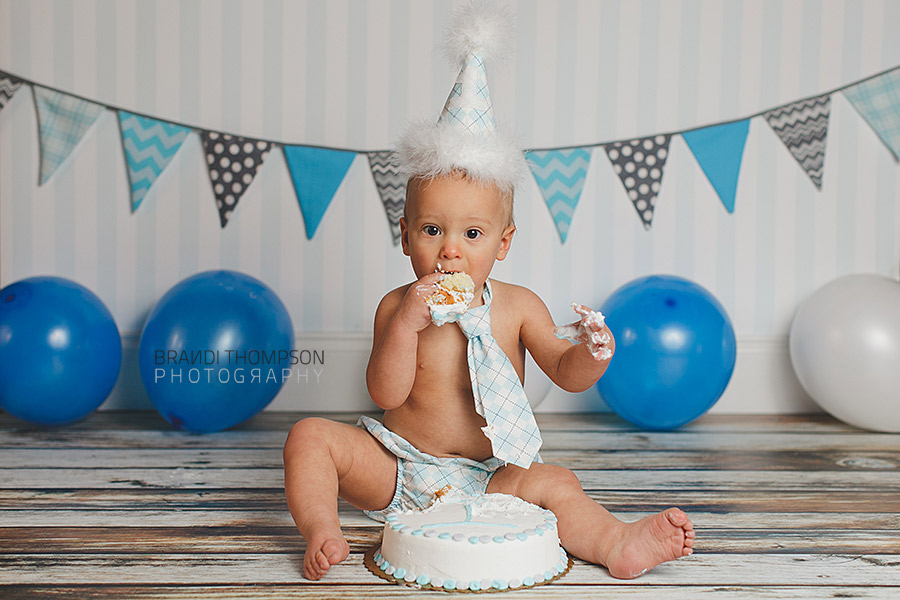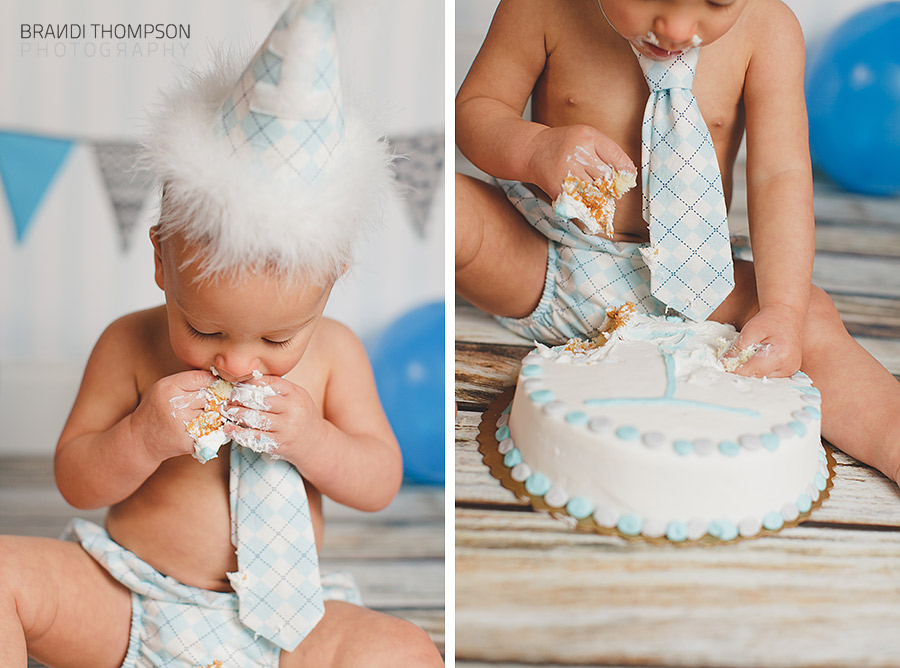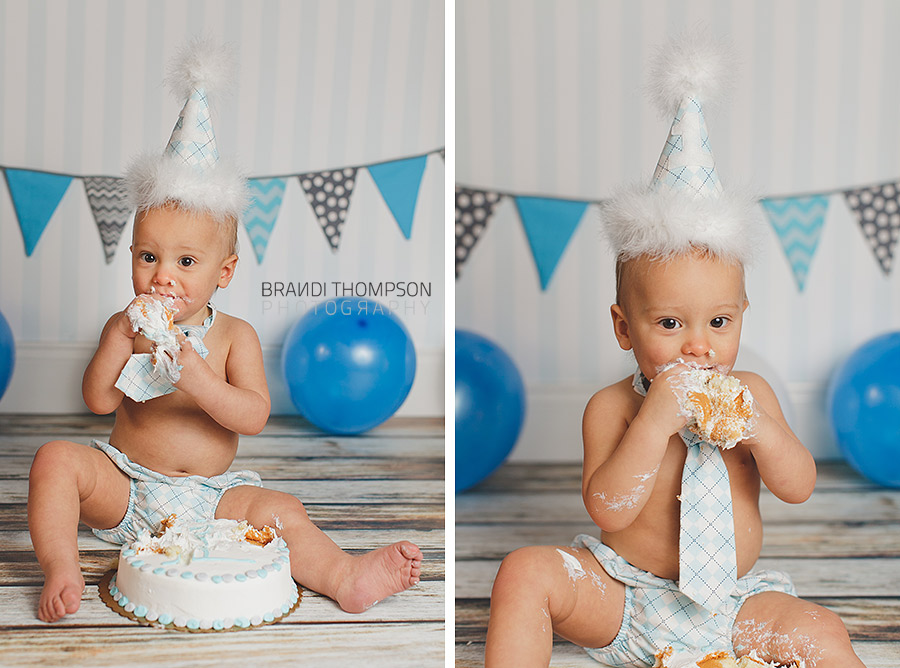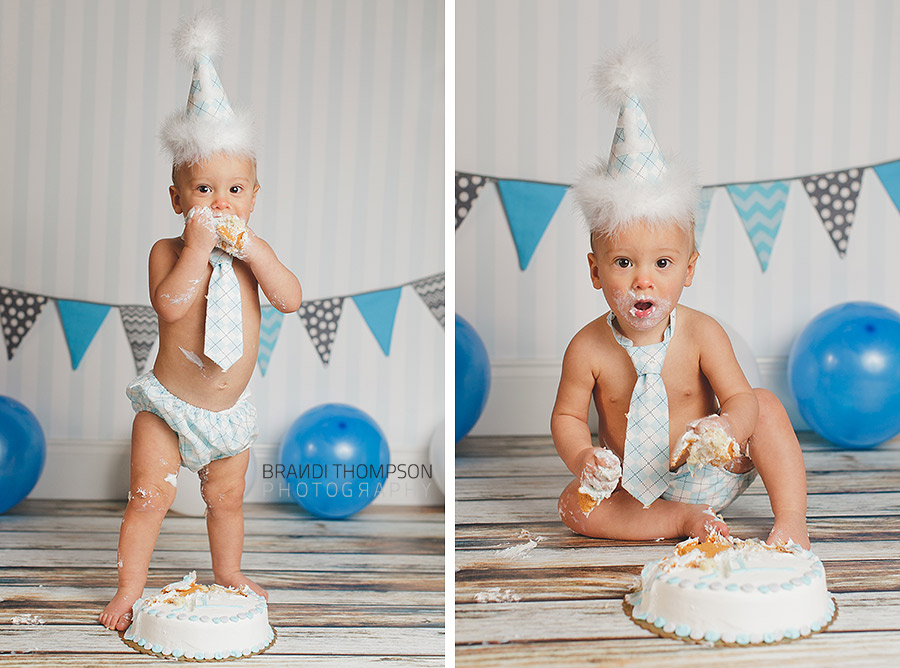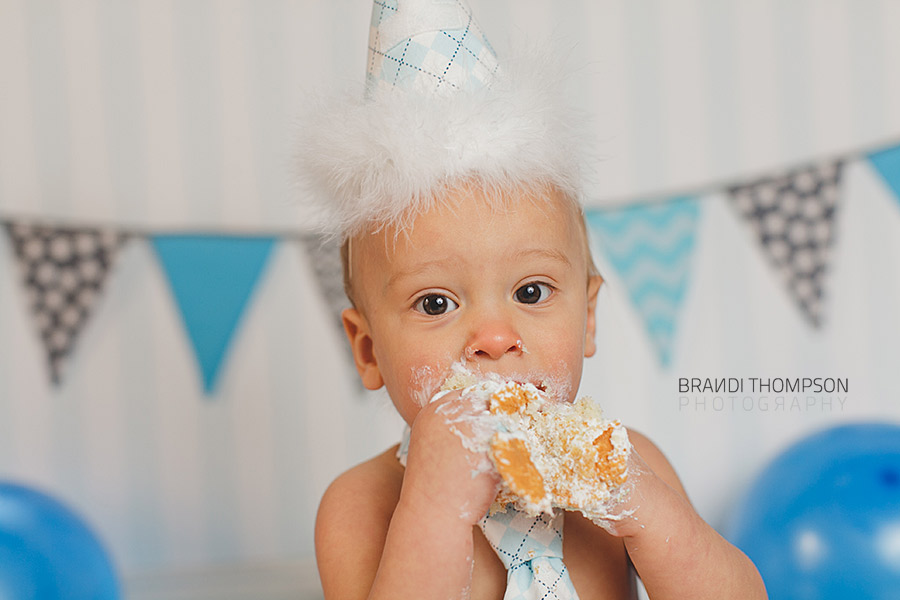 I still have some discounted studio mini sessions available, so if you're interested be sure to drop me a line.