Mr. C's Basketball Cake Smash
I had a great time meeting Mr. C in the studio for his basketball themed cake smash sessioncake smash session. I love the simplicity of it, that really focused on that adorable face! He was a little timid with his cake at first, but then he DUG in, and that's always fun to watch. Check out some adorable photos below: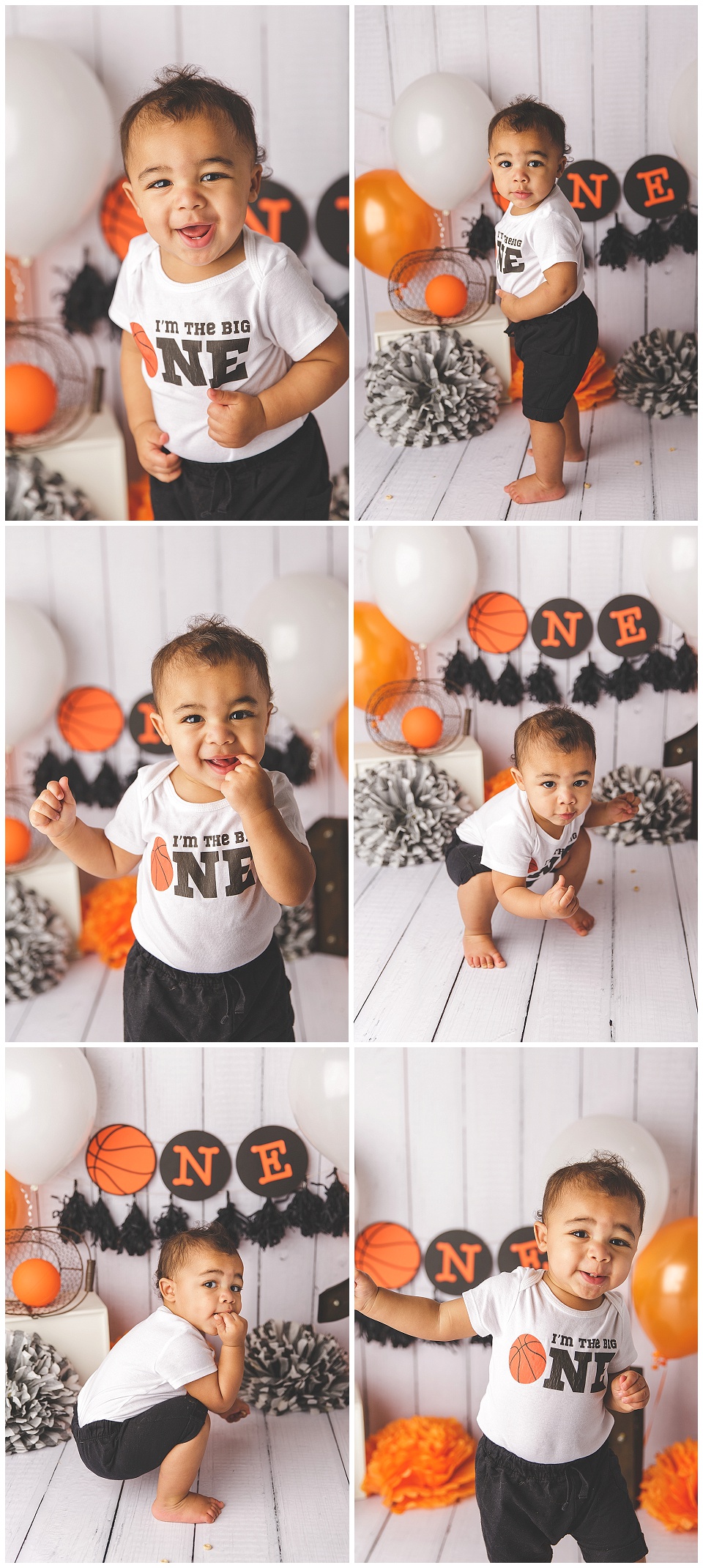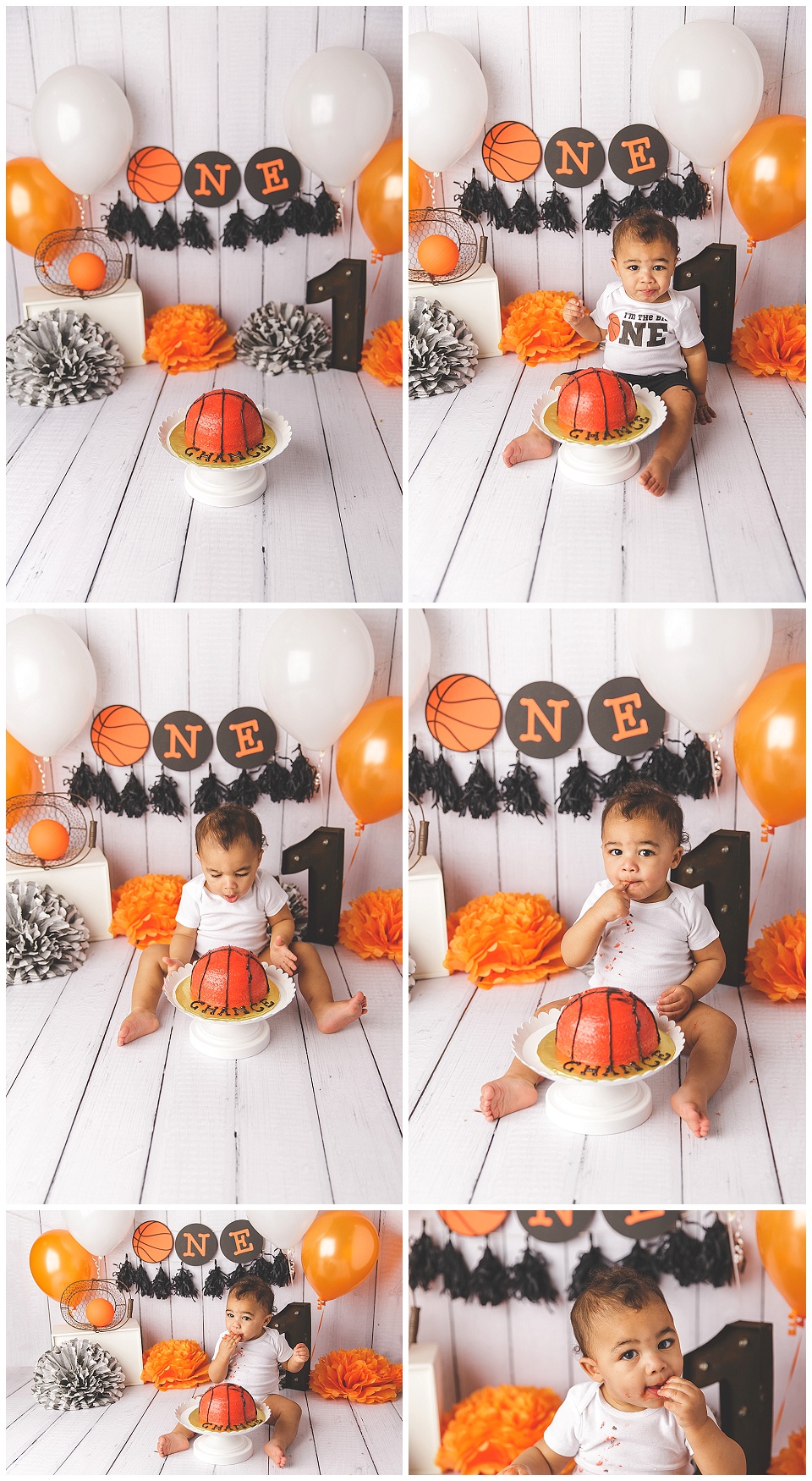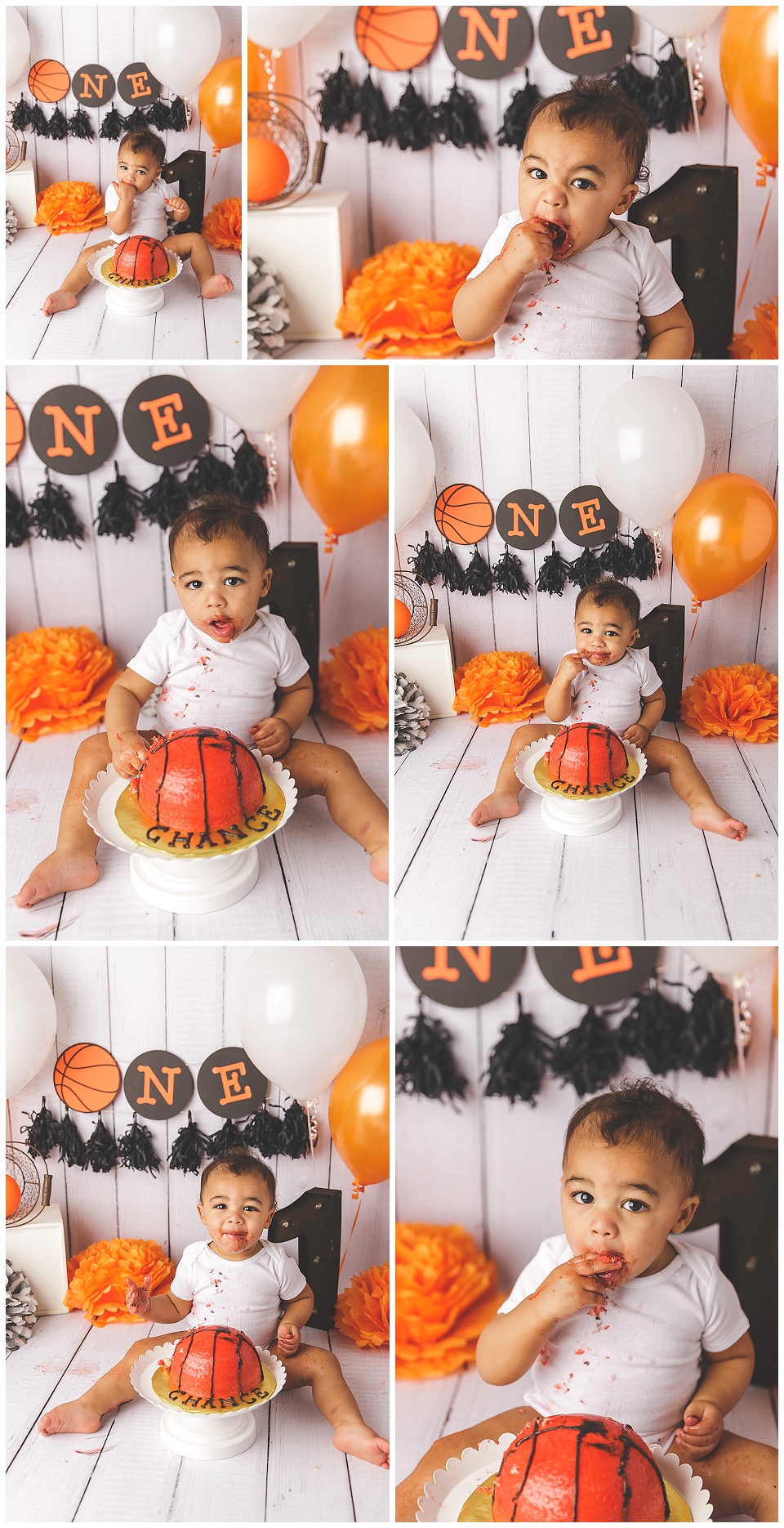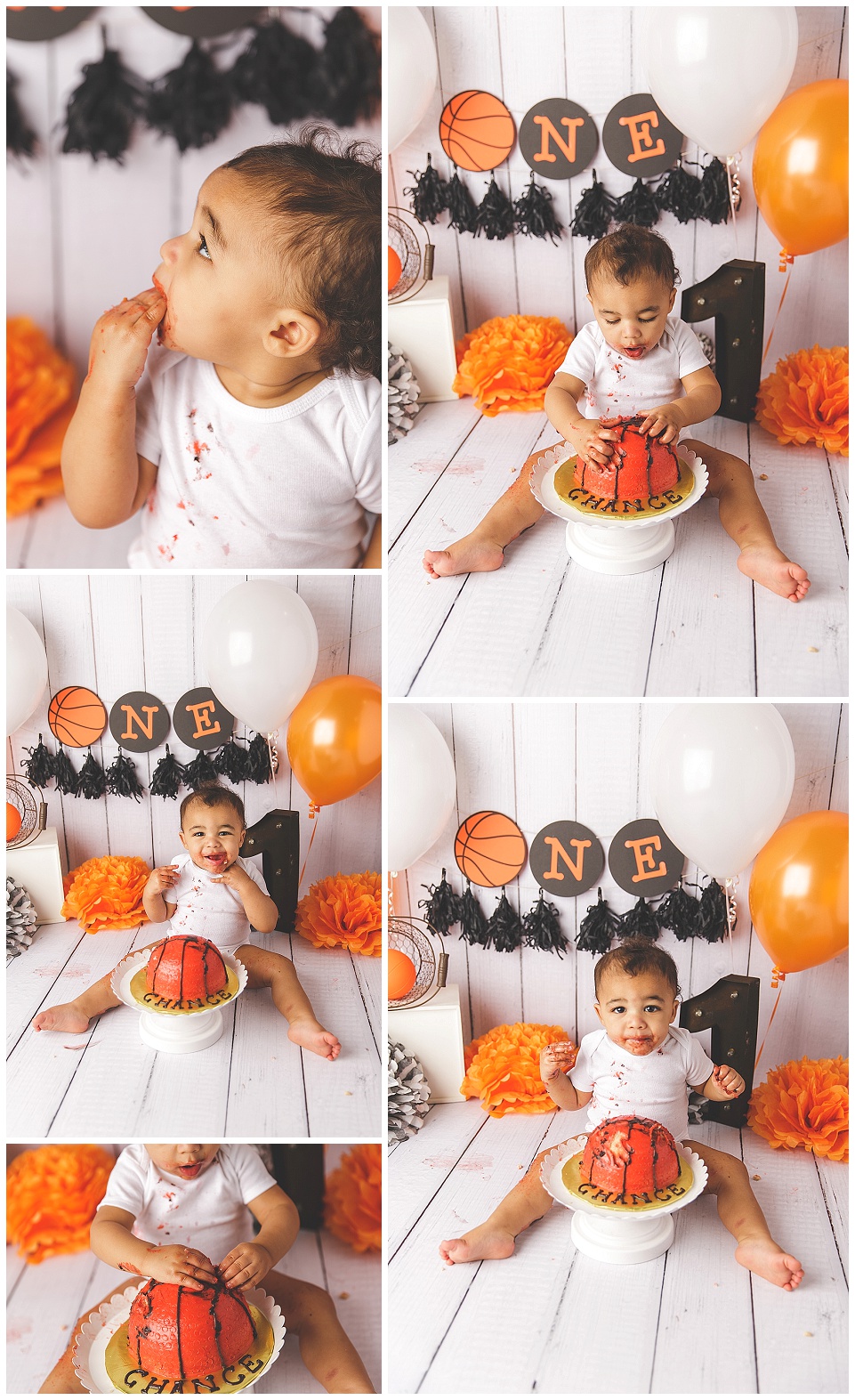 Thanks for taking a peek at this cutie pie, and I'll have more to share soon.
An important note: I am taking absolutely all safety measures with my clients, to make sure we all stay safe during these times. If you want to know more about the measures I'm taking to protect my clients, and myself, during Covid-19, please email meemail me for more information.