J & O Engagement Session!
I had a lot of fun working with this adorable couple, and their sweet pup Sneaky, for a rainy day engagement session. Thankfully, we were able to use their beautiful wedding venue for photos, but we also had fun with umbrellas out in the rain. After 12.5 years as a photographer, I can roll with pretty much any situation. These two have such a sweet, natural way about them, and it was an honoring capturing their engagement photos. Plus, it's always a perk to meet a furry family member as well. Take a look at some of my favorite images from our session below.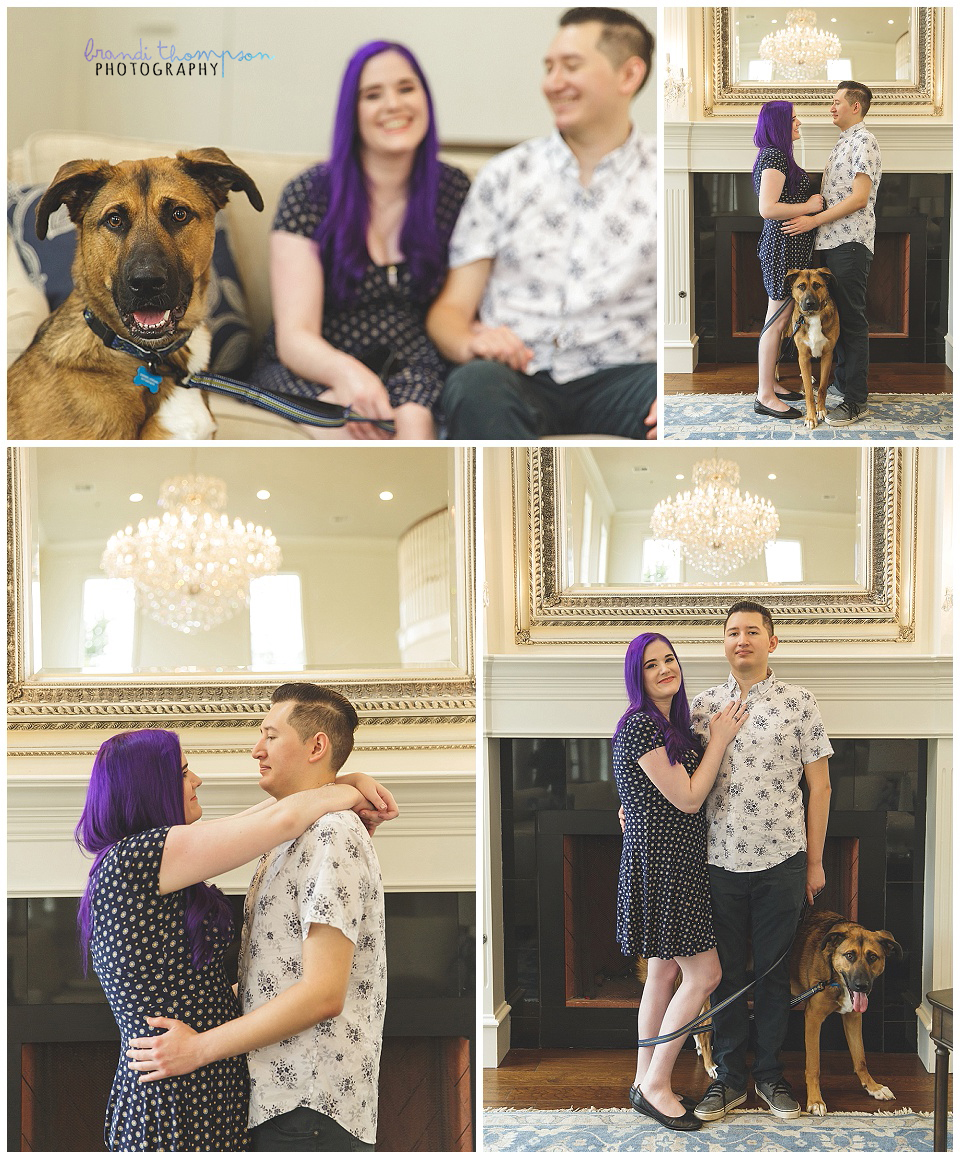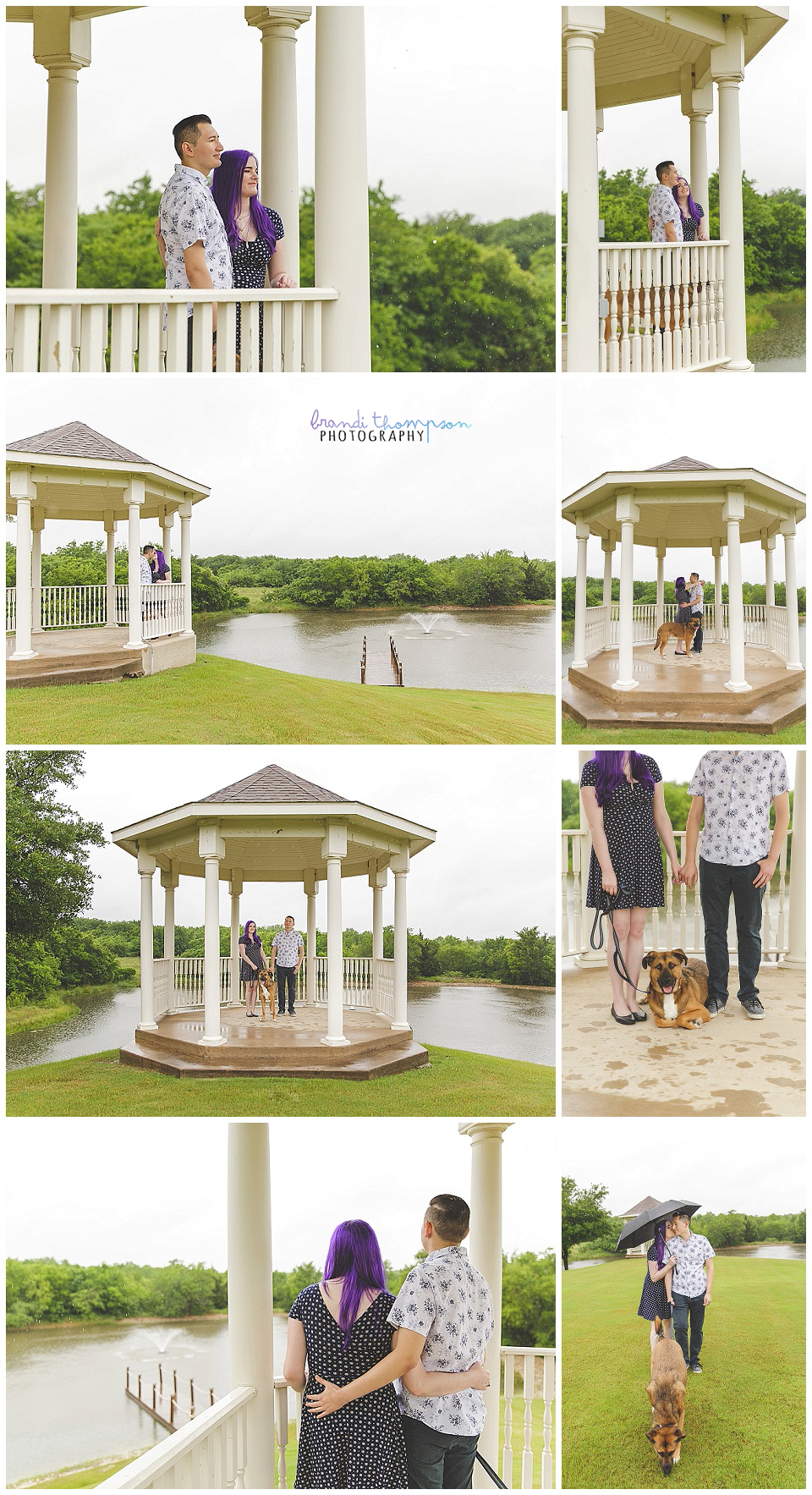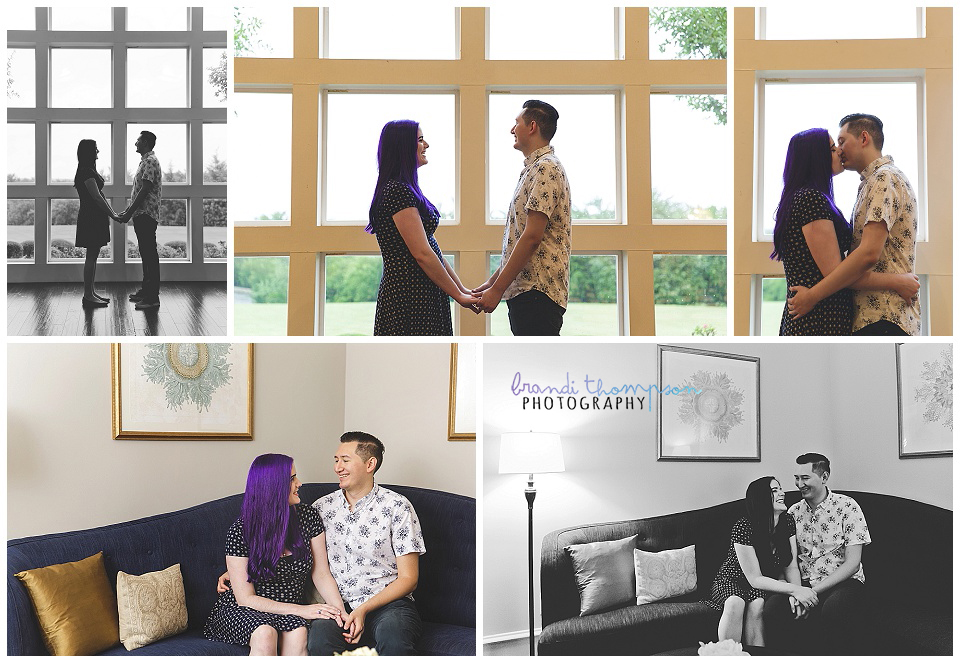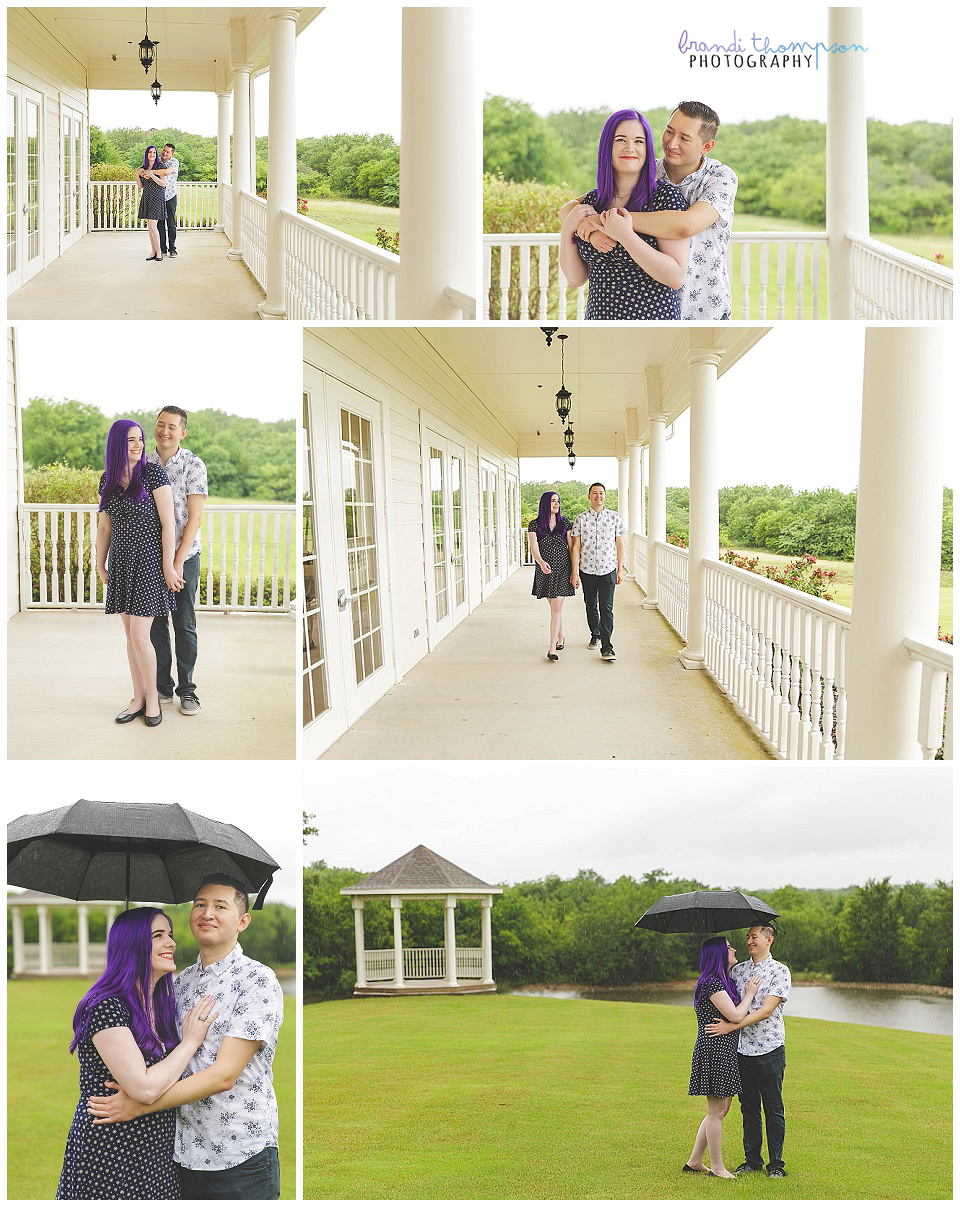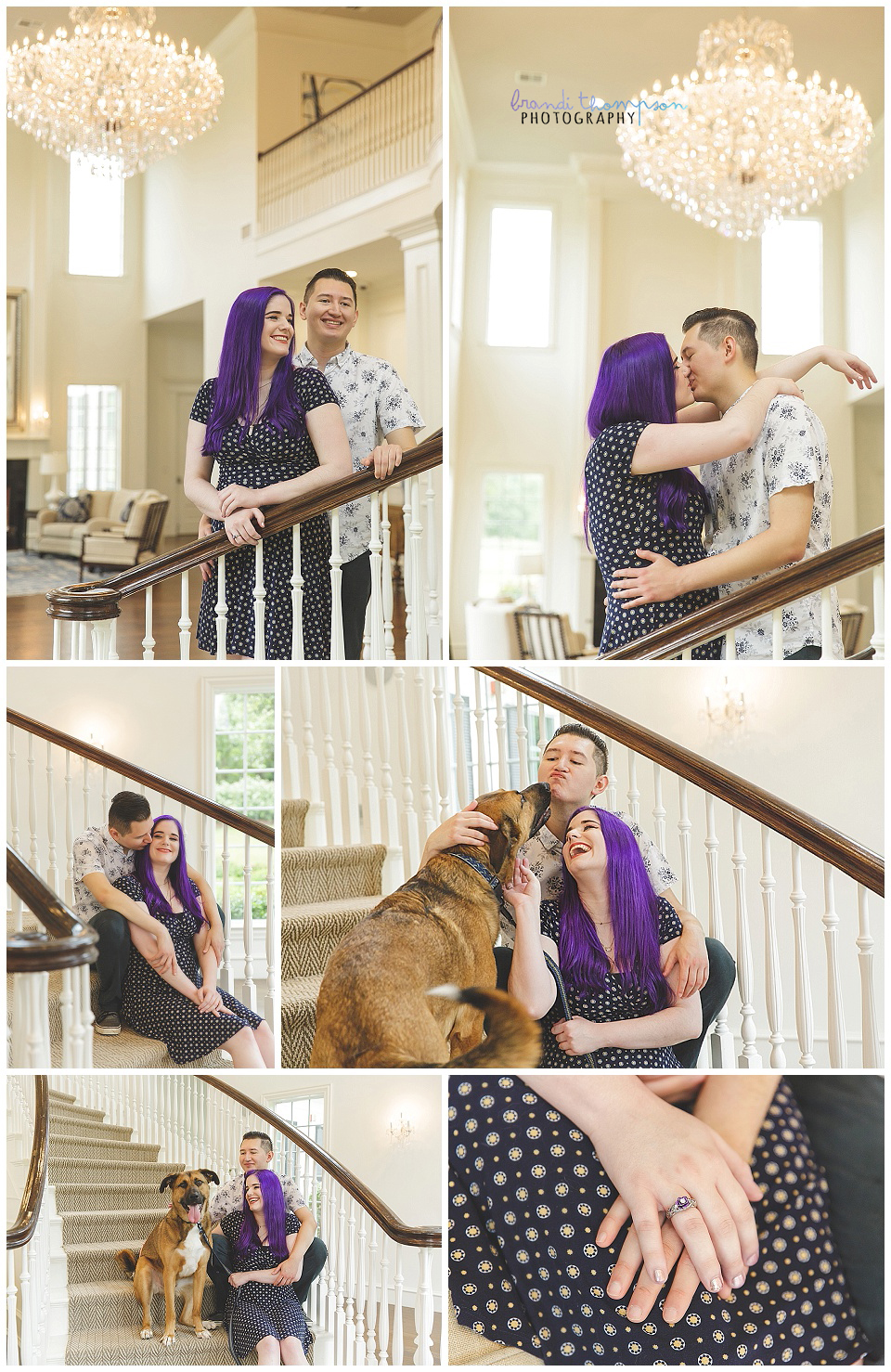 Thanks for stopping by! While, I may not do engagement very often these days, I'm happy to do them for couples that are a great fit for me. If you're interested in hearing more about my photography services, be sure to get in touch.