Sunset Beach Portraits in Gulf Shores
I posted some more candid images from our 2019 beach trip a little while back, but I wanted to also share some of the beach portraits I took of the kiddos as well. As a photographer, I never know when my kids will actually be in the mood for photos, but this time they were, and I love what we got. Now, I just need to decide which ones I want to order prints or canvases of!
Take a look at some of my favorites below.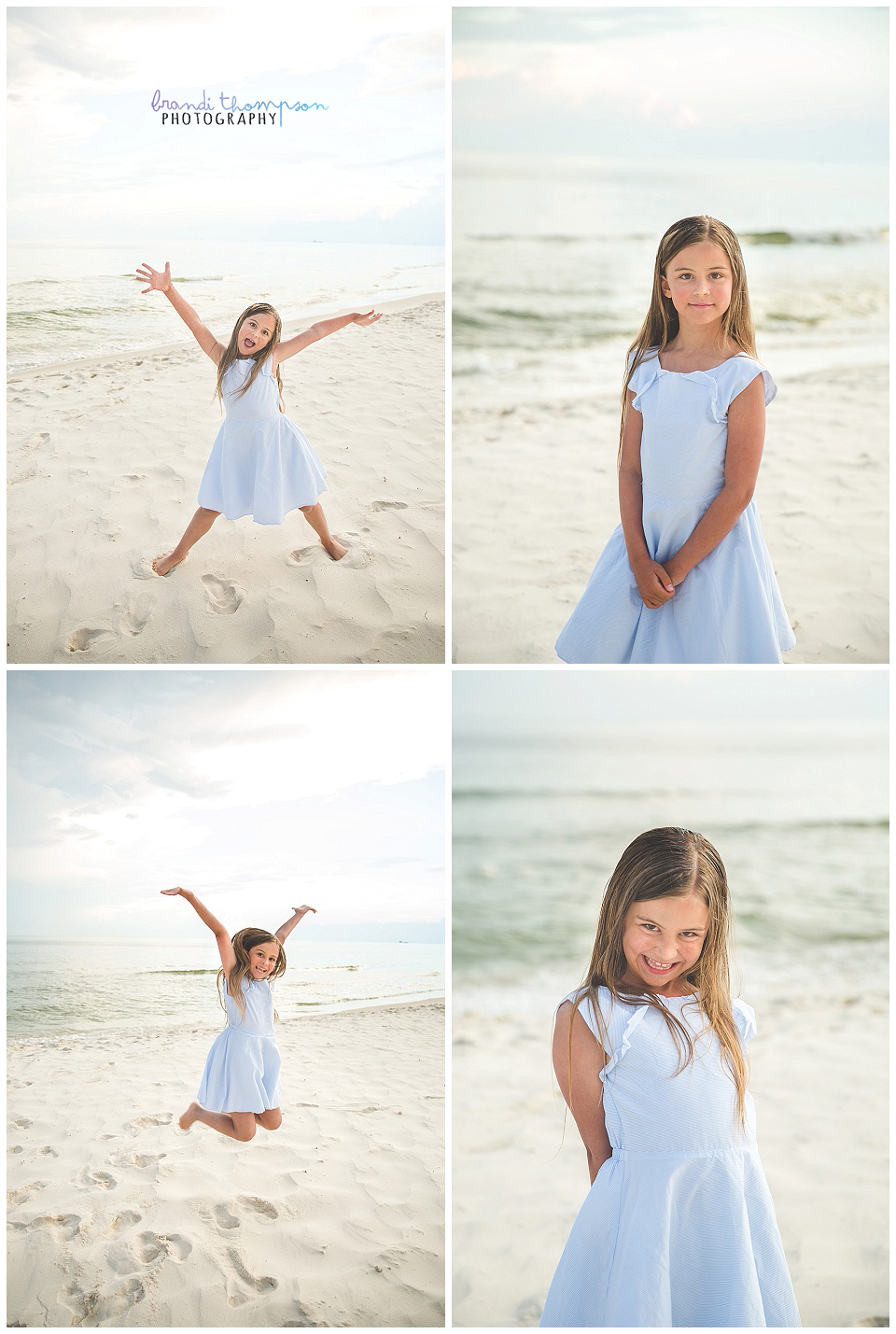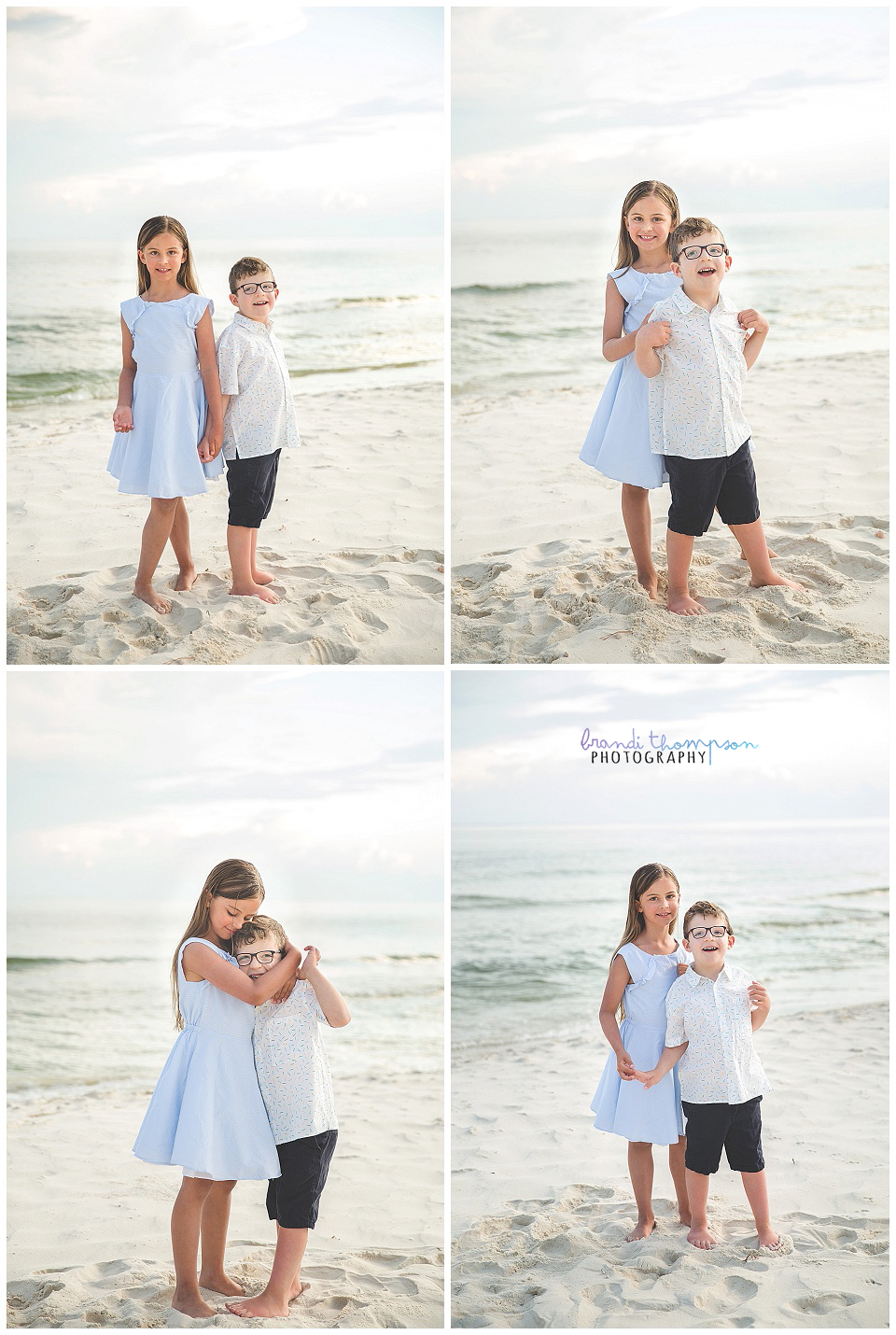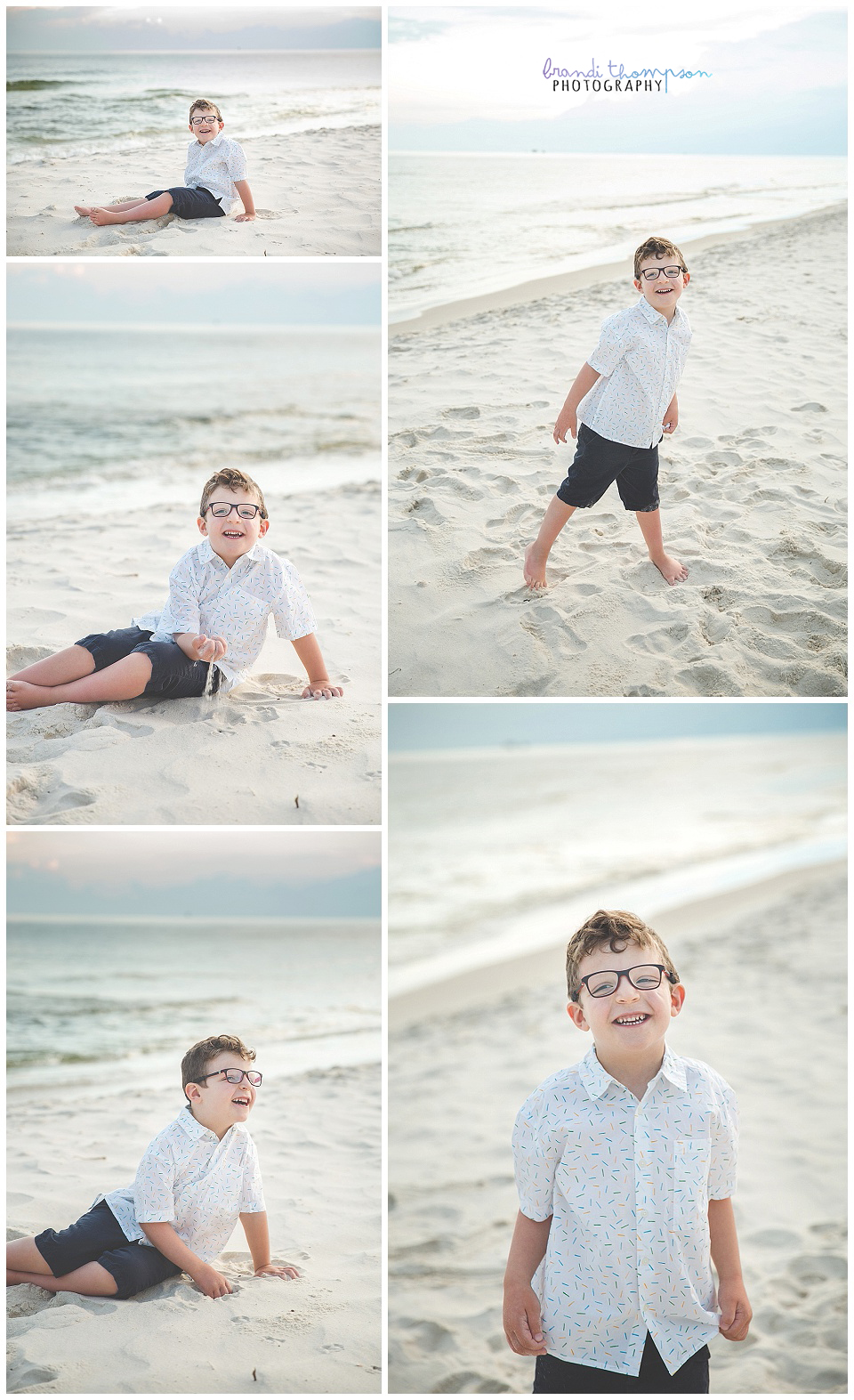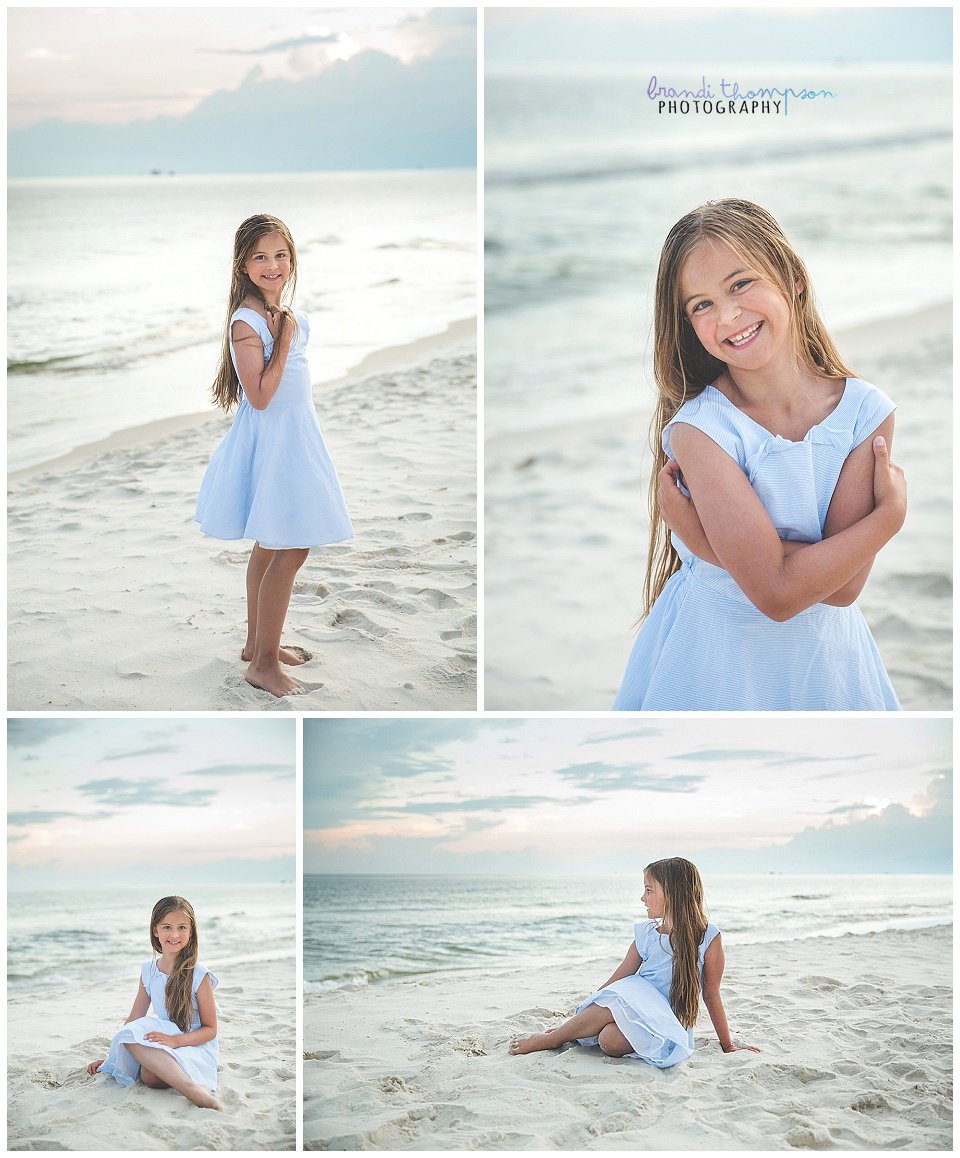 Thanks for stopping by, and I'll have more client cuties up soon.