Happy 7th Birthday, October!
One parenting cliche that I have found to be overwhelmingly true, is that 'the days are long, but the years are short'. On Mother's Day in 2013, we met our sweet boy, October. Yesterday, he turned seven years old. The time really has flown by, even though the days often did (and do) feel long. I took him out just for some casual seven year old portraits, and of course, he didn't disappoint. How I love this boy to the moon and back!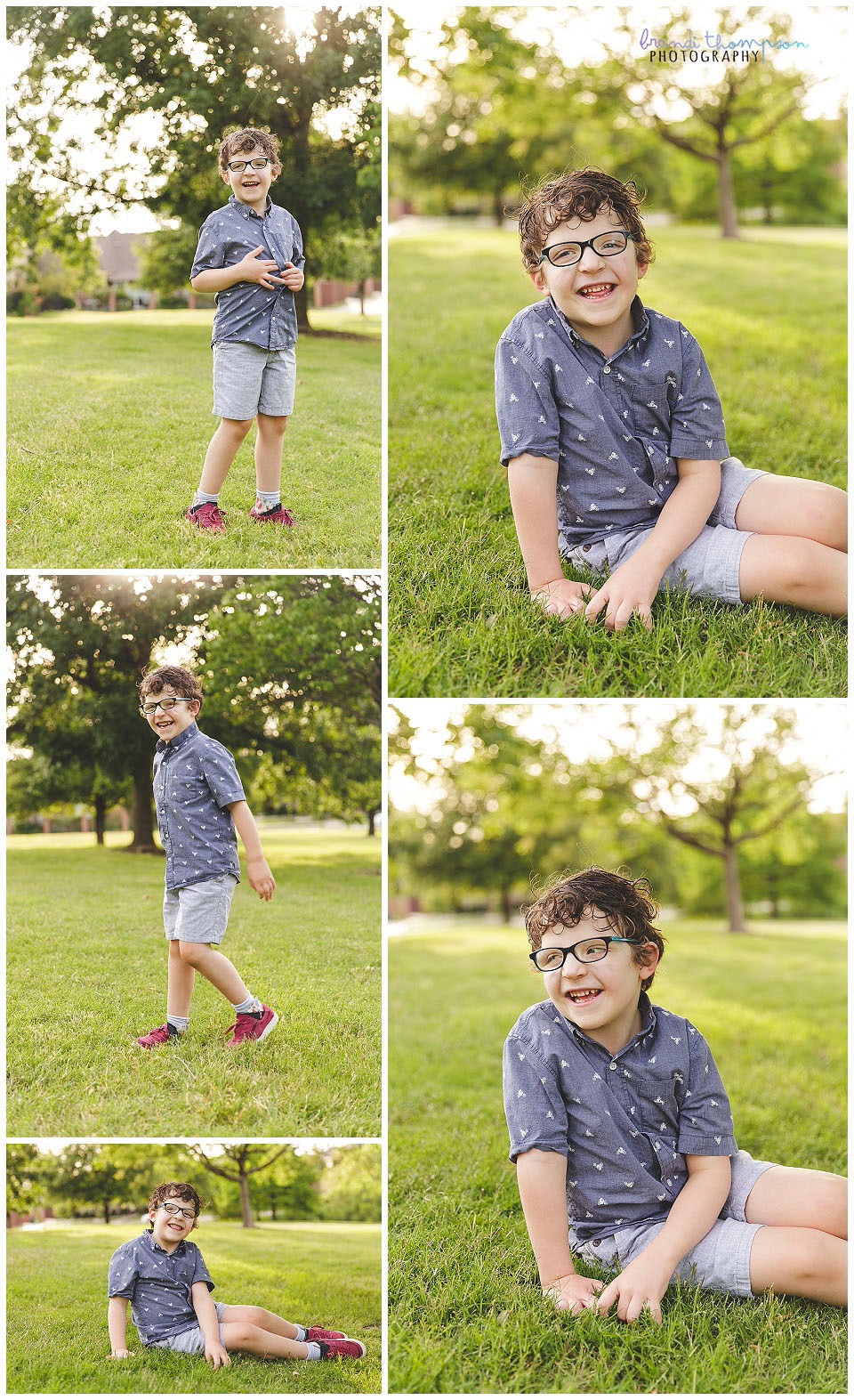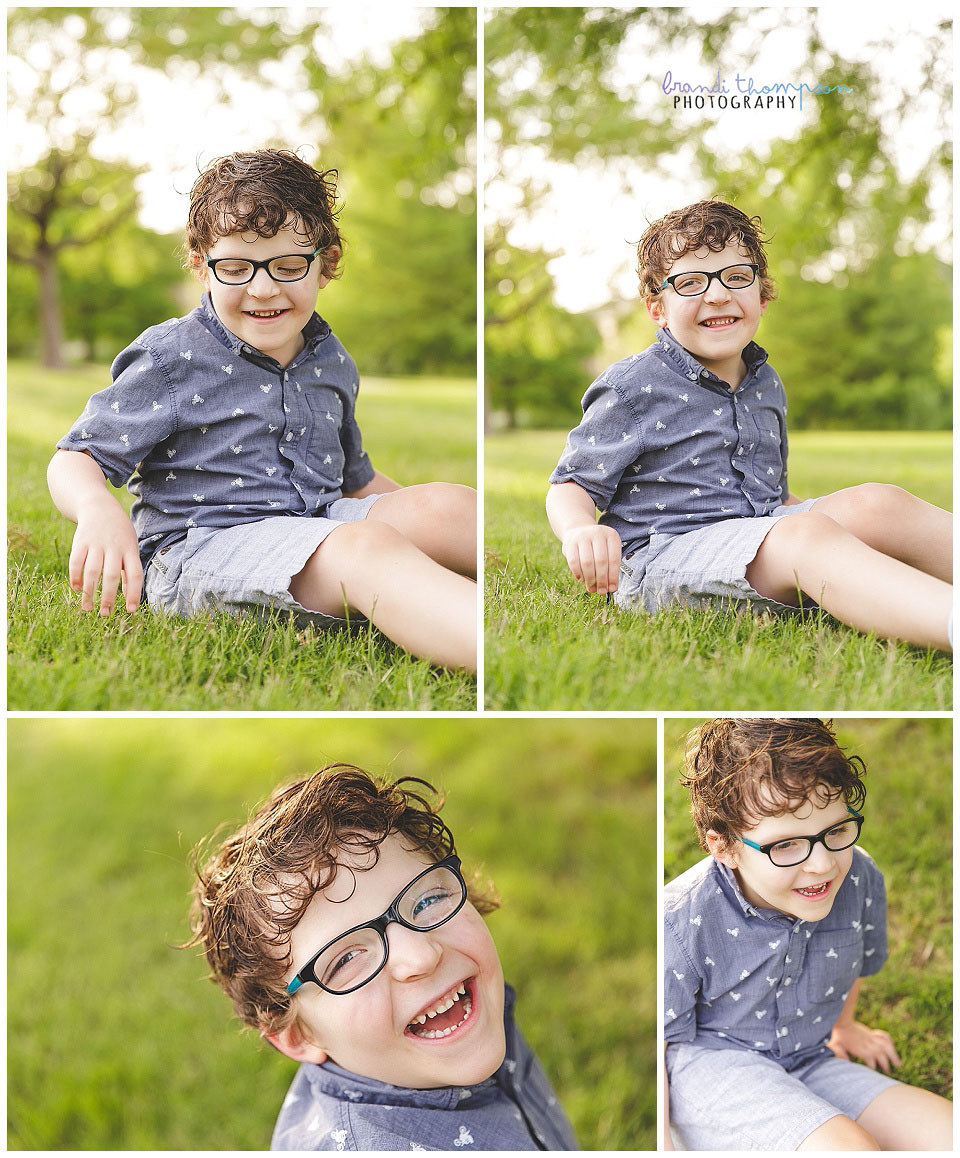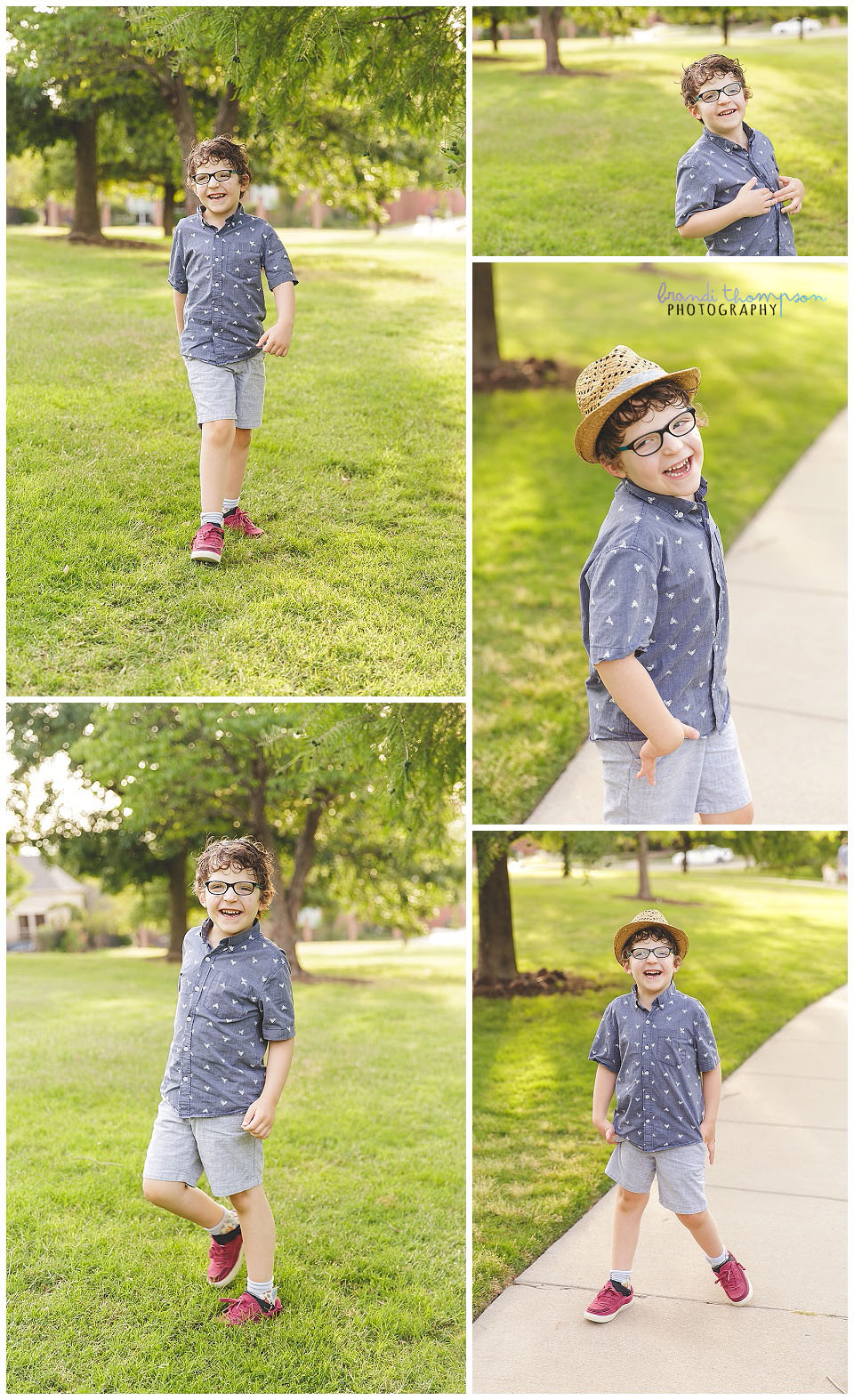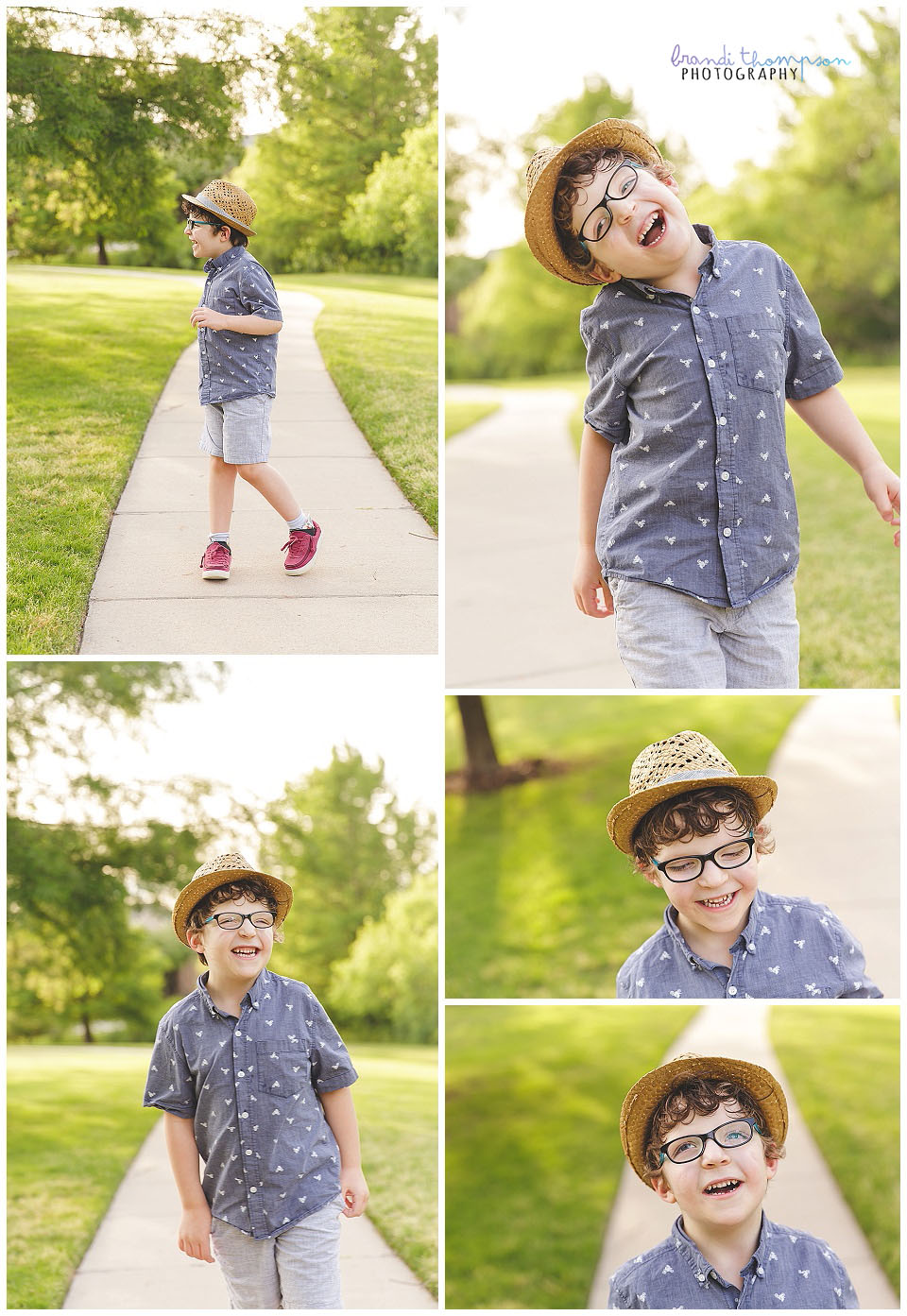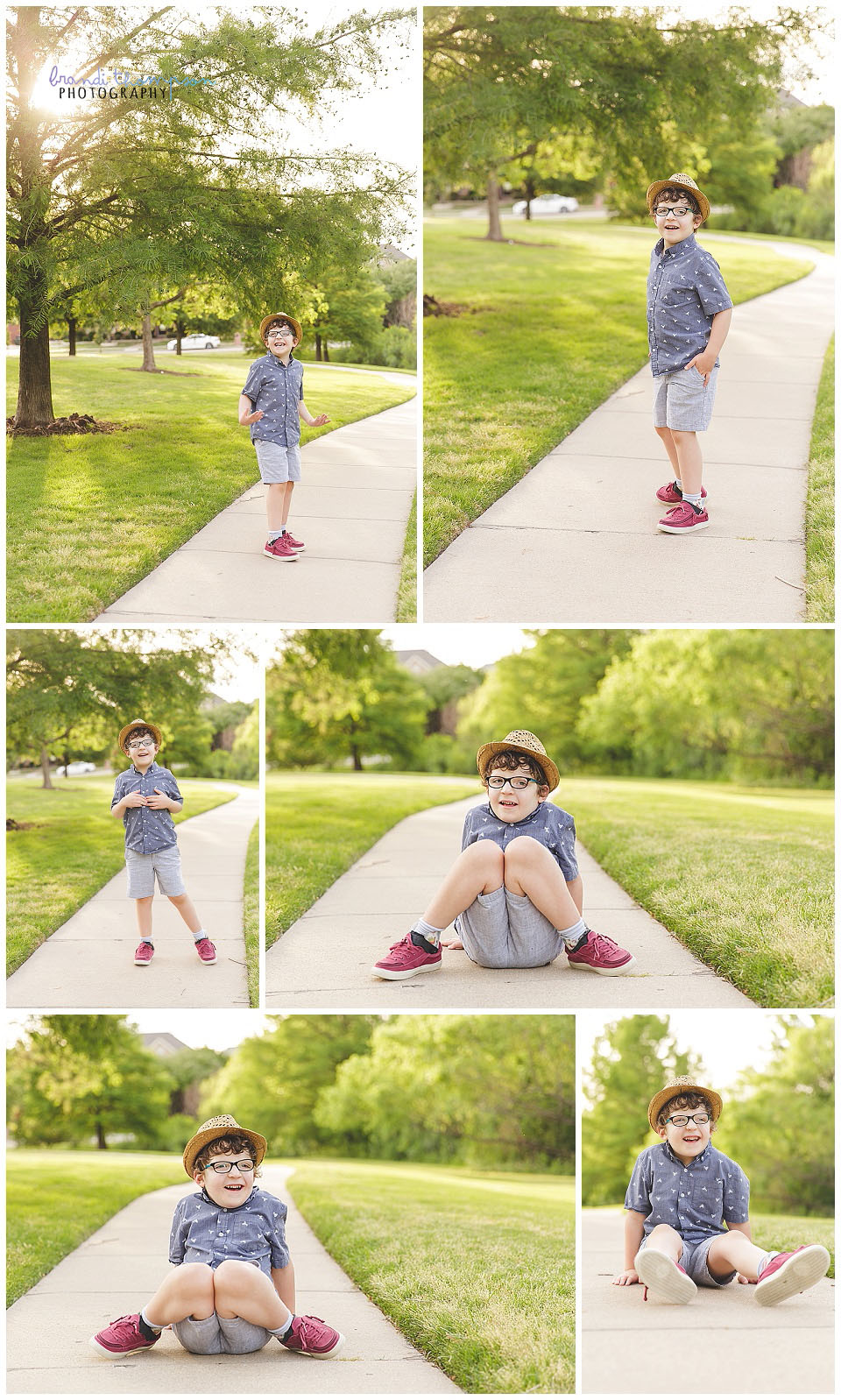 Thanks for stopping by, and I'll be back to the blog soon!