Mr. C is One – Plano Cake Smash & Family Photographer
While I love getting to do the fun studio cake smash sessions in my Plano studio, I also LOVE getting to do my boutique sessions that include both family photos and cake smashes. Yes, you can have it all at once. A year old is a great time to have family portraits done. Every one year old is so unique and I just love their little personalities. I could not believe how many smiles I got out of Mr C. Mama did some serious coordination to bring along all the important family members in their lives, both on hers and dad's side. After some big group photos, we had some time with just mom, dad and Mr. C and then Mr. C got the spotlight all to himself. He got into his cake, but I think he was even more into the balloons we had on hand. Here are some of my favorite images from this cutie pie's session.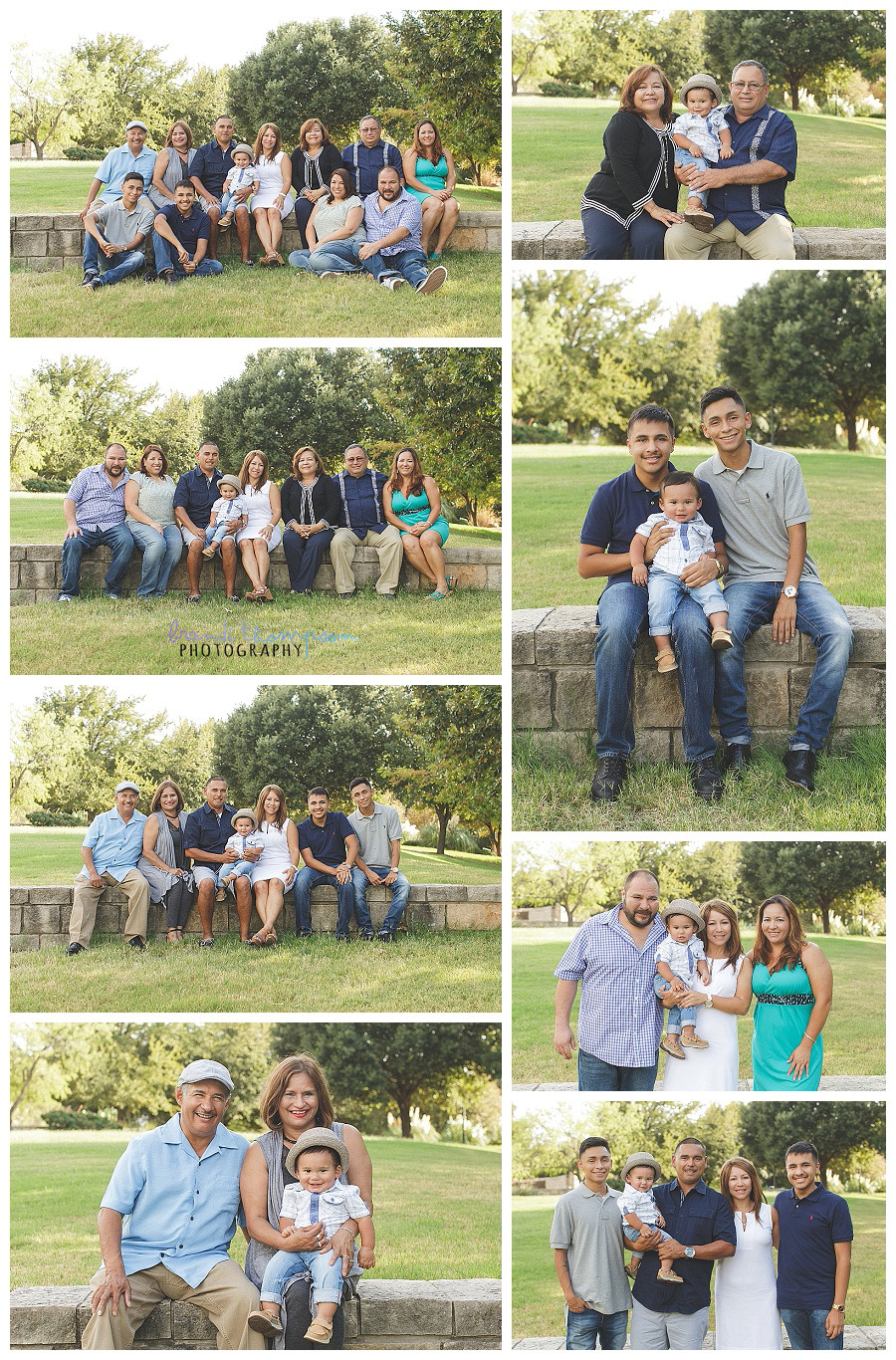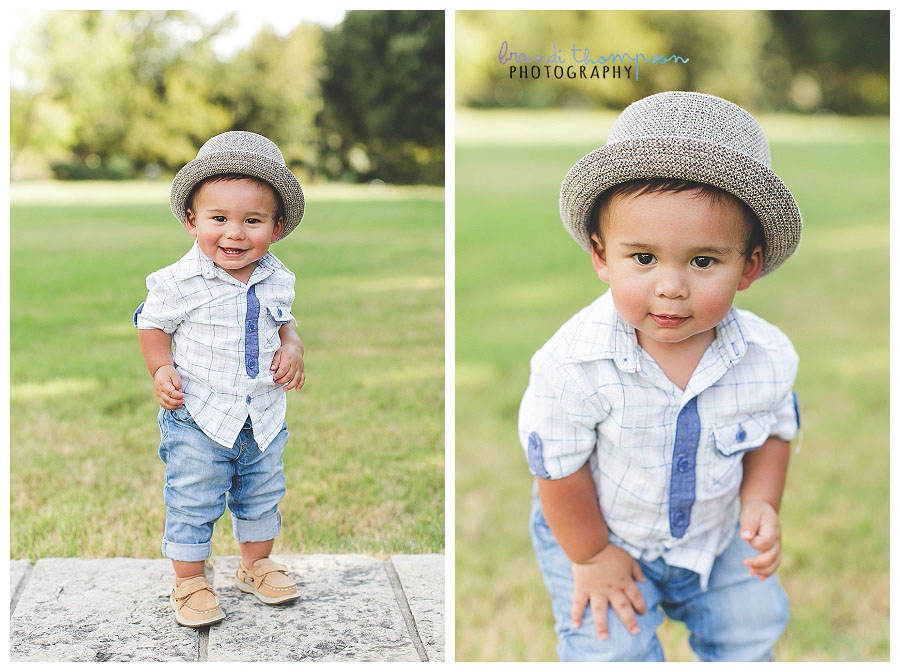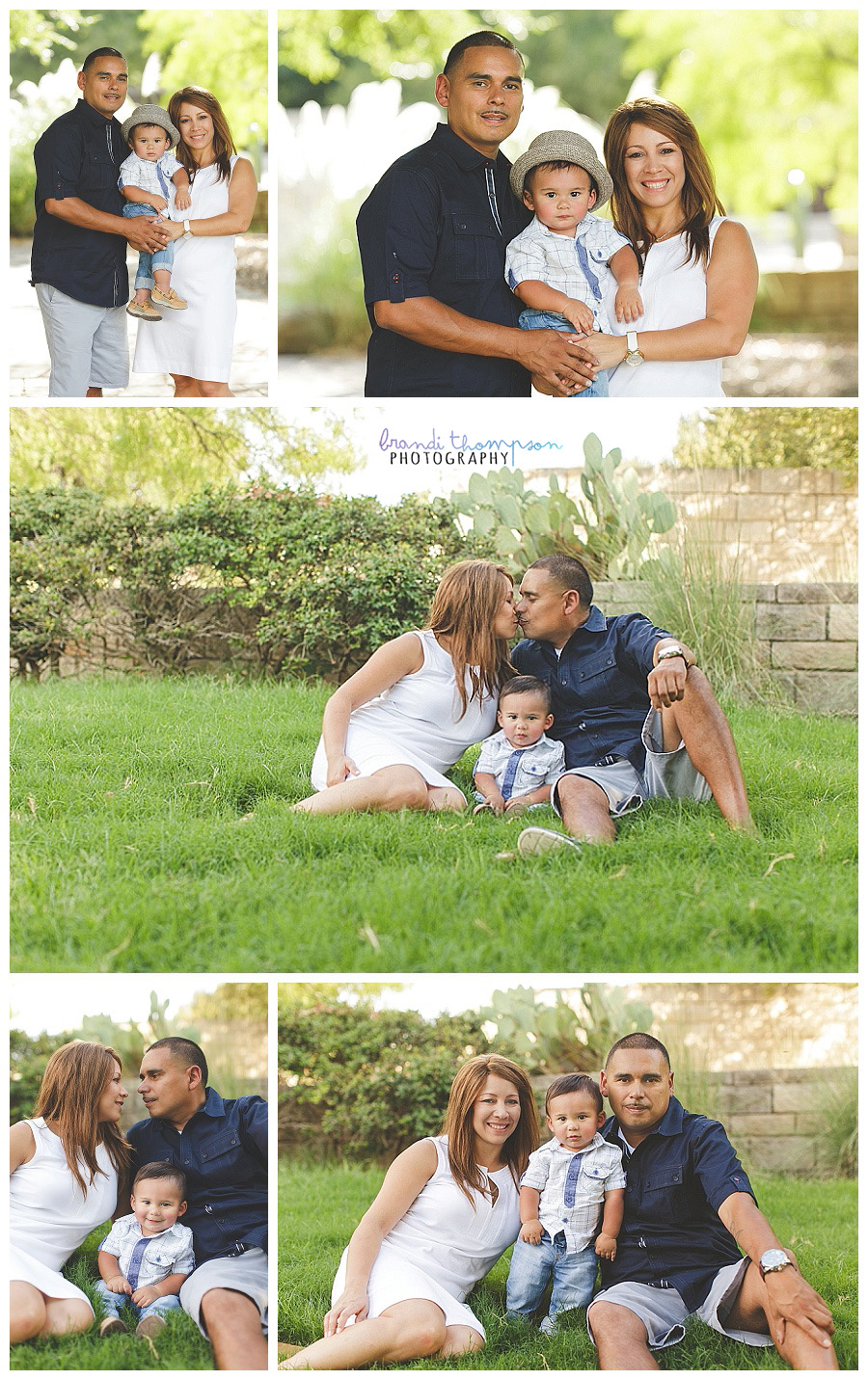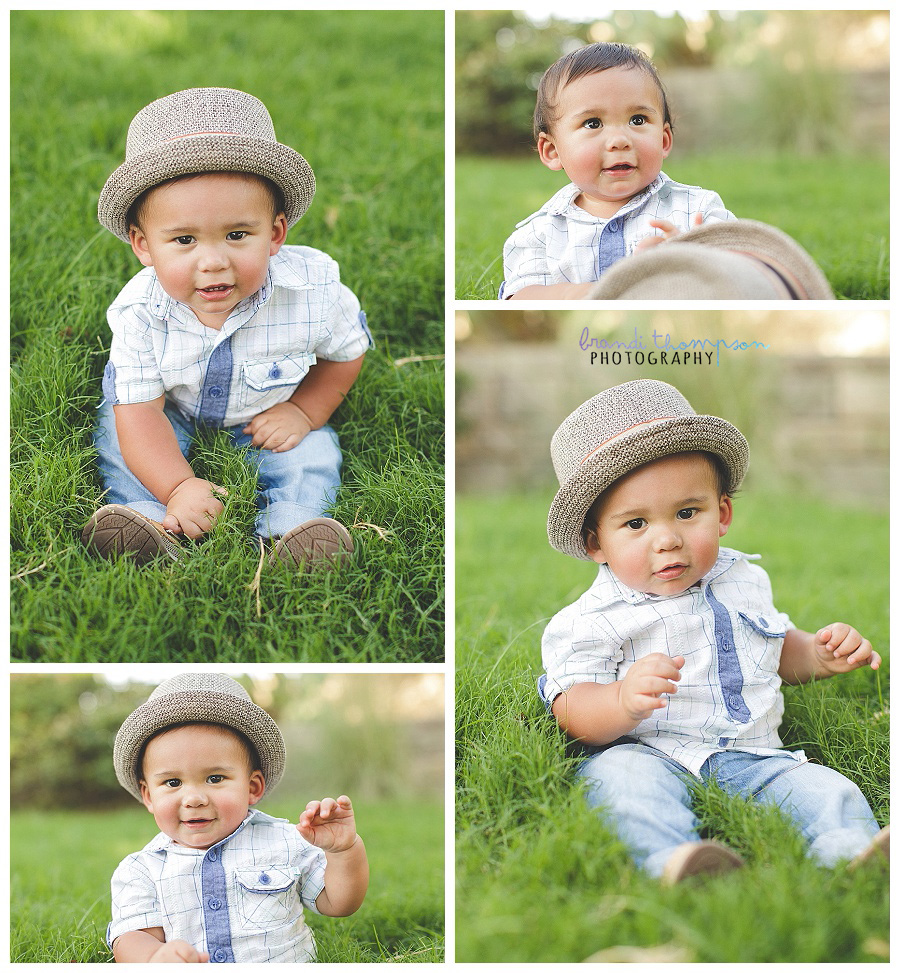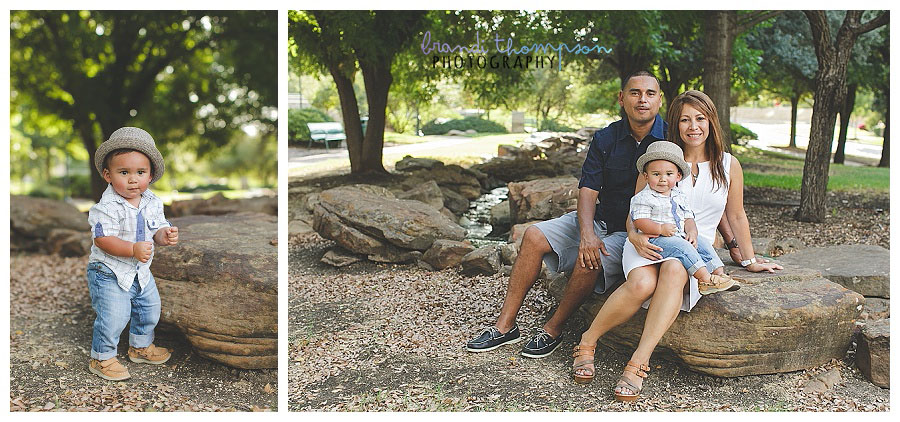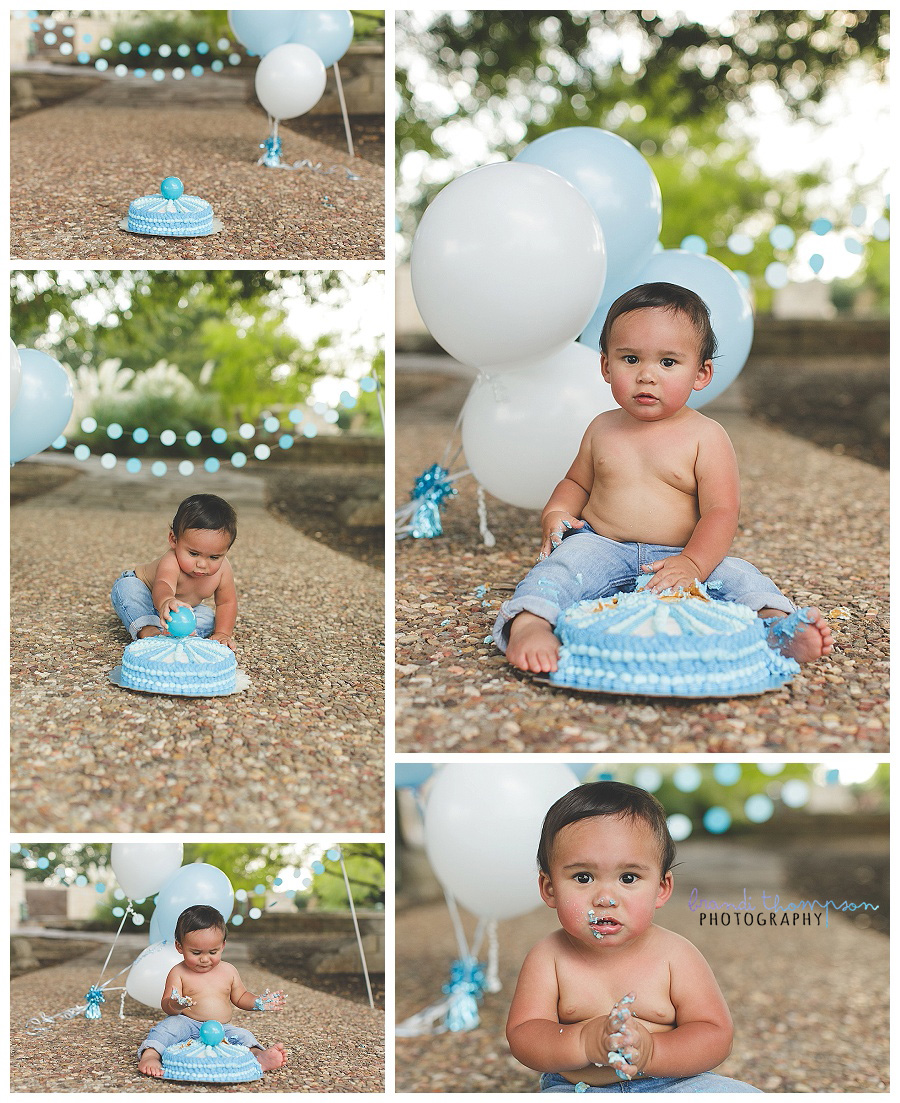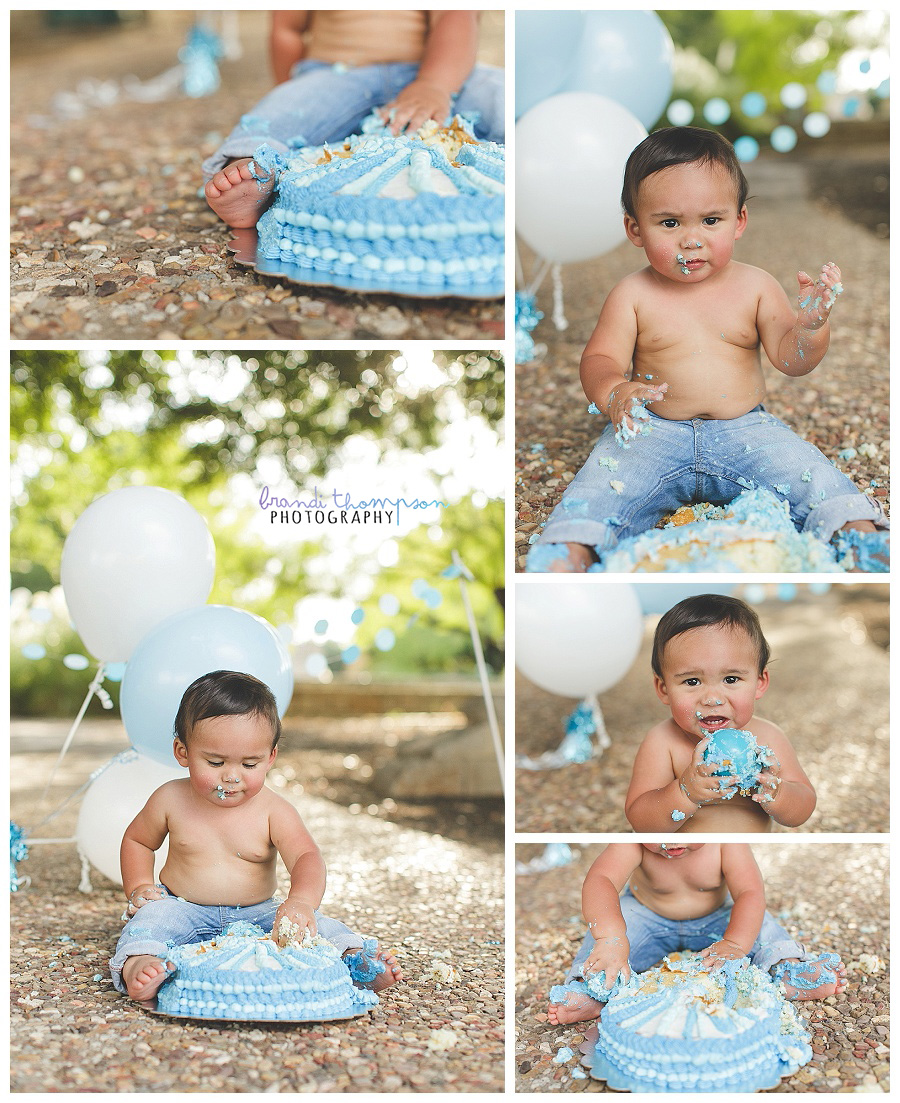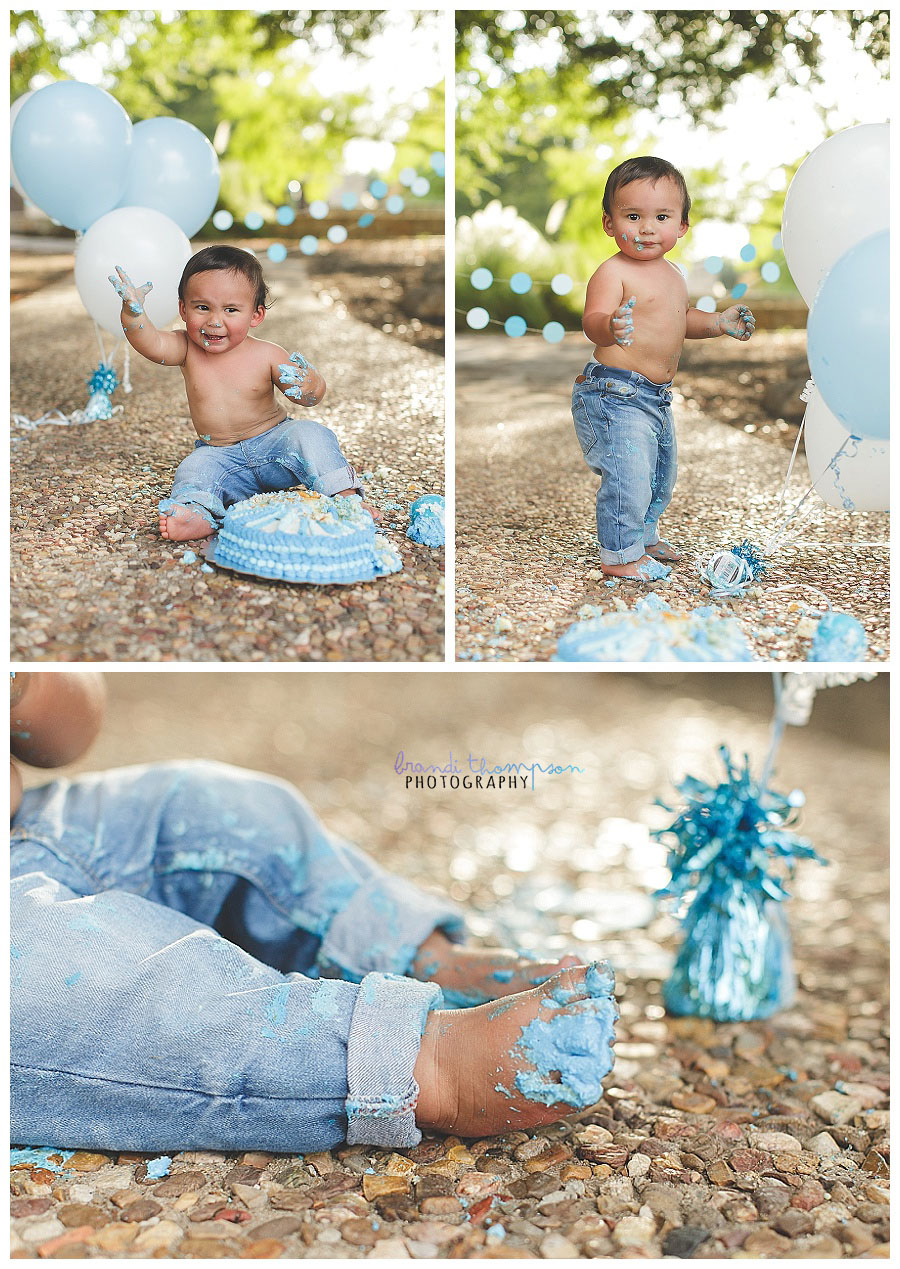 If you're interested in setting up a session for your little one's first birthday, just drop me a line for more information.