In Home Maternity – Plano Maternity Photographer
I met up with this sweet couple in their home in Plano for a cozy maternity session. They're expecting a sweet baby girl in early October! I'm know they're very excited to meet her. Here are a few images from our session!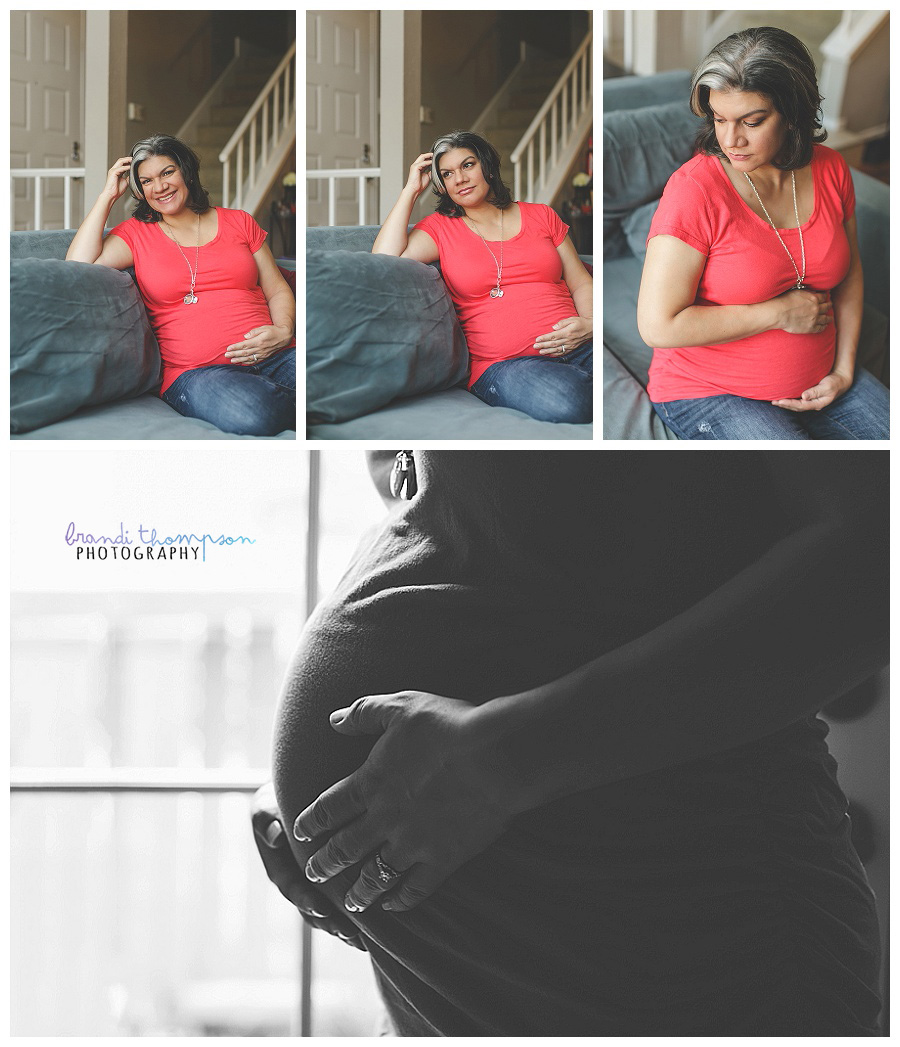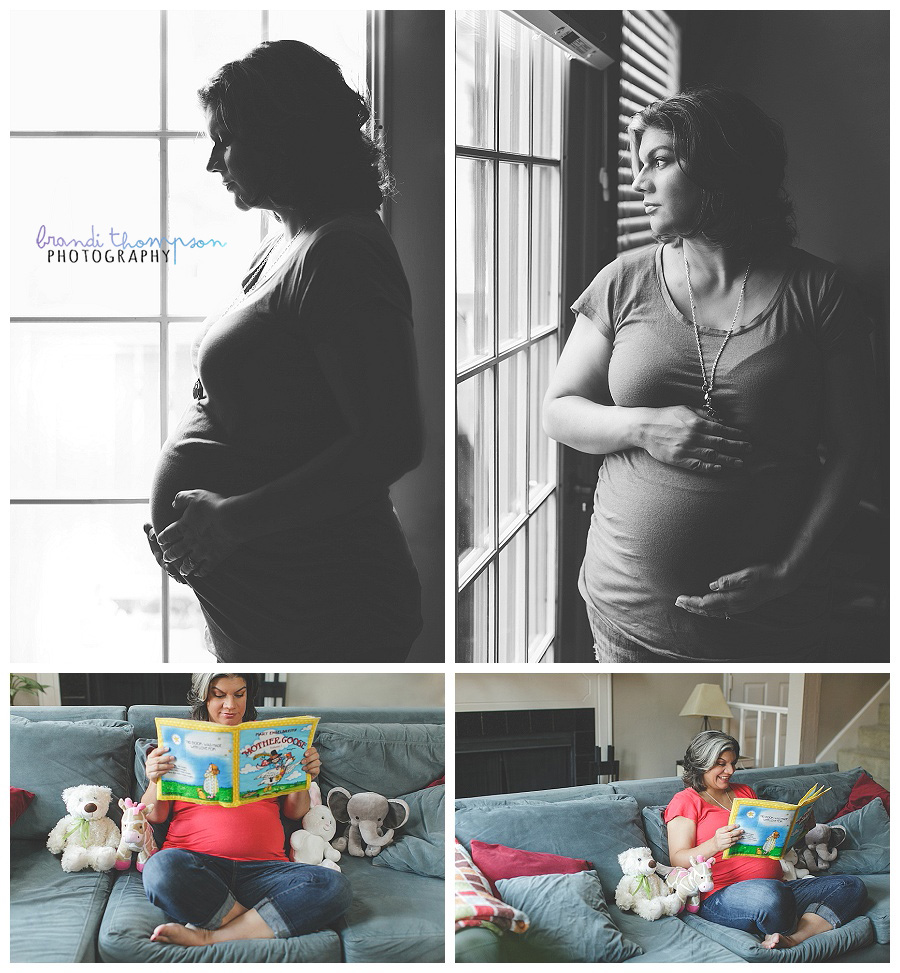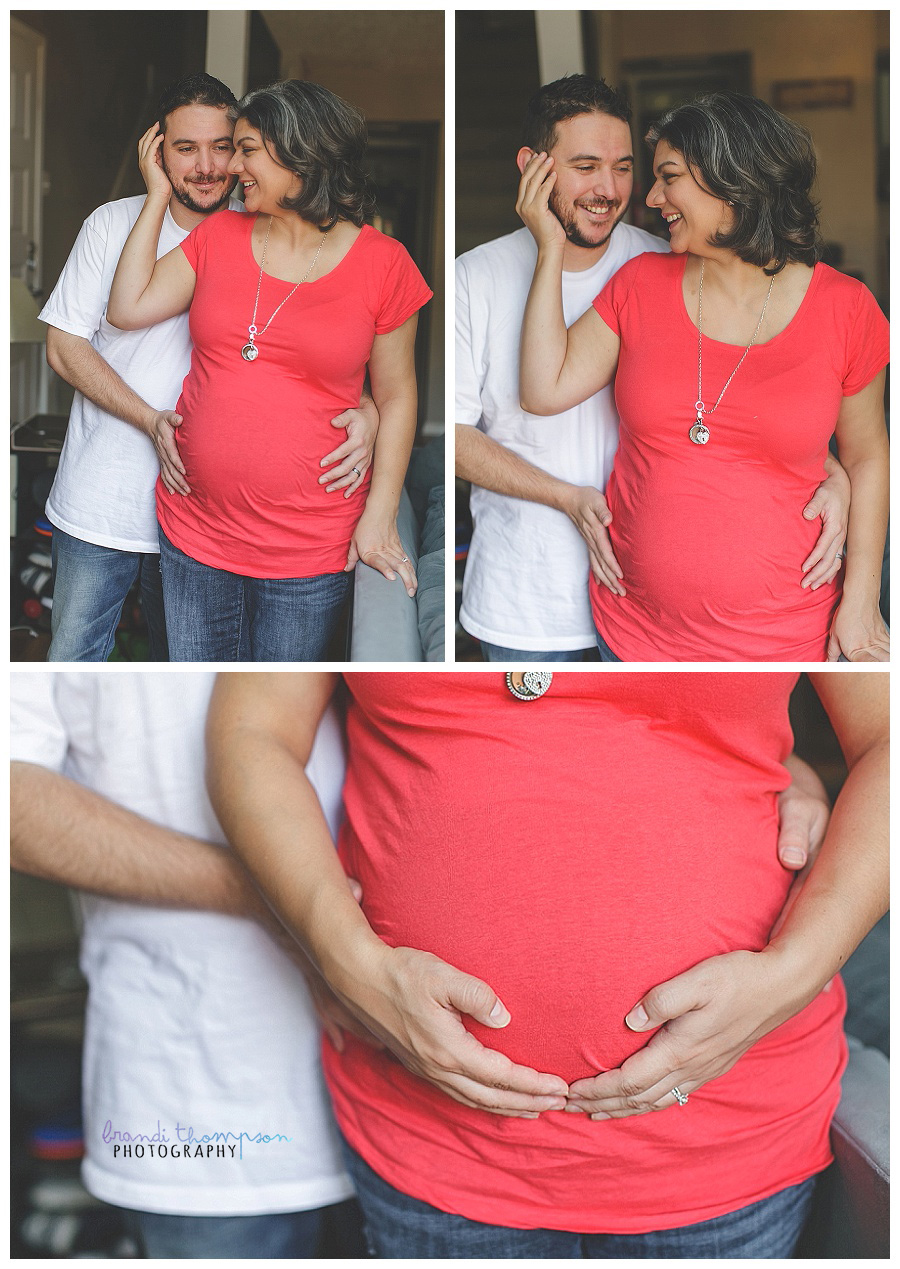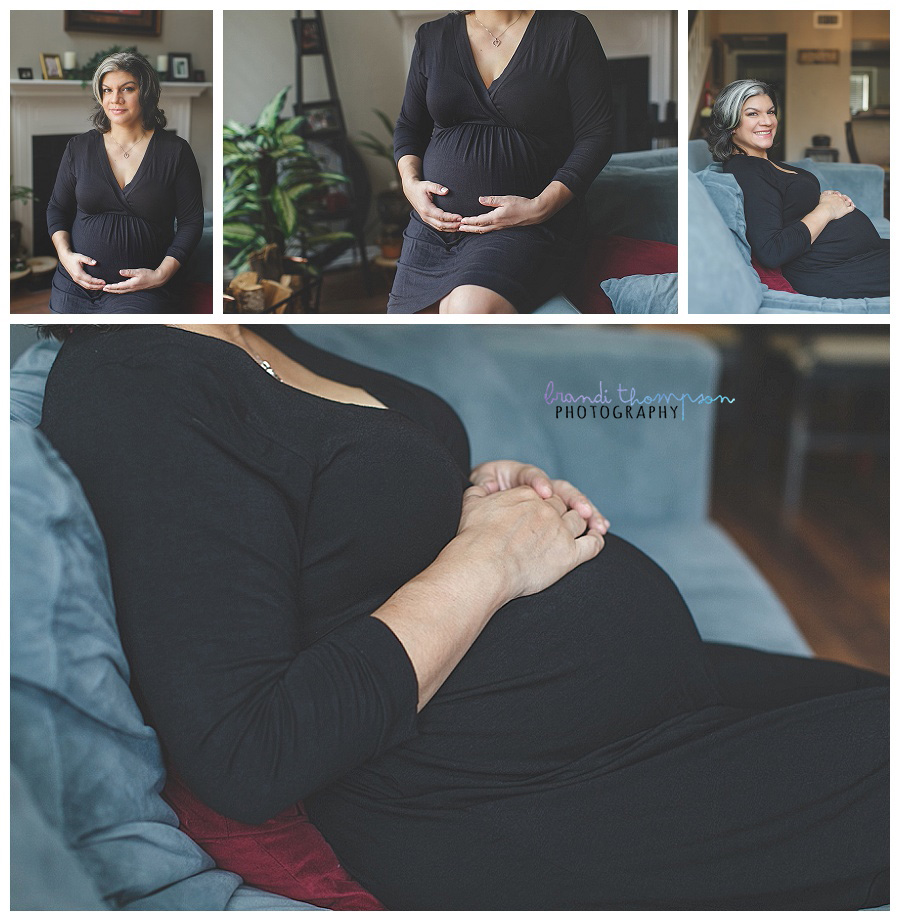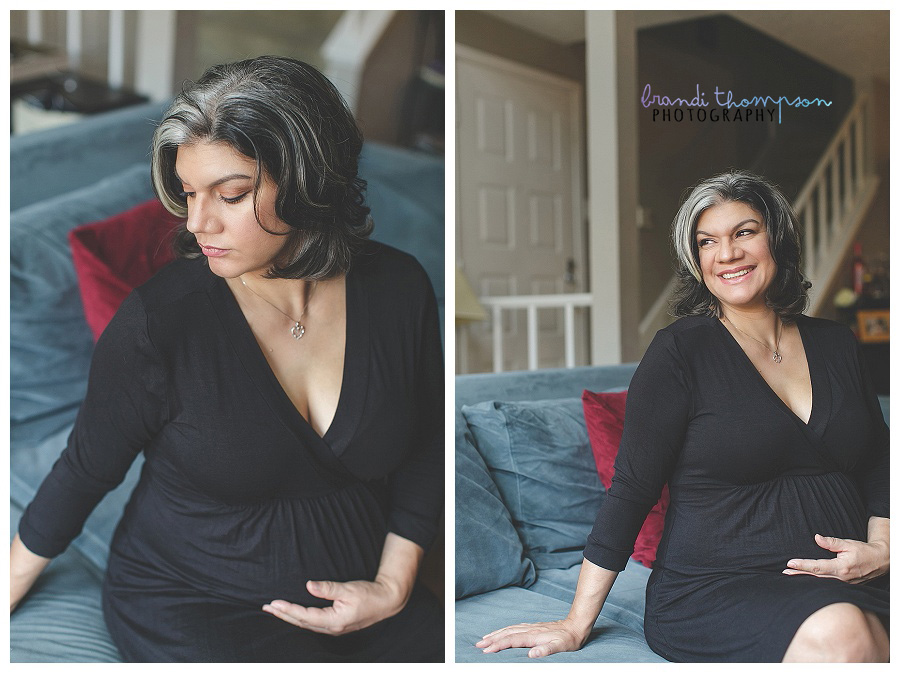 Thanks for stopping by!