Mr. A's Cozy Cake Smash & Family Photos
Mr. A was an adorable little guy I got to meet toward the end of 2022, with a unique theme. Mom requested a specific Vermont inspired theme, and I had a lot of fun flexing my creativity to come up with this unique set. But, that's what I love doing for every client! We headed to one of my favorite Frisco locations for family photos after our studio portion, and Mr. A was extra adorable when playing with mom and dad. Check out some of my favorite images from this session below: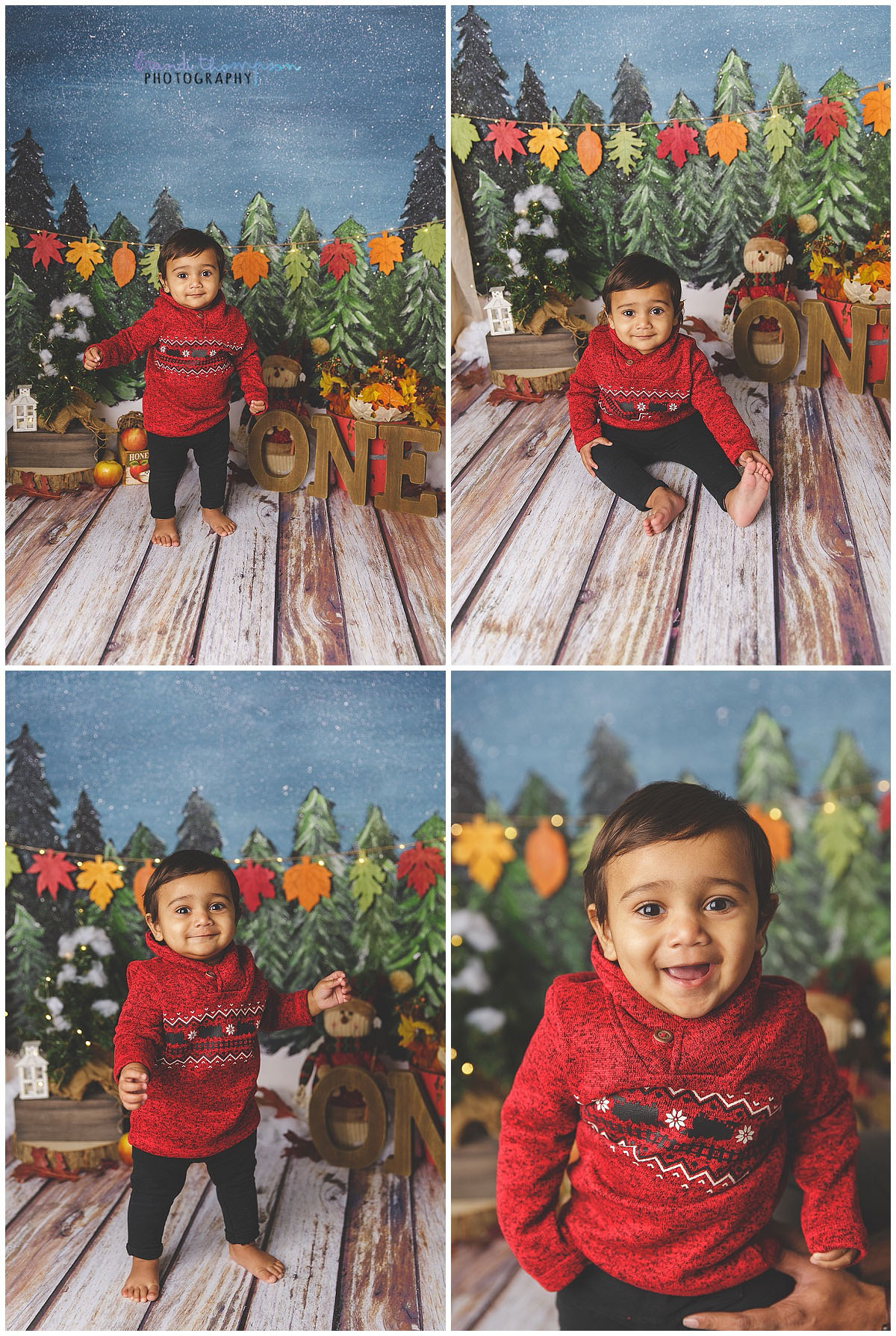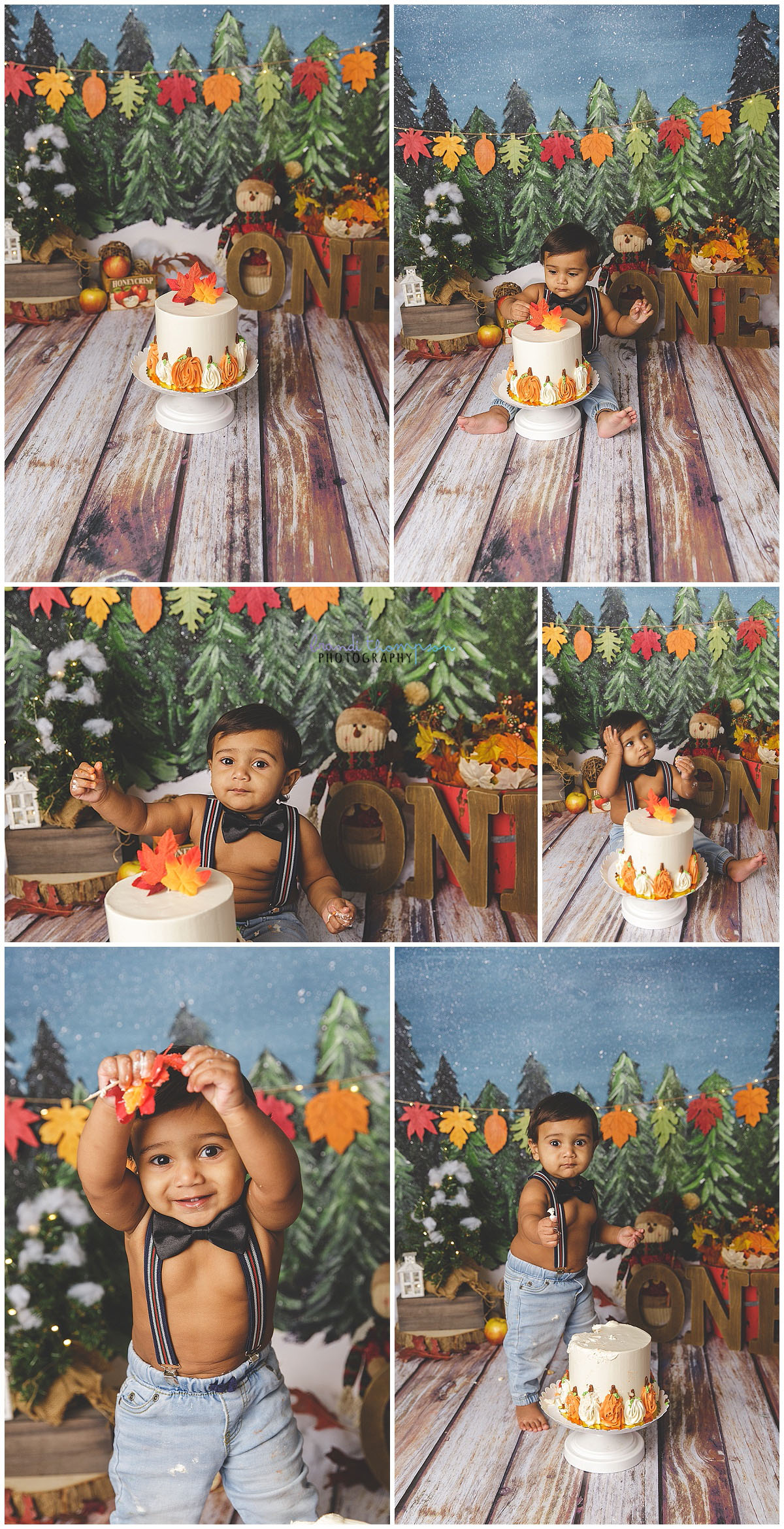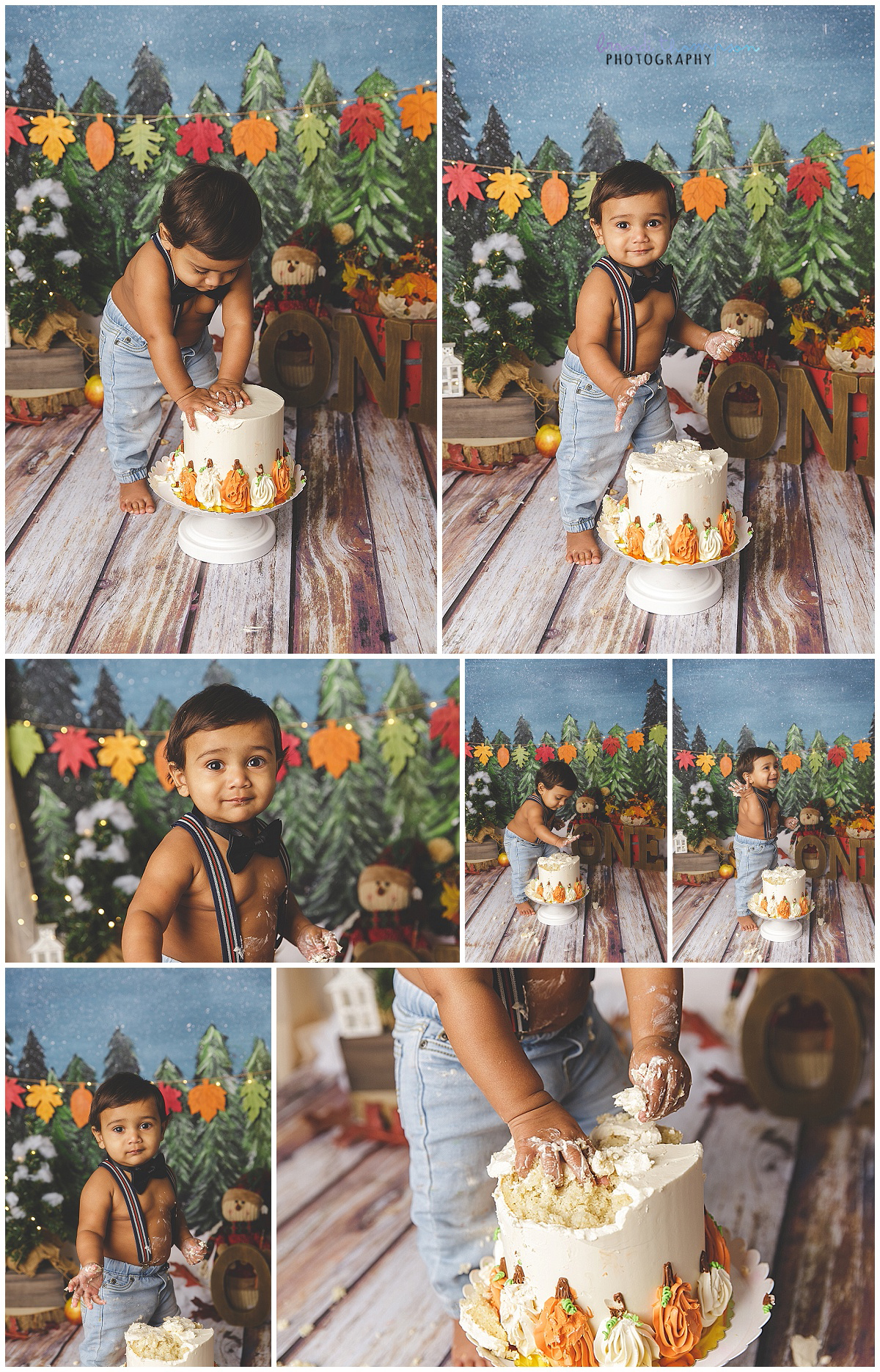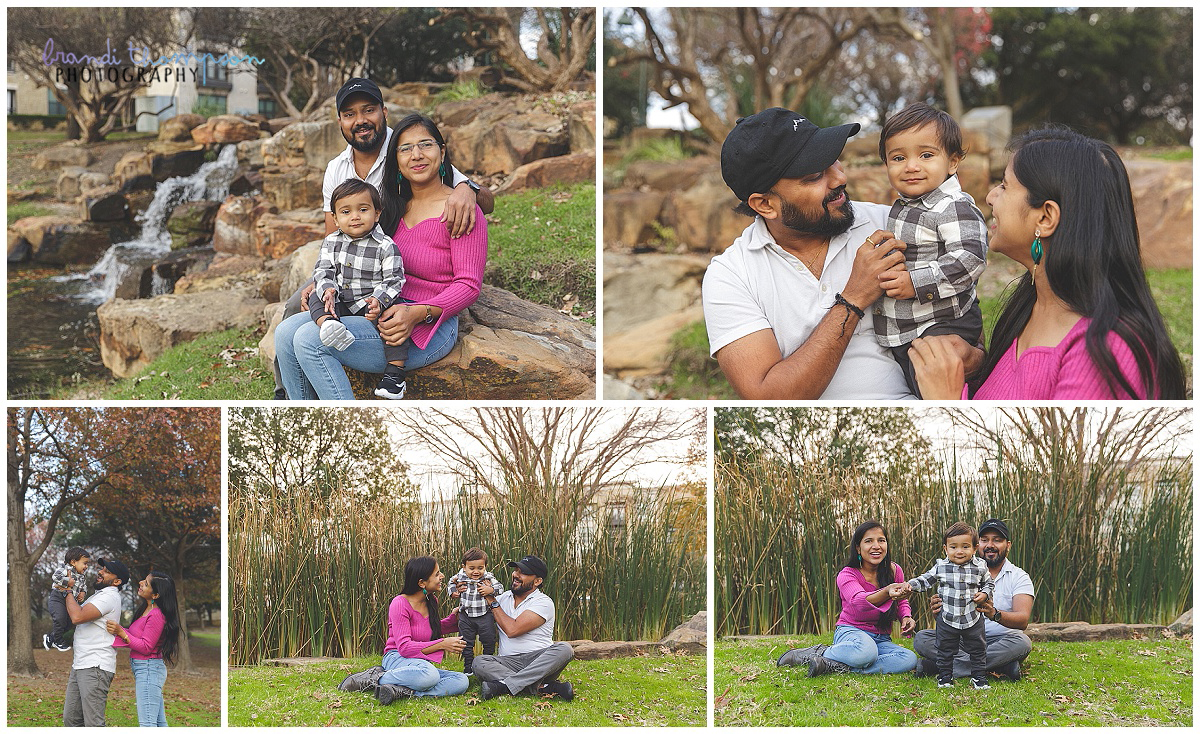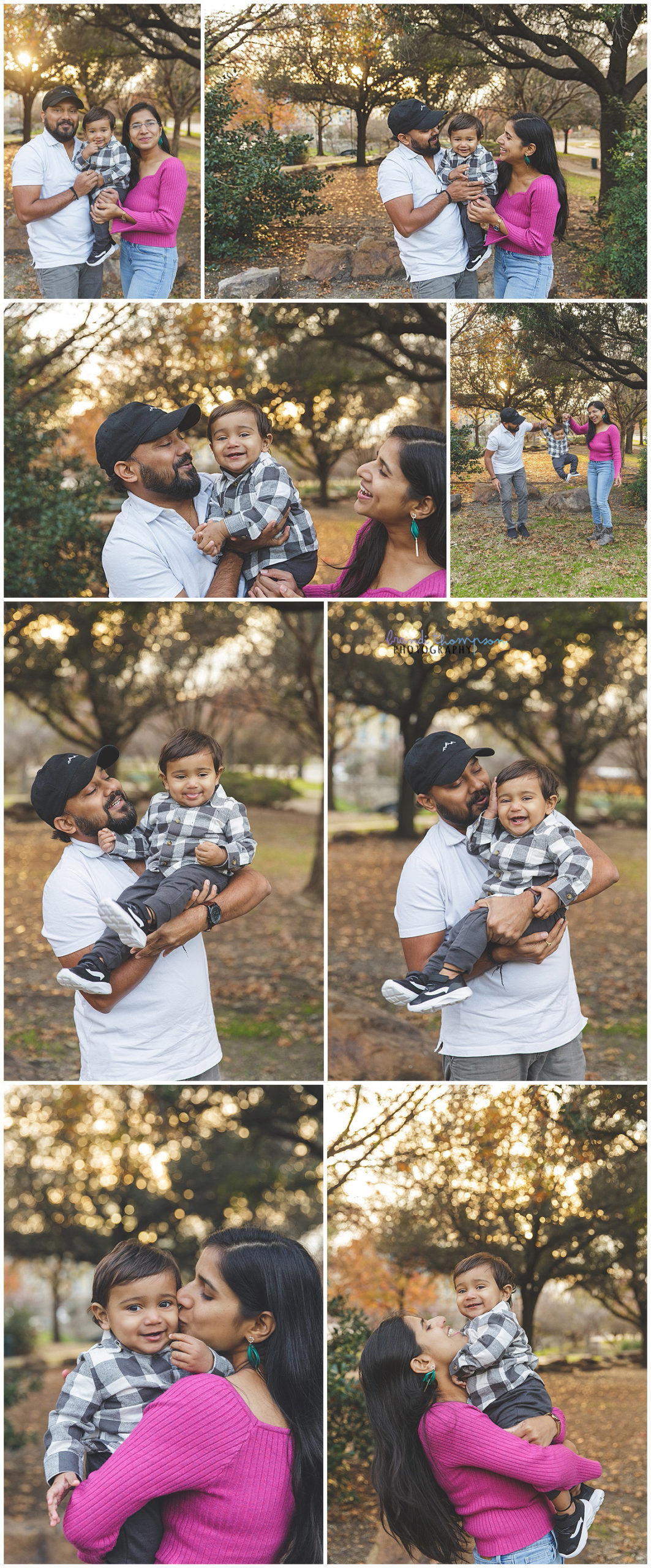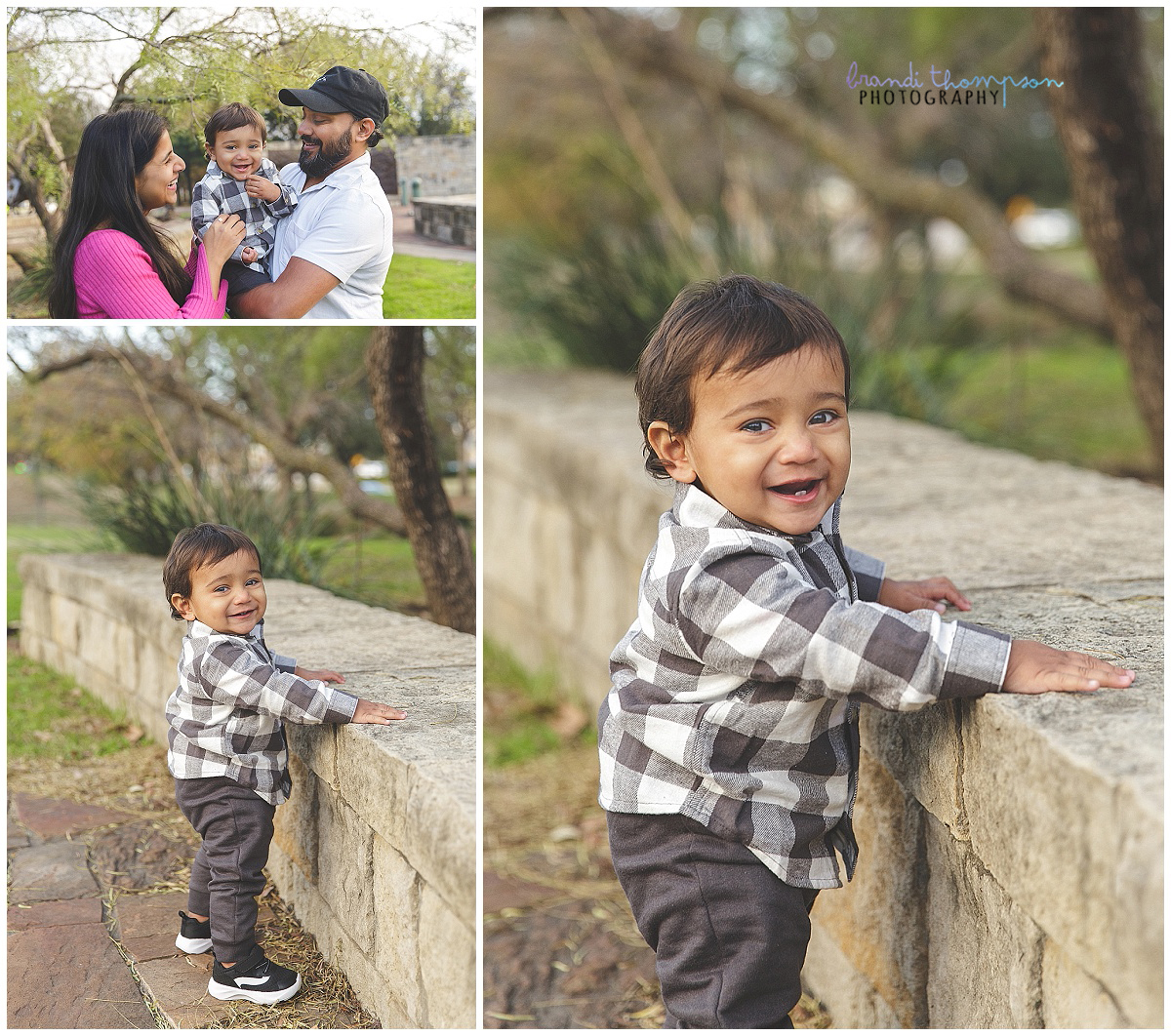 Thanks for stopping by! I've got a lot of things in the works, but I would love to see you this spring and early summer. Now is the time to book sessions through May. For more information, just
get in touch
.