In Home Couples Session
I had a great time meeting up with this sweet couple for some casual photos in their own home. There's no wrong way to be a family, and I love that this couple's 'baby' is a bird! He loves riding around on Mom's shoulder. We also took some photos to celebrate T's 50th high school reunion, and I think he wears that letter jacket well! Check out some of my favorite images from this session below.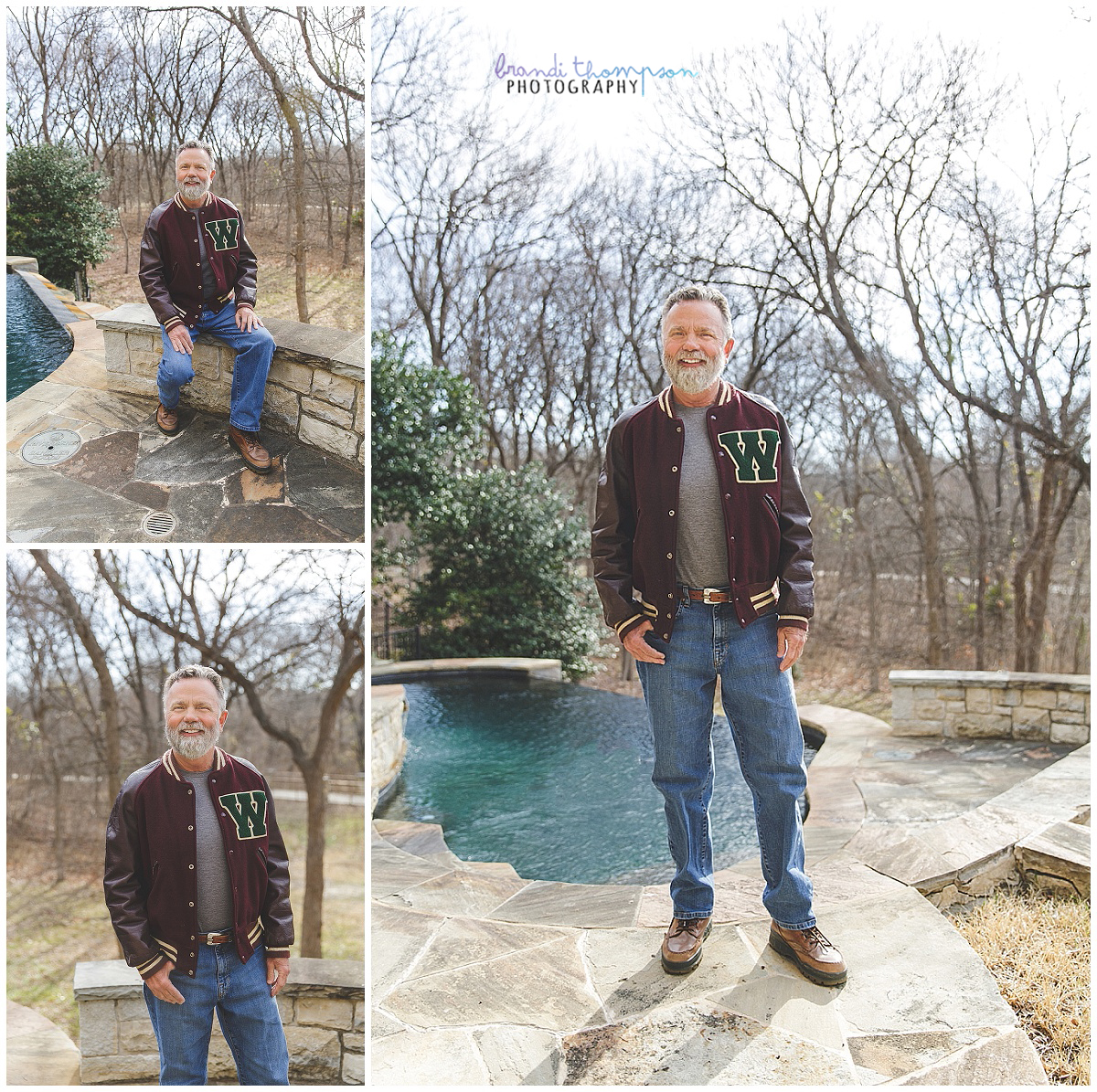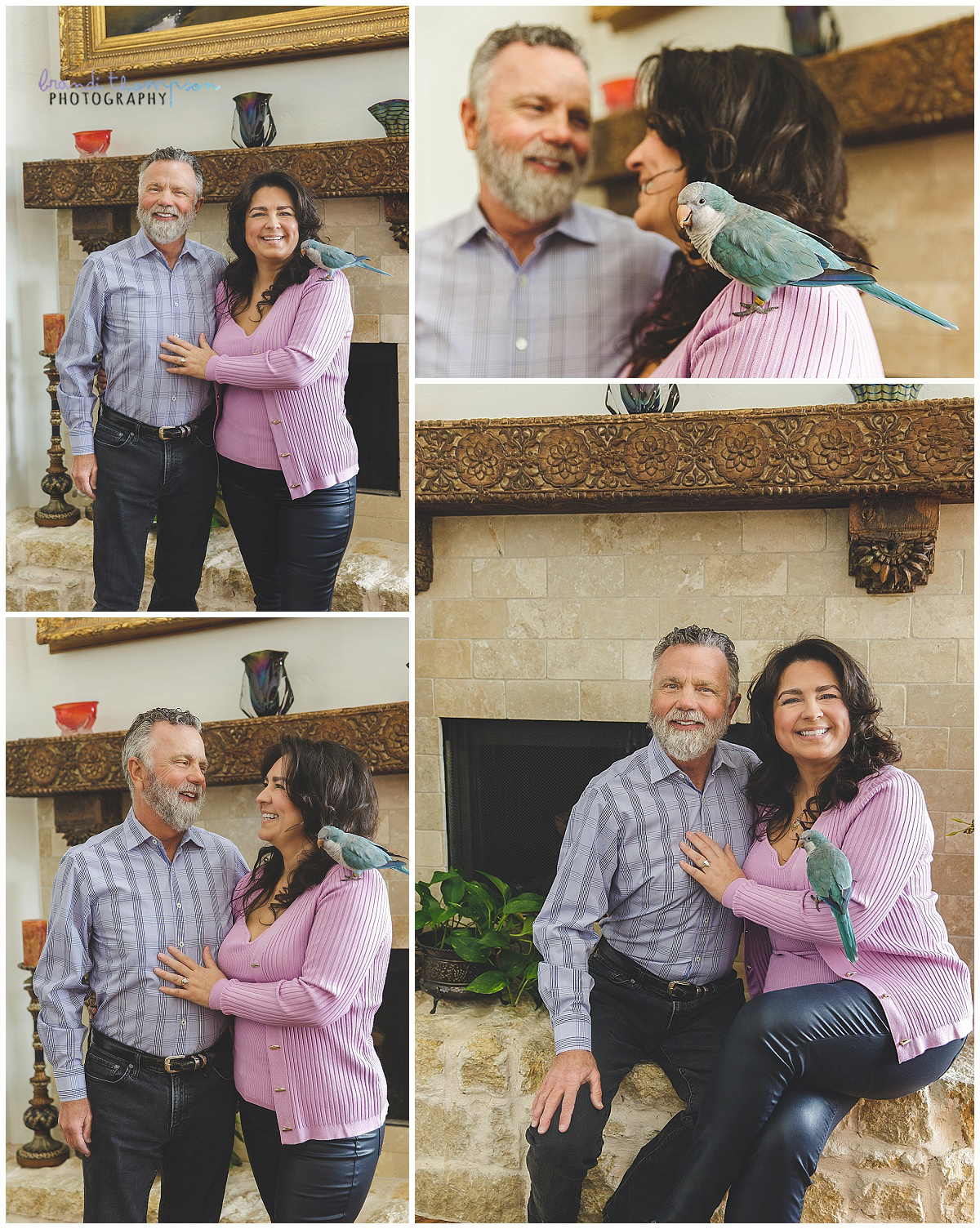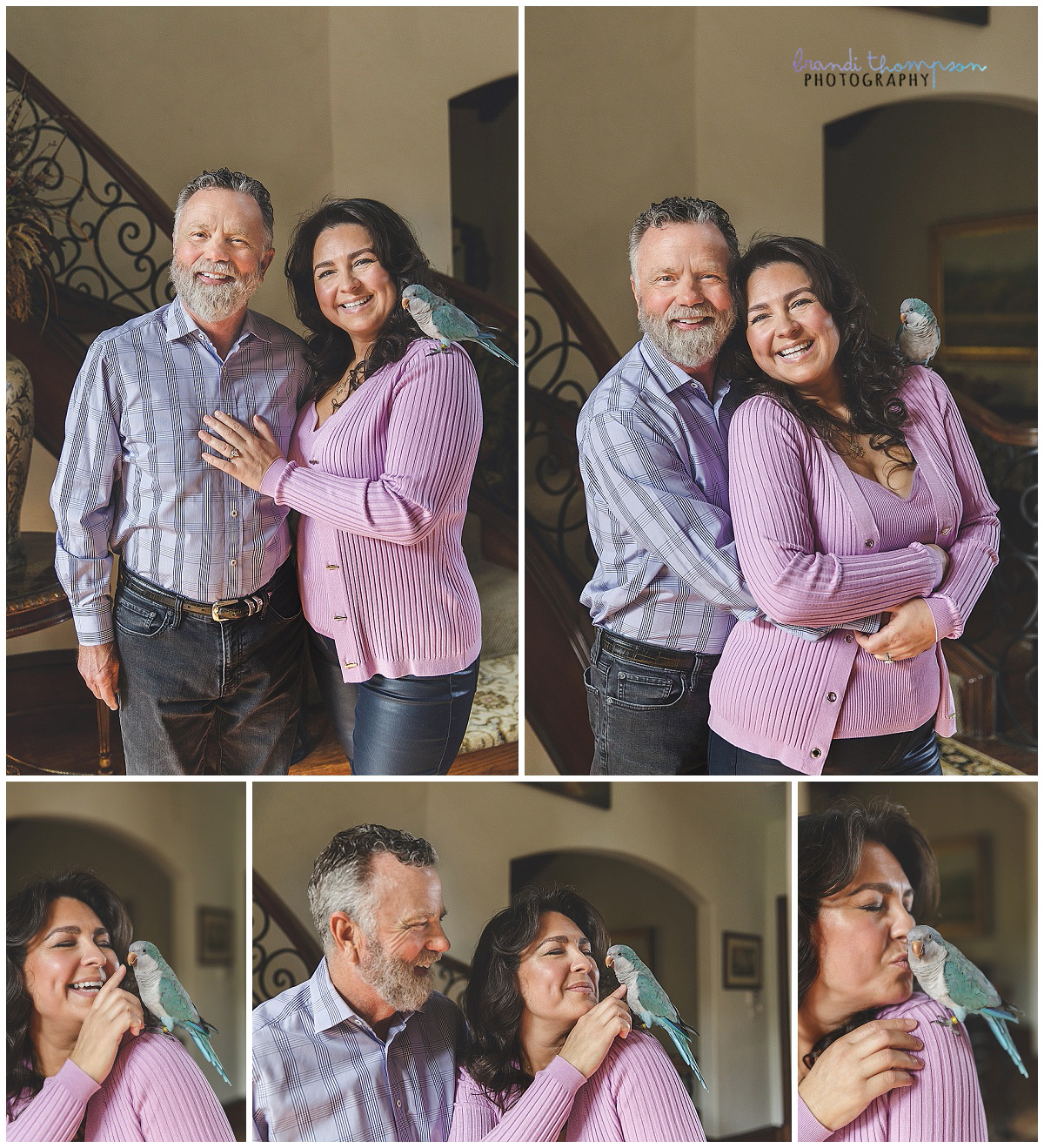 If you're looking for a customized, in home or lifestyle session for you and your family, just
drop me a line
for more information. I'd love to talk with you about a session tailored to your life and style.