Miss A's Butterfly Garden Cake Smash
I loved getting to catch up with sweet Miss A and her lovely mama at her first birthday cake smash. I photographed big brother when he turned one, and also got to get my baby cuddles in at Miss A's newborn session last year. I love the airy, butterfly garden feel of this session. Miss A is a mover and shaker, definitely keeping mama on her toes, but I love each unique babe that I get to meet. This session was just so much fun. You can check out some of my favorite images below: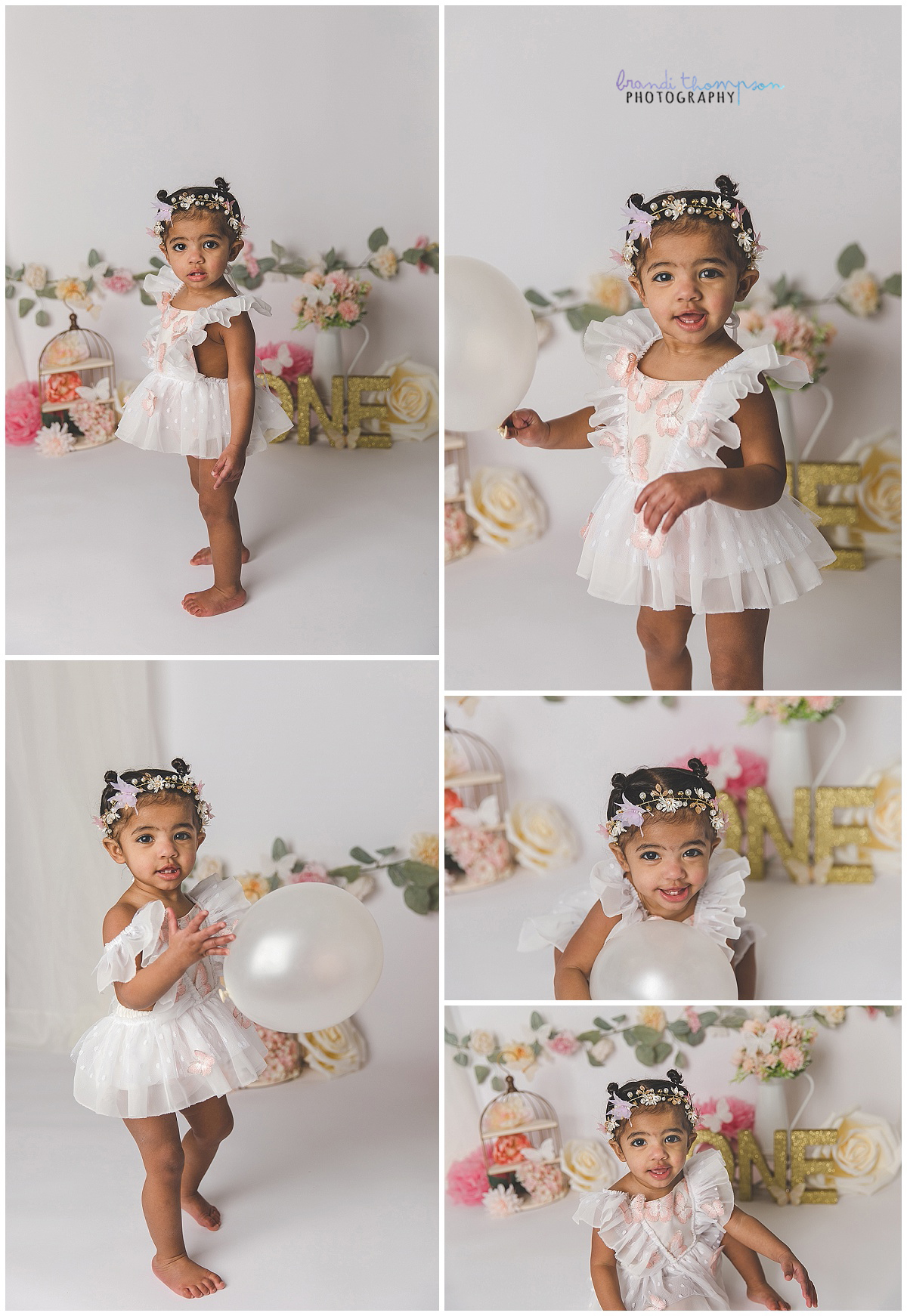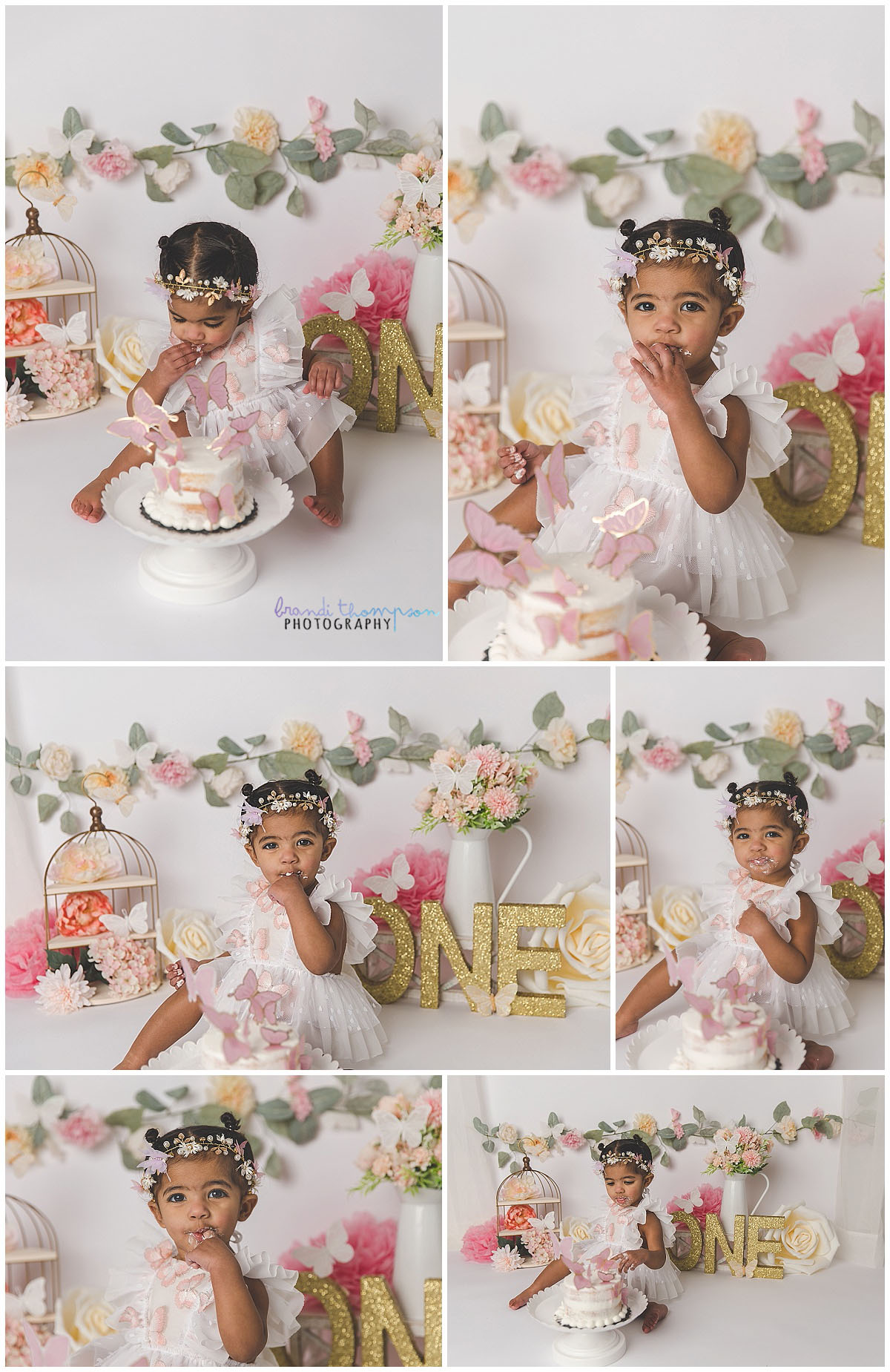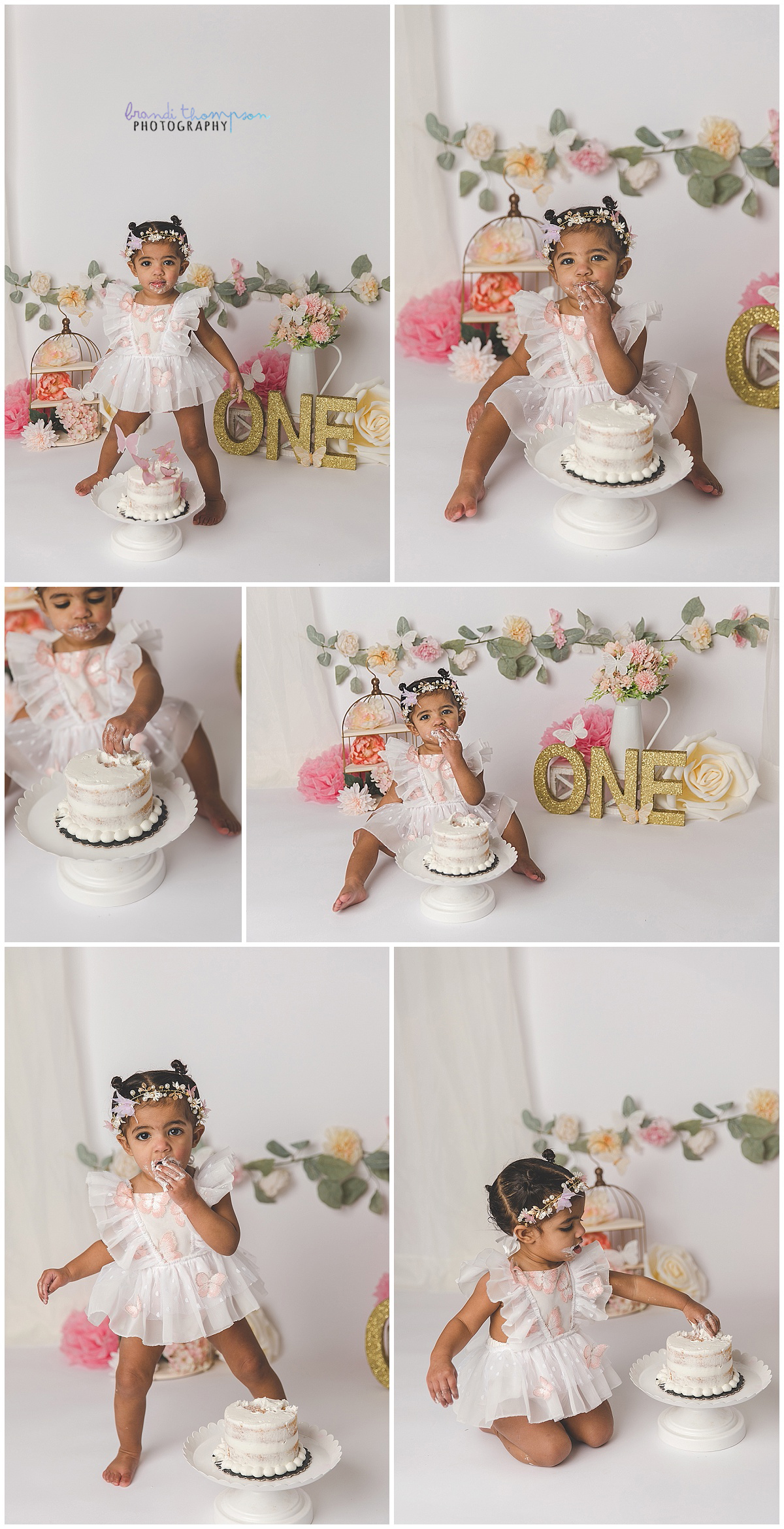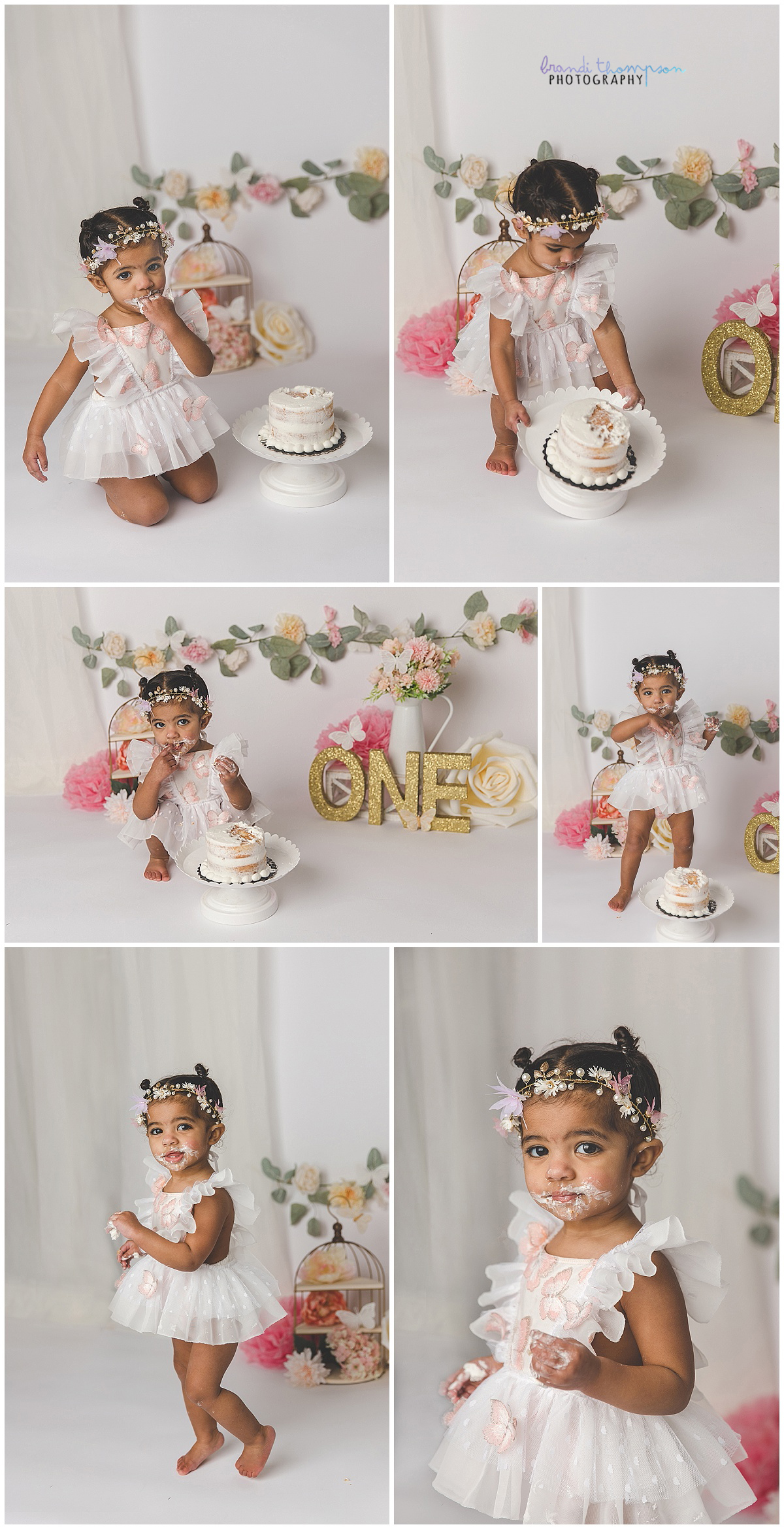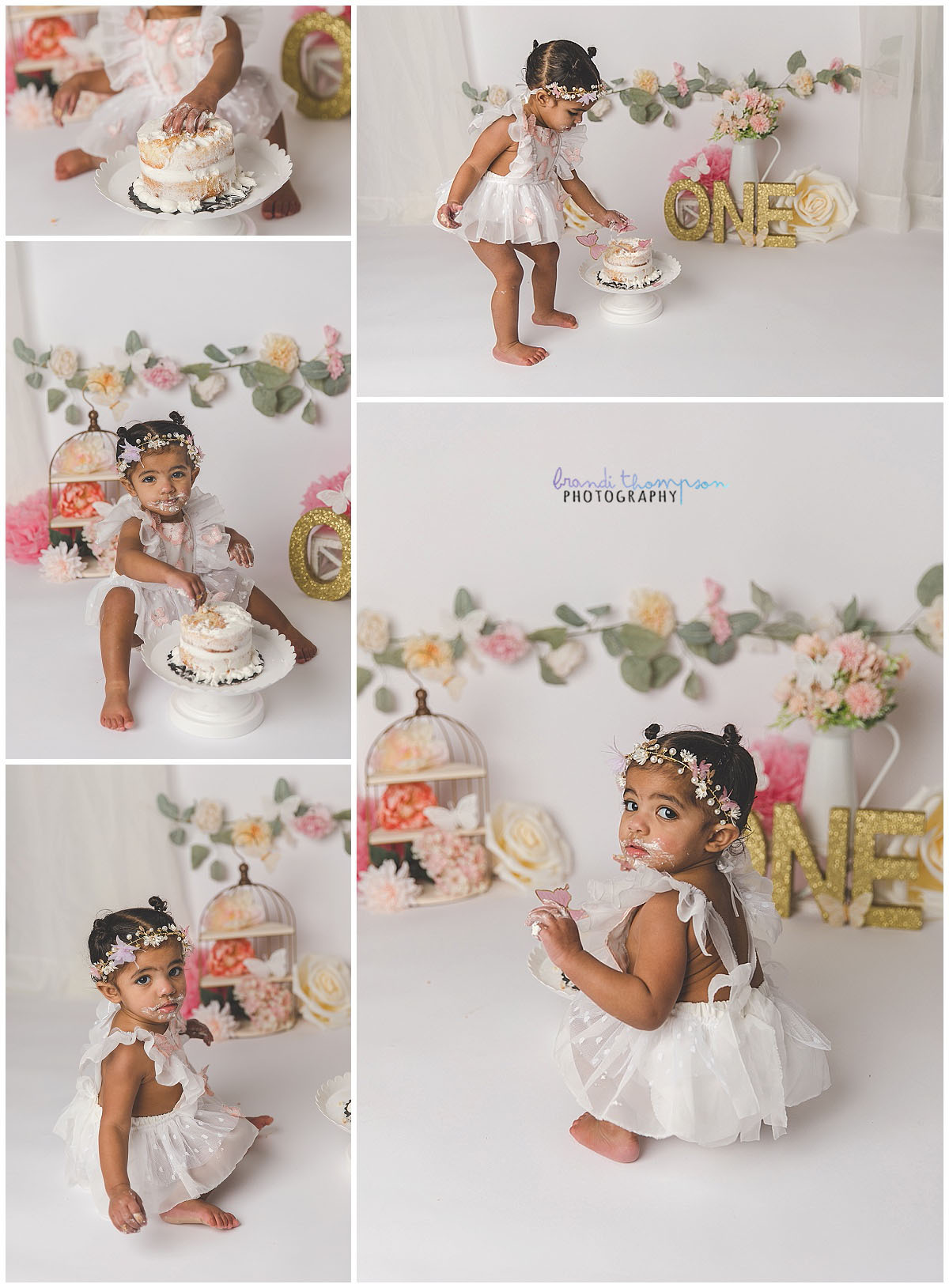 Thanks for stopping by! If you're interested in a custom cake smash for your little one,
get in touch
for more information!